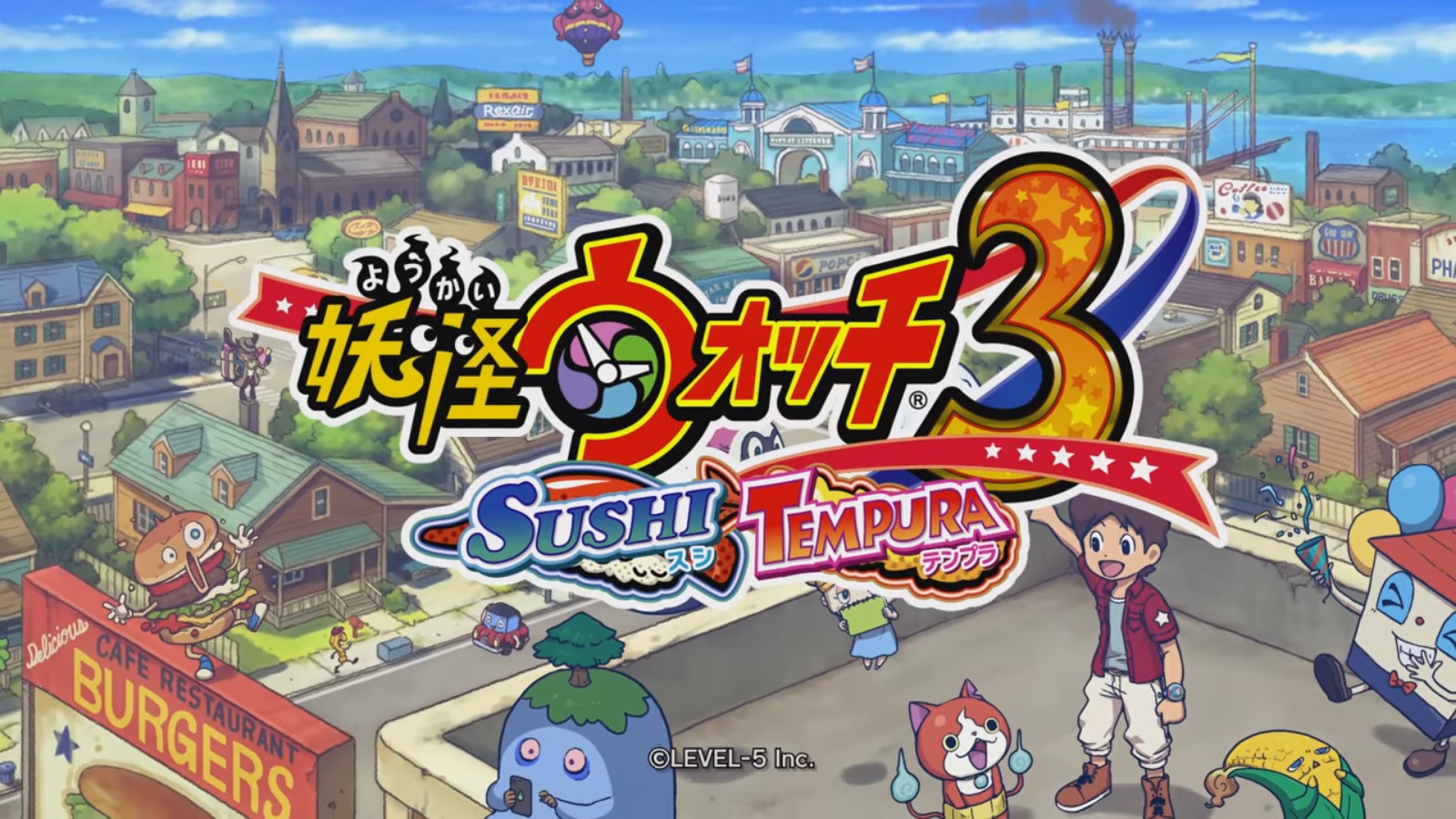 Level-5 has prepared yet another new commercial for its big 3DS RPG Yo-kai Watch 3. We've posted it below.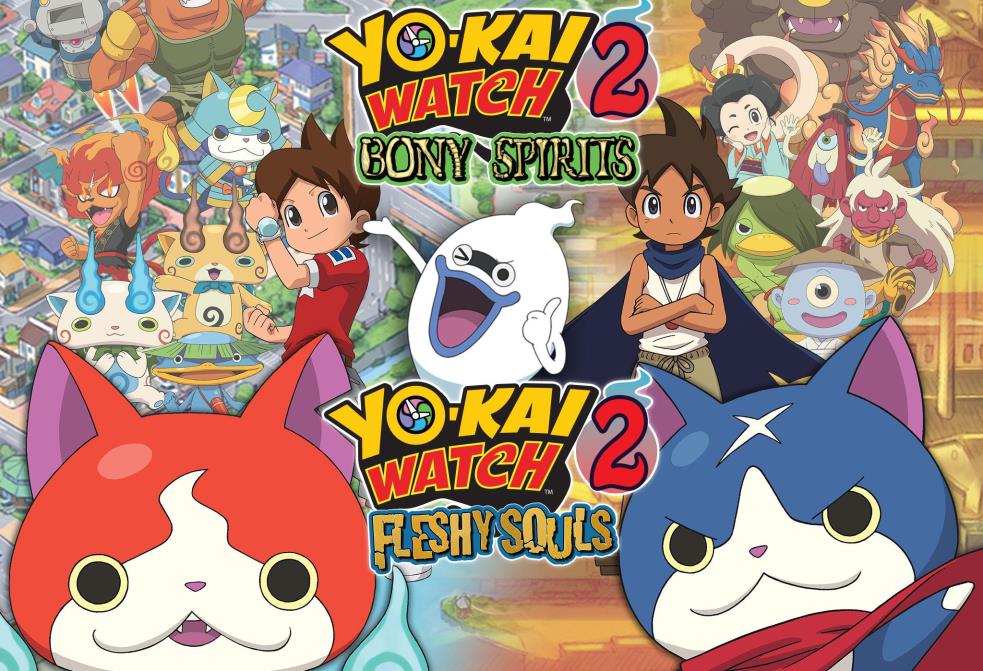 Yo-kai Watch 2 is only a couple of months away from its overseas debut. North America will have both versions – Bony Spirits and Fleshy Souls – on September 30. While you wait, visit the teaser site here.
There's actually quite a lot there even though the full site isn't up yet. It has a trailer, several screenshots, details about Yo-kai Watch 2, and information on bonuses depending on which version you buy.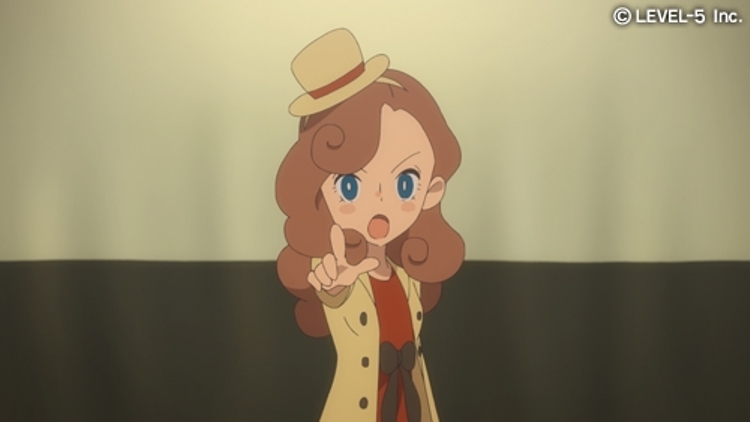 Katrielle Layton is starring as the protagonist in Lady Layton. It's a significant change for the series, as a female is taking the lead role.
As for why it was decided to have Katrielle featured in the new entry, Level-5 CEO Akihiro Hino told Famitsu this week that roughly half of the franchise's user base is female. Even though there might be a feeling that men do not connect with male characters with the same going for women and female characters, Hino still hopes to appeal to the latter demographic. With drama series, main female characters were able to become big hits after women responded well to them.
Hino also mentioned to Famitsu that Lady Layton has various chapters with their own stories. The overall structure can be compared to that of a television series.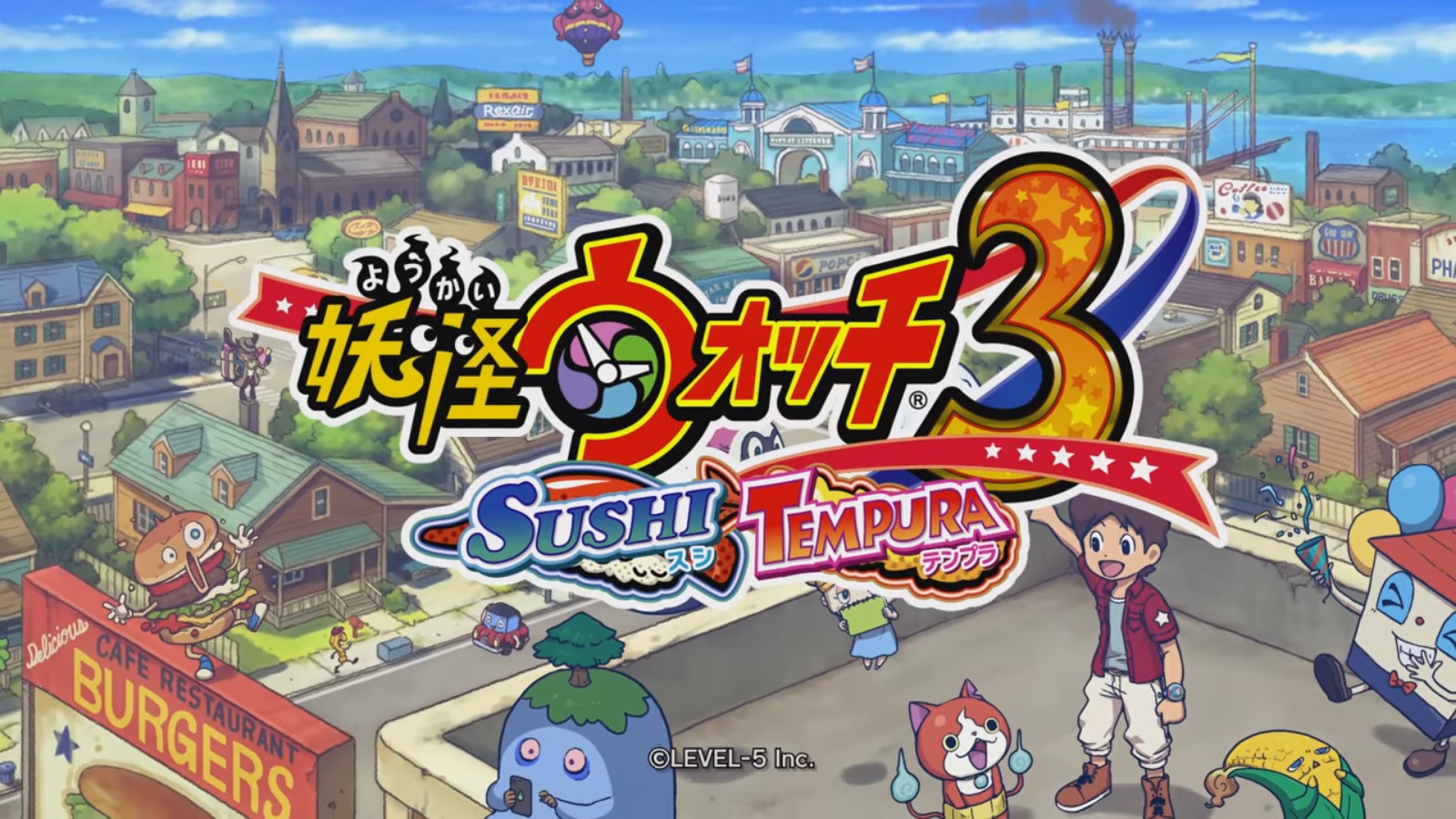 Yo-kai Watch 3 may have launched in Japan a couple of weeks ago, but Level-5 has prepared a series of new commercials for the RPG. We have four new adverts below.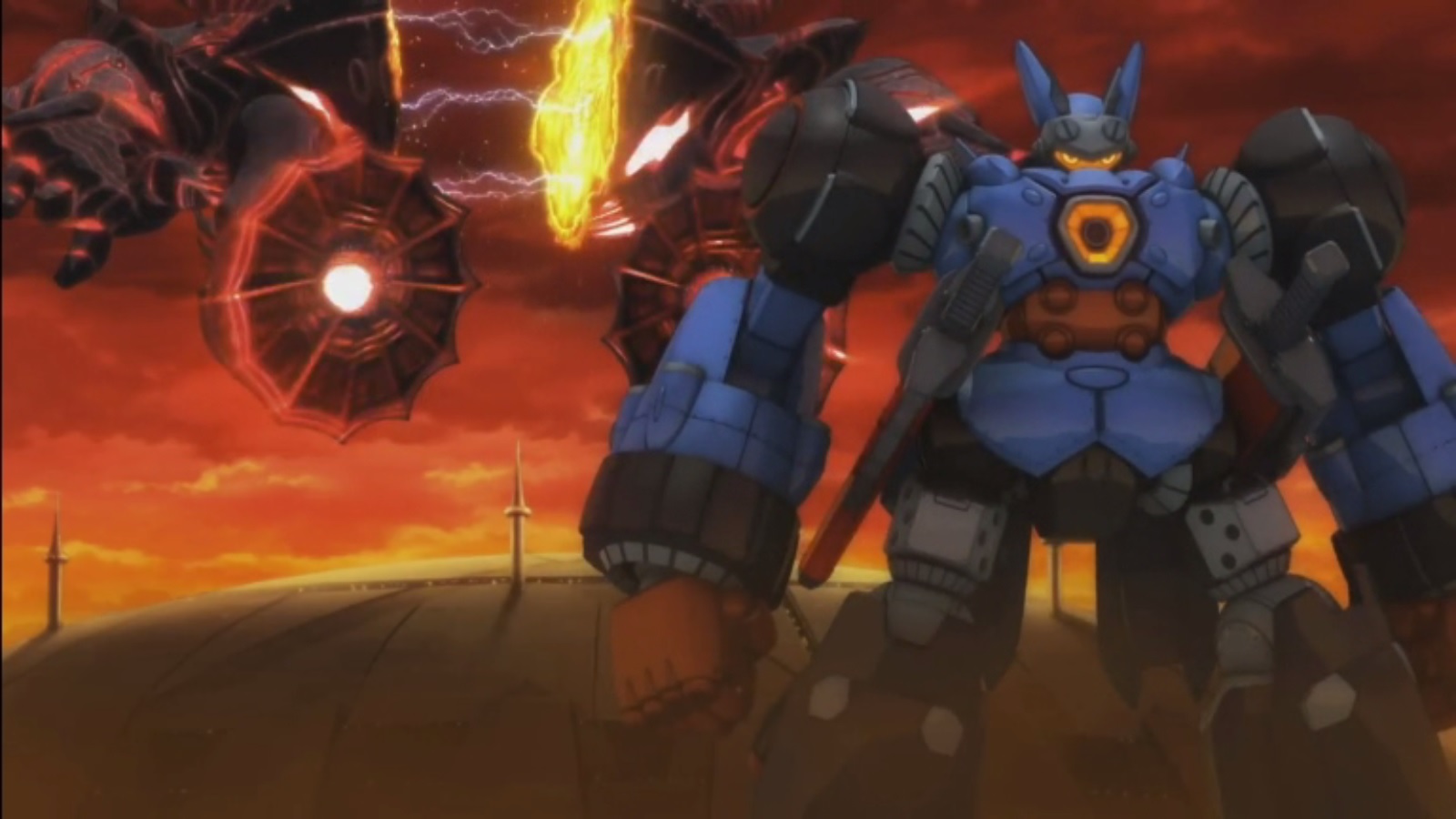 This week's issue of Famitsu has a recap of Level-5 Vision 2016 as well as an interview with Level-5 CEO Akihiro Hino. Among the games discussed was Megaton Musashi, which appears to be on track for Nintendo platforms.
Here's what's leaked out of Famitsu thus far, courtesy of Siliconera:
– Going all-out with robots
– Has a world setting that will resonate with the generation of older folks
– Yamato Ichidaiji is the protagonist
– Will see it in the perspective of characters other than Yamato
– Level-5 wants to focus on showing the cool factor of robots in Megaton Musashi, along with the "awesome action that takes place inside the cockpit" where you'll see characters shouting out special attack names and pulling levers
– We've seen a toy resembling Musashi's cockpit, but Hino hopes to have something that resembles something that connects to the game like what we saw in Steel Battalion on Xbox
– Level-5 still deciding on supporting hardware
– Level-5 is thinking about 3DS developments for now
– Given how Megaton Musashi's production revolves around giant robots and anime, they're considering high-spec consoles that will allow you to fully enjoy such contents
– Hino wants players to play on screens that are as large as possible if they can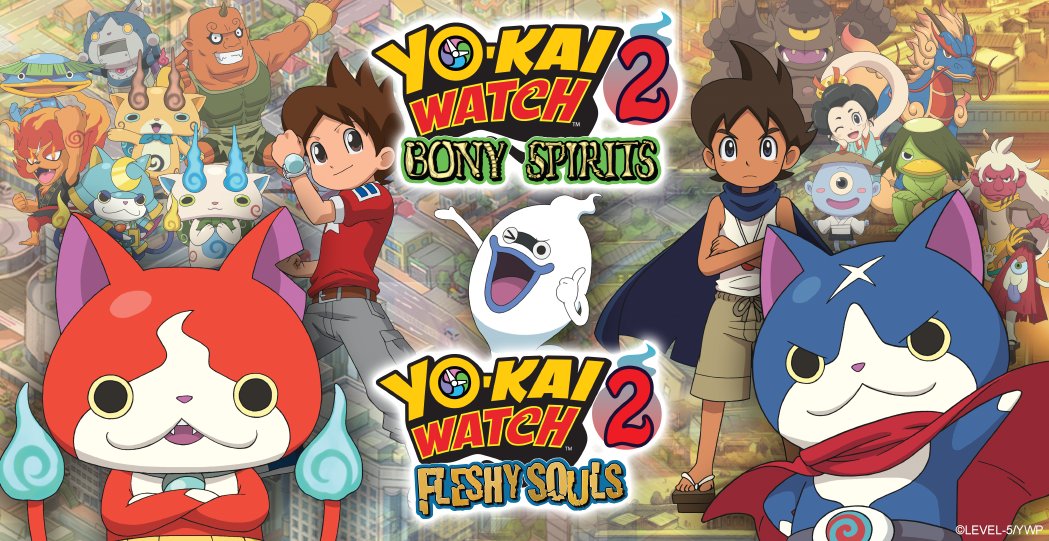 Yo-kai Watch 2 will be available in Australia and New Zealand on October 15, Nintendo has announced. Today's news follows a pair of classification ratings from the region.
Nintendo posted the following on Twitter a couple of minutes ago:
Yo-kai are back! #YOKAIWATCH 2: Bony Spirits & YO-KAI WATCH 2: Fleshy Souls launch for Nintendo #3DS 15/10 in AU/NZ! pic.twitter.com/cZfCPWrHls

— Nintendo AU NZ (@NintendoAUNZ) August 1, 2016
North America will have Yo-kai Watch 2 slightly earlier on September 30. There's no news regarding a European release, but that will likely change in the months ahead.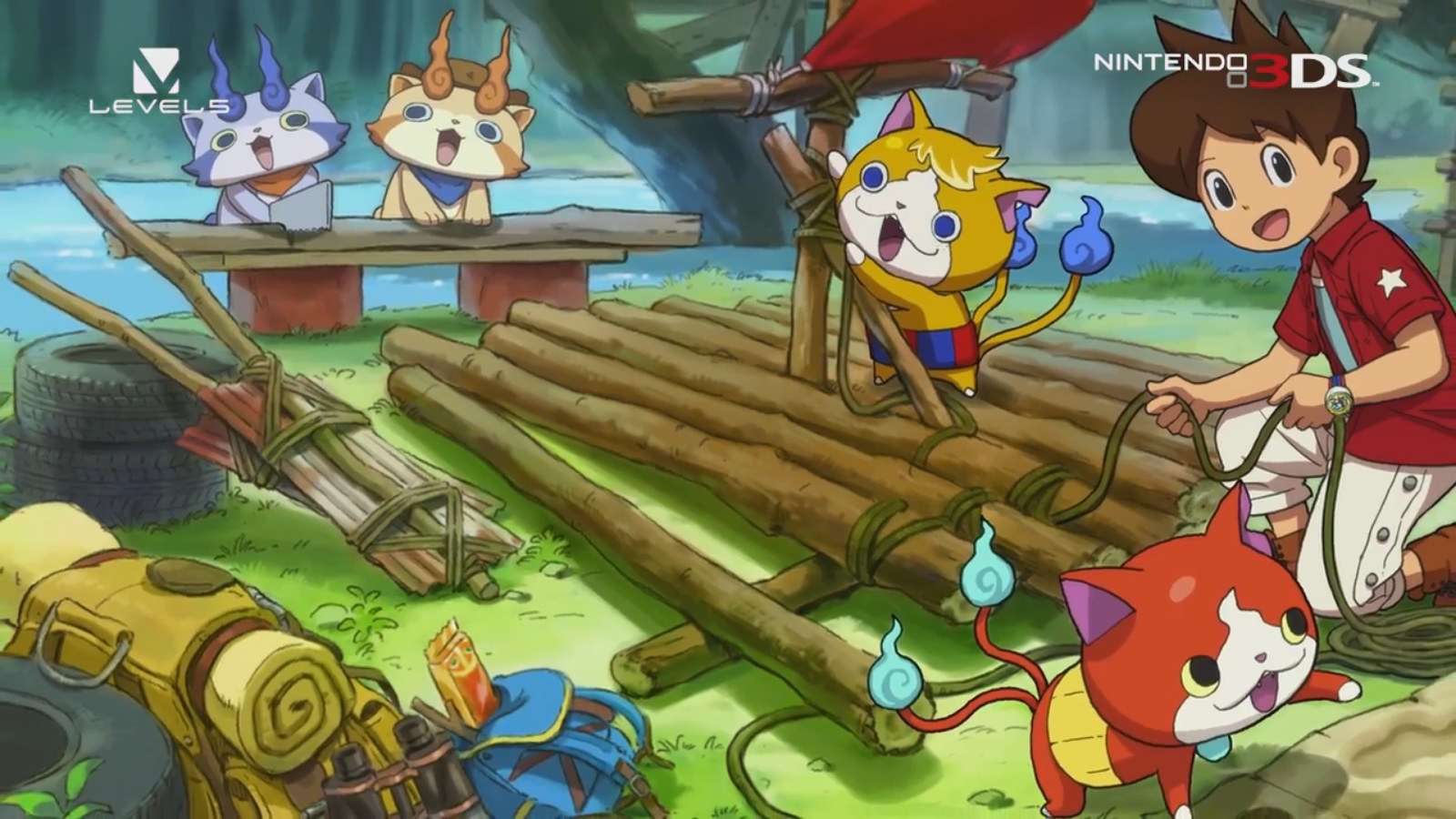 In a recent issue, Famitsu published its review of Yo-kai Watch 3. The magazine seemed to think highly of the RPG, as it earned a score of 37 points out of 40. Four editors scored it with "10", "9", "9", and "9".
The introduction of new elements and the story were praised. Famitsu also felt positively about the battle system, though one editor felt that it might feel a tad complex.
Head past the break for a full translation of Famitsu's Yo-kai Watch 3 review.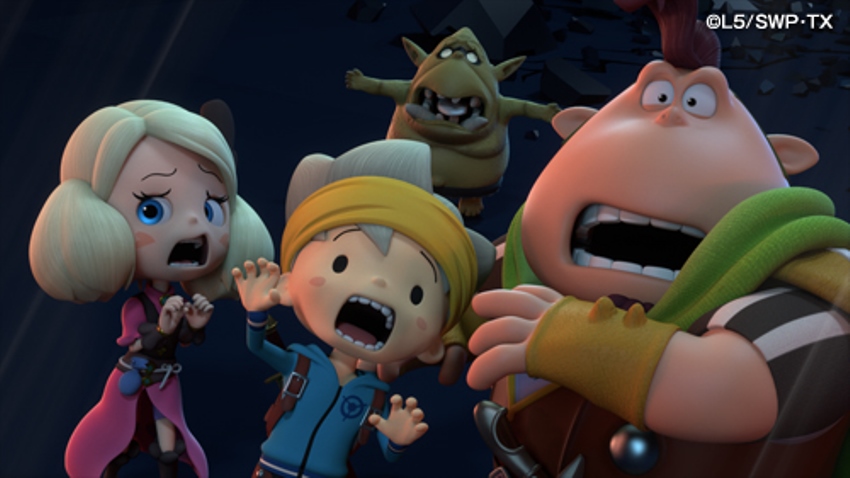 Yesterday, Level-5 made several announcements. One of the major reveals was Lady Layton, which was quickly confirmed for the west.
The Snack World, Level-5's next cross-media project, also appears to be heading overseas. Level-5's western press release snuck in a mention that its subsidiary Level-5 abby will be handling "overseas expansion." The rollout schedule has not yet been determined, however.
Level-5 did also mention Megaton Musashi and Inazuma Eleven Ares in its announcement. However, rollout plans for both outside of Japan are "yet to be determined."
Source: Level-5 PR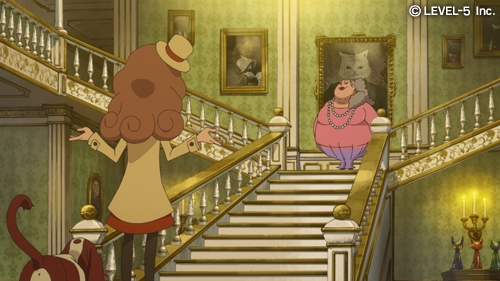 After last night's Level-5's livestream, Nintendo Enthusiast reached out to them about potential for their announced games to be on NX. Level-5 neither confirmed nor denied working on NX projects, instead stating "We can't confirm any releases for the NX, but we very much enjoy working with Nintendo." With Nintendo's secrecy about the NX, it's not too surprising to be given a vague answer.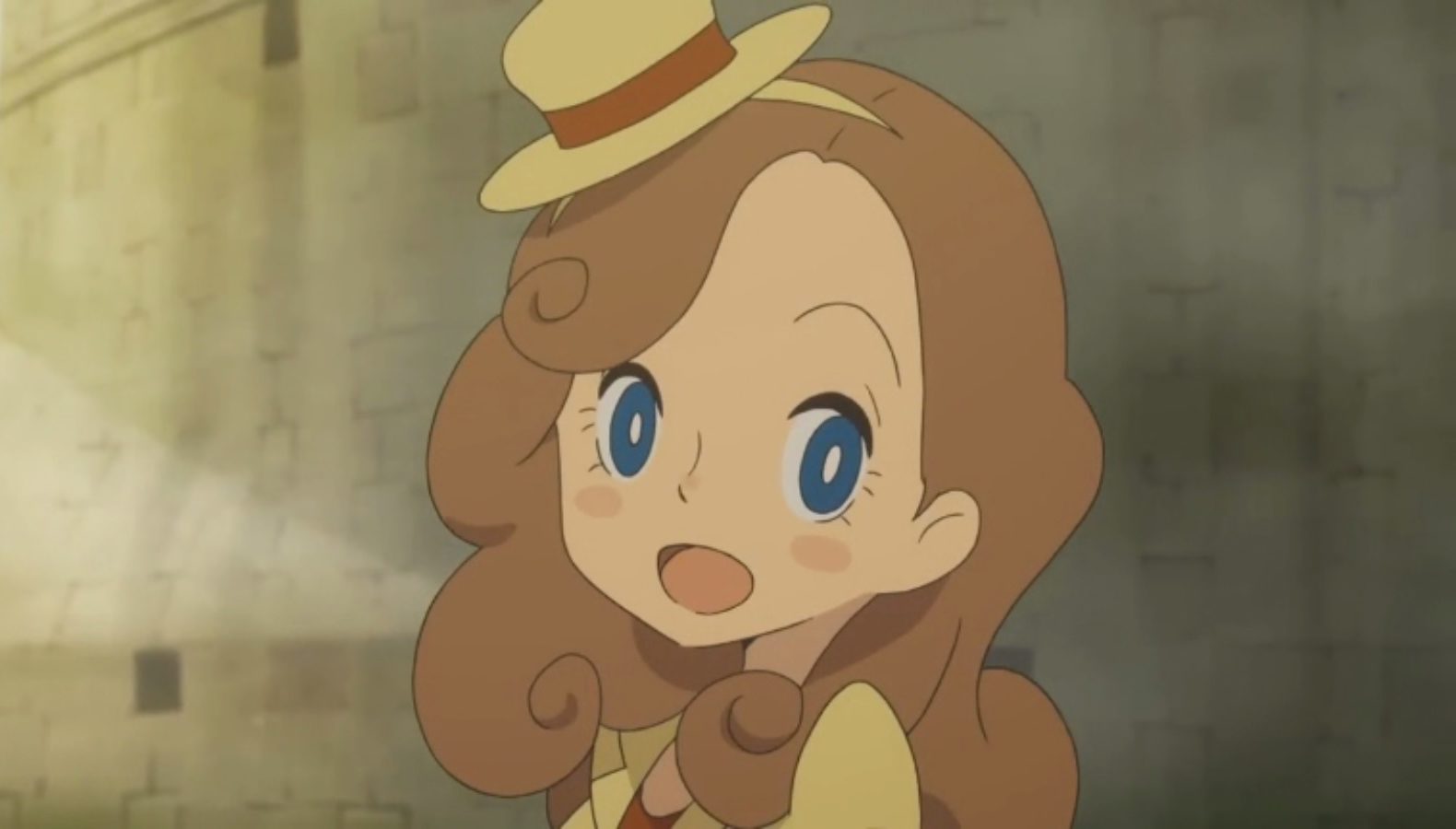 When Level-5 unveiled Lady Layton earlier today, they did so by issuing a debut trailer. One fan has now gone to the trouble of putting English subtitles on the video. Check it out below.