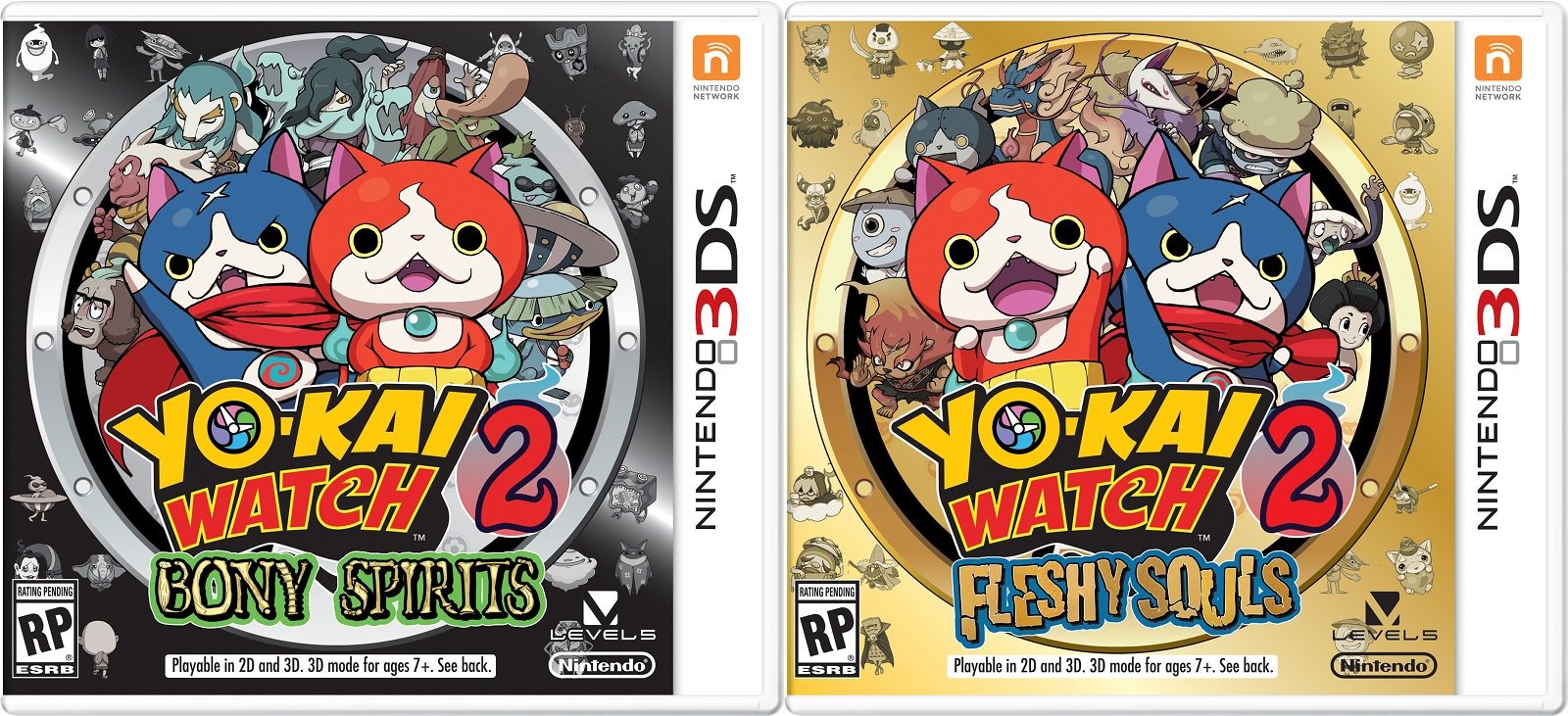 If you need another look at Yo-kai Watch 2 prior to its North American launch on Friday, have a look at the YouTube playlist below for two more videos. You'll find nearly an hour of footage between them.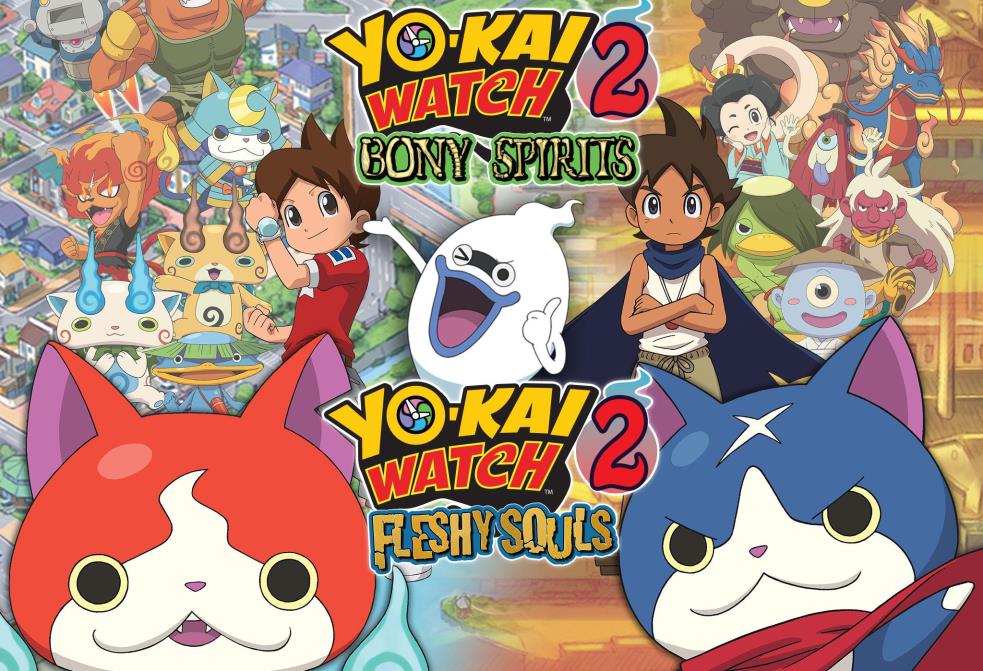 Nintendo held a Yo-kai Watch 2 event with Level-5 and Hasbro this past weekend in Toronto. GameSkinny attended the event, and was able to speak with Nintendo of Canada communications manager Andrew Collins. Collins commented on how Yo-kai Watch has become popular in North America, the 3DS versions of Yoshi's Woolly World and Super Mario Maker, and Nintendo Directs.
You can read up on GameSkinny's interview here for some other topics. We've posted a few excerpts below.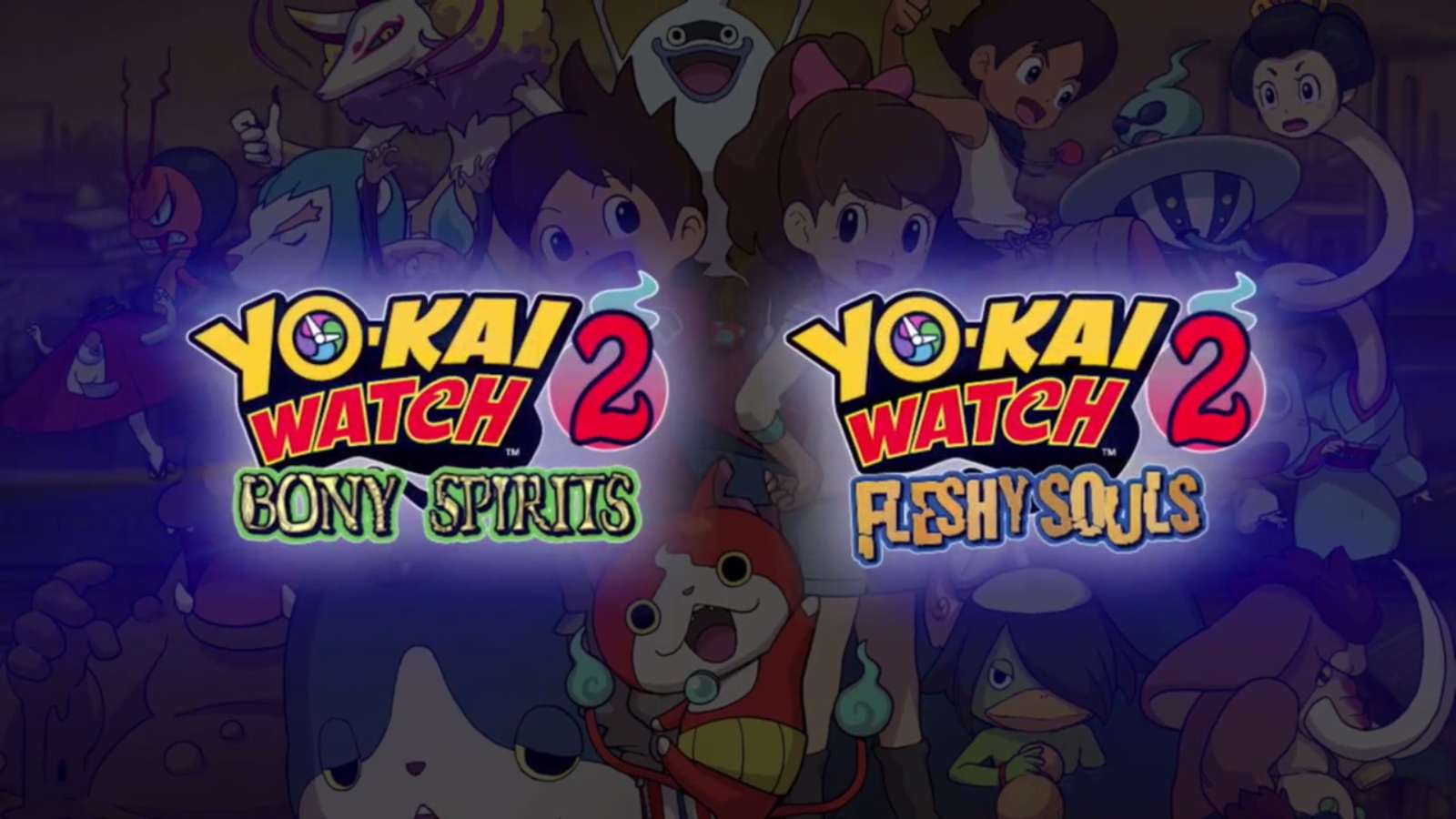 Thanks to YouTuber AbdallahSmash026, we have another half hour of footage from Yo-kai Watch 2. See the latest gameplay below.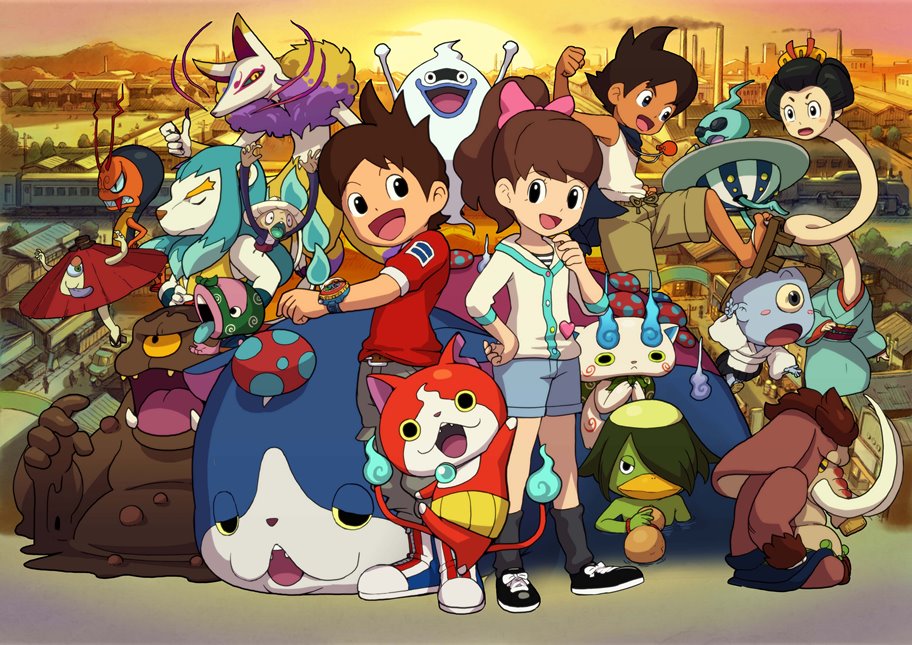 GameXplain just wrapped up a live stream a short while ago showing an hour of Yo-kai Watch 2 footage. Get a look at the full archive below.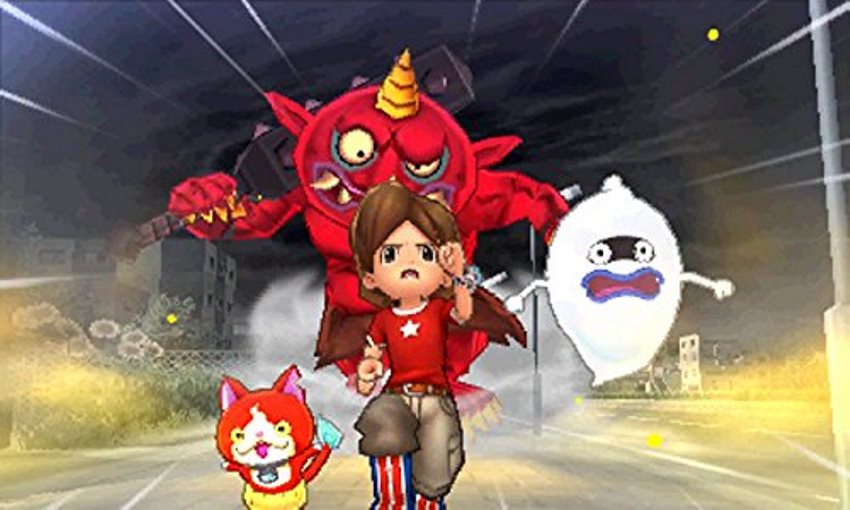 Footage is starting to emerge from the final English build of Yo-kai Watch 2. To start out, view Bony Spirit's opening and title screen below.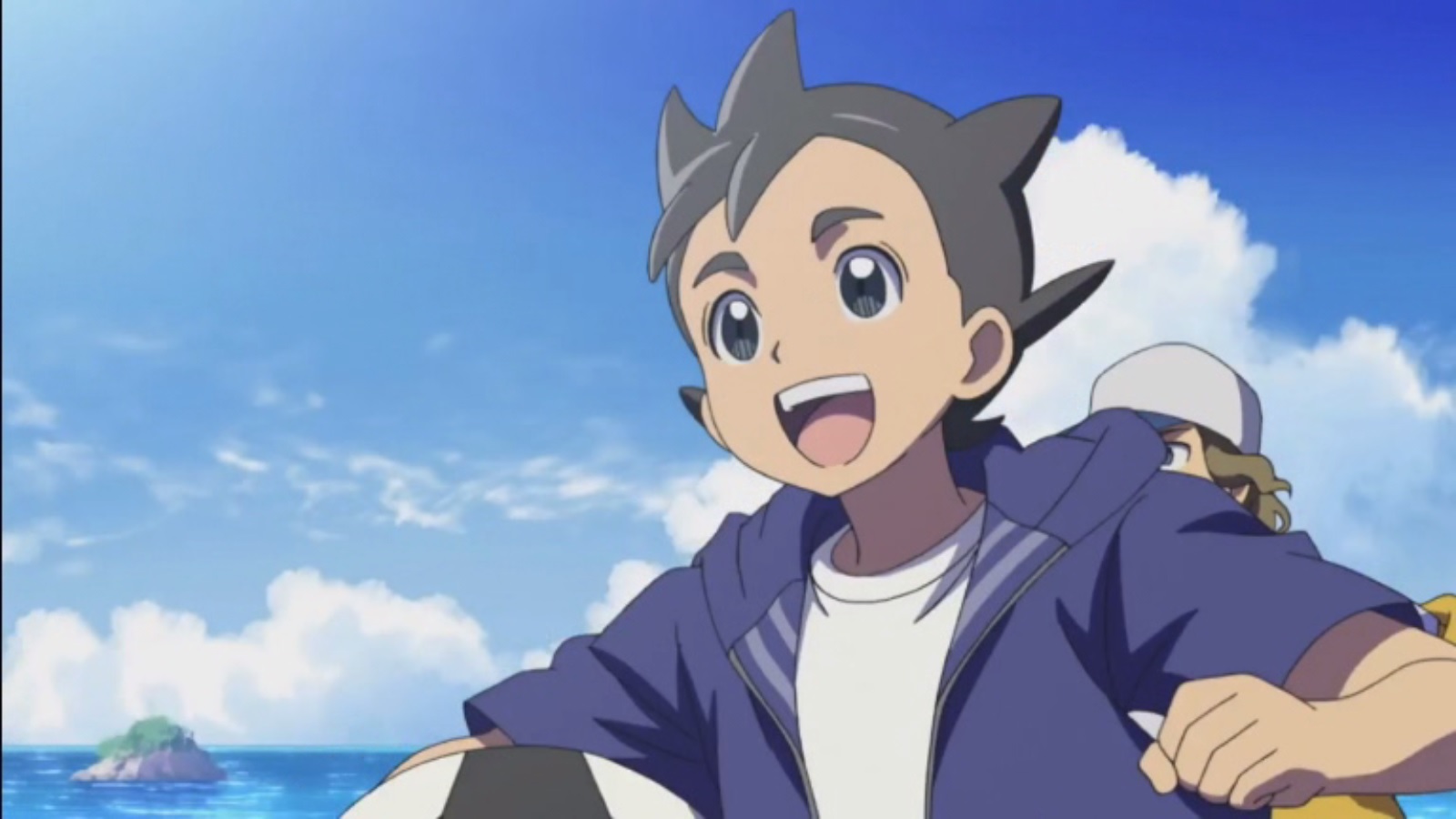 Level-5 announced that there will be a live broadcast of Inazuma Eleven information on September 30. The stream will start at 9 PM JST and will be viewable on YouTube and NicoNico. The event will reveal new information about the upcoming game, Inazuma Eleven Ares, as well as discussions with series developers, an announcement about the Inazuma Eleven anime, and a broadcast of the anime's first episode with commentary. The event will be hosted by Level-5 CEO Akihiro Hino and employee Moochan. Inazuma Eleven Ares currently has no announced platforms, although this event could certainly change that.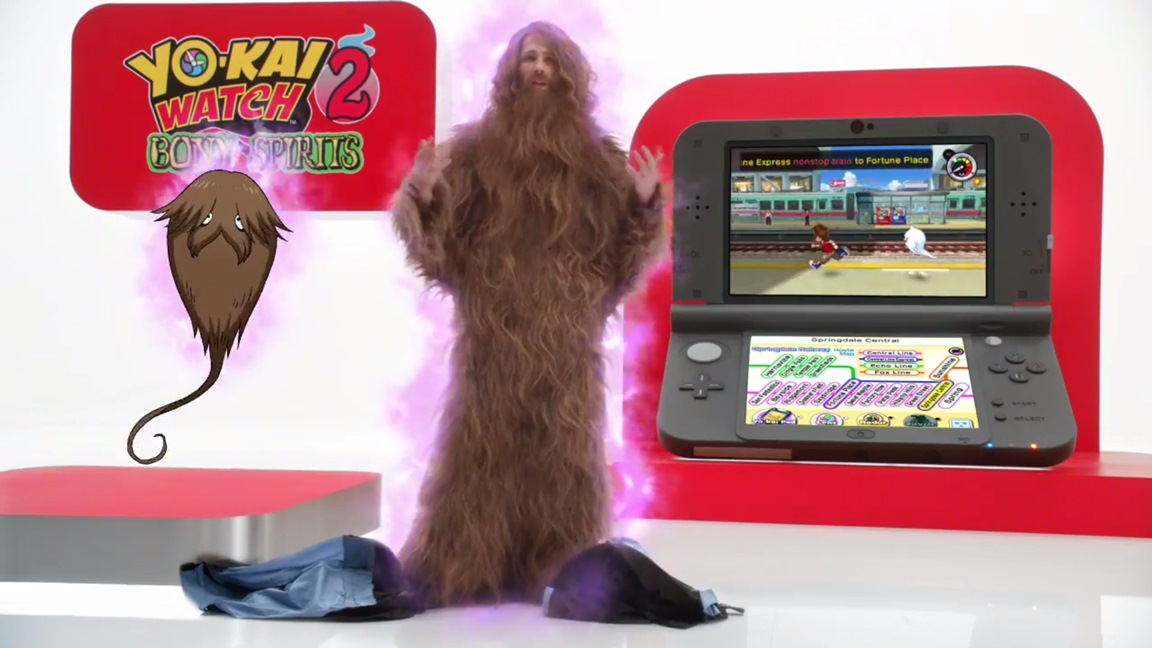 Yo-kai Watch 2 is less than two weeks away from its North American launch, and Nintendo is now kicking off its promotional efforts. We have the first commercial below.
3DS owners in Europe now have access to a new puzzle. Over in the StreetPass Mii Plaza, Nintendo is distributing a new Yo-kai Watch panel. The first piece should arrive through SpotPass.
Here's the news from Nintendo's Twitter page: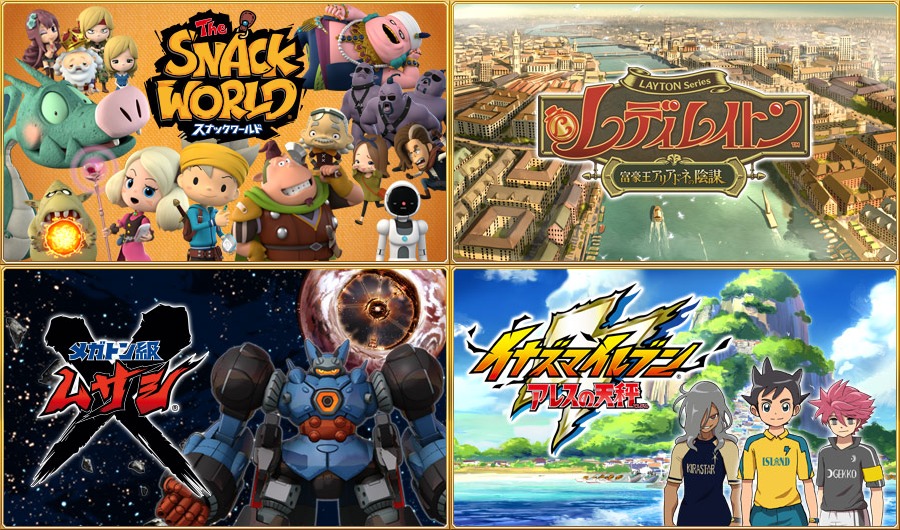 In a recent issue of Famitsu, the magazine had a massive interview with Level-5 CEO Akihiro Hino. The discussion covered the company's Level-5 Vision 2016 event, plus specific games: The Snack World, Lady Layton, Megaton Musashi, and Inazuma Eleven Ares.
It starts out with Famitsu talking about how there's a theme each time a Level-5 Vision is held. This time around, it's "New Heroes". Hino notes that it's probably just the company's usual practice of deciding themes and holding announcement events.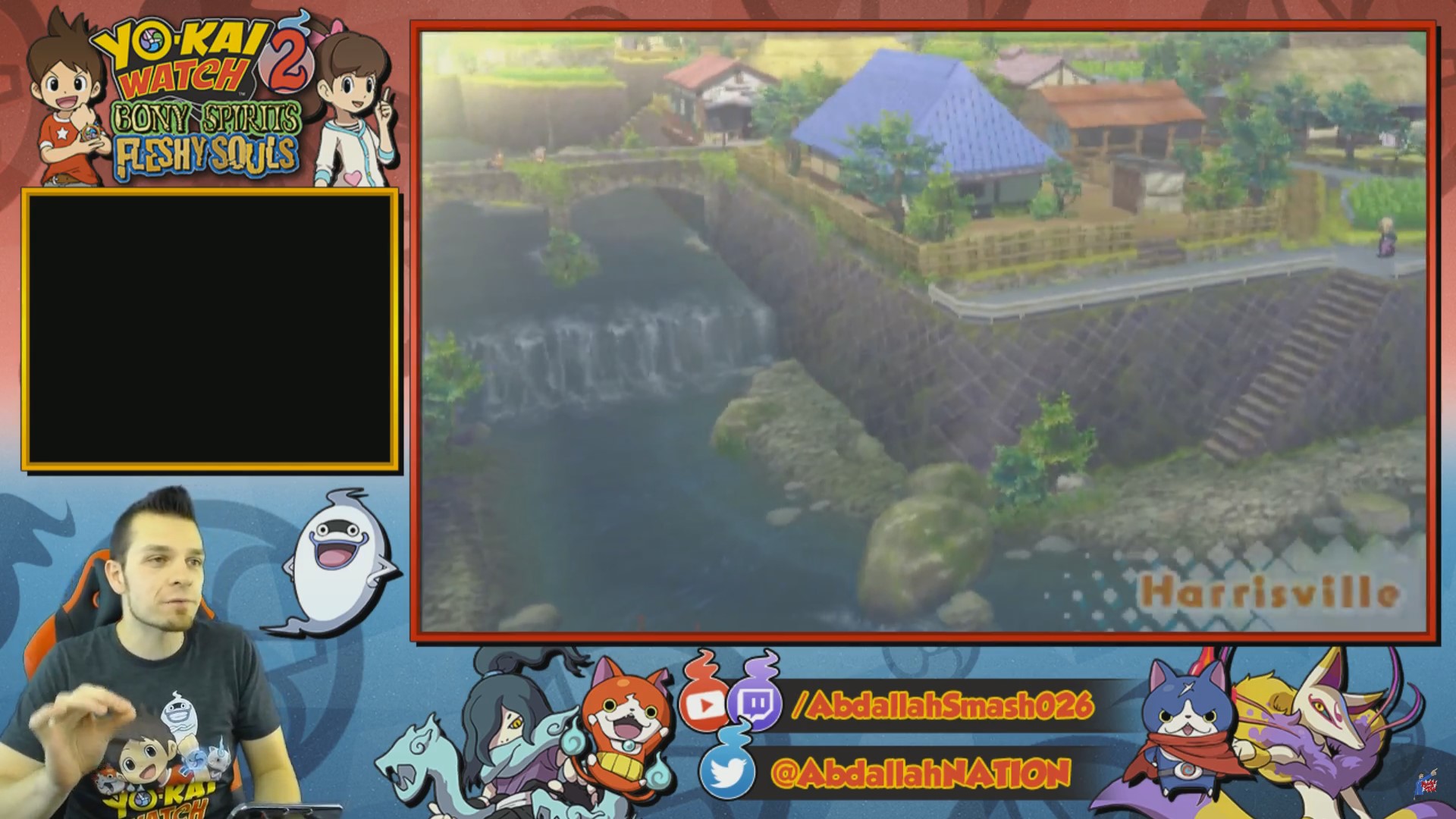 YouTuber AbdallahSmash026 has uploaded his playthrough of the entire Yo-kai Watch 2 demo. You can watch the video below.