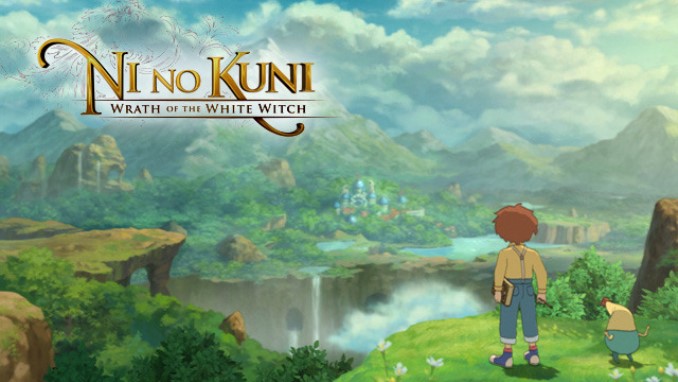 Bandai Namco and Level-5 have provided a bunch of screenshots from the upcoming Switch version of Ni no Kuni. We've rounded up the images below.
Ni no Kuni launches for Switch on September 20.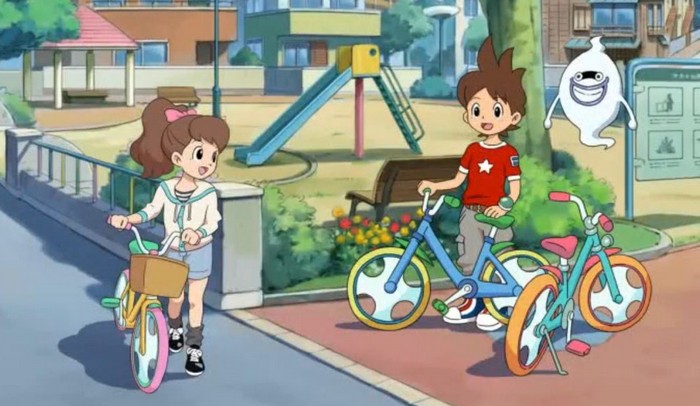 Level-5 has let loose on the debut trailer for the upcoming remaster of Yo-kai Watch 1 on Switch.
The video shows the updated graphic for the game on the new system. Those interested can view the footage below.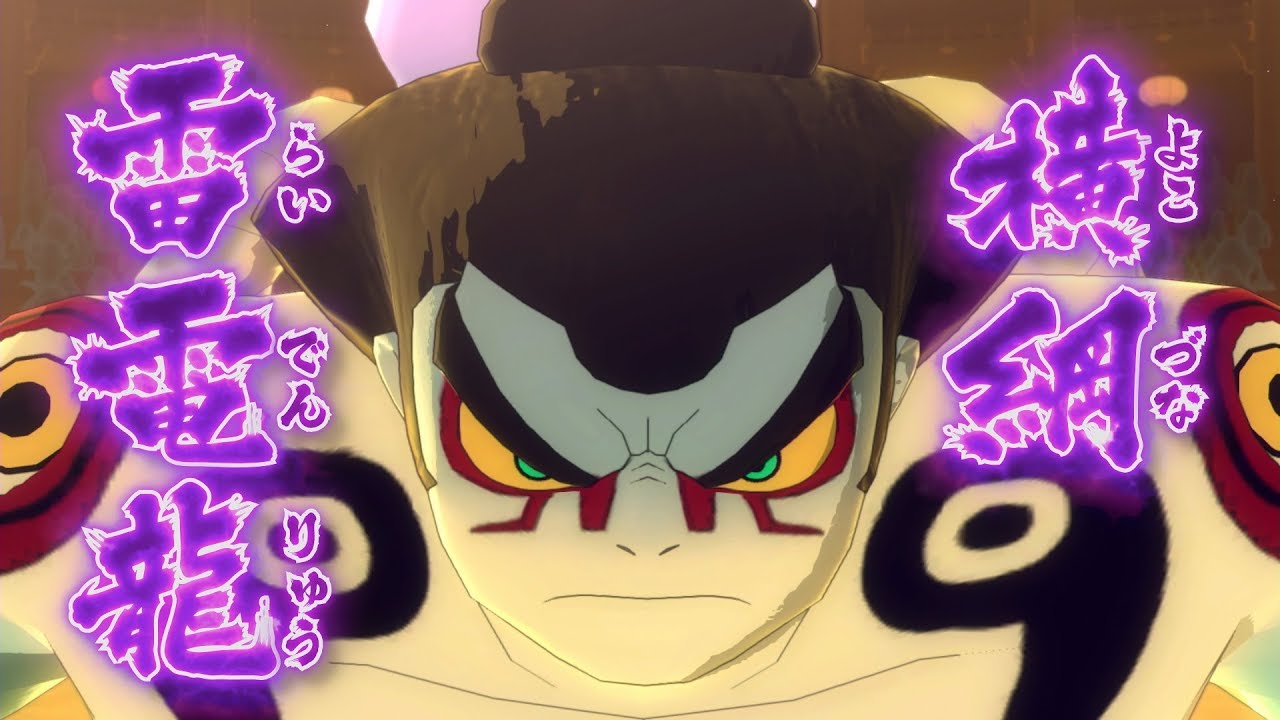 Level-5 plans to issue a 1.3.0 update for Yo-kai Watch 4 this month with the new sumo wrestler boss Yokozuna – Raidenryu. In a trailer today, we're able to get a closer look at that battle.
Here's the video: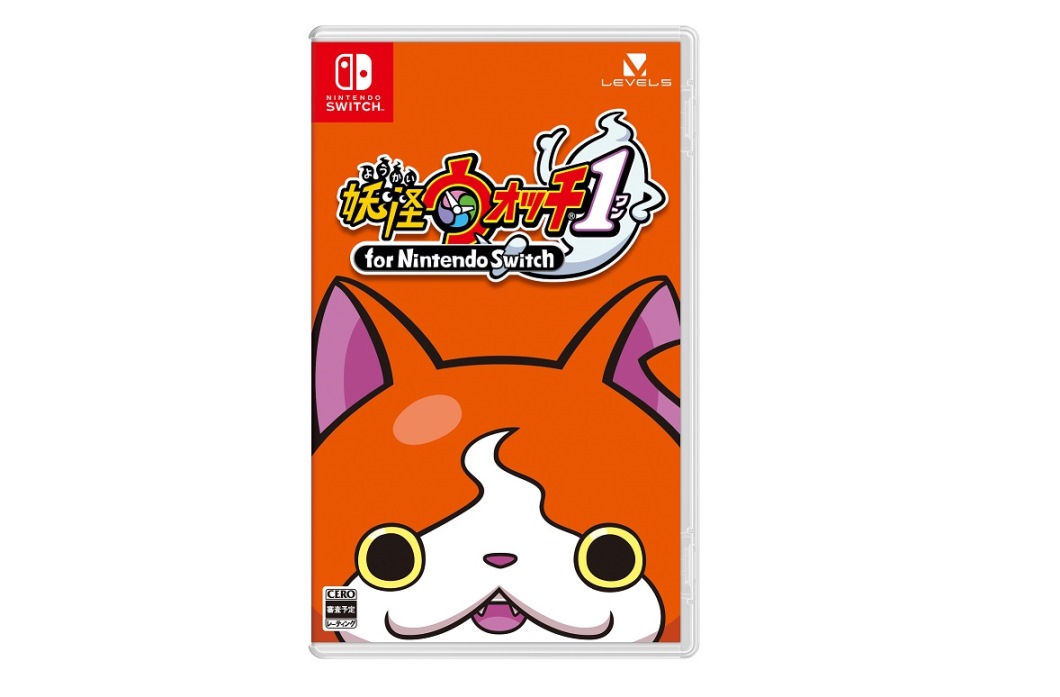 Level-5 has posted the boxart for the new Switch version of Yo-kai Watch 1. Get a look at the packaging image above.
In Japan, Yo-kai Watch 1 launches for Switch on October 10.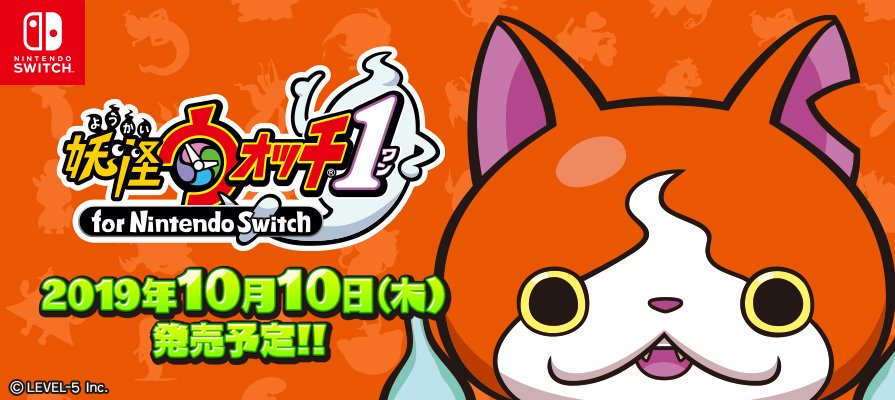 It was recently made known that Level-5 will be bringing the original Yo-kai Watch to Switch. The company has officially confirmed the news, and has revealed an October 10 release date for Japan. Pricing is set at 4,980 yen.
Unlike the 3DS original, Yo-kai Watch 1 for Switch will feature full HD graphics. It will also work with the Yo-kai Art and DX Yo-Seiken toys.
Here are the first screenshots from the Switch version: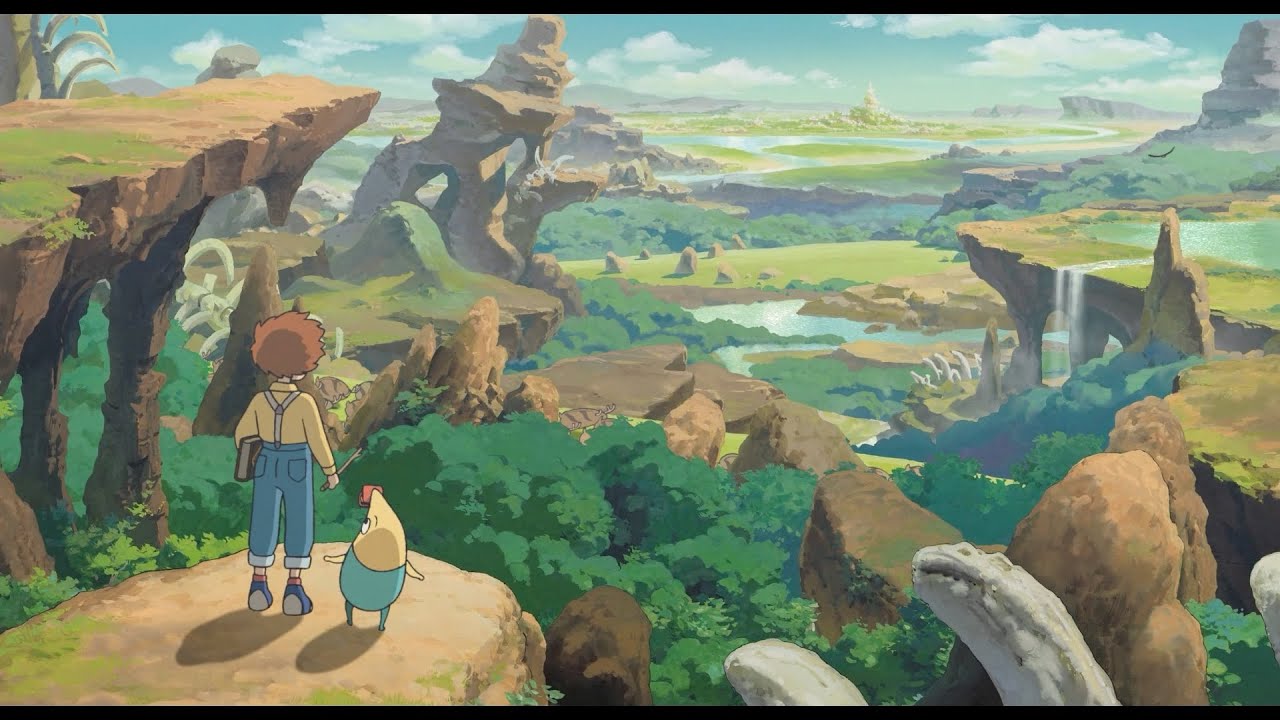 Amazon has slashed the price of pre-orders for the Switch version of Ni no Kuni. The RPG will cost $49.99 at launch, but is currently available for $41.86. That's just a smidge over $8 in savings.
If interested, you can pre-order Ni no Kuni for Switch on Amazon here.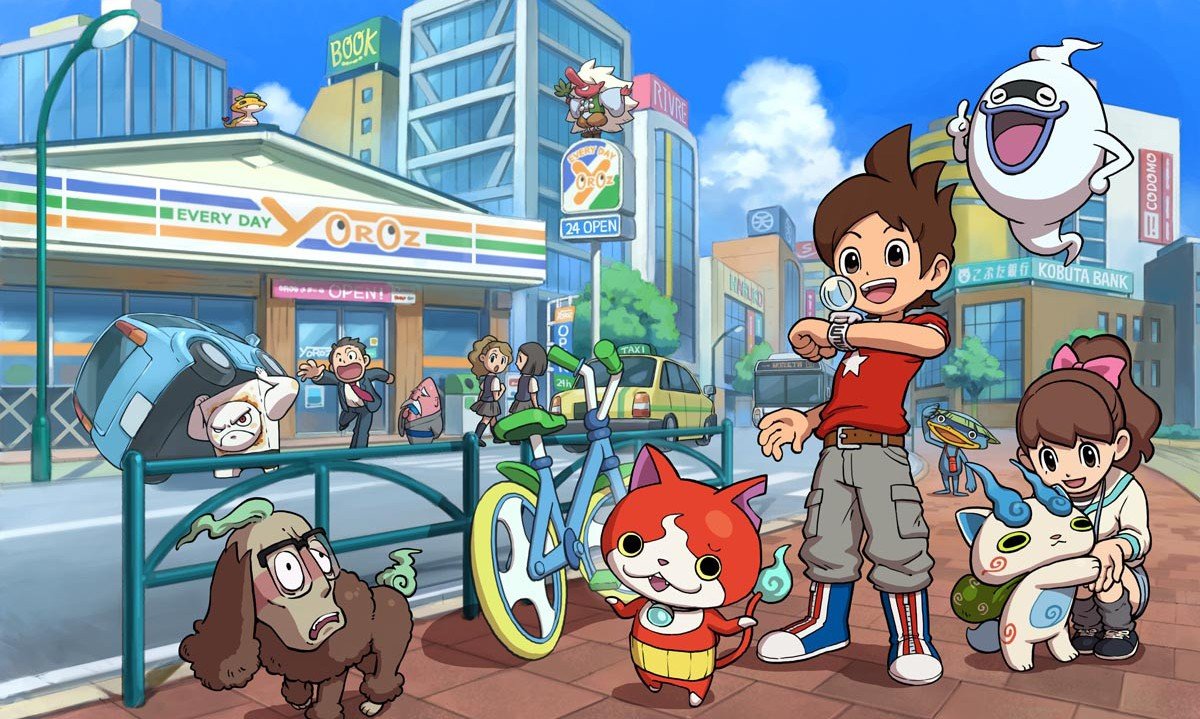 The original Yo-kai Watch has been announced for Switch in a bit of a strange way. Level-5's virtual YouTuber, known as Reto-chain, revealed the news regarding the re-release of the 3DS game.
In Reto-chan's latest video, the Switch Lite is mentioned. She then announces the port after stating that Ni no Kuni and Yo-kai Watch 1 will be playable upon the system's date of release of September 20. Further information was not shared.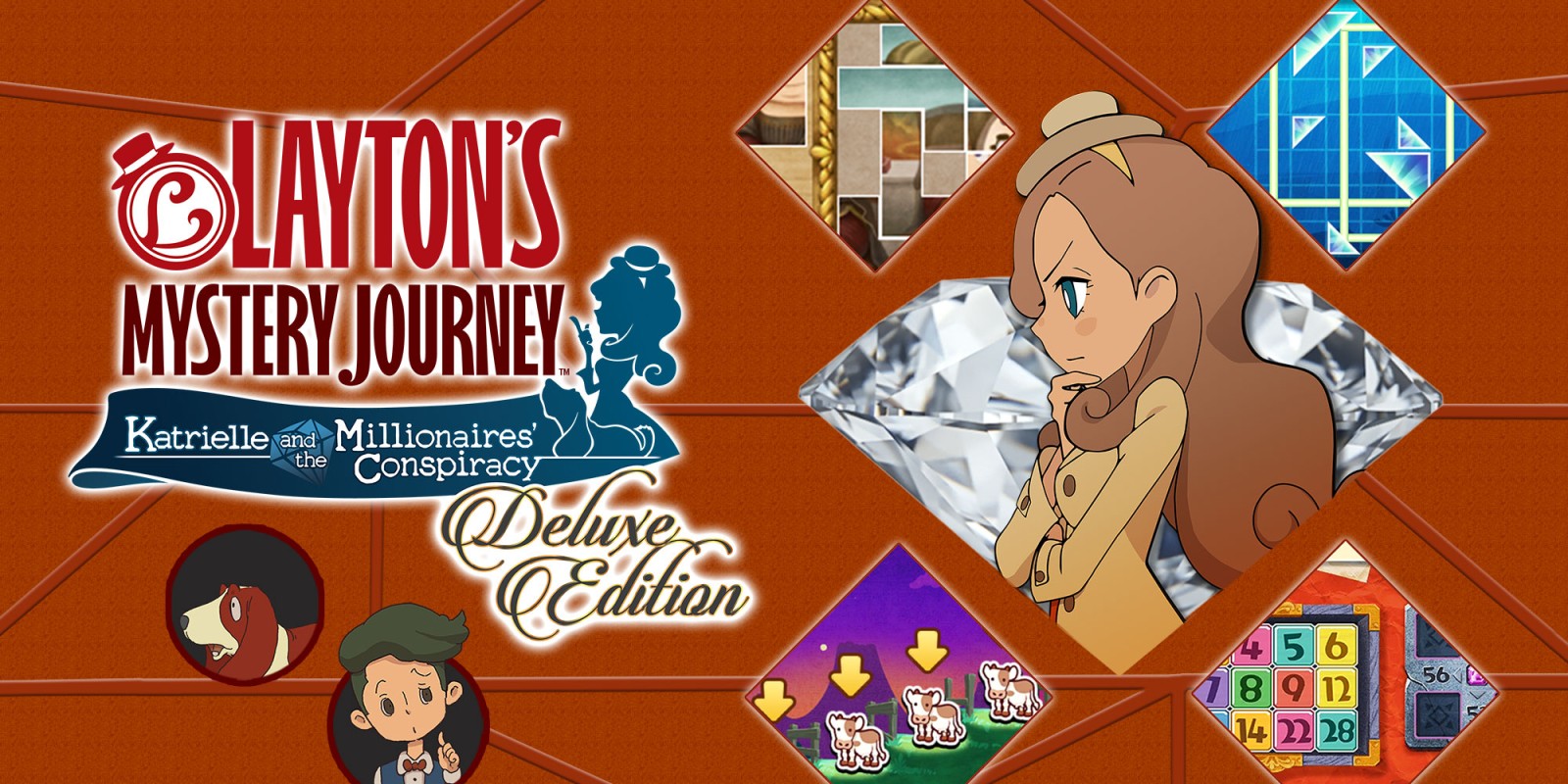 Level-5 finally announced Layton's Mystery Journey: Katrielle and the Millionaires' Conspiracy – Deluxe Edition for the west this week. In North America and Europe, the upgraded 3DS game launches for Switch on November 8.
Retailers have started opening pre-orders for Layton's Mystery Journey – Deluxe Edition. Amazon currently has it here and GameStop has it here. Pricing is set at $39.99.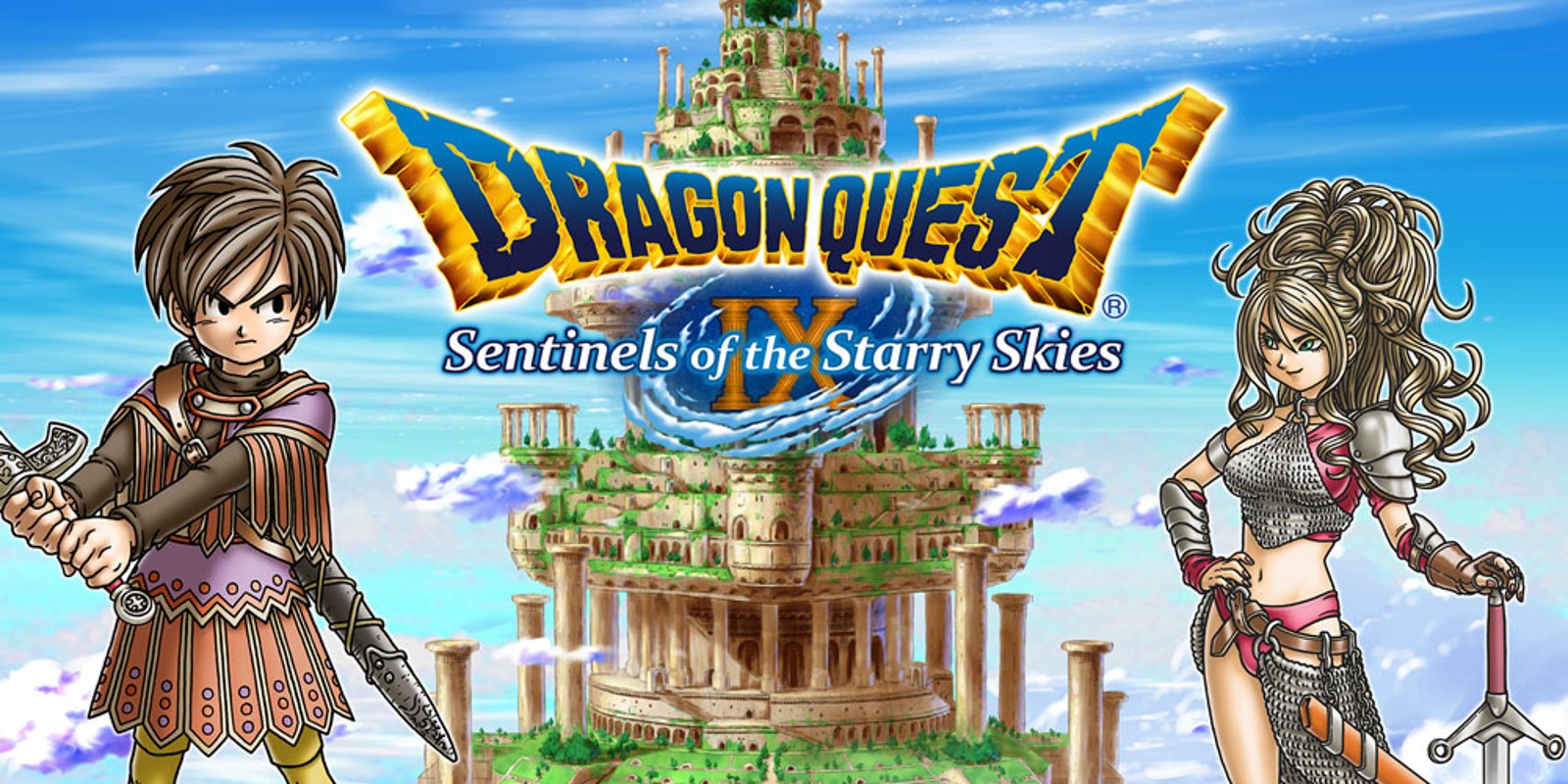 Dragon Quest IX celebrated its tenth anniversary today. In honor of the occasion, a few developers appeared during a live stream. Although no announcements were made, there was some interesting discussion about a remake (and a tiny bit about a sequel) which could be a possibility for Switch.
Siliconera wrote down some notes of what was said during the stream. Here's a recap: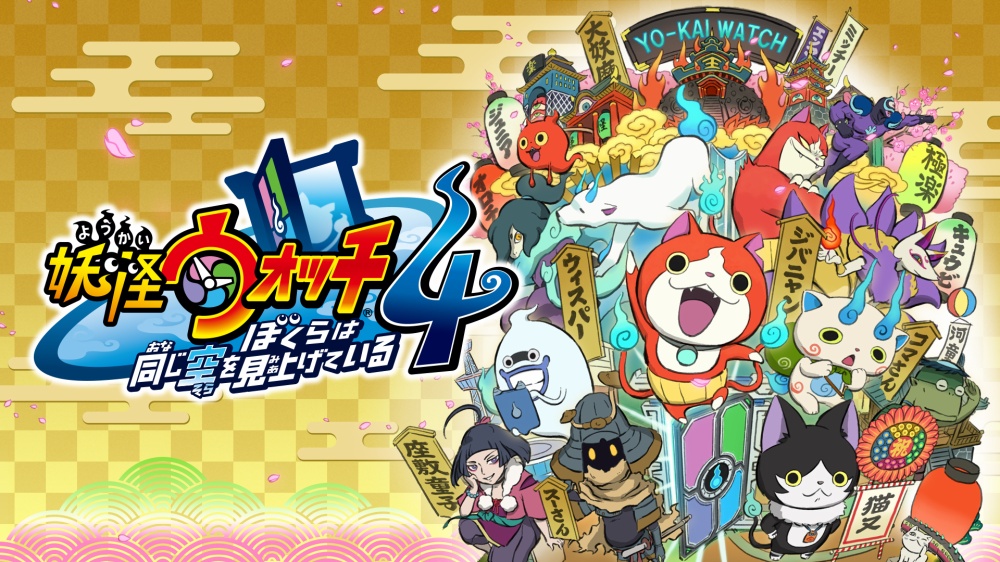 During a panel at Anime Expo today, Level-5 confirmed that it will be bringing Yo-kai Watch 4 to the west. As was the case in Japan, it will be coming to Switch – which is not exactly a surprise. A release date was not announced.
At the same panel, during the Q&A portion, it was mentioned that Yo-kai Watch 4 has content that requires someone to have watched specific films in the series – which have not yet been localized – to fully understand it. Although Level-5 couldn't say anything about releasing them in the west, they've expressed interest in wanting to do so.