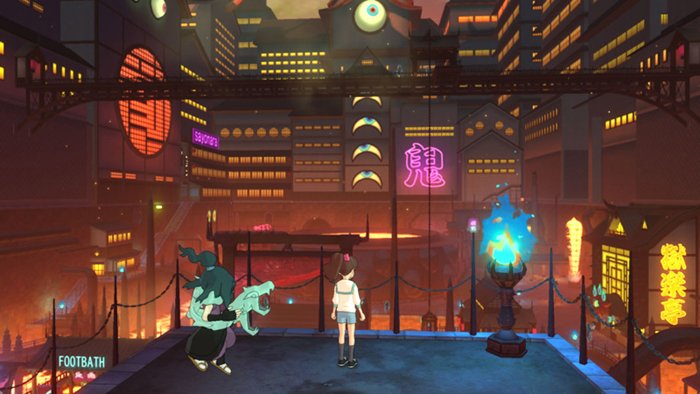 Level-5 has put out the first commercial for Yo-kai Watch 4++, its updated version of the RPG for Switch. View it below.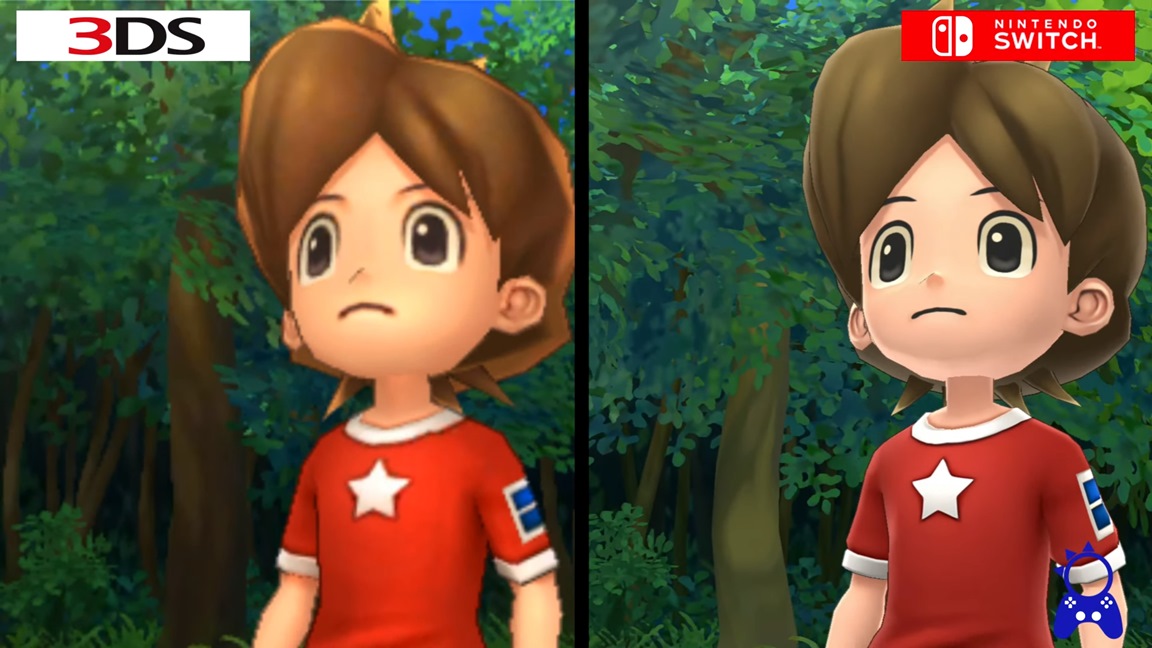 YouTuber ElAnalistaDeBits has put together a video comparing the visuals of Yo-kai Watch 1 from the original 3DS release to the new Switch edition. Check it out below.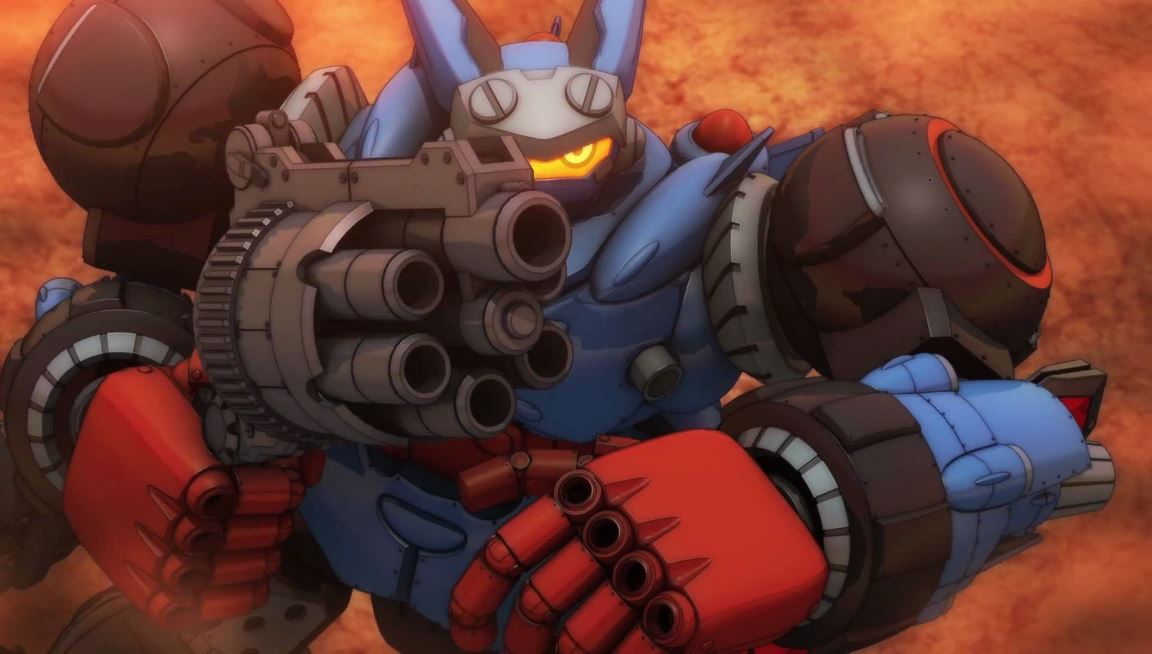 We previously heard that Megaton Musashi would have some sort of presence at Jump Festa 2020. According to the latest issue of V-Jump, the game will actually be playable. Level-5 will also be providing the latest news about the game.
Megaton Musashi was first announced in 2016, but updates have been tough to come by since then. Thankfully, Jump Festa is just a couple of months away, and will be taking place on December 21 and December 22 in Japan.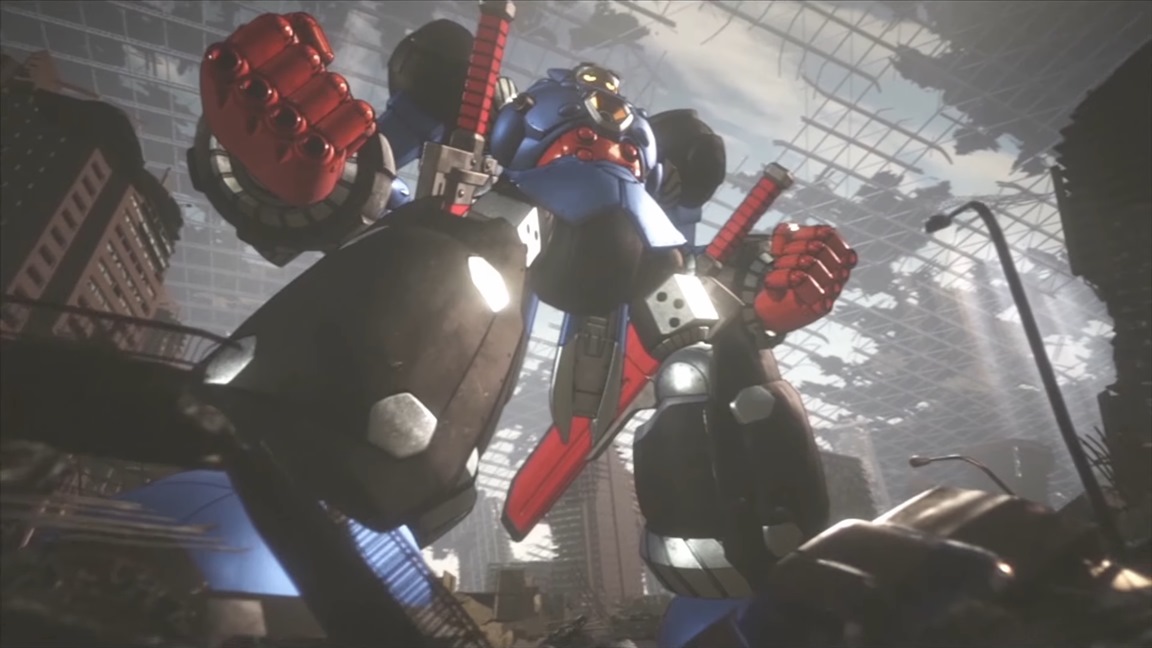 If you don't remember what Megaton Musashi is, we can't exactly blame you. Level-5 announced the multimedia project back in 2016, but has barely shown anything since. There also hasn't been any major news since last year's Jump Festa trailer.
Speaking of Jump Festa, Level-5 has announced that it will be returning to this year's shown with the latest news about Megaton Musashi. We're not exactly sure what will be shown, but some sort of update will be planned.
Jump Festa 2020 runs between December 21 and December 22. We'll report back with any additional news that comes our way.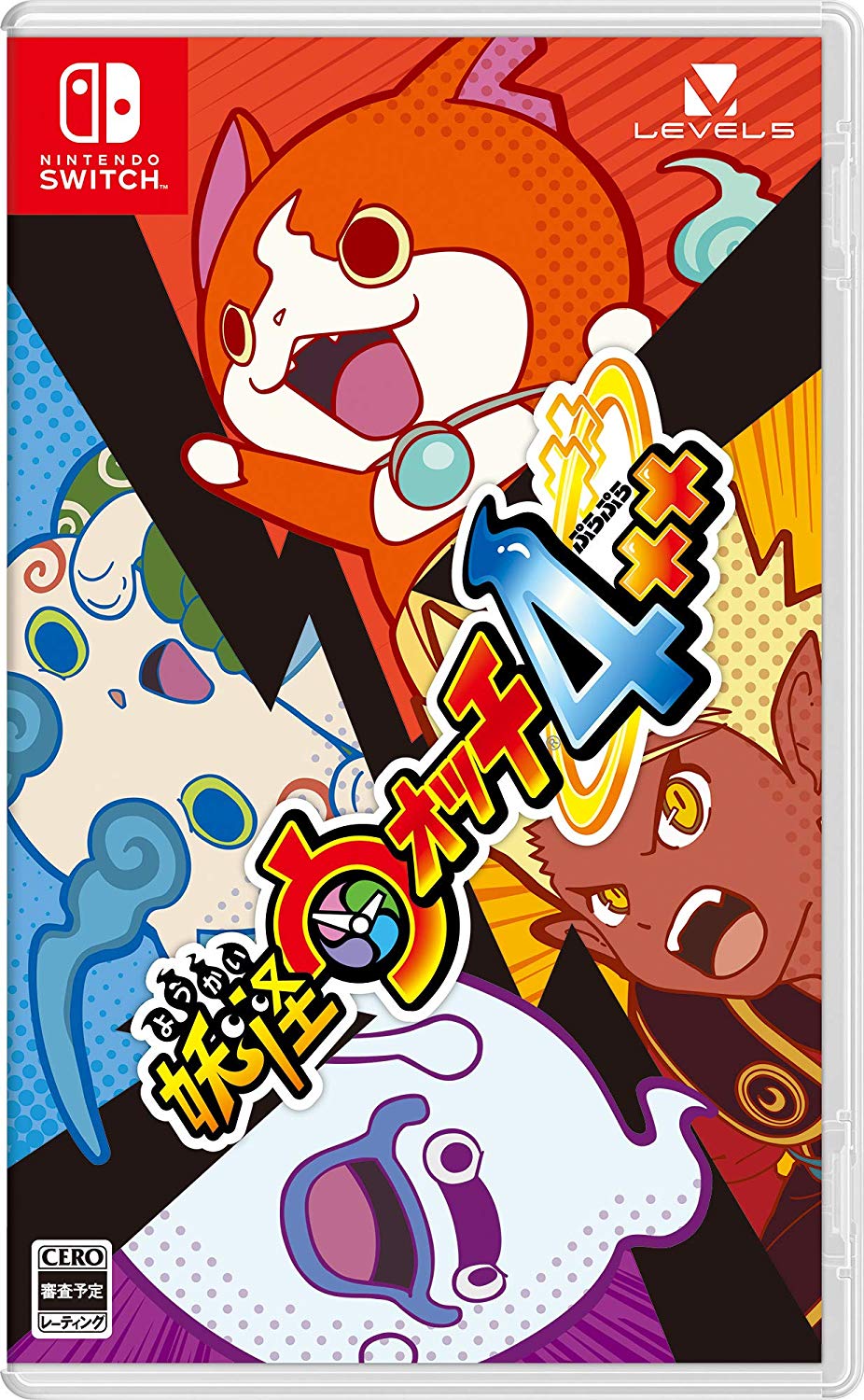 A few days ago, Level-5 announced Yo-kai Watch 4++. We now have some additional information about what's new, along with screenshots and art.
Here's the full roundup: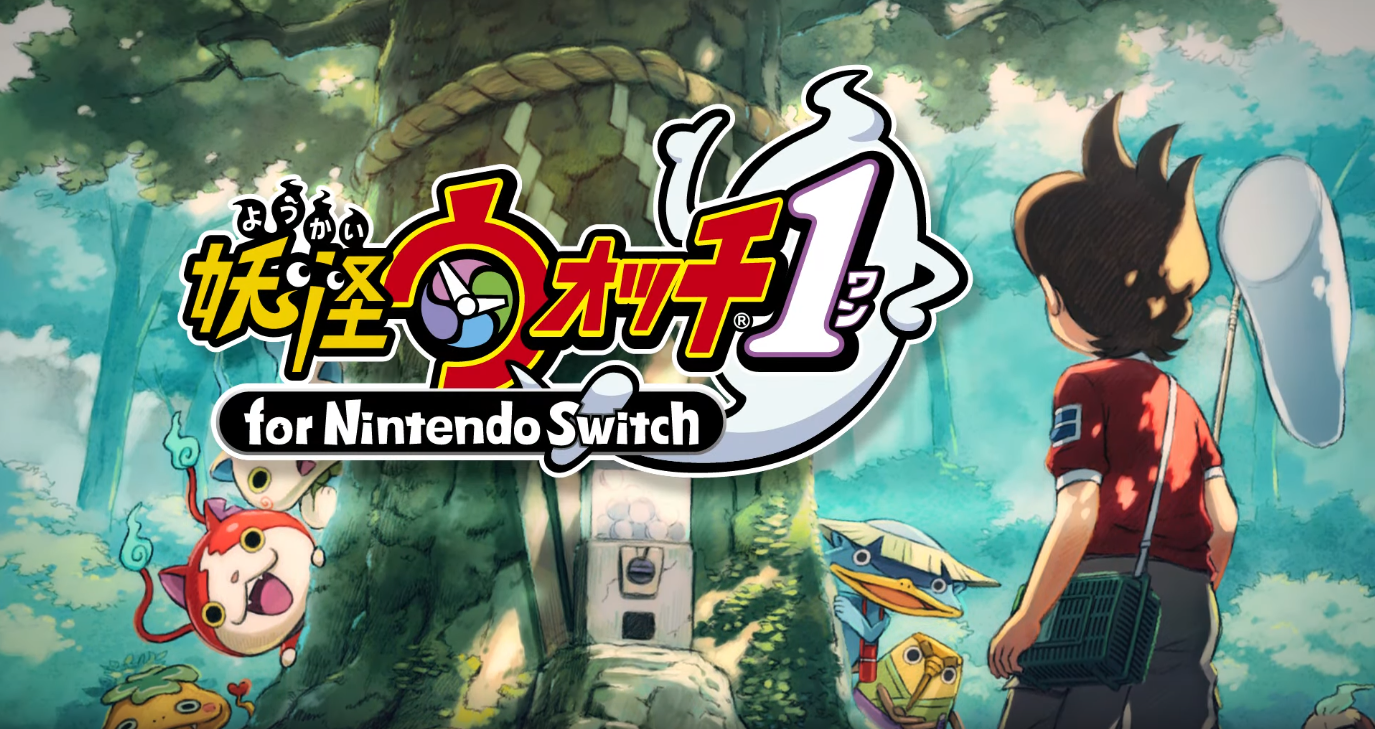 Several gameplay videos have come in showing off the new version of Yo-kai Watch 1 on Switch. We've rounded up the full set below.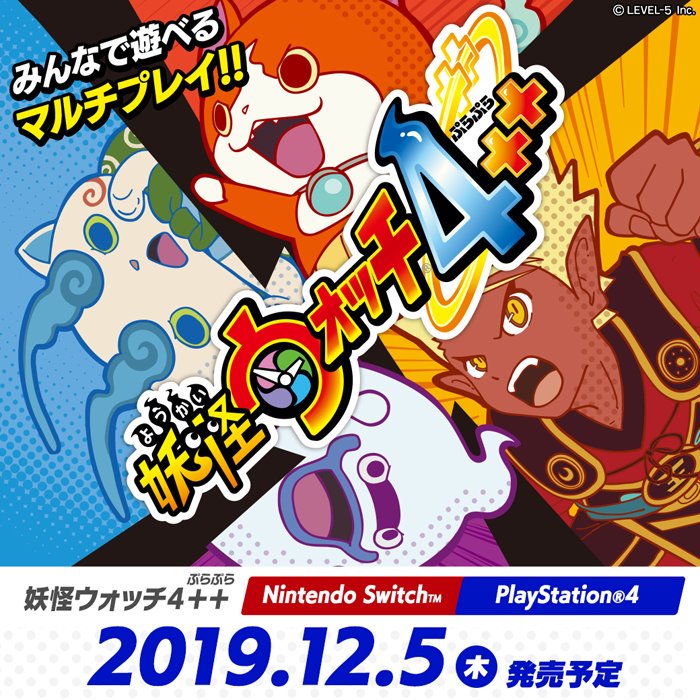 Level-5 is releasing Yo-kai Watch 4++ for Switch, the company has announced. It will launch in Japan on December 5.
Yo-kai Watch 4++ builds on the original game with various additional elements. These include new areas, yo-kai, and multiplayer.
Those who own the original Yo-kai Watch 4 can access the extra content as paid DLC.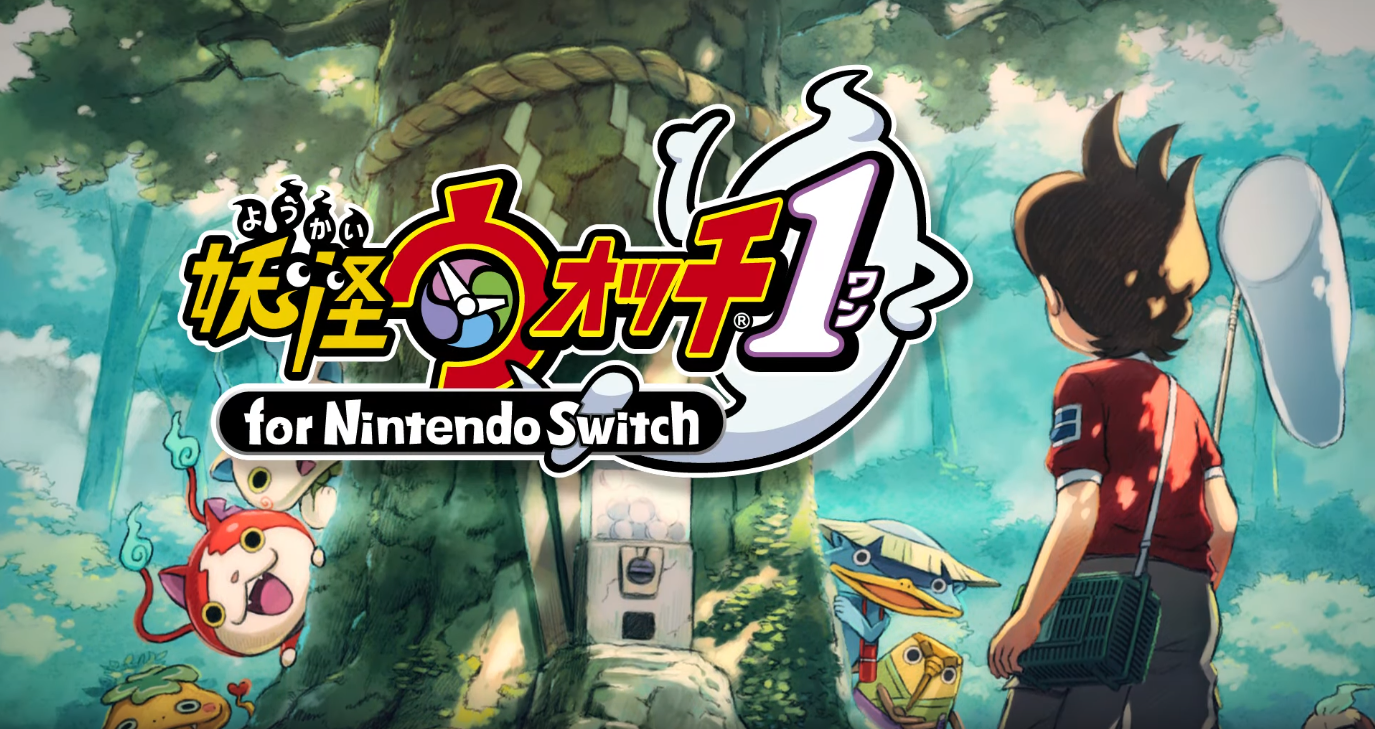 Level-5 has released a new Japanese trailer for the Nintendo Switch version of Yo-kai Watch 1, which is due out in Japan on October 10: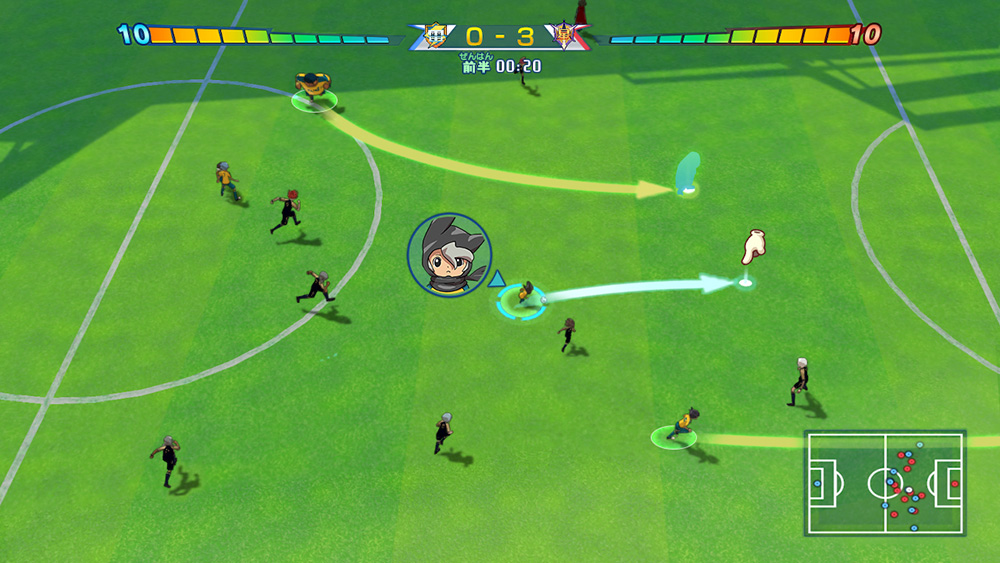 Inazuma Eleven Ares has had a troubled development history, to say the least. It was originally scheduled to launch in Summer of 2018 in Japan, but has been delayed multiple times since then. Last December, after another delay, Level-5 CEO Akihiro Hino talked about the development of the game, revealing that part of the work was outsourced to a third-party developer. Today, Hino provided another status update on the game in a blog post on Level-5's website (credit goes to Perfectly Nintendo for the translation).
The big news is that Inazuma Eleven Ares is being rebranded – it's now known as Inazuma Eleven Heroes: Great Road, and its new release date is Spring 2020 in Japan. Development is now being done again internally at Level-5, and several gameplay elements are being reviewed and improved. Although still based on the framework of Ares, Hino considers it a new game. New features include and "Alpha Episode", a story section featuring characters from previous Inazuma Eleven games. Other improvements include the ability to decide the exact placement of players on the pitch, as well as the addition of some eSports elements. A deep online experience will be a big focus for Level-5 with this game. Hino also shared a single new screenshot from the game, which you can see above.
Inazuma Eleven Ares was previously announced for a Western release, but we'll have to wait and see what'll happen with this new version of the game.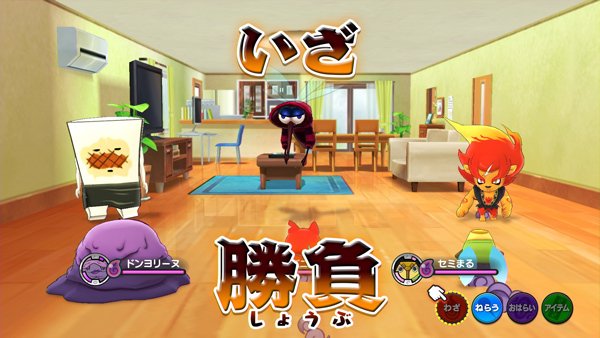 We're quickly approaching the release of the Switch version of Yo-Kai Watch on Nintendo Switch – the game will be out on October 10 in Japan. Nonetheless, Level-5 announced a fairly major new feature today: online multiplayer will be included in the game. While concrete details about the online multiplayer haven't been announced yet, it seems like you'll at least be able to have battles with your friends.