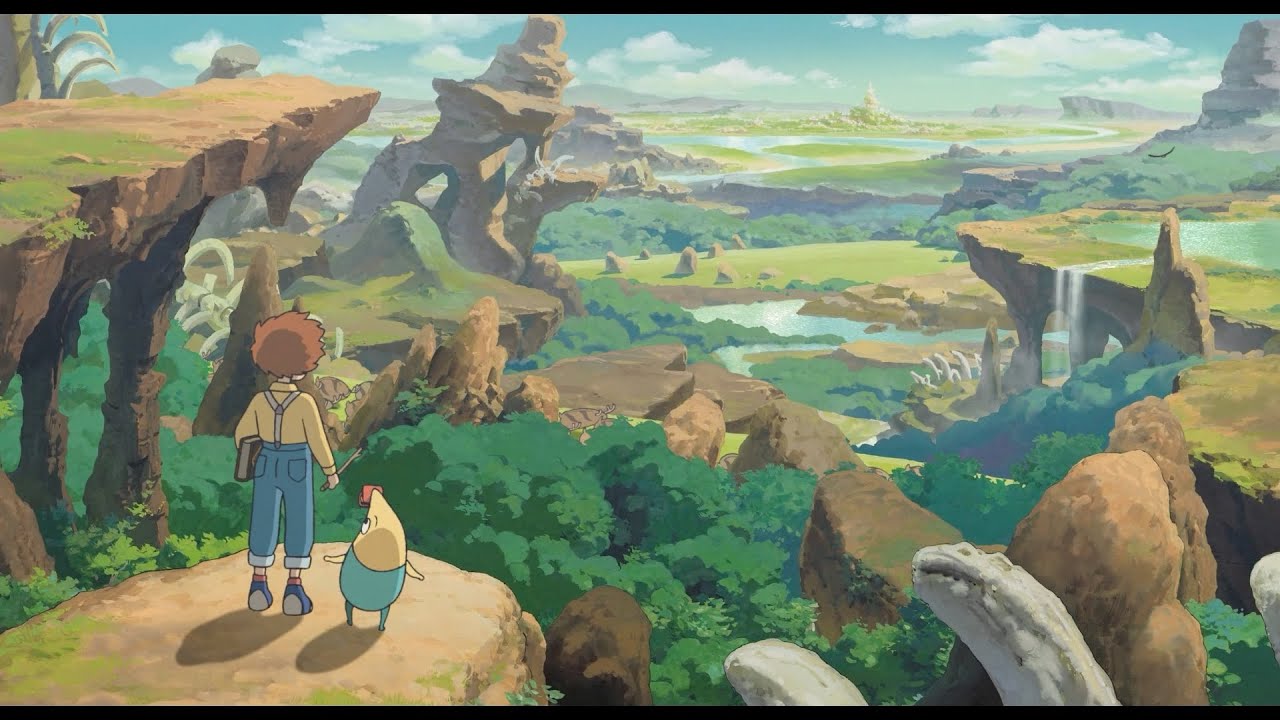 On Thursday, Ni no Kuni will be making its way to Switch. Get a look at some footage as captured by GameXplain below.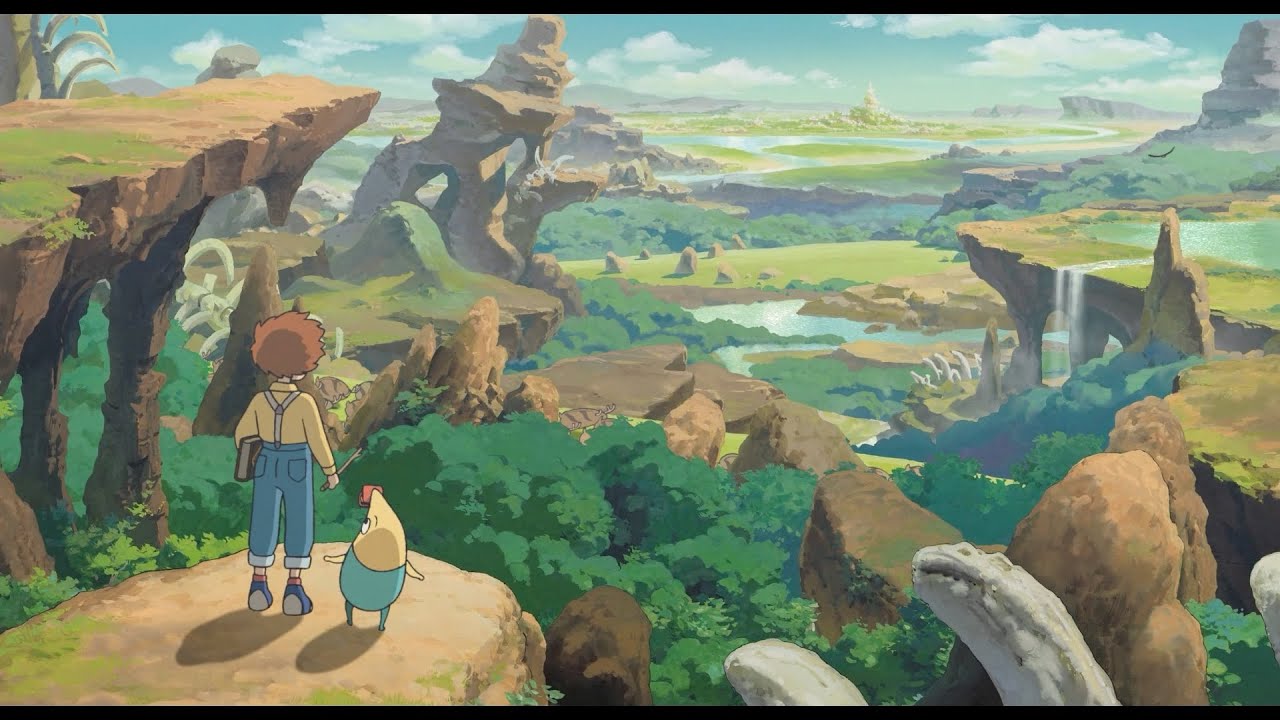 Bandai Namco has released a new launch trailer for Ni no Kuni, which arrives on Switch this Friday. Give it a look below.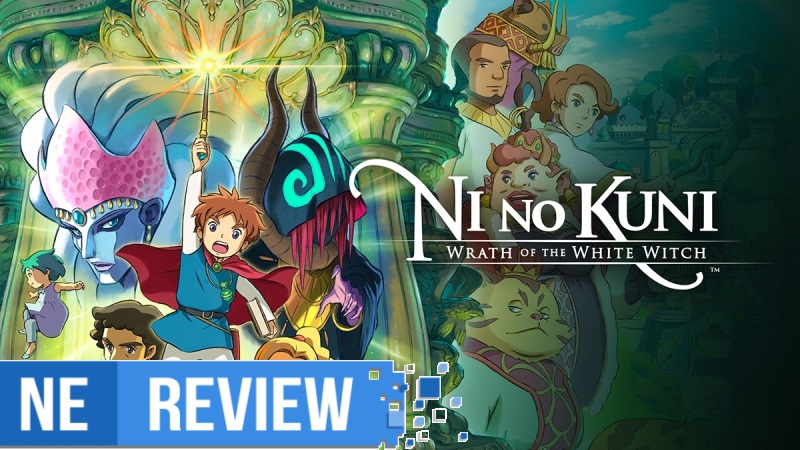 System: Switch
Release date: September 20, 2019
Developer: Level-5
Publisher: Bandai Namco
---
Okay, full disclosure: I'm something of an uncultured swine when it comes to JRPGs. The closest I ever got to a JRPG obsession growing up was the obligatory copy of Pokemon that saw me through many a car journey – oh, that and Persona 4. Having said that, I have always been able to appreciate the objective level of polish and nuance that seemed baked into the genre's foundations. Having said that though, my last attempt at getting on board with JRPGs was Xenoblade Chronicles 2 – an objectively fantastic game – that forced my three remaining brain cells to run in circles kicking each other up the backside. This was thanks to a bevy of layered systems and mechanics, that quickly proved far too much for an utter dunce such as myself. It was with a certain apprehension, then, that I put myself forward to review Ni no Kuni: Wrath of the White Witch – an absolute unabashed JRPG through and through. Developed by Level-5 and originally released back in 2013, the game drew rave reviews at launch, and it's a title that I have had constantly recommended to me as a potential gateway-drug to a problematic full-on JRPG addiction. I was honestly a little intimidated jumping into the game's 50-hour campaign, but I persevered, and after only a short while with Ni no Kuni, all of my initial trepidation melted away into joy.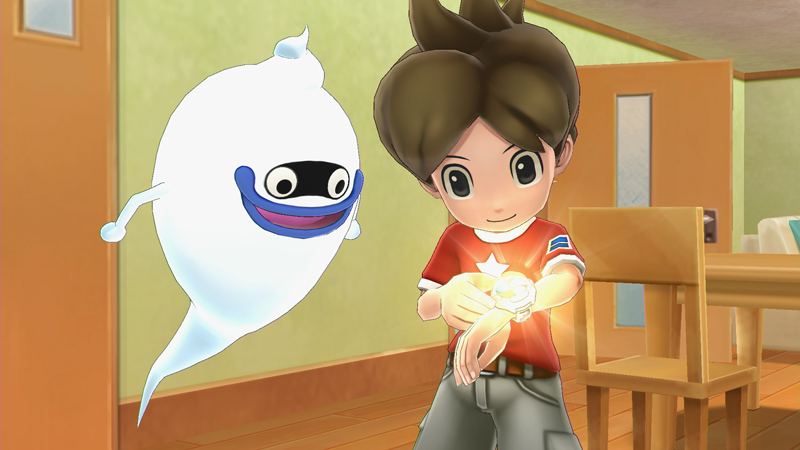 Level-5 has issued a new batch of screenshots for the Switch version of Yo-kai Watch 1. Take a look at the various screenshots below.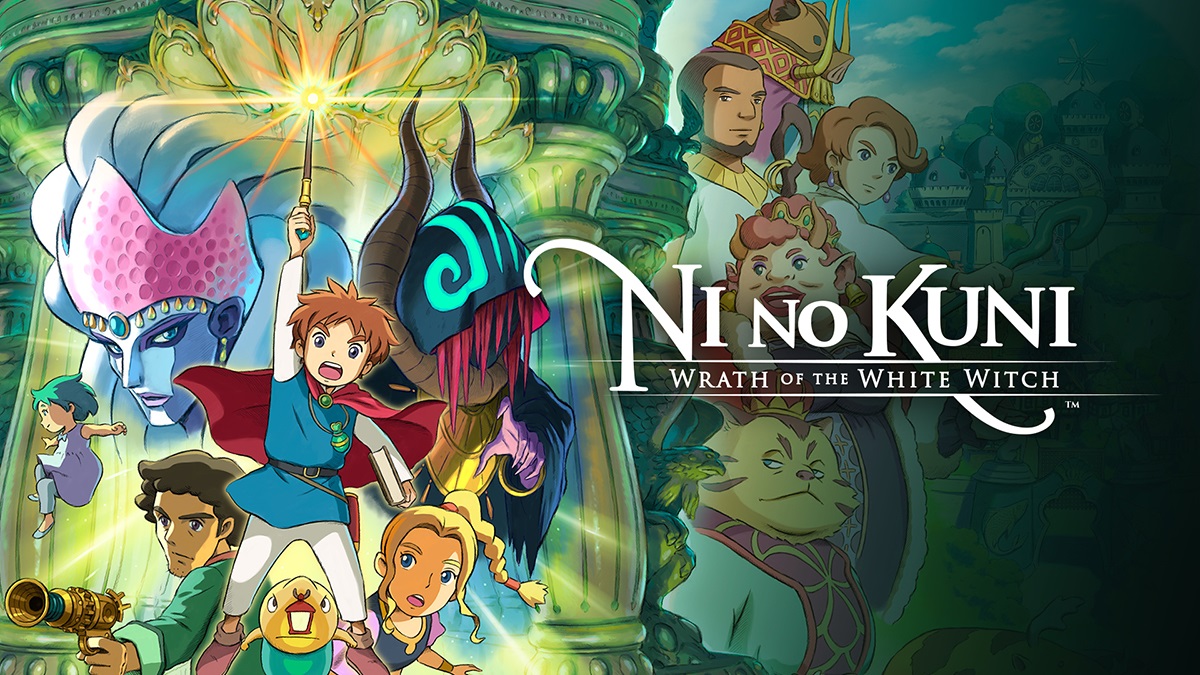 Level-5 is gearing up for the release of Ni no Kuni on Switch with a new Japanese commercial. Check out the advert below.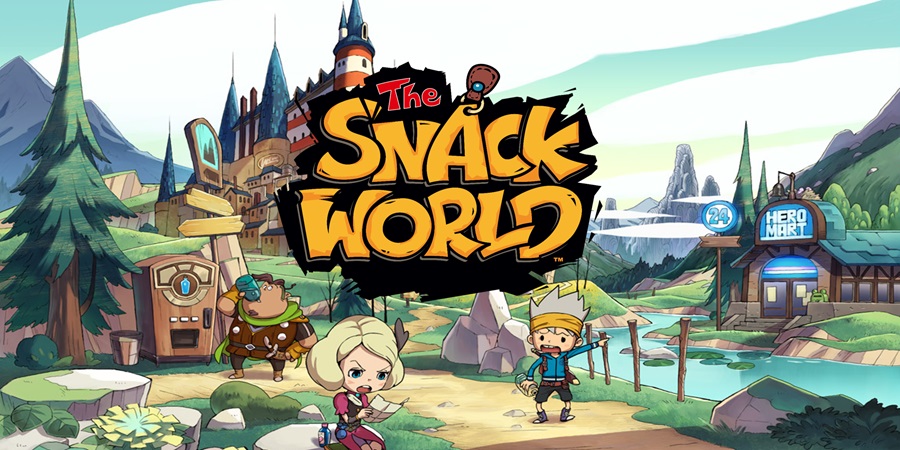 Level-5's Snack World franchise has so far been exclusive to Japan. However, we've known for a while now that the company plans to release it in the West as well. Back in April, Snack World: The Dungeon Crawl – Gold received an age rating in Australia; this is likely the English title of The Snack World: Trejarers Gold, which came out in Japan for Nintendo Switch in 2018. Then, in May, Level-5 officially confirmed that they would bring the Snack World franchise to the West in 2020.
Today, Snack World: The Dungeon Crawl – Gold received another age rating, this time by the ESRB for the North American market. The game received a Teen rating for "Fantasy Violence, Mild Language and Suggestive Themes". At this point, all that's left is an official announcement from Level-5.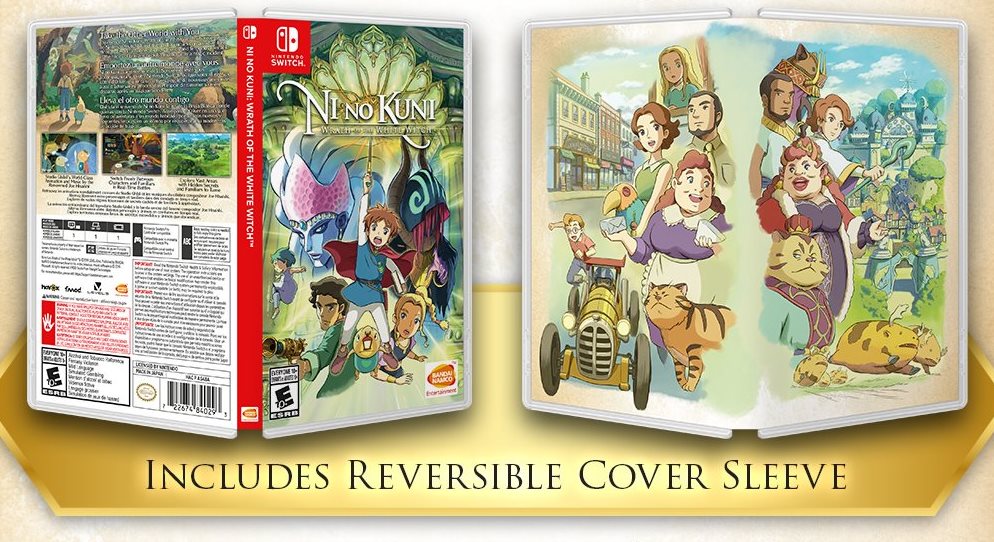 A new pre-order bonus has been revealed for Ni no Kuni on Switch. Copies will include a reversible cover sleeve, according to Bandai Namco.
Ni no Kuni launches for Switch on September 20. You can pre-order the RPG on Amazon at a discount here.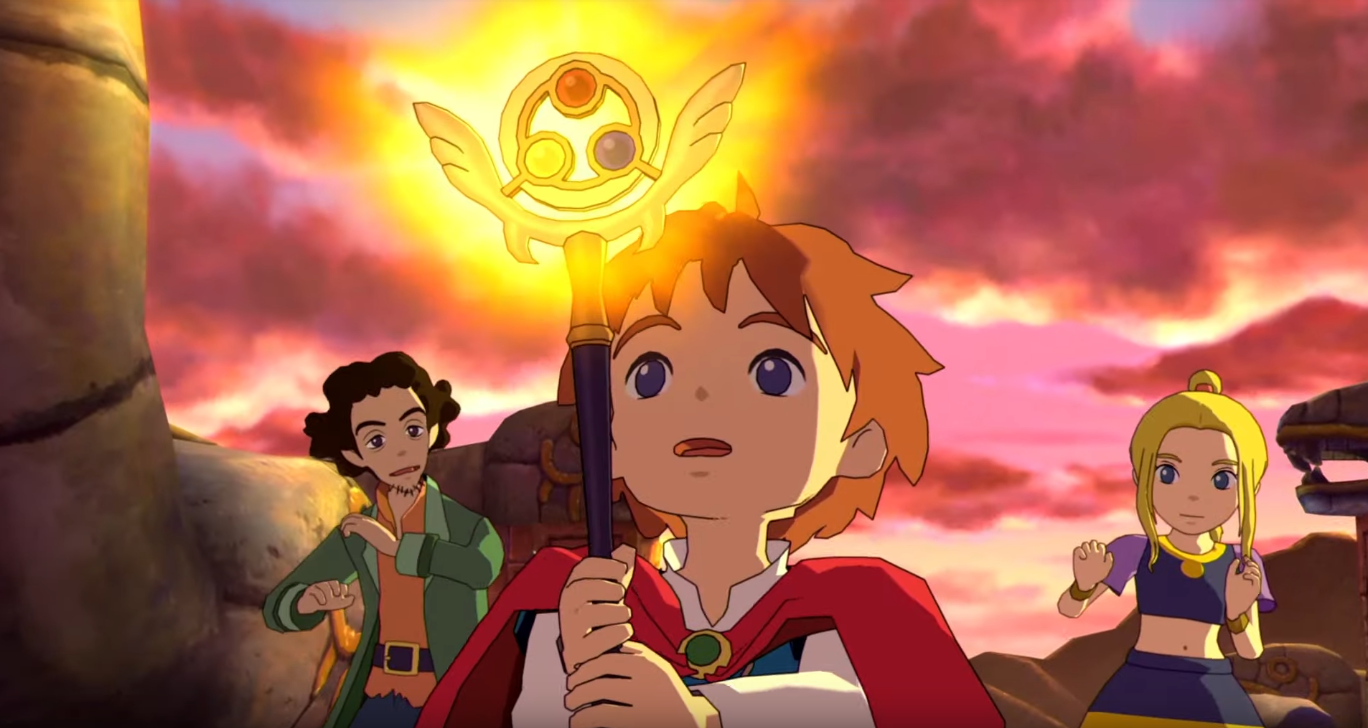 Ni no Kuni: Wrath of the White Witch is just about a month away on Switch – the game will launch on September 20. Today, Level-5 published a new Japanese trailer as well as a commercial for the game, which you can watch below: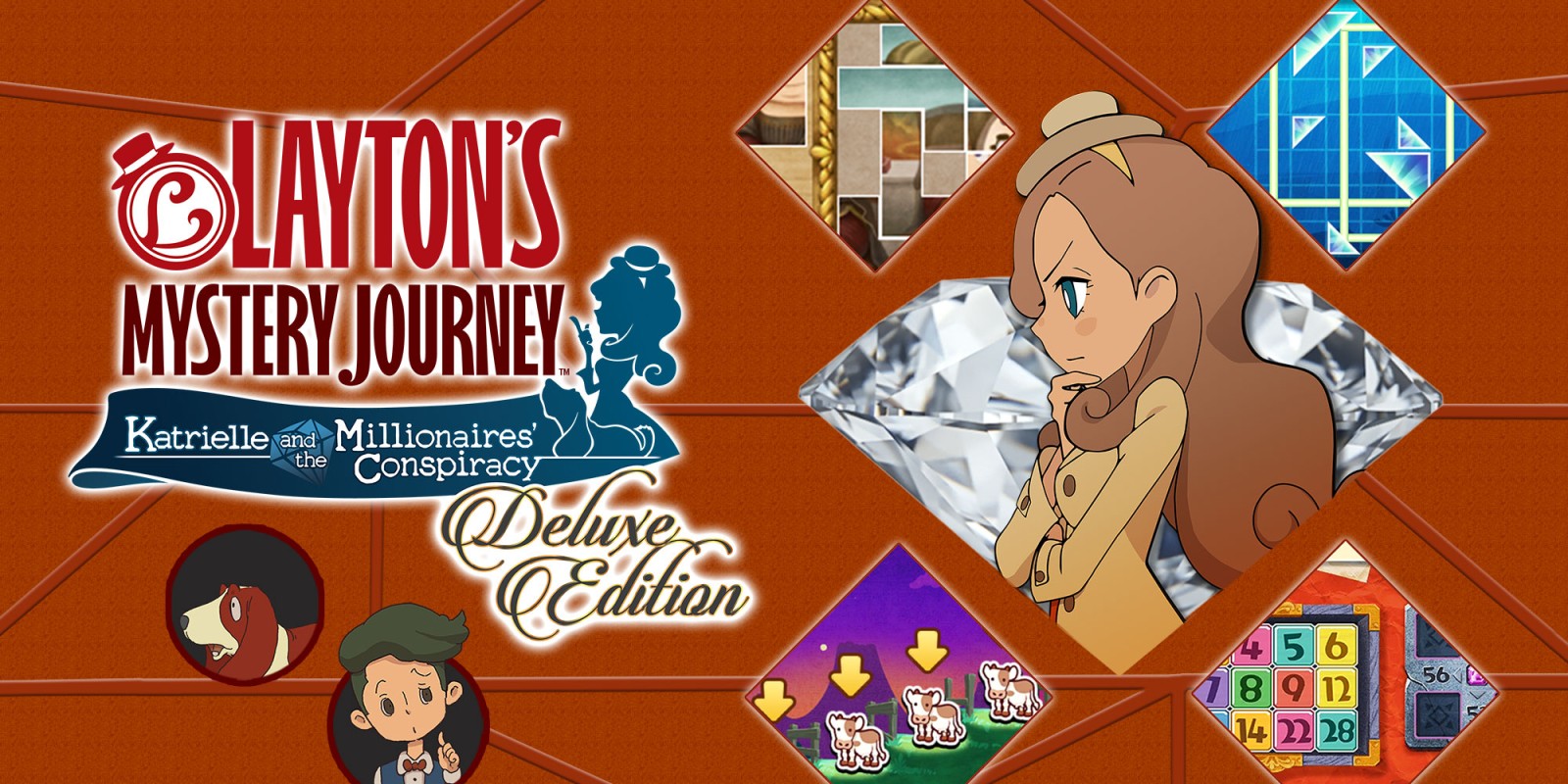 Layton's Mystery Journey: Katrielle and the Millionaires' Conspiracy – Deluxe Edition is being shown off for Switch at Gamescom 2019 this week. View some off-screen footage below.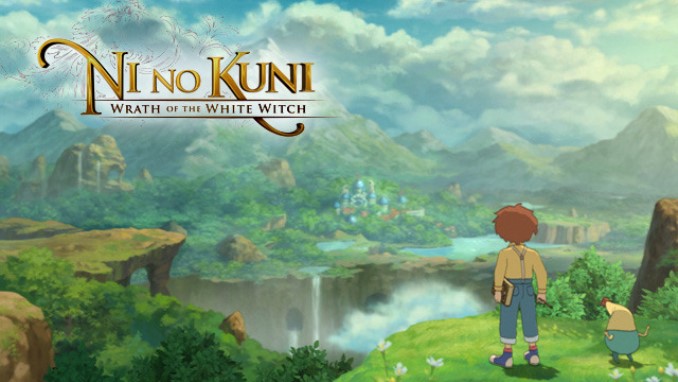 Bandai Namco and Level-5 have provided a bunch of screenshots from the upcoming Switch version of Ni no Kuni. We've rounded up the images below.
Ni no Kuni launches for Switch on September 20.