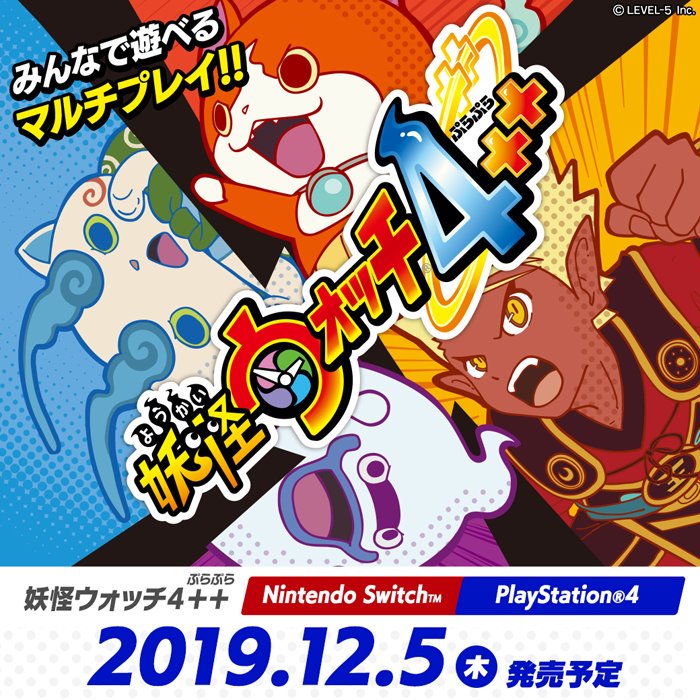 Level-5 has put out a new trailer for Yo-kai Watch 4++. Take a look at the game's latest video below.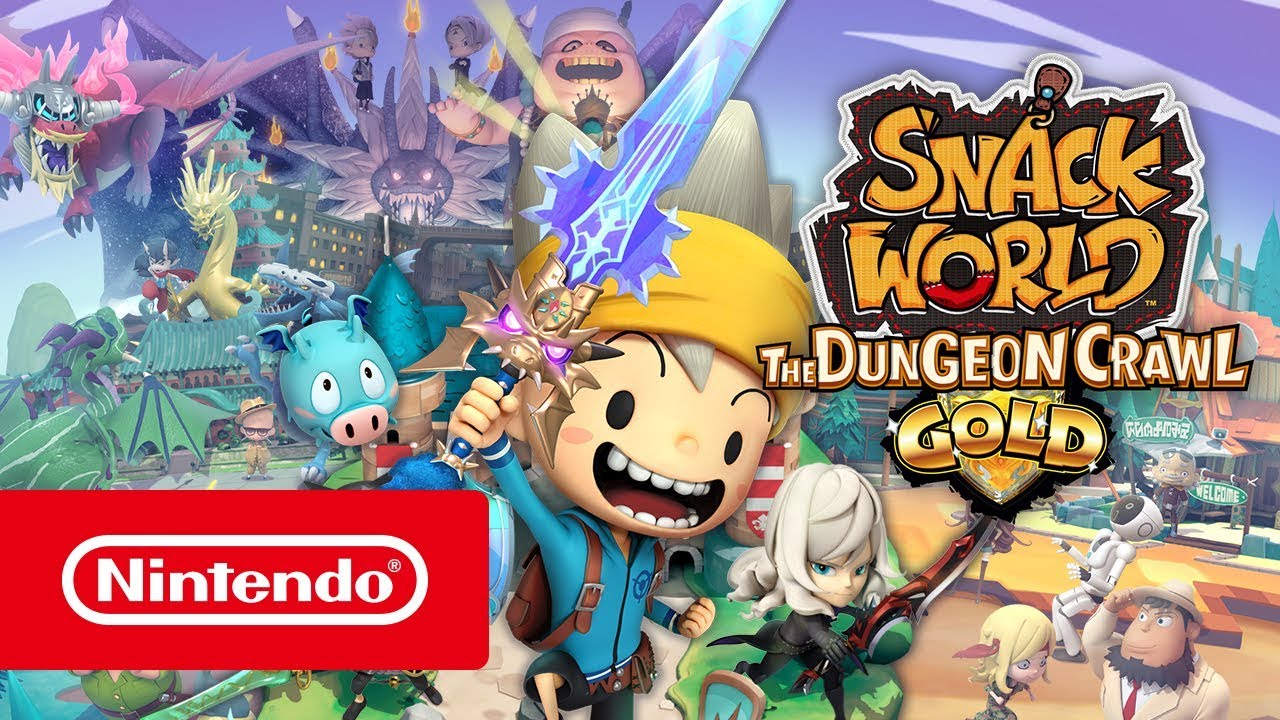 After a very long wait, Level-5's dungeon crawling RPG Snack World: The Dungeon Crawl – Gold is coming west. Nintendo announced today that it will publish the game on Switch on February 14, 2020. That news applies to both North America and Europe.
Here's the full announcement: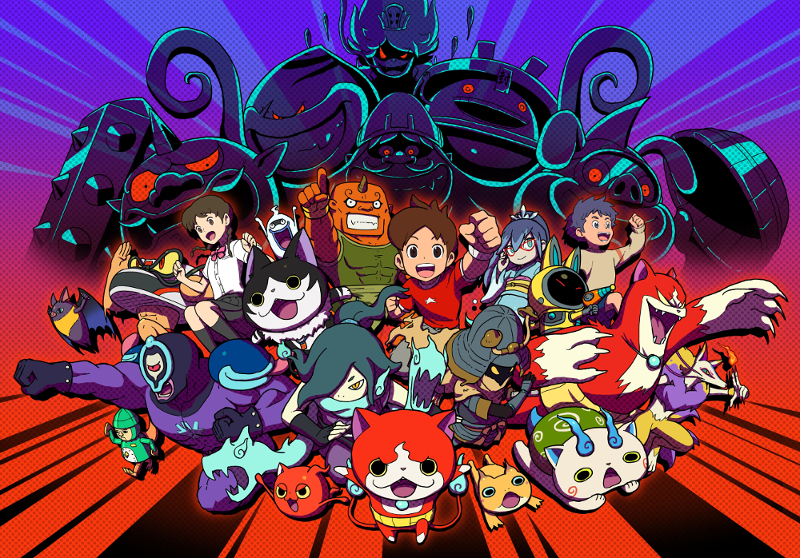 Level-5 provided the latest details and screenshots for Yo-kai Watch 4++ today. The latest news update covers multiplayer, new quests, and the latest new yo-kai.
Here's the full roundup, courtesy of Gematsu: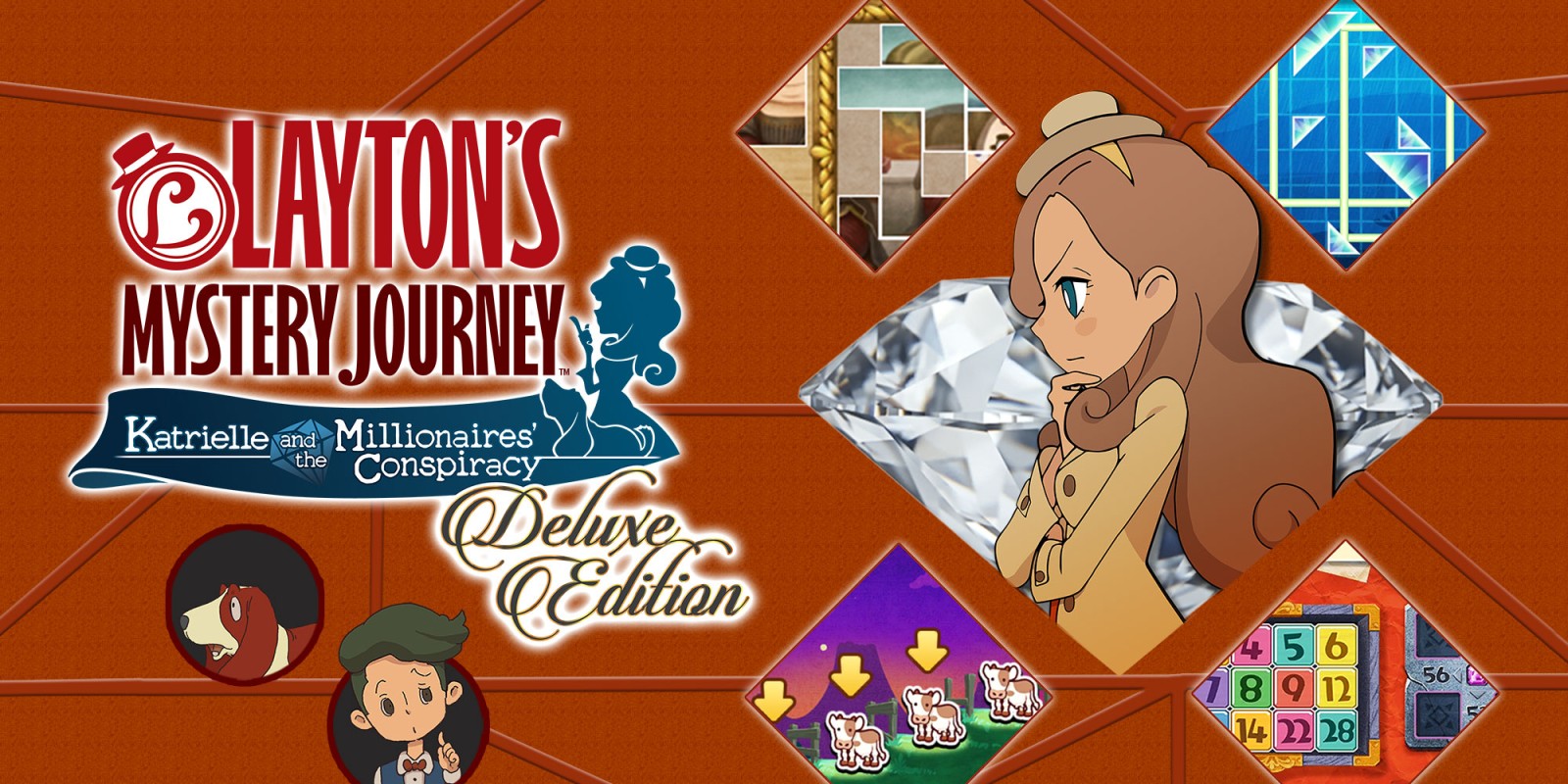 Layton's Mystery Journey: Katrielle and the Millionaires' Conspiracy – Deluxe Edition has made its way onto the Switch and is out today. To celebrate the occasion, Nintendo released a launch trailer for the game: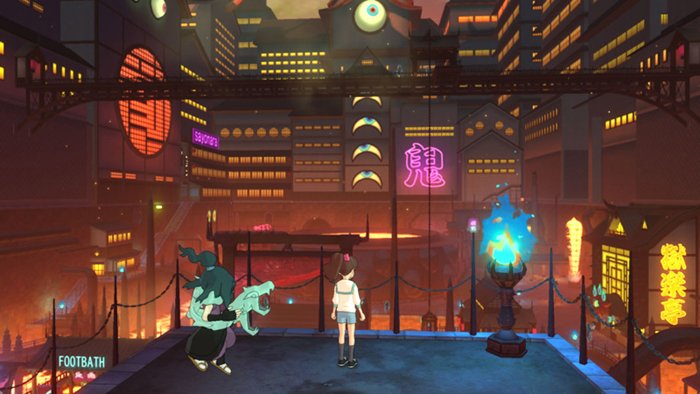 Level-5 has put out the first commercial for Yo-kai Watch 4++, its updated version of the RPG for Switch. View it below.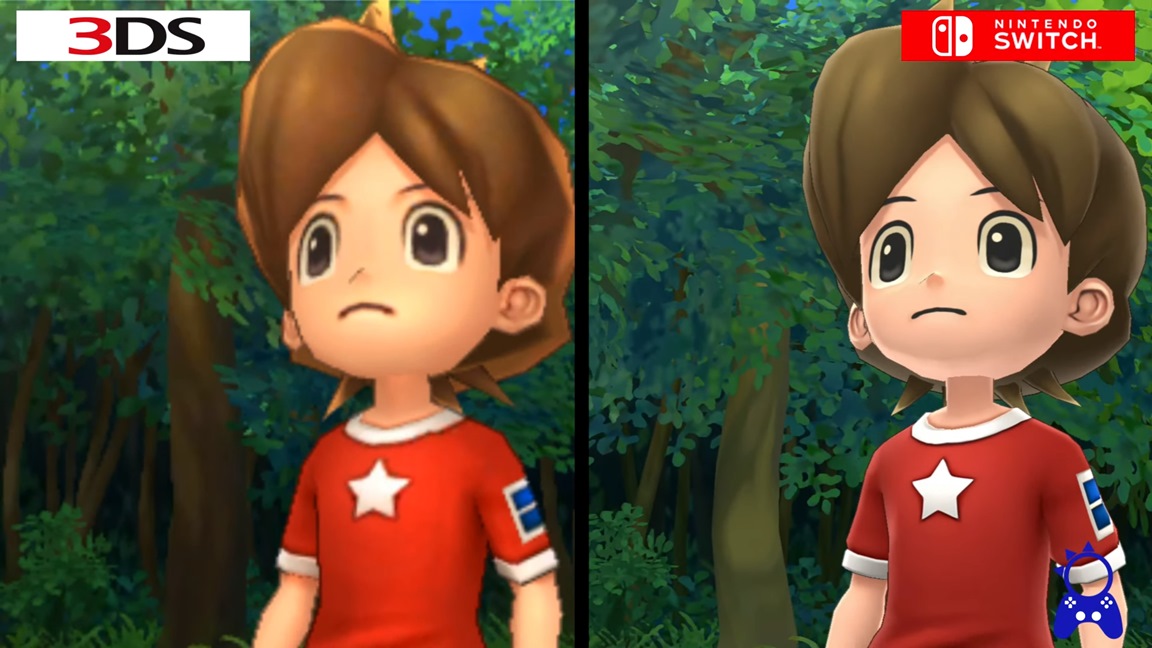 YouTuber ElAnalistaDeBits has put together a video comparing the visuals of Yo-kai Watch 1 from the original 3DS release to the new Switch edition. Check it out below.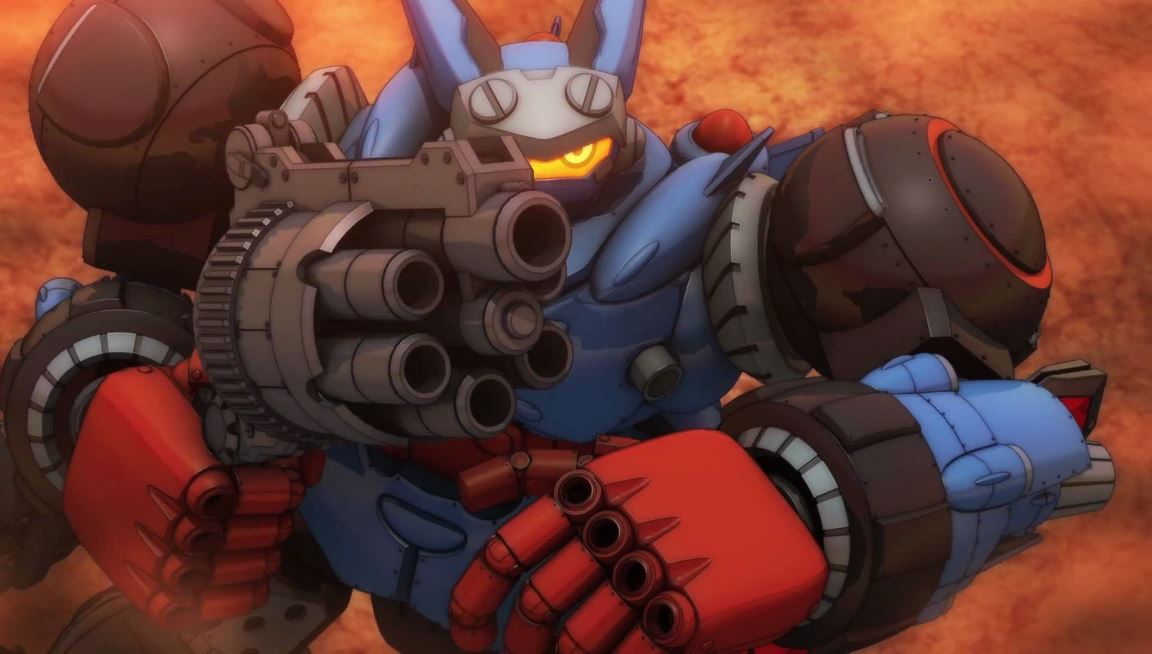 We previously heard that Megaton Musashi would have some sort of presence at Jump Festa 2020. According to the latest issue of V-Jump, the game will actually be playable. Level-5 will also be providing the latest news about the game.
Megaton Musashi was first announced in 2016, but updates have been tough to come by since then. Thankfully, Jump Festa is just a couple of months away, and will be taking place on December 21 and December 22 in Japan.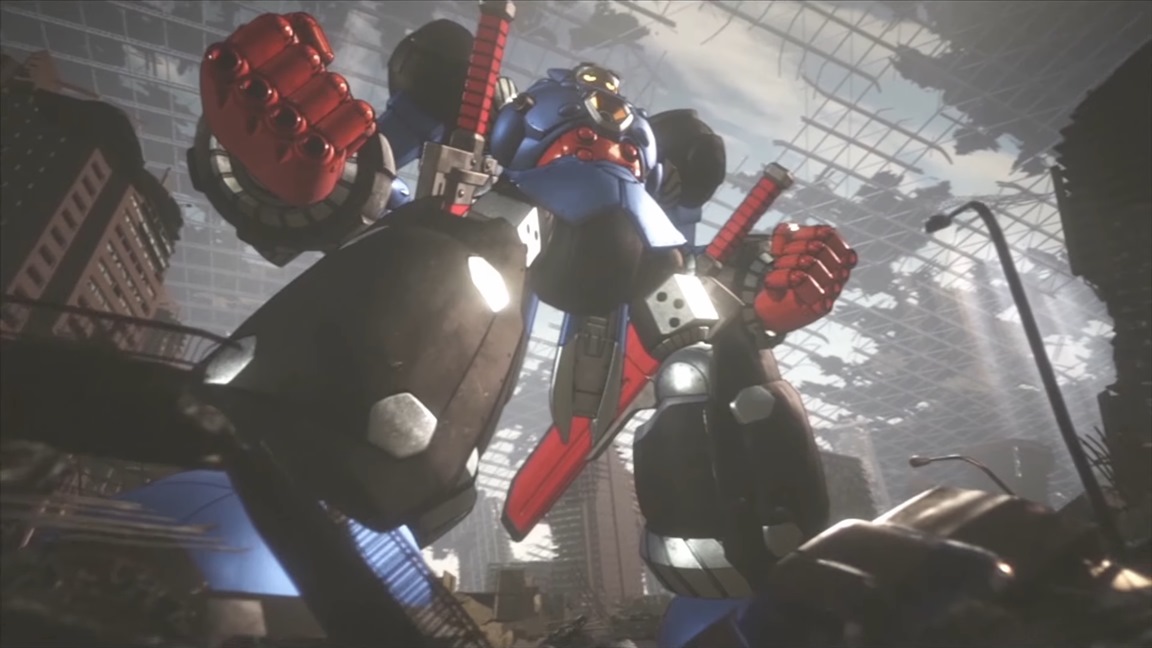 If you don't remember what Megaton Musashi is, we can't exactly blame you. Level-5 announced the multimedia project back in 2016, but has barely shown anything since. There also hasn't been any major news since last year's Jump Festa trailer.
Speaking of Jump Festa, Level-5 has announced that it will be returning to this year's shown with the latest news about Megaton Musashi. We're not exactly sure what will be shown, but some sort of update will be planned.
Jump Festa 2020 runs between December 21 and December 22. We'll report back with any additional news that comes our way.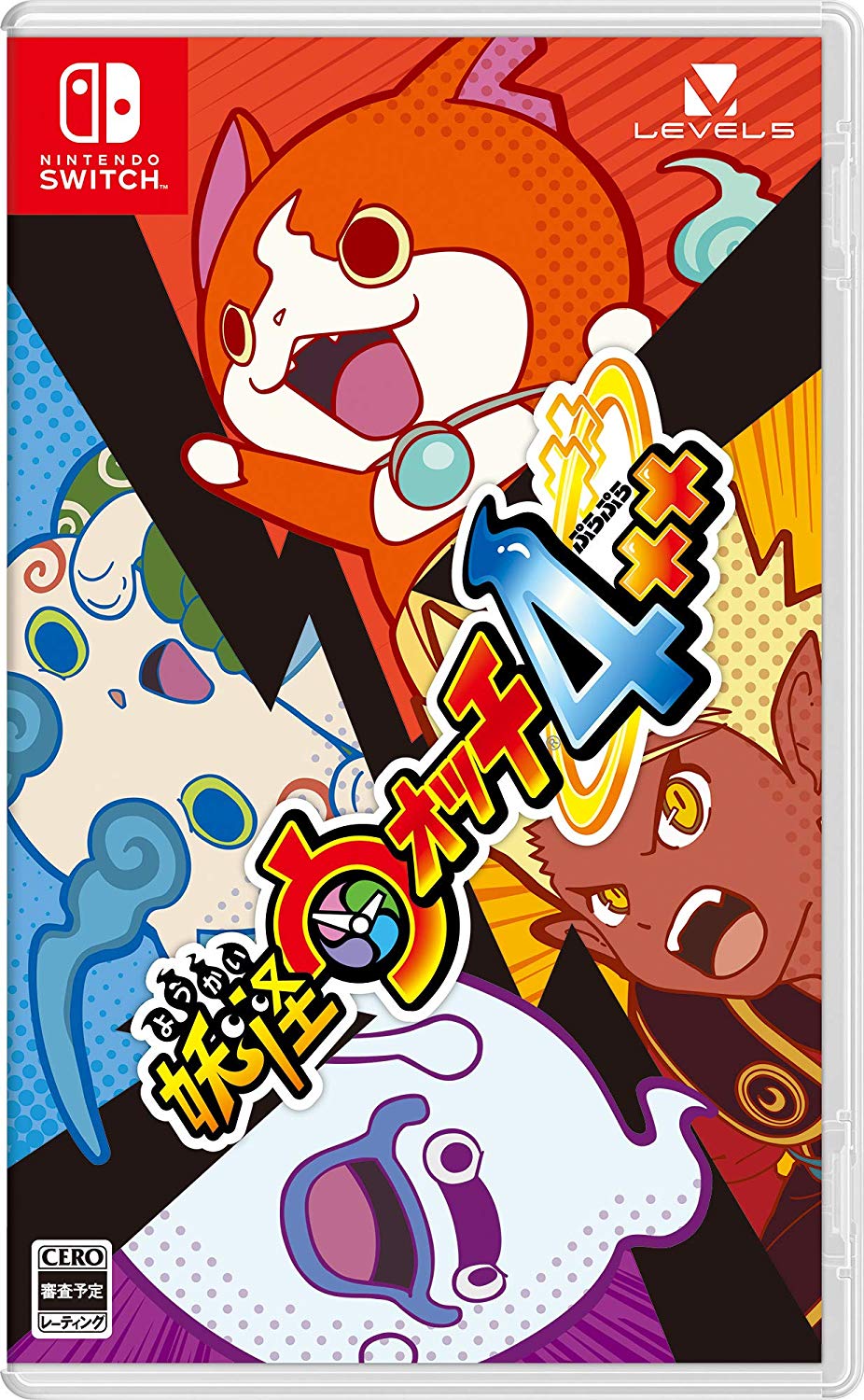 A few days ago, Level-5 announced Yo-kai Watch 4++. We now have some additional information about what's new, along with screenshots and art.
Here's the full roundup: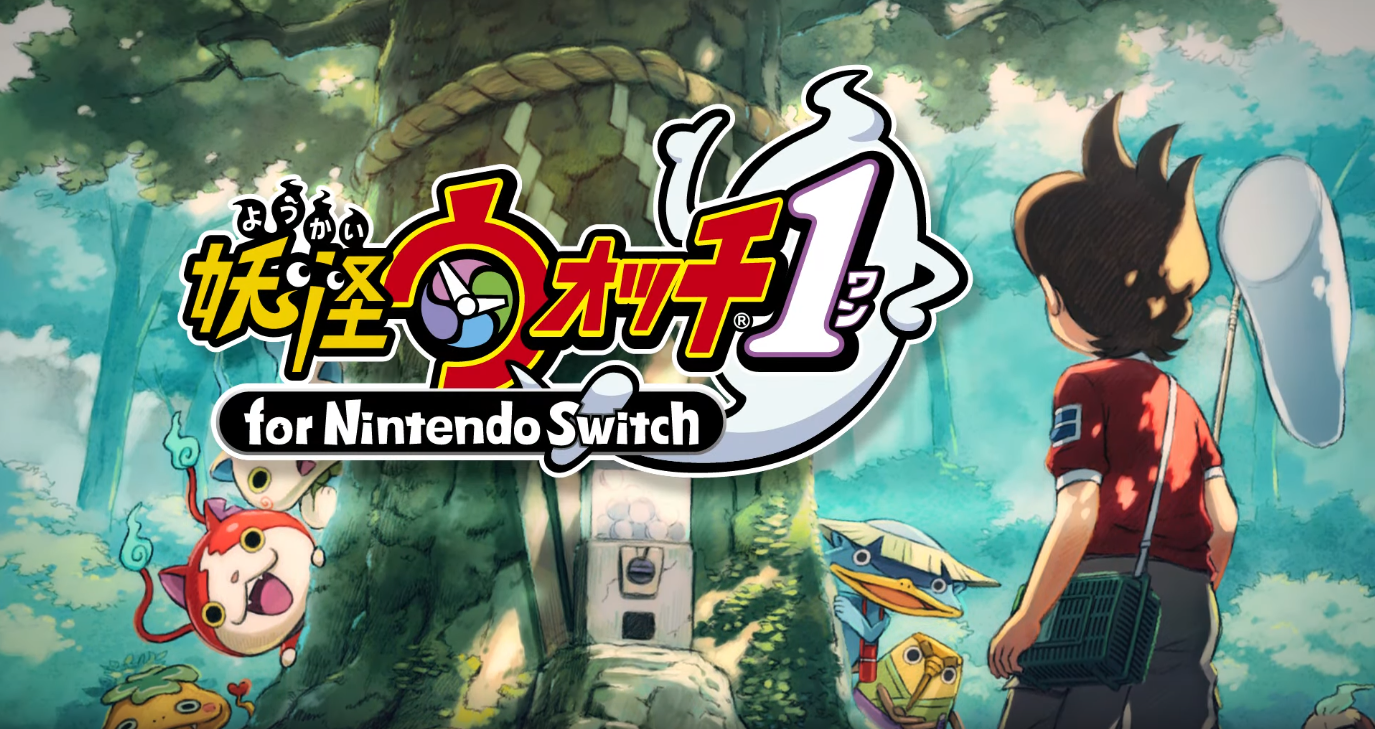 Several gameplay videos have come in showing off the new version of Yo-kai Watch 1 on Switch. We've rounded up the full set below.