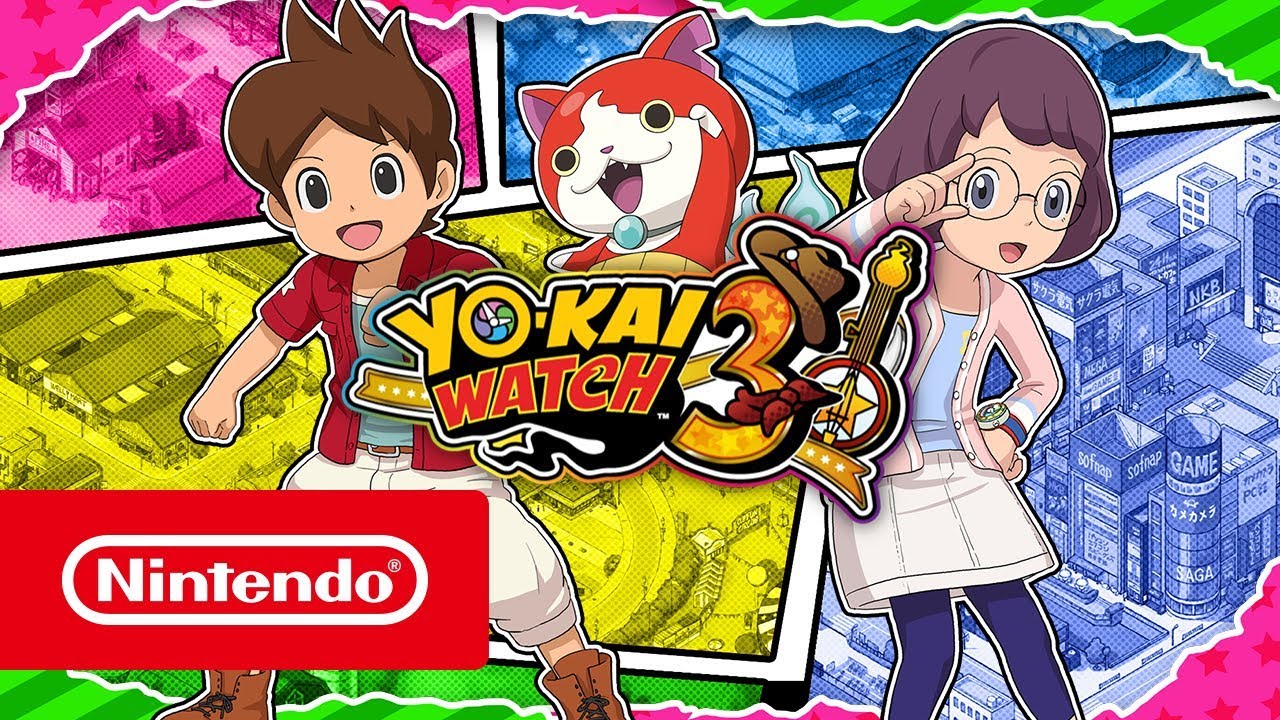 Nintendo is promoting the upcoming launch of Yo-kai Watch 3 in North America with a new video. We have "The Tale of Two Yo-kai Watches" trailer below.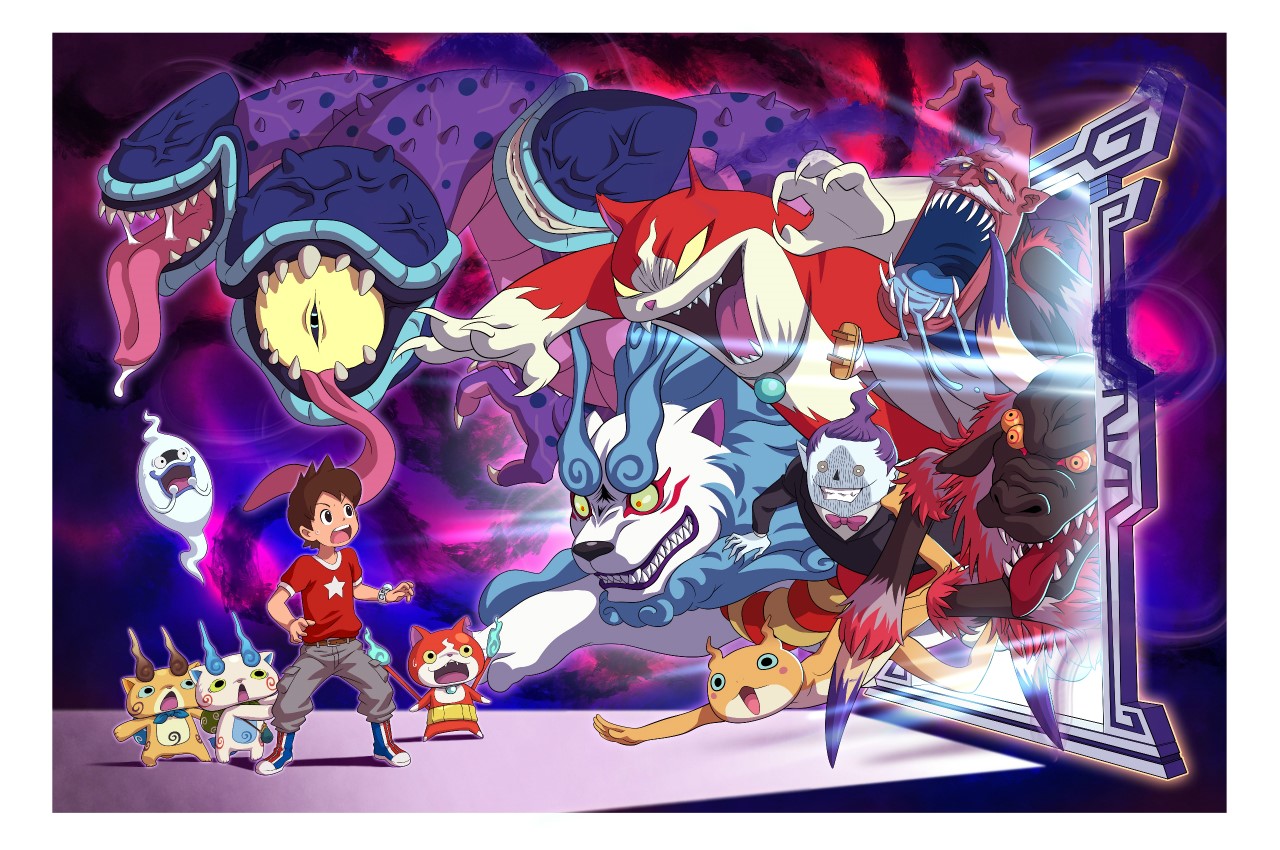 Level-5 has posted a brand new trailer for Yo-kai Watch 4, just in time for World Hobby Fair Winter 2019. Watch it below.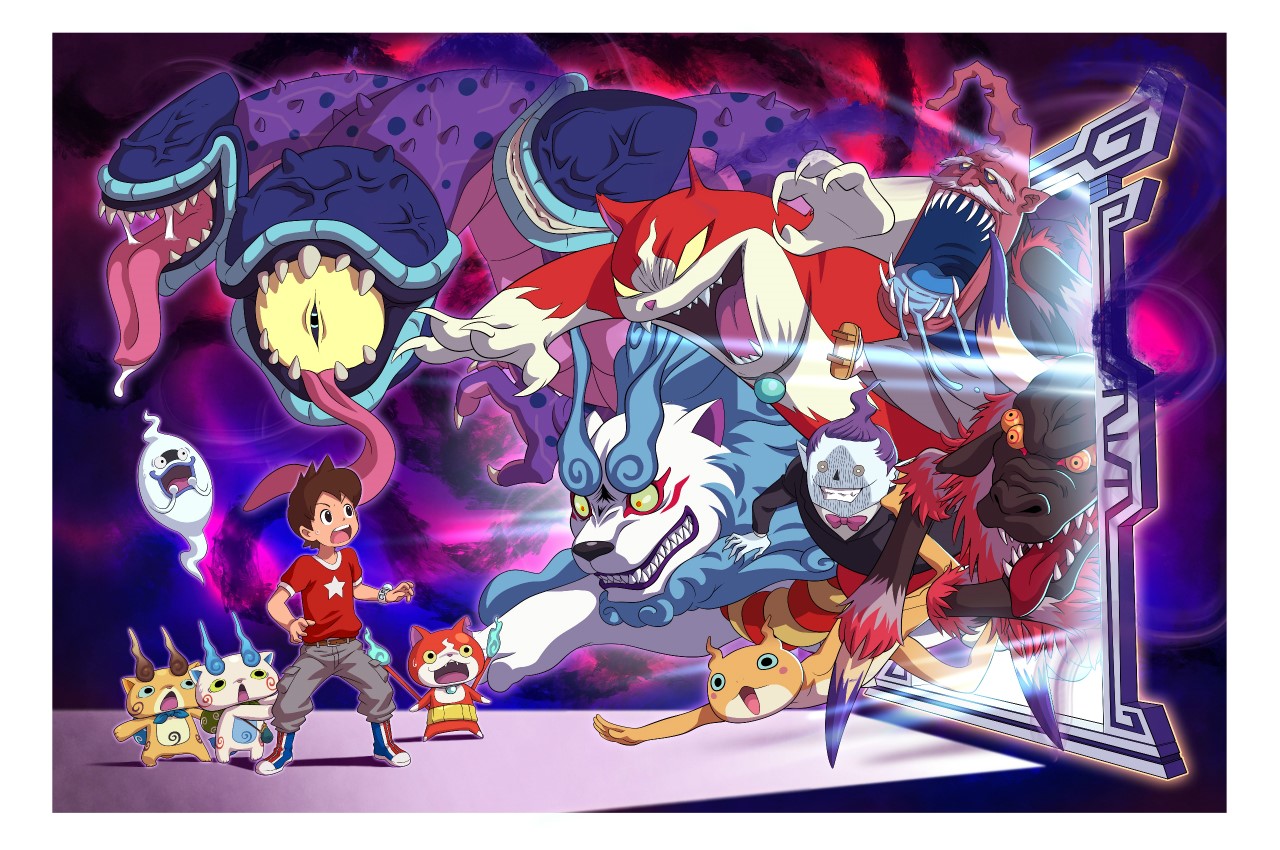 Yo-kai Watch 4 will be playable at World Hobby Fair Winter 2019 starting this weekend. To celebrate, Level-5 has prepared a new official batch of details and screenshots. We've rounded everything up below, courtesy of Gematsu.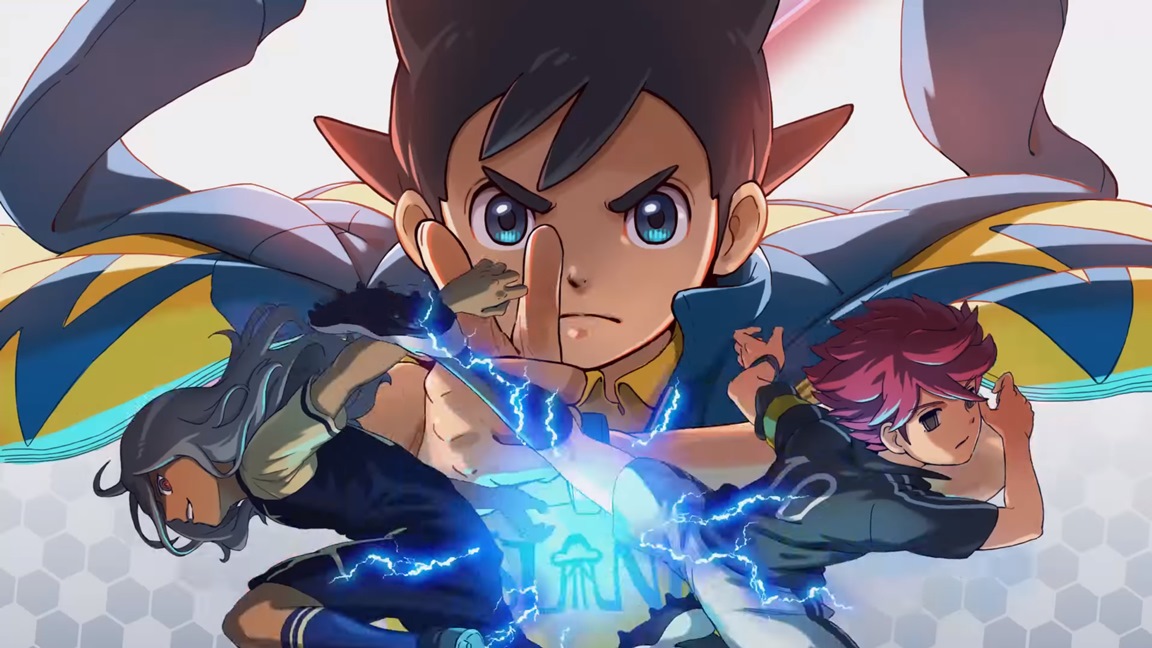 Inazuma Eleven Ares has been delayed a few times throughout the year. Level-5 originally hoped to have the game ready this summer, but it's now looking like it won't release before May 2019.
Level-5 president and CEO Akihiro Hino provided a status update today during a 15-minute broadcast, explaining why Inazuma Eleven Ares has taken so long and what's been happening with the delays. Here's what he shared: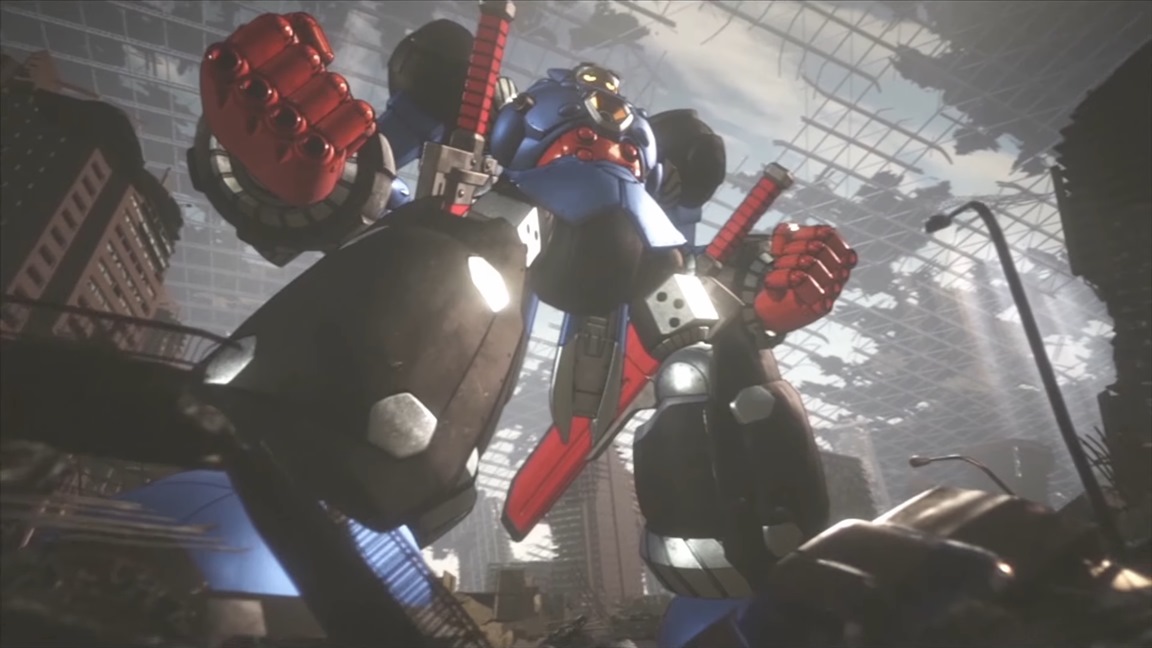 Level-5 published a direct-feed video for the Megaton Musashi trailer shown off at Jump Festa 2019 this past weekend. You can view it below.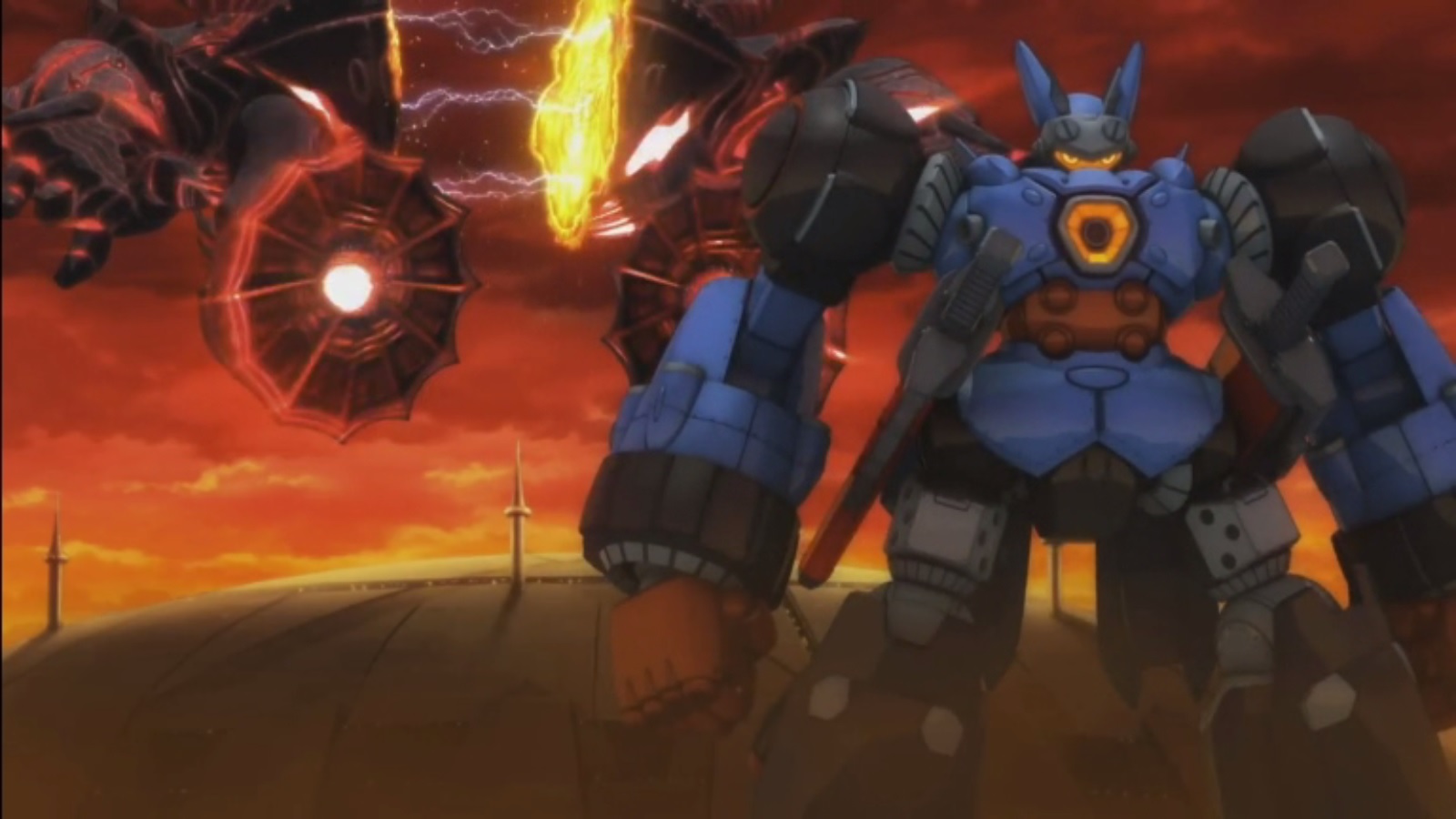 Megaton Mushashi, Level-5's next big cross-media franchise, finally reappeared as promised at Jump Festa 2019 with a new trailer. We do have the video below, though currently in an off-screen format. We'll post a direct-feed version once it becomes available.
やっと見れた!#メガトン級ムサシ#ジャンプフェスタ2019 pic.twitter.com/JAFRVHWaX5

— ぶらざーず☆ (@brotherrrs) December 22, 2018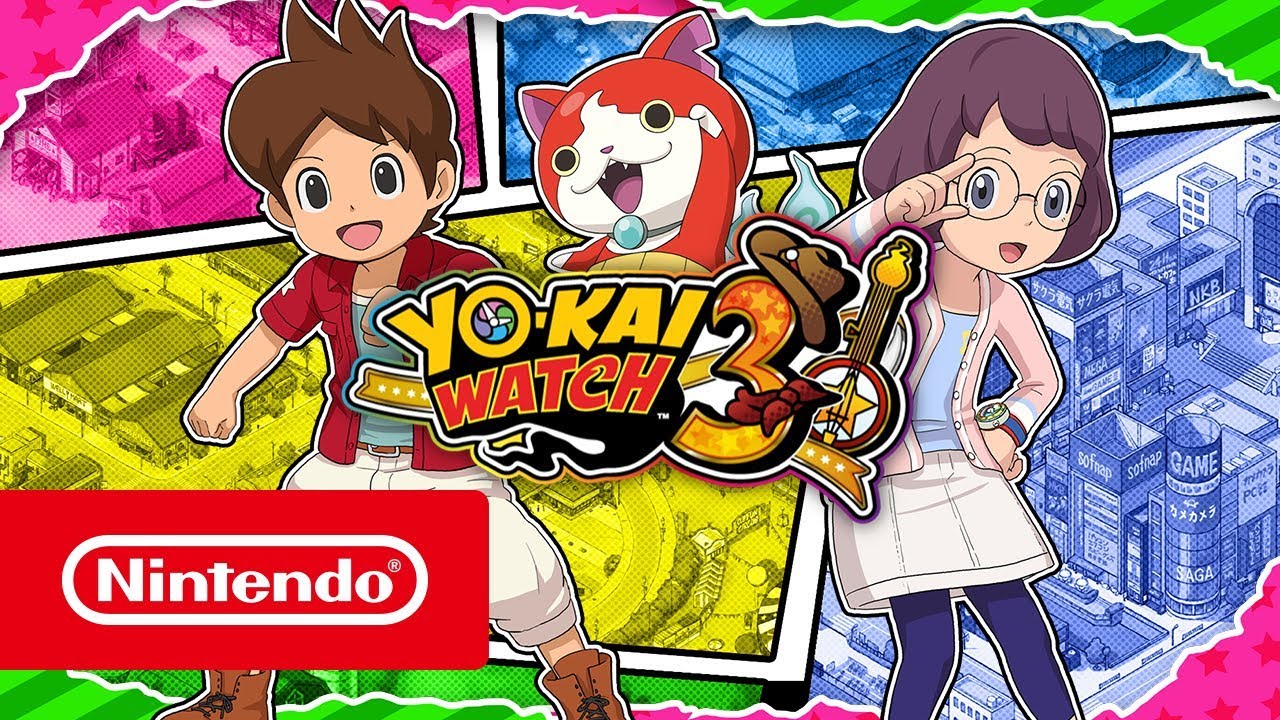 Yo-kai Watch 3 initially launched in Japan with "Sushi" and "Tempura" versions. A year later, a third "Sukiyaki" version was released. What does this mean for the western version of Yo-kai Watch 3?
This was initially unclear, but Nintendo and Level-5 did something rather interesting for Yo-kai Watch 3 in the west. As it turns out, all three versions were combined into one game. That means every Yo-kai can be obtained in a single save file.
For Yo-kai Watch 2, Nintendo originally brought Fleshy Souls and Bony Spirits to the west. Psychic Specters would come out a year later. Fortunately, we're avoiding a similar situation with Yo-kai Watch 3.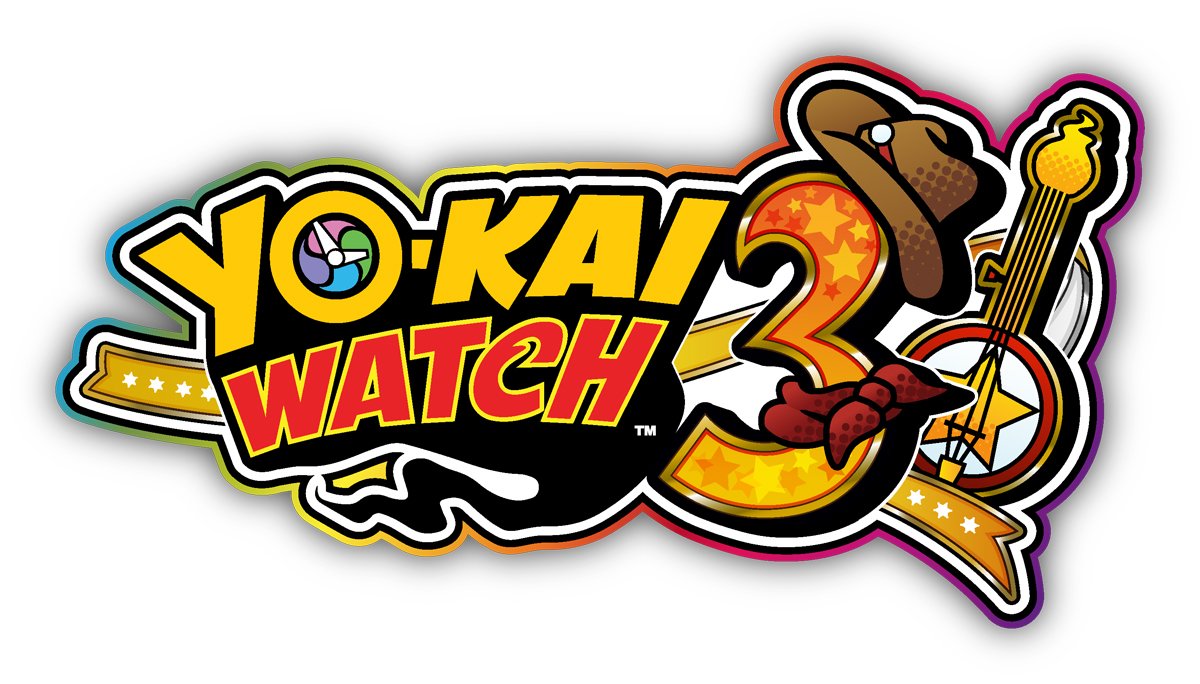 After previously releasing in Japan, Yo-kai Watch 3 is out in Europe today – with North America to follow in early 2019. View a launch trailer for the game below.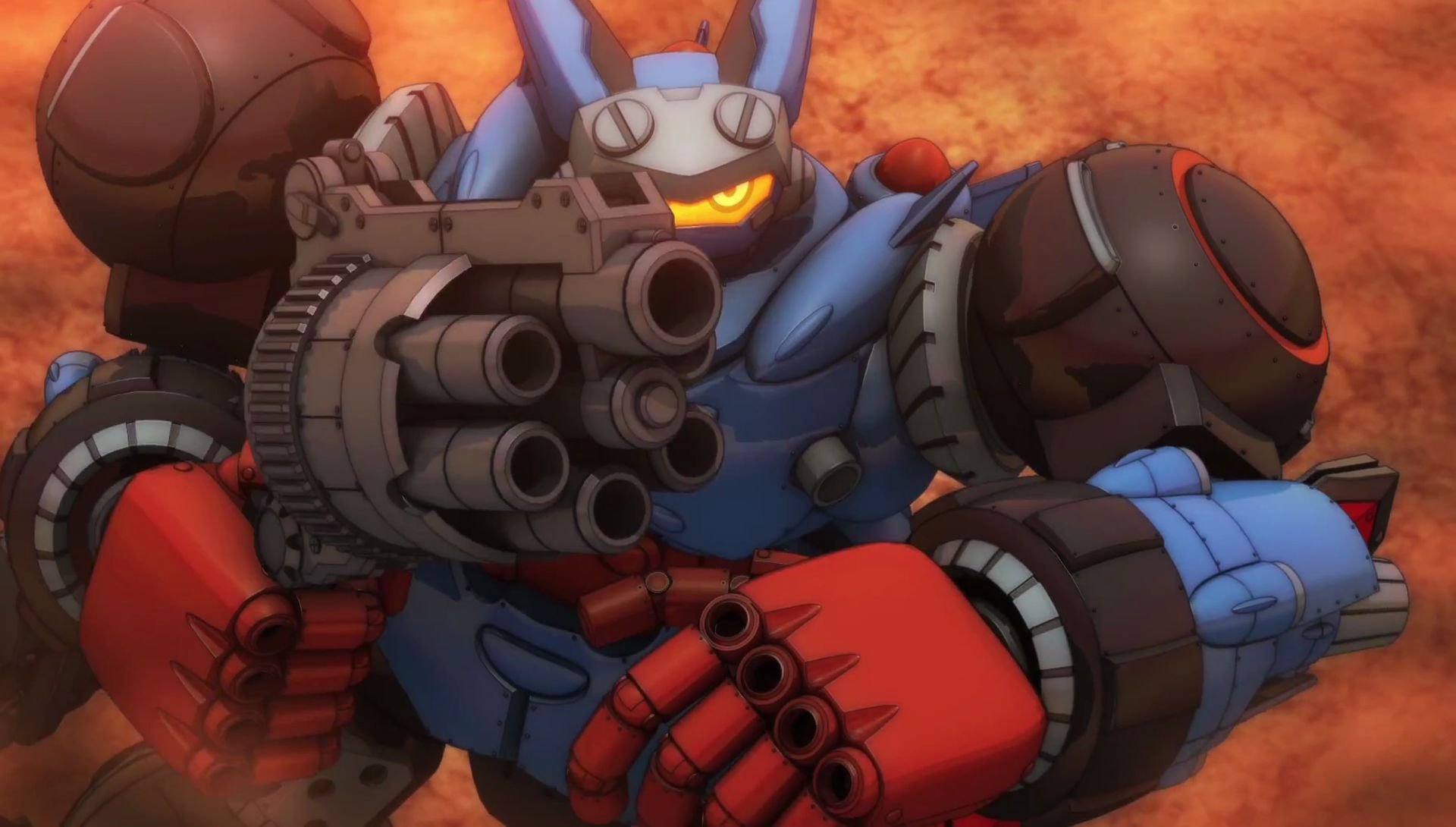 According to the latest issue of Weekly Jump, Level-5 will have a new trailer on display for Megaton Musashi at Jump Festa 2019. Though we previously knew the game would have a presence at the show, it was unclear what the exact plans were.
Level-5 announced Megaton Musashi, a new cross-media franchise, back in 2016. The company has provided few updates since then, but it appears the IP will finally be returning to the limelight. Level-5 is currently developing a multiplayer action RPG, and there will also be an anime and toys.
Jump Festa 2019 will take place between December 21 and December 23.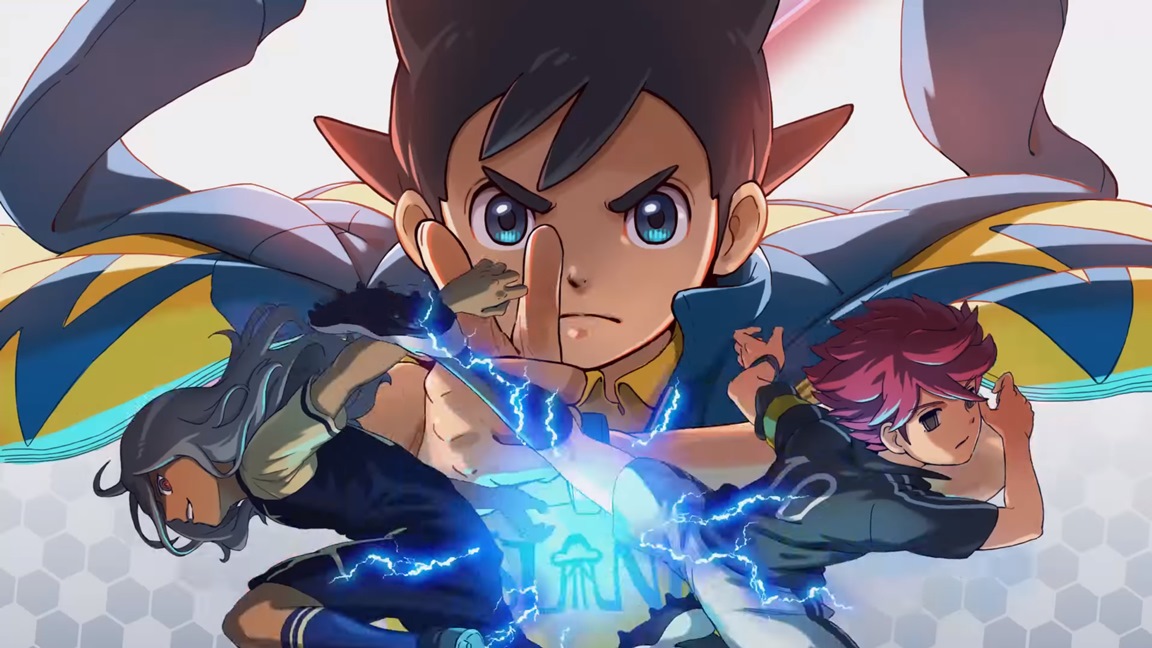 Level-5 has published a brand new trailer for Inazuma Eleven Ares, which is due out next year on Switch. View the video below.