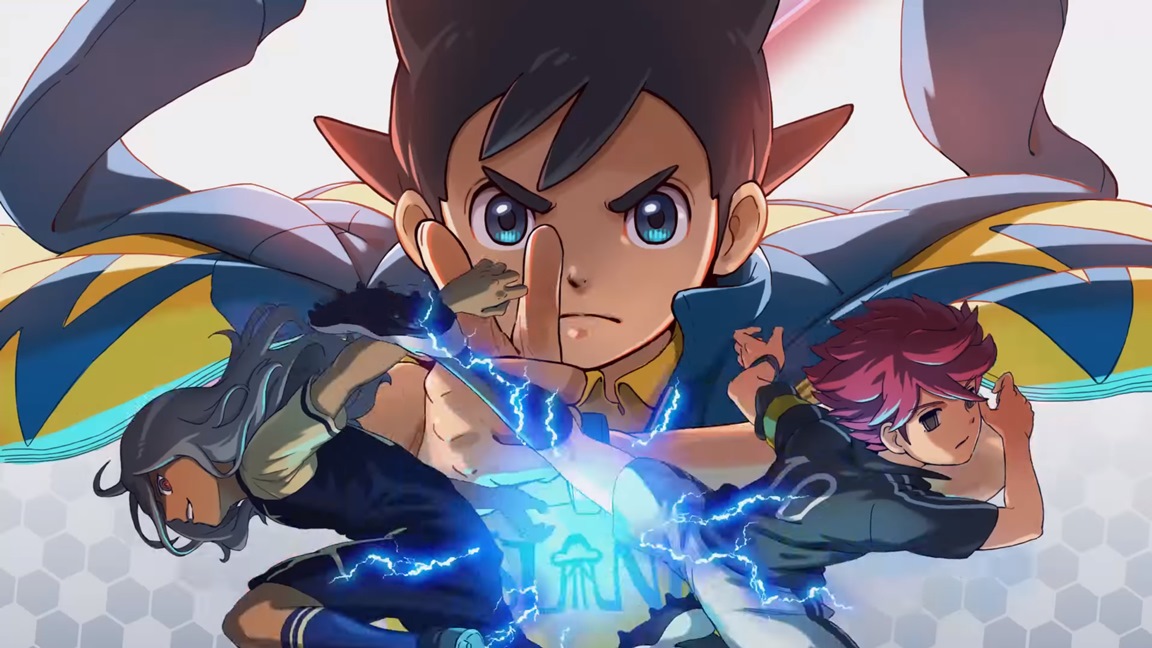 Level-5 has published a brand new trailer for Inazuma Eleven Ares, which is due out next year on Switch. View the video below.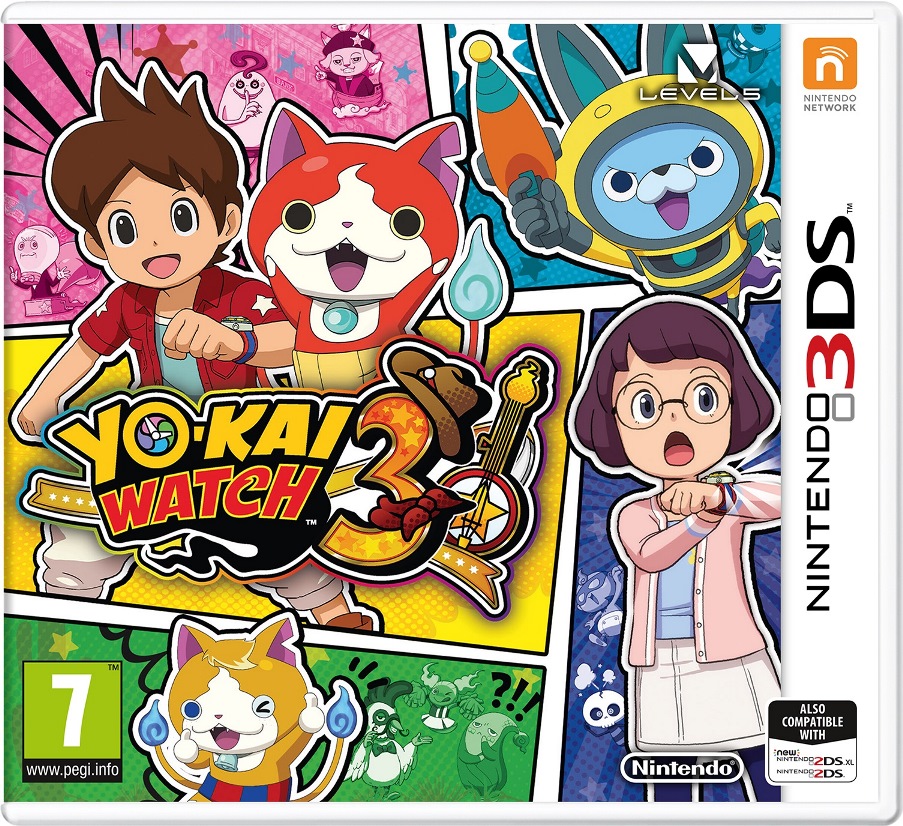 Earlier today, Nintendo announced that Yo-kai Watch 3 is releasing on December 7 in Europe. Alongside the news, we have a look at the boxart above. Continue on below for a bunch of details about the game as well.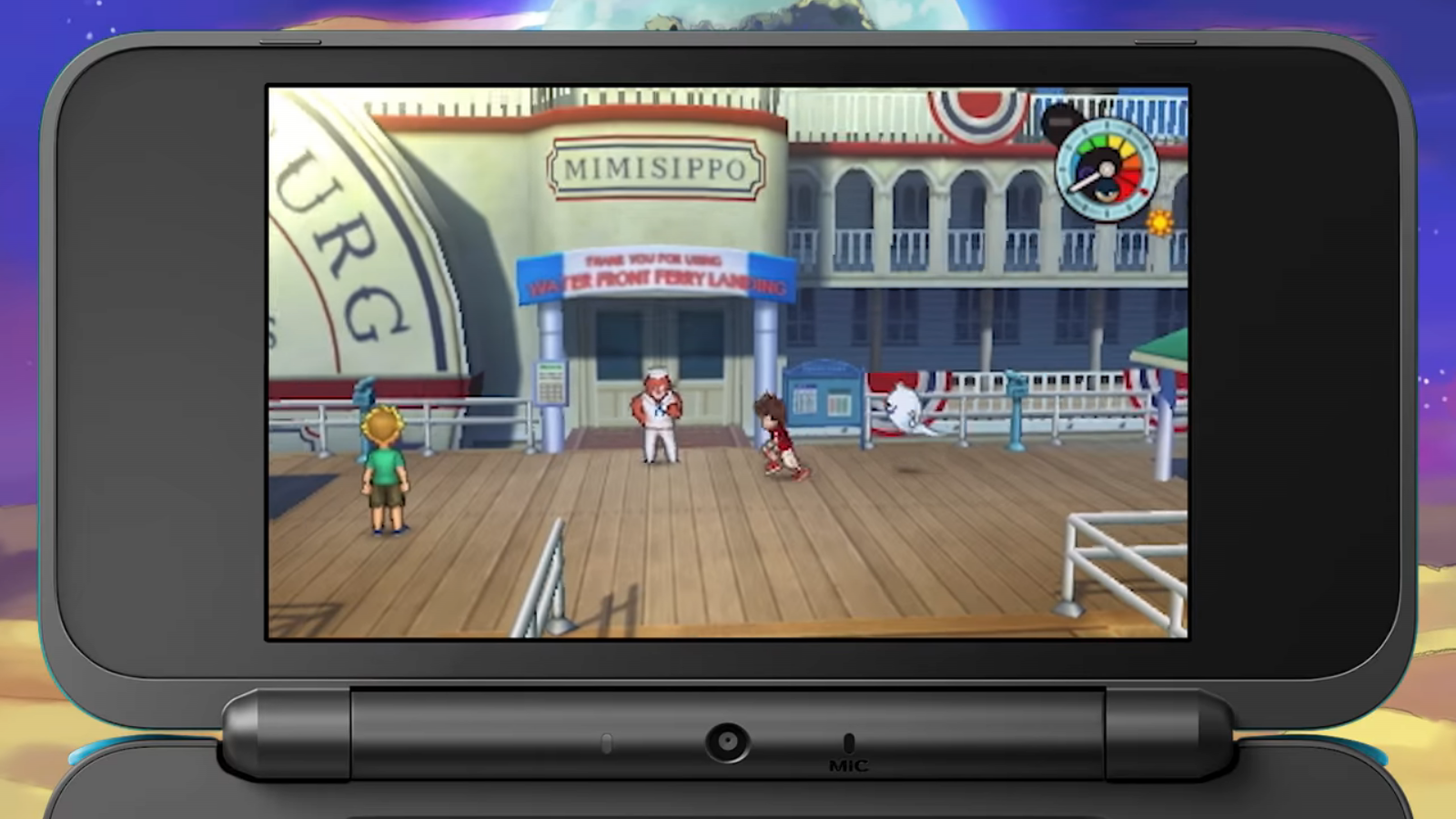 Nintendo published a new trailer for Yo-kai Watch 3, which you can watch below. Other than showing some gameplay, the trailer also revealed the final release date of the game in Europe: December 7th.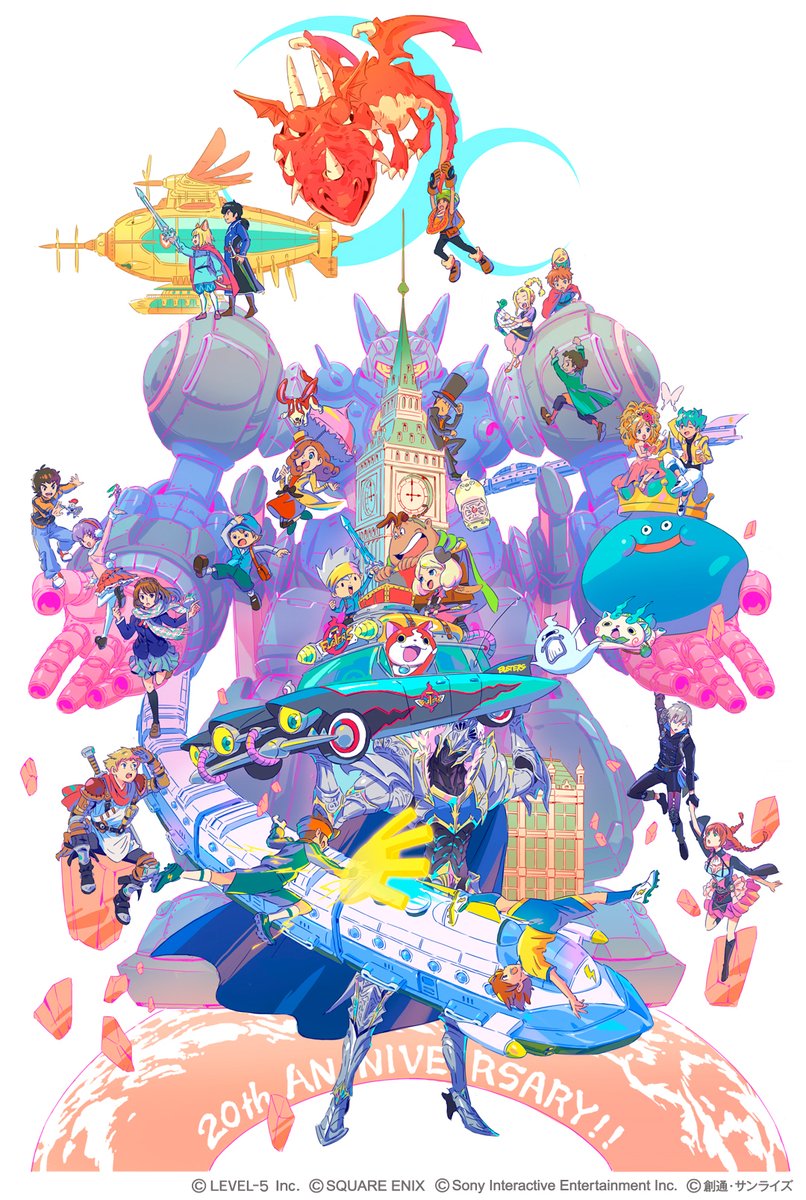 Level-5 is now 20 years old. To celebrate, the company has released a special piece of artwork, which we have above.
The various games and franchises Level-5 has worked on over the years is represented in the art. Layton, Yo-kai Watch, and Inazuma Eleven are just a few of the IPs highlighted.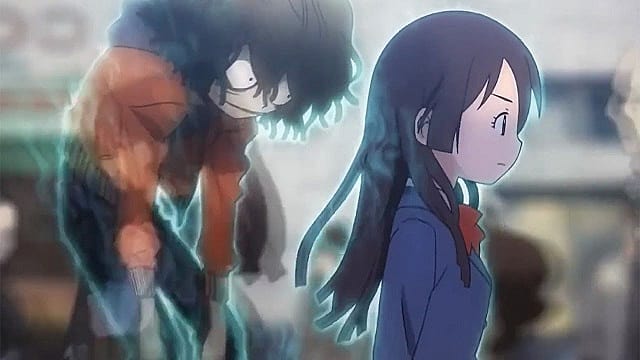 Following up on yesterday's confirmation by Level-5 that their ten year-old project Ushiro is now planned for Nintendo Switch, even more early details on the horror RPG title are leaking out of this week's issue of Famitsu.
As part of an interview with Level-5 president and CEO Akihiro Hino, some new comments have surfaced that shed light on how the studio has approached reviving the game that was originally planned for the PSP. In the translation, Hino confirms that development on the Switch version of Ushiro has not yet started, but states that new creators at the company have wanted the project to see a revival. He also shares that there was a lingering feeling of Ushiro being a "ghost project" because they had wanted to return to the title but haven't quite yet.
As an aside, Hino also shared some insight into a handful of other ongoing Level-5 works. He confirms that development on Dragons and Colonies, Yo-kai Watch 4, and Inazuma Eleven Ares is going quite well, while also teasing that there are other unannounced titles up their sleeve. Although he hints that the company's 20th anniversary title will have an unexpected approach to online functionality, Hino clarifies that no new games will be announced before the others have released.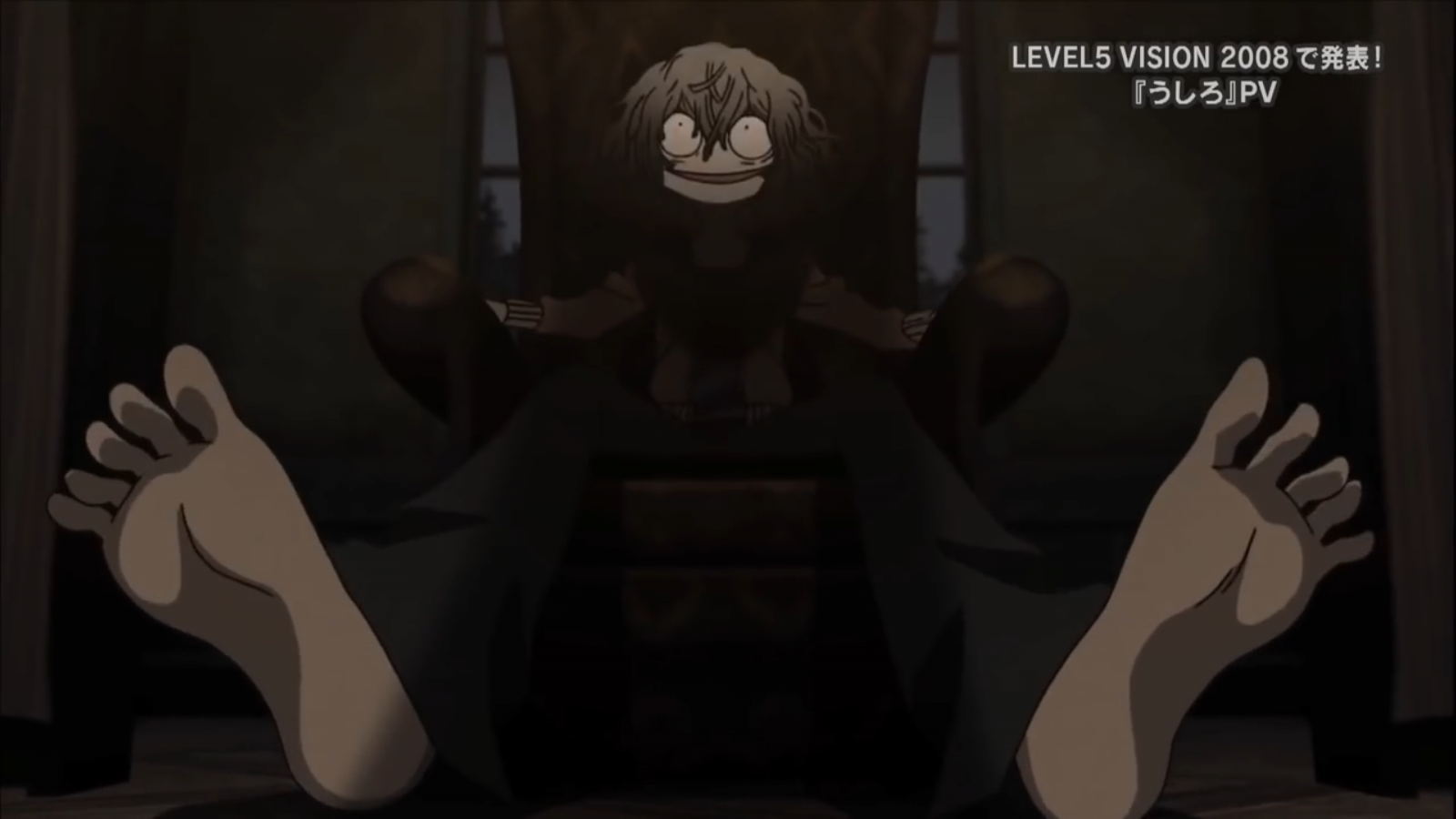 This week's issue of Famitsu has some pretty extensive coverage of Level-5 since the company is celebrating its 20th anniversary this year. Among other things, Famitsu reveals a new game from Level-5 coming to Nintendo Switch – or rather, an old one: Ushiro, a game that was initially revealed in 2008 and was supposed to be released for Sony's PSP, but never actually came out. The game was teased as a horror RPG; you can take a look at an old trailer for it below:
That said, ten years is a long time, so who knows how the game has changed by now. We should have more information once the full issue of Famitsu is out tomorrow.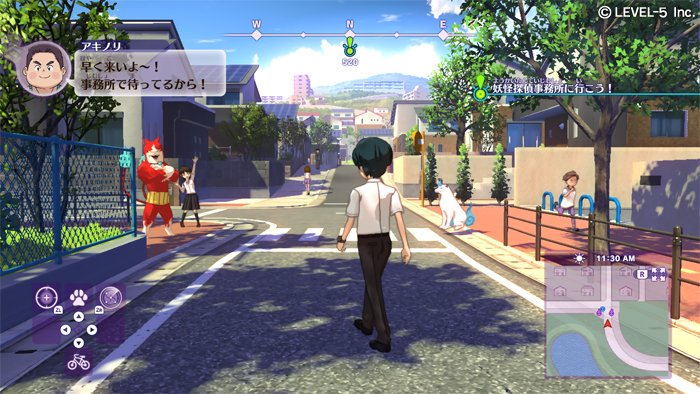 At the Tokyo Game Show last month, Japanese website 4Gamer was able to interview Level-5 CEO. Hino spoke about the company's upcoming Switch games, Yo-kai Watch 4 and Inazuma Eleven Ares. Given what was said, it makes sense that both were delayed this past week – Yo-kai Watch 4 to Spring 2019 and Inazuma Eleven Ares to this winter.
Aside from those two titles, Hino weighed in on a couple of other topics as well. These include finally returning to TGS and brief talk about the company's 20th anniversary title.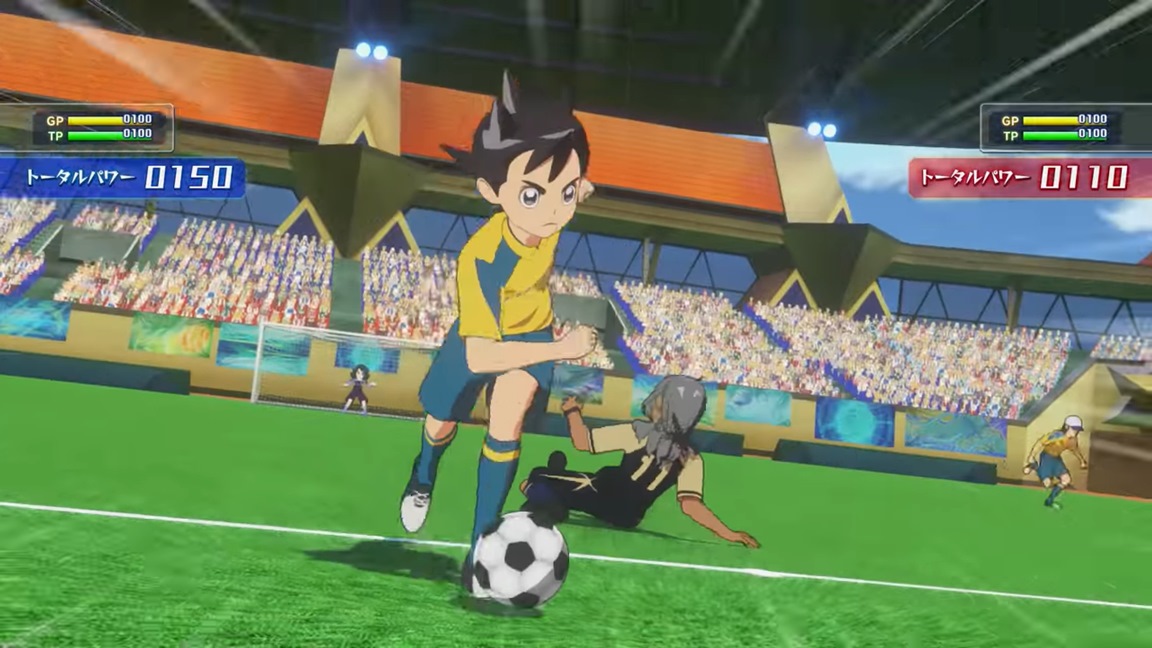 Level-5 published a commercial for Inazuma Eleven Ares, which is now scheduled for this winter in Japan. Watch it below.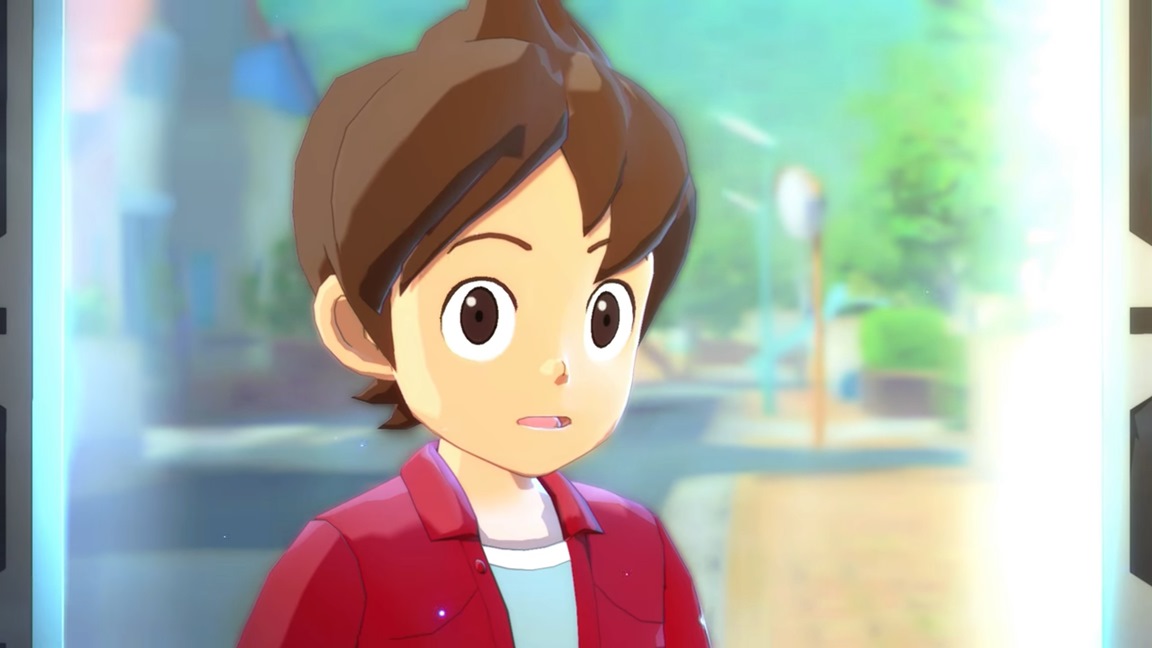 Level-5 published the first trailer for Yo-kai Watch 4 out of the Tokyo Game Show, in direct-feed. Take a look at it below.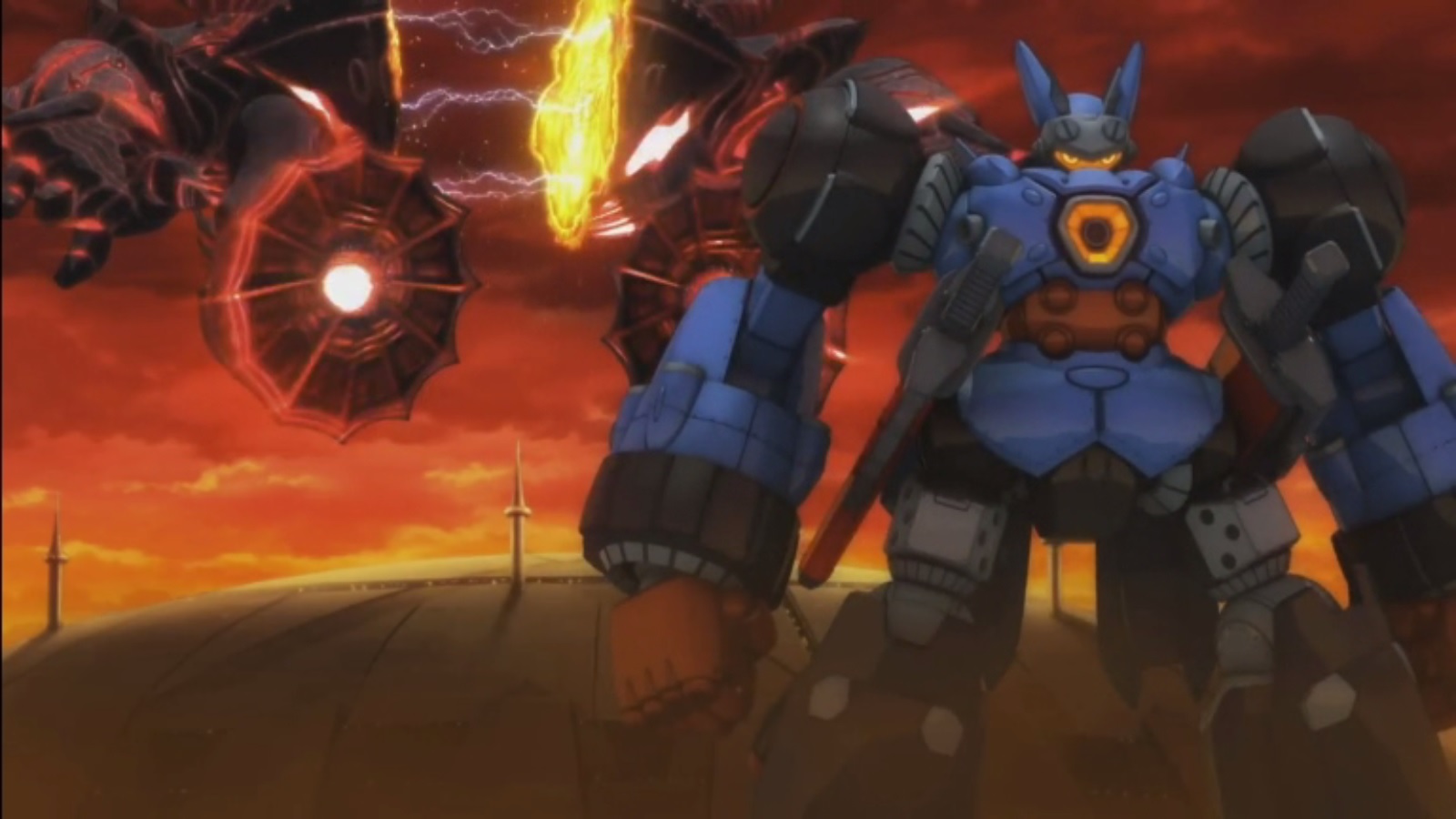 Level-5 announced Megaton Musashi in 2016. We've barely heard a peep about it since then, but it sounds like we're due for an update in the somewhat near future. It seems that Megaton Musashi will finally be back in the news at Jump Festa 2019.
Megaton Musashi is intended to be one of Level-5's next big franchises following the likes of Yo-kai Watch and Inazuma Eleven. It's a sci-fi cross-media IP set in a place where 90% of mankind has been killed off by aliens.
Jump Festa 2019 will take place between December 22 and December 23.