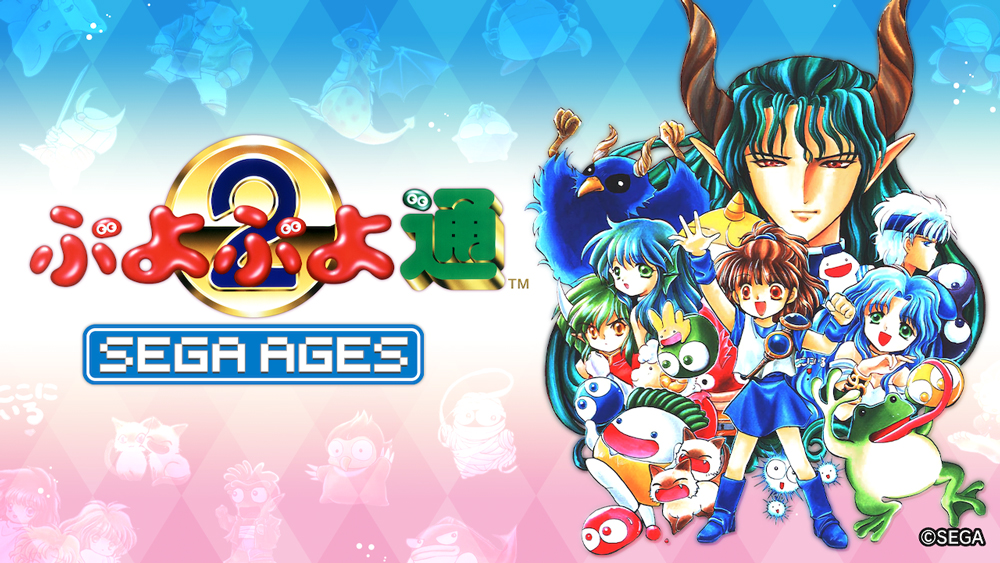 SEGA Ages Puyo Puyo Tsu debuted on the Japanese Switch eShop today, and now we have a proper look at the game. Get a look at some gameplay below.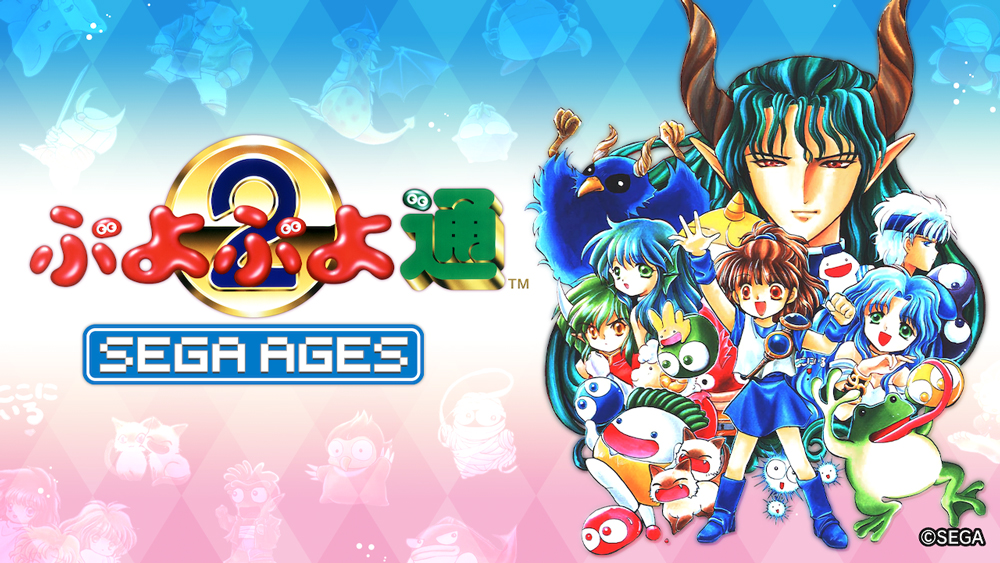 To celebrate today's Japanese release, SEGA Ages Puyo Puyo Tsu has received a new trailer. Watch the video below.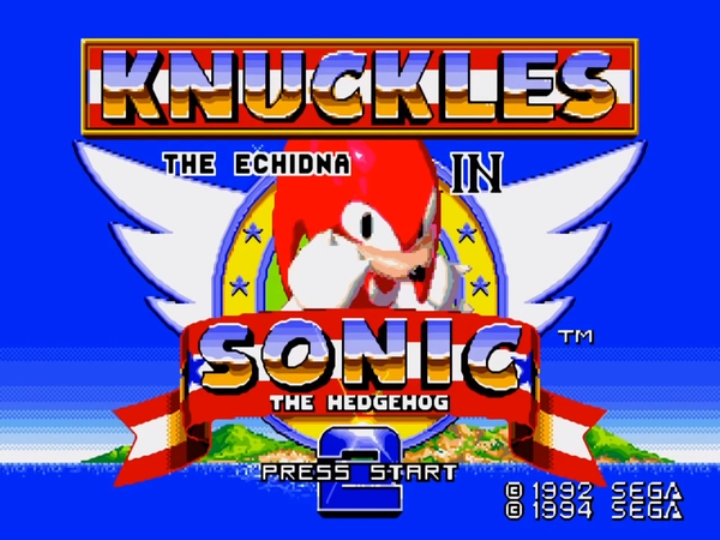 The latest issue of Famitsu provides a brief update on SEGA Ages Sonic the Hedgehog 2. According to the magazine, Knuckles the Echidna in Sonic the Hedgehog 2, will be included.
As fans may recall, Knuckles the Echidna in Sonic the Hedgehog 2 first appeared in the original SEGA Genesis release. The mode could be accessed by inserting the Sonic the Hedgehog 2 cartridge on top of the Sonic & Knuckles cartridge using "Lock-On Technology."
SEGA Ages Sonic the Hedgehog 2 still doesn't have a release date in any region, but since it was covered in Famitsu, it's likely coming to Japan soon.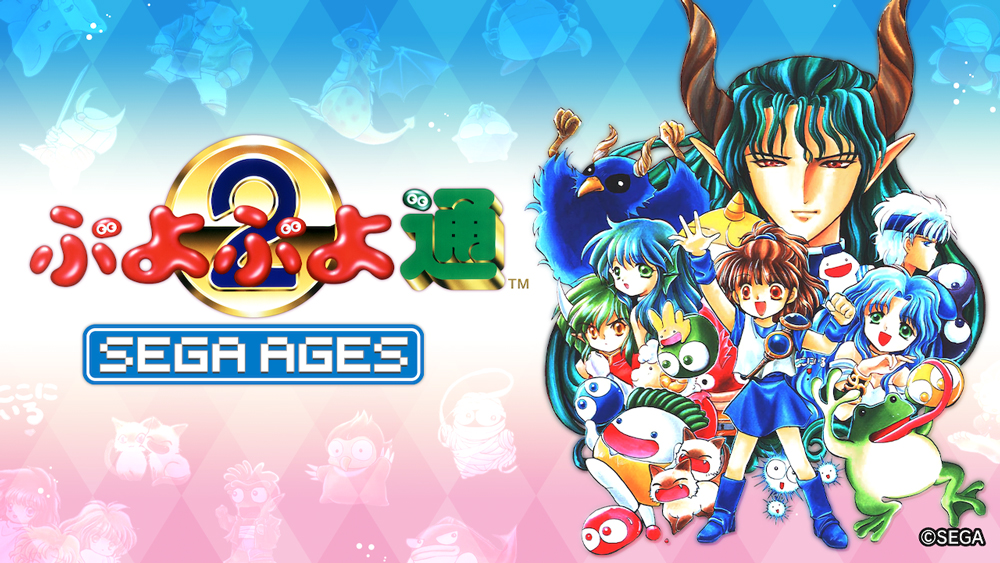 SEGA Ages Puyo Puyo Tsu has been dated for Japan. The game, which will arrive on the eShop, is due out on January 16. Pricing is set at 999 yen.
As we've typically seen, the west will be getting SEGA Ages Puyo Puyo Tsu at a later date. We'll let you know when it's expected once the news is shared.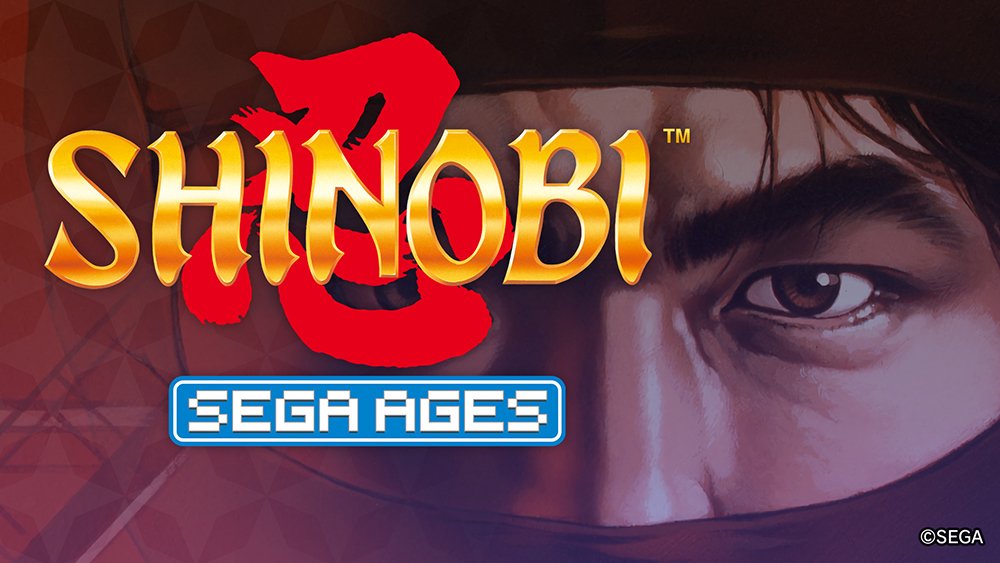 A pair of SEGA Ages games will debut in the west later this month. According to newly-added eShop listings, Fantasy Zone and Shinobi will both be out on January 23.
Here's some information about the two titles: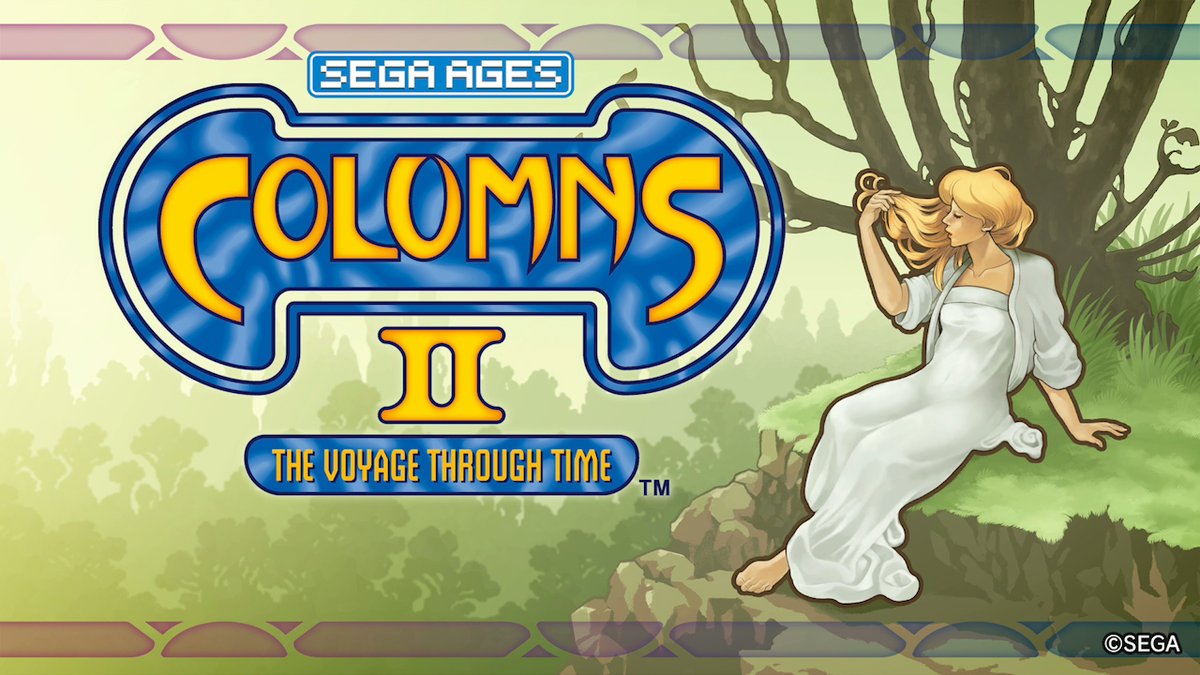 SEGA has shared a new video with Columns II designer Yoshiaki Aoki, one of just three people that created the game. Below, Aoki talks about his work and the SEGA Ages release on Switch.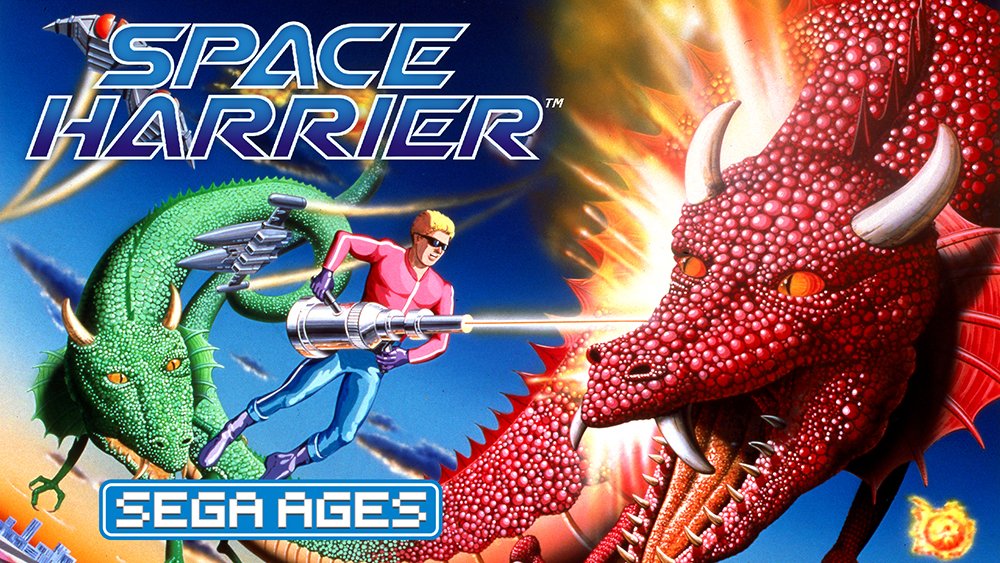 Earlier this year, SEGA Ages Space Harrier launched on Switch. SEGA is celebrating the classic re-release in a new video with composer Hiroshi Kawaguchi. View the video below to learn about Hiro's time working on Space Harrier.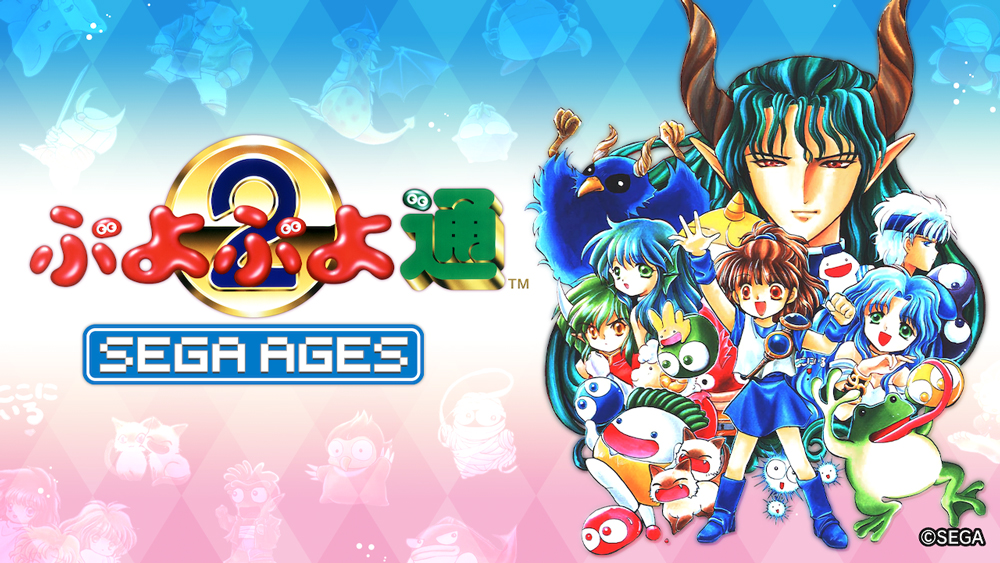 Some of the first details and screenshots for SEGA Ages Puyo Puyo Tsu, which should be the next entry in SEGA and M2's series on Switch. Find the full roundup below, courtesy of Gematsu.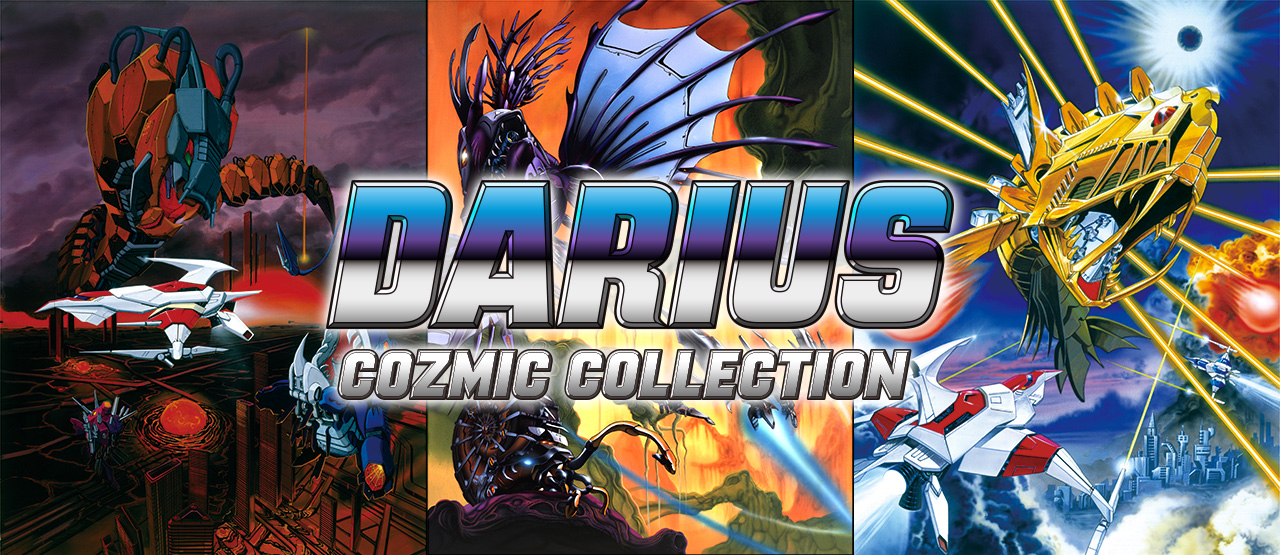 M2 held the M2 Shmups Thanksgiving Festival in Japan today. A few announcements were made, and some news was shared that Darius Cozmic Collection will be adding three new games on Switch.
Darius Plus (PC-Engine), Super Nova (SNES), and Sagaia (Genesis) are all in the pipeline. New gadgets (extra features), new modes, and additional English language support among other improvements.
Darius Cozmic Collection is currently available in Japan, and will launch worldwide for Switch in 2020.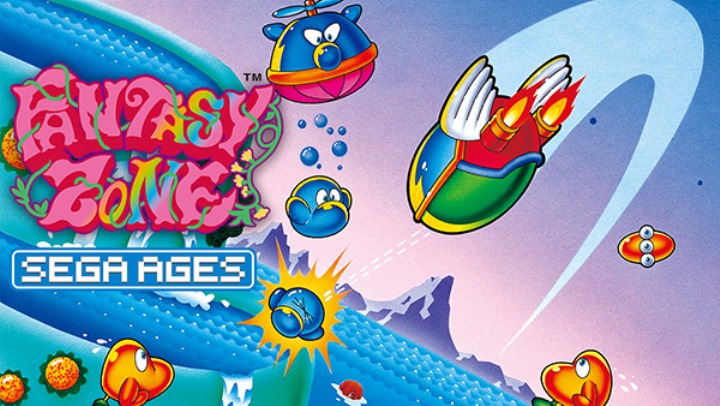 A new trailer has come in to promote the initial Japanese release of SEGA Ages Fantasy Zone. You can check it out below.