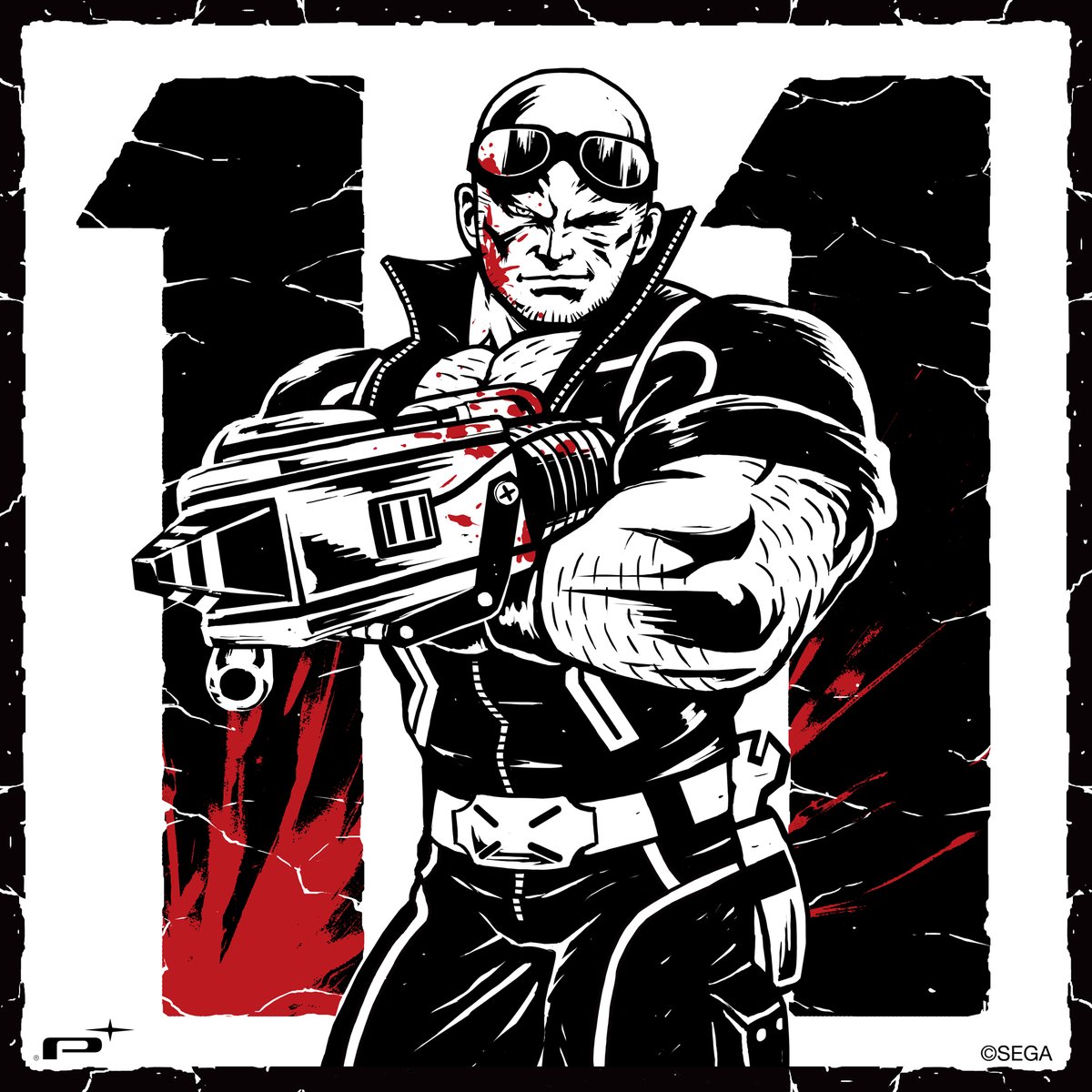 MadWorld, PlatinumGames' brutal action game for Wii with a monochromatic visual style, is celebrating its tenth anniversary. The game originally came out in North America on March 10, 2009.
To celebrate the milestone, MadWorld lead character designer Masaki Yamanaka has made some new artwork of Jack. We have the image above.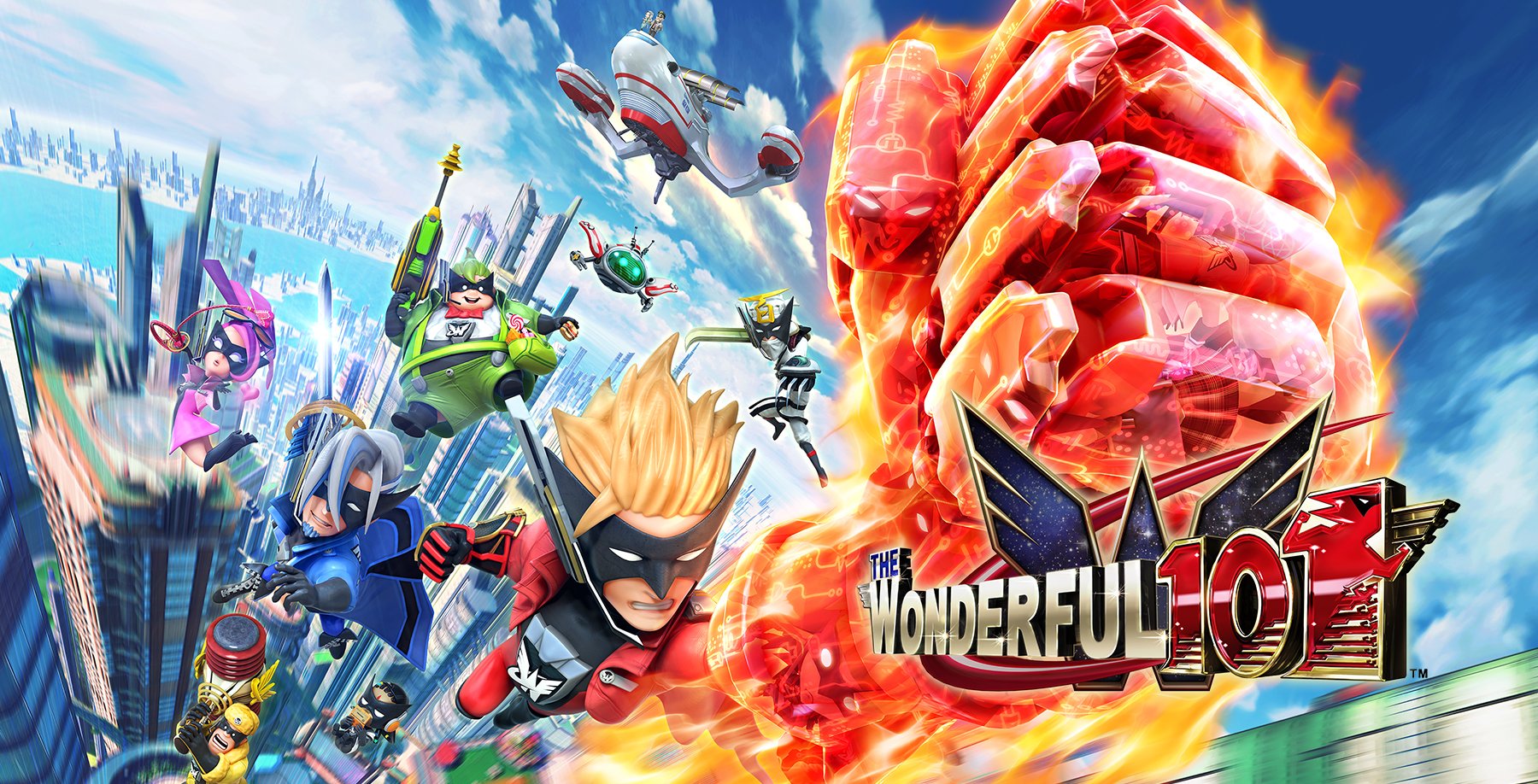 In an interview with Electric Playground, PlatinumGames co-founder and studio head Atsushi Inaba was asked about the projects that were the most enjoyable for him to work on. Inaba pointed to a pair of titles: MadWorld and The Wonderful 101. They were released on Wii and Wii U exclusively.
Regarding MadWorld, Inaba felt that PlatinumGames was able to create an enjoyable and deep experience despite its violence. As for The Wonderful 101, he has fond memories of developing the project with director Hideki Kamiya.
Inaba's full response: