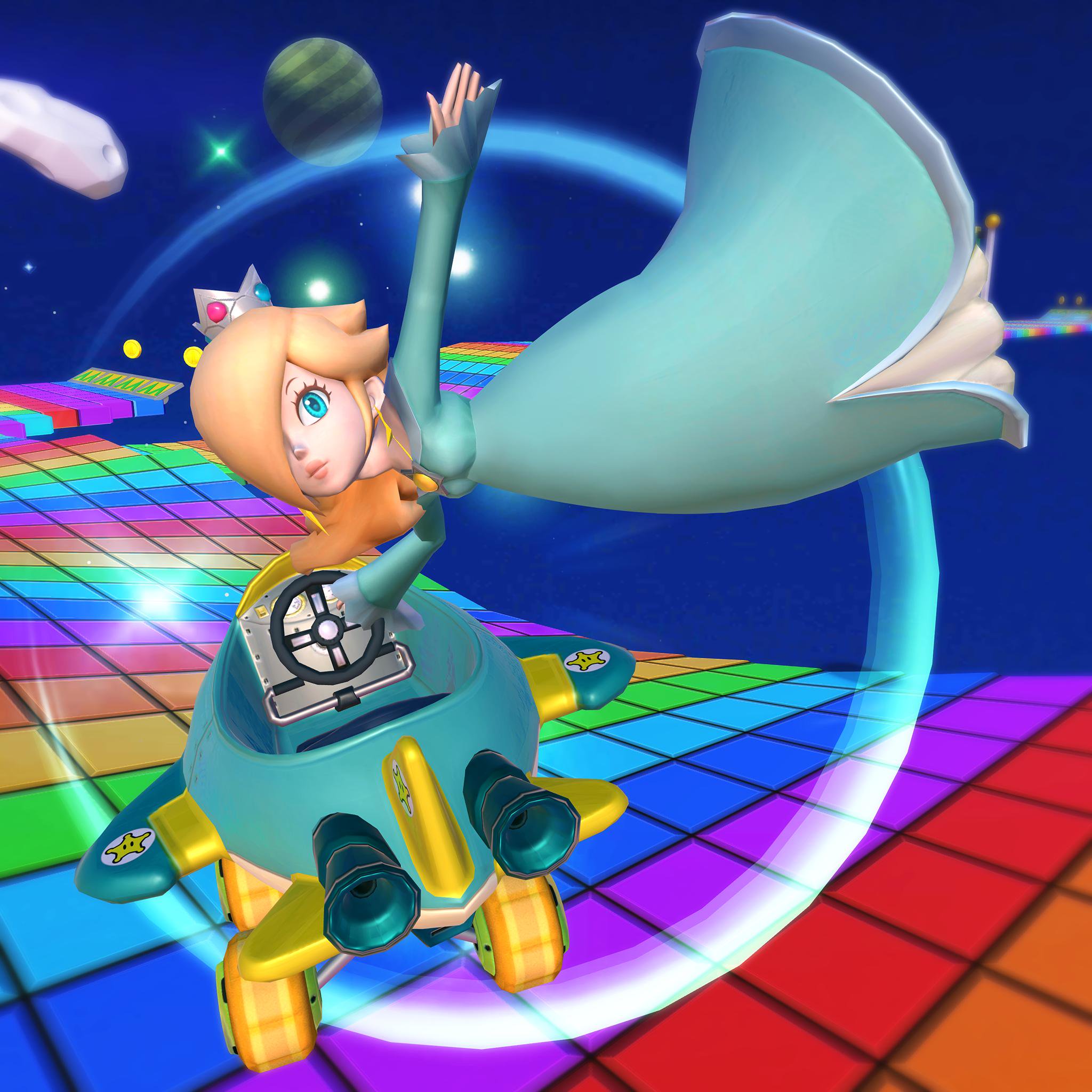 Nintendo has confirmed that Rosalina is part of the new Tokyo Tour event in Mario Kart Tour — along with a tease of what looks to be SNES Rainbow Road.
Those interested can view the official tweet detailing the two additions below.
Rosalina plans on making her grand entrance and showing off her own Special Skill in the next tour! But what's that course in the background? It looks like a winding road made of colorful tiles…almost like a rainbow! #MarioKartTour pic.twitter.com/gCFhjrXrCr

— Mario Kart Tour (@mariokarttourEN) October 8, 2019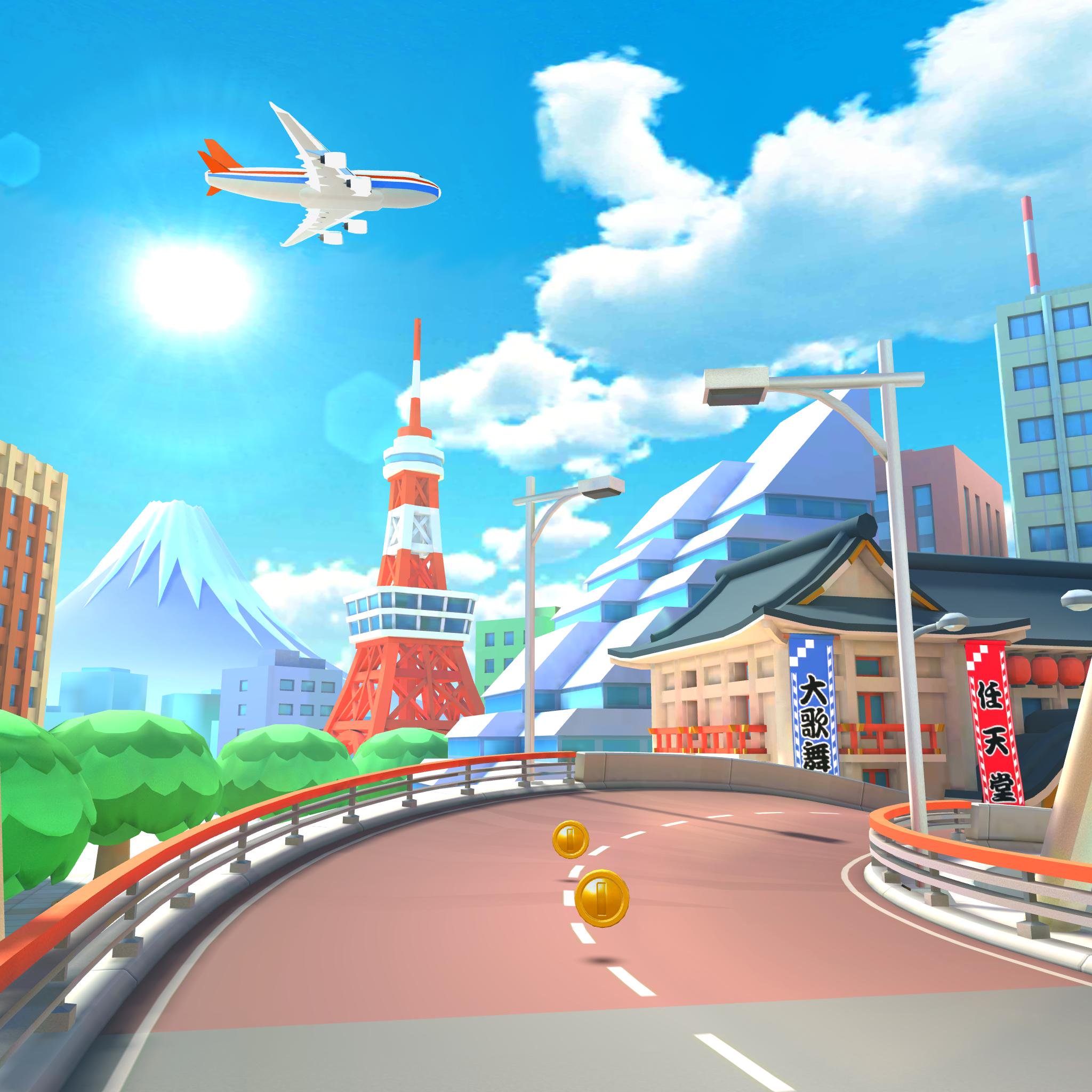 Additional new and nostalgic courses will be coming to Mario Kart Tour on October 8th as part of the upcoming "Tokyo Tour".
In addition, new characters are also confirmed as well. Specifically, the content is set to be available starting at 11pm PT on October 8th.
A new tour is coming to #MarioKartTour!

"Tokyo Tour" starts at 11pm on October 8th (PT), with additional new and nostalgic courses.
Of course, new characters will be added too!

Race your way through the Tokyo metropolis! pic.twitter.com/bIFHEx5iSD

— Mario Kart Tour (@mariokarttourEN) October 7, 2019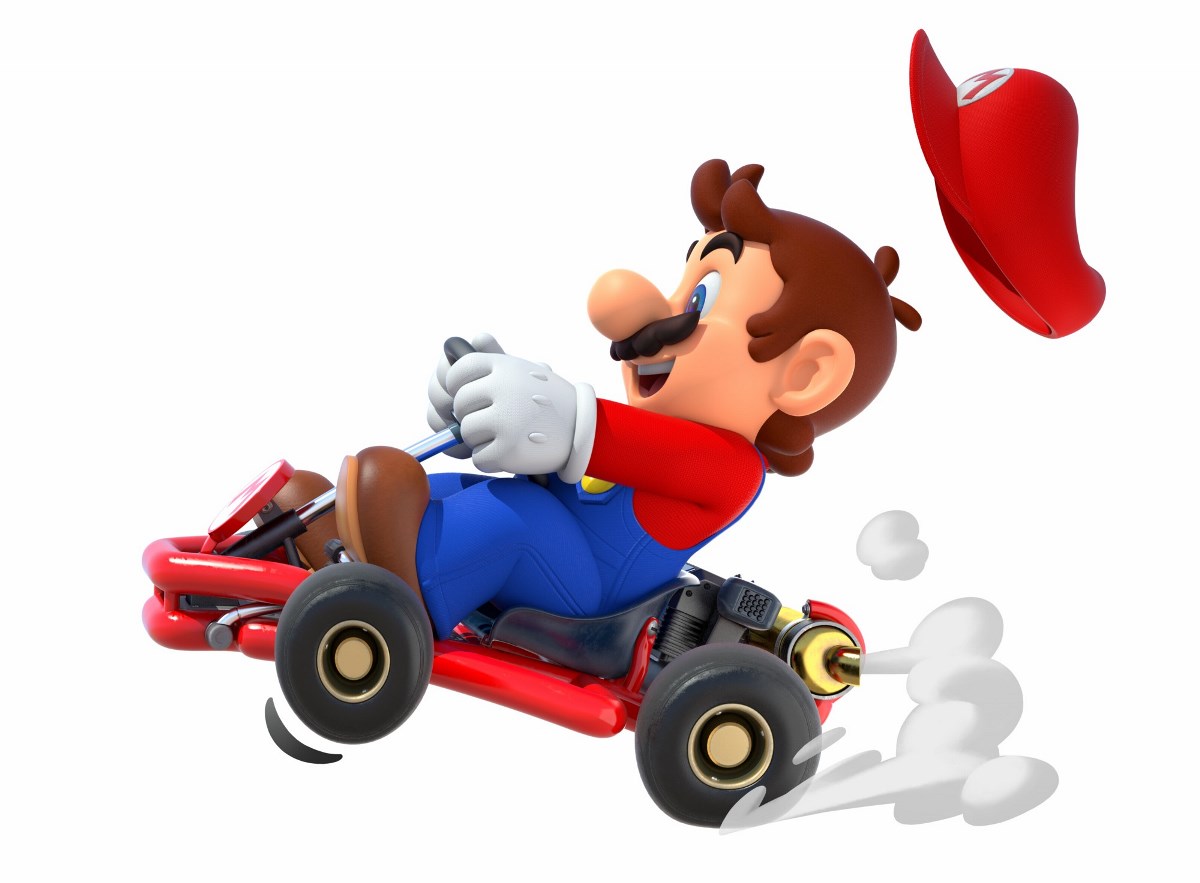 We have several pieces of character art from Mario Kart Tour. Hit up the gallery below for a look at the likes of Mario and more.
Mario Kart Tour launches on mobile last week, and can be found on both iOS and Android.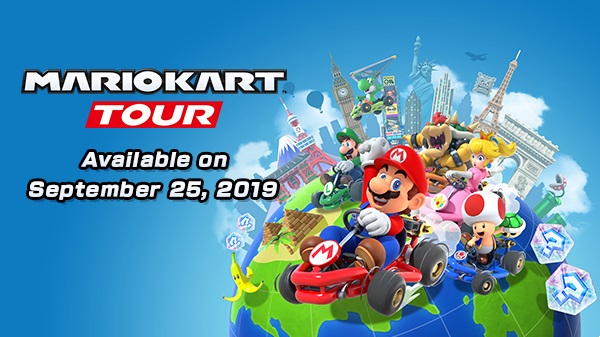 Nintendo has started distribution of a new update for Mario Kart Tour. After applying version 1.0.2, a number of issues will be addressed.
Nintendo outlined the following as problems it intended to fix with today's patch: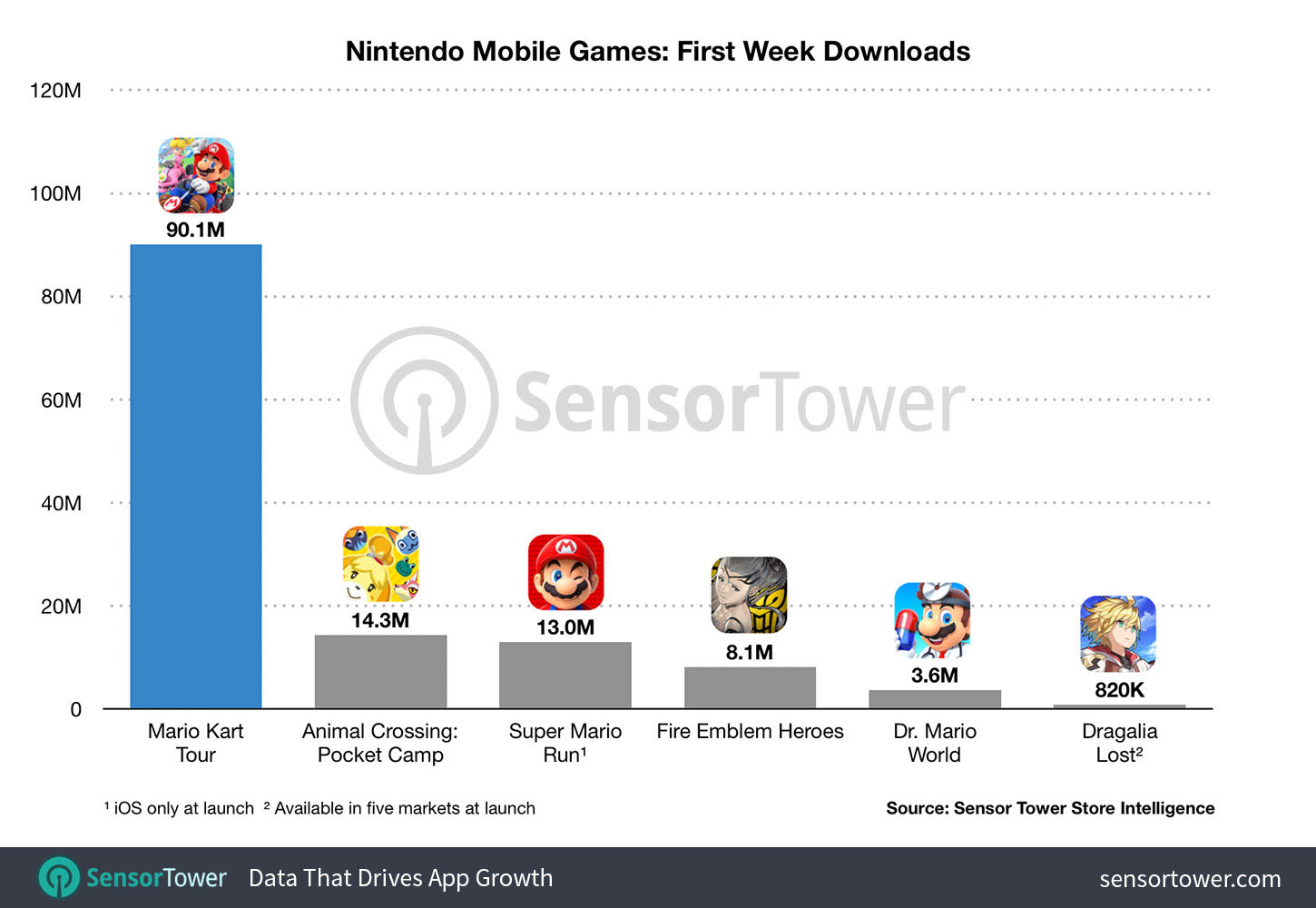 Sensor Tower has another report on Mario Kart Tour's performance. One of the main highlights: the mobile game has seen 90 million unique downloads in its first week, and it's by far Nintendo's fastest mobile game launch in its history.
The next closest game is Animal Crossing: Pocket Camp, which saw 14.3 million downloads in its first week. Super Mario Run also had 13 million downloads when it initially came out.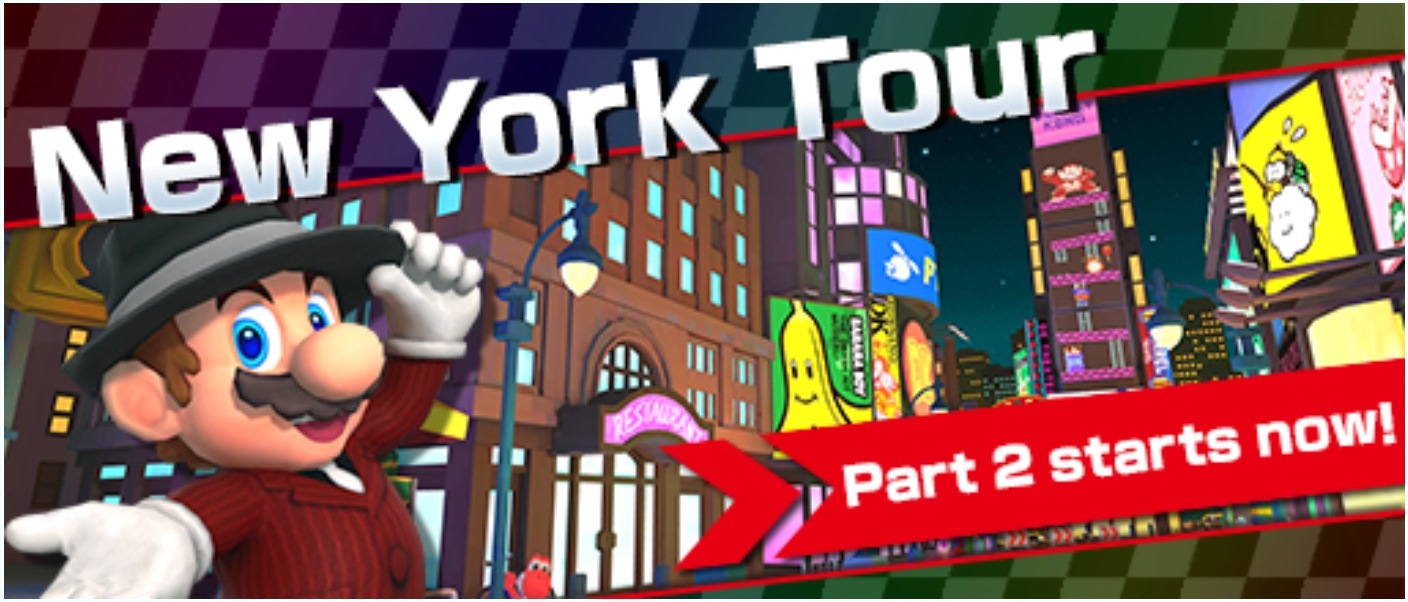 Mario Kart Tour has kicked off Part 2 of the New York Tour. Players will find that ranking-eligible cups have changed and new Challenges have been added. Yoshi has been included as the featured tour gift, though you can also obtain Metal Mario through the Gold Pass.
In other Mario Kart Tour news, the Second Pipe is now live as well. Mario (Musician) is featured, whose special skill is Double Bob-ombs. The Blue Badwagon kart, which increases points earned for Mini-Turbos and the Bullet Bill Parachute, which increases your chances of getting the Bullet Bill item from Item Boxes are available.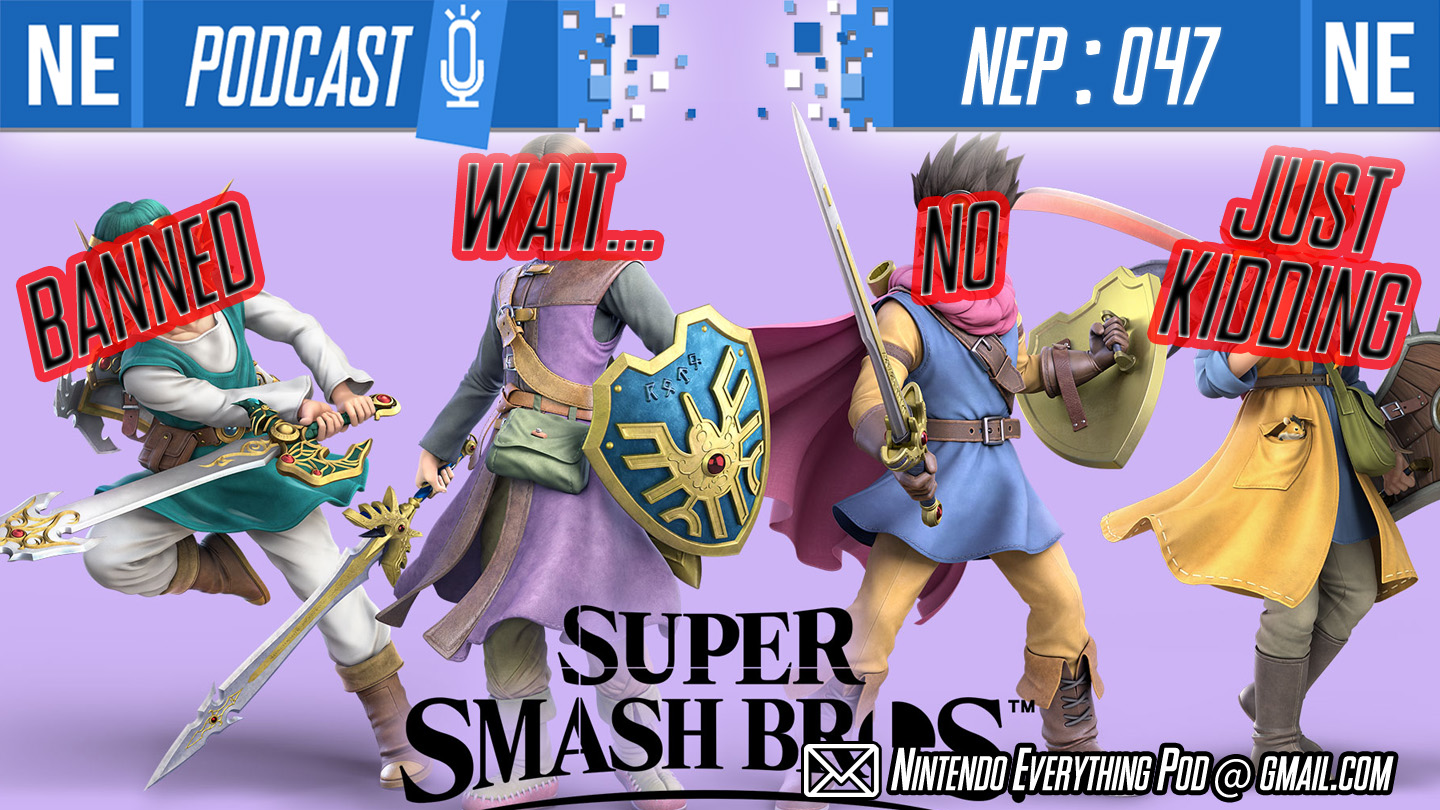 Hello, my geese and goslings! This week on NEP we've got some controversial and complex talking points: Hero being banned then unbanned in official Nintendo France tournaments (and what constitutes an OP character or a ban), Mario Kart Tour and the success and failure of mobile games and how that affects genuine gaming, and the Switch Lite launching on the market. We then get some great listener mail sent to us and we blather on there, too, because complex issues require complex analysis.
If you're enjoying NEP, please consider giving us a 5 star review on Apple Podcasts, aka new iTunes. It's incredibly helpful in getting us exposed to new listeners through algorithms, so we would greatly appreciate your help. Thank you for listening!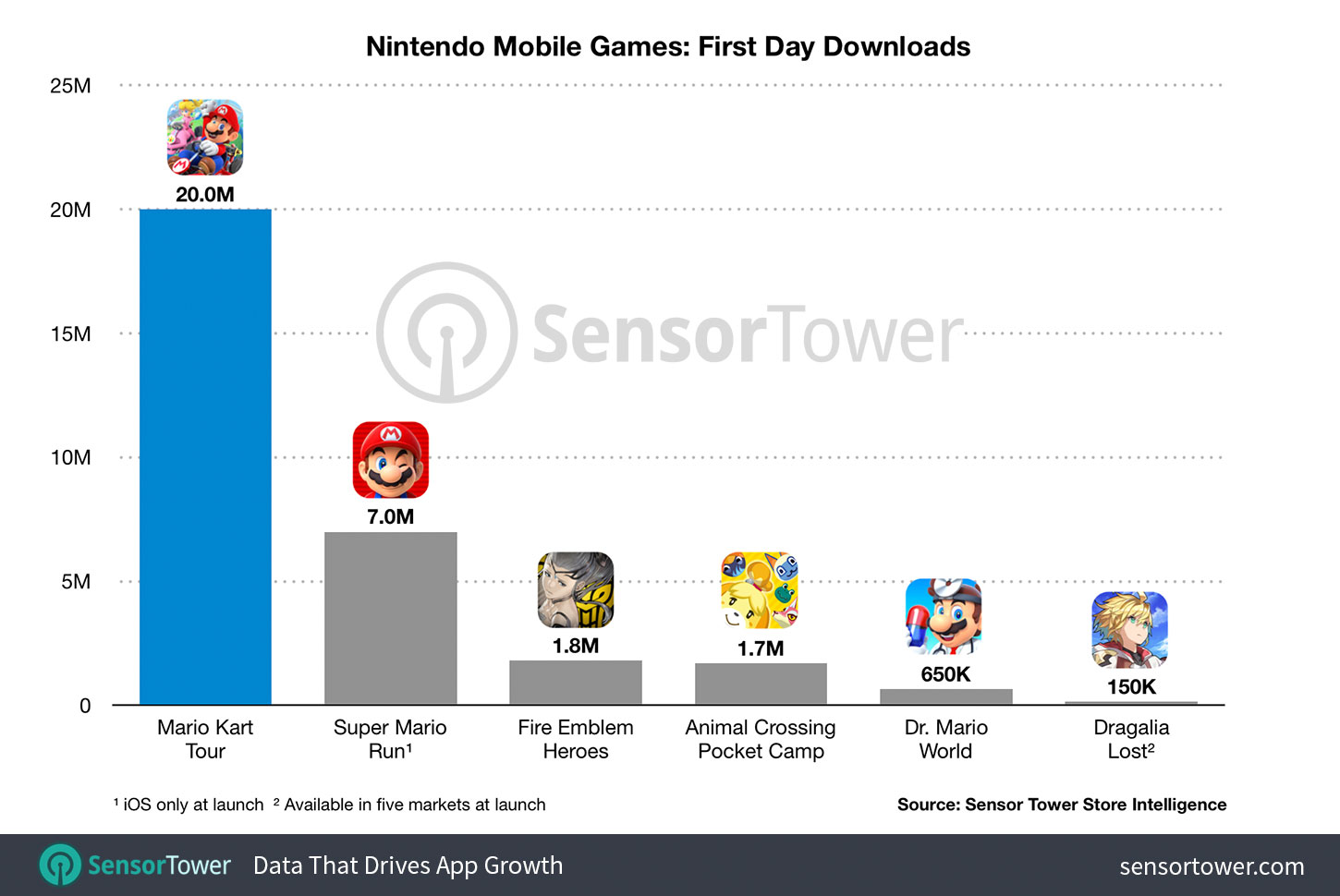 Earlier today, we heard that Mario Kart Tour had been downloaded over 20 million times. That number has already climbed to 20 million, based on a Sensor Tower report. Mario Kart Tour installs are almost triple those of Super Mario Run, which was Nintendo's previous record holder for mobile launch downloads.
Additionally, player spending has already topped $1 million globally. That's roughly 25 percent of Nintendo's best performing title on mobile during its launch day, Fire Emblem Heroes, which earned about $4.3 million.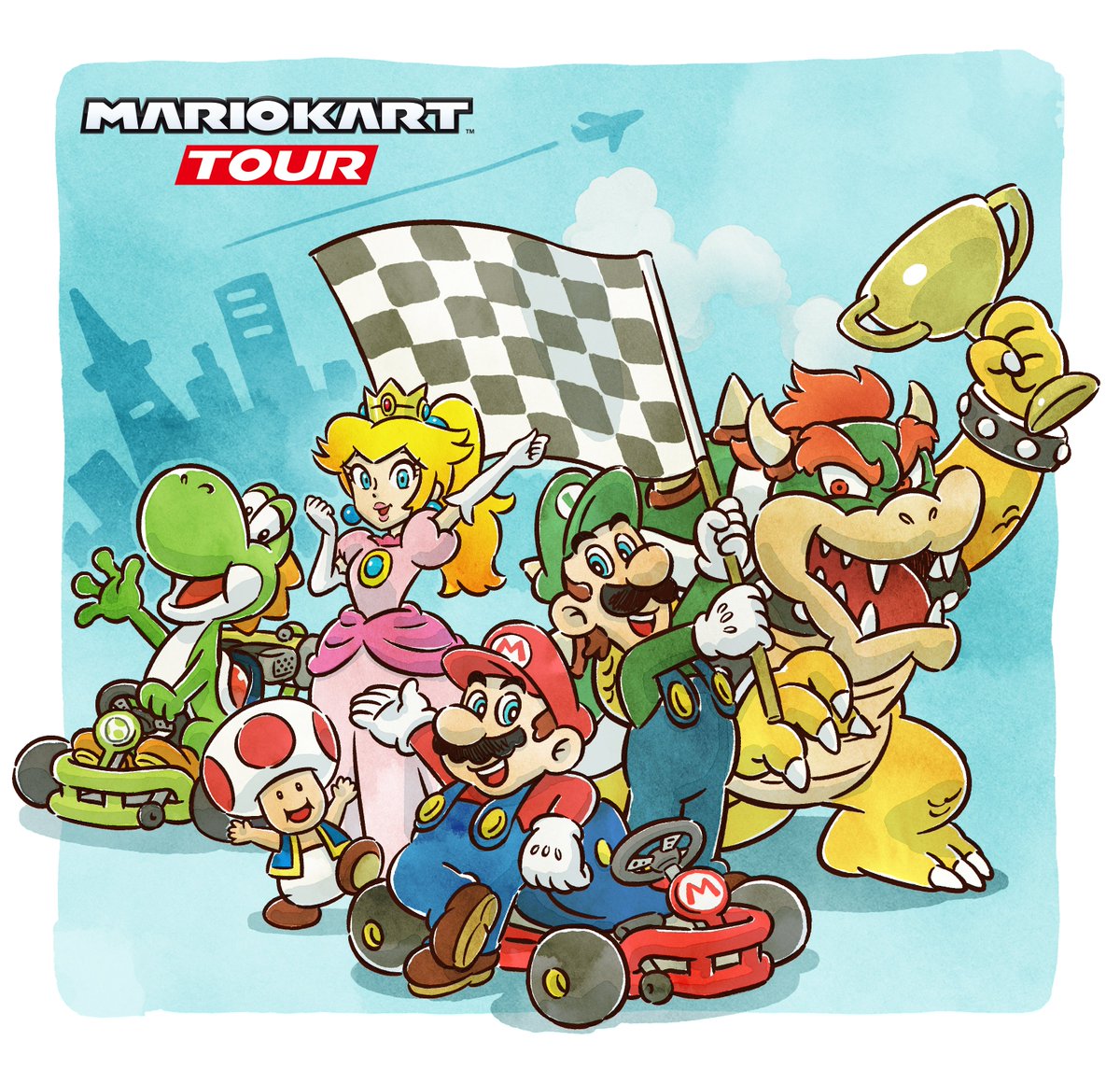 Mario Kart Tour has already been installed 10.1 million times worldwide, according to an Apptopia report. Downloads are expected to increase further in the coming days due to factors like word of mouth.
Mario Kart Tour is by far the biggest debut for Nintendo on mobile. The next closest game, Super Mario Run, saw 4.7 million installs on launch day. It also beat out Pokemon GO, which released with 6.7 million downloads.
Interestingly, Mario Kart Tour had a very positive effect on Super Mario Run. Super Mario Run was installed 200,000 times yesterday, which is 36 percent above its daily average over the past 30 days.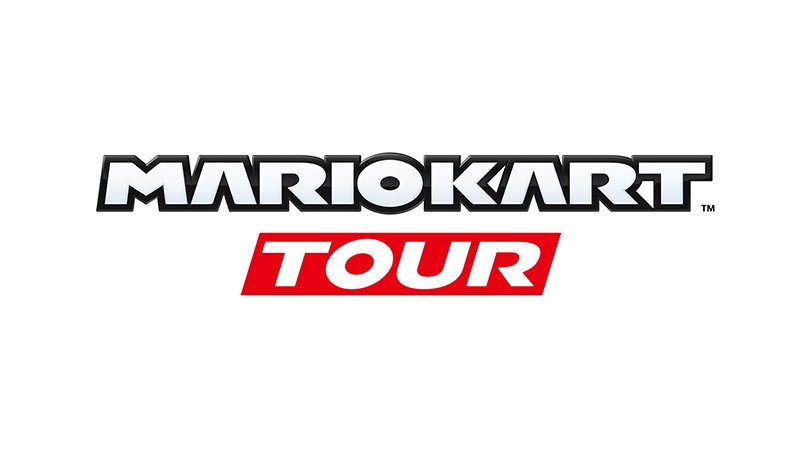 Nintendo has gone live with an official launch trailer for Mario Kart Tour, which debuted on mobile earlier today. We have the video below.