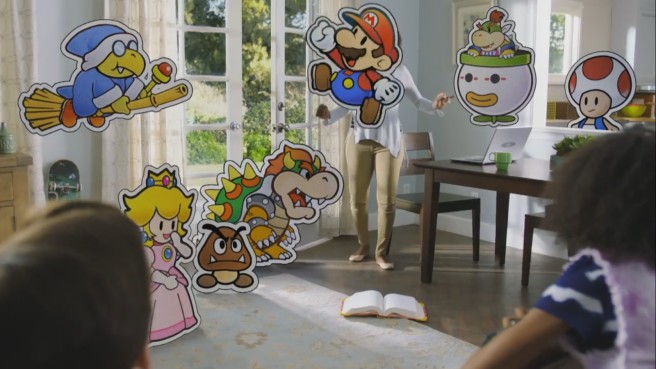 Nintendo uploaded a new Mario & Luigi: Paper Jam that is being used to promote it at the Kids' Choice Awards. Check it out below.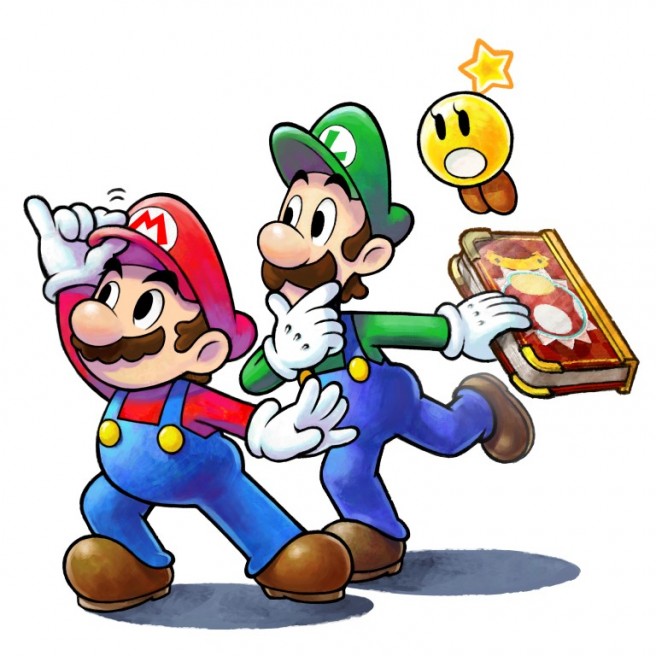 Mario & Luigi: Paper Jam launches in North America in just a couple of days. View the launch trailer below.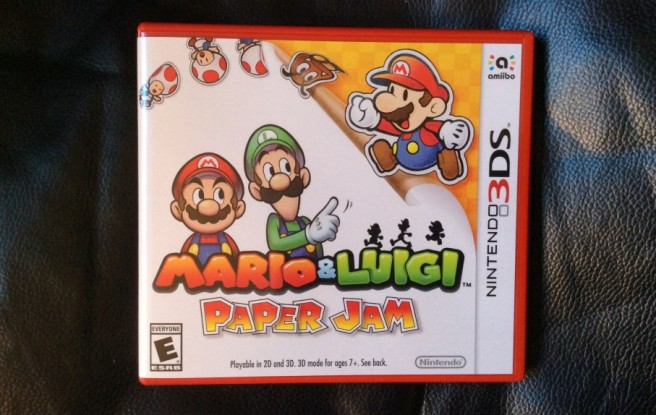 Perhaps not the biggest or most surprising news from today, but I thought it was interesting how Mario & Luigi: Paper Jam comes in a red case for its North American version. As far as I'm aware, it's standard white packaging in other territories. We've seen the red casing with a few games in the past, such as with Mario Kart 8. The re-releases of Mario Kart 7, Super Mario 3D Land, and New Super Mario Bros. 2 also had the red packaging.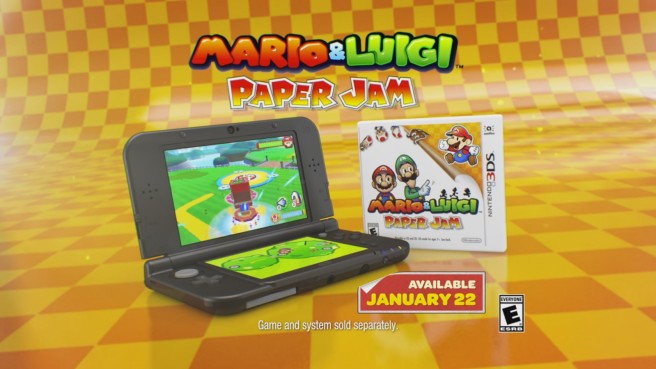 Nintendo has gone live with the launch trailer for Mario & Luigi: Paper Jam… although it actually looks to be more like a commercial. In any case, you can watch it below.