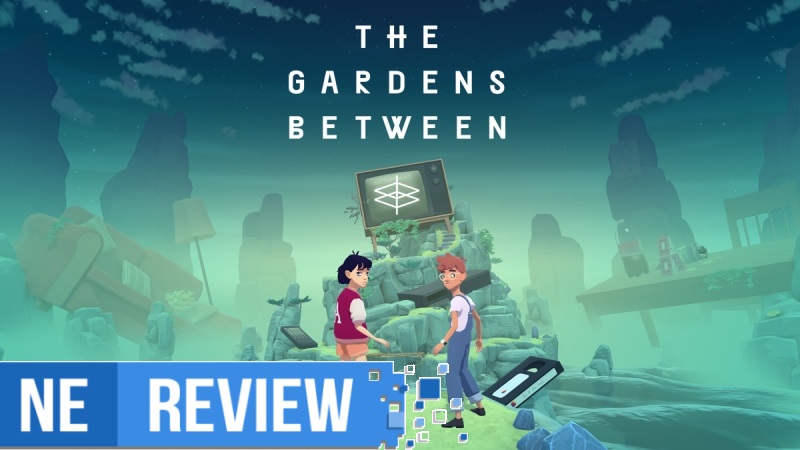 System: Switch (eShop)
Release date: September 20, 2018
Developer: The Voxel Agents
Publisher: The Voxel Agents
---
From the moment I started The Gardens Between, I was immediately and gently guided into a universe of nostalgia and serenity, and these calming yet overwhelming sensations followed me through my entire short playthrough. So effortlessly is the player breezing through the story that encompasses this world, it almost pushes them to believe they're not controlling the world-but simply, living in it.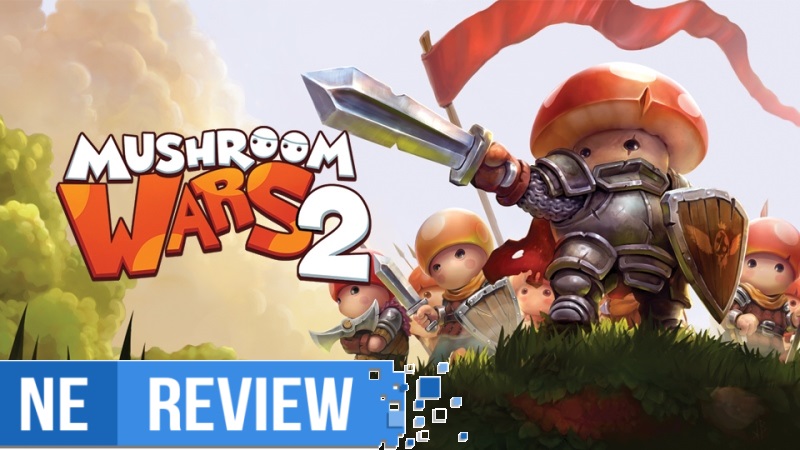 System: Switch (eShop)
Release date: July 5
Developer: Zillon Whales
Publisher: Zillon Whales
---
As someone who is mostly a console gamer, I've never dipped my toes into the real-time strategy genre too much. The closest thing I have to a true RTS experience has been my experience with the Pikmin titles which, to no one's surprise, isn't exactly the deepest strategy game on the market. Mushroom Wars 2, being originally developed for the mobile and PC markets, finally hops onto the console world through the Switch. Does it do enough to sprout a following or is the game just simply not that fun, guy?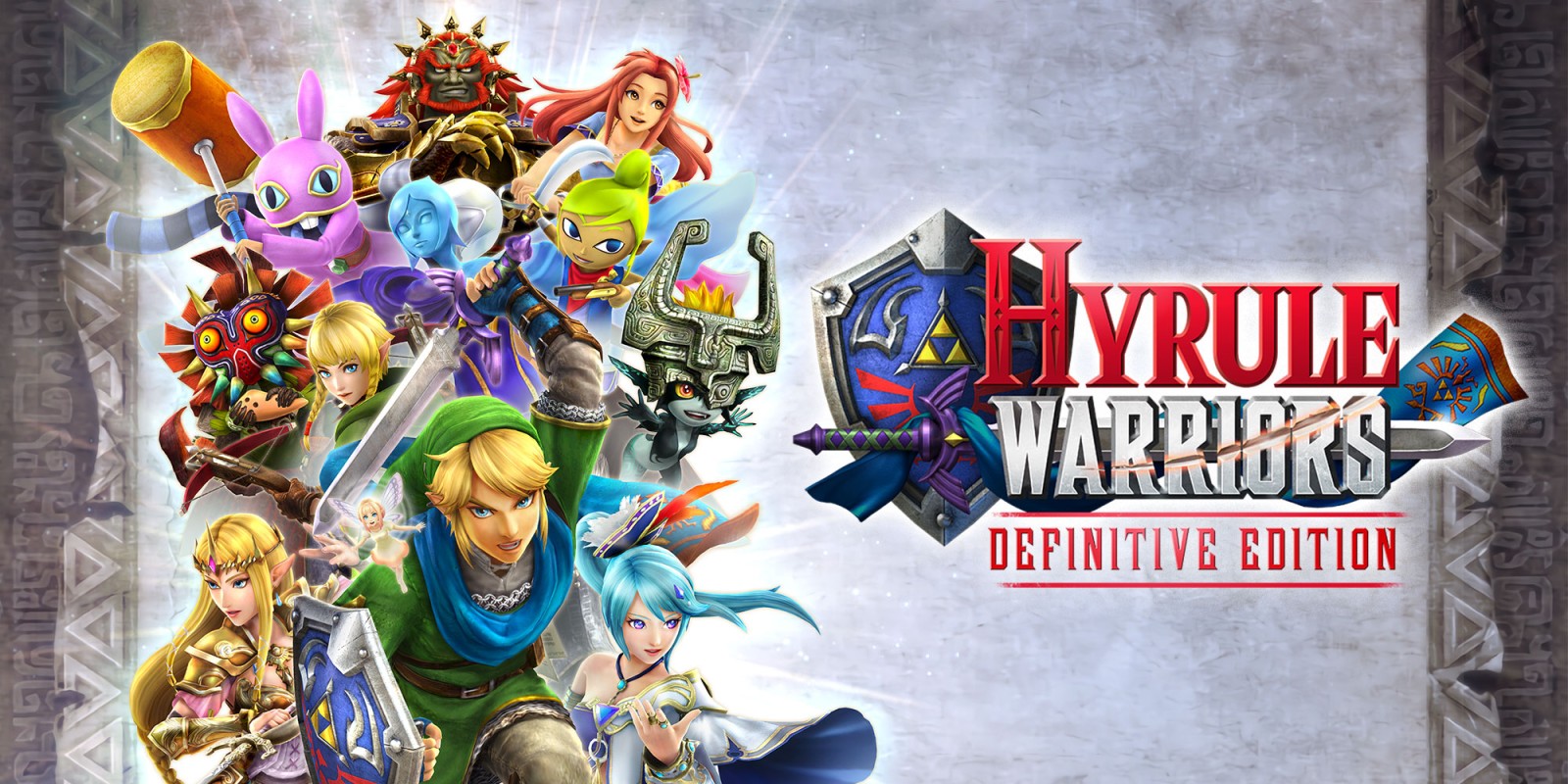 I originally reviewed Hyrule Warriors on Wii U as well as the 3DS version on Nintendo Everything previously, so you can deduce that yes, I did dip into both previous versions of this game already. Except I didn't stop there. I didn't just put in a good 10-15 hours, as embarrassing as it is to admit – that's not even close.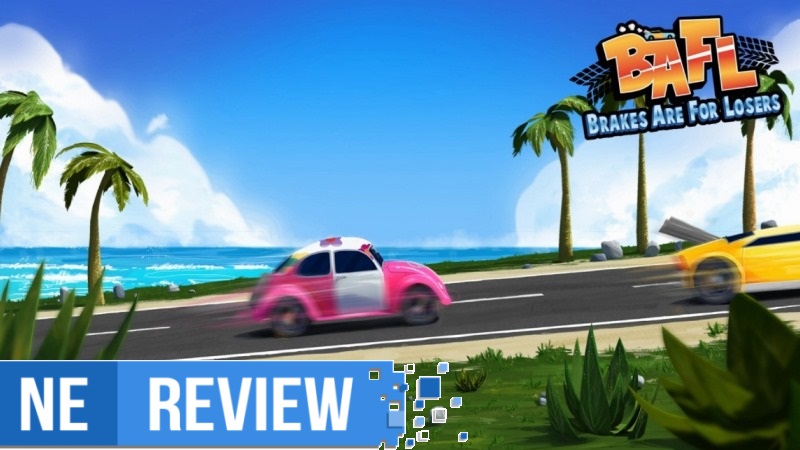 System: Switch (eShop)
Release date: April 19, 2018
Developer: Playdius
Publisher: Oudidon
---
BAFL: Breaks Are For Losers is a title that strives to deliver classic "old school arcade racing games" vibes on the portable system we've all come to love. After previously appearing on Steam, it seemed like more than a fitting enough release to be added to the Switch's library. But does BAFL successfully capture the rush and fun of classing old school racing games, or is it actually just something for the losers?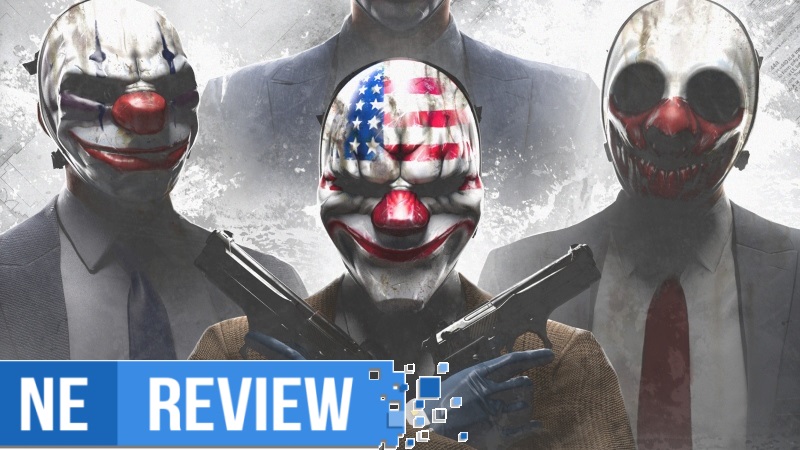 System: Switch
Release date: February 27, 2018
Developer: Overkill Software / Sumo Digital
Publisher: Starbreeze
---
Payday 2 originally released in 2013 on most major consoles of the time, all except for the Wii U. It only took a short five years for it to eventually come to a Nintendo system, and so we have Payday 2 on the Switch. Over the past few months, we've seen some excellent ports of games onto this system, so it seemed the recipe for perfection was falling into place for this team-based heist shooter. Unfortunately, something that should've been super sweet ended up just a little too sour.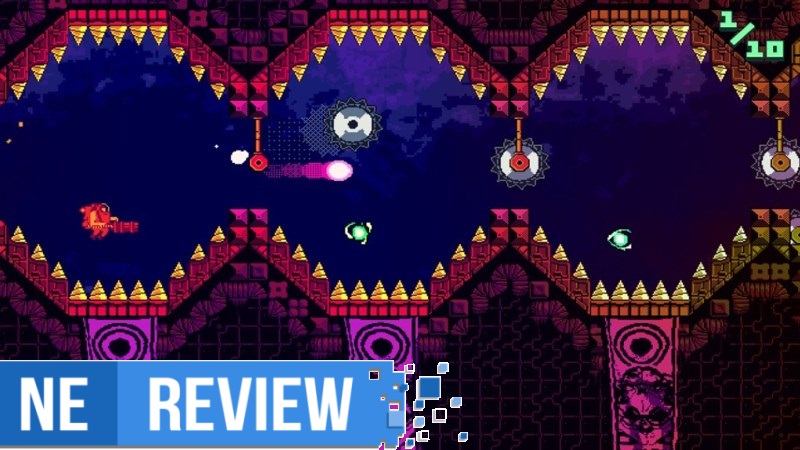 System: Switch (eShop)
Release date: February 8, 2018
Developer: ThirtyThree
Publisher: Good Shepard Entertainment
---
With all of the great first-party games released for the Switch since its release, it's easy to forget the waves and waves of fantastic indie games that are filling up the eShop. ATOMIK: RunGunJumpGun is the latest title to enter the floodgates of the Switch, and it's safe to say that the system's streak of hits is still chugging along.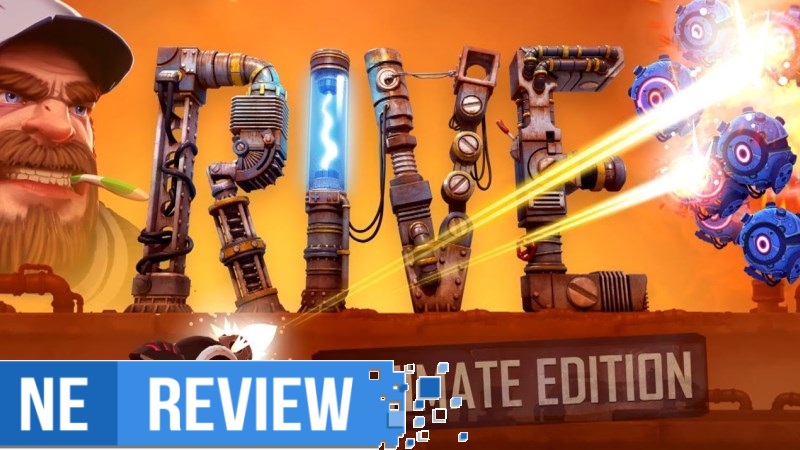 System: Switch
Release date: November 17, 2017
Developer: Two Tribes
Publisher: Two Tribes
---
In RIVE, you control a spider-mech that is piloted by a loud mouthed, raunchy captain as he tries to escape a space warehouse that constantly pours threat after threat his way. As far as story- that's as much as you're going to get, aside from awkward one-liners and poor pop culture references. The story never grows into much more than that, but that's completely fine. A game like RIVE doesn't need a huge encompassing tale to keep you invested, just the quick paced action of the 7ish hour campaign will keep you invested enough.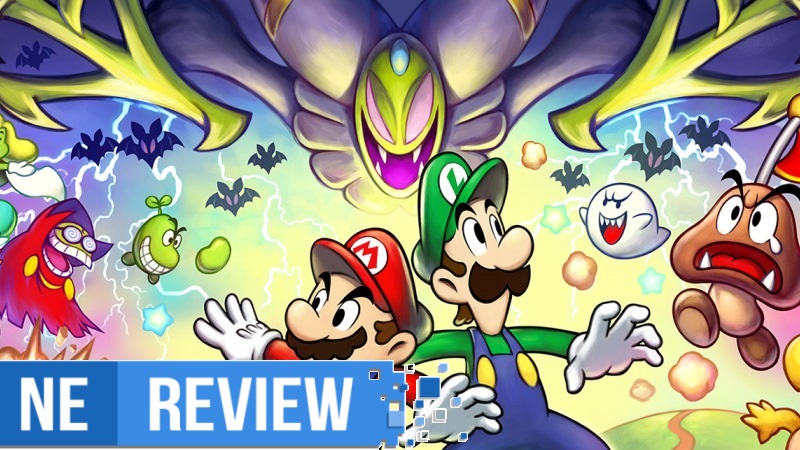 System: 3DS
Release date: October 6, 2017
Developer: AlphaDream
Publisher: Nintendo
---
For many of us, Mario titles were the games we fell in love with growing up. Whether you were raised on the NES, N64, or even playing the more recent releases like Super Mario 3D World on Wii U, it's likely you have some fond memories. For me, Mario & Luigi: Superstar Saga was that game. I remember the very concept of having a game this large in my pocket with me everywhere I went fascinated me all that time ago, and to hear that Nintendo is finally looking back on it with a glorious remodel filled my heart with joy. As someone who has already completed Superstar Saga several times over, I was a bit concerned about this new look being enough to buckle me in for a revisit. Yet thanks to some new additions, a trip down memory lane was definitely worth it.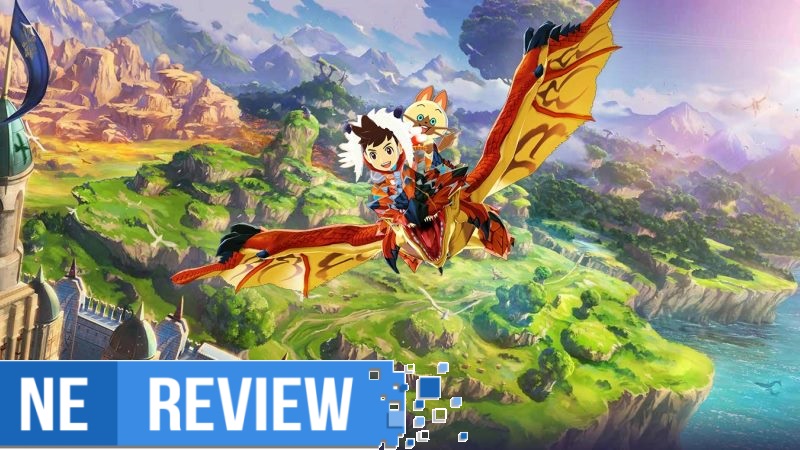 System: 3DS
Release date: September 8, 2017
Developer: Capcom / Marvelous
Publisher: Nintendo
---
To be quite frank, Monster Hunter Stories came as a surprise to me. I didn't look too much into what the game was before trying it out, because with all my previous Monster Hunter experience I should be fine, right? Upon starting the game, I only knew fragments of information from the announcement trailer. But once my time with Monster Hunter Stories began, the game subverted my expectations, and it became clear that this wasn't such a bad thing.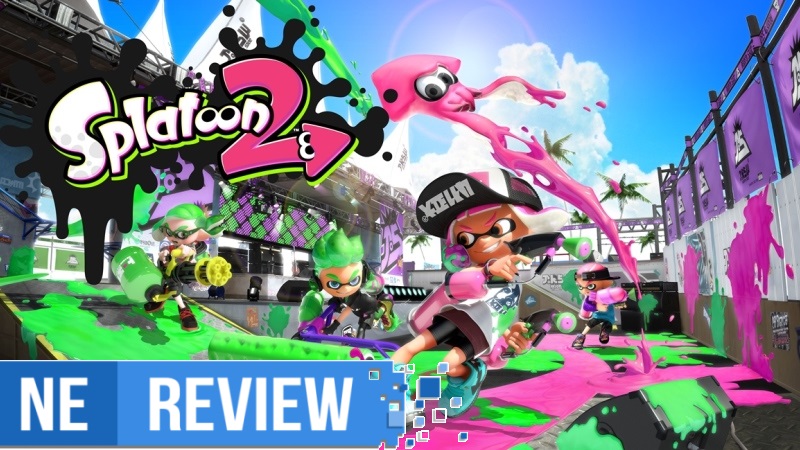 System: Switch
Release date: July 21, 2017
Developer: Nintendo
Publisher Nintendo
---
One of the best things about the original Splatoon when it first rolled onto store shelves a few years back was how it was never afraid to be itself. When creating a new IP, Nintendo didn't choose to play it safe and instead provided completely new gameplay we had never seen before and a booming world to dive into like no other. It's no wonder fans took an immediate liking to the concept, and throughout its near two years of support, players kept coming back. It makes perfect sense that Nintendo rolled out a sequel just in time for the Switch's first year to put a "fresh" IP in the spotlight once again, but does this sequel provide enough to justify the 2, or does it provide "2" little?