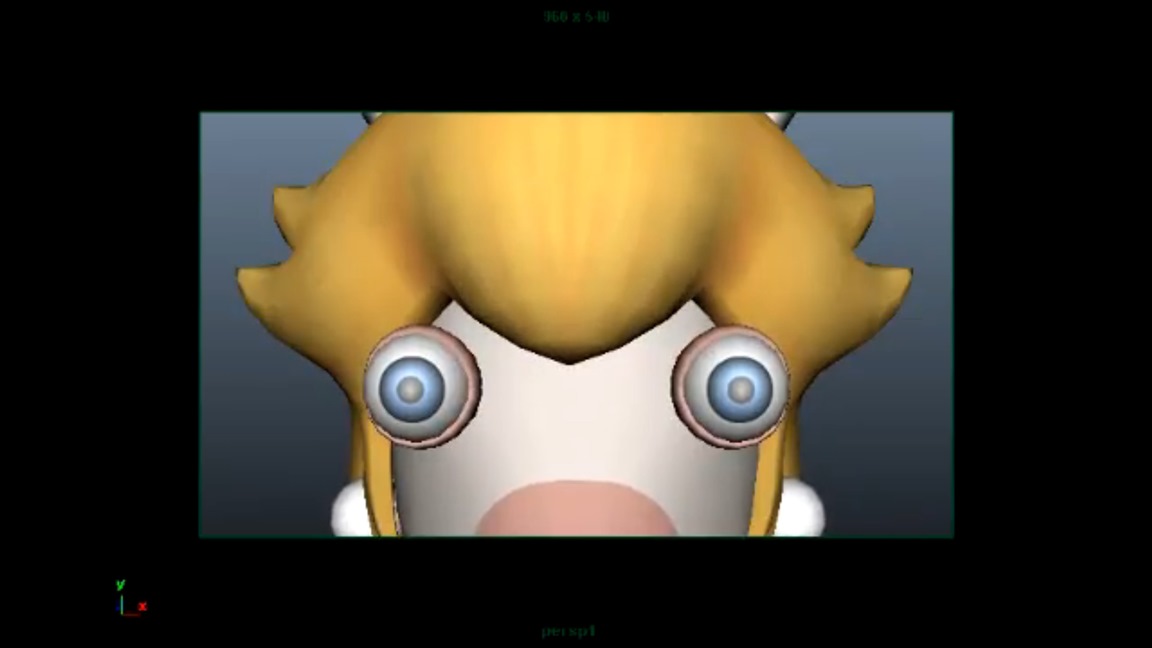 Mario + Rabbids Kingdom Battle creative director Davide Soliani provided a humorous look at the game's development today. On Twitter, he shared an early animation from the team created two years ago.
Here's the clip:
When you have to create 1000 animations per character just for the Combat Phase, animators started to go crazy. This was 2 years ago… pic.twitter.com/iHSXE6COzO

— Davide Soliani (@DavideSoliani) September 18, 2017
Recognize the music and poses? That's right: this is a funny play on the Sailor Moon anime.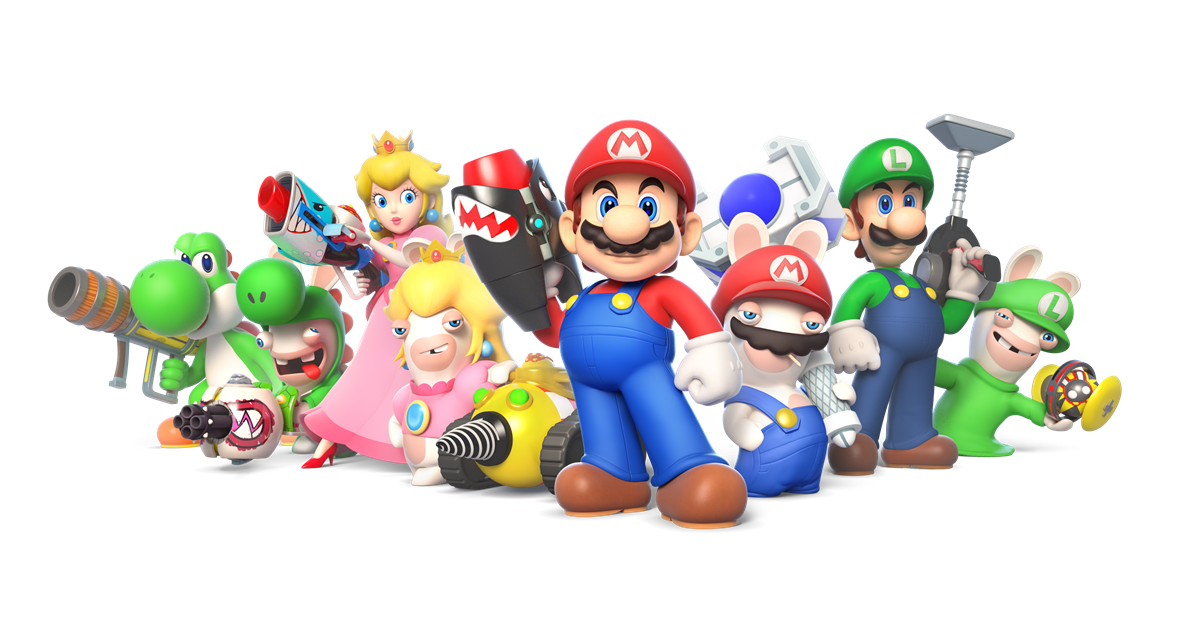 Nintendo Australia sat down with a Ubisoft representative to talk in-depth about the collaborative nature of Mario + Rabbids Kingdom Battle. Check out the full video below.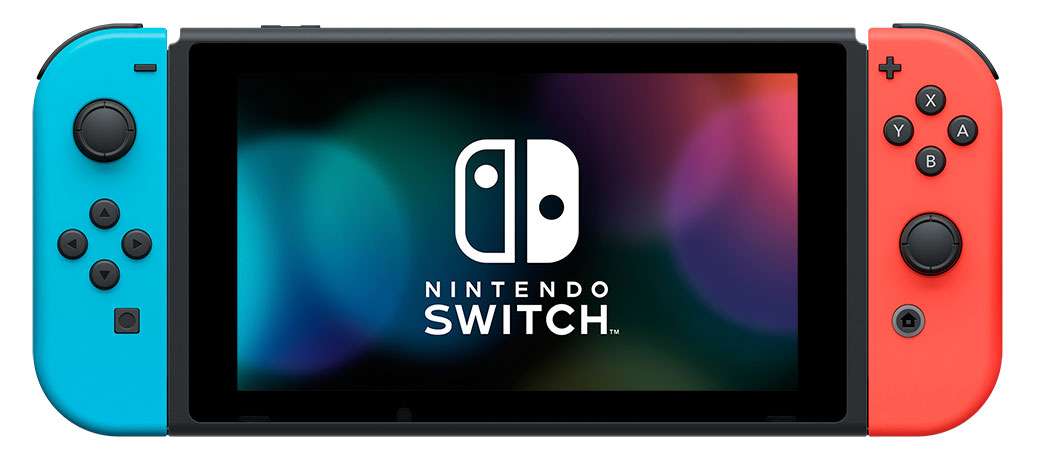 Nintendo has uploaded a new commercial for the Switch, showcasing a number of games coming out in the fall. The commercial includes footage of Pokkén Tournament DX, Mario + Rabbids Kingdom Battle, and FIFA 18. Watch below.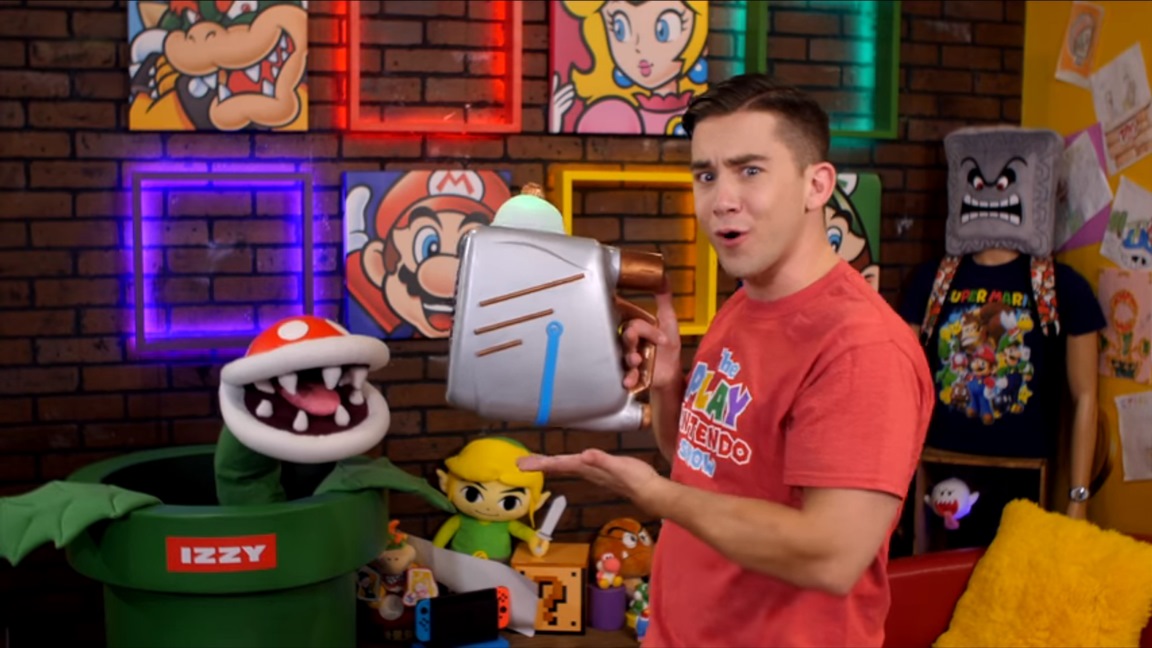 The latest episode of the Play Nintendo Show has gone live. In the new video, Andrew and Izzy take a look at Mario + Rabbids Kingdom Battle and more. Watch it below.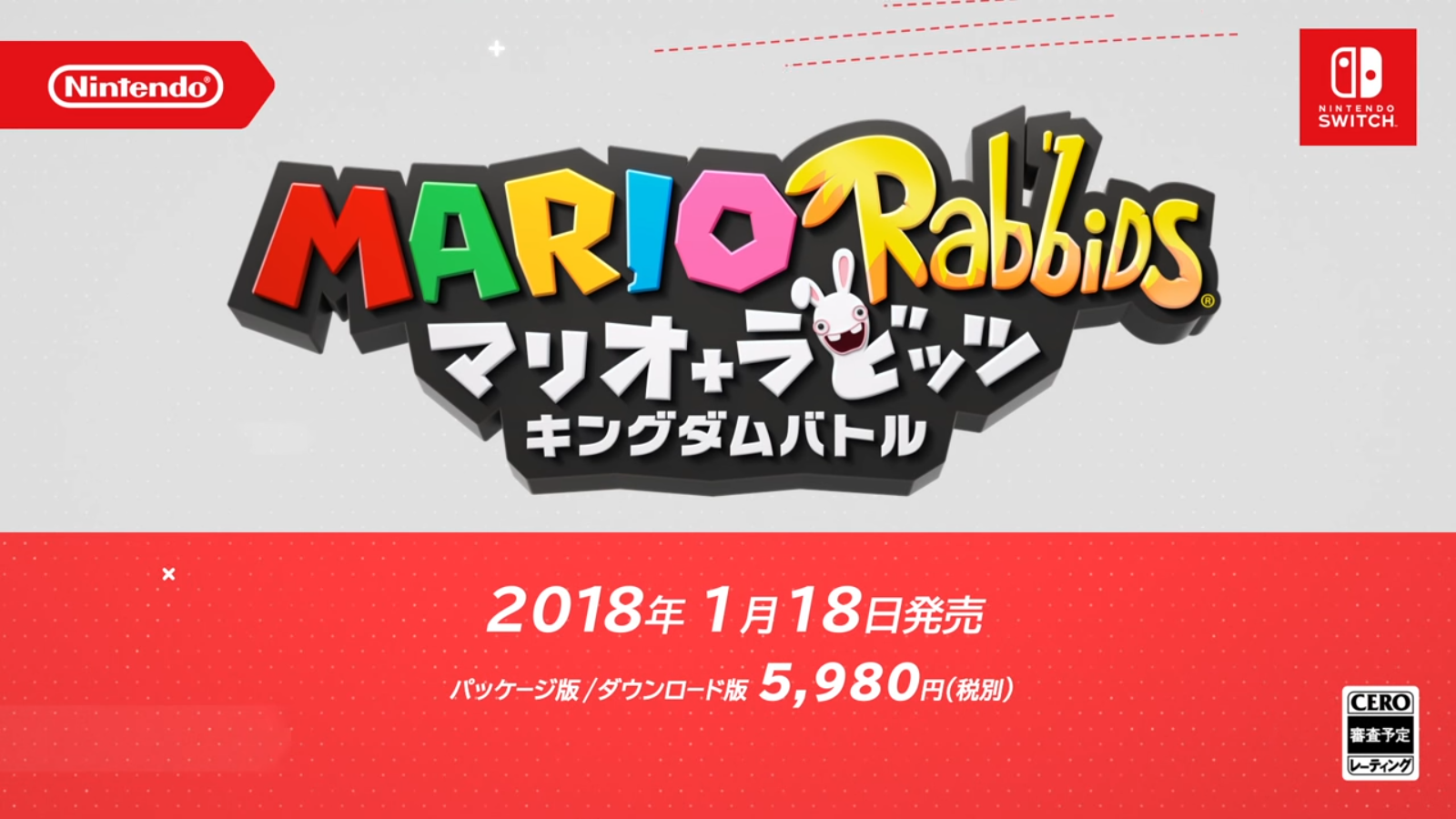 Are you aware of the fact that Mario + Rabbids: Kingdom Battle isn't actually out in Japan yet? The much-lauded game has been available in the West for a couple of weeks now, but hasn't hit Nintendo's home turf yet. We've known for a while now that Nintendo are publishing the game themselves in Japan, and that it would be released sometime next year, but in the recent Nintendo Direct, a concrete date has finally been revealed. Turns out that Japanese fans won't have to endure too much of 2018 without Mario + Rabbids as the game is launching on January 18th.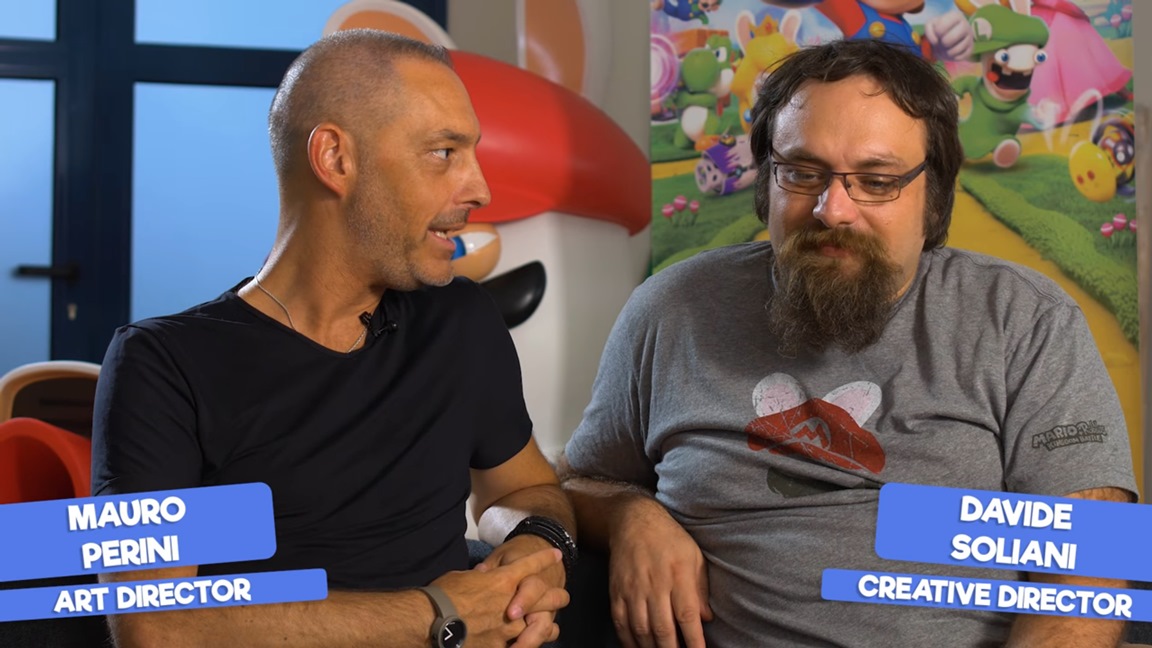 Ubisoft published a new Mario + Rabbids Kingdom Battle video today that delves into the story of Mario + Rabbids Kingdom Battle. Associate producer Cristina Nava, narrative designer Andrea Babich, art director Mauro Perini, and creative director Davide Soliani all speak. Watch the full video below.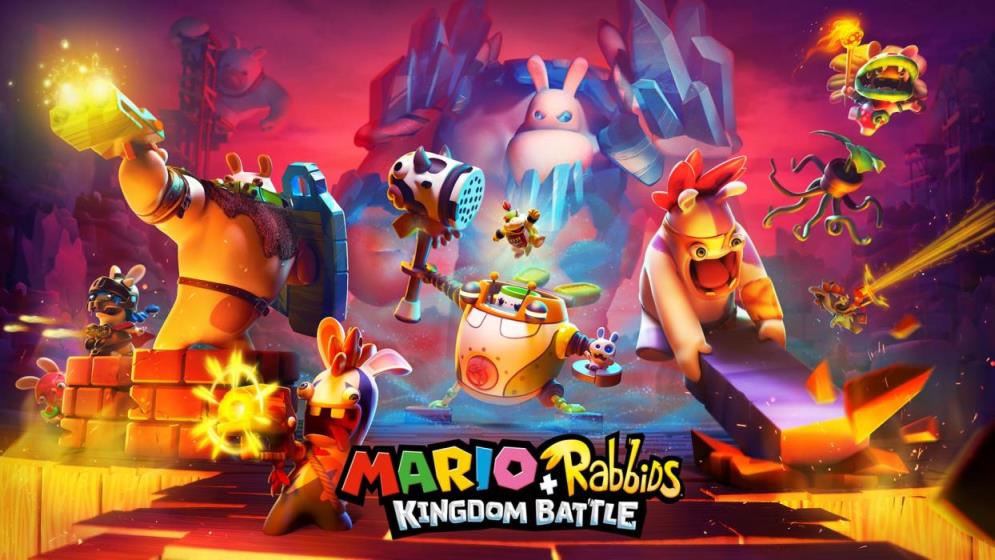 Digital Foundry is back in action with a new technical analysis. In its latest video, Mario + Rabbids Kingdom Battle gets the spotlight.
One aspect Digital Foundry brings up is resolution. When docked, Mario + Rabbids Kingdom Battle runs at 900p. The resolution drops to 600p when playing in portable mode. However, this is masked by good implementation of anti-aliasing, so in handheld more in particular, the resolution drop isn't really noticeable. Smooth edges and depth of field also help.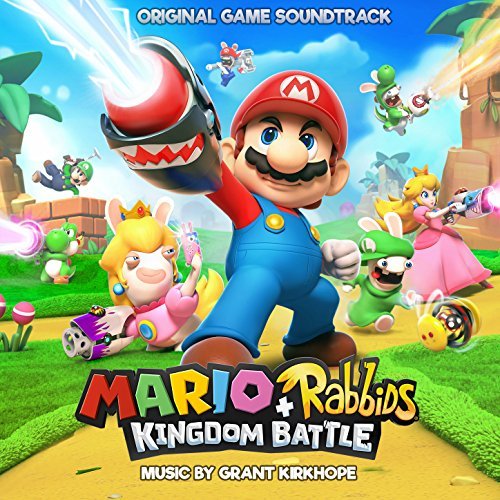 For those who missed out on the Mario + Rabbids Kingdom Battle Collector's Edition, the official soundtrack is now available digitally. Amazon is selling all 51 pieces of music here.
If you'd like to see the full lineup of tracks, you can do so below. Just be warned that some of the titles are a bit spoilerish.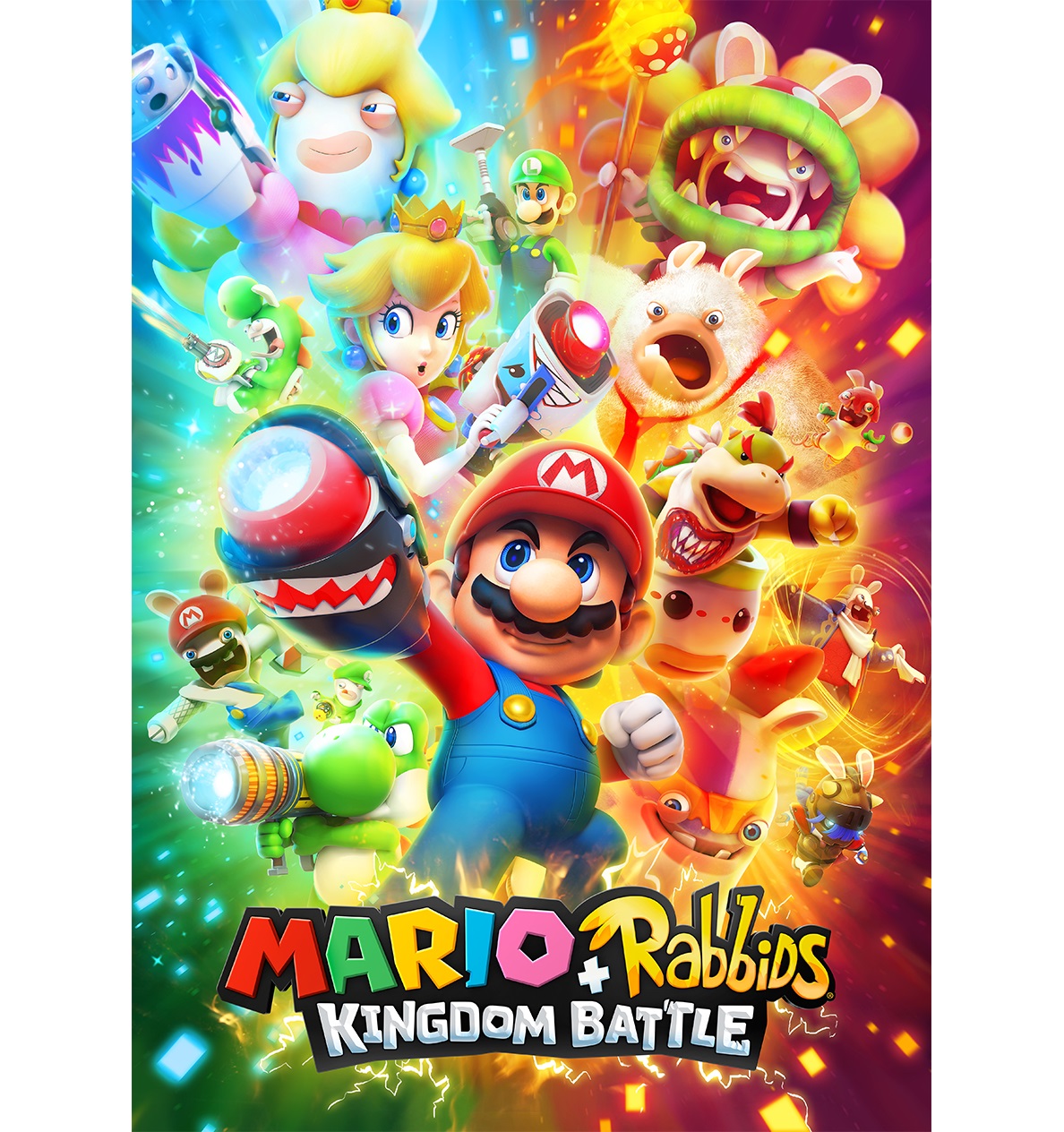 The German website Tilmen Domination has posted a good amount of never-before-seen Mario + Rabbids artwork. You can see all of it below.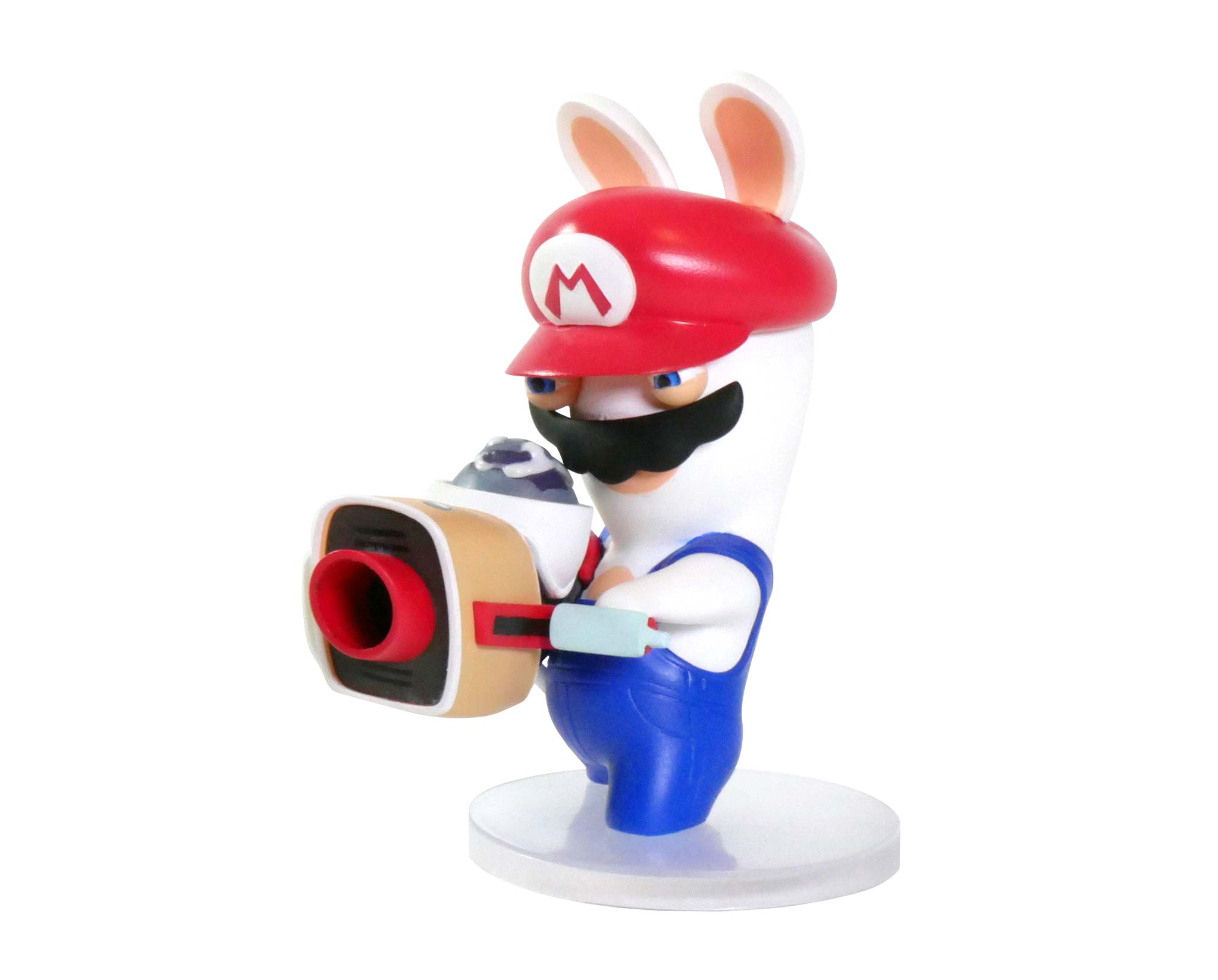 Alongside Mario + Rabbids Kingdom Battle, Ubisoft released a number of special figurines. Check out a launch trailer for the full set below.