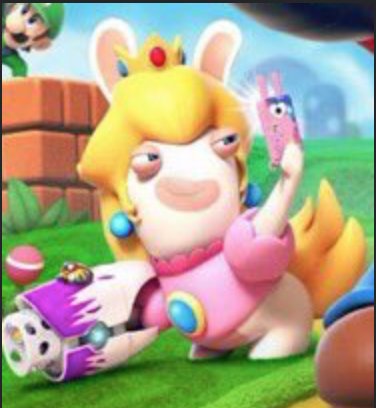 On the official Ubisoft Mario + Rabbids Kingdom Battle webpage there is now an interview with one of the characters of the game, Rabbid Peach. It's definetly a pretty quirky thing to do, you can see the first few snippets below and the entire interview here if you are craving more.

First off, it's a pleasure to have you here Rabbid Peach! How are you adjusting to your new life here?

"Well, it's certainly…different. There's a lot of butt to kick, and you KNOW I do it well. I might not have a nose, but I can smell my enemies' fear! There's definitely not enough class for a girl like me though, have you SEEN the clothes these bad guys are wearing? Yuck."

Understandable! You mentioned kicking butt there, care to elaborate?

"Oh gosh, it's easy really, darling. I mean the rest of my beloved team might struggle sometimes, but I'll gladly put them all on my back. These bad guys mean nothing to me, if anything they're just good exercise!"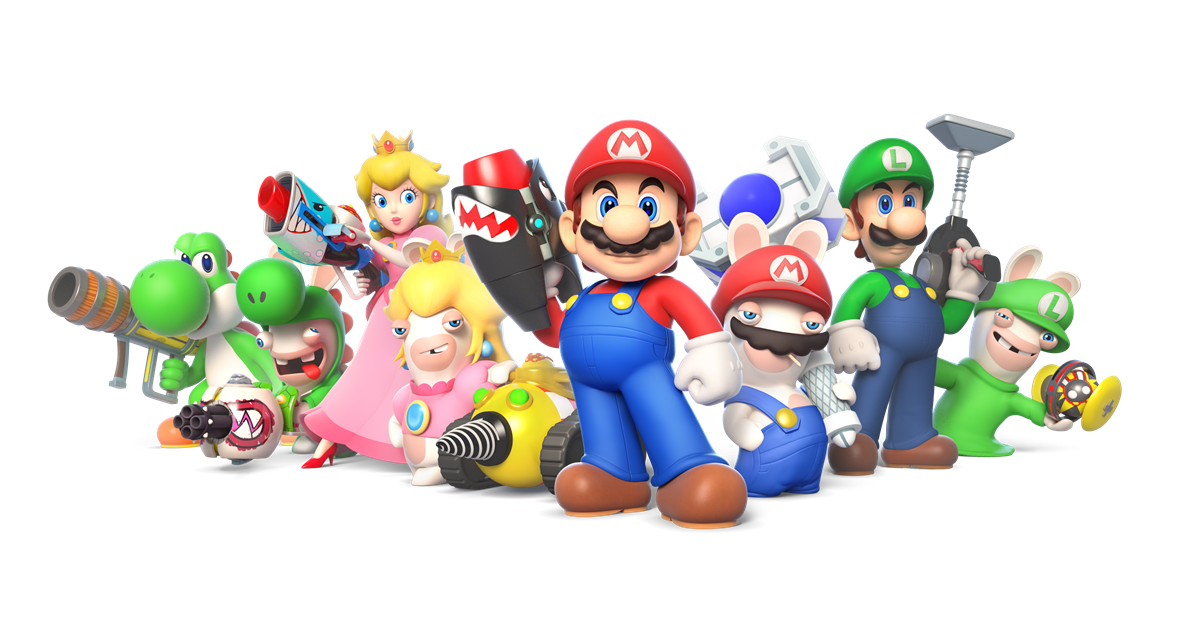 Mario + Rabbids Kingdom Battle will be a pretty small download on Switch. According to a listing on the European eShop, just 2.3GB of free space will be required.
Aside from the file size, there isn't much else in the listing worth noting. amiibo support is once again confirmed, but as was the case in June, it's still unclear how it will be supported.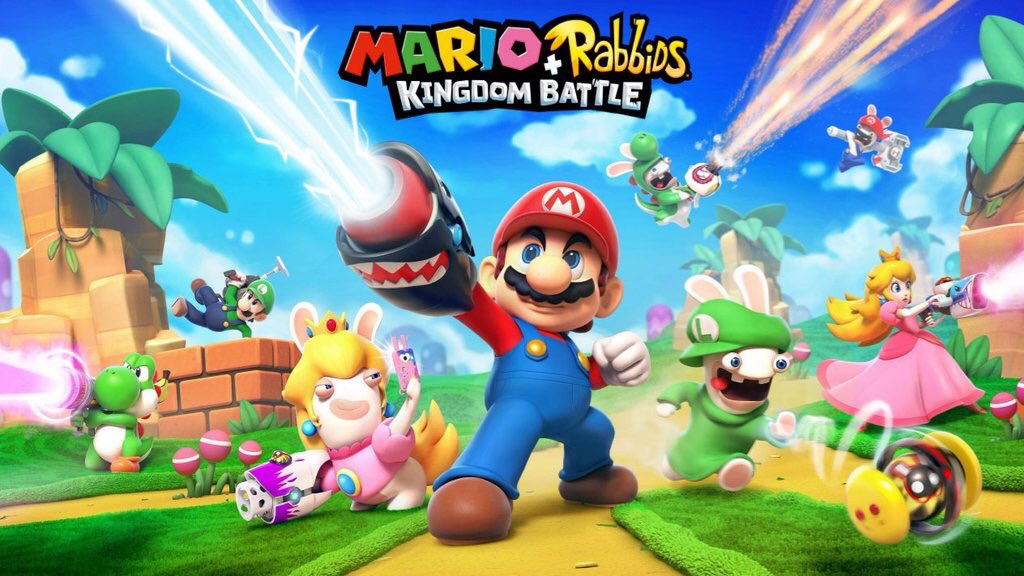 An official video from Ubisoft gives us another look at Mario + Rabbids Kingdom Battle. Associate producer Christina Nava talks about the various ways to defeat enemies in the game below.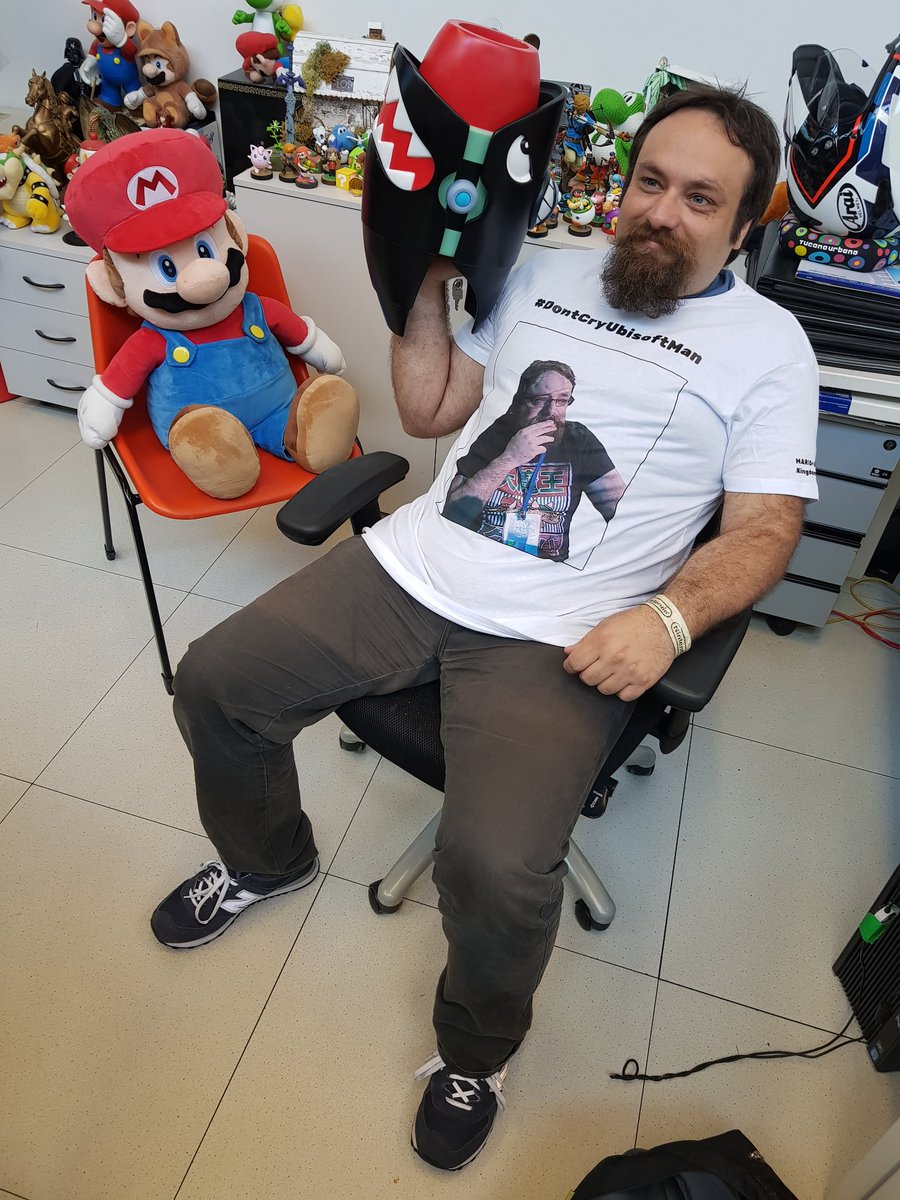 Nintendo UK has a new interview up with Mario + Rabbids Kingdom Battle developer Davide Soliani. Soliani spoke about what it was like originally pitching the idea to Nintendo, the emotional reveal at E3 last week, and more. Read on below for his various comments.
IGN is the latest outlet to have published an interview with Shigeru Miyamoto and Ubisoft CEO Yves Guillemot about Mario + Rabbids Kingdom Battle. It admittedly covers the same kinds of topics we've heard between the Ubisoft E3 presentation and subsequent interviews, but there are a few small extras here and there. The latest comments from the two are in the video and source link below.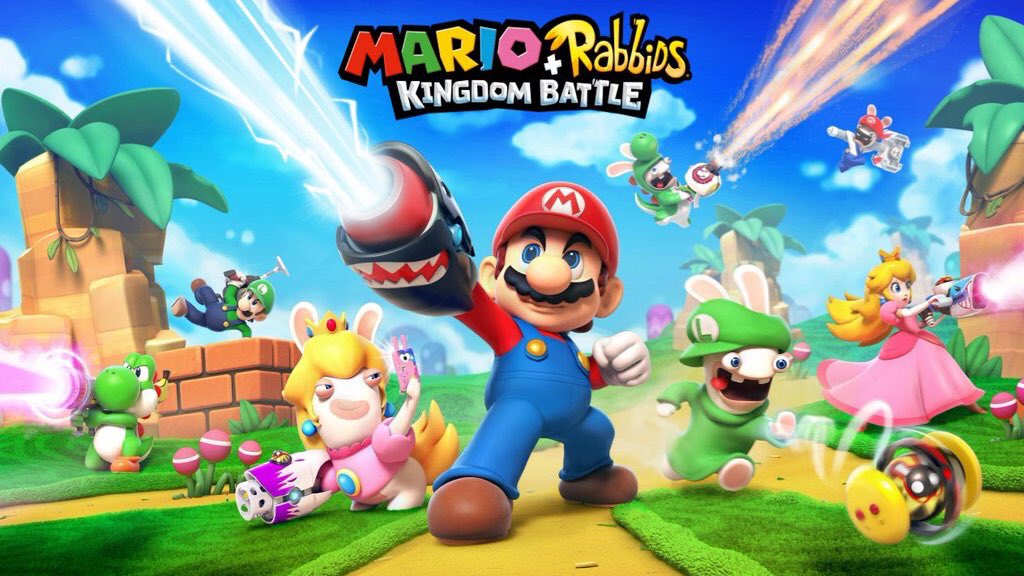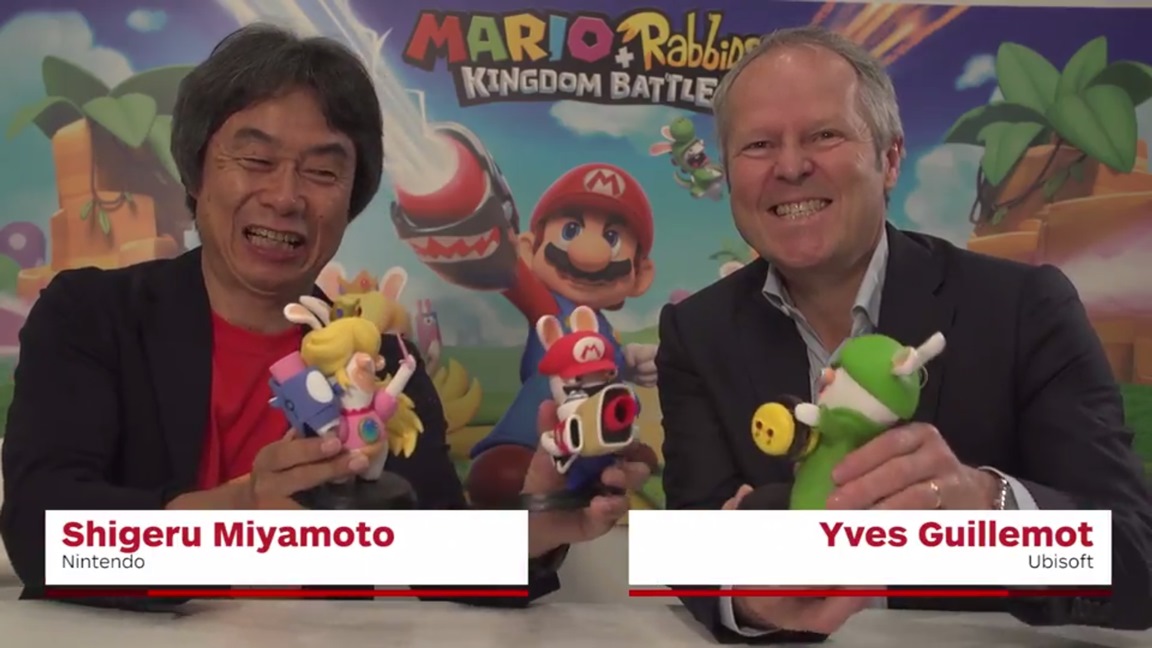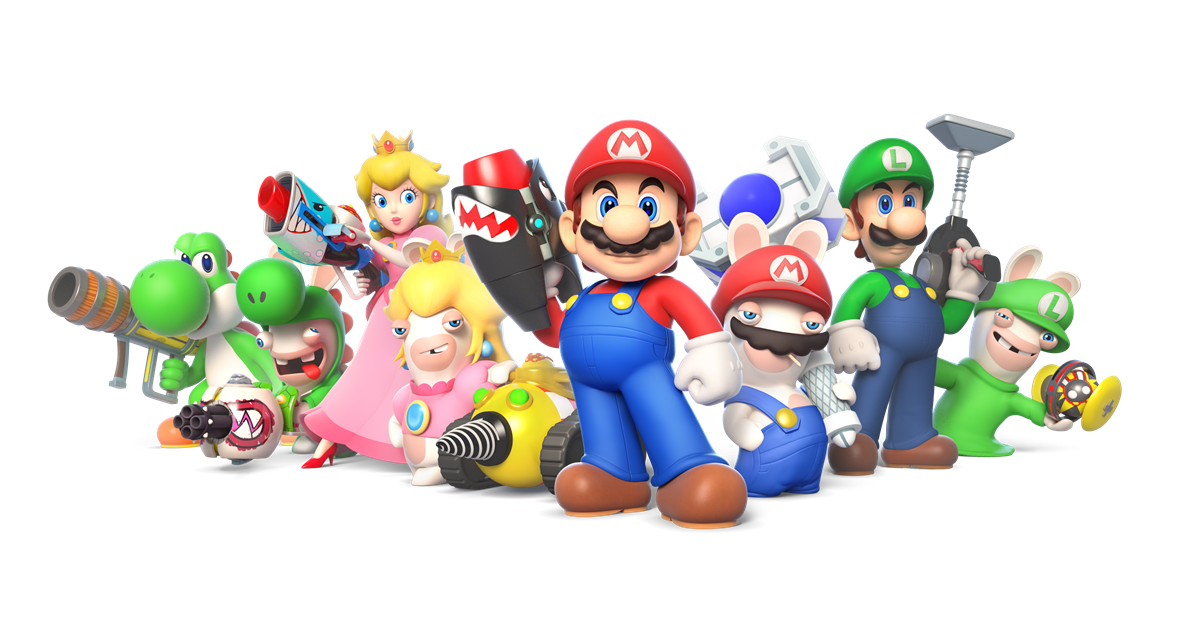 This information comes from Shigeru Miyamoto and Ubisoft CEO Yves Guillemot…
On how the game came to be…
Shigeru Miyamoto: It started out when launching Just Dance in Japan – and the idea to have Mario in there. Ubisoft has provided a lot of support for [Nintendo] hardware and they understand how it works. They've made products which are very satisfactory and fit the market we're shooting for. We've had a relationship now for over 20 years, but this is the first time we're operating at the level where we're sharing characters.
In terms of major games in both companies – Ubisoft has Rayman, it's a similar sort of platformer. We thought about ways of collaboration and then Rabbids came up – and that them collaborating with Mario might be a fun idea. We also wanted to create a new genre with this collaboration.