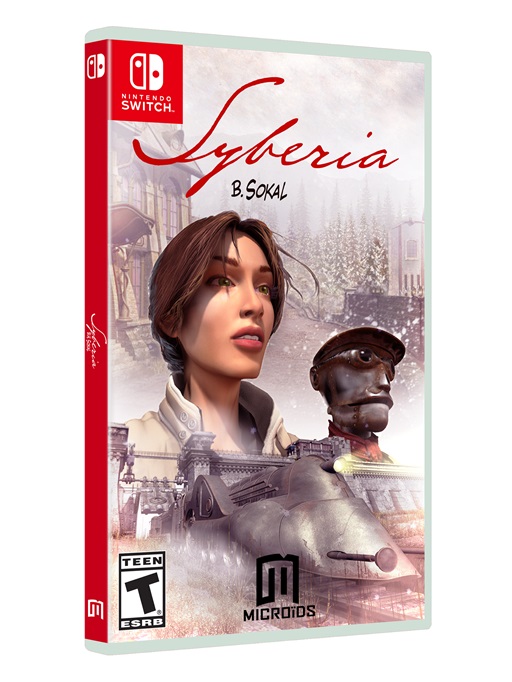 The first Syberia is coming to Switch on October 20, Microids announced today. That date applies to both North America and Europe.
Here's an overview of Syberia:
Kate Walker, a young New York lawyer, is dispatched to deal with the sale of a former automaton factory hidden in the French Alps. She never thought that this task, as simple as it seemed, would change her life forever. She quickly embarked on a journey into the confines of Eastern Europe, accompanied by a very peculiar automaton named Oscar. Together they discover incredible places, filled with colorful characters, before meeting Hans Voralberg: the genius inventor, following the trails of the last mammoths found on the mythical island of Syberia, which also happens to be the last piece of the puzzle to conclude the sale and the mission of Kate.
In today's announcement, Microids highlighted how Switch will allow players to experience Syberia in their living room thanks to TV mode or on the move in portable mode.
Source: Microids PR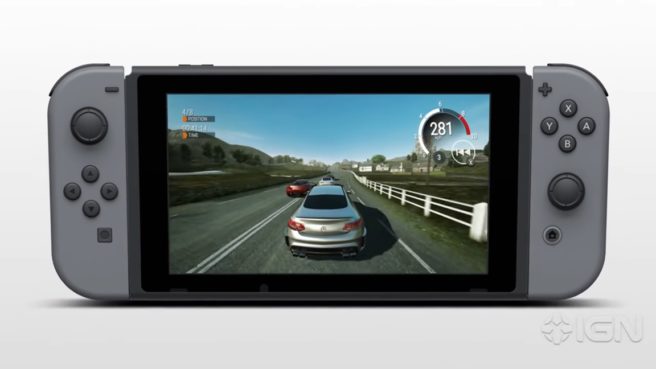 IGN has the first gameplay trailer for the Switch-bound racer Gear.Club Unlimited. Check it out below.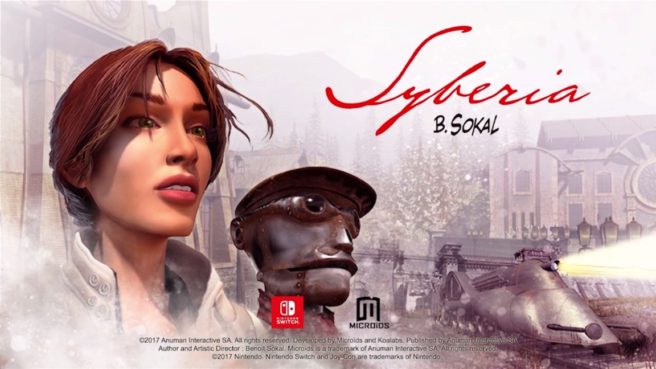 Syberia's eShop listing has been updated with a new Switch-specific trailer for the game. We've gone ahead and posted it below.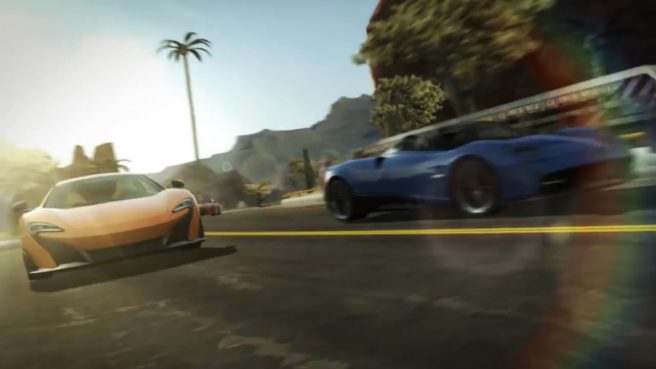 Microïds today published a new trailer for Gear.Club Unlimited, its racer lined up for Switch. The video reconfirms a launch window of Q4 2017.
Microïds says Gear.Club Unlimited is "a genuinely realistic racing experience where you take the most incredible cars through breath-taking environments. Show your competitive spirit, on your own or with your friends, in different leagues and in frenzied races, and become a true driver by achieving the best times in the different available racing categories."
Gear.Club Unlimited is one of many Switch games Microïds is planning. The others include Blacksad, Syberia, Syberia 2, Syberia 3, and Flashback – Remastered Edition.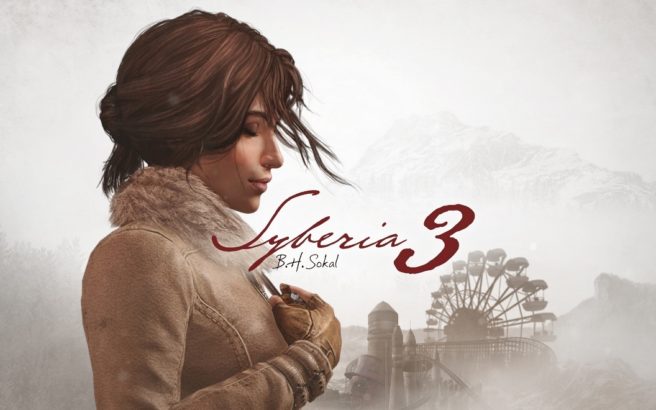 The folks over at GameReactor have shared some extensive footage from Switch's upcoming game Syberia 3. With the video below, you can see two hours of footage.