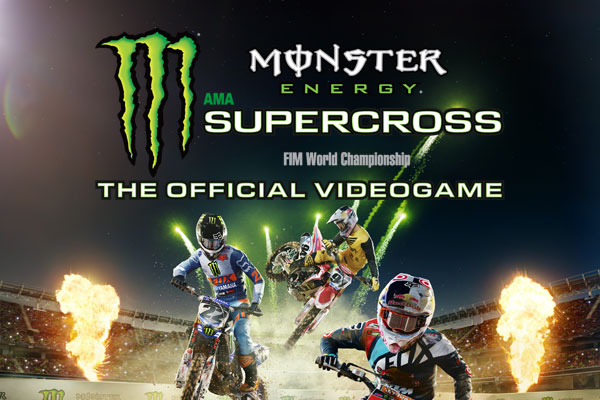 Milestone released a new trailer for Monster Energy Supercross – The Official Videogame. We've gone ahead and posted it below.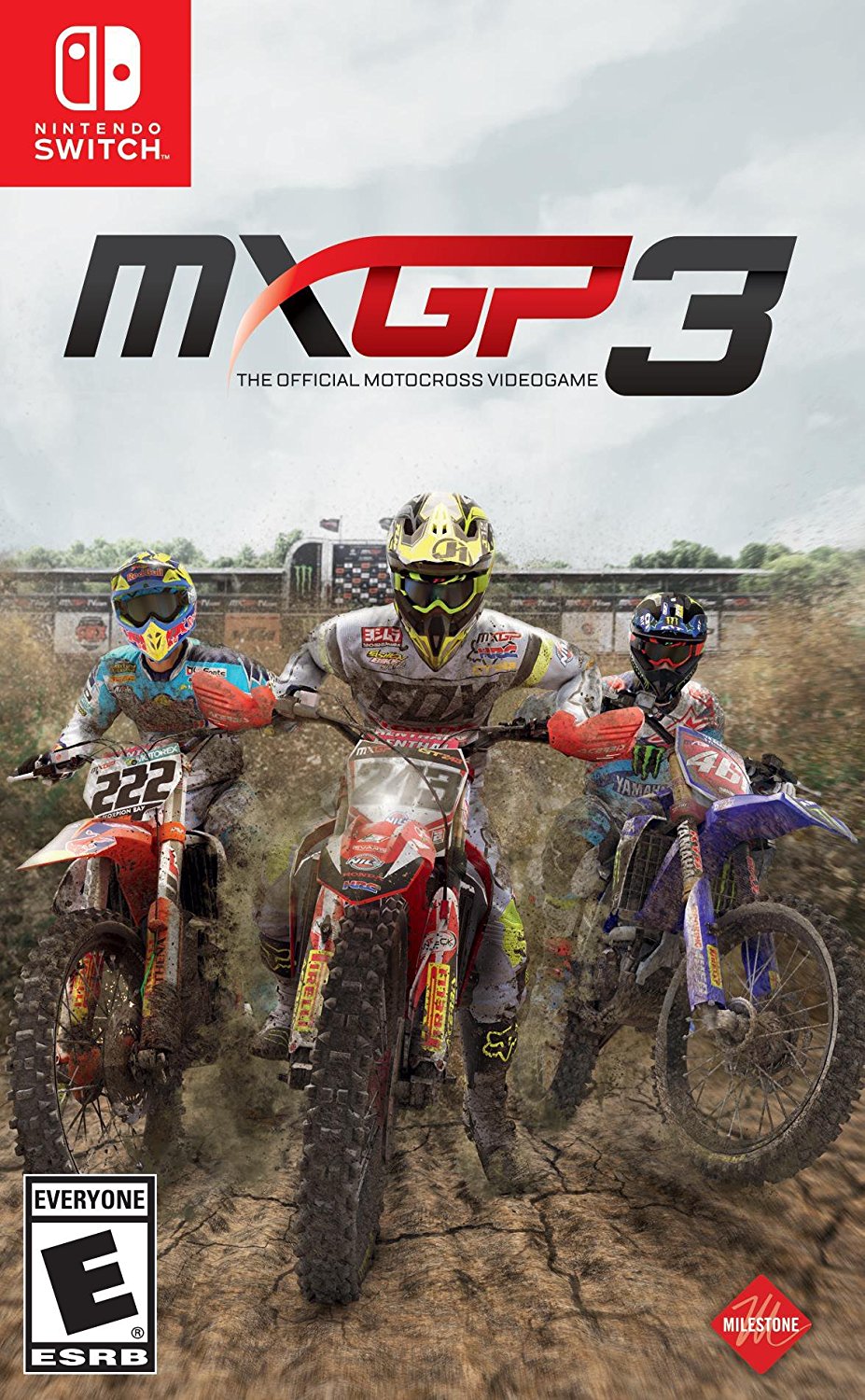 A number of new releases came to Switch this past week, including the racer MXGP3. Take a look at some footage below.
Milestone has gone live with the official launch trailer for MXGP3 on Switch. We have today's video included below.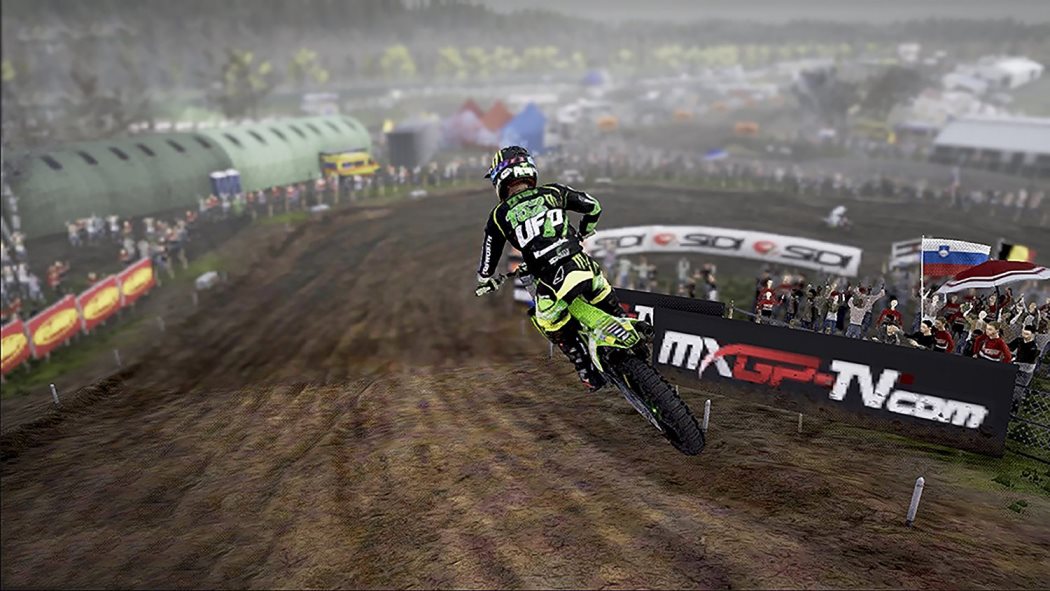 Milestone has confirmed the release date for MXGP3 – The Official Motocross Videogame on Switch. The game will be arriving on November 17.
By purchasing MXGP3, you'll gain access to the following:
– All the riders, bikes and tracks of the 2016 season, including the Monster Energy FIM Motocross of Nations
– The Career Mode that will allow players starting from the MX2 category to enhance their reputation and compete with other riders to become the new MXGP World Champion
– An even more complete level of bike and rider customization: more than 300 official components from over 75 brands, 40% more than in the past edition
– One of the most popular and acclaimed features of the MXGP series, up to 10 2-stroke bike models with dedicated physics and audio that can be used in any game mode
MXGP3 will cost $39.99.
Source: Milestone PR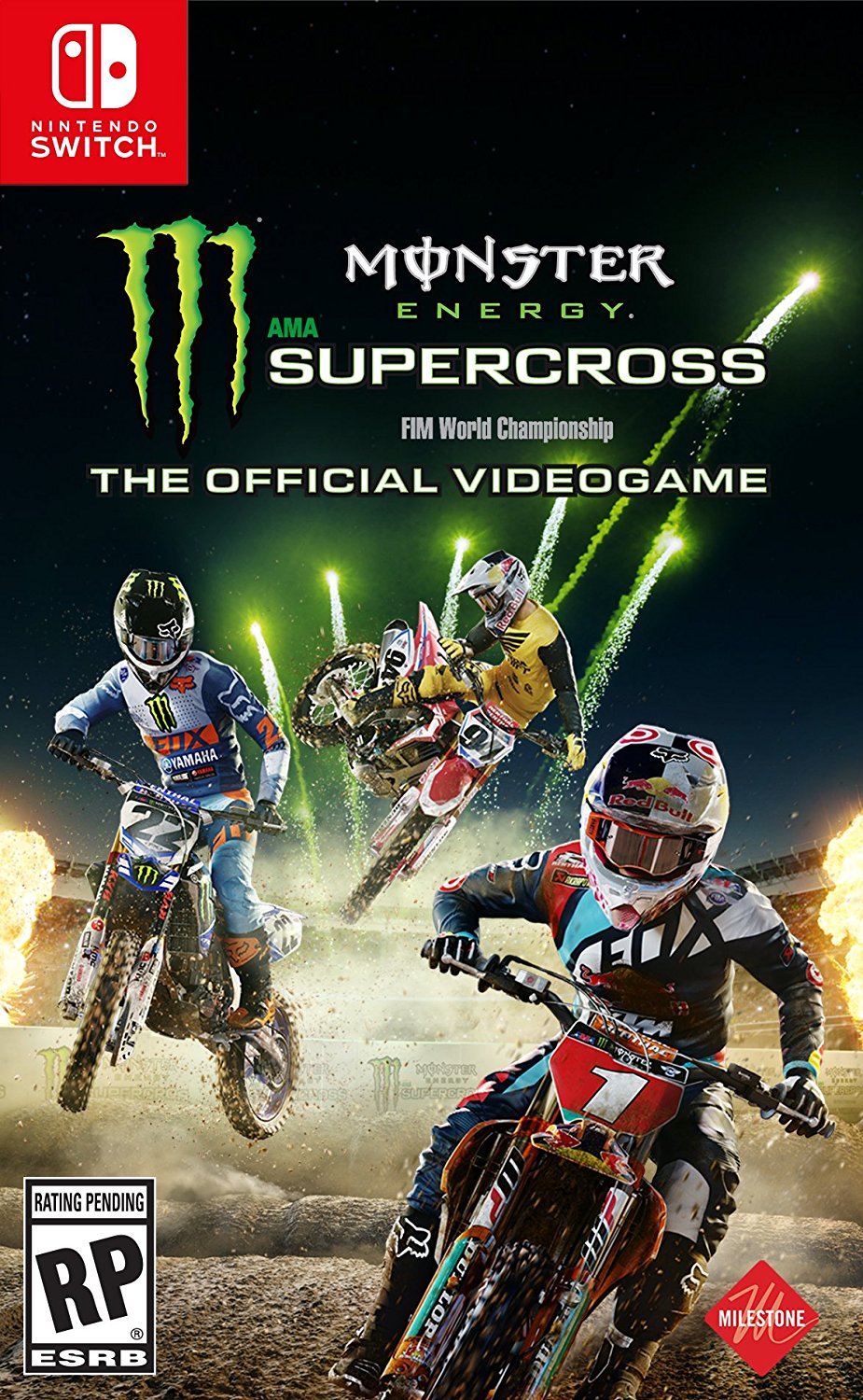 Thanks to Amazon, we have a look at the boxart for Monster Energy Supercross – The Official Videogame. See the image above.
The Switch eShop holds a new trailer for MXGP3, which is due out on Switch next month. Get a look at the video below.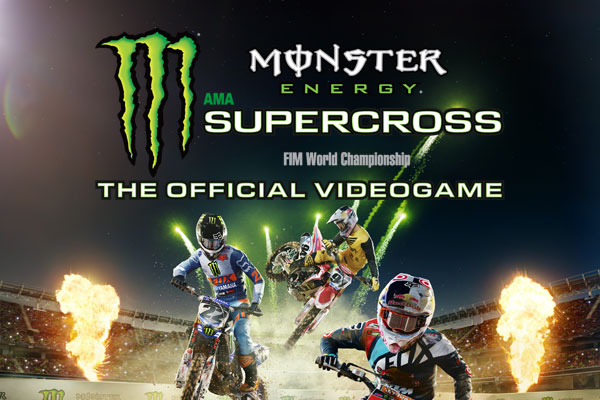 Milestone announced Monster Energy Supercross last week, which is coming to Switch. Get a look at some footage in the video below.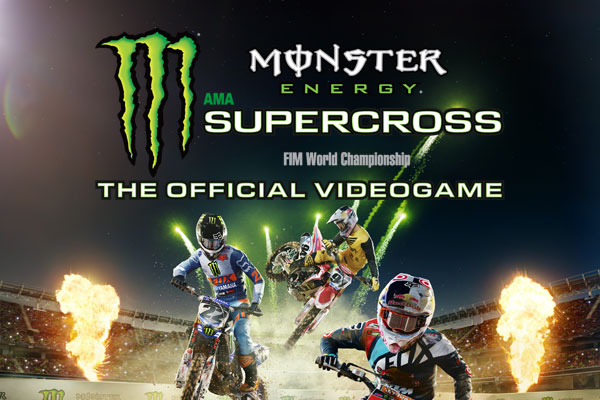 Milestone already announced that MXGP 3 is coming to Switch later this year. Additionally, the company has just revealed that Monster Energy Supercross – The Official Videogame is in development as well.
Here's an overview and the debut trailer: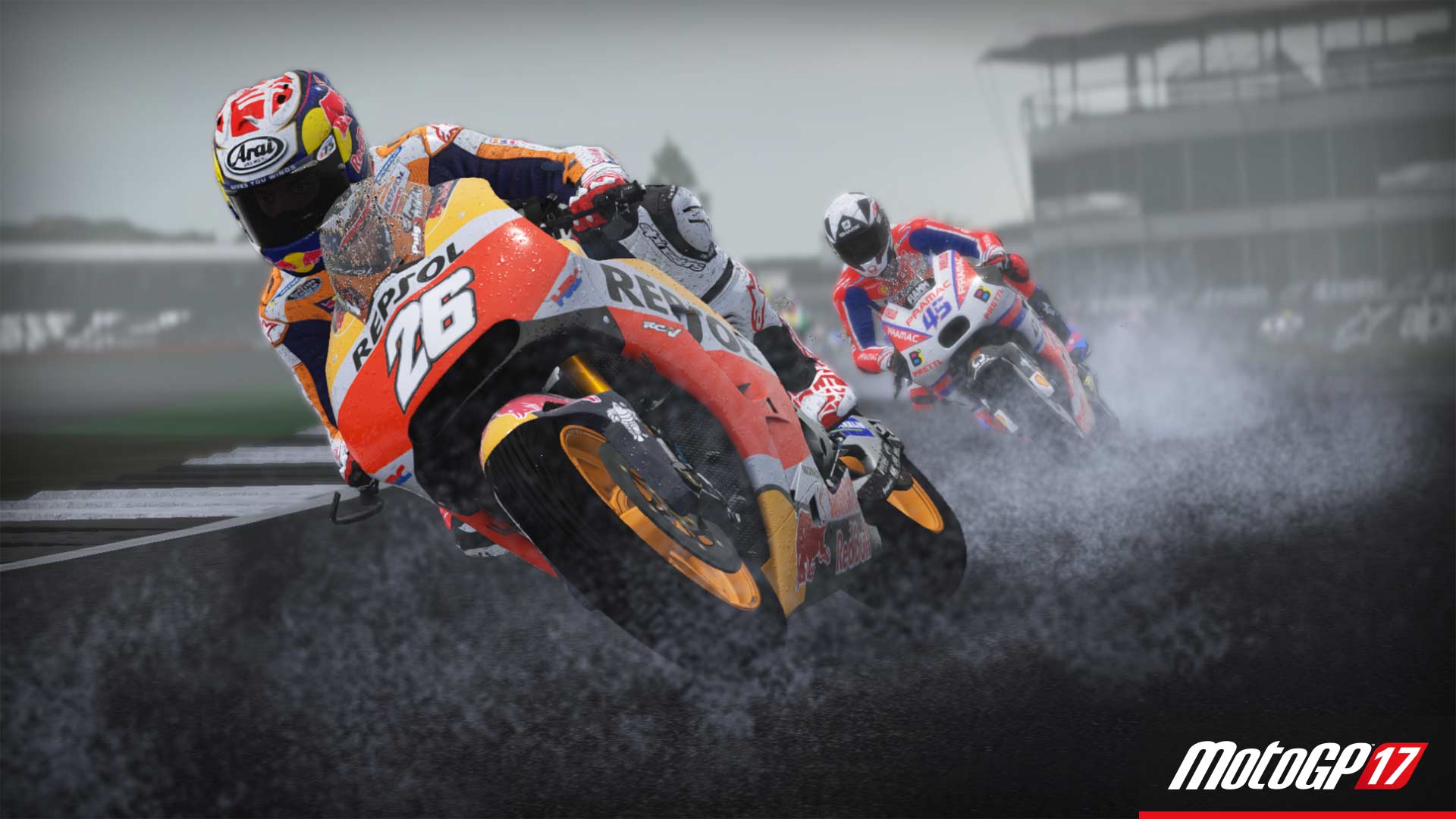 MotoGP 17 isn't on Switch. That being said, the system could get future entries starting with next year's release.
Red Bull asked lead programmer Michele Caletti if MotoGP 17 was ever considered for Switch. Caletti explained that the game was built "without Switch in mind" due to development kits being unavailable until the late stages of development. However, thanks to Switch's support of Unreal Engine 4, Switch could end up being supported starting with MotoGP 18.
Caletti's full words:
"MotoGP 17 is the last title made with our in-house engine. Future titles might also be available on Switch, thanks to the support of Unreal Engine, so it's something possible from the next year on.

The development kits for Switch have been available during the late development phase of MotoGP, thus all the assets and game modes have been created without Switch in mind. Porting it now would end up with something that would not satisfy us and our users. We prefer to concentrate our efforts on building a great Switch version for the next chapter of the series."
Originally released as part of a compilation on Wii, Klon are bringing another title from their Arcade Shooter compilation to the eShop in Japan later this month. The game is priced at 1000 yen.