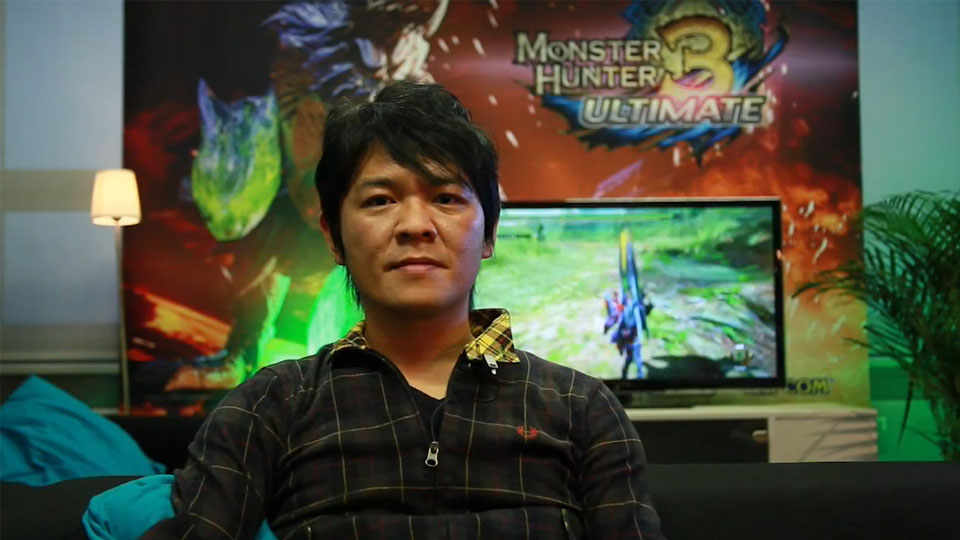 Eurogamer recently caught up with Monster Hunter producer Ryozo Tsujimoto. During the interview, Tsujimoto was asked about the series' presence in the west, why the franchise hasn't truly branched out on PlayStation and Xbox platforms, and whether or not there are plans to bring Monster Hunter 4 Ultimate to Wii U.
We've rounded up some of Tsujimoto's responses below. You can find even more over at Eurogamer.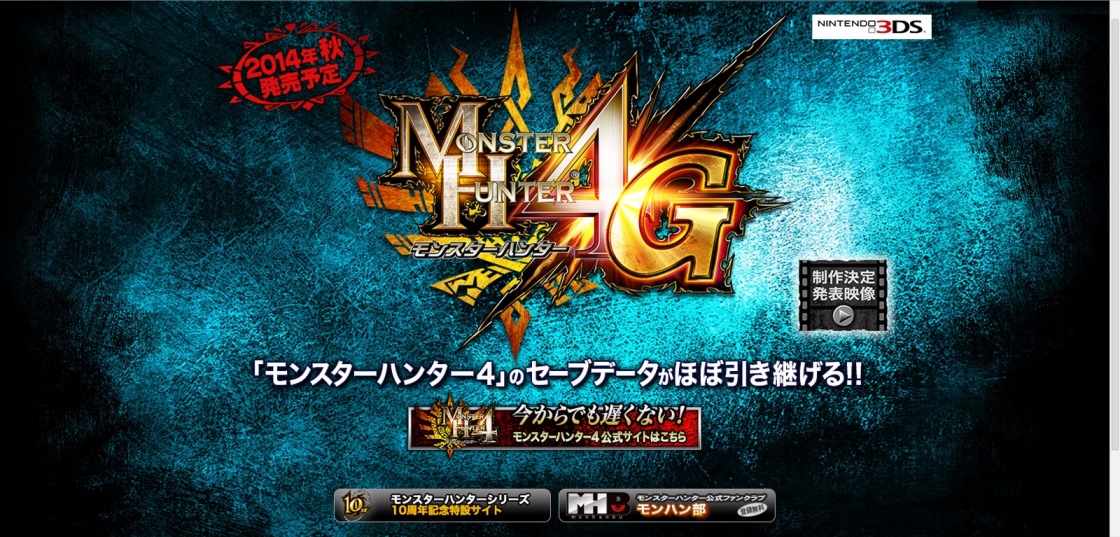 Capcom has gone ahead and opened the official Japanese website for Monster Hunter 4 Ultimate, or Monster Hunter 4G. Access it here. The site houses Ultimate's debut teaser, but that's mostly it for now.
After announcing Monster Hunter 4G for Japan earlier today, Capcom followed up with a confirmation for the west. Indeed: Monster Hunter 4G will be arriving in North America and Europe in early 2015 as "Monster Hunter 4 Ultimate".
Monster Hunter 4 Ultimate is said to be "built on the foundations of Monster Hunter 4 but have way more content." "In typical Monster Hunter fashion, you can expect to see a number of returning older monsters, but also a great selection of new threats to challenge you in unique ways," Capcom teased.