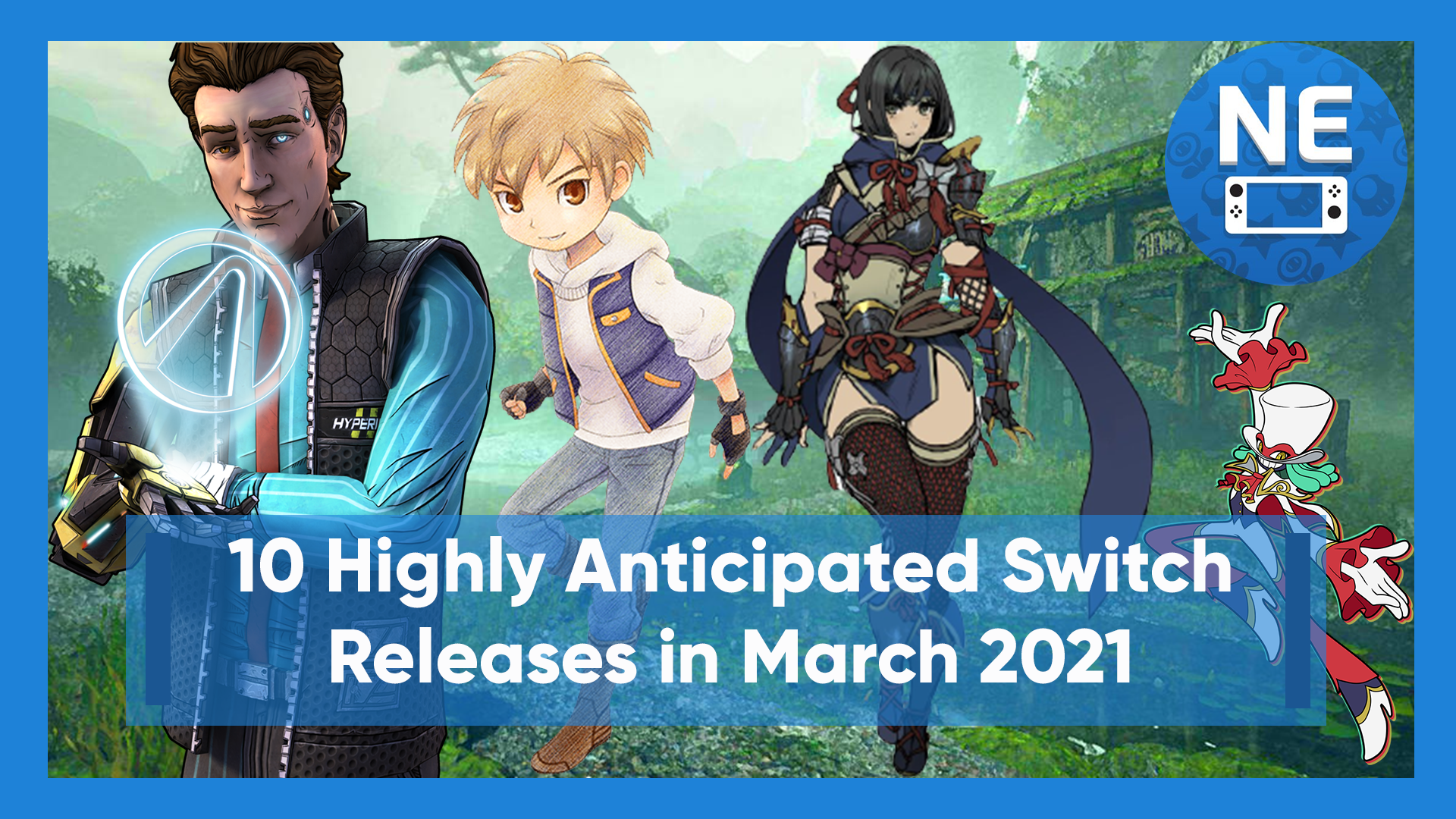 There are many amazing Switch games on the horizon, so much so that it's getting hard to keep track of them all. To help highlight the games that have people the most excited, we've put together a video showcasing 10 of the most highly anticipated Switch games for March 2021.
Check it out below and keep an eye out for these videos every month so you can keep track of your favorite Switch releases!
There's no way we covered everyone's most anticipated game for March 2021, so if you want to let us know what you're looking forward to- leave a comment below!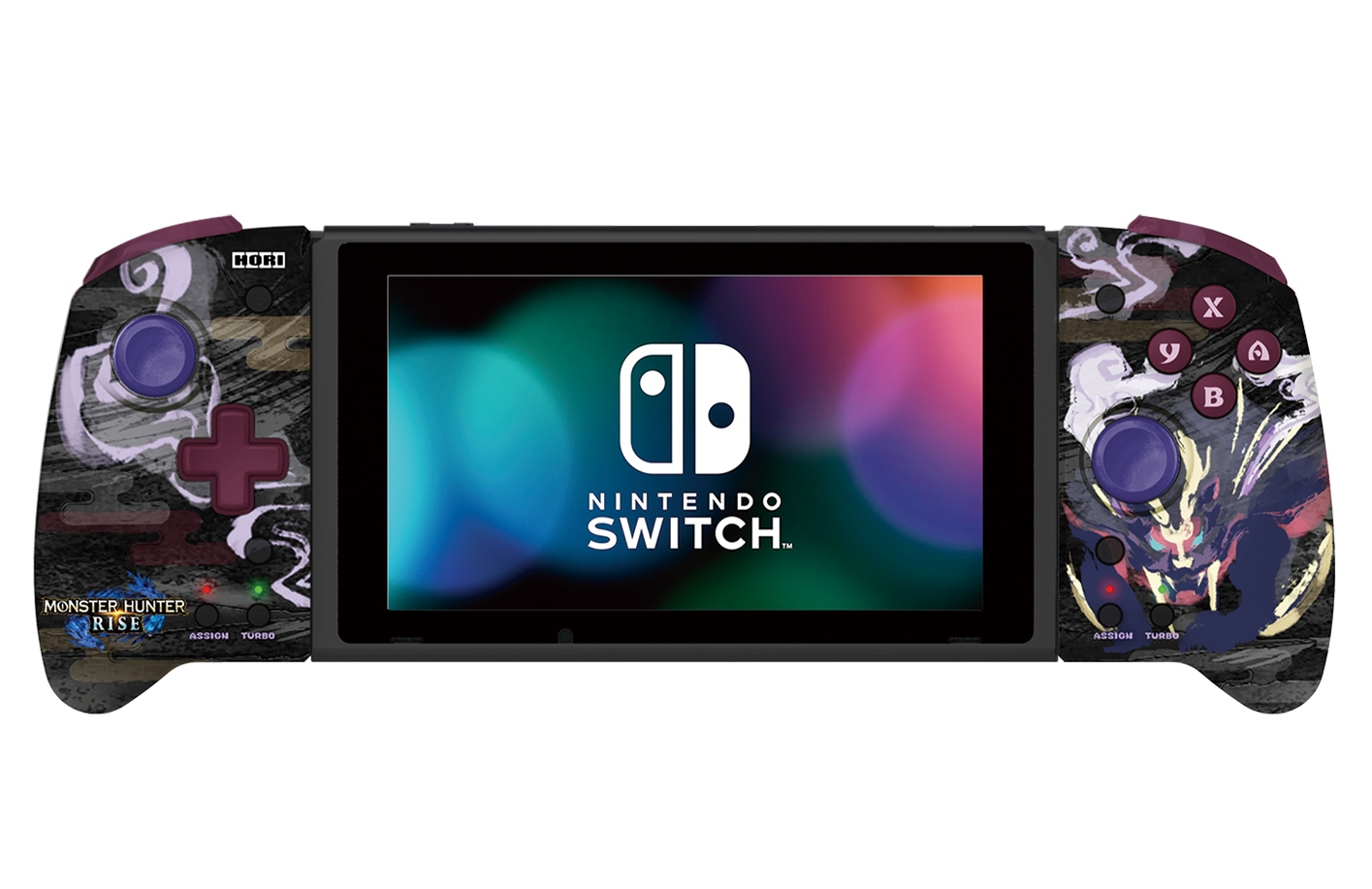 Update (2/27): Play-Asia has opened pre-orders here.
---
Original (2/24): HORI has come out with a few different Split Pad Pro designs in the past. It's an alternate take on the Switch Joy-Con with a full-size controller experience in handheld mode, a larger grip, d-pad, programmable rear buttons, assignable buttons, and more.
HORI today revealed the next design in its Split Pad Pro line. In April, there will be a new version based on Monster Hunter Rise.
Below are a few photos: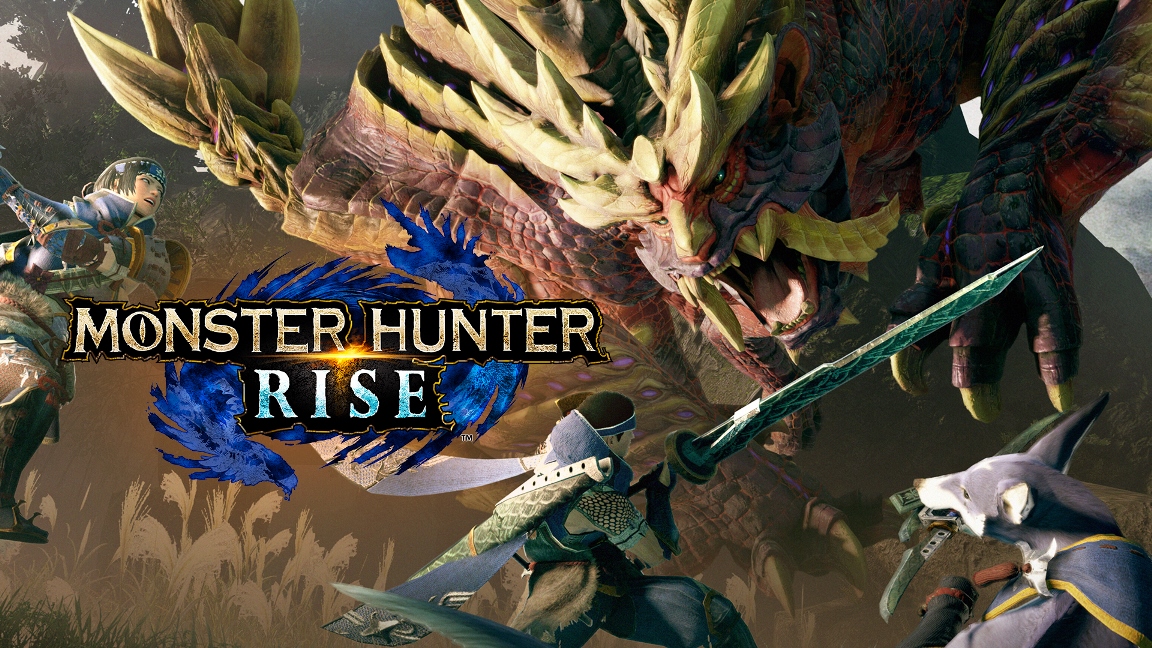 A few different outlets published a whole bunch of footage from Monster Hunter Rise over the past day or so. We've rounded up some of the gameplay for your convivence below.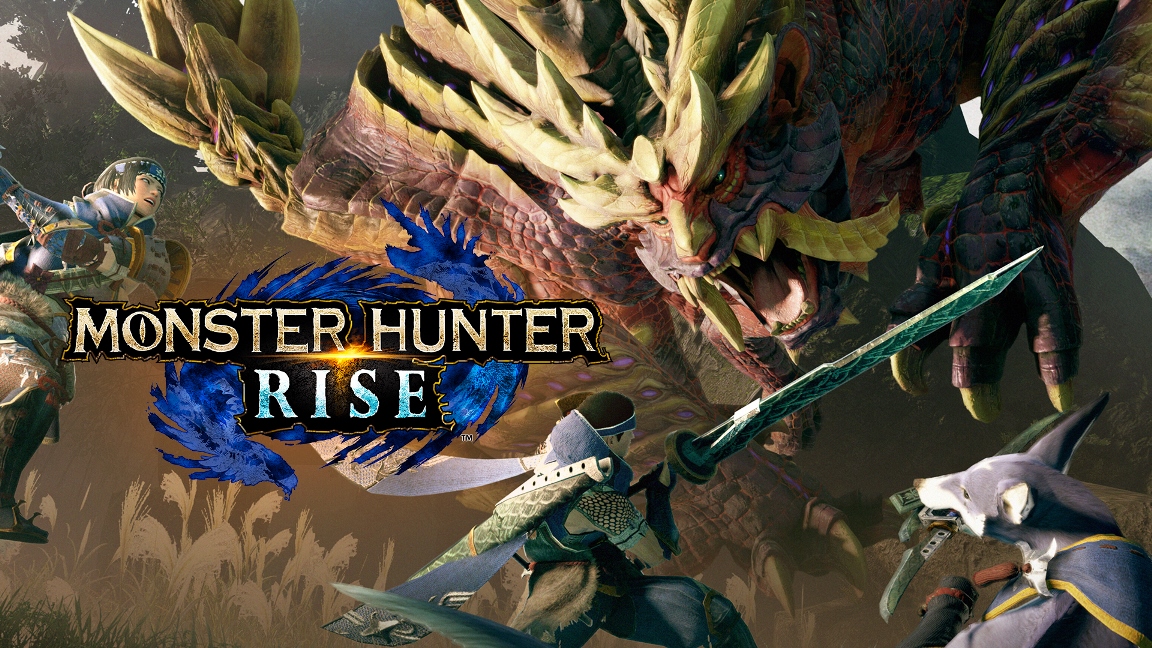 Capcom has rolled out a new trailer for Monster Hunter Rise highlighting some of the game's Heavy Weapons. Check it out below.
Monster Hunter Rise is slated to launch on Switch on March 26.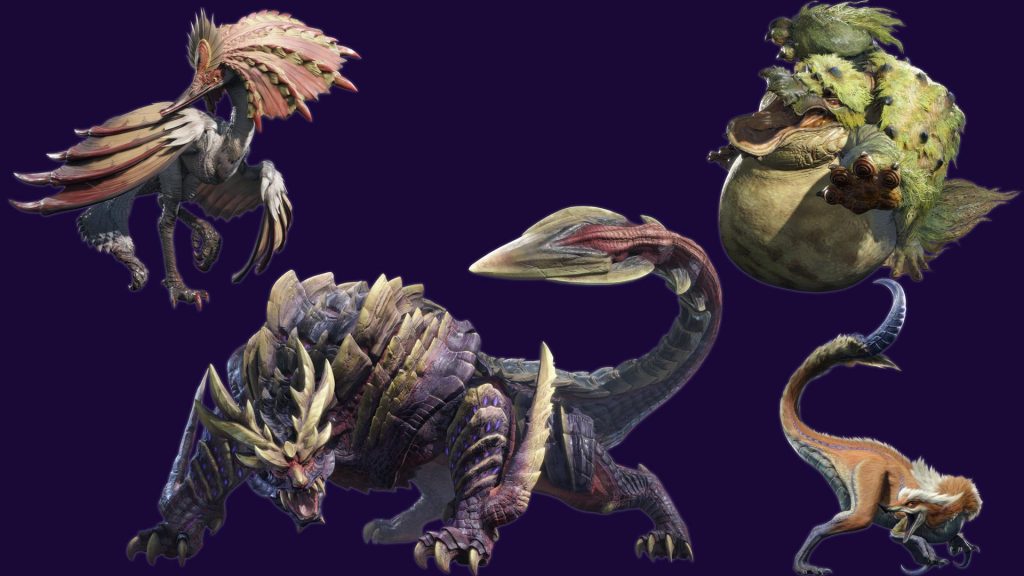 Capcom has published a new Monster Hunter Rise developer interview with Yasunori Ichinose, the game's director. Ichinose spoke about a few different topics including the fan response. Interestingly, he was "a bit worried" about how people would react since Rise "has a very Japanese/Asian-flavored setting".
Here's the full discussion: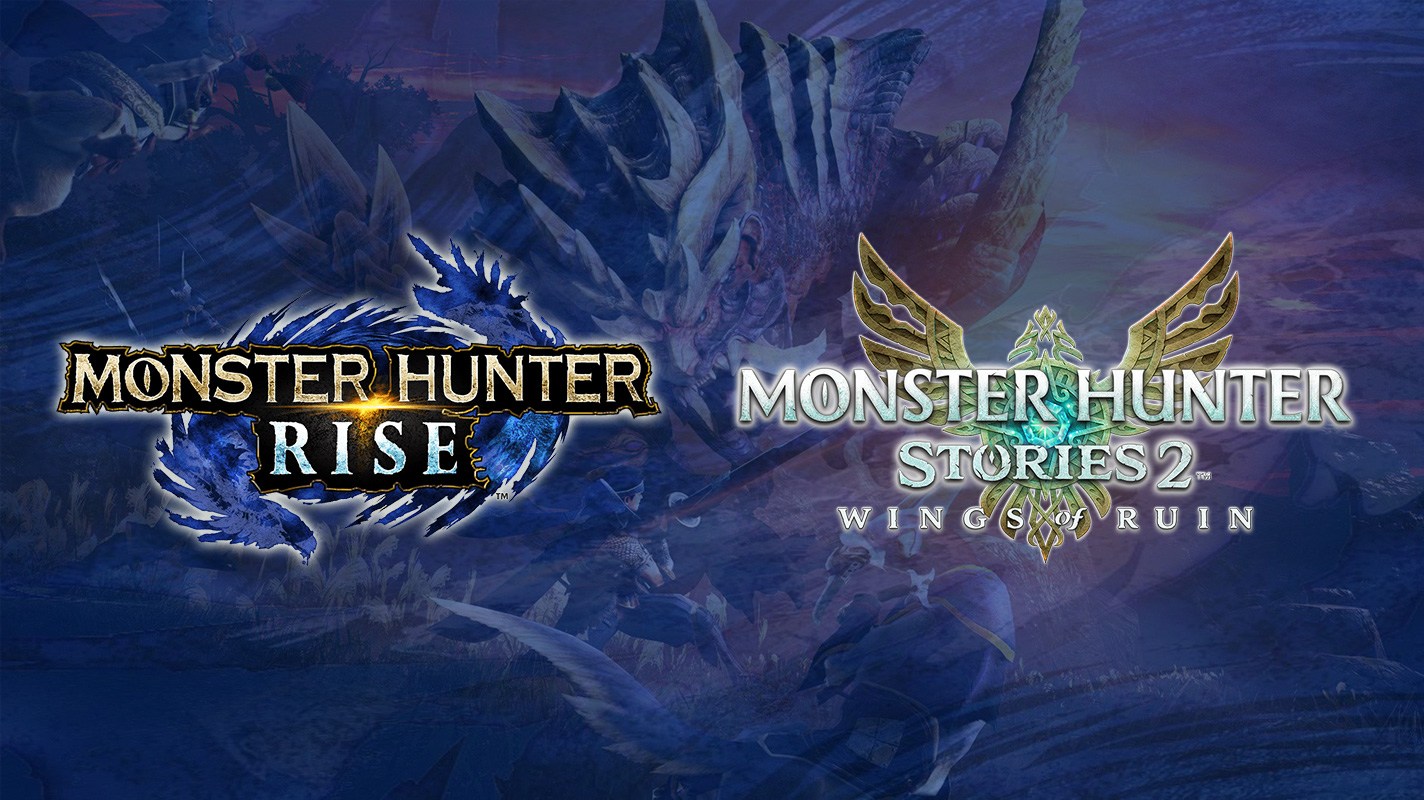 Capcom will hold three new live streams next month, the company has announced. It'll all take place during the week of March 8.
Upcoming streams include the next Monster Hunter Digital Event featuring Monster Hunter Rise and Monster Hunter Stories 2: Wings of Ruin.
Here's when the upcoming events will be happening: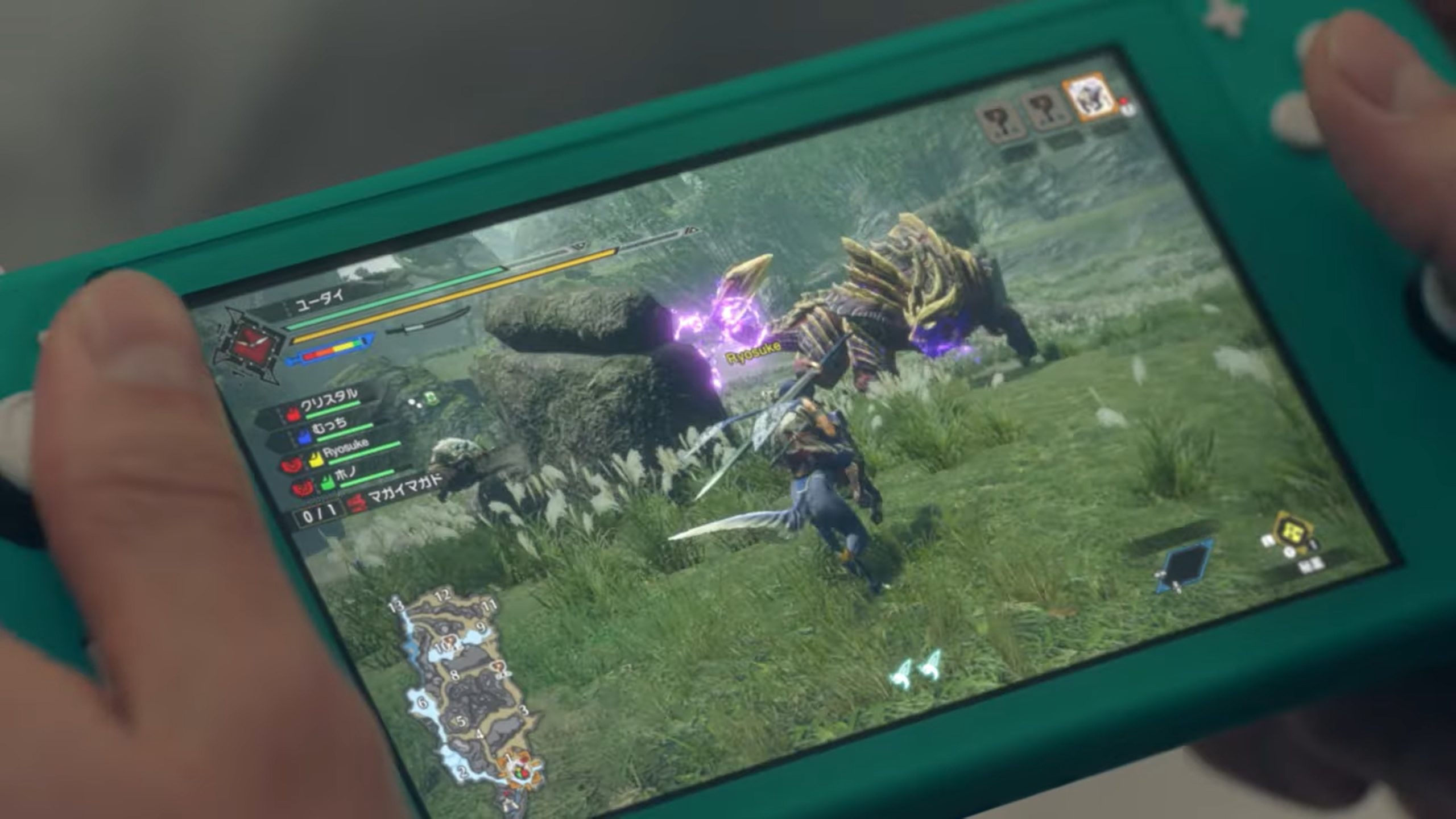 Nintendo published a new Japanese commercial for Monster Hunter Rise just a few moments ago. Take a look at the advert below.
Monster Hunter Rise launches for Switch worldwide on March 26.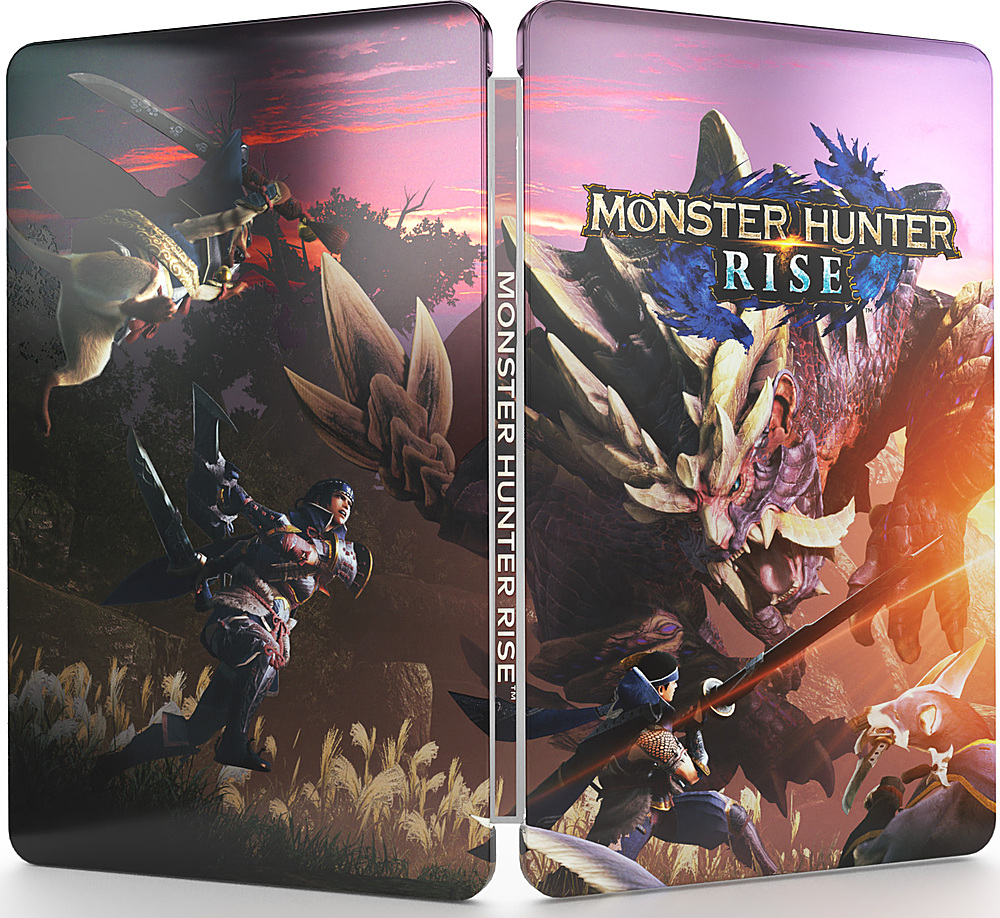 Best Buy has revealed a special pre-order bonus for Monster Hunter Rise. By reserving the game, you'll get the steelbook pictured above. We're hearing that those who reserved Monster Hunter Rise before the steelbook offer was announced should have their orders automatically updated.
Also remember that there's another pre-order bonus planned for Monster Hunter Rise. Retailers are giving out a pack containing the Palamute Golden Retriever Costume (layered armor), Palico Forest Cat Costume (layered armor), and Stat Boosting Novice Talisman.
Monster Hunter Rise releases for Switch on March 26. You can pre-order on Best Buy here.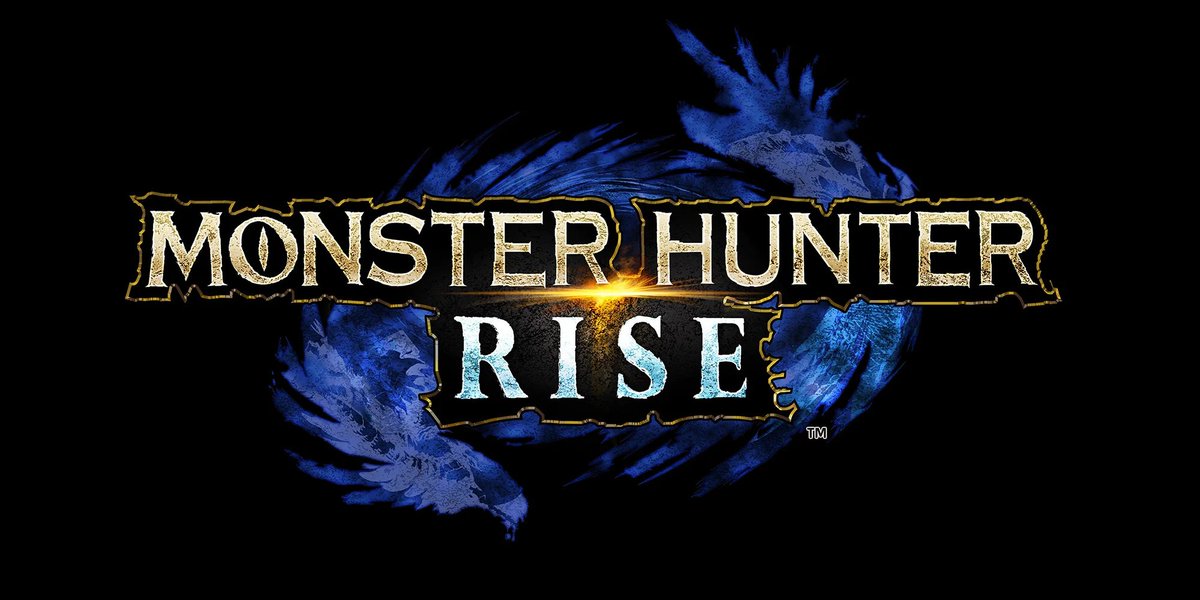 IGN has offered up the latest look at Monster Hunter Rise, which highlights the new Aknosom Switch Axe in the Frost Islands map. We also get to see combos performed by a Great Sword, Bow, Insect Glaive, Dual Blades, and Hunting Horn.
Here's the full video: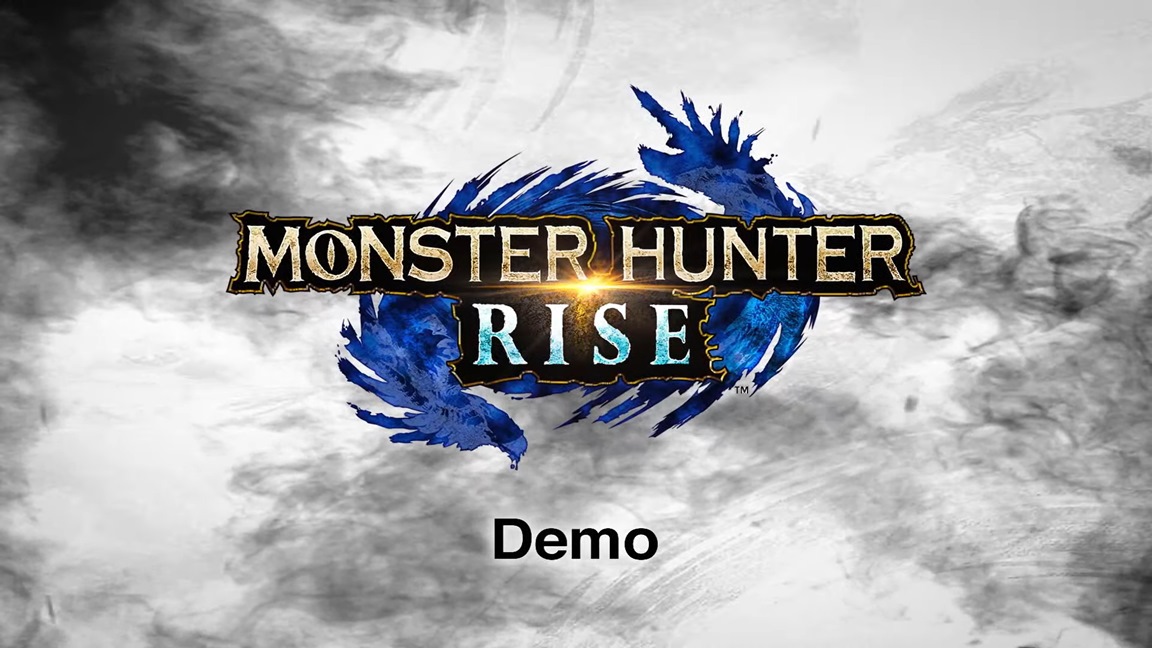 Monster Hunter Rise recently had a fairly meaty demo. Players could take on a training tutorial, an introduction to Wyvern Riding, and a pair of quests.
Capcom has now shared some additional information about the demo. It's been revealed that it took players an average of 11 minutes and 16 seconds to complete the Beginner Quest with the Great Izuchi, and 21 minutes and 57 seconds on average for the Intermediate Quest featuring Mizutsune.