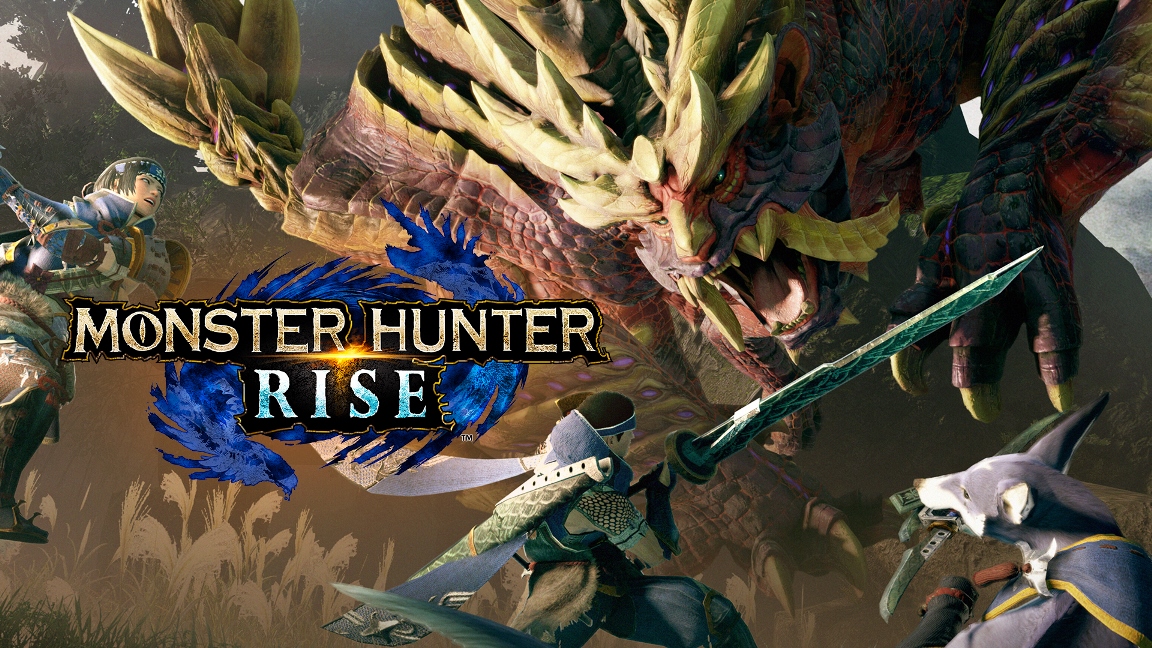 Capcom is developing Monster Hunter Rise with the RE Engine, the company has announced. It'll be the first Switch game created with the technology.
RE Engine has been some of Capcom's most recent projects, including the Resident Evil titles starting with Resident Evil 7 as well as Devil May Cry 5.
In an announcement regarding Monster Hunter Rise (and Monster Hunter Stories 2), Capcom said "the game is currently being developed with Capcom's proprietary RE Engine in order to provide a new, approachable Monster Hunter experience that can be enjoyed anytime, anywhere and with anyone." You can read the full press release below.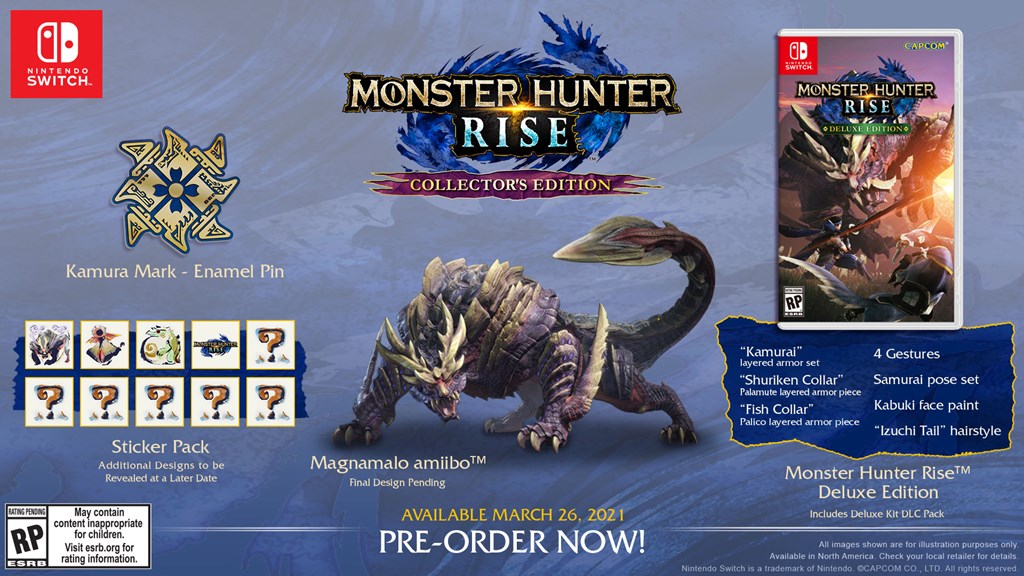 Capcom has provided a bunch of assets for Monster Hunter Rise. We have a look at the game's collector's edition, boxarts, screenshots, and art.
Here's the full roundup: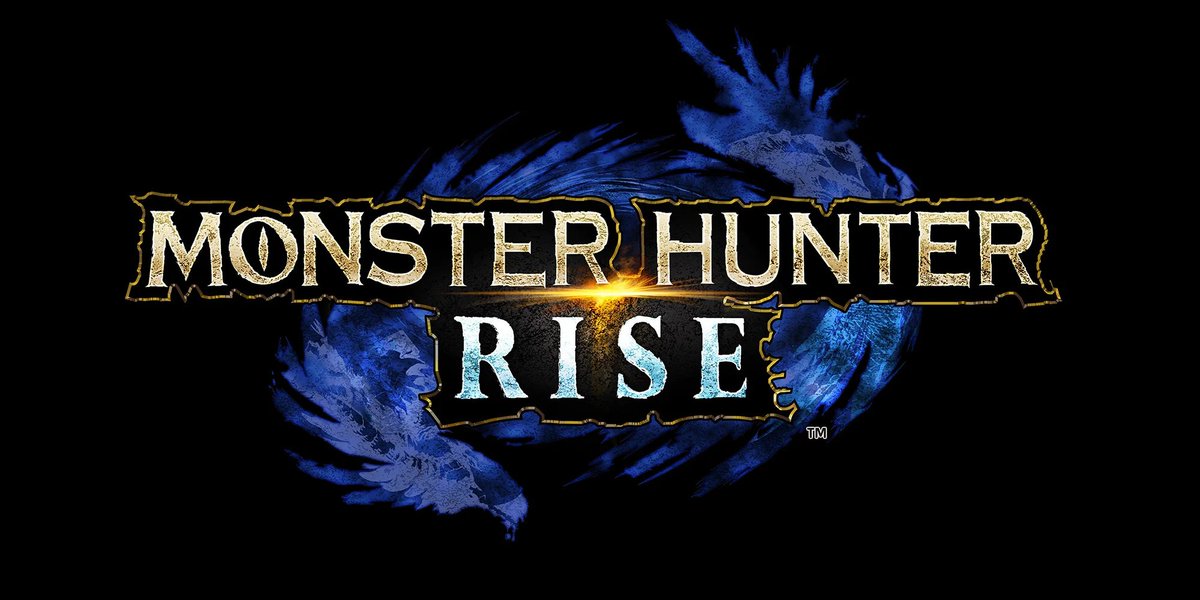 Capcom has shared an official announcement for both Monster Hunter Rise and Monster Hunter Stories 2. Details about the two titles are available, and it's also confirmed that they're only releasing on Switch.
Here's the full announcement: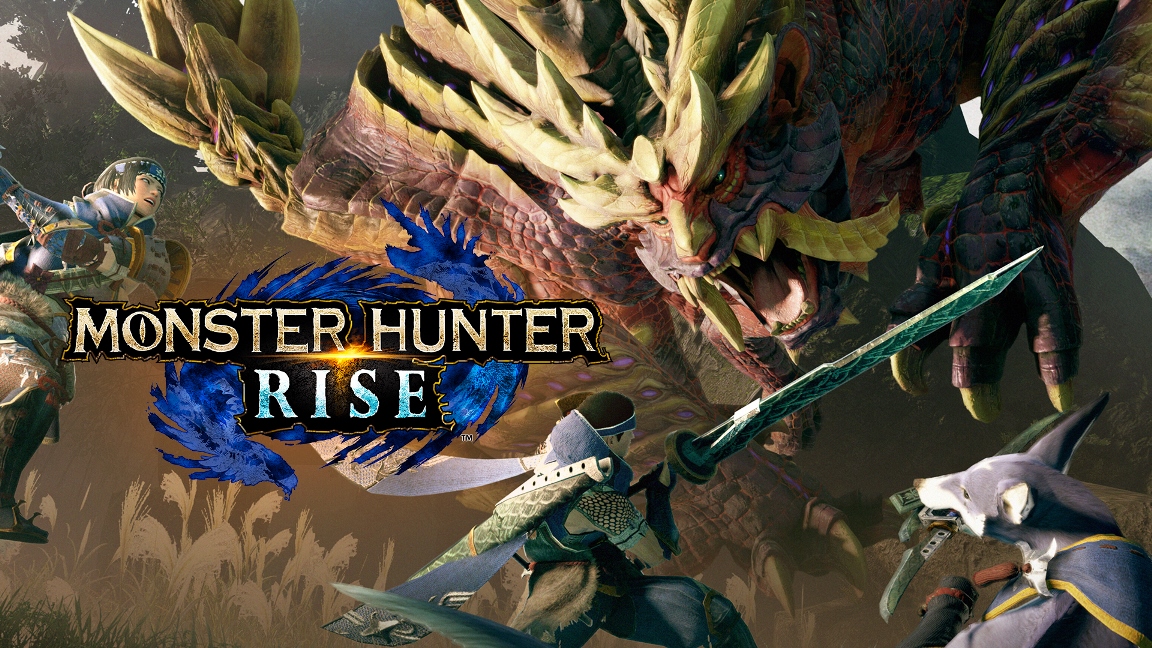 Capcom has opened up pre-orders for Monster Hunter Rise on the Switch eShop. To download the game, you'll need 8.8GB of free space.
Switch owners can choose to buy a regular copy or a Deluxe Edition. The latter version comes with the following extras: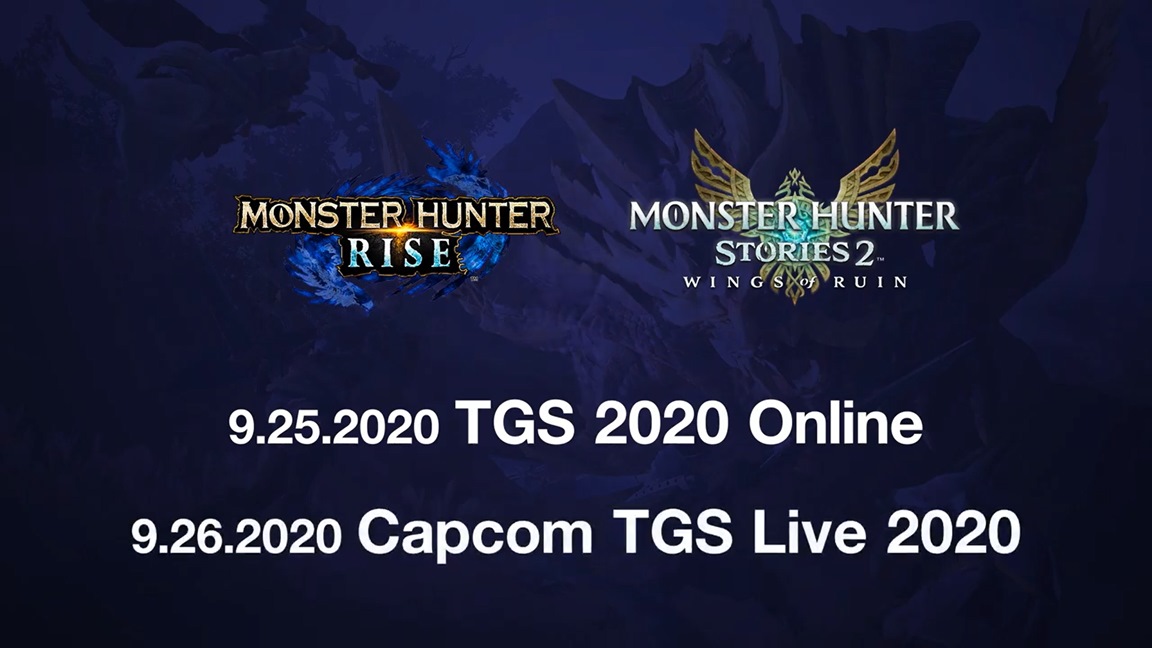 Monster Hunter Rise and Monster Hunter Stories 2 were just announced for Switch today, but more news is coming soon. Capcom has confirmed that additional updates will be shared during TGS Online 2020. That also includes Capcom TGS Live 2020. Both of these events are planned for September 25 and September 26 respectively.
More Monster Hunter Rise launches for Switch on March 26, 2021. Monster Hunter Stories 2 follows in Summer 2021.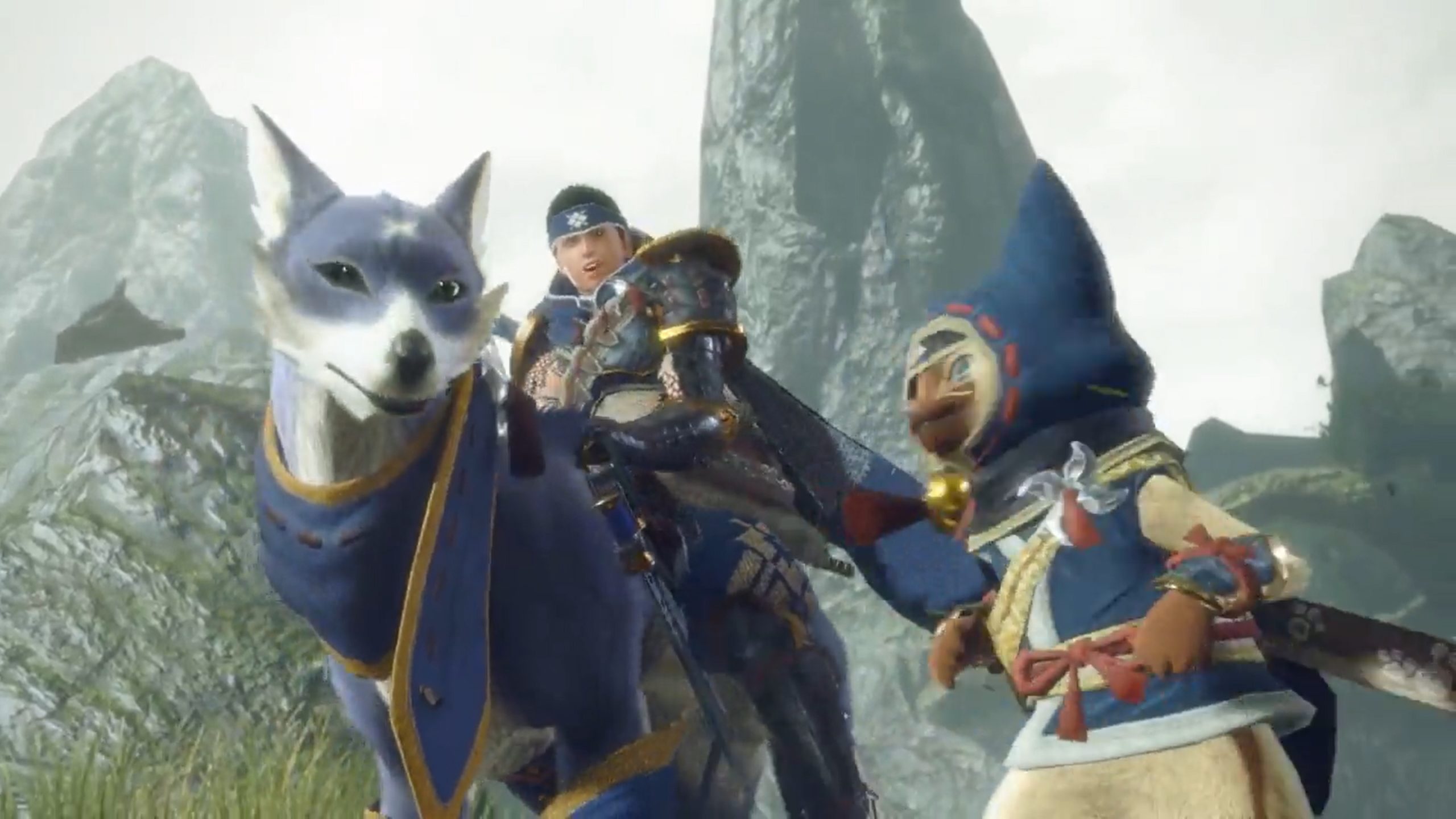 The Monster Hunter series thrived on 3DS, but hasn't seen much action on Switch. Aside from an enhanced port of Monster Hunter Generations, Capcom hasn't done much with the franchise on Nintendo's latest system. However, that's about to change.
During today's Nintendo Direct Mini: Partner Showcase, Capcom announced Monster Hunter Rise for Switch. It will launch on March 26, 2021.
Here's the first trailer: