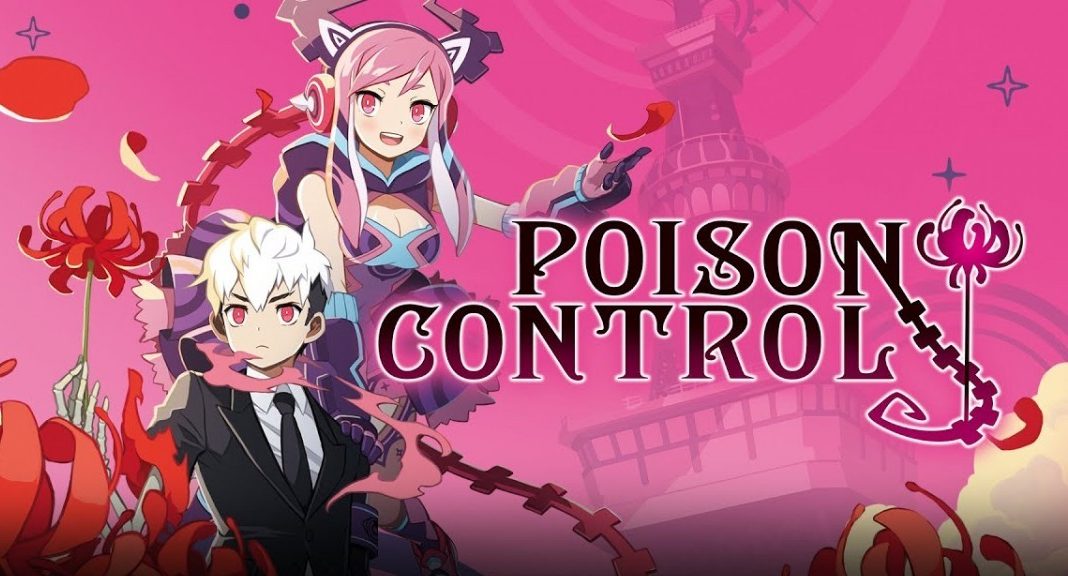 NIS America debuted a new gameplay trailer for its action-RPG Poison Control. Take a look at the video below.
Poison Control is due out for Switch in North America on April 13 and Europe on April 16. We have more on the game here.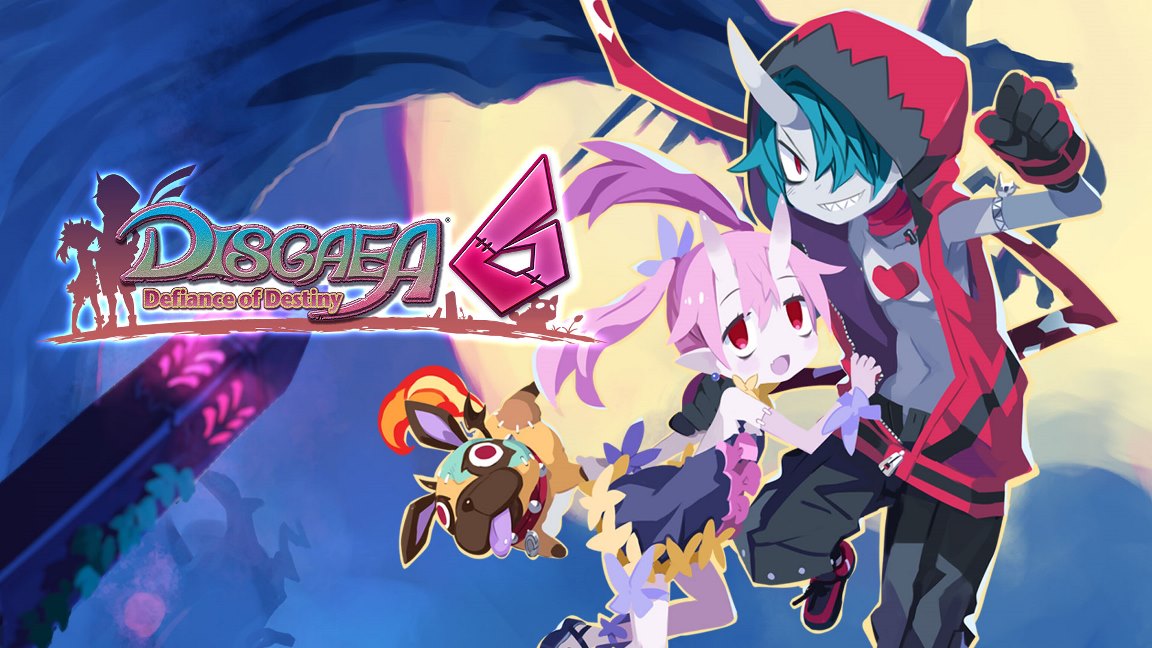 Disgaea 6 will let players quickly get through combat. According to Famitsu, the game will have a number of different speeds, ranging from 2x, 4x, 8x, 16x, and 32x speeds.
Auto battle is also included in Disgaea 6. Players can set their own A.I. for each character and have battles take place without additional input.
Here's a look at these features from Famitsu: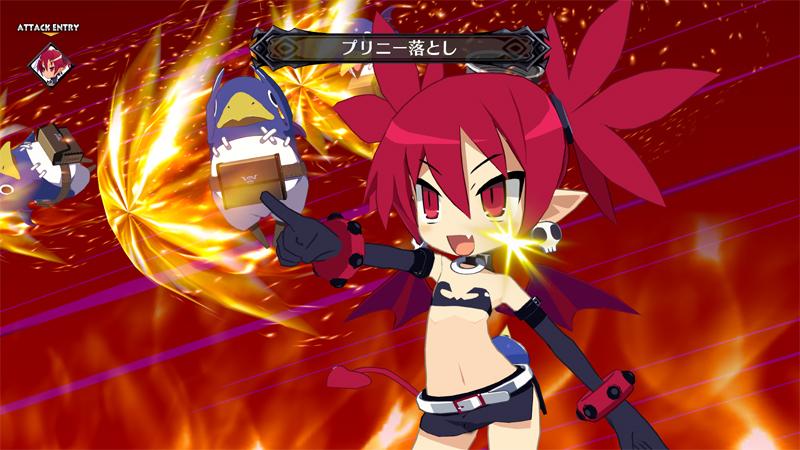 Nippon Ichi Software has provided another update on Disgaea 6: Defiance of Destiny. Today's news blast primarily covers Disgaea 1 characters, Item Worlds, Team Attacks, and Giant Units.
Here's the full roundup, courtesy of Gematsu: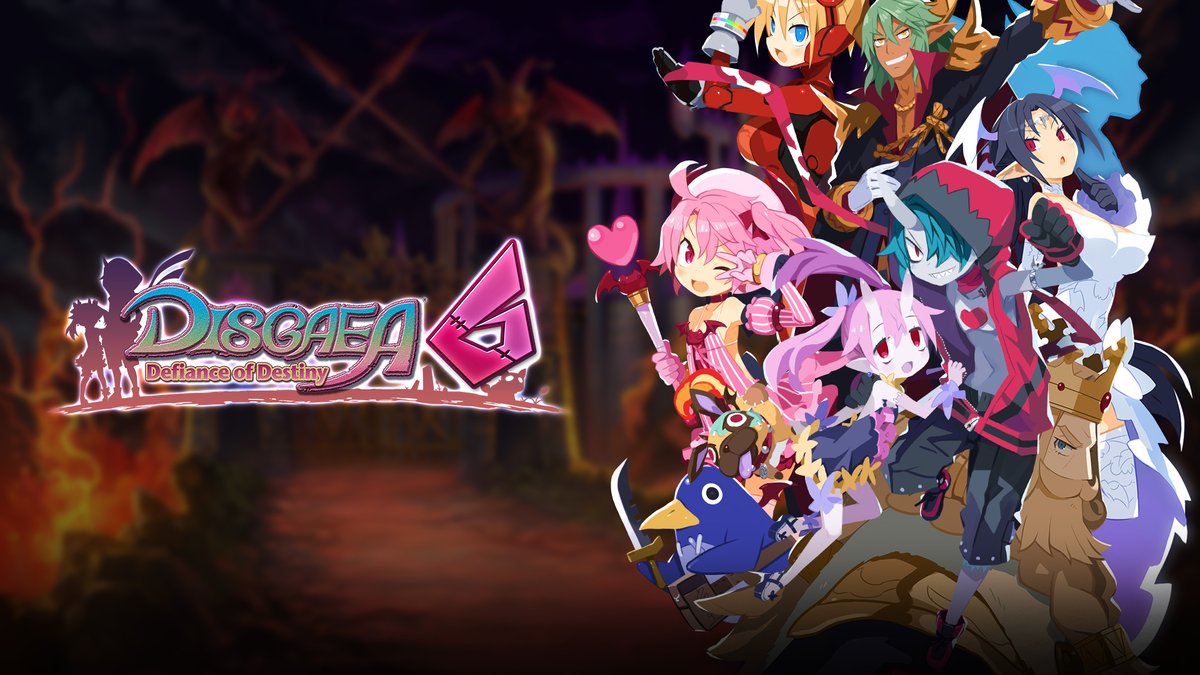 Nippon Ichi Software has debuted the third trailer for Disgaea 6: Defiance of Destiny. Get a look at the video below.
Disgaea 6: Defiance of Destiny will first release for Switch in Japan on January 28, 2021. NIS America will publish the North American and European version during Summer 2021.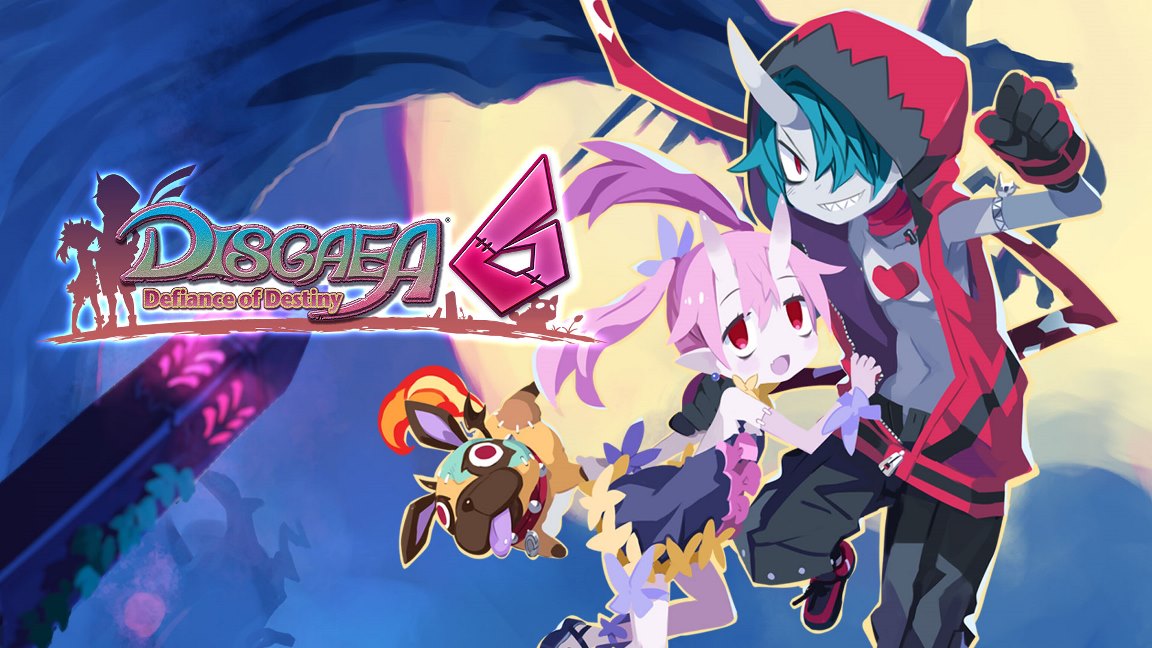 Nippon Ichi Software has published a new round of details and screenshots for Disgaea 6. Today's update covers the game's various characters, Special Skills and Evilities, Juice Bar, and D-Merit Points.
Here's the full roundup, courtesy of Gematsu: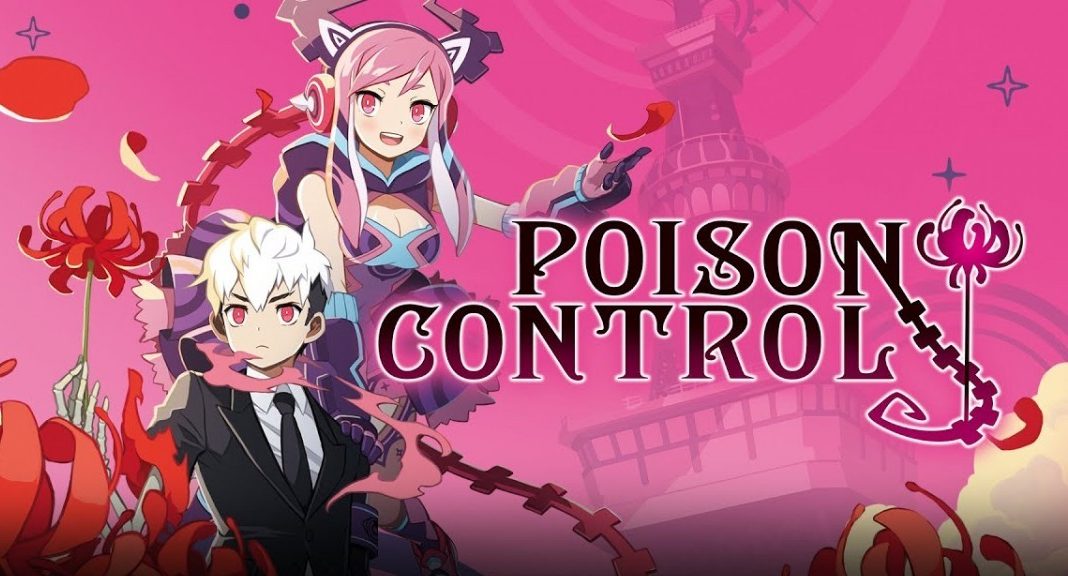 NIS America has dated Poison Control for the west. The shooter-meets-action title will launch for Switch on April 13, 2021 in North America, April 16 in Europe, and April 20 in Oceania, the company announced today.
Here's an overview of Poison Control, along with a new character trailer: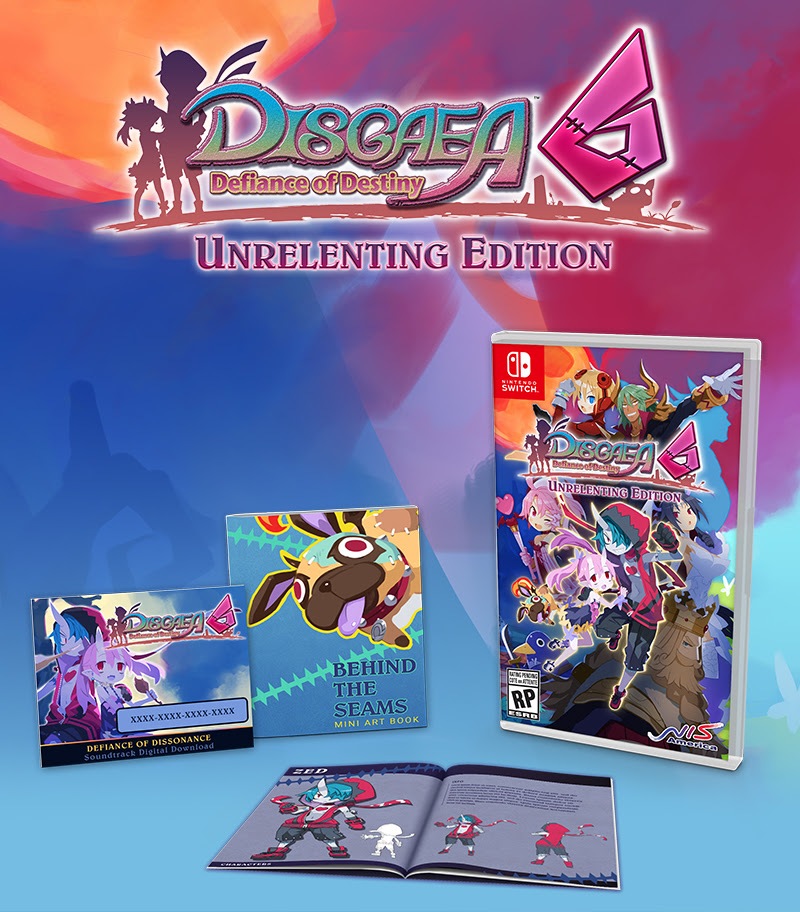 NIS America has announced that retailers will be offering an Unrelenting Edition for Disgaea 6: Defiance of Destiny. Copies include the game, "Defiance of Dissonance" soundtrack digital download, "Behind the Seam" mini art book, and winning design of the reverse coversheet contest.
Speaking of that contest, fans can vote on the alternate cover design to be included in the physical release here until November 13. NIS America will be handing out prizes to five winners after the contest period.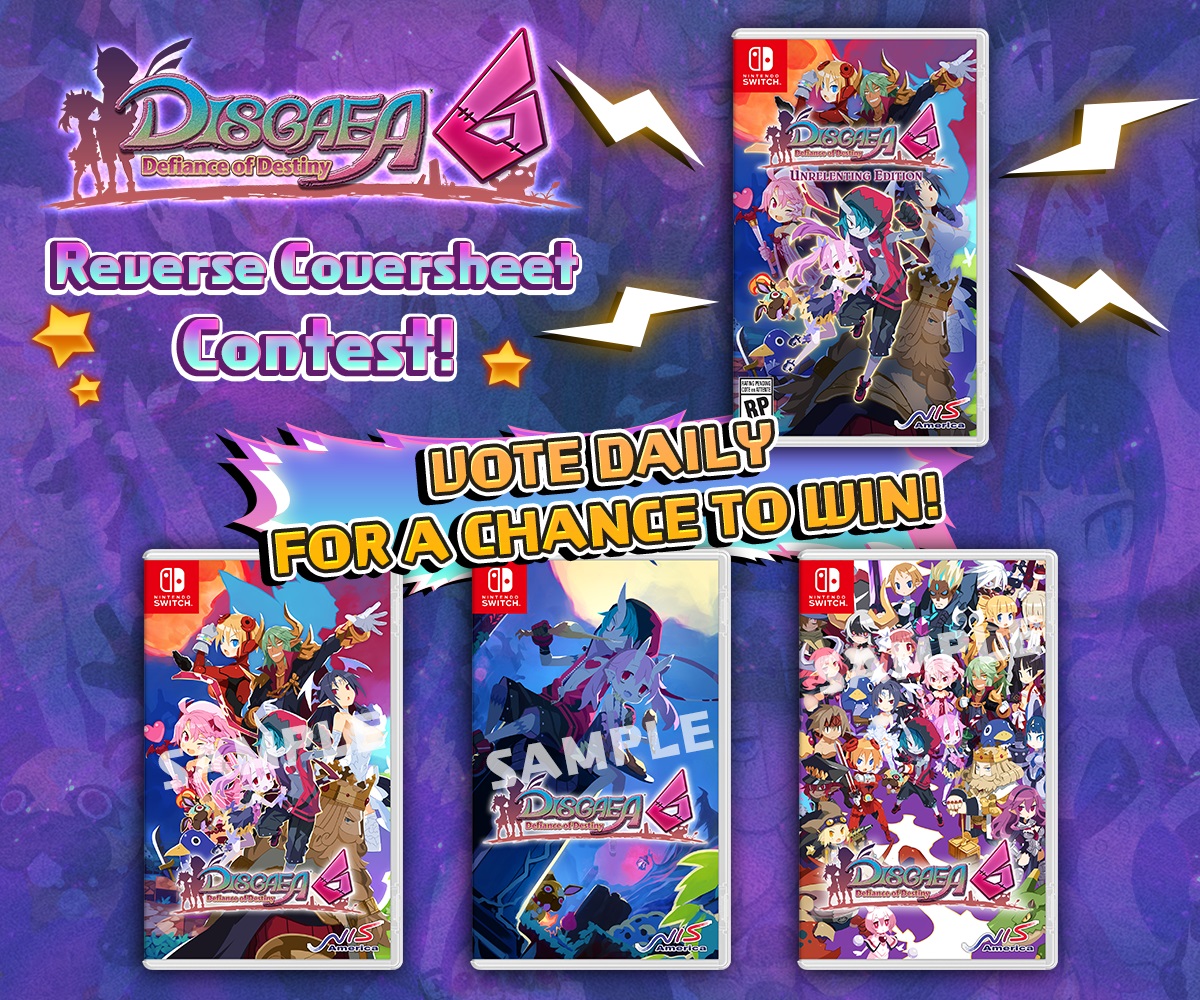 Source: NIS America PR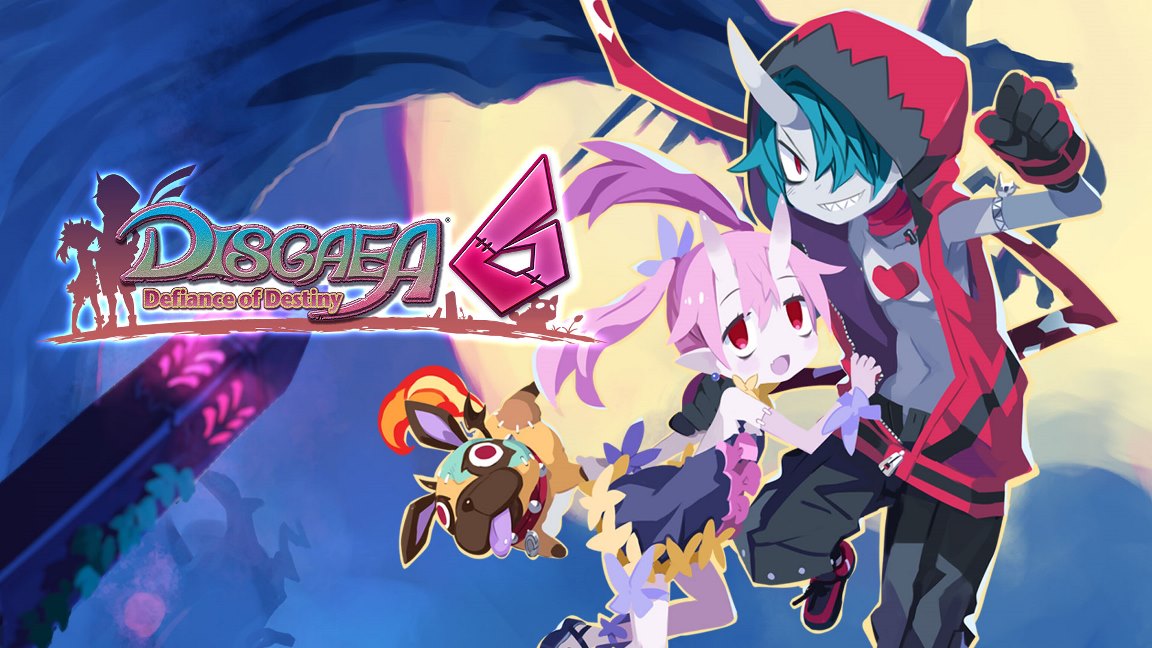 A new trailer has arrived from Nippon Ichi Software for Disgaea 6: Defiance of Destiny. The video starts with going through the series' previous games, then shows off combat and the game's systems. We can expect to see Disgaea 6 in the West in the summer of 2021. Take a look at the video here: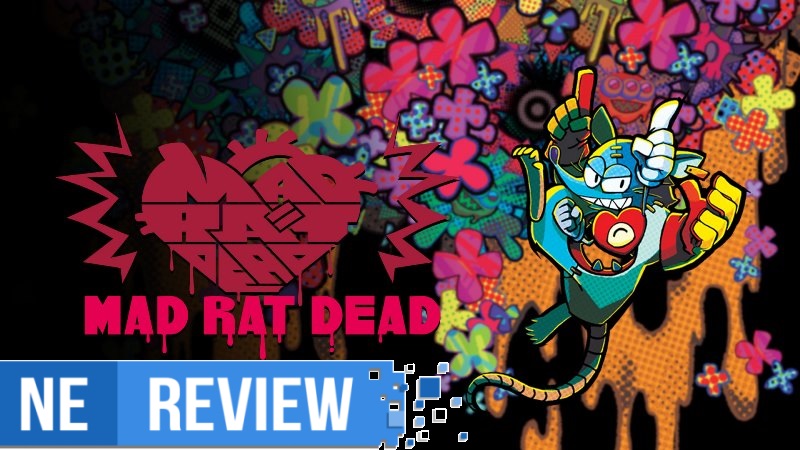 System: Switch
Release date: October 30, 2020
Developer: Nippon Ichi Software
Publisher: NIS America
---
Mad Rat Dead marches to the beat of its own drum. Blending rhythm mechanics with platforming elements, this music-themed action game from Nippon Ichi Software introduces a new take on its genre with fast-paced gameplay and punk flair. Although it may look like a simple cartoonish romp on the surface, playing through its first few levels reveals Mad Rat Dead to be a surprisingly heartfelt experience bolstered by addictive rhythmic gameplay and a strong narrative direction.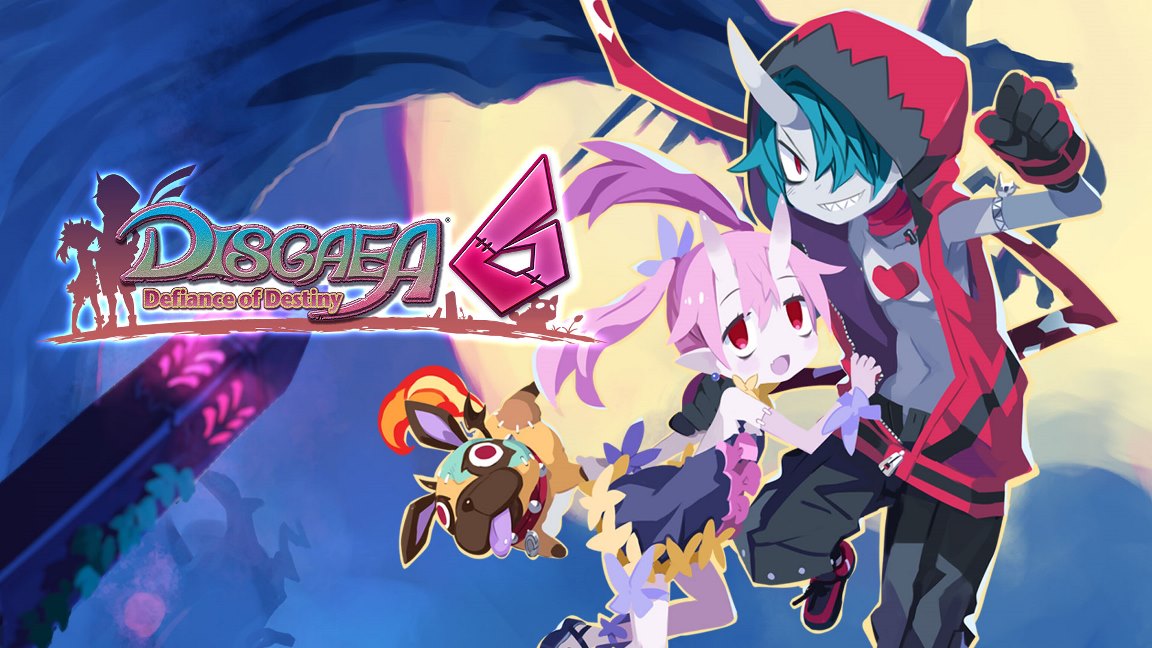 Nippon Ichi Software has given us new information for Disgaea 6, introducing new main characters Magileine and Chusendol, new generic characters Psychic and Armored Valkyrie, and new and returning systems such as "Auto Battle." Check out the details and screenshots below courtesy of Gematsu: