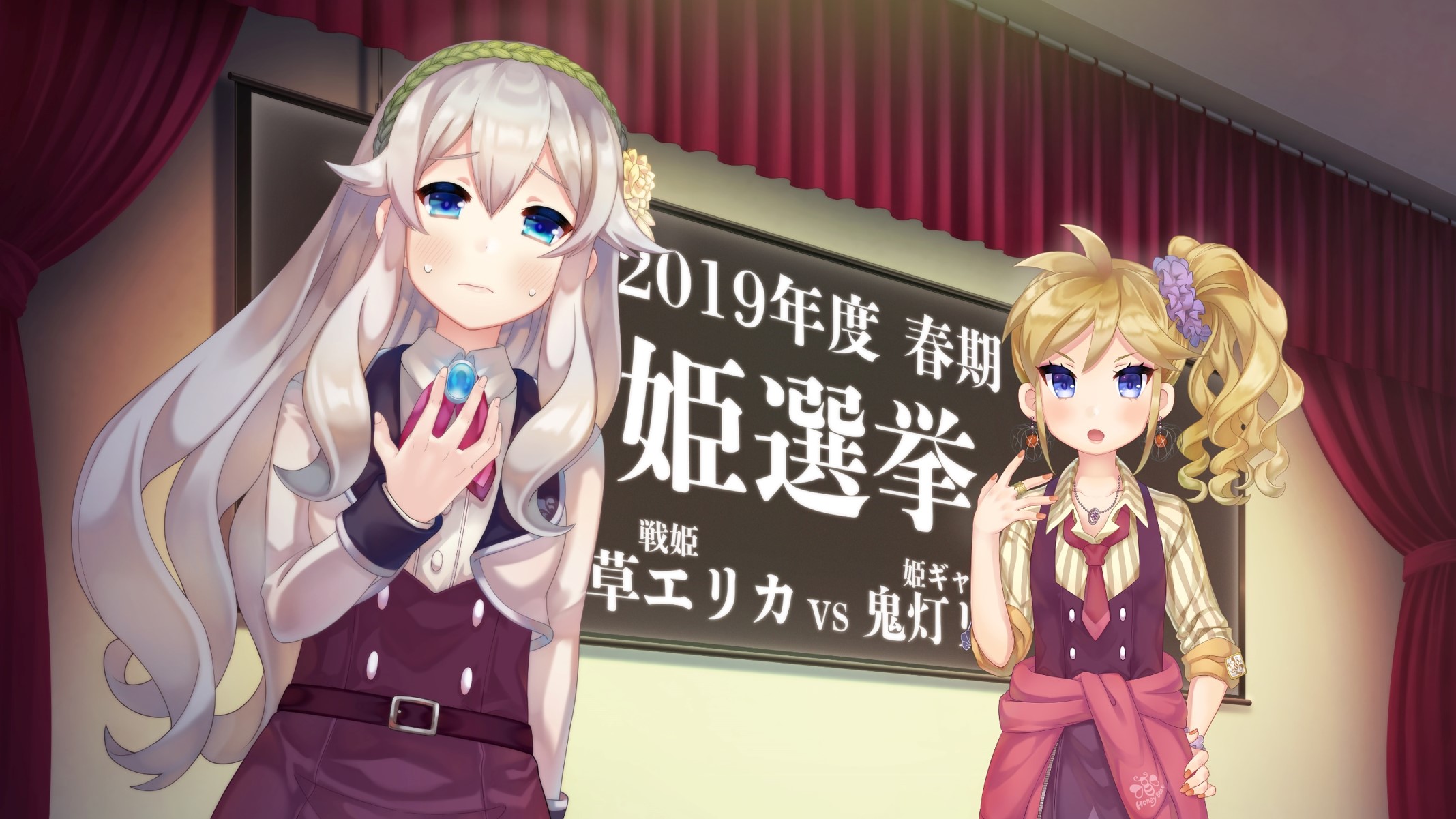 Nippon Ichi has released some new info and screenshots for Bokuhime Project, detailing the so-called "Princess Election", training and more. Read up on all the details and view the screenshots in the gallery below (full credit for the translation goes to Gematsu). Bokuhime Project will be released on April 23 in Japan.
Unleash the Ultimate Cuteness: The Princess Election!
Minato decides to compete against the princess gal Rira Hoozuki for the seat of the "four princesses." Rira's charisma—her self-confident aura and senses, the way she behaves—is something you cannot help but kneel to once ordered. Despite being a boy, Minato must win this competition to become the "School Princess."
Those Who Control the Election, Control Girl's Emotion Mode!
"Girl's Emotion Mode" is an important system that influences the outcome of an election. By deriving good answers from remarks that appear on-screen, your support among the students will rise and bring you closer to victory. By remembering your experience and special training thus far, victory will not be difficult! Ascertain the remarks that gradually appear on-screen, and carefully aim for the title of "Princess."
Some of the remarks that appear are clearly lustful, while others are somewhat amusing. Perhaps you will chose something based on lust that makes you think, "This is it!"
Never Fail More than Once: "Why, My Princess?"
If by some chance you happen to lose a Princess Election, fear not! Akira will give you hints on why you lost and how to win. What is one failure, anyway? Aim for greater heights through repeated trial and error.
Train Your "Looks" for the Princess Election
While the Princess Election is your goal in this school, you will not even be able to stand on stage without the minimum requirements. Ascertain who you will be competing against in the Princess Election, and polish your cross-dressing skills through Akira's special training!
Fashion is one of the things girls enjoy. Cute, albeit somewhat embarrassing transparent clothes can lead to presenting yourself as a creep who likes to show themselves. Train up on your "Looks" and fashion yourself with elegant and cute clothing.
If you are not sure what to polish in special training, Akira's words may provide a hint.
Train Your "Mentality" for the Princess Election
Through repeated special training of "Mentality," Minato seems to have a better attitude towards cross-dressing.
School swimming lessons are inescapable. If he lacks the special training, Minato will be perplexed by the unexpected body touching of swim class, but through repeated training, he will be able to respond to the situation with dignity and composure.
Train Your "Knowledge" for the Princess Election
An attractive woman is often regarded as beautiful from her behavior and posture. Like the Japanese proverb goes: "She stands like a peony and sits like a peony, and yet walks like a lily." Train your "Knowledge" and become a flawless attractive girl.
Erika learns the basics of etiquette at a maid cafe she is taken to by Akira.
It is not an easy task to become a woman who possesses the traits of "Looks," "Knowledge," and "Mentality." Overcome the sometimes harsh special training with joy and cuteness.
Train Hard to Get Rewarded
The status screen also has a clothes change function that lets you change Erika's outfit. Through repeated special training, you will be able to enjoy various different looks for Erika. For example, by training at a maid cafe, you will be able to see Erika in a maid outfit. "Beautiful girls" can be dressed in anything. "Beautiful girls," whether you like it or not, are picture perfect.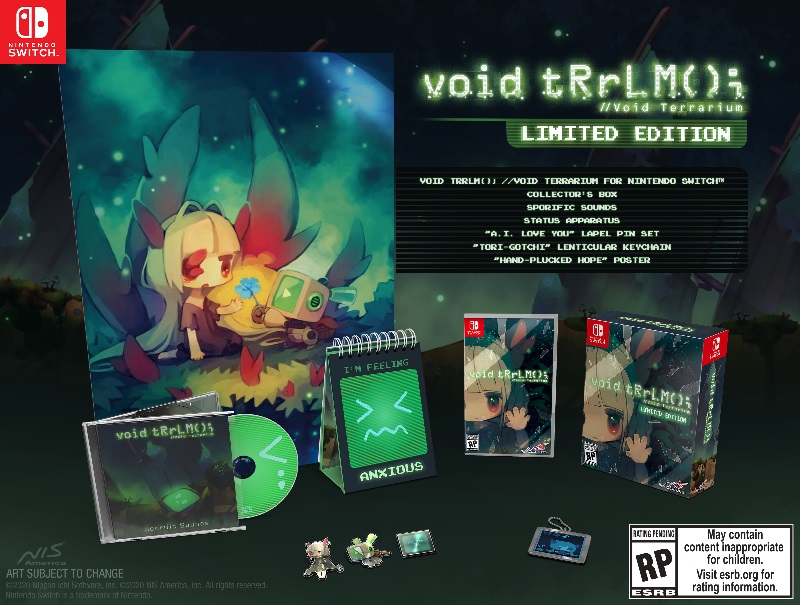 The roguelike RPG void tRrLM(); //Void Terrarium is getting a release in the west, NIS America has announced. It'll launch on Switch this summer in North America and Europe.
We have the following overview and trailer for the game: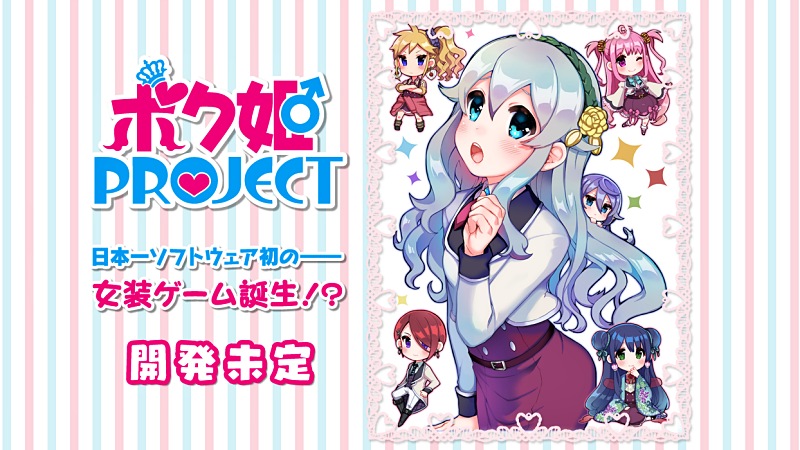 Bokuhime Project has a new trailer from Nippon Ichi Software. The trailer shows off the protagonist and gives a good look at the visuals and systems in the game.
Bokuhime Project arrives on Switch April 23rd in Japan. You can see the new trailer here: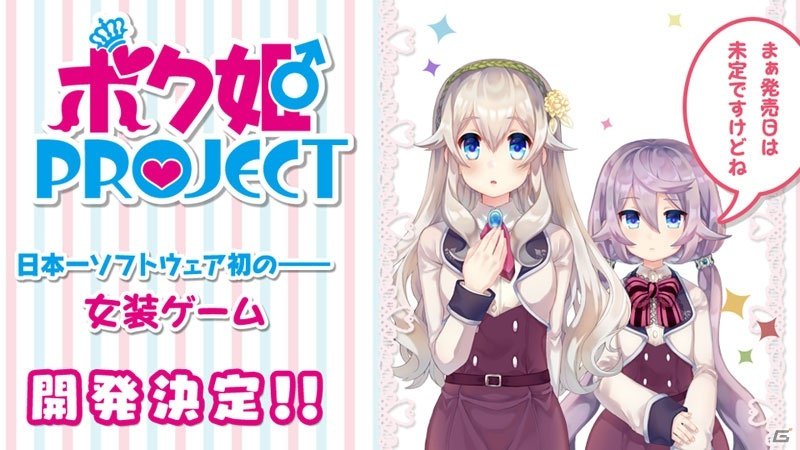 Nippon Ichi Software has shared new information and screenshots for cross-dressing adventure Bokuhime Project. Check out the new information on the story, setting, new characters, and the image gallery after the break.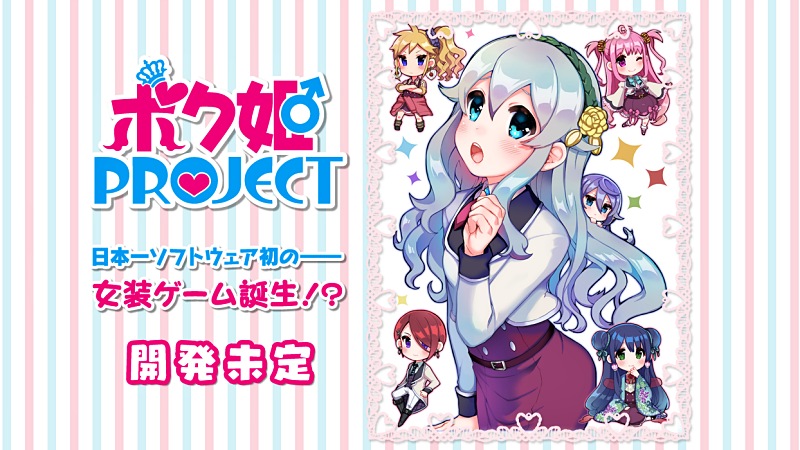 Voice clips for the characters of Bokuhime Project have been added to the game's website. The first seven characters have been added, with several others listed as "Coming Soon." You can take a look at the voice samples here.
Additionally, the pre-order bonuses for the game have been revealed, with various stores in Japan offering up different goodies when players purchase the title ahead of its April 23rd release in Japan. 4Gamer has a listing of these stores and their offerings, which can be seen here.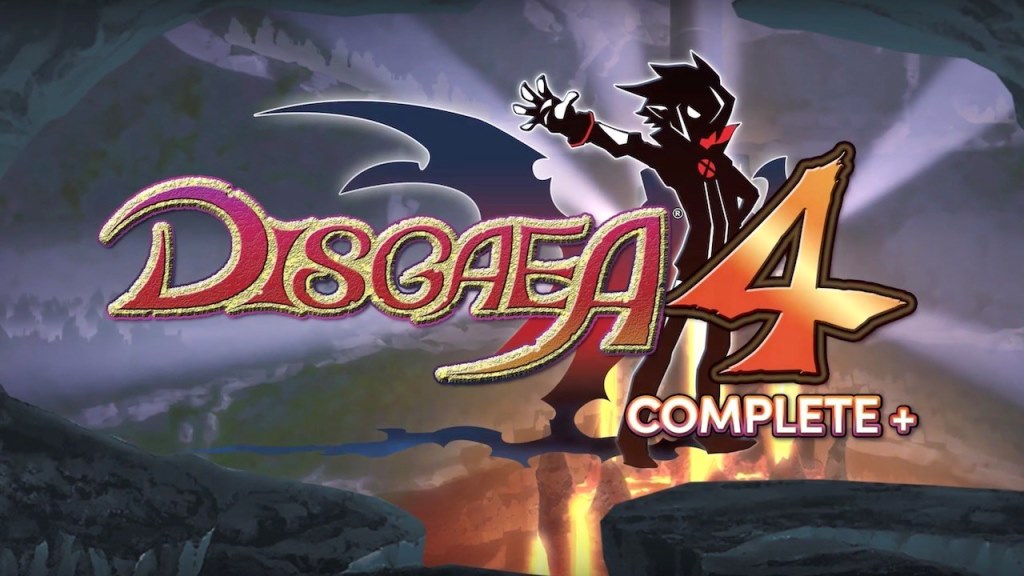 Disgaea 4 Complete+ has received a new update on Switch, which is highlighted by challenges players can take on when connecting online. These provide Ranking Points that can be exchanged for various items, including ones not offered in the normal game.
Here's the full rundown of the new update: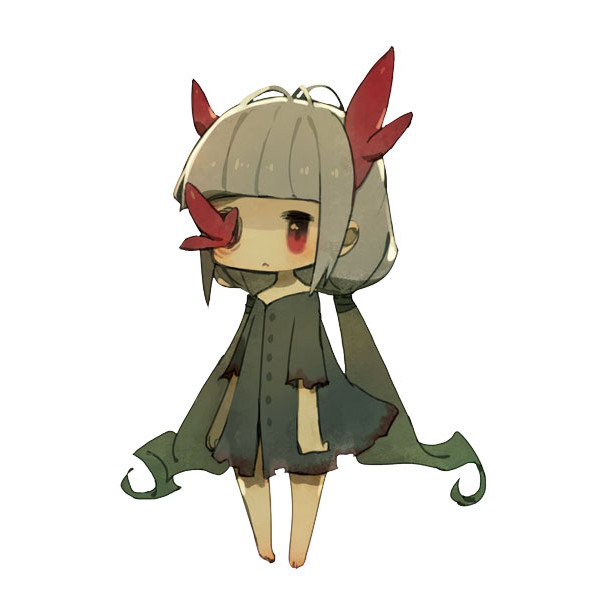 Nippon Ichi Software published a new round of details and screenshots today for void tRrLM(); //Void Terrarium, its upcoming roguelike RPG for Switch. The latest update covers the game's resources, helper robot customization, and the diseases that can affect Toriko.
Here's the full roundup, courtesy of Gematsu.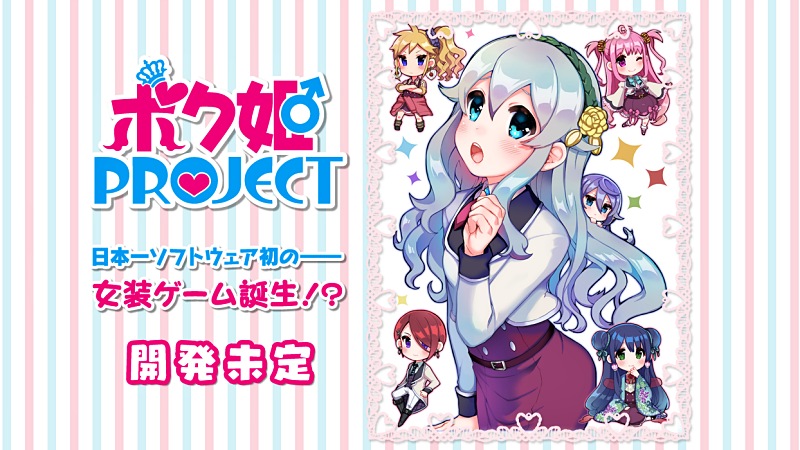 Nippon Ichi Software has released a batch of screenshots, along with information about the various characters of Bokuhime Project. You can take a look at the info below, along with a gallery of all of the newly release images at the bottom of the post.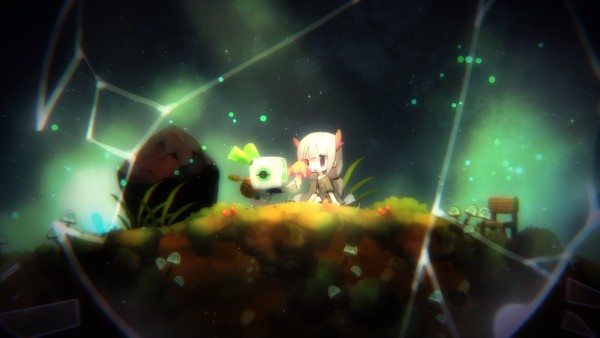 Nippon Ichi Software has shared a new gameplay video for the roguelite RPG void tRrLM(); //Void Terrarium. View the video below.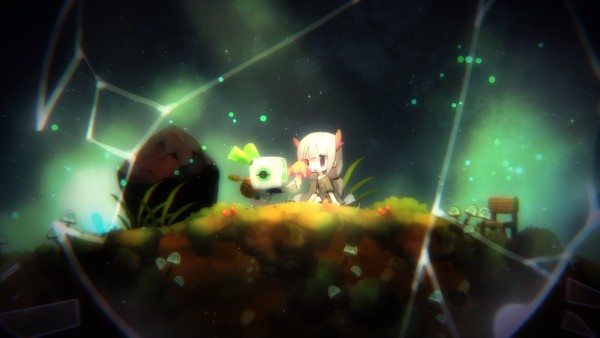 Nippon Ichi Software is now offering a demo for void tRrLM(); //Void Terrarium on the Japanese eShop, giving us a look at the Switch version in action. Check out some footage below.