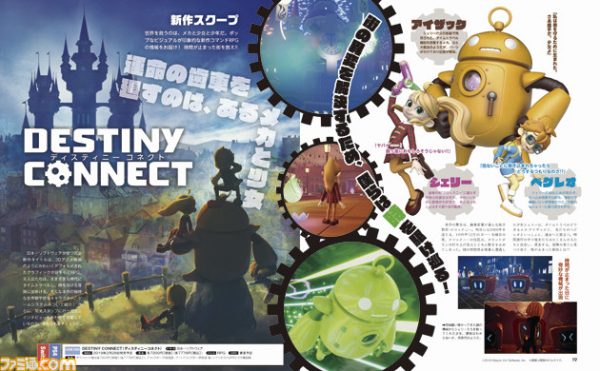 Nippon Ichi Software announced today via Famitsu that their new original RPG Destiny Connect is coming to Nintendo Switch. Directed by Yoshihiko Toda and written by Jun Yokota, the story takes place in the nostalgic town "Clocknee". After a disaster occurs there, it's up to Sherry, Pegreo and a robot named Isaac to deal with this. The game will be released on February 28th in Japan.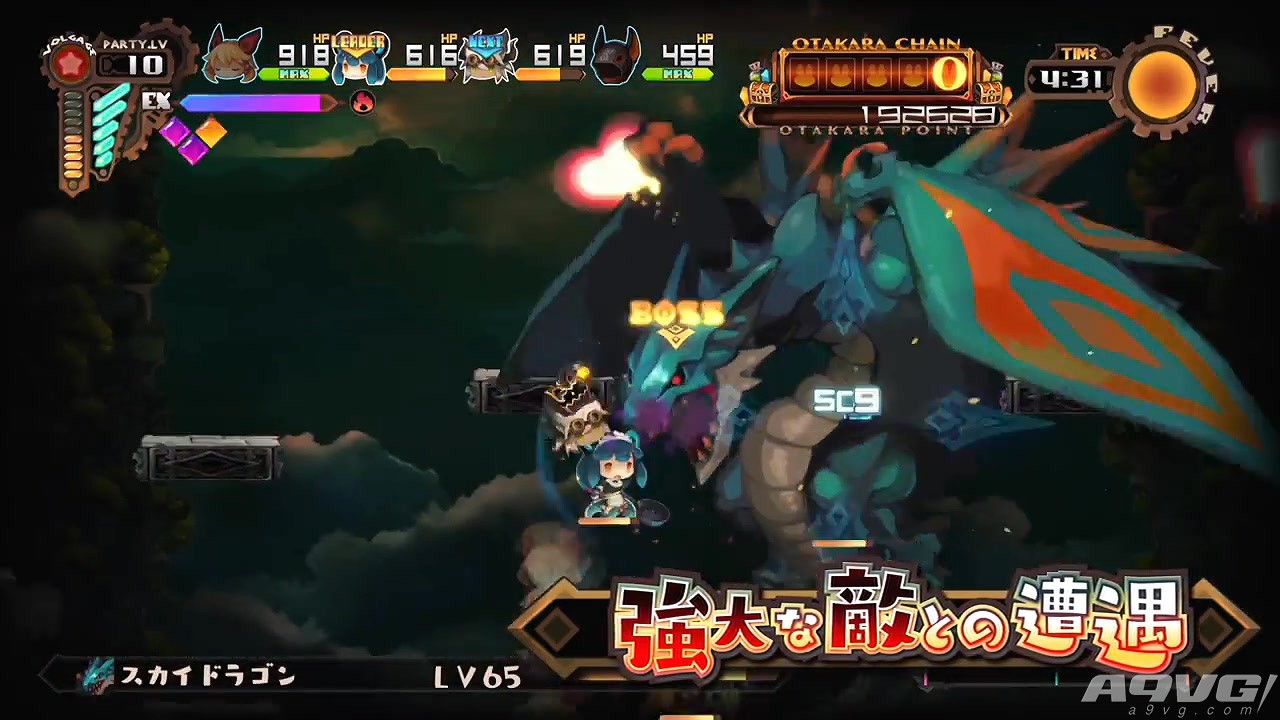 Nippon Ichi Software just shared the second trailer for its upcoming chibi-style Action RPG Lapis li Abyss. The game arrives on Switch in Japan on November 29. Watch the trailer below.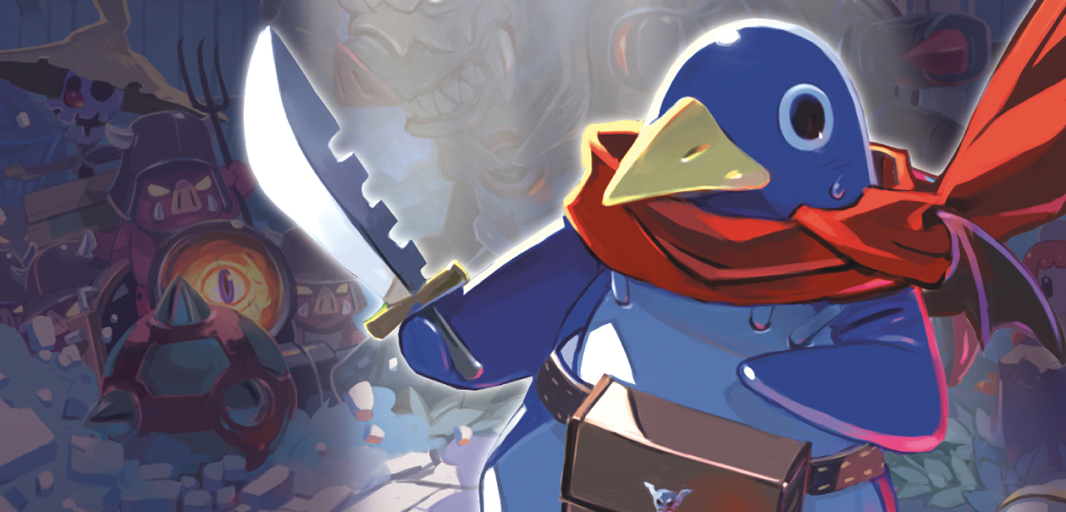 Only a week out from release, NIS America is hyping up the upcoming launch of Disgaea 1 Complete on Switch with a cute and quirky promo involving the series' mascot character.
Fans can pump themselves up for their adventure alongside Prinny in the newest video. Be sure to check out the footage below.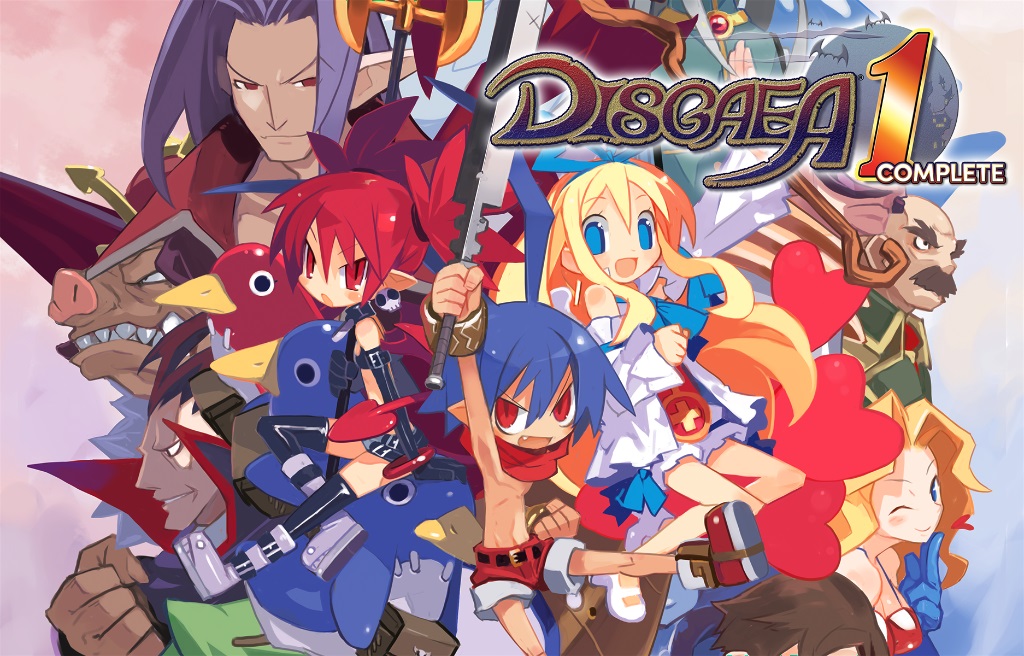 NIS America is continuing the rollout of videos for Disgaea 1 Complete. Watch the "My Heart is Wicked" trailer below.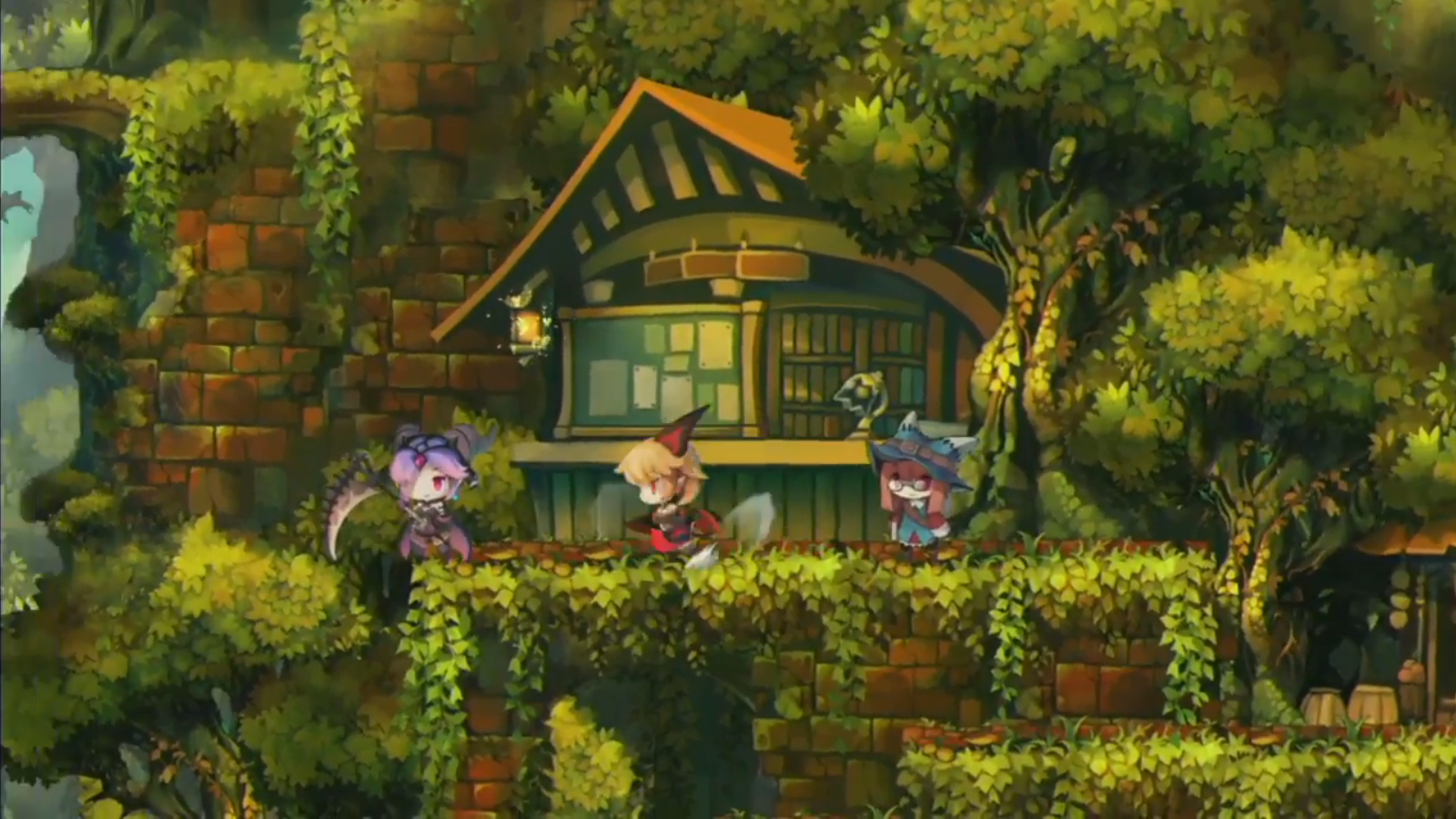 Tokyo Game Show is currently ongoing, and lots of gameplay footage from upcoming games is popping up. One of them is Lapis li Abyss (or Lapis x Labyrinth, as it is being called for its release in Southeast Asia). This comes to us via a stream from 4Gamer; the relevant footage can be seen between 1:40:25 and 2:12:34: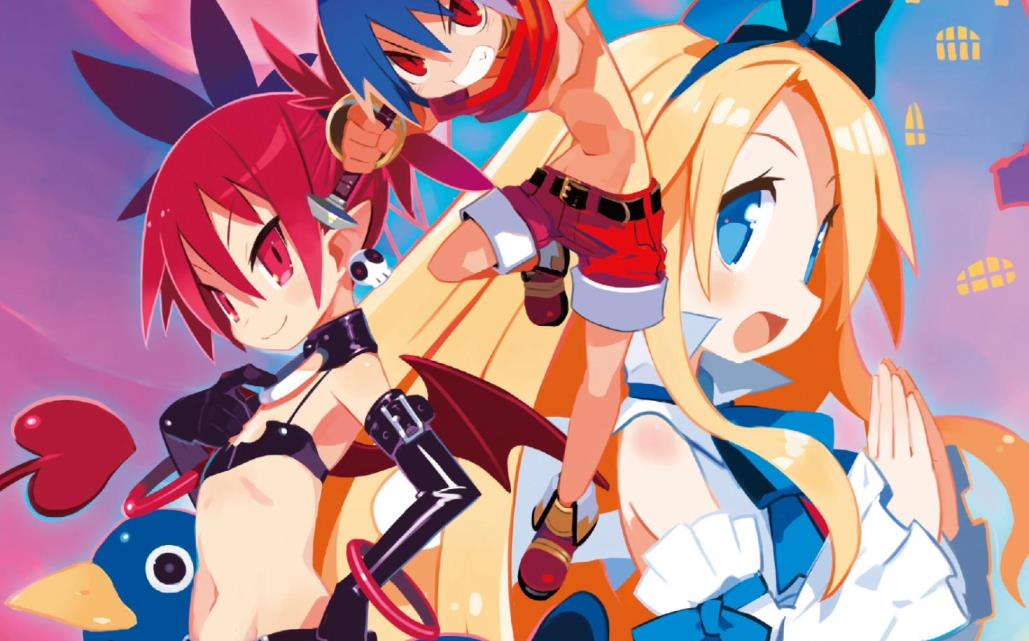 At the Tokyo Game Show, Game Informer caught up with Nippon Ichi president Sohei Niikawa. Niikawa had a few interesting things to say about supporting Switch and more.
During the interview, Niikawa mentioned that NIS "wants to continue to release more and more games" on Switch. He said the following about releasing games on the platform: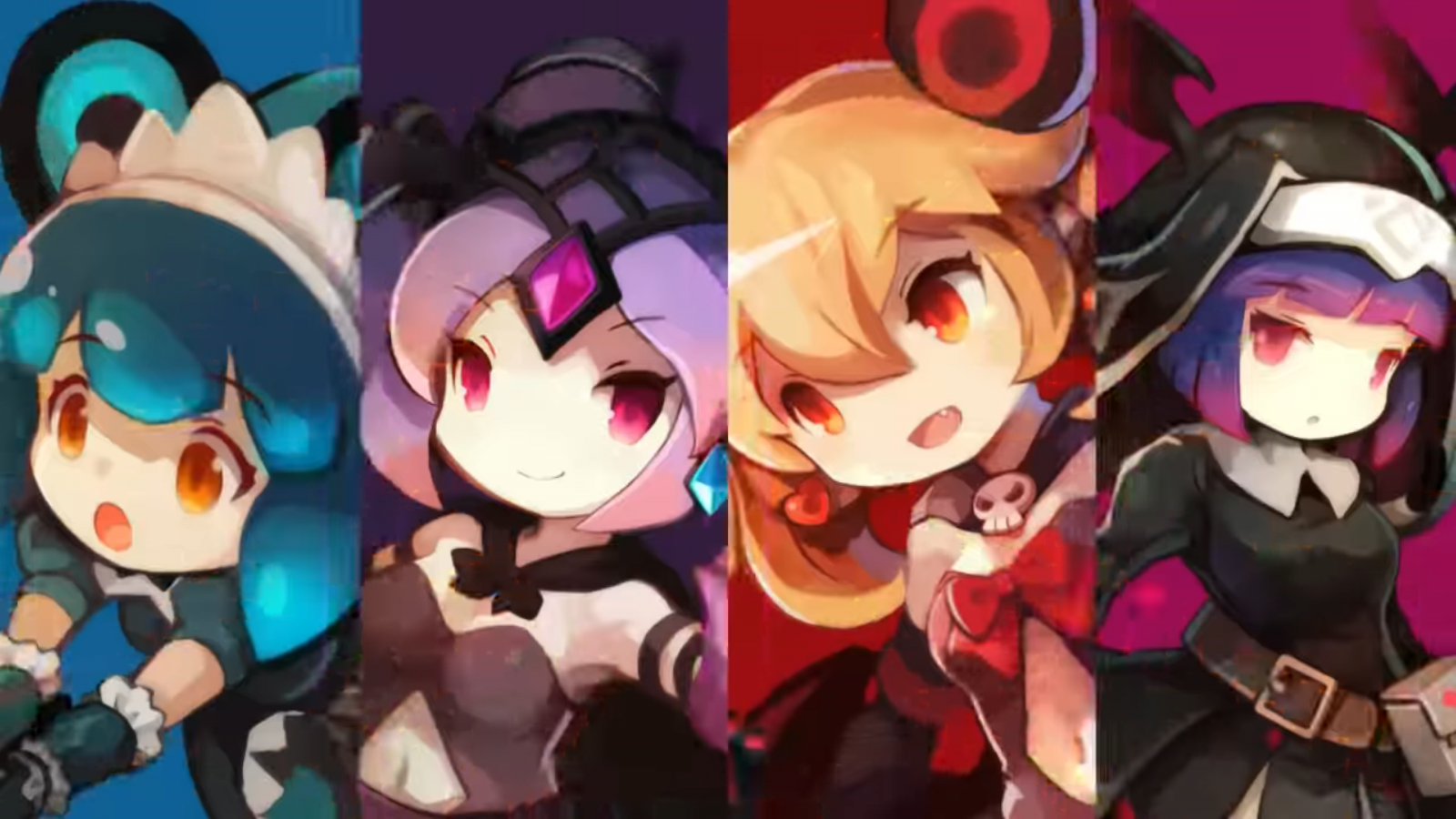 Nippon Ichi Software has published the first trailer for Lapis li Abyss, the cute "stacking" RPG coming to Nintendo Switch in Japan on November 29th. The video gives a nice overview of the game's various classes and gameplay features, including combat: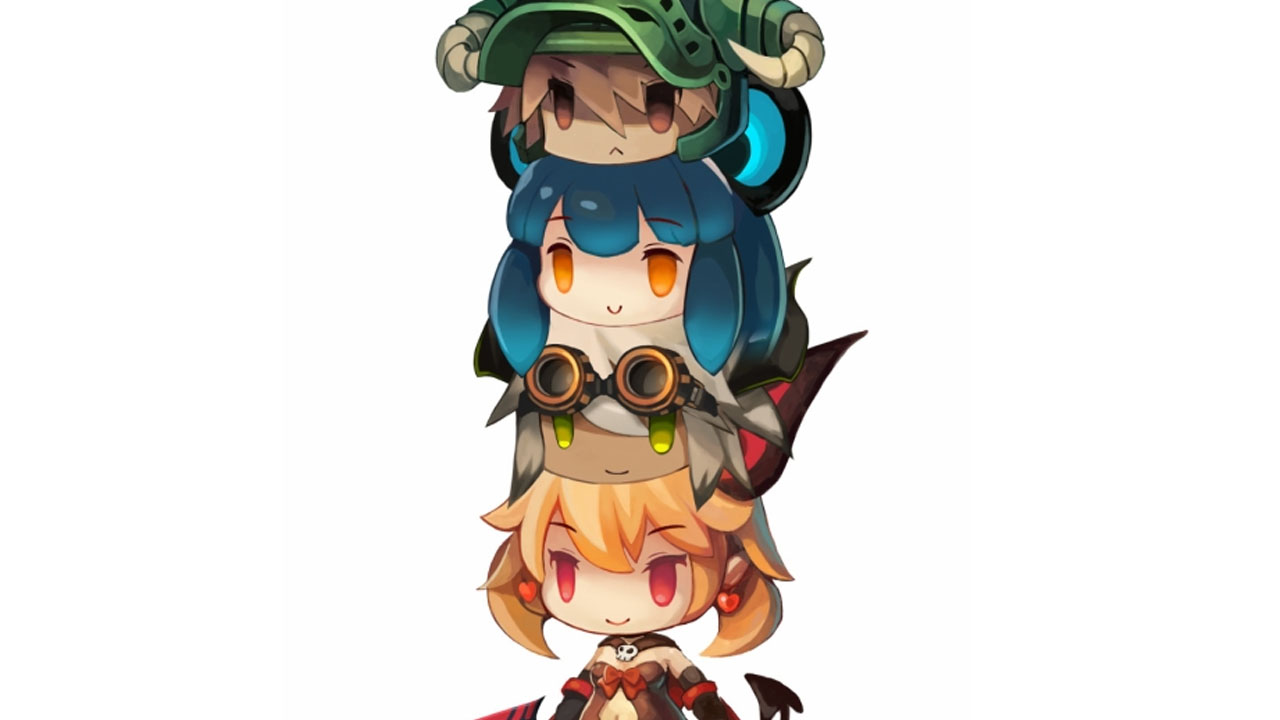 Originally announced only for PS4, the Nippon Ichi Software title is reportedly being released on Switch as well. Lapis li Abyss is "a mission selection-type action game. In addition to the eight playable characters, there are over 100 enemy characters." The game will release on November 9 in Japan for 7,538 yen, which converts to about $68.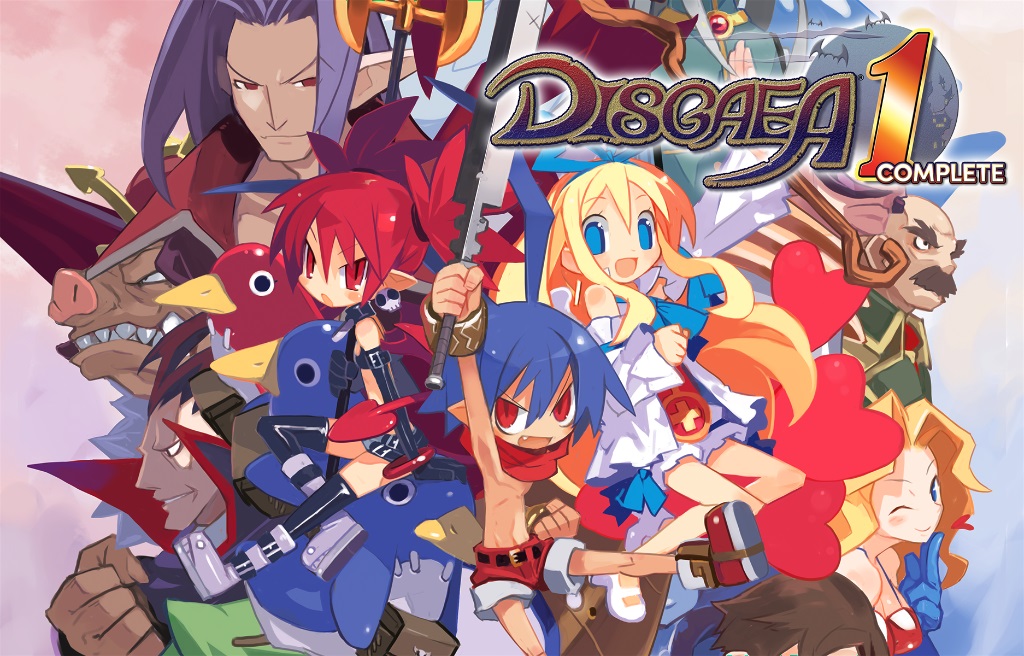 NIS America just uploaded a new trailer for Disgaea 1 Complete showcasing the systems present within the game. It'll be out on Switch July 26 in Japan, October 9 in North America, and October 12 in Europe. Have a look below: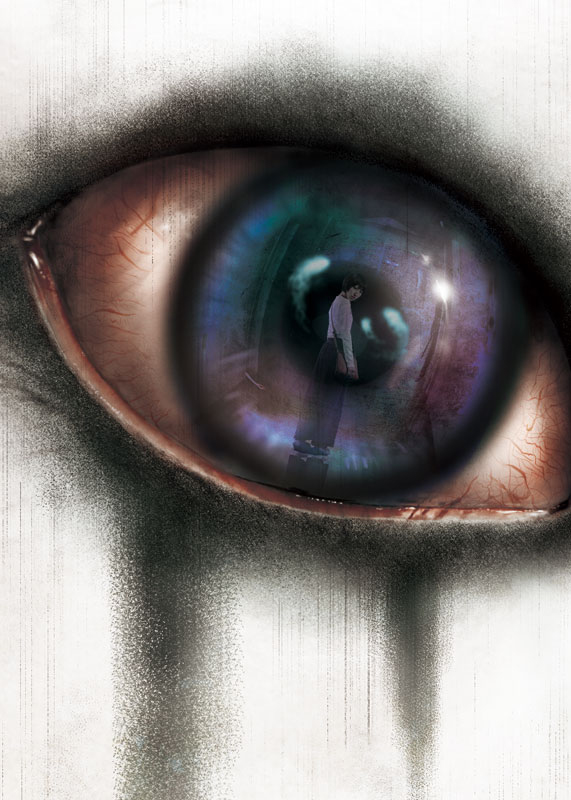 A full length trailer for Closed Nightmare is uploaded. You can check it out below.