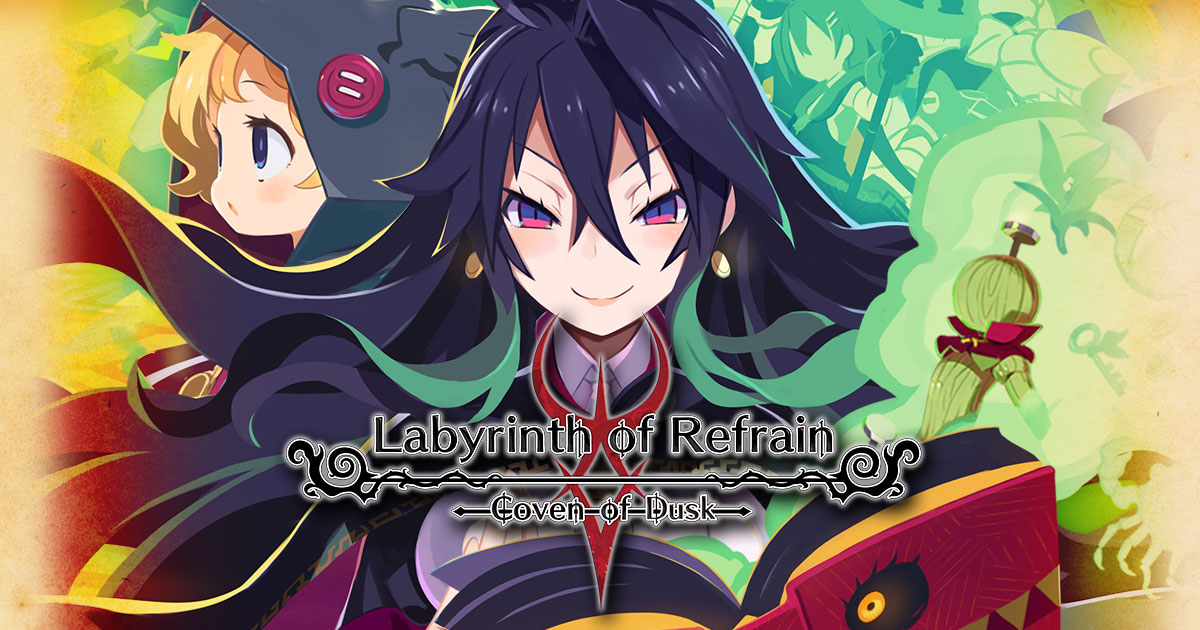 This week's issue of Dengeki PlayStation revealed Labyrinth of Galleria: Coven of Dusk, Nippon Ichi's followup to Labyrinth of Refrain: Coven of Dusk. We heard reports this week that, in addition to PlayStation platforms, it would also be on Switch. Apparently that isn't the case after all.
Dengeki Online now has a notice on its website stating that Labyrinth of Galleria: Coven of Dusk isn't currently planned for Switch despite what's mentioned in Dengeki PlayStation. Making matters more confusing, the original game is available on Nintendo's console worldwide, and we've seen Nippon Ichi support the system significantly. It doesn't make much sense as to why Labyrinth of Galleria wouldn't be coming to Switch, but perhaps we'll receive an explanation later.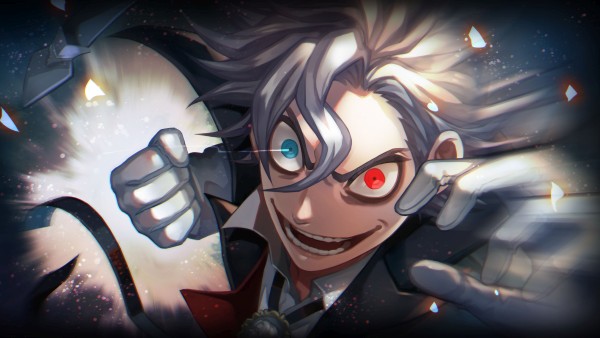 A new creative video has been published by developer Nippon Ichi that highlights some gameplay from Murder Detective Jack the Ripper.
In addition to the in-game segments, members of the development team also provide some commentary on the game. Feel free to check out the footage below.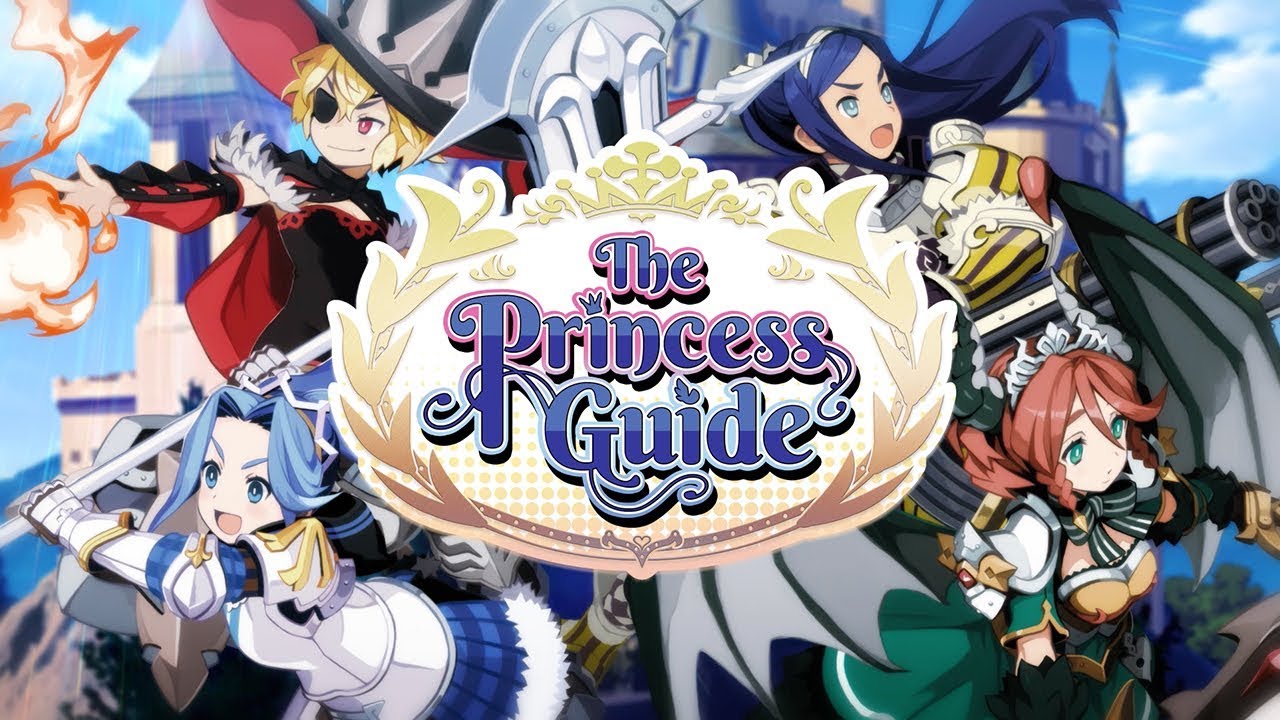 The Princess Guide marks its debut in overseas territories today. Get a look at the new launch trailer from NIS America below.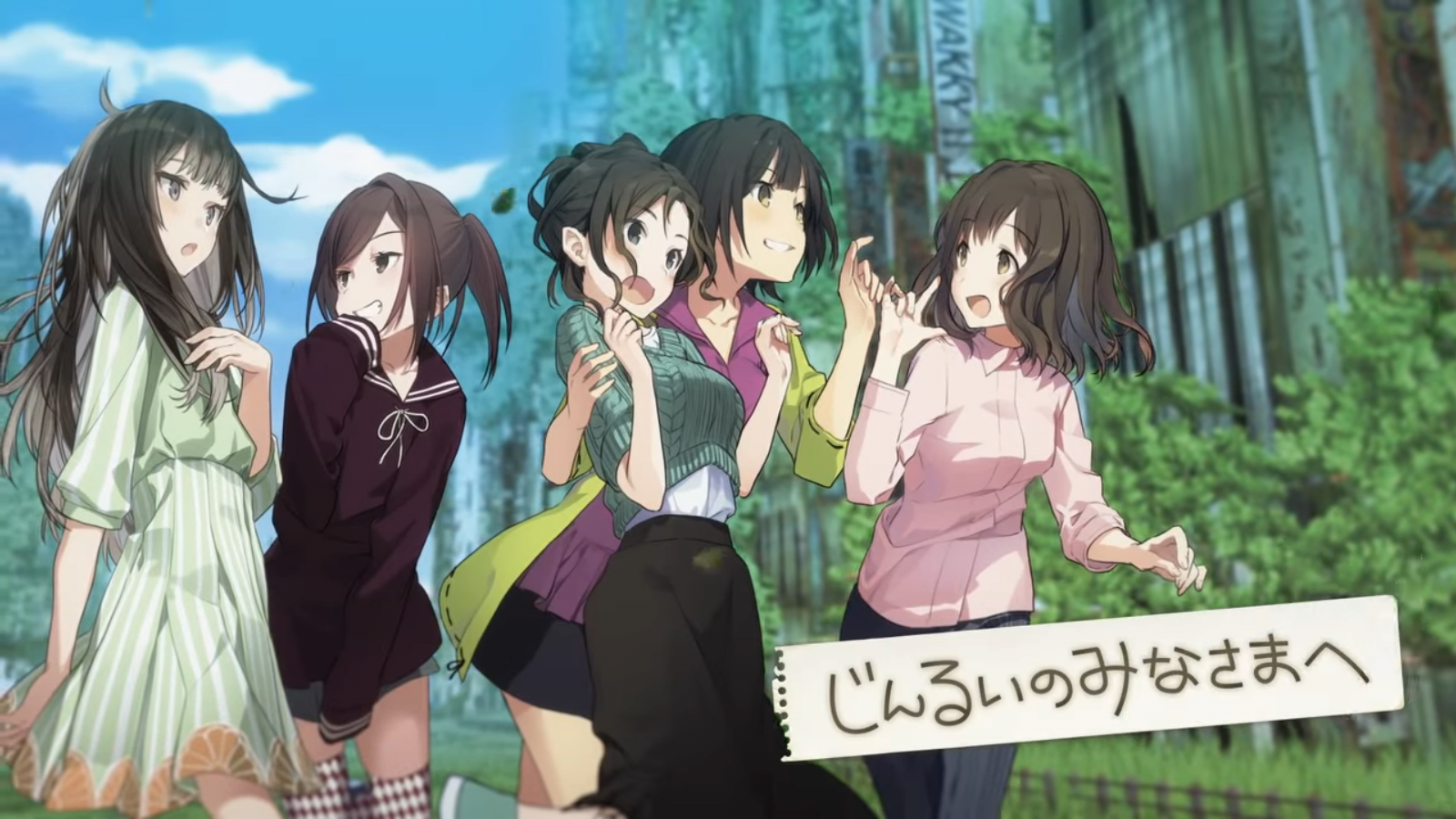 Following up on some new details that were released yesterday, Nippon Ichi has posted another trailer for the survival title To All Mankind.
The footage draws a large focus onto the main cast of girls in the game, and showcases more of a type of post-apocolyptic Akihabara setting.
Those interested can view the video below.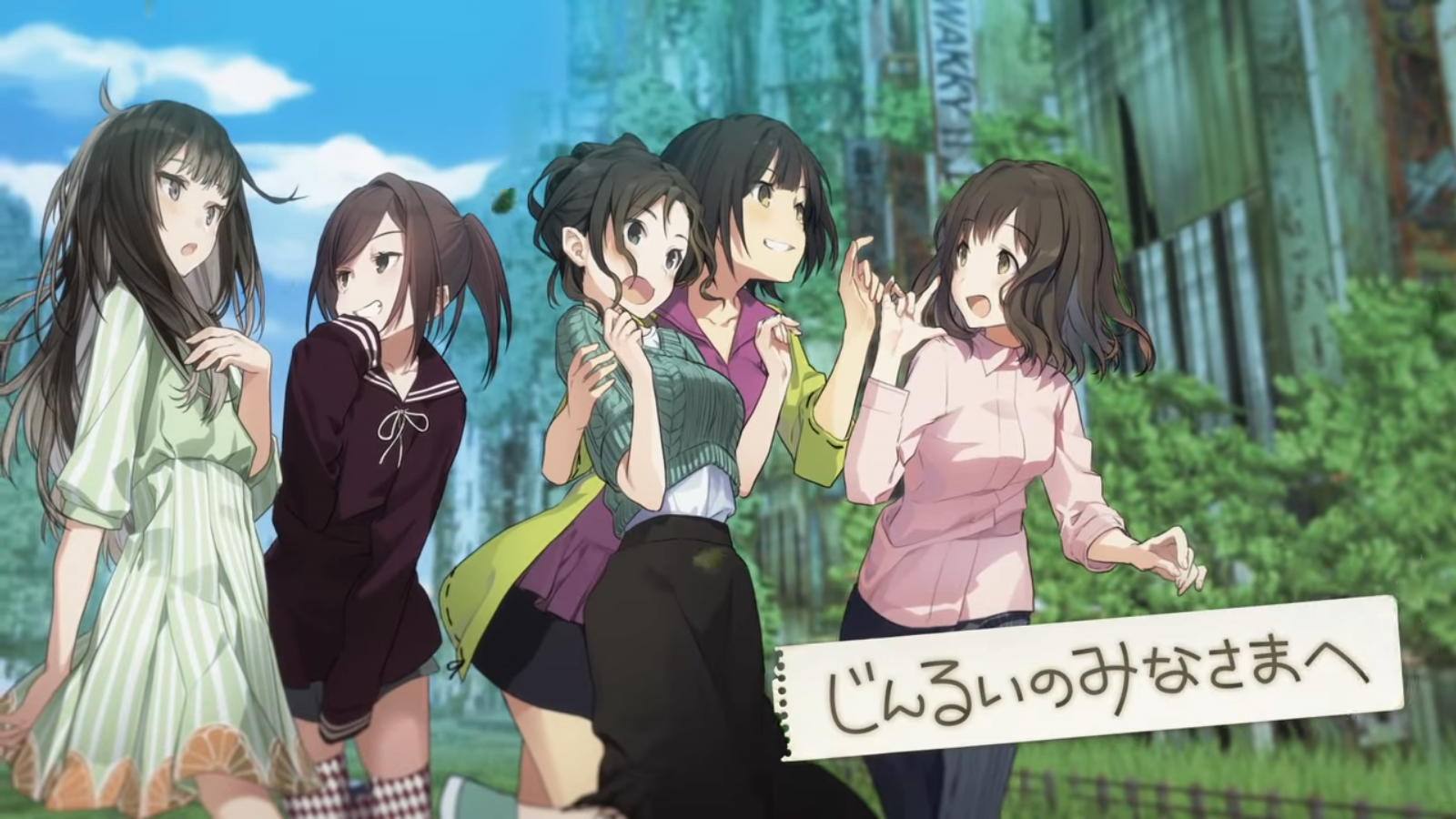 Nippon Ichi has shared new information in regards to their upcoming adventure game To All Mankind.
Specifically, the developer addresses how the game is played, as well as giving a look at life for the characters in the setting of Akihabara.
The full translated details from Gematsu can be viewed below.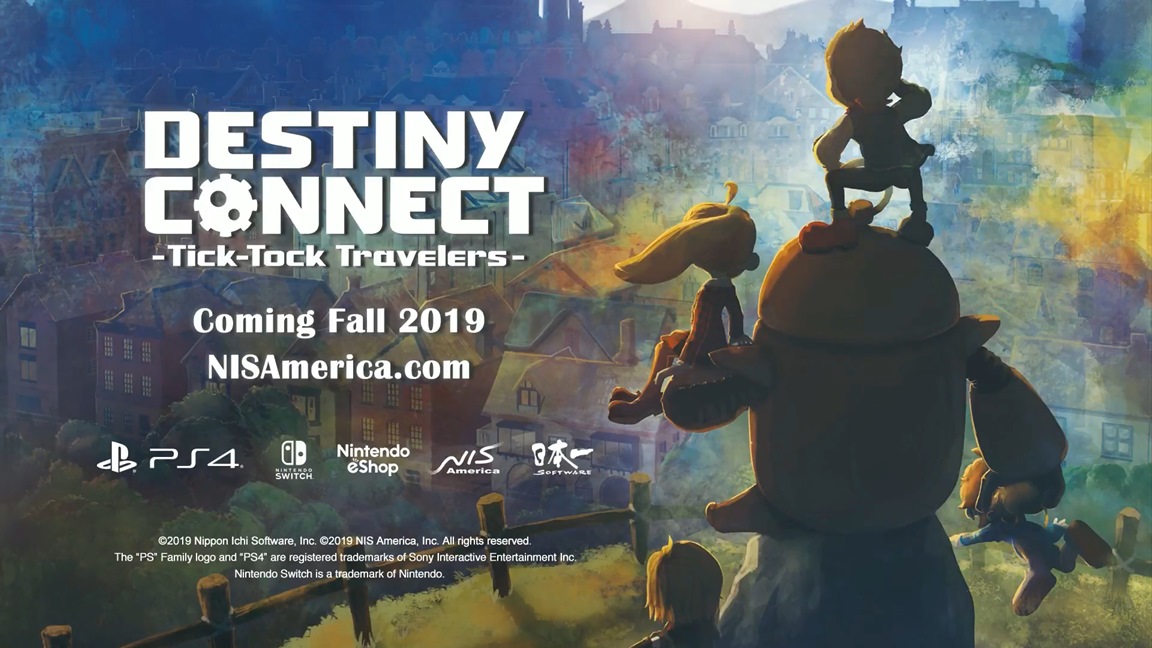 Nippon Ichi has released a slew of new information and screenshots for Destiny Connect, which is now available in Japan.
The details this time around take a deep dive into the character Sherry's family, a few systems within the game, and a new form of Isaac.
All of the information has been translated by Gematsu below.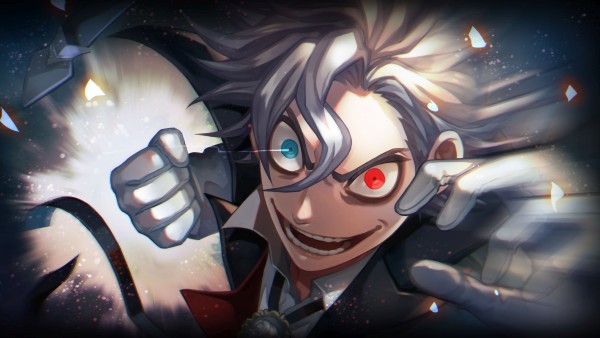 Nippon Ichi has published the second trailer for their upcoming adventure mystery title, Detective Murderer Jack the Ripper.
The video showcases more gameplay, some scenarios, and settings. The footage can be viewed below.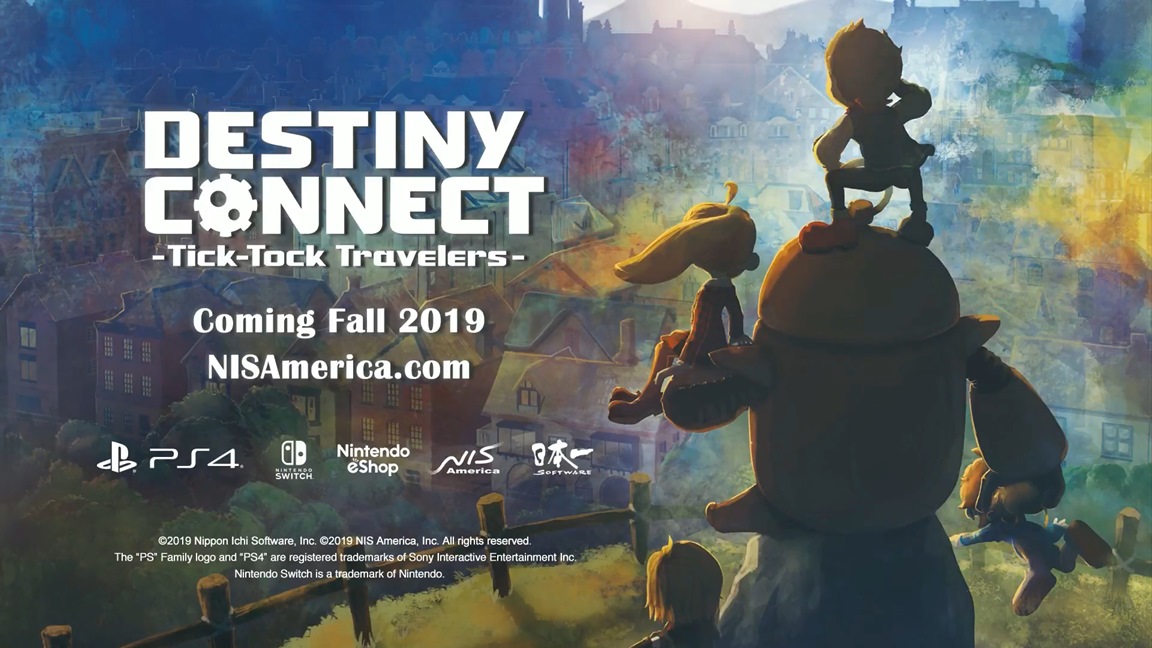 Previously only announced for Japan, Destiny Connect is now confirmed for North America and Europe as well. The game will launch this fall.
Here's an overview of the game: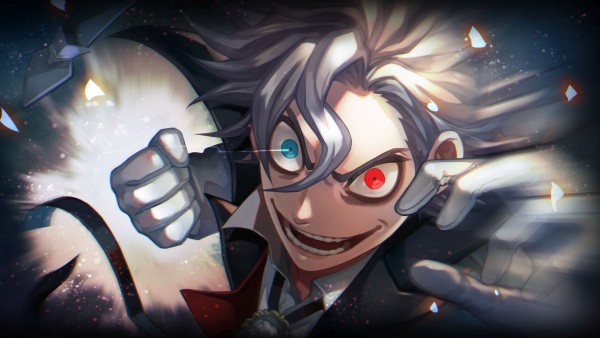 Nippon Ichi has come forth with a slew of new details for Murder Detective: Jack the Ripper, including info on the game's first chapter, some characters, a sub-story system, and "Bonus Theater" function.
Gematsu has provided a translation of all of the information — as well as some screenshots — below.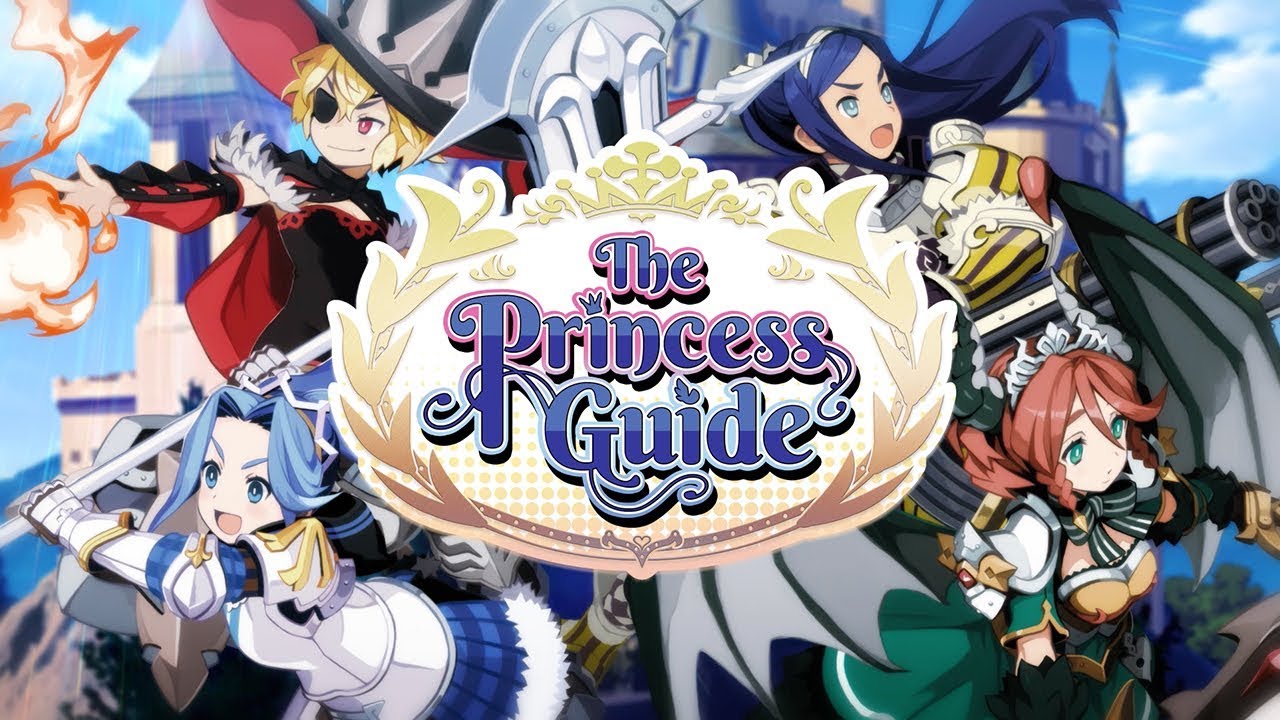 NIS America has returned with another video for The Princess Guide. View the Alpana's battle clip below.