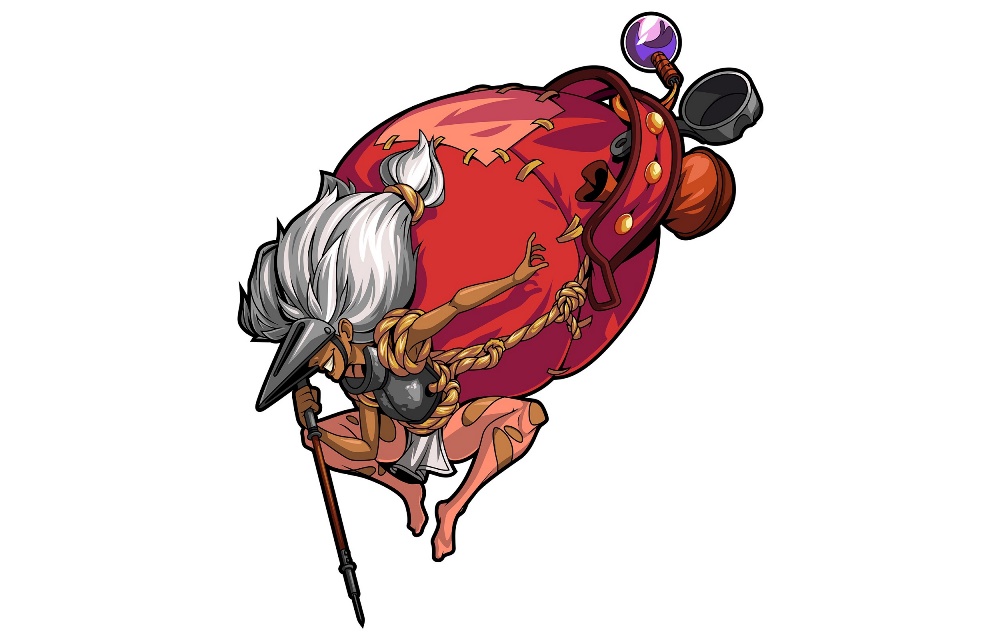 Shovel Knight Dig is the latest game to have been hit by a delay. While Yacht Club Games and Nitrome were originally targeting a 2021 release, it has now been moved to 2022. A specific window beyond that has not been shared at this time.
Yacht Club said that development on Shovel Knight is going well. However, the team needs "a little more time than our initial projected release window".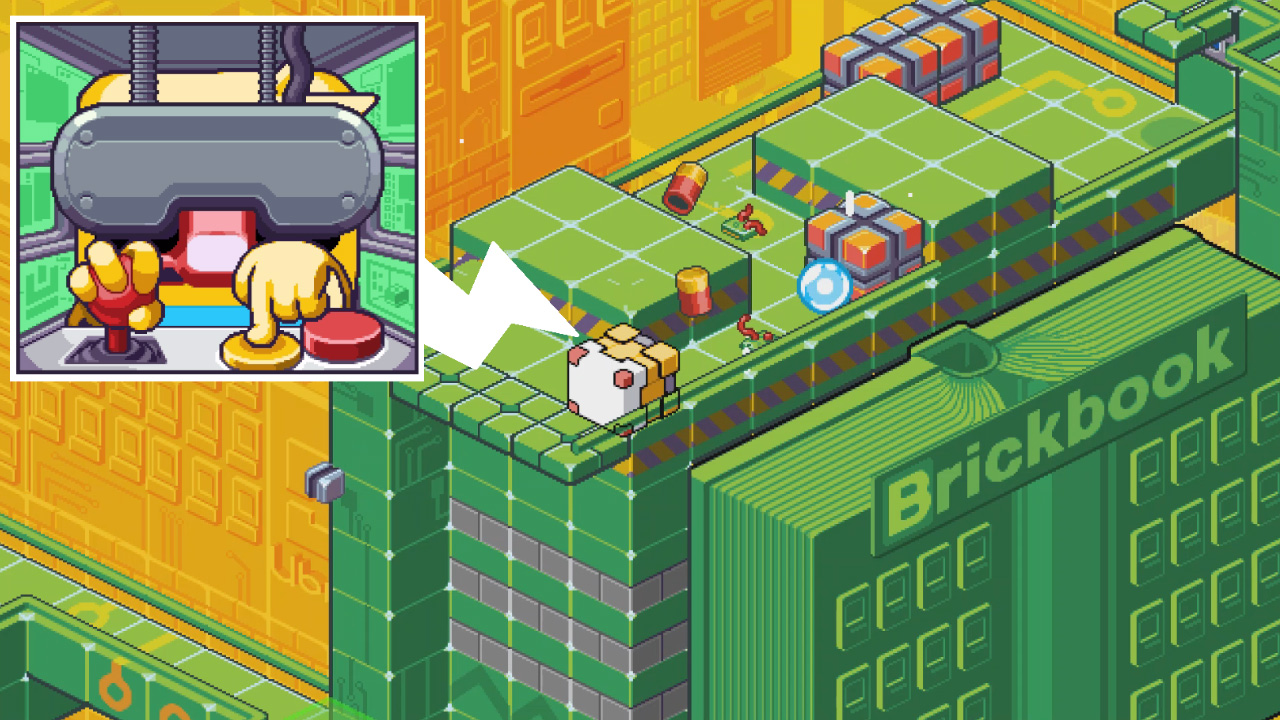 As we reported a short while ago, the puzzle-platformer Gunbrick: Reloaded is launching for Switch via the eShop on April 9. Have a look at some footage below.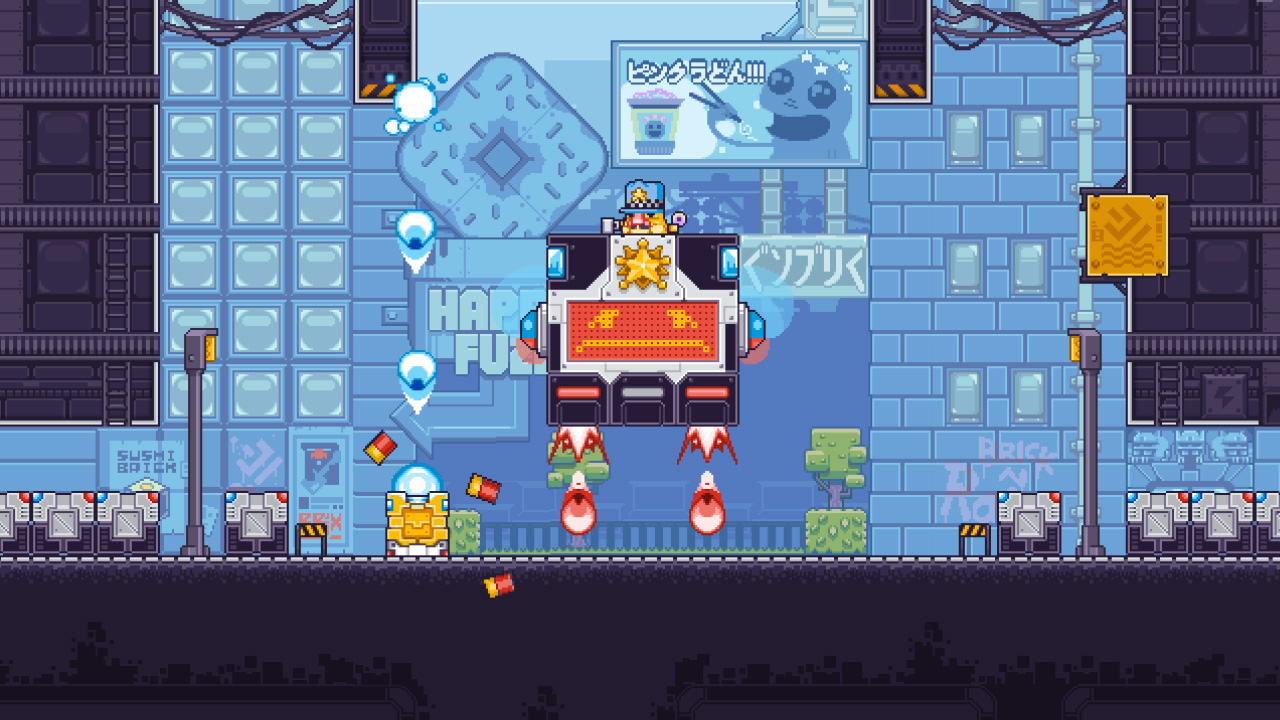 Nitrome, the creator of Bomb Chicken and co-developer on Shovel Knight Dig, has announced Gunbrick: Reloaded. The puzzle-platformer will land on Switch starting April 9.
We have the following overview and trailer for Gunbrick: Reloaded: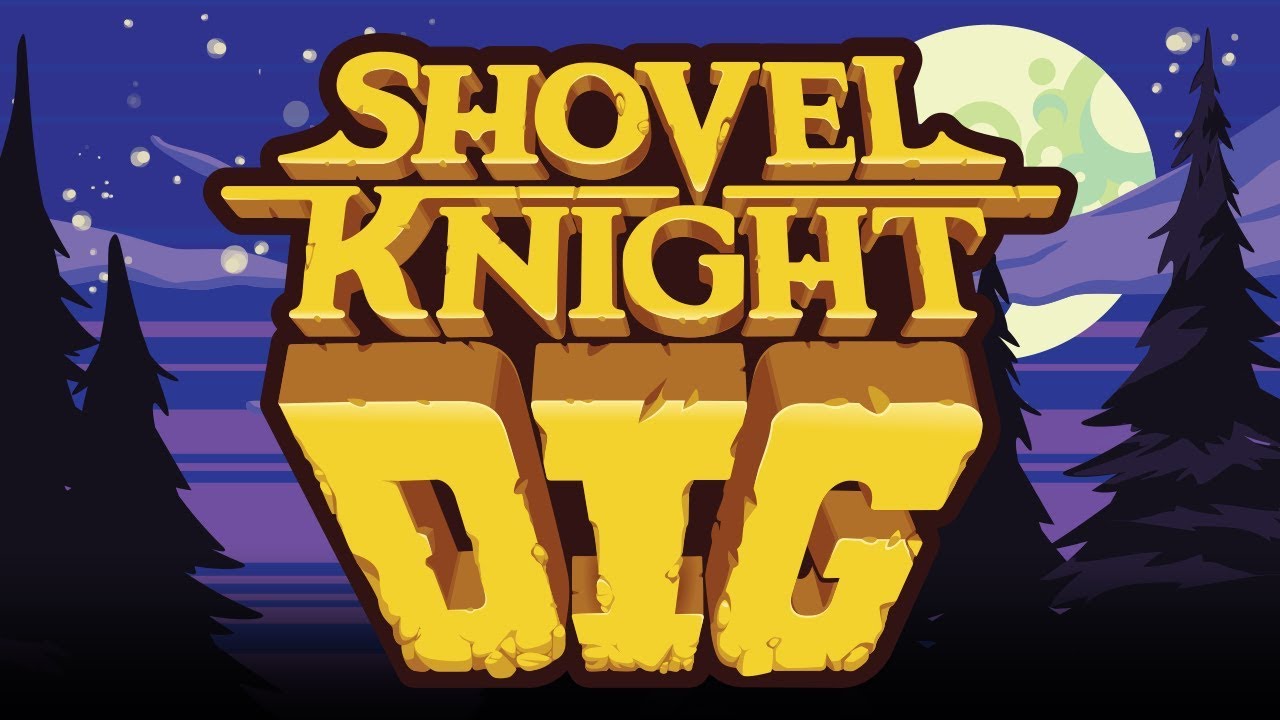 Shovel Knight Dig will release in 2021, Yacht Club Games and Nitrome have announced. The game previously lacked any sort of release window.
Hive Knight has also been introduced as one of Shovel Knight Dig's characters. Here's a look at the official character art: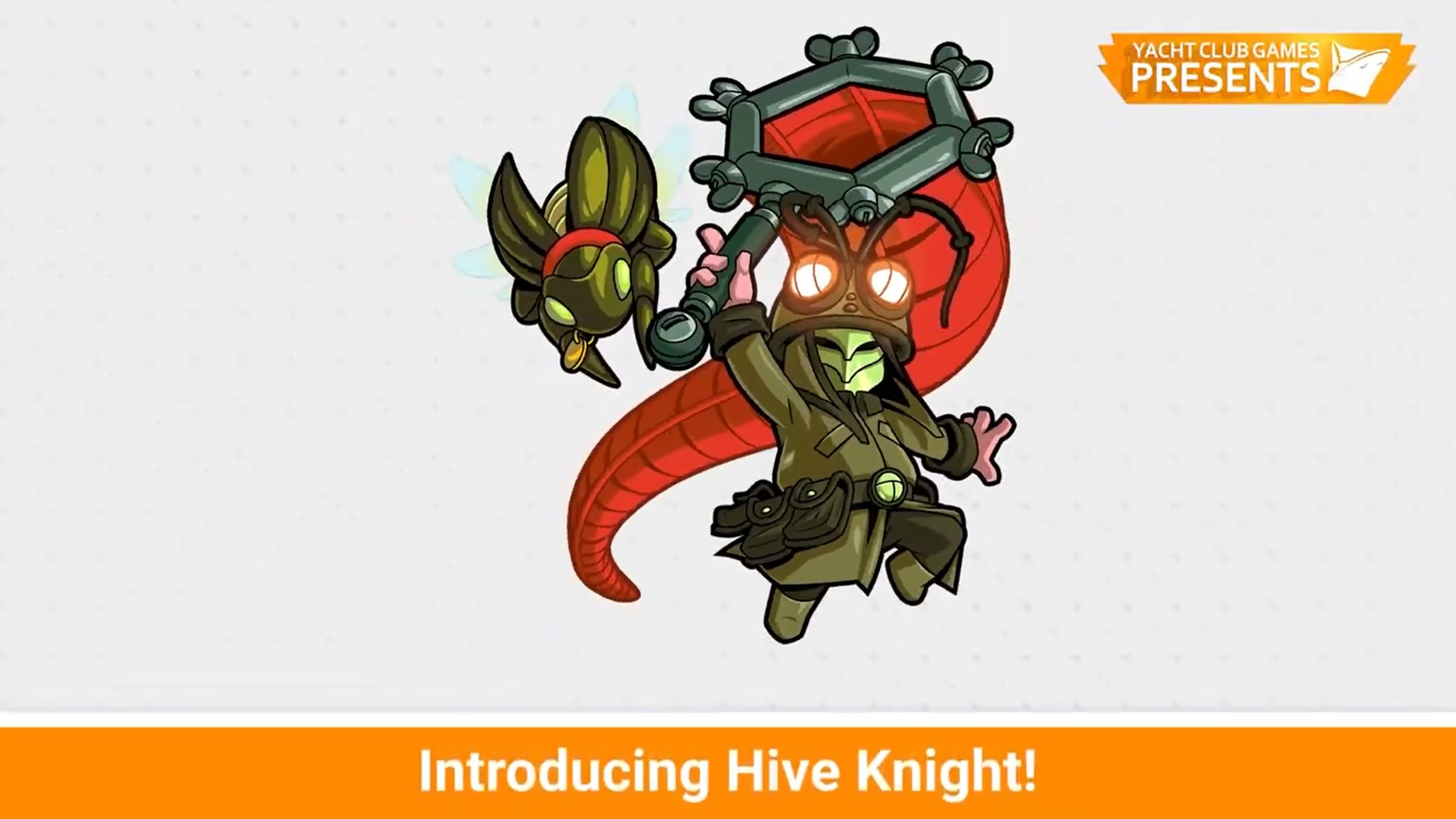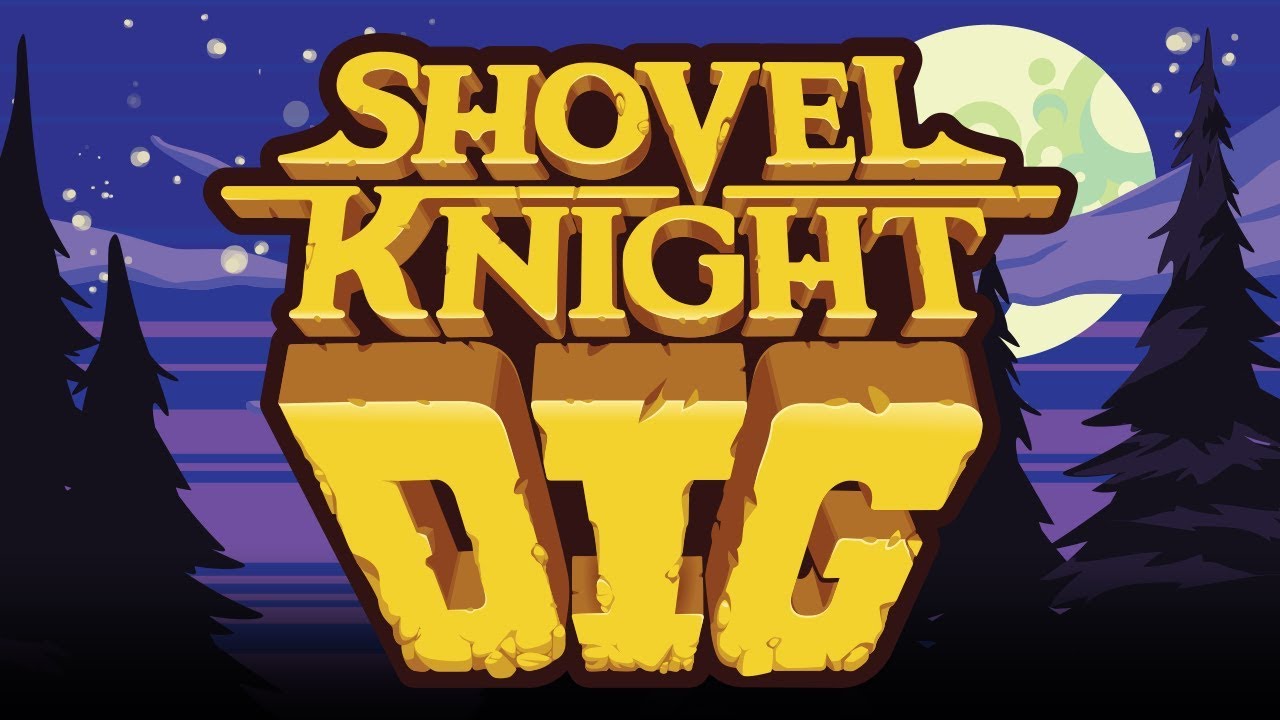 GameSpot has posted a video showcasing first gameplay from Shovel Knight Dig, which was just announced this week. Watch the footage below.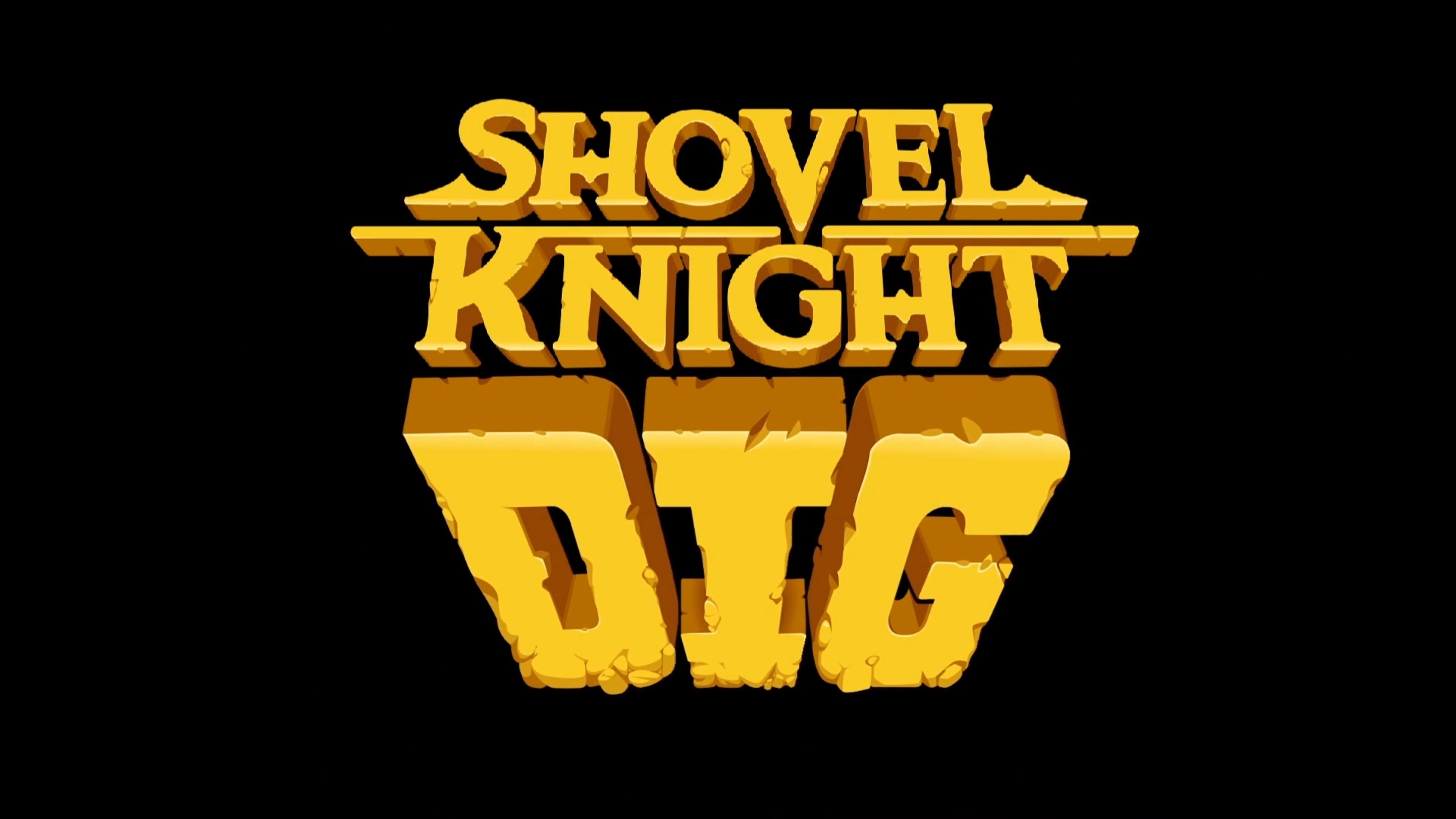 Yacht Club Games and Bomb Chicken developer Nitrome have announced Shovel Knight Dig, a brand new game in the Shovel Knight series. It has been in development for more than a year.
Below are the first details: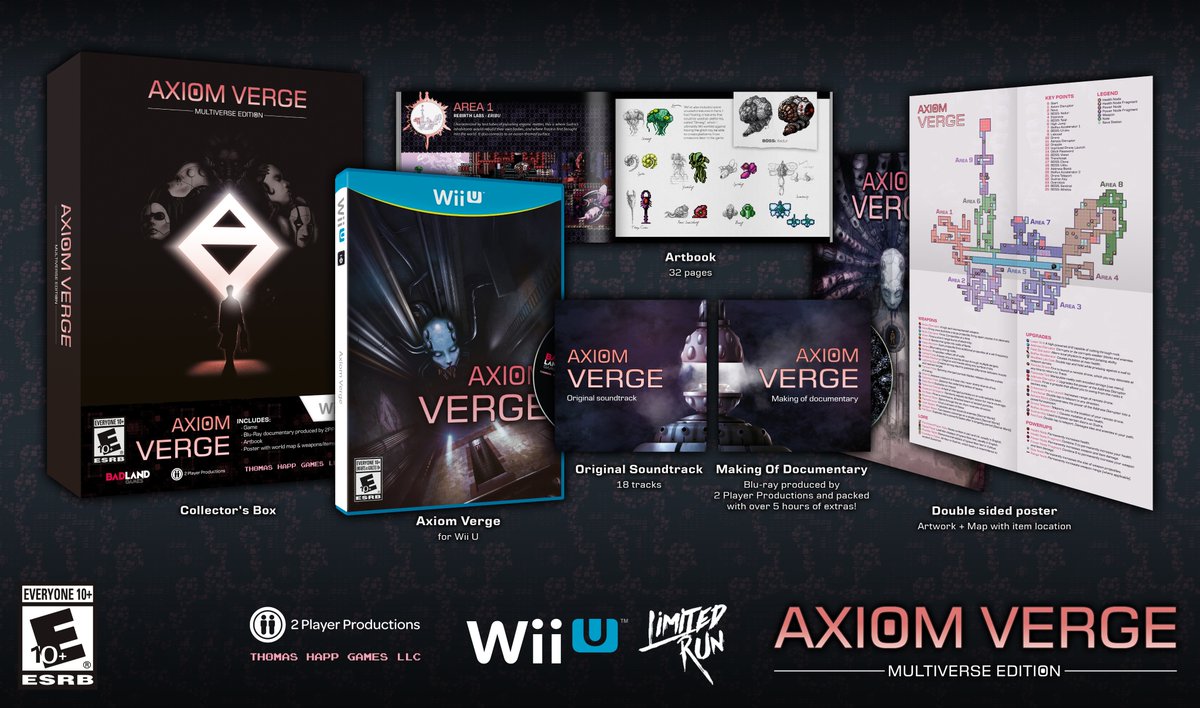 Limited Run Games is now taking pre-orders for two new products. The physical version of Axiom Verge for Wii U is up here while Bomb Chicken is here.
Axiom Verge comes with a few extra goodies. Aside from the game, you'll receive a double-sided poster, "The Art of Axiom Verge" art booklet, an exclusive "Making Of" documentary Blu-ray, and an original soundtrack on physical CD.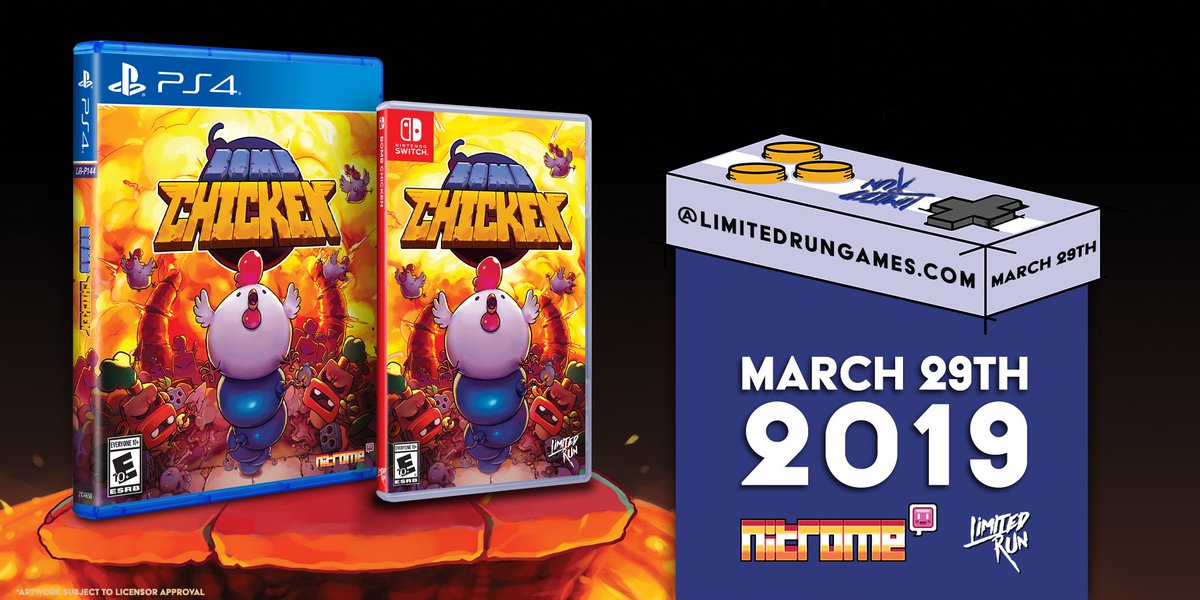 Limited Run Games has announced a partnership with Nitrome to produce a physical version of Bomb Chicken. Pre-orders open on March 29 at 7 AM PT / 10 AM ET.
In many cases, Limited Run Games opts to offer a collector's edition of their releases. With Bomb Chicken though, that won't be happening. Only a standard version of the game is planned.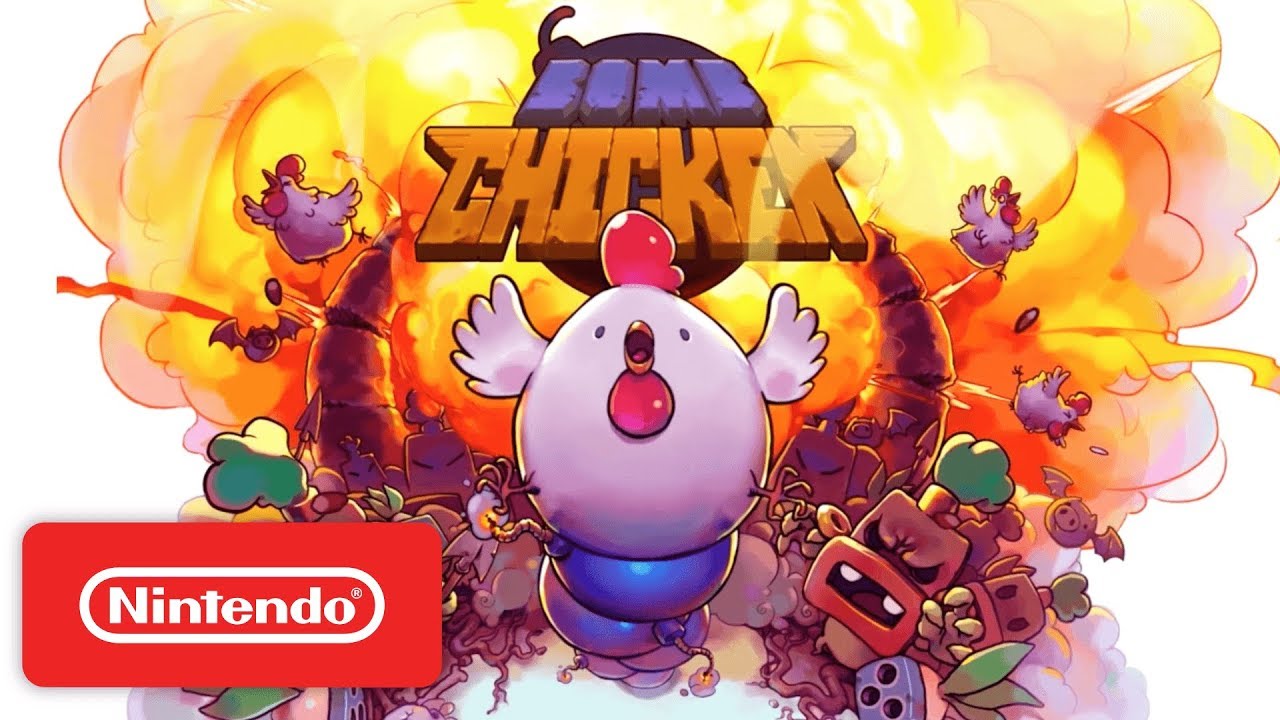 Nitrome, the developer behind Bomb Chicken, revealed a lot of interesting information in a Reddit AMA earlier today, where they shared that they're currently working on a patch for Bomb Chicken to fix bugs and a Unity slowdown issue.
Nitrome also answered questions about a number of other subjects, from the possibility of physical edition or DLC to their future plans on Switch. Below are the highlights: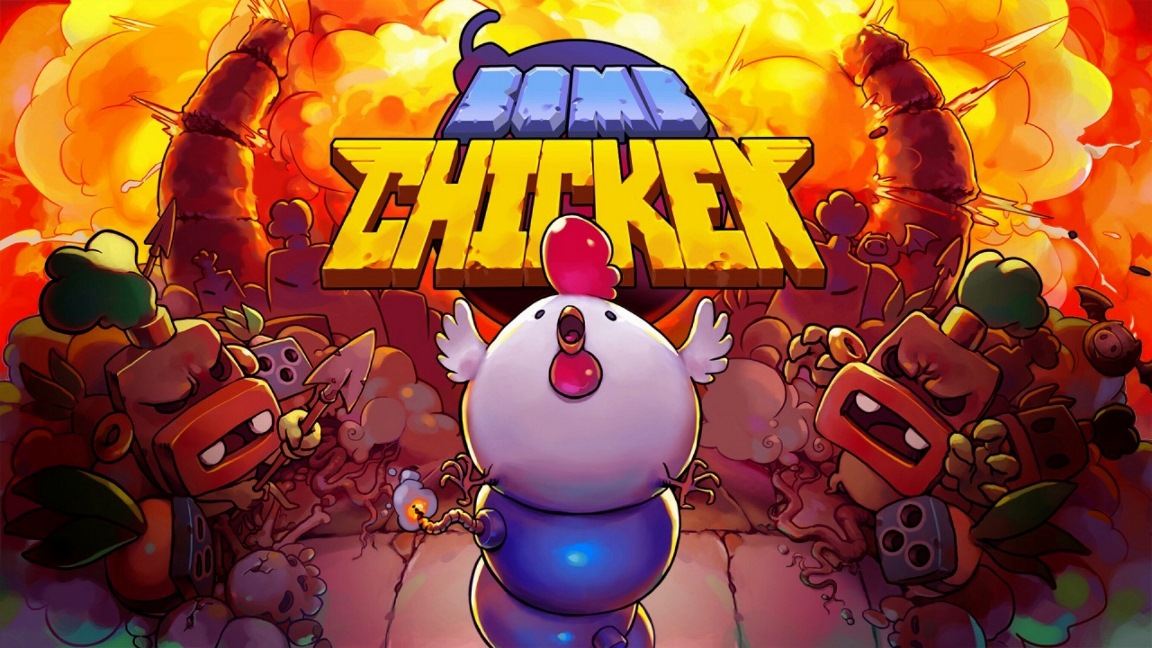 Nitrome published a new trailer to celebrate the arrival of Bomb Chicken on the Switch eShop today. We've included the video below.