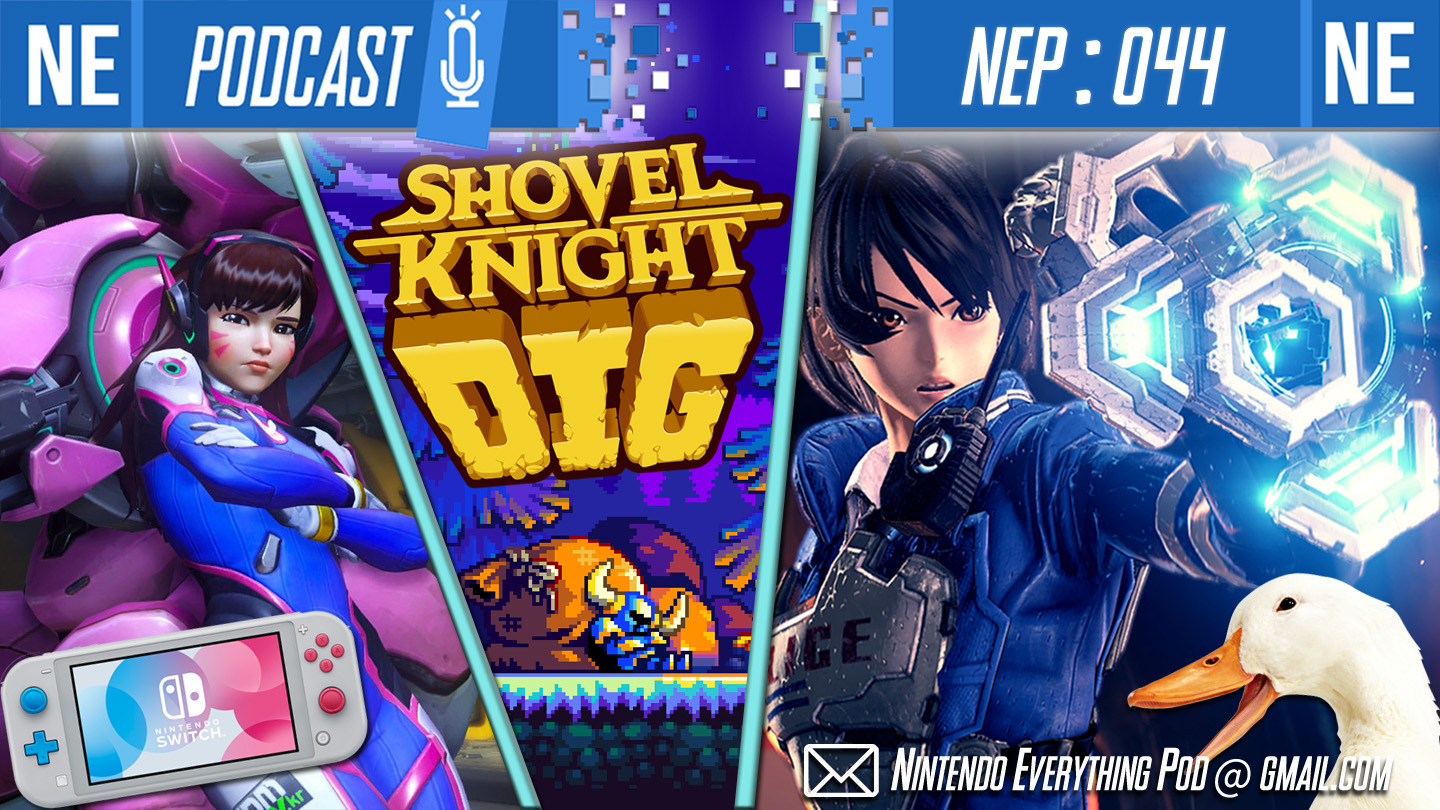 Hello, my boy cops and girl cops! In today's episode of NEP, we're catching up on a ton of game announcements and games we've been playing. Clifton Roy of Gayme Married on YouTube makes a brief cameo, Galen shares how he first found out about cheat codes and much more. Come hang out!
If you're enjoying NEP, please consider giving us a 5 star review on Apple Podcasts, aka new iTunes. It's incredibly helpful in getting us exposed to new listeners through algorithms, so we would greatly appreciate your help. Thank you for listening!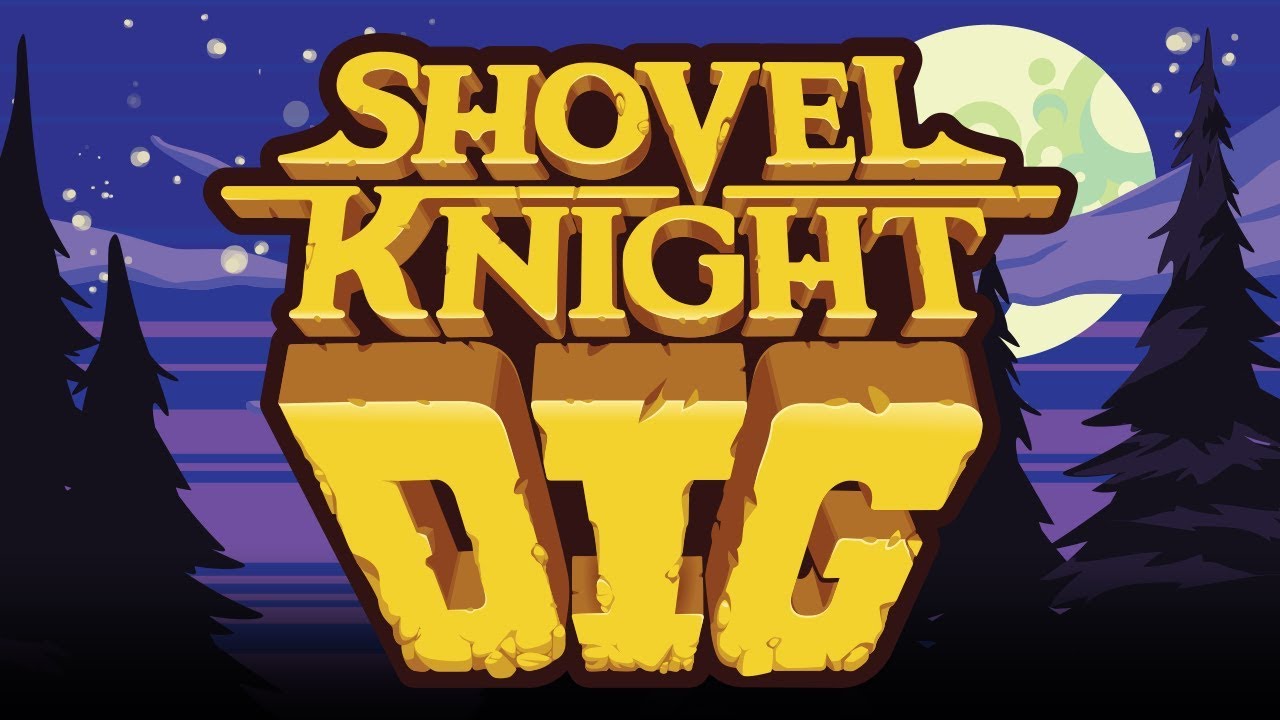 GameSpot has posted a video showcasing first gameplay from Shovel Knight Dig, which was just announced this week. Watch the footage below.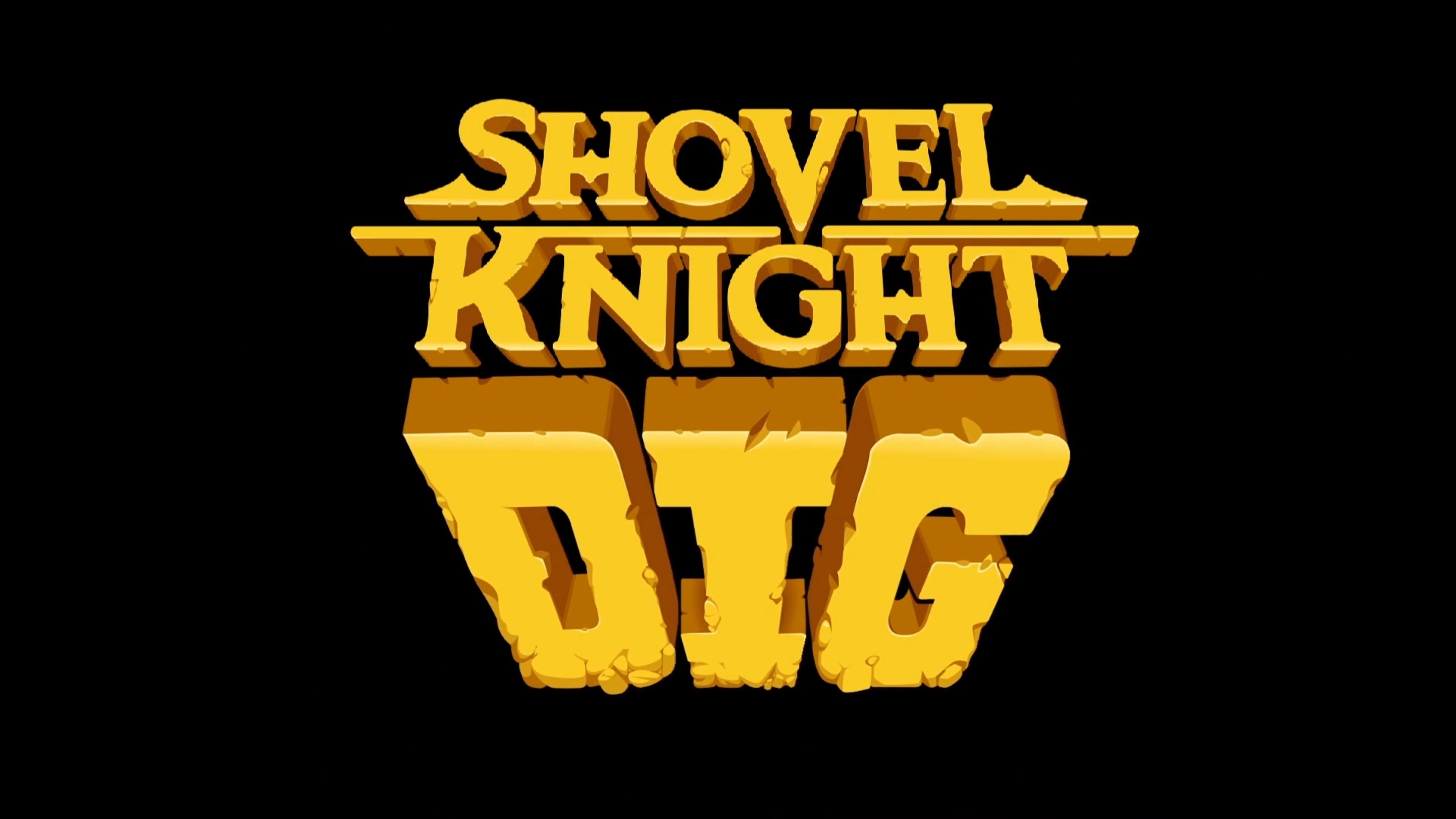 Yacht Club Games and Bomb Chicken developer Nitrome have announced Shovel Knight Dig, a brand new game in the Shovel Knight series. It has been in development for more than a year.
Below are the first details: