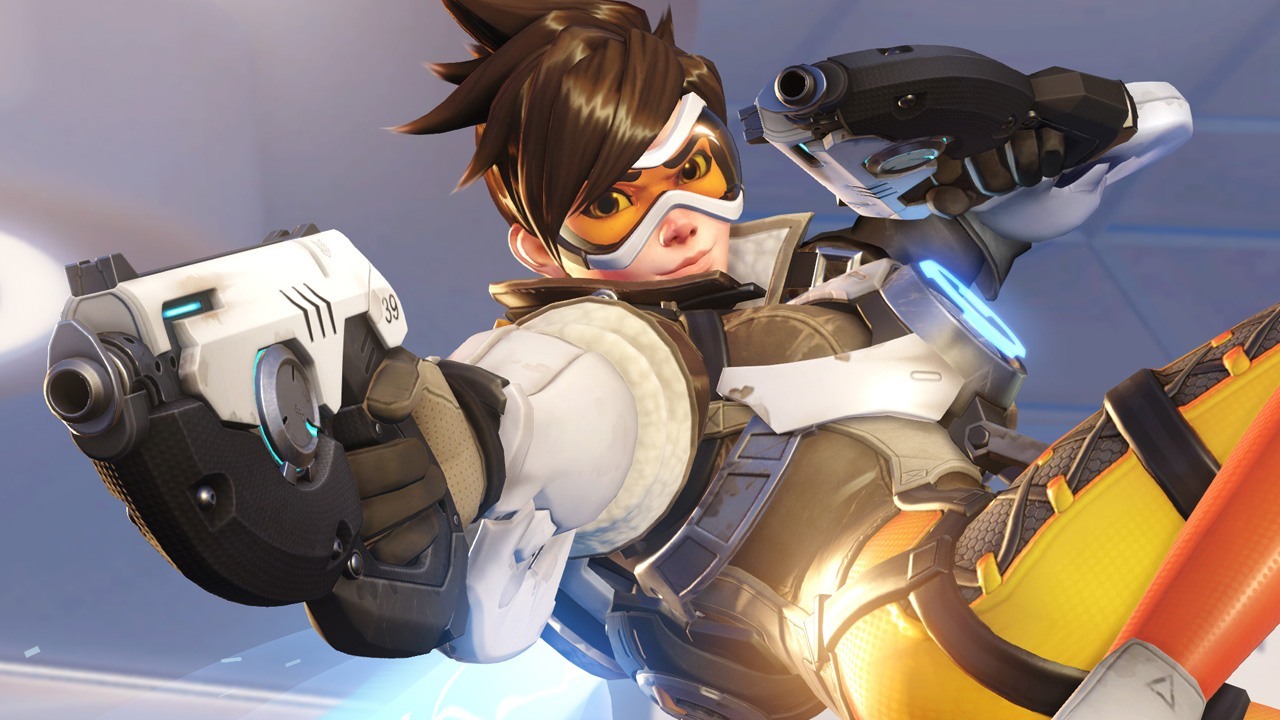 Blizzard has shared a new video with Overwatch director Jeff Kaplan. Kaplan discusses upcoming additions to the game, including the Experimental Card, Hero Pools, and more.
Here's an overview of the upcoming update, slated for early February: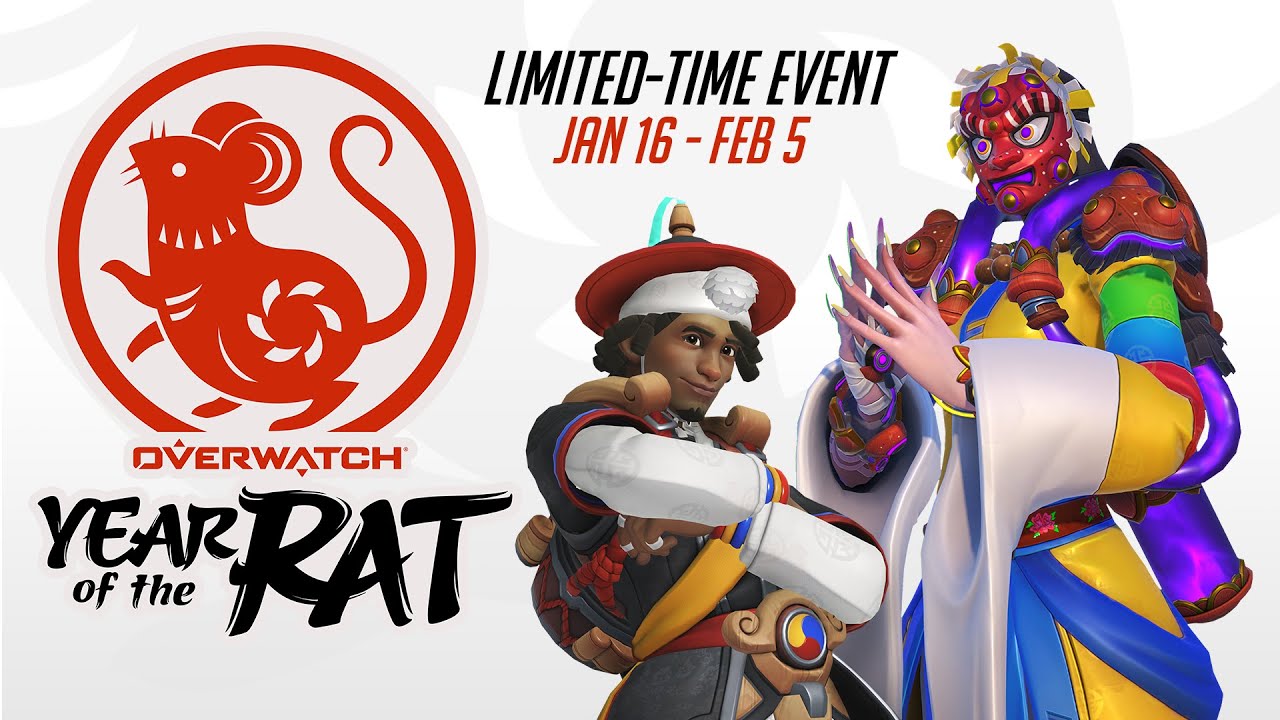 Blizzard is celebrating the Year of the Rat with a new Lunar New Year 2020 event. It's now live on Switch with exclusive rewards.
Here's a rundown of the event, along with a trailer: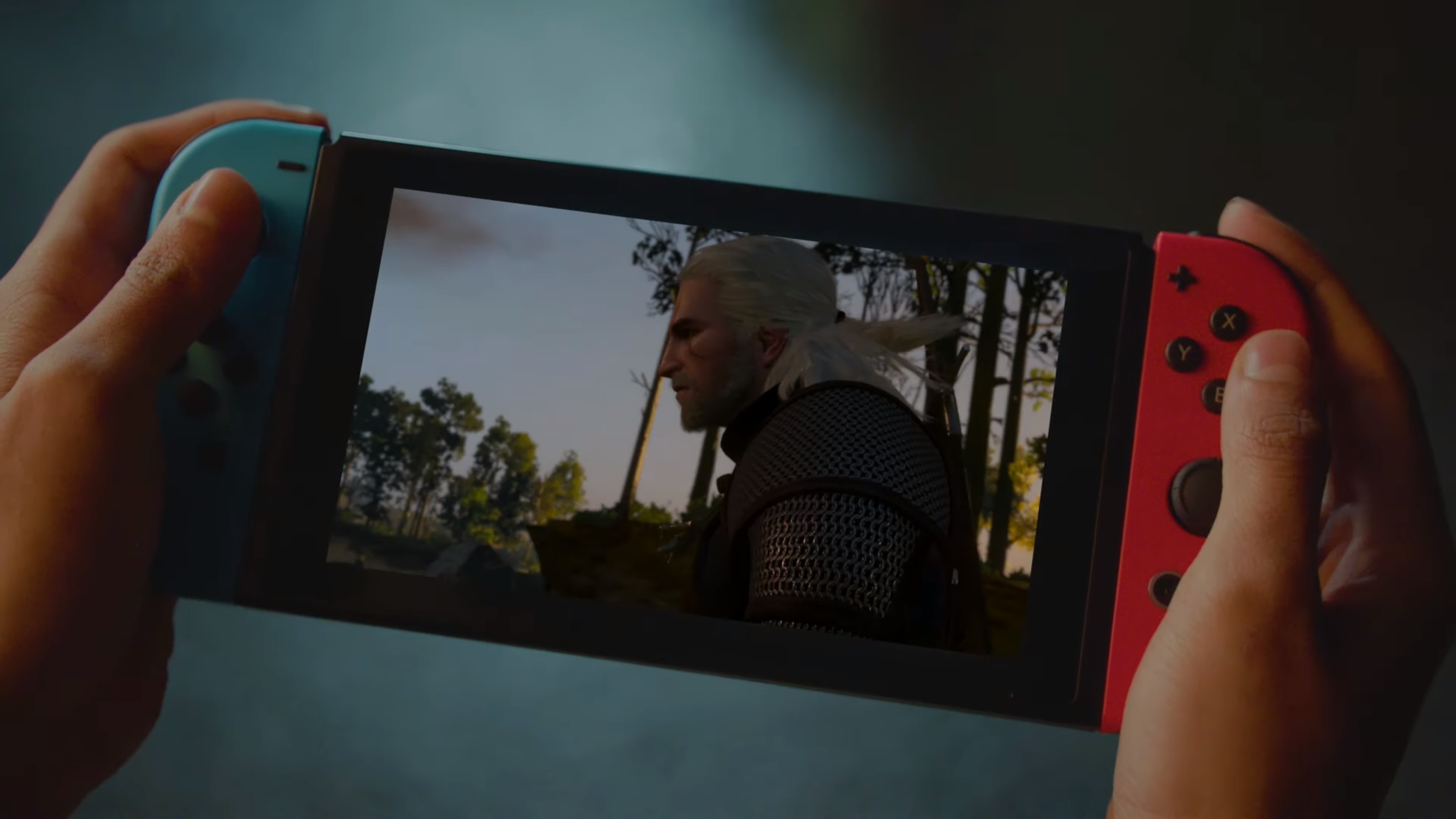 Nintendo has produced yet another Switch commercial focusing on a couple of third-party games. View an advert featuring The Witcher 3 and Overwatch below.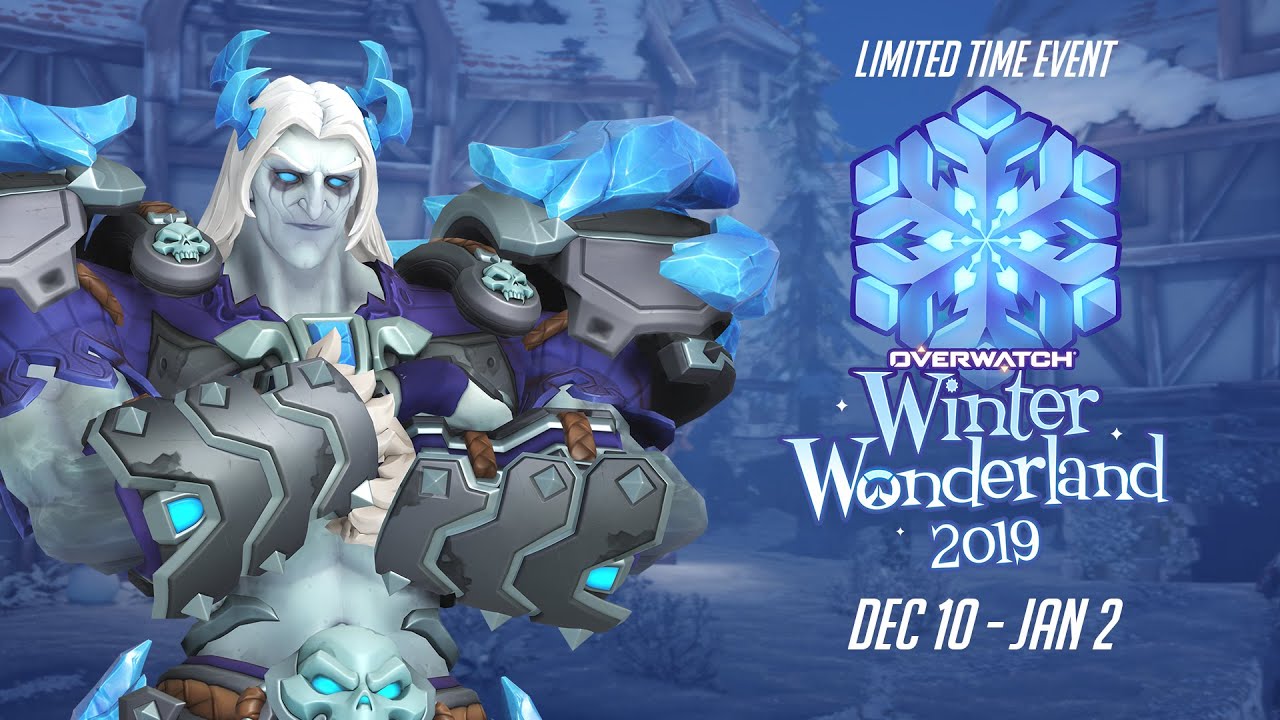 Winter Wonderland 2019 has started up in Overwatch as the shooter's latest event. It features the Snowball Deathmatch mode, Weekly Challenges, and new cosmetics.
Here's a full rundown of Winter Wonderland 2019: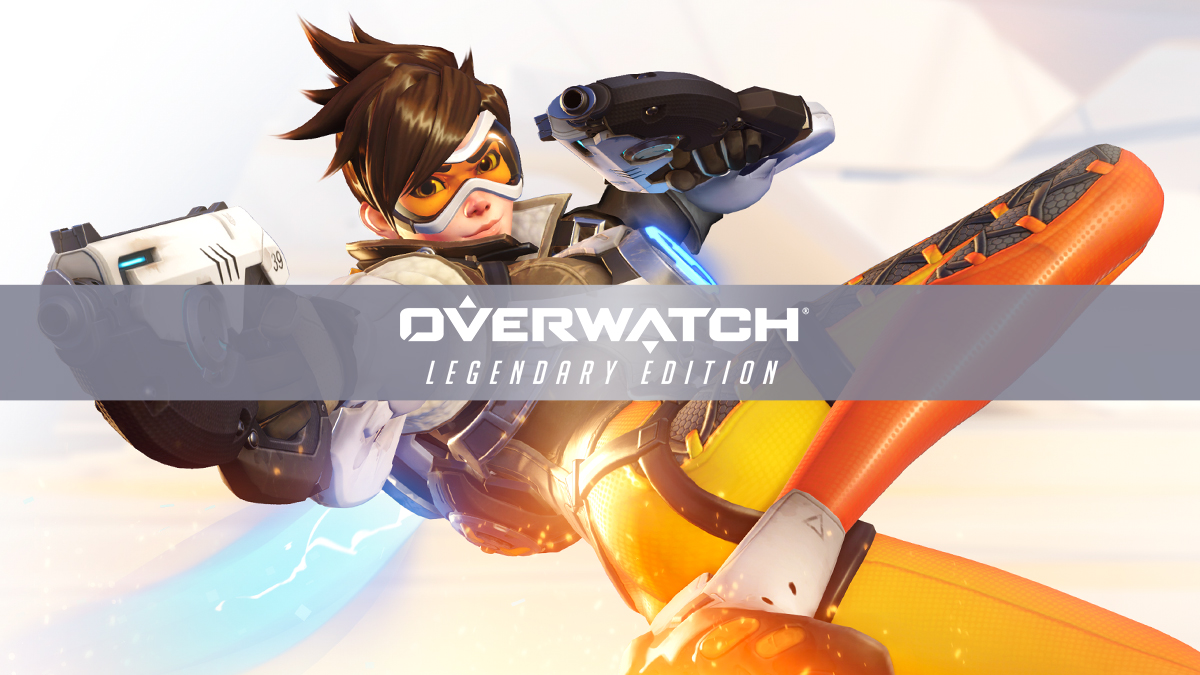 Nintendo has shared a new European commercial specifically focusing on Overwatch. Have a look at the advert below.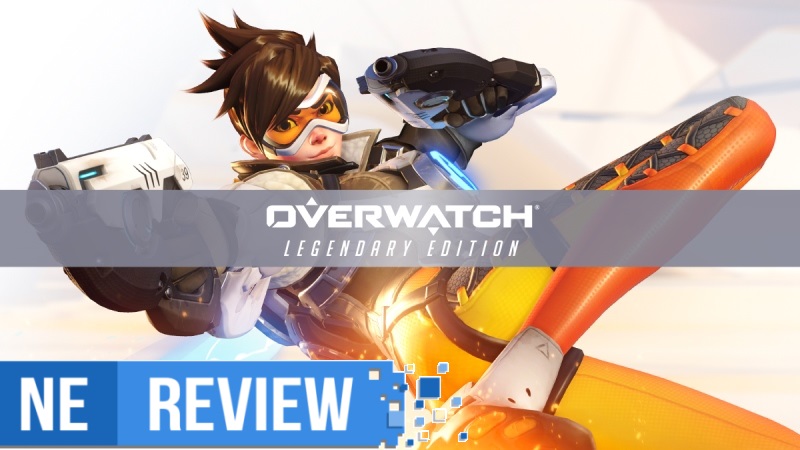 System: Switch
Release date: October 15, 2019
Developer: Blizzard / Iron Galaxy Studios
Publisher: Blizzard
---
Overwatch took the world by storm when it released in 2016, and even now years later it has grown into a property worth billions of dollars. The Switch version sees its release in 2019 three years after its launch on PC and consoles, sporting newly featured gyro controls and the ability to make the experience portable. But as great as Overwatch is, are the sacrifices made to run on what is essentially a tablet worth it at the end of the day? Parity is key here, but Switch finds itself in a situation of the age old saying, "Just because you could, doesn't necessarily mean you should."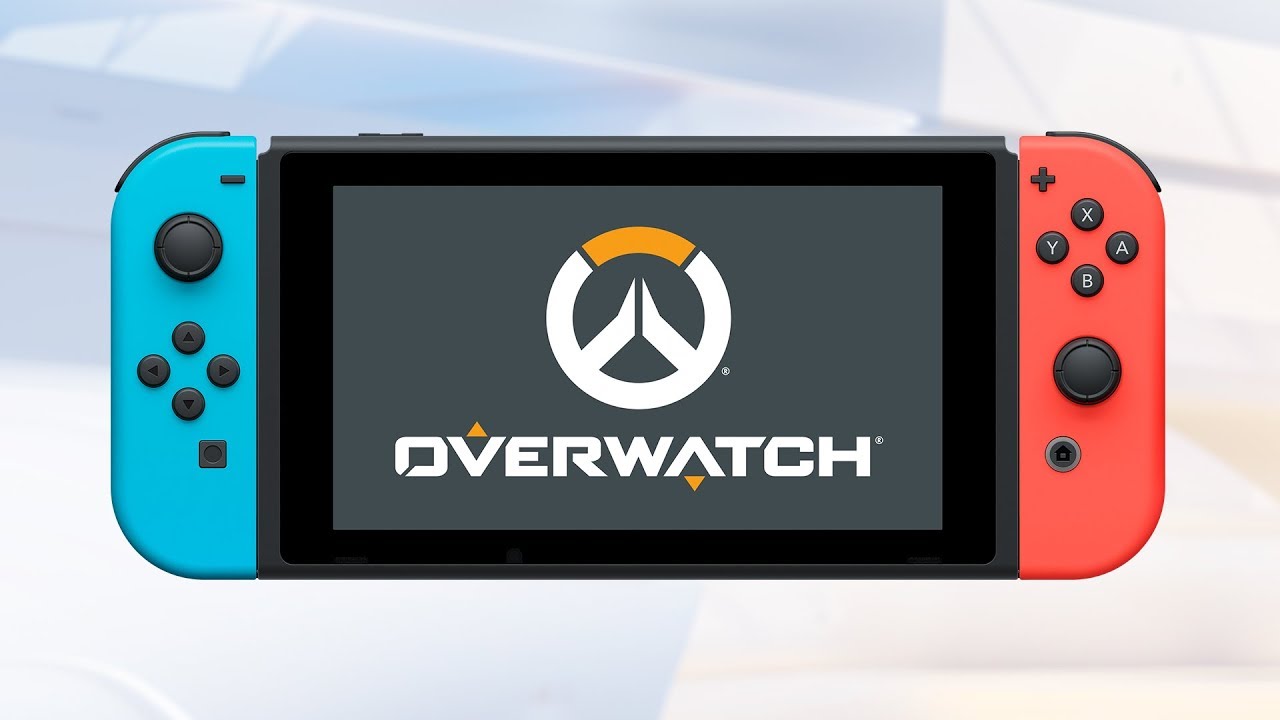 Blizzard has issued a new patch for Overwatch on Switch. Today's update includes some bug fixes plus more.
Here are the full patch notes: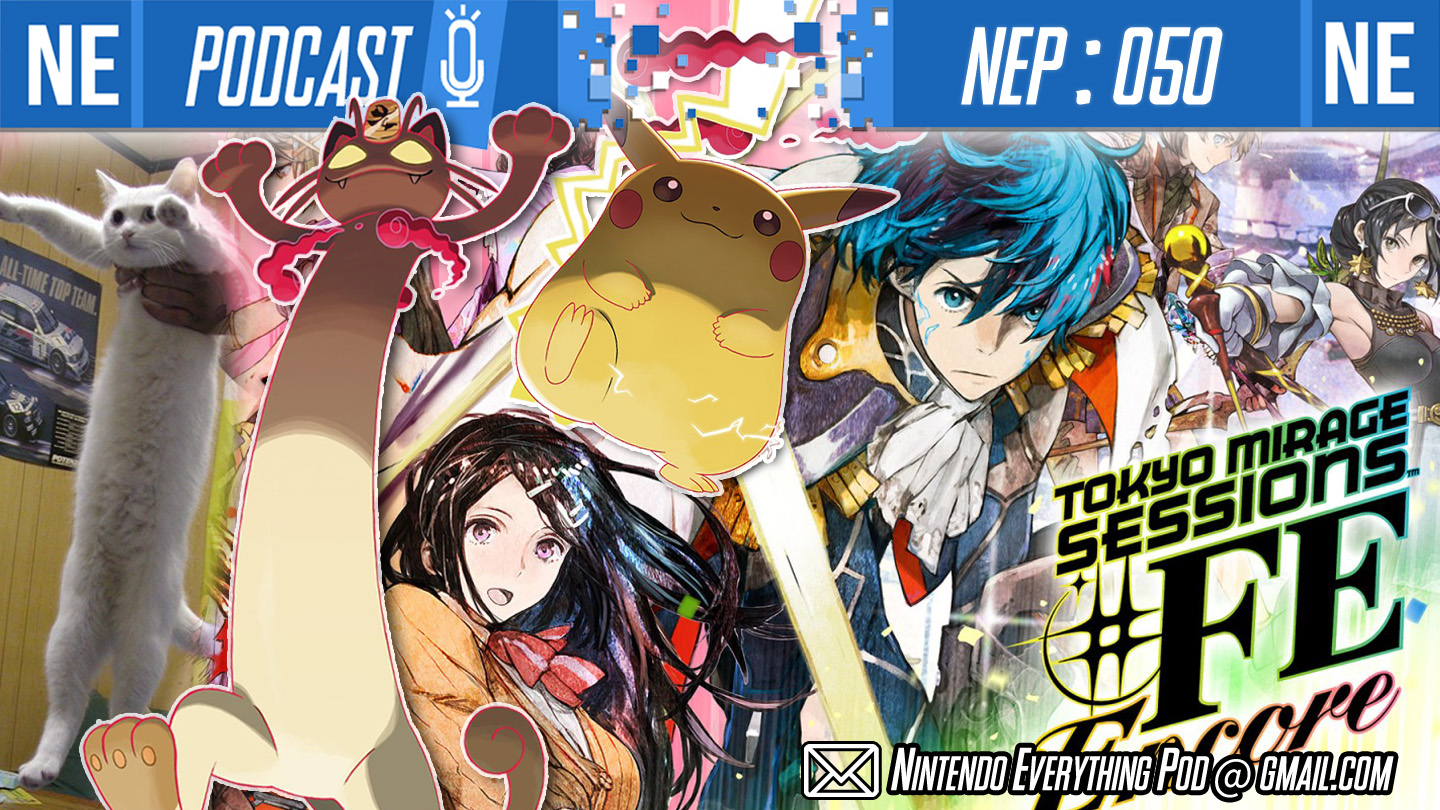 Hello, my pop stars and mirages! This week on NEP, it's nonstop controversy. Tokyo Mirage Sessions #FE Encore is going to be censored in all regions, including Japan. What does that mean? What really happened? There's a lot of misinformation out there, so let us break it down for you. Same thing with Activision-Blizzard recently. Overwatch came out on the Switch this past week—did you notice? We do our best to inform you on what's going on. And we lighten things up with some heavy, chonky Pokemon announcements. Longcat Meowth is a good boy. Plus, our ideal Pokemon catching tutorial stories. We tidy things up with a chat about Xenoblade Definitive Edition thanks to our lovely listener mail.
If you're enjoying NEP, please consider giving us a 5 star review on Apple Podcasts, aka new iTunes. It's incredibly helpful in getting us exposed to new listeners through algorithms, so we would greatly appreciate your help. Thank you for listening!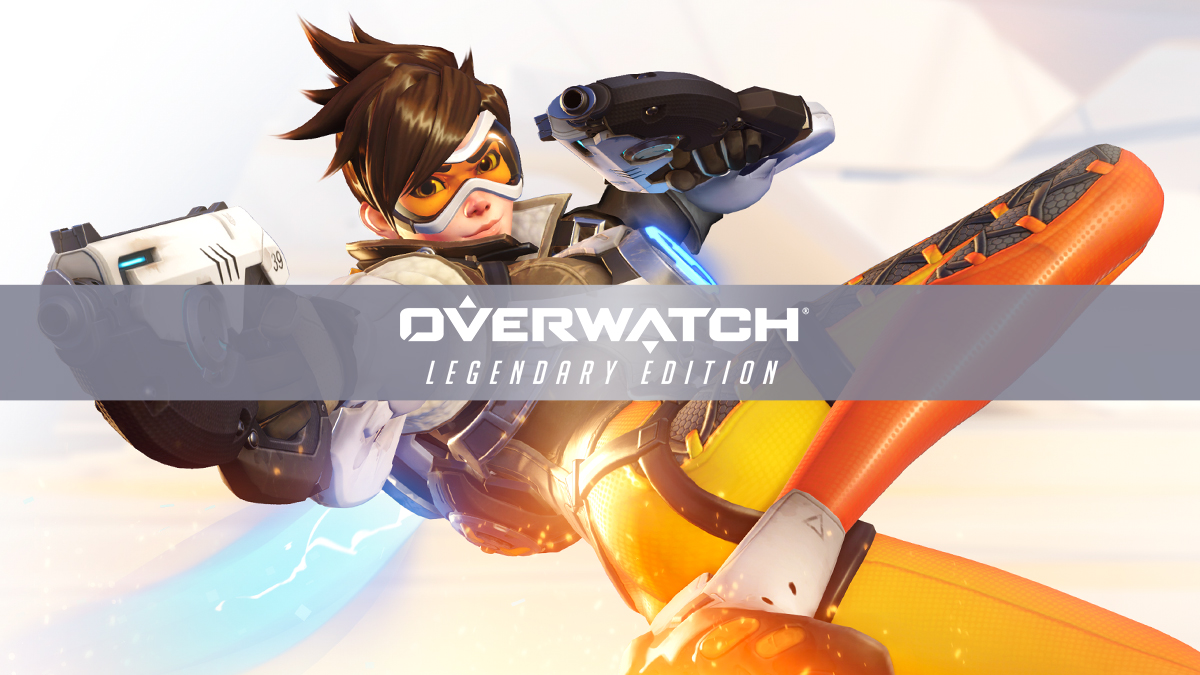 Overwatch first arrived in 2016, though it has just now landed on Switch. Director Jeff Kaplan explained why it took some time for Blizzard to release its game on the platform in an interview with Ars Technica.
Blizzard's Wes Yanagi reconfirmed that Overwatch for Switch first came to be a year ago, around the time that Diablo III came to the system. Kaplan said that the team was initially a bit reluctant to move ahead with porting Overwatch since they knew it wouldn't look just how it does on PC, but eventually got past that hurdle and realized that it's not all about graphics.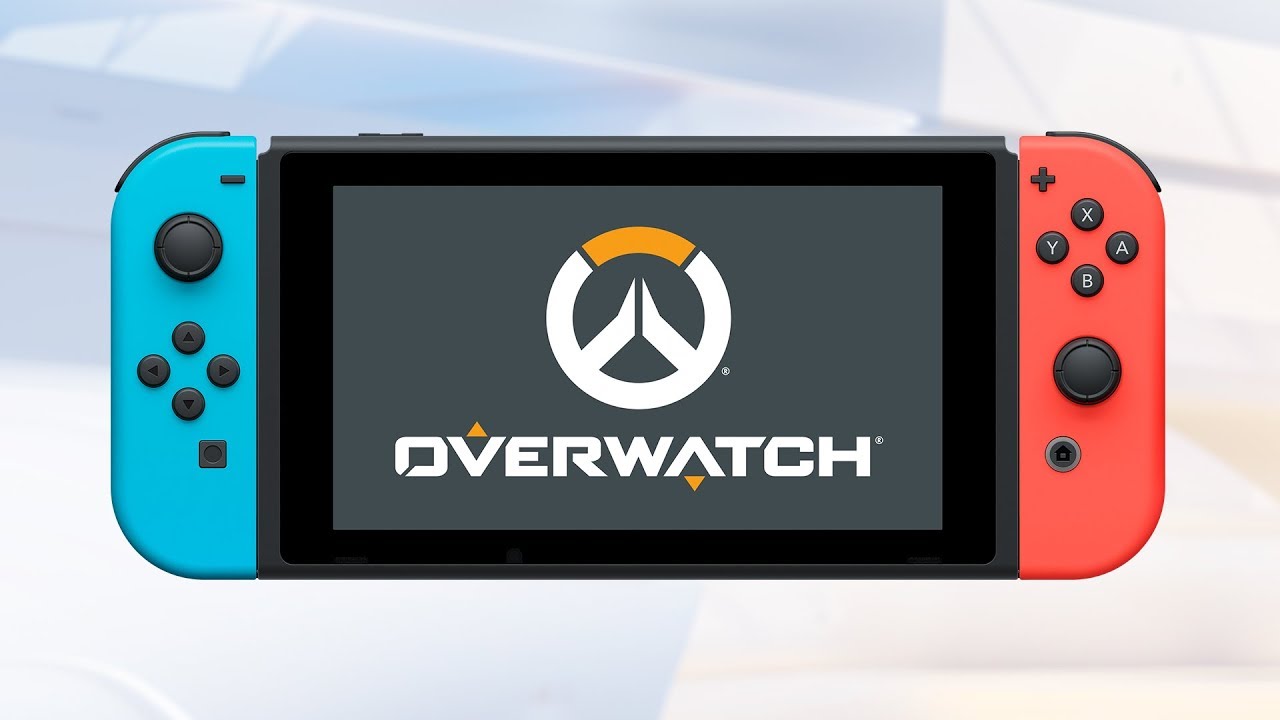 It took quite some time, but Overwatch finally made it to Switch this week. As is traditional for Digital Foundry, the outlet has examined the port from a technical perspective.
Here are the highlights: