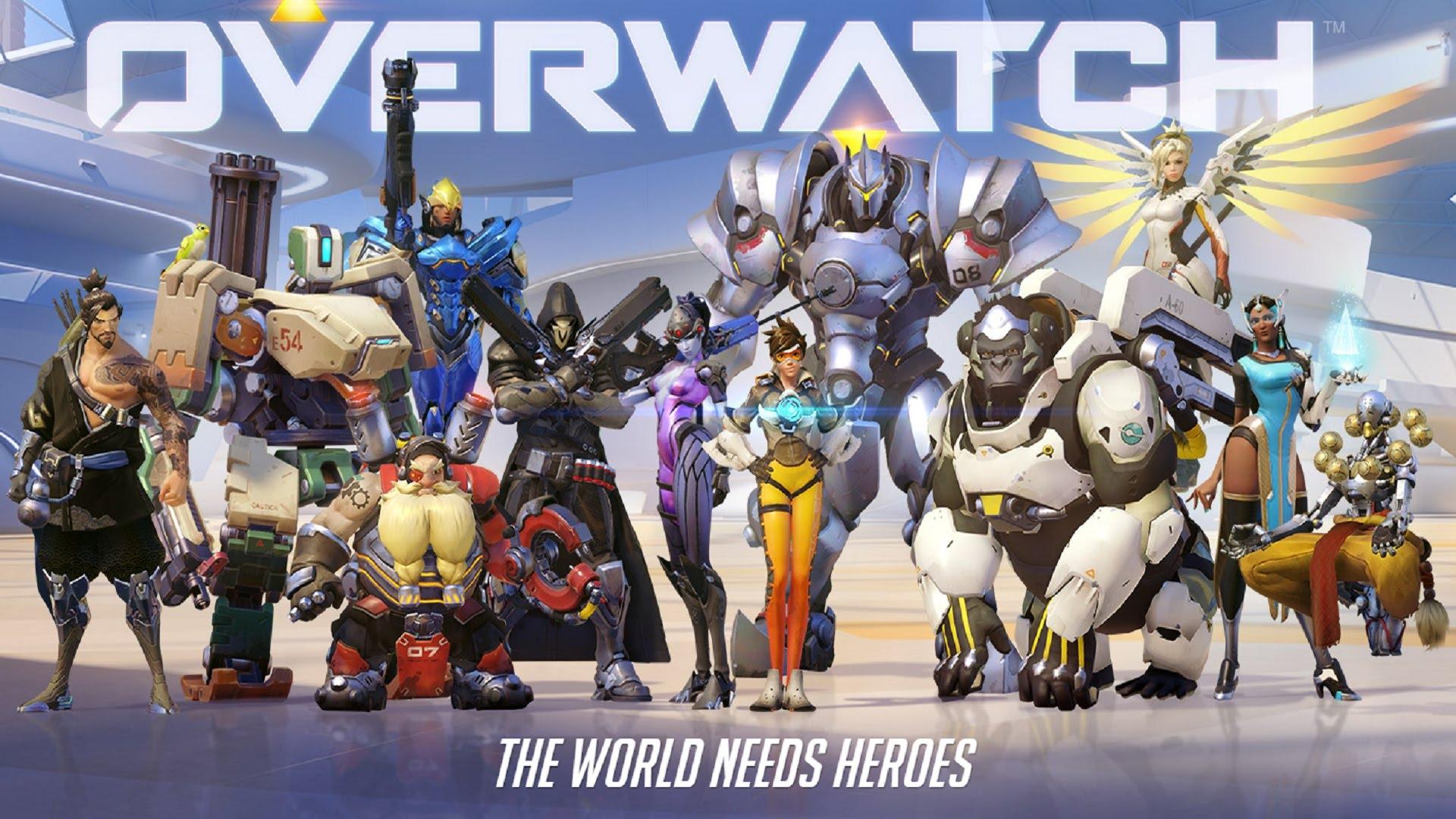 Following a leak not too long ago involving an Overwatch Switch case, the game itself has apparently now been confirmed.
Kotaku has a new report that mentions the case as well as a separate European retailer leak that lists an October 18 release. The site believes this should translate to a date around October 15 for North America. Additionally, Kotaku writes that it has "confirmed its veracity with two of our own sources."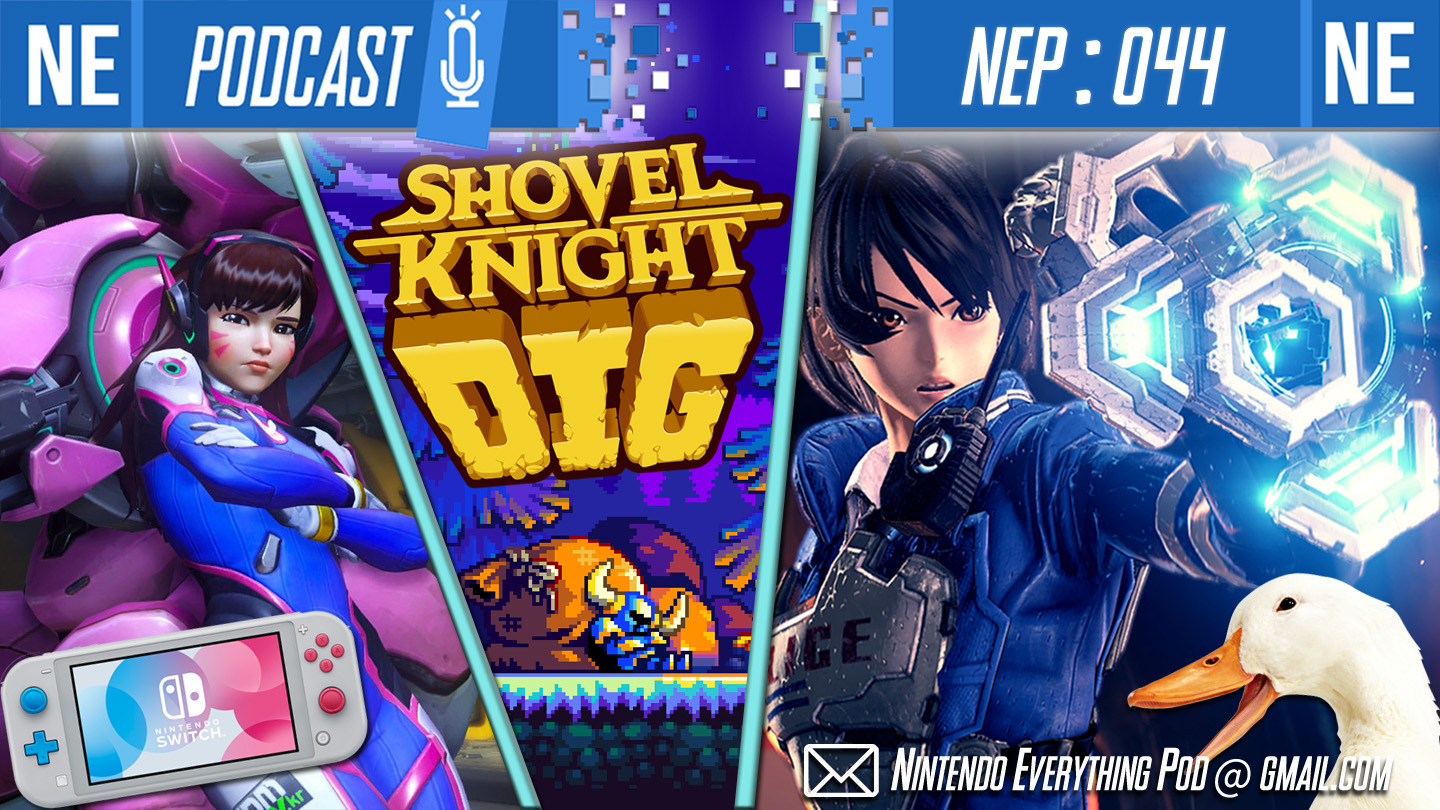 Hello, my boy cops and girl cops! In today's episode of NEP, we're catching up on a ton of game announcements and games we've been playing. Clifton Roy of Gayme Married on YouTube makes a brief cameo, Galen shares how he first found out about cheat codes and much more. Come hang out!
If you're enjoying NEP, please consider giving us a 5 star review on Apple Podcasts, aka new iTunes. It's incredibly helpful in getting us exposed to new listeners through algorithms, so we would greatly appreciate your help. Thank you for listening!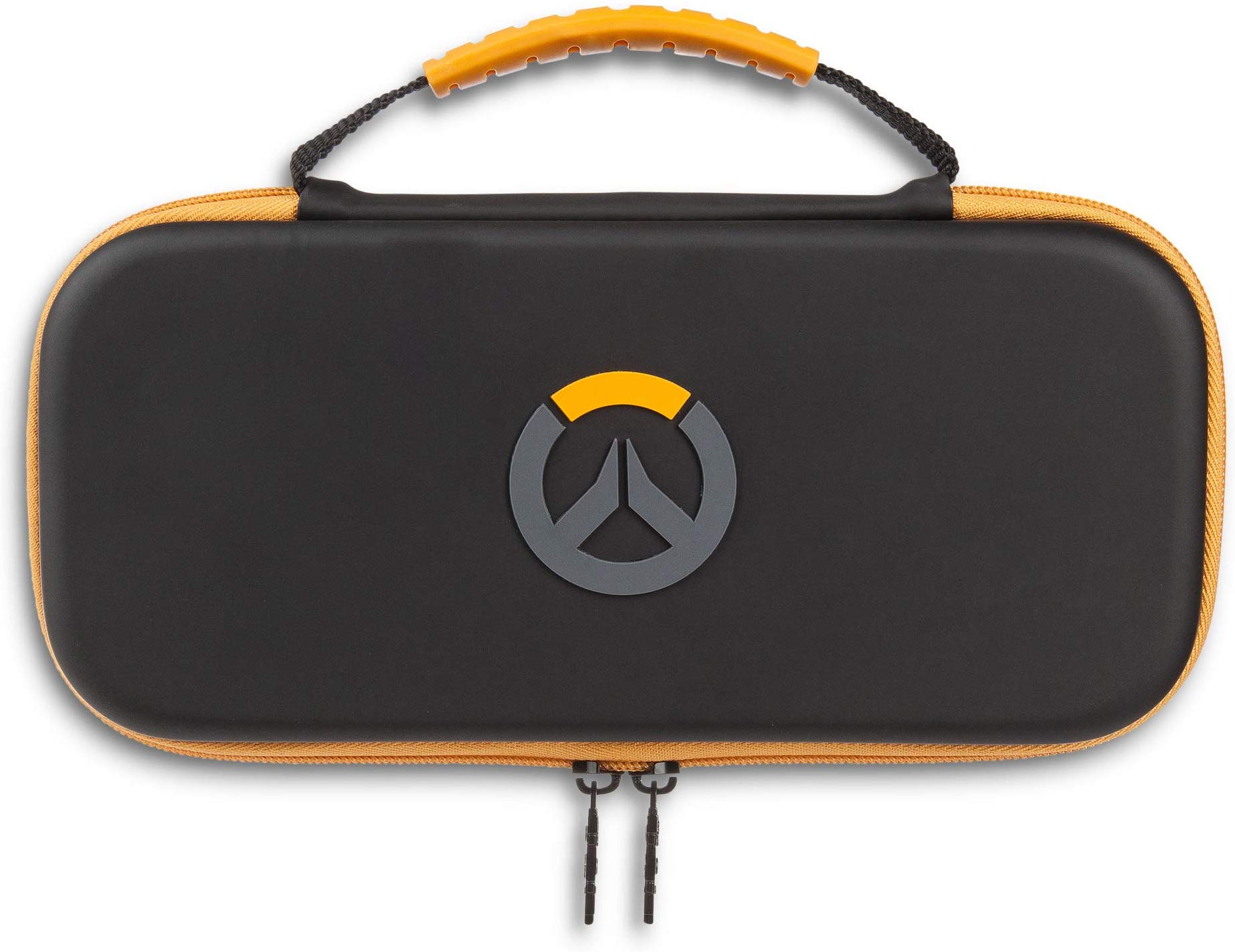 Update: This listing has now been taken down by Amazon. Make of that what you will.
---
Original: Overwatch isn't on Switch – at least not right now. But with a new product listing on Amazon, fans are starting to hope that a release is on the horizon.
A new Overwatch Switch case popped up on Amazon today. The accessory, which is made by PowerA, has been licensed officially by Nintendo and Blizzard.
As for what it offers, here's the full rundown: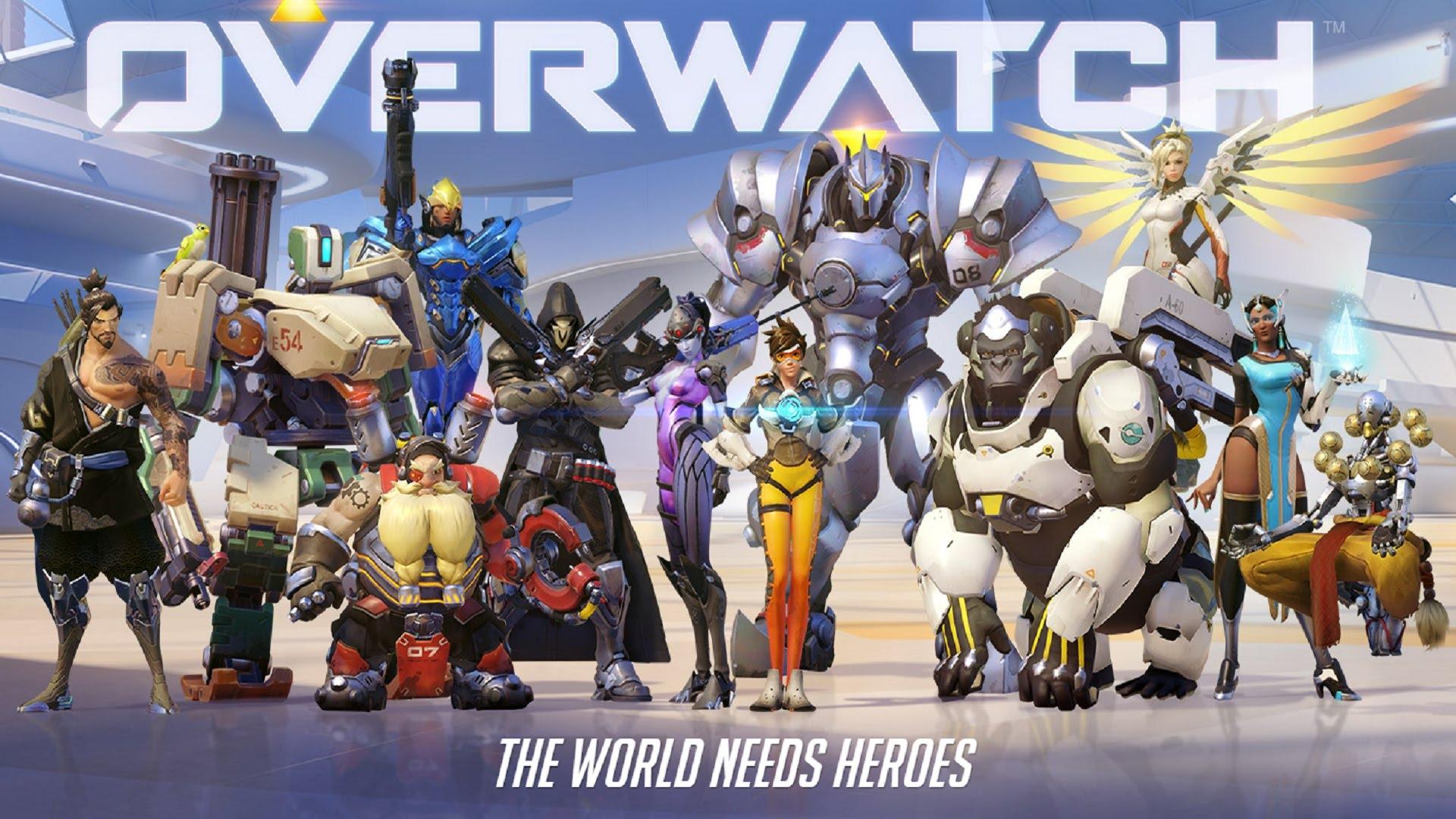 At BlizzCon last weekend, Eurogamer spoke with Overwatch director Jeff Kaplan. One of the questions asked concerened the possibility of bringing the game to Switch. While there still isn't really any news either way, Kaplan did say the team is "very open-minded".
Here's the full exchange: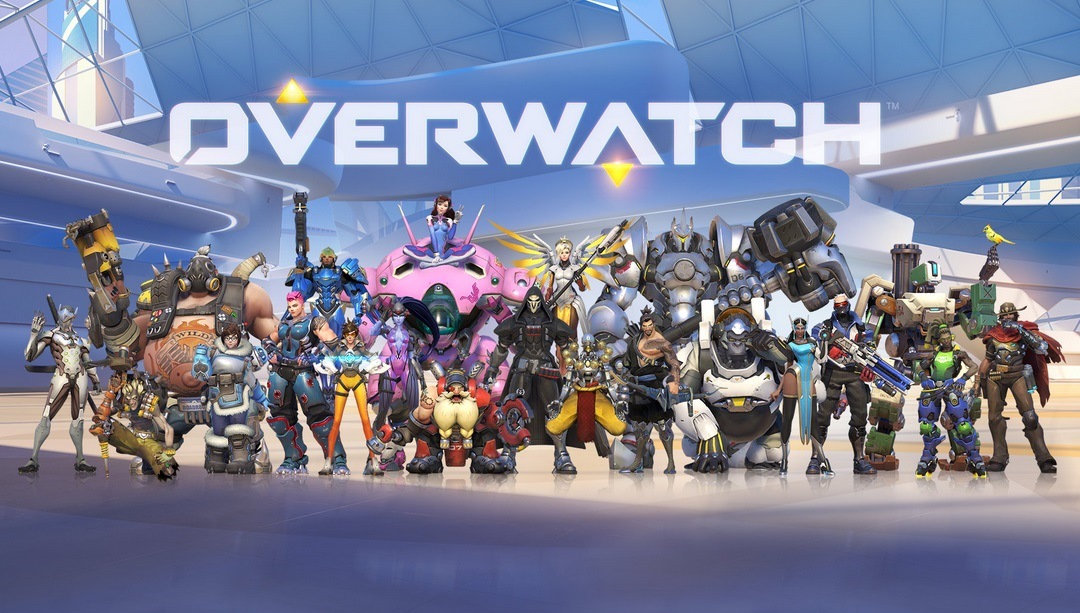 Blizzard is finally returning to Nintendo consoles with Diablo III on Switch. The company does have other high-profile games, and some might be curious if they could ever make their way over as well.
GameSpot spoke with Diablo III senior producer Pete Stilwell, and first asked about Overwatch on Switch. Stilwell acknowledged that the game is technically feasible, stating: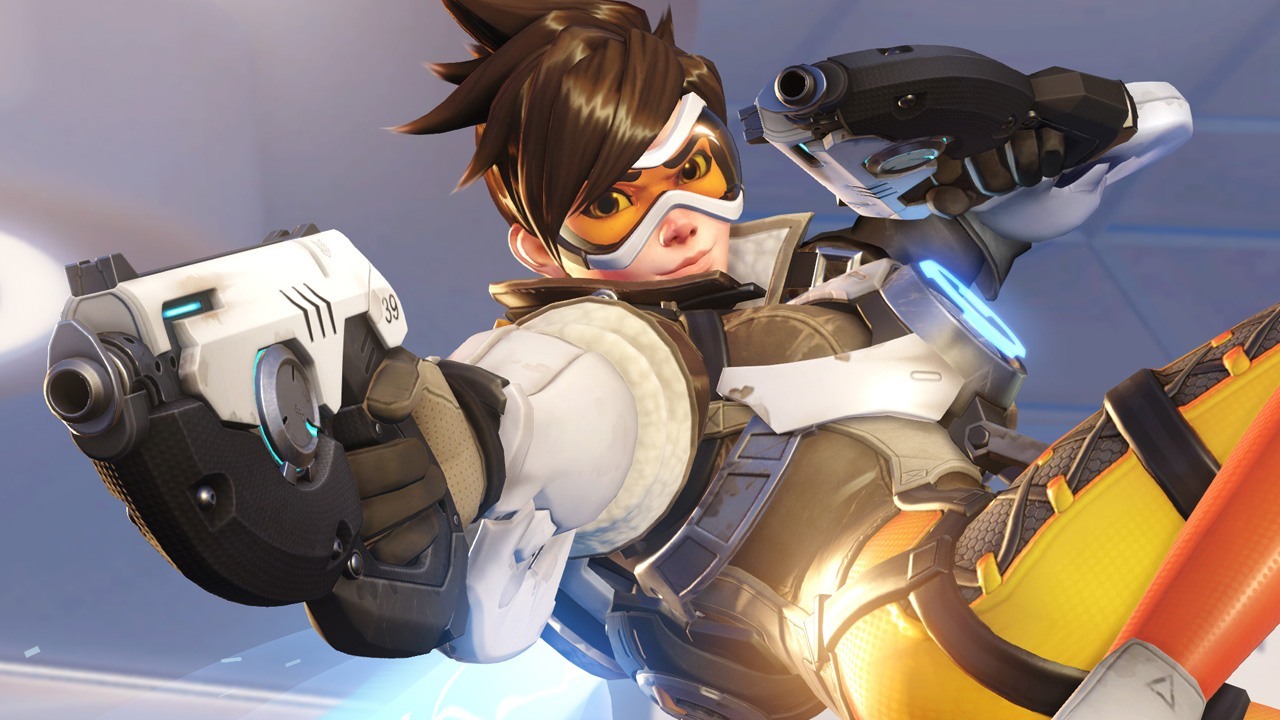 Overwatch director Jeff Kaplan was asked about the possibility of bringing the shooter to Switch last year. At the time, he explained that there would be some challenges in making that happen.
A year later, senior game producer Matthew Hawley has also been asked as to whether or not we could see Overwatch on Nintendo's console one day. Hawley acknowledged the popularity of the system, but like Kaplan, noted that challenges would be involved. He did start out by saying that it's something the team is constantly evaluating.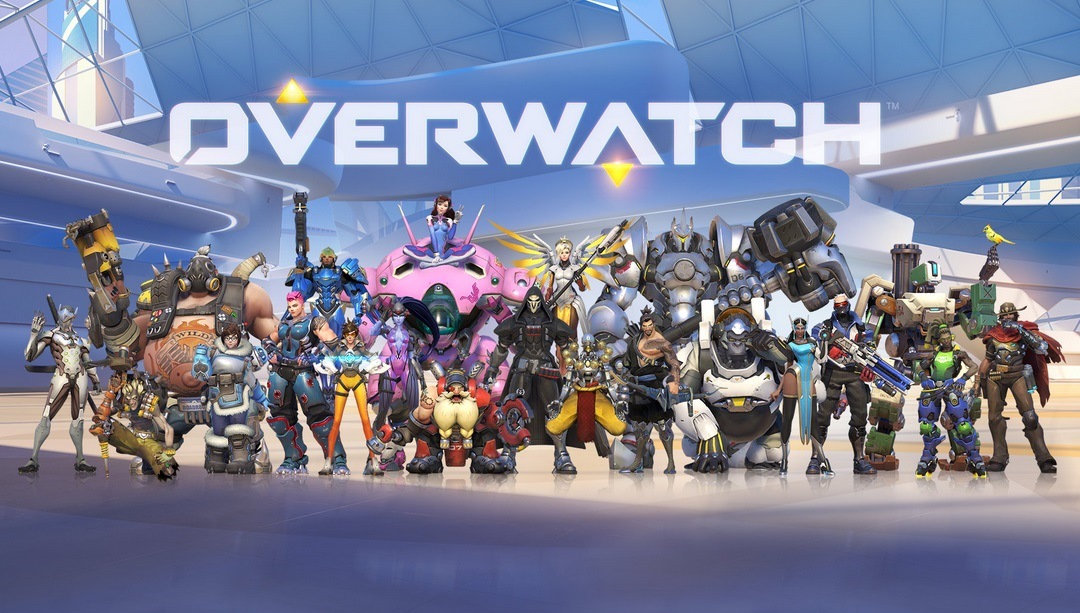 Overwatch director Jeff Kaplan noted last month that Blizzard is open to bringing the shooter to Switch, though doing so would be "very challenging". Express followed up with Kaplan and pushed further about the possibility of it happening.
Kaplan pointed to a couple of challenges in porting Overwatch to Switch. First, the team "would have to revisit performance". A Switch version would also require Blizzard to support another platform with patches alongside the other systems. Kaplan did reiterate that Blizzard is "very open-minded about what platforms we could be on."
He said: