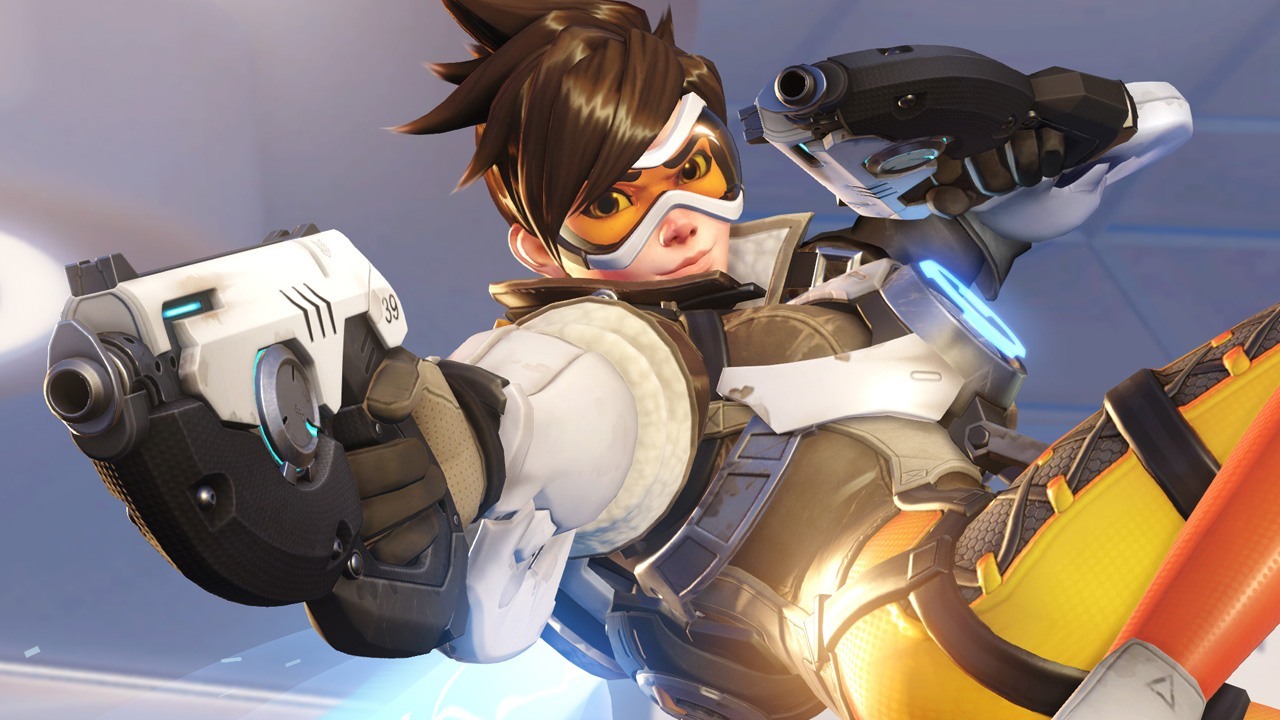 Overwatch director Jeff Kaplan was asked about the possibility of bringing the shooter to Switch last year. At the time, he explained that there would be some challenges in making that happen.
A year later, senior game producer Matthew Hawley has also been asked as to whether or not we could see Overwatch on Nintendo's console one day. Hawley acknowledged the popularity of the system, but like Kaplan, noted that challenges would be involved. He did start out by saying that it's something the team is constantly evaluating.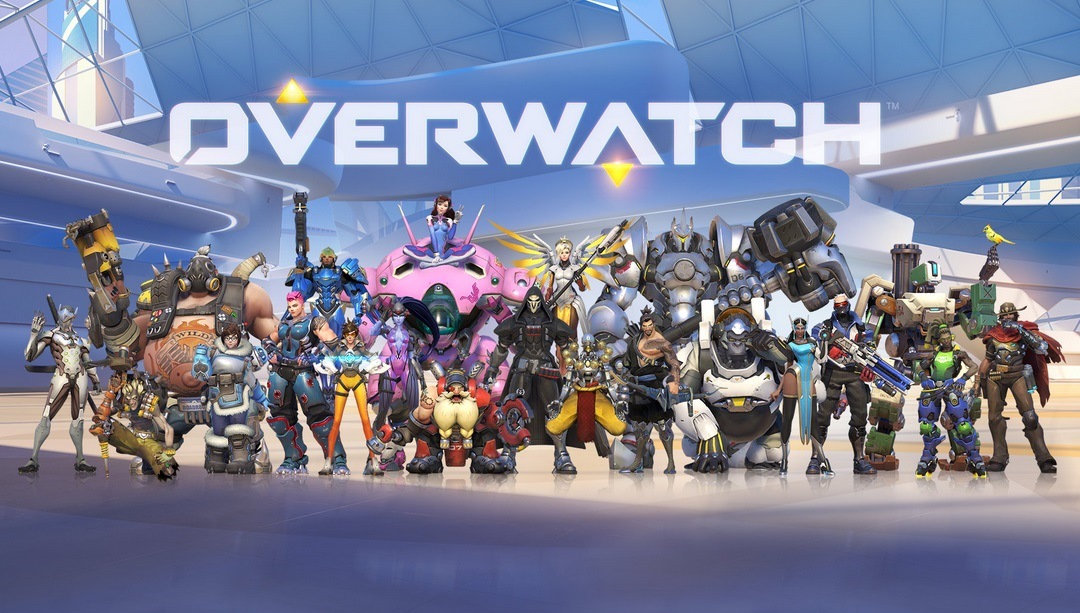 Overwatch director Jeff Kaplan noted last month that Blizzard is open to bringing the shooter to Switch, though doing so would be "very challenging". Express followed up with Kaplan and pushed further about the possibility of it happening.
Kaplan pointed to a couple of challenges in porting Overwatch to Switch. First, the team "would have to revisit performance". A Switch version would also require Blizzard to support another platform with patches alongside the other systems. Kaplan did reiterate that Blizzard is "very open-minded about what platforms we could be on."
He said: