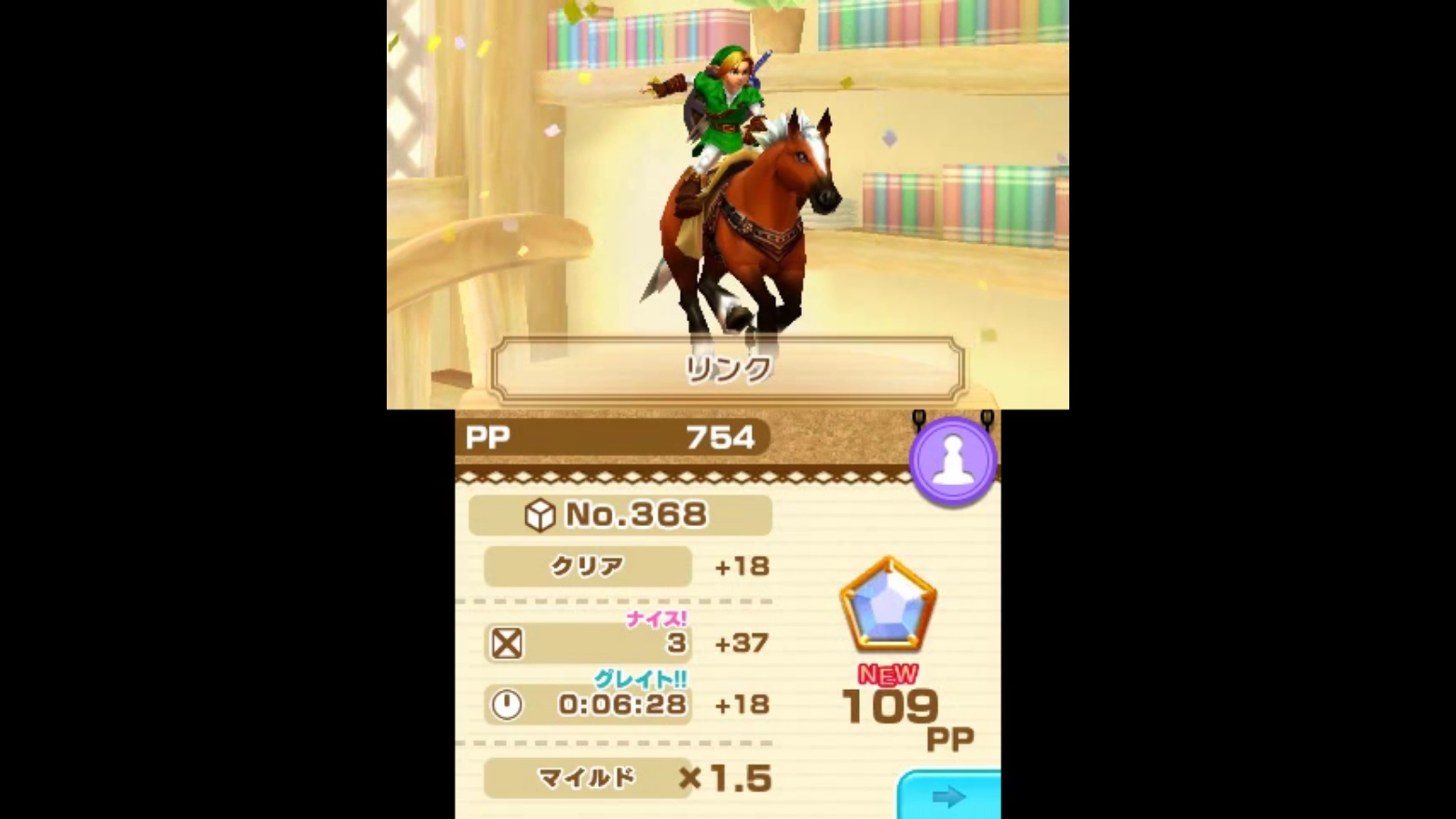 More footage of an amiibo puzzle in Picross 3D 2 can now be viewed. Give the video below a look to see the Link panel.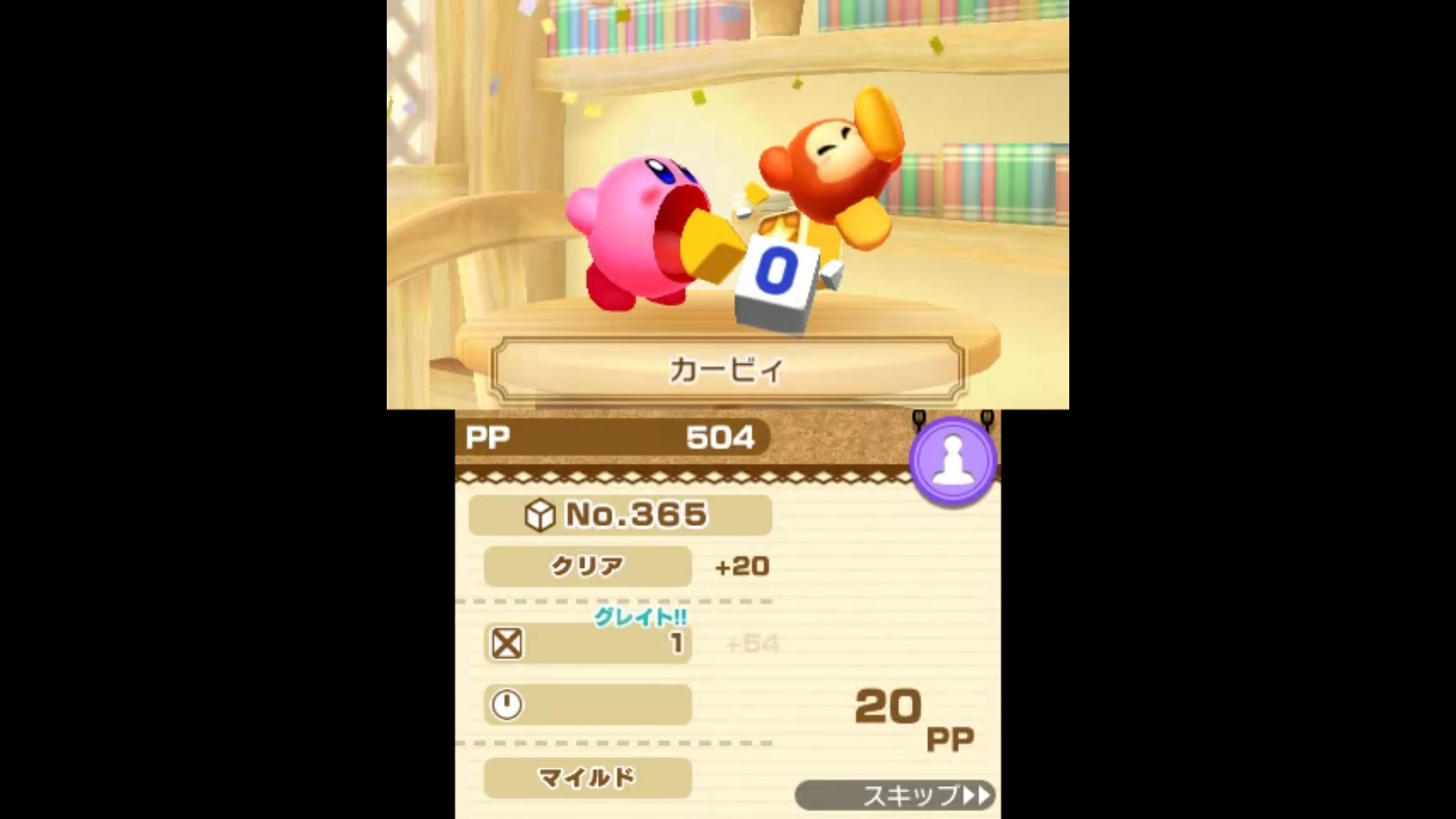 Picross 3D 2 supports several amiibo. By using compatible characters, players can unlock certain puzzles based on Nintendo's franchises. Get a look a the Kirby puzzle below.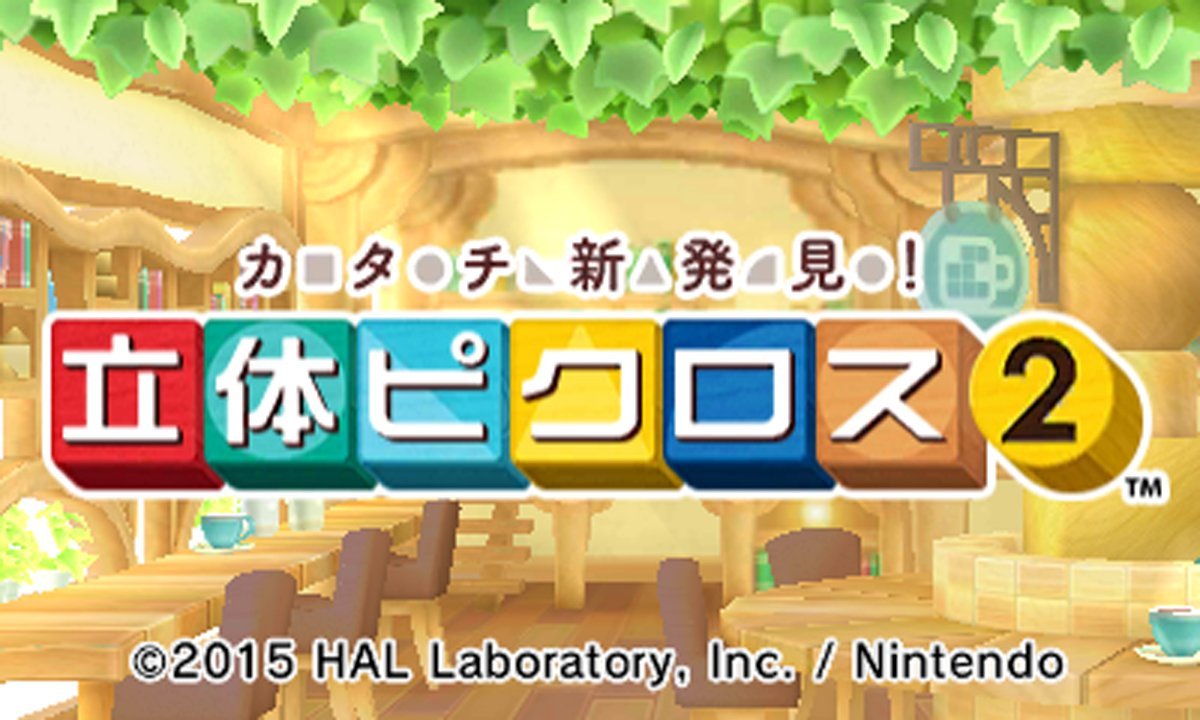 Nintendo has now released Picross 3D 2 in Japan, and extensive footage from the puzzle title is now available. We have over 30 minutes of gameplay below.
A new StreetPass Mii Plaza puzzle just found its way to Japan for Picross 3D 2. At this time the panel is not available as of yet in the west. We'll likely be seeing if the Picross 3D 2 puzzle makes its way overseas.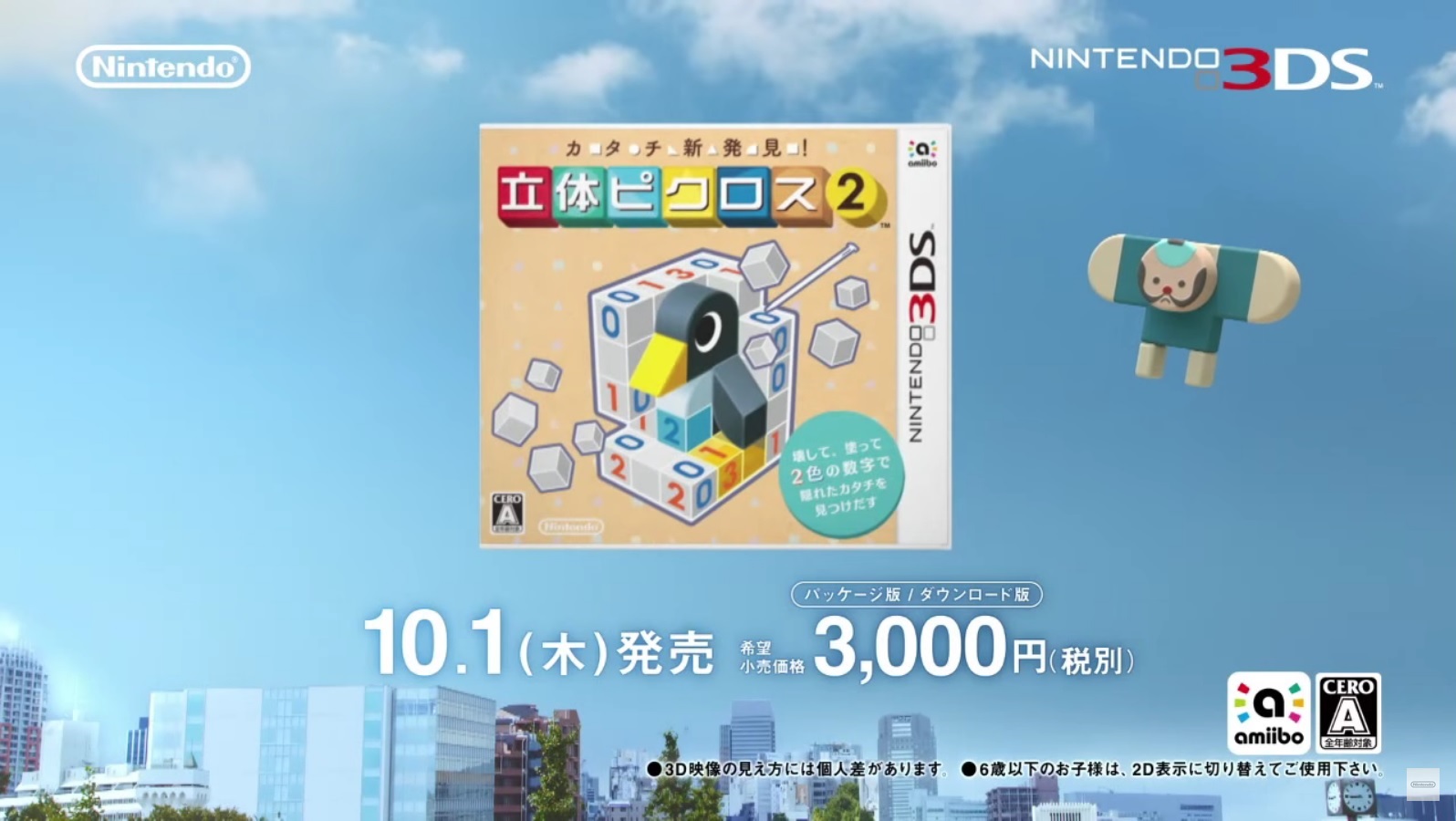 Nintendo has shared the first commercials for Picross 3D 2, both of which are below. You'll also find more footage after the break featuring a father and daughter playing the game.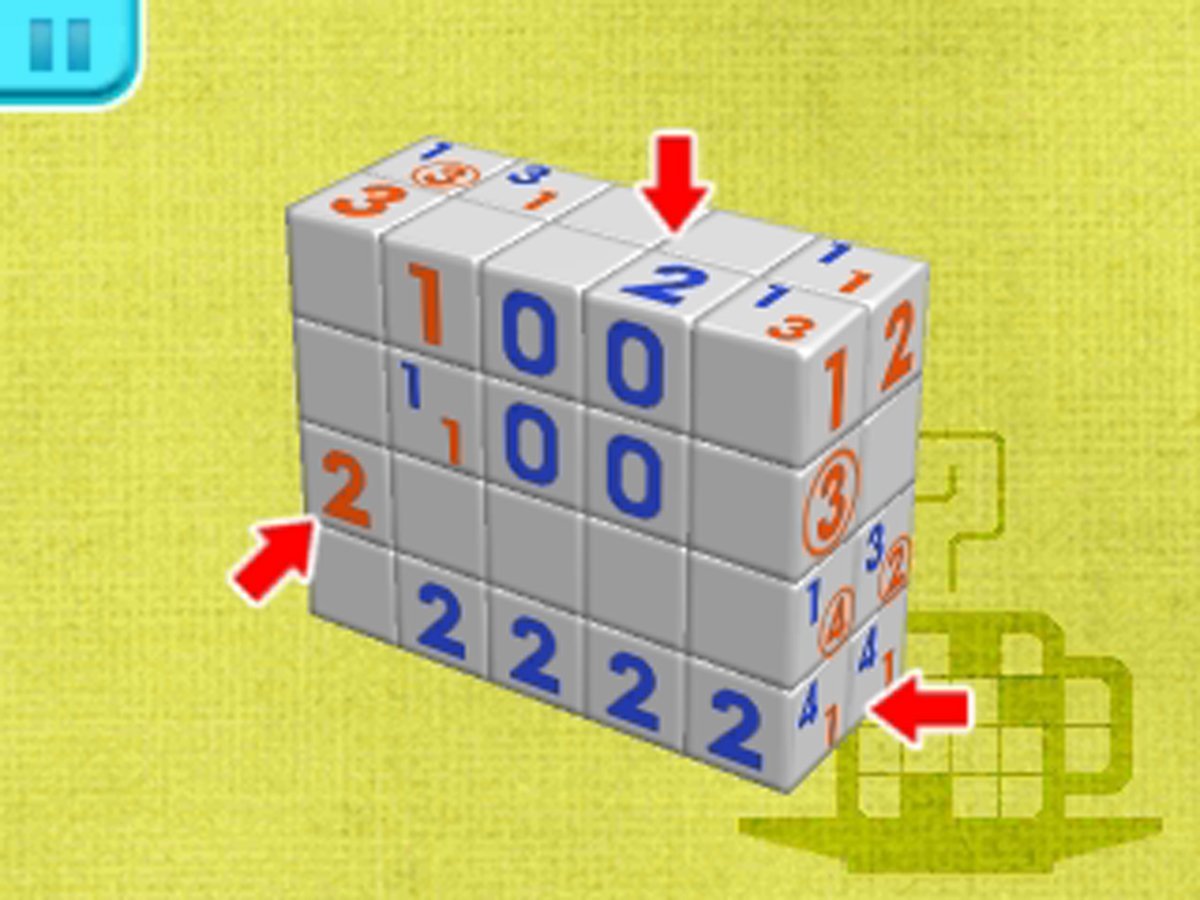 Another couple of Picross 3D 2 videos have surfaced on Nintendo's Japanese YouTube page. Find both of them below.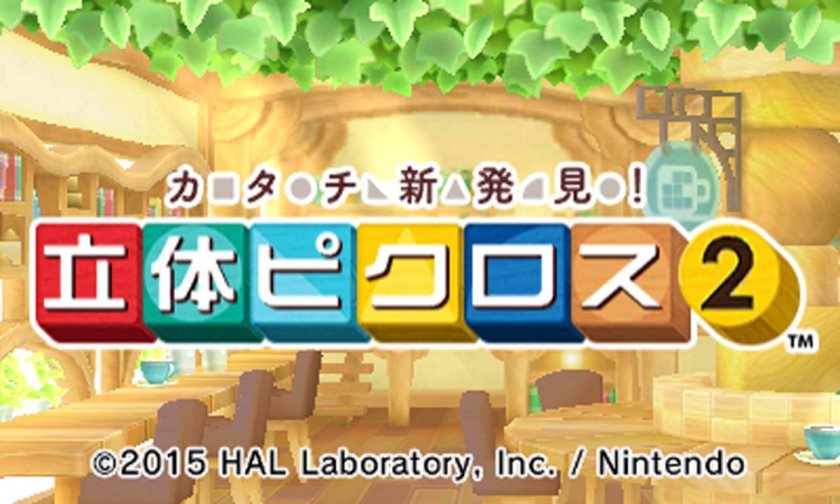 Earlier tonight, Nintendo brought a Picross 3D 2 demo to the Japanese 3DS eShop. You can find some footage of it below.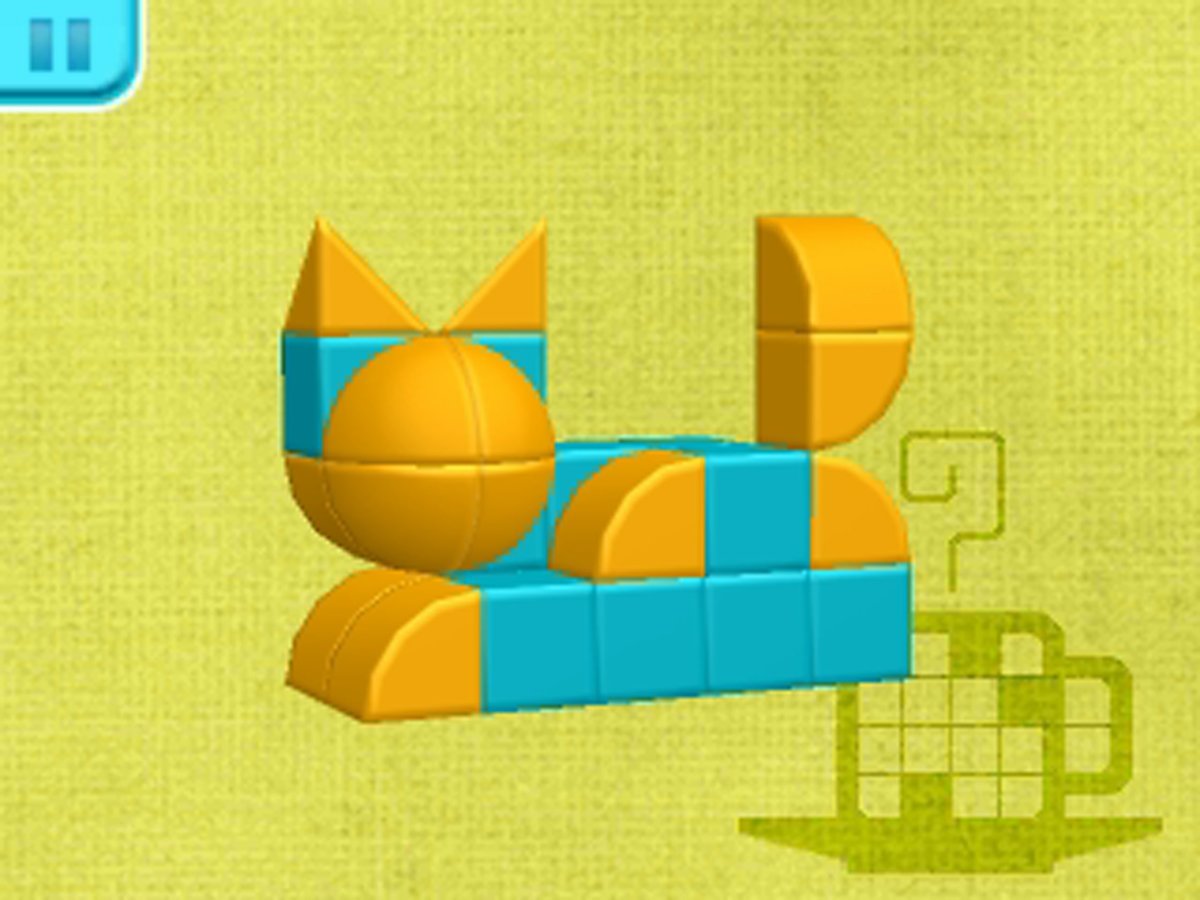 Along with today's amiibo video, Nintendo has also released an introduction for Picross 3D 2. Find it below.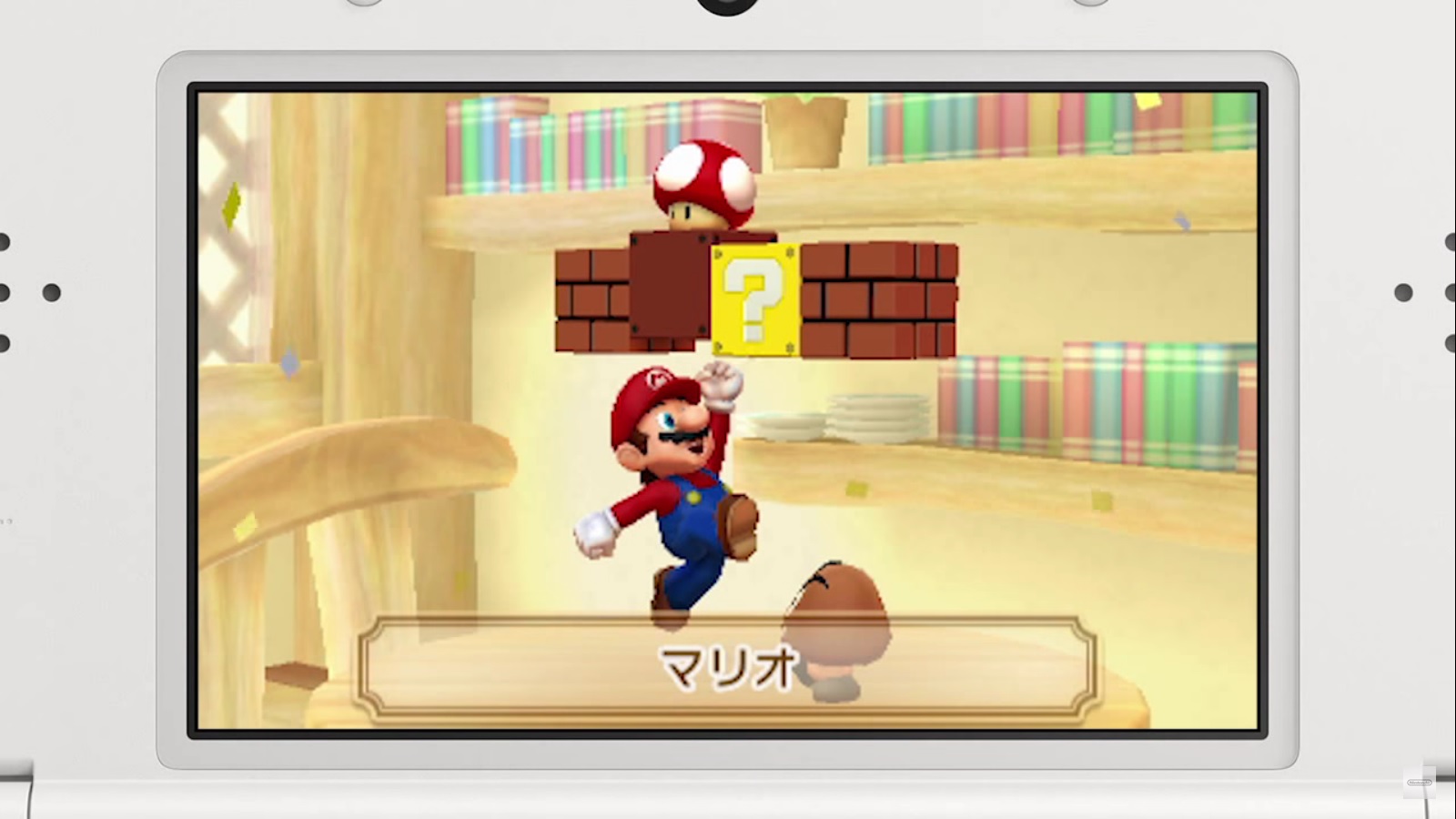 Nintendo uploaded a new video showing amiibo functionality in Picross 3D 2. Watch it below.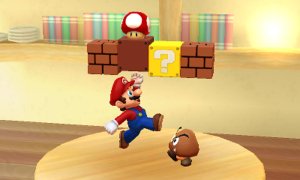 Nintendo made the unexpected announcement last night that Picross 3D 2 is in development for 3DS, with a planned Japanese release for October. We heard that the title would be incorporating amiibo, and an Amazon Japan listing shares more details on this front.
Mario, Luigi, Peach, Toad, Yoshi, Bowser, Link, Kirby, Meta Knight, and King Dedede work with Picross 3D 2. By using any of these amiibo into the game, players can unlock original puzzles. The screenshot above shows what the Mario puzzle looks like.