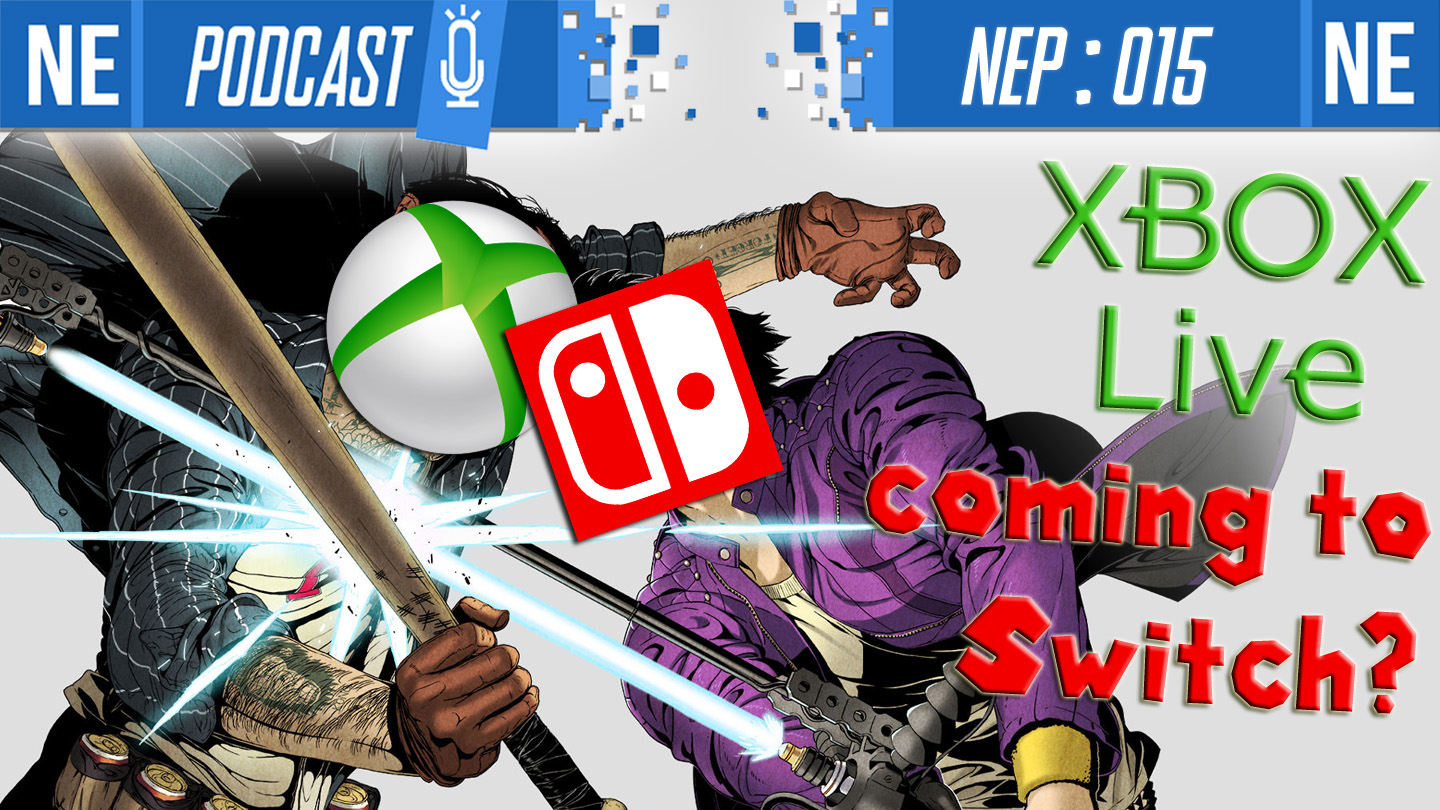 Hello, my beautiful goombas!
This week on NEP, Oni and Galen wade through the concept of Xbox Live on Nintendo Switch, discuss the weekly news, and banter over all the talking points that Nintendo gave us from their Financial Q&A.
Plus, Oni talks the importance of women in the (Nintendo) workplace in regards to Japanese society and Galen tells us all about what game he needs to see revived in his lifetime.
A big thank you to all of our listeners and to those who share the podcast— our show is growing at a very healthy rate! We hope you're enjoying listening! Please leave us your feedback, and check below for more details and timestamps.
Skybound Games and Beamdog have announced a partnership that will see the release of several classic roleplaying titles on Switch. Baldur's Gate, Baldur's Gate ll, Baldur's Gate: Siege of Dragonspear, Icewind Dale, Planescape: Torment, Neverwinter Night will all be released on Switch this year.
Below is the full announcement: