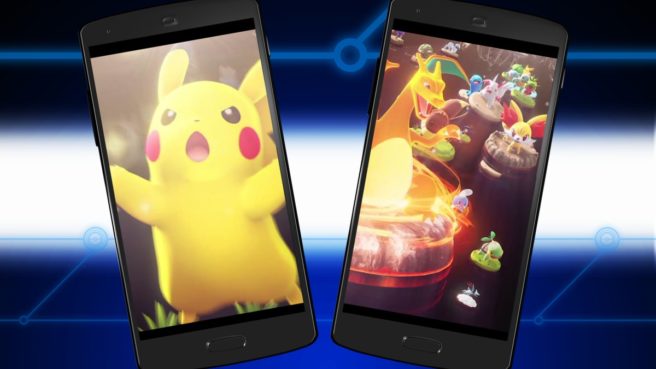 The newest version of Pokemon Duel is now available for download. The update is listed to fix various bug issues, but nothing too specific is stated on the mobile app itself.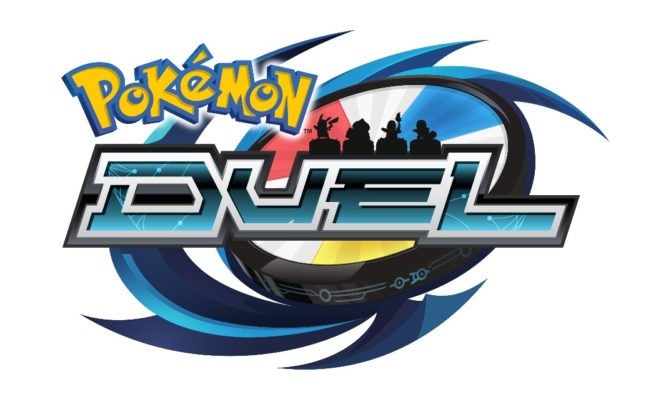 A new update is out now for Pokemon Duel, though it's small in nature. The latest patch addresses a few unspecified bugs. If you've downloaded the game, you can update to version 4.0.1.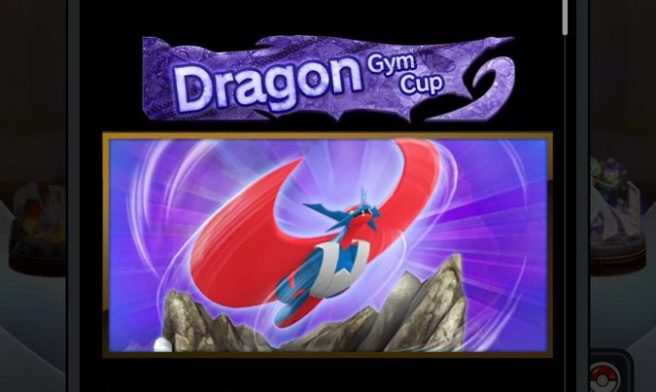 Pokemon Duel newest content update saw the addition of today's Dragon Gym Cup. Take a look at some footage below.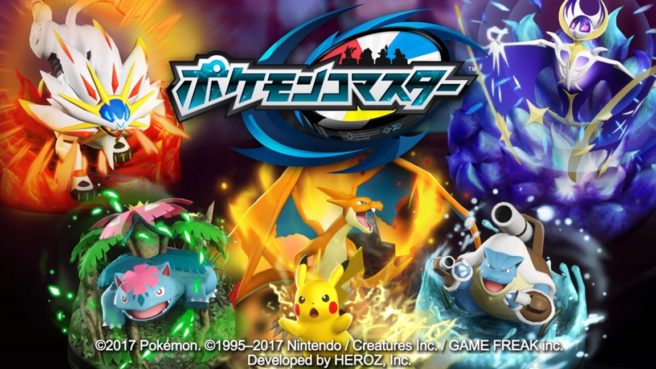 A new trailer has been published for the Pokemon Duel summer update that went live earlier today. Watch the video below.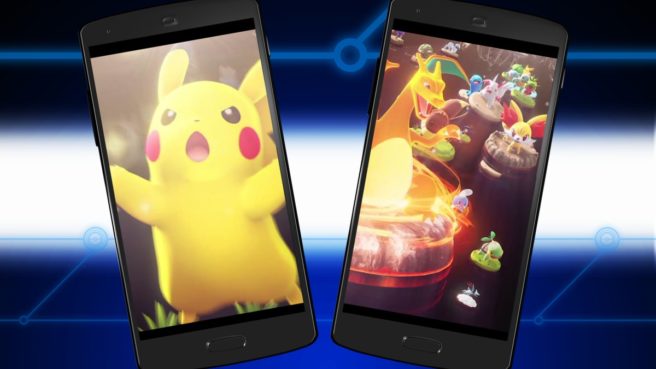 The newest version of Pokemon Duel is out and with it comes a lot of new Pokemon including Mega Evolution and Alola Pokemon. The mobile app lists the update as containing the following:
– New rarity UX
– Item allowing you to level up a Pokemon to level 10
– Halls is a new function that has been added to enhance room matches
– Deck cost cap for plates has increased
– New league has been added
– Various bug fixes
We have one new detail about the big update coming to Pokemon Duel. In a brief video released today, it's confirmed that the game is adding Mega Evolutions.
Here's a teaser:
The new Pokemon Duel update will be released this summer.