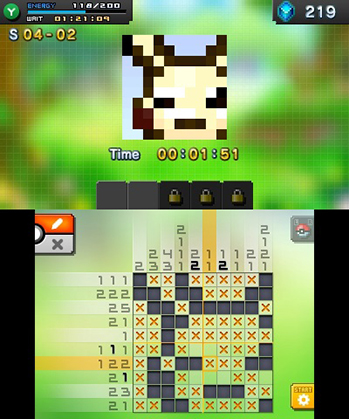 Another round of footage has surfaced for Pokemon Picross. Check out the latest video below.
Pokemon Picross' developer has now been confirmed. The game comes from Jupiter, who certainly has extensive experience with the puzzle genre.
Jupiter has been responsible for all of the Picross e titles on the eShop. The studio also made Mario's Picross, Picross DS, and more. In terms of Pokemon games, Jupiter created Pokemon Pinball and was involved with many games for the Pokemon Mini device.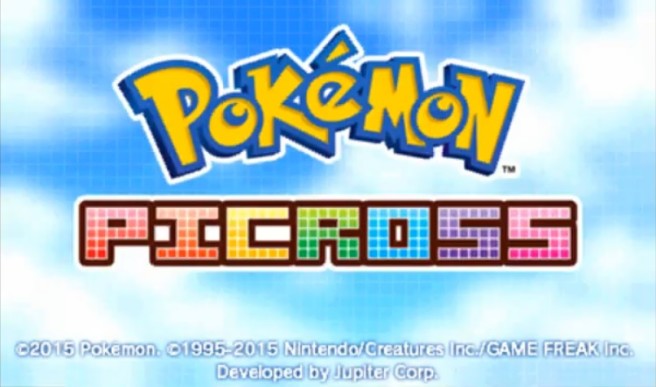 In just a few days, Pokemon Picross will be coming to the 3DS eShop. Watch 30 minutes of gameplay below.