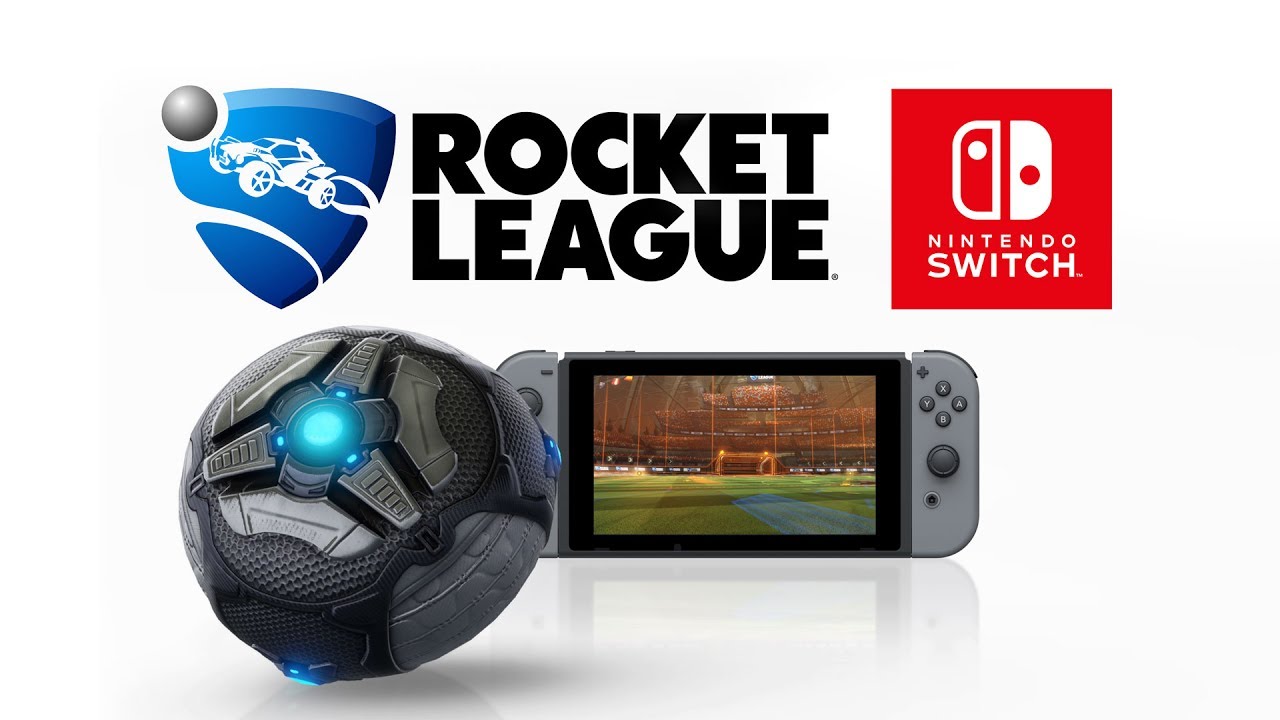 Rocket League is coming to Switch on November 14, Psyonix has revealed. The game was previously pinned down for a holiday launch.
Rocket League on Switch will include the features, upgrades, and content from other versions along with support for all of the system's various play modes. Exclusive Battle-Cars and Customization items are in as special unlockables as well based on Mario and Metroid.
Psyonix has confirmed that Rocket League will cost $19.99 on Switch. View a special episode of Nintendo Minute with the studio below.
Source: Psyonix PR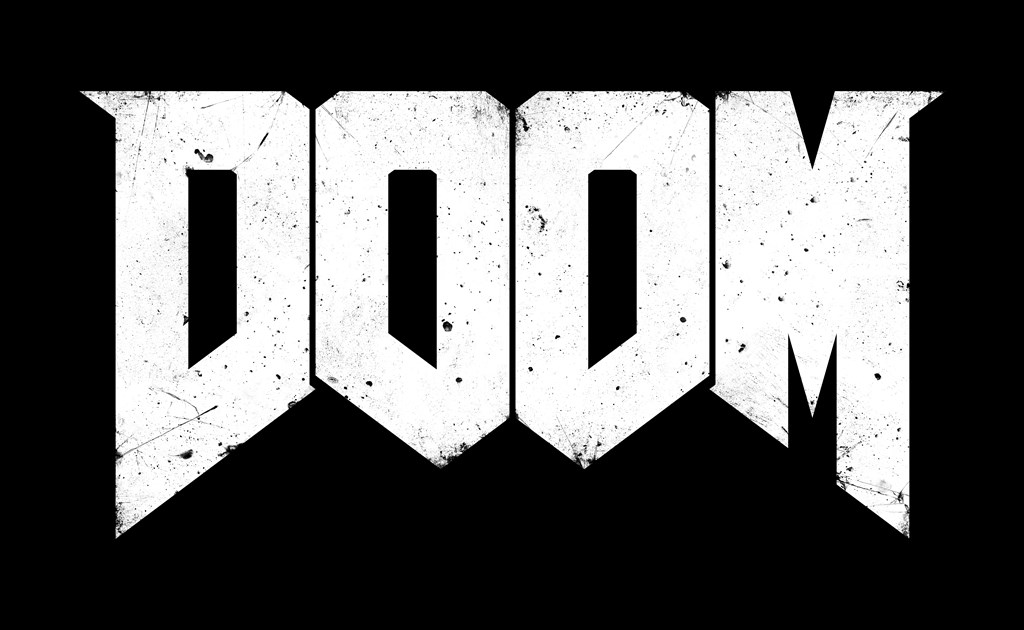 Much in the way that Tantalus became associated with Wii U ports back in the day, Panic Button is helping to bring prominent games to Switch. Digital Foundry confirms that the studio is porting two high-profile games to Nintendo's console. Panic Button is leading the way on both Rocket League and Doom for Switch. Psyonix and Bethesda are very much involved with the two titles respectively, but it sounds like Panic Button is primarily in charge.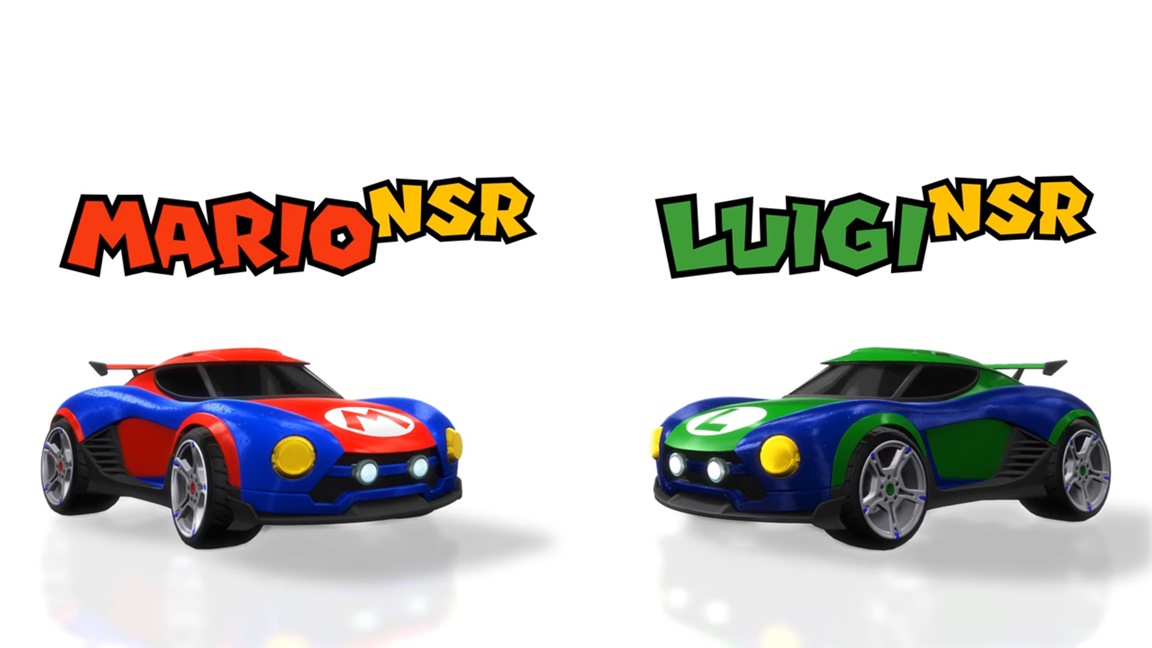 Psyonix is revealing some big news about the Switch version of Rocket League today. This version of the game will offer some exclusive Nintendo-specific cars.
Players will be able to ride in vehicles based around Mario, Luigi, and Samus. The Mario and Luigi cars are the same but for a different predominant color and logo, and the one you get depends on the Rocket League team you're on. You'll be Mario on the Orange team, and Luigi on the Blue team.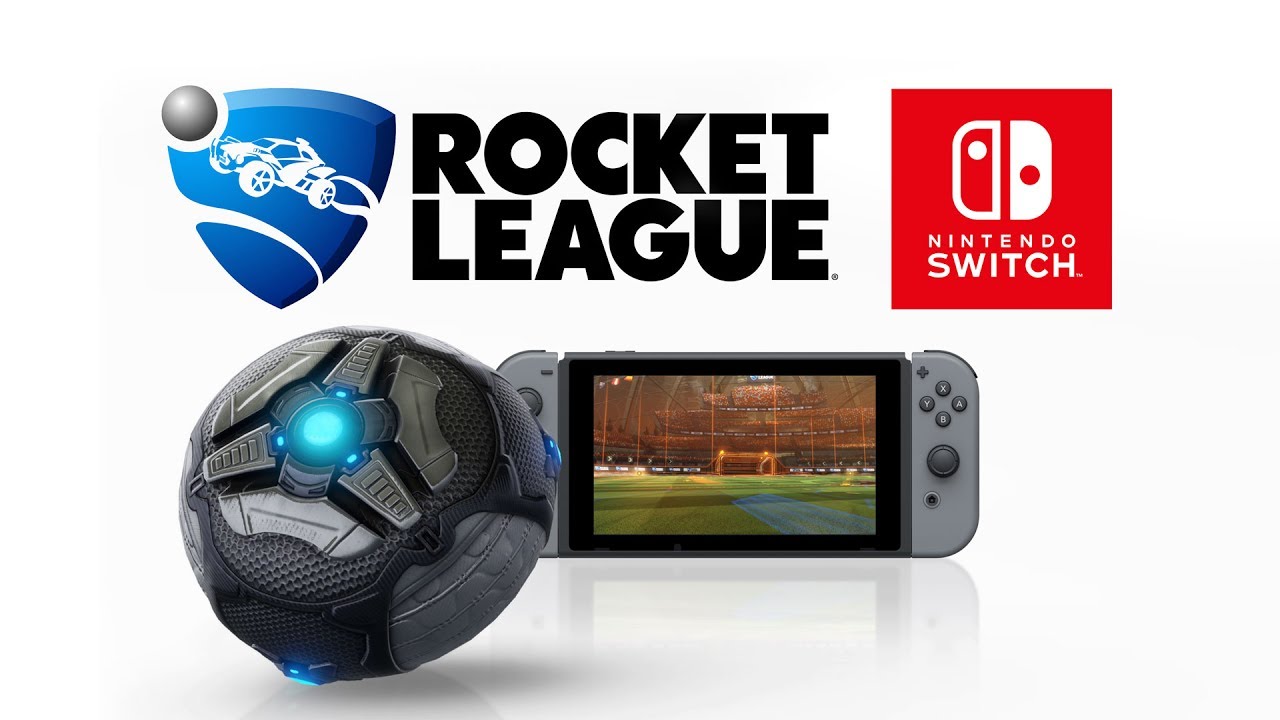 Last week, Psyonix vice president Jeremy Dunham stopped by IGN's Nintendo Voice Chat show for a lengthy discussion about Rocket League. Dunham went in-depth about the process of putting the game on Switch, and shared quite a lot of interesting information.
For a while, Psyonix was unsure if Rocket League would be on Switch since the system's architecture is different from the likes of PlayStation 4, Xbox One, and PC. But the team is happy due to the warm reception. Nintendo has also shown continued excitement in having the game on its console, and Dunham says they've been "fantastic to work with."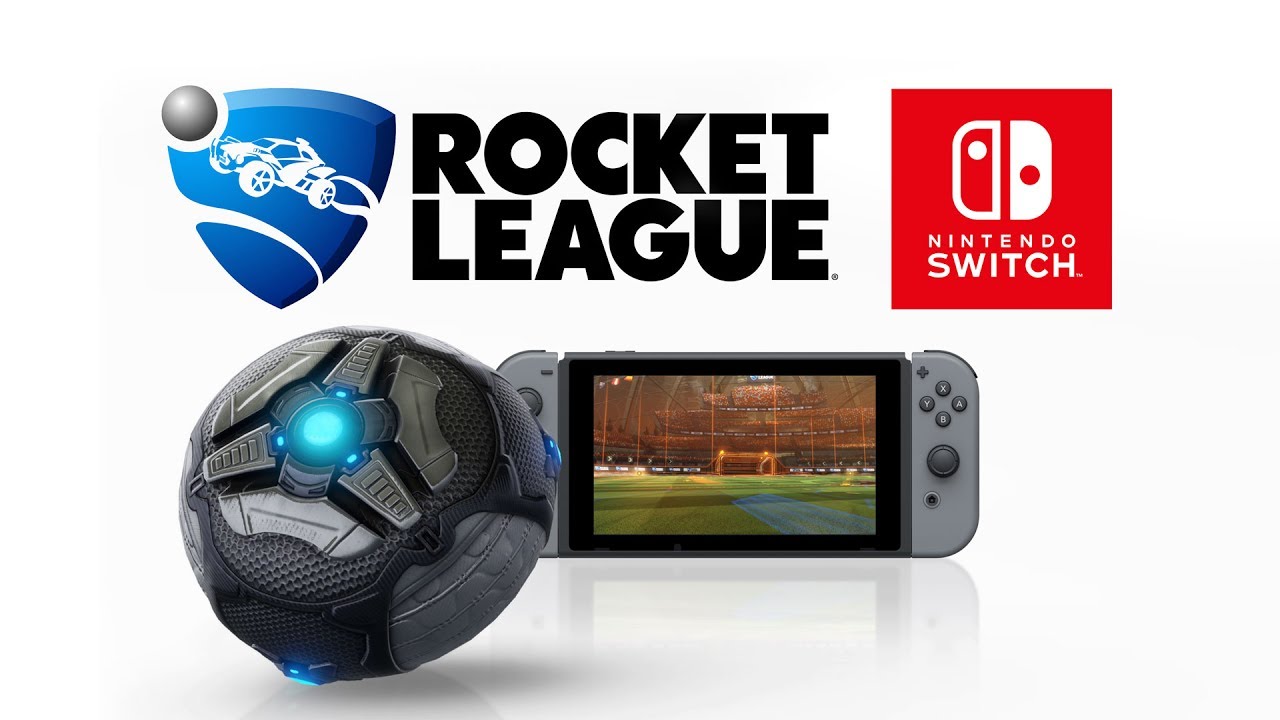 One of Nintendo's big E3 announcements last month was the reveal of Rocket League for Switch. Psyonix's VP of publishing Jeremy Dunham spoke more about the game in an interview with GamesIndustry.
Dunham started out by saying that the Switch version "is a bit of a passion project" and noted how "Nintendo has been very open with giving us whatever resources that we need":
"It is a bit of a passion project for us and we want to make sure it is done exactly the way we want it to be done. Nintendo has been very open with giving us whatever resources that we need, answering any questions that we have, allowing us to do cross-network play, which is a big deal and very important to us and they had no problem with that at all. That was the very first question I asked them. I said: 'If we are going to commit to doing this, would you guys allow us to do cross-platform?' And they told me that if it is important to us, then we will do cross-platform. There wasn't even any hesitation."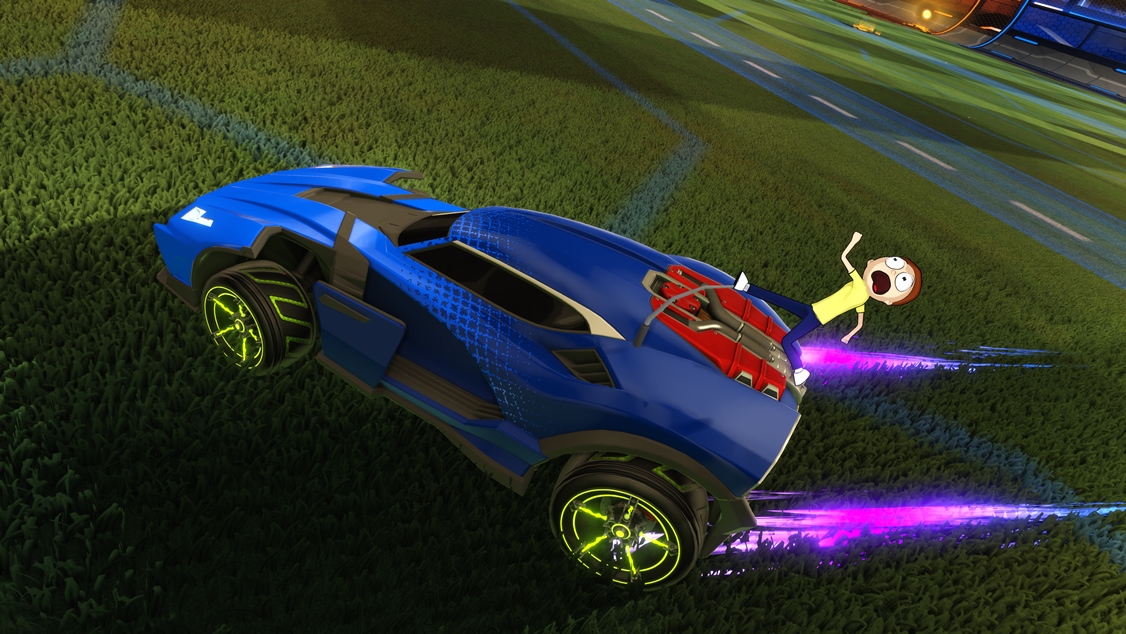 Psyonix has teamed up with Adult Swim and Adult Swim Games for a new partnership within Rocket League. As part of the game's second anniversary update, players will have access to free customization items. Rick and Morty will be available as Antennas, along with 'Cromulon,' 'Mr. Meeseeks,' and 'Mr. PBH' Toppers, an 'Interdimensional GB' Rocket Boost, and 'Sanchez DC-137' Wheels. The 'Cromulon' Topper can drop as a Painted item as well.
Switch owners won't have to worry about being left behind. On Twitter, Psyonix confirmed that the same content will be distributed on Nintendo's platform.
Yes!

— Rocket League (@RocketLeague) June 28, 2017
Rocket League will be out on Switch this holiday.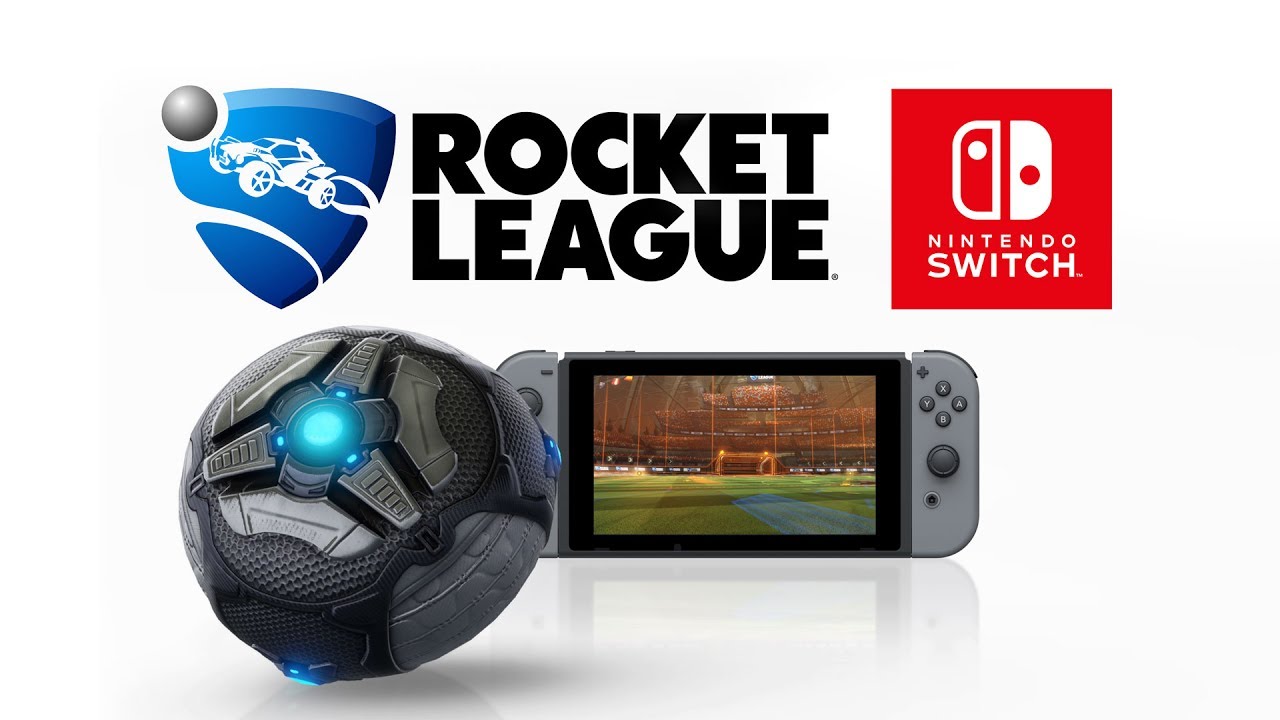 Switch was made to be compatible with Unreal Engine 4. Unreal Engine 3, however, is another story. The older version isn't supported as well, which made it a bit tricky to bring Rocket League to Switch.
Psyonix head Jeremy Dunham talked with GamesBeat about porting Rocket League to Switch, which is being done with some help from Panic Button – the same team that worked on the Xbox One version. He said:
"We feel really confident about it. In the beginning, we weren't so sure. We had to do custom work. The Switch by itself doesn't have inherent Unreal 3 support. It only has Unreal 4. To support 3, we had to do custom work."
Dunham also reiterated what we've heard previously – that Rocket League will be 720p and 60 frames per second at all times.
"The main compromise we had to make is we're running the game in 720p rather than 1080p, even on the TV. It's our opinion that it's much more beneficial for the game to run fast at 60 frames per second than to look the absolute best. We'll ship at 60 frames per second for the docked version and the undocked version."
Dunham also had some encouraging words about the overall state of Rocket League on Switch. The team "didn't think we would have it running this smooth, this early."
"We're actually ahead of where we thought we'd be. We didn't think we would have it running this smooth, this early. For a while we were concerned about whether we'd have anything to show at E3 at all. We have a very talented team at Psyonix. Our engineers have done a lot of hard work to make sure this runs as well as it does already. We've already discovered things in the last few weeks that we weren't aware of a few weeks ago. It's already made the game perform incredibly. We're very encouraged."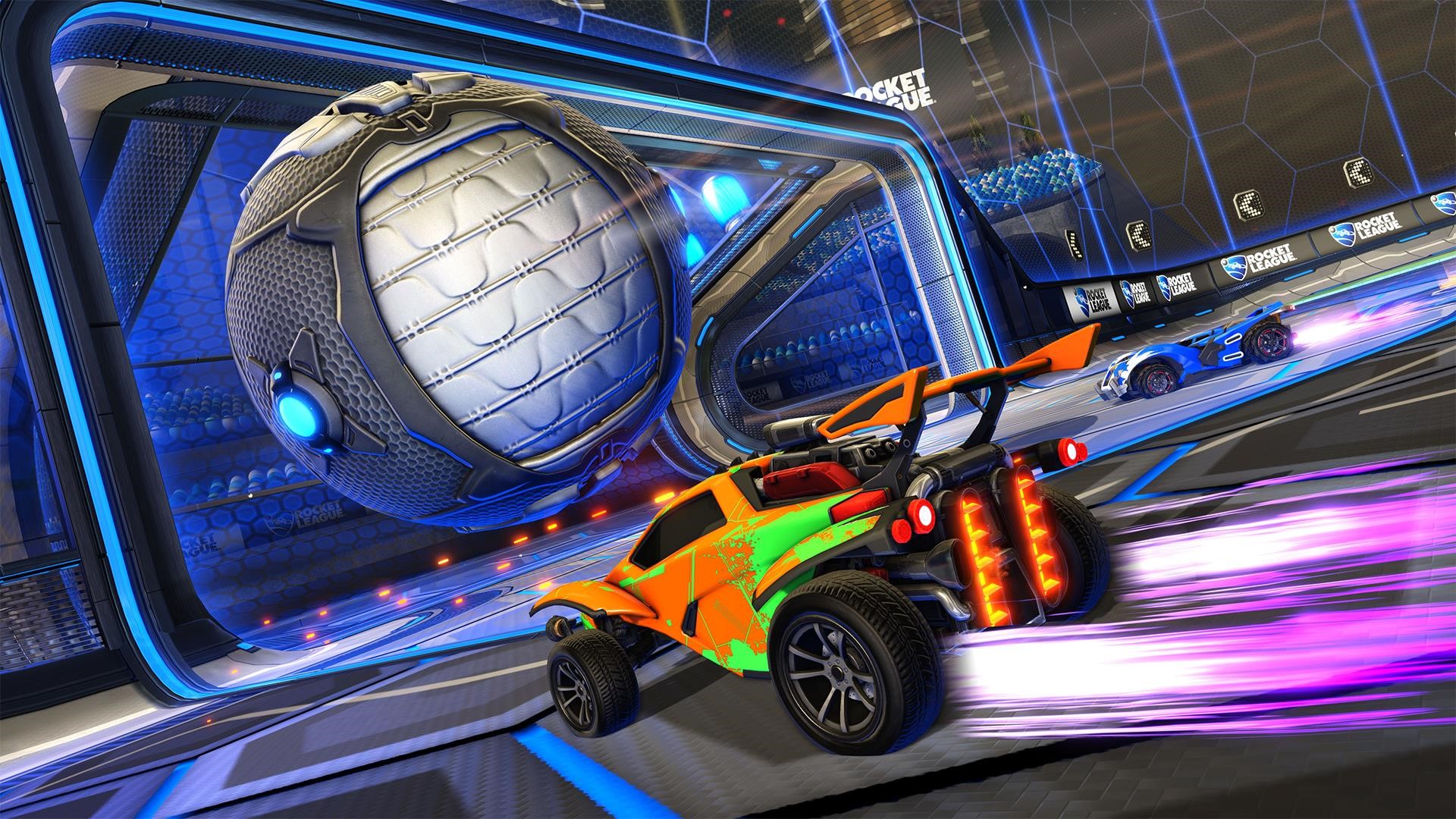 Psyonix isn't setting its sights on creating sequels to Rocket League. Rather than turning it into a franchise, the main game will continue to receive updates and released across new generations of hardware.
Jeremy Dunham from Psyonix told Engadget in a new interview:
"We're not trying to build six Rocket Leagues. We're not looking forward to when Rocket League 2 and 3 and 4 are coming out. Rocket League is the game we're gonna keep updating. It's important to us to keep that going, cross-generation, across multiple platforms without sacrificing anything."
Rocket League is a similar position as Minecraft. Minecraft itself has been so hugely popular that a sequel hasn't been necessary, and the game is continually updated and put out on new systems.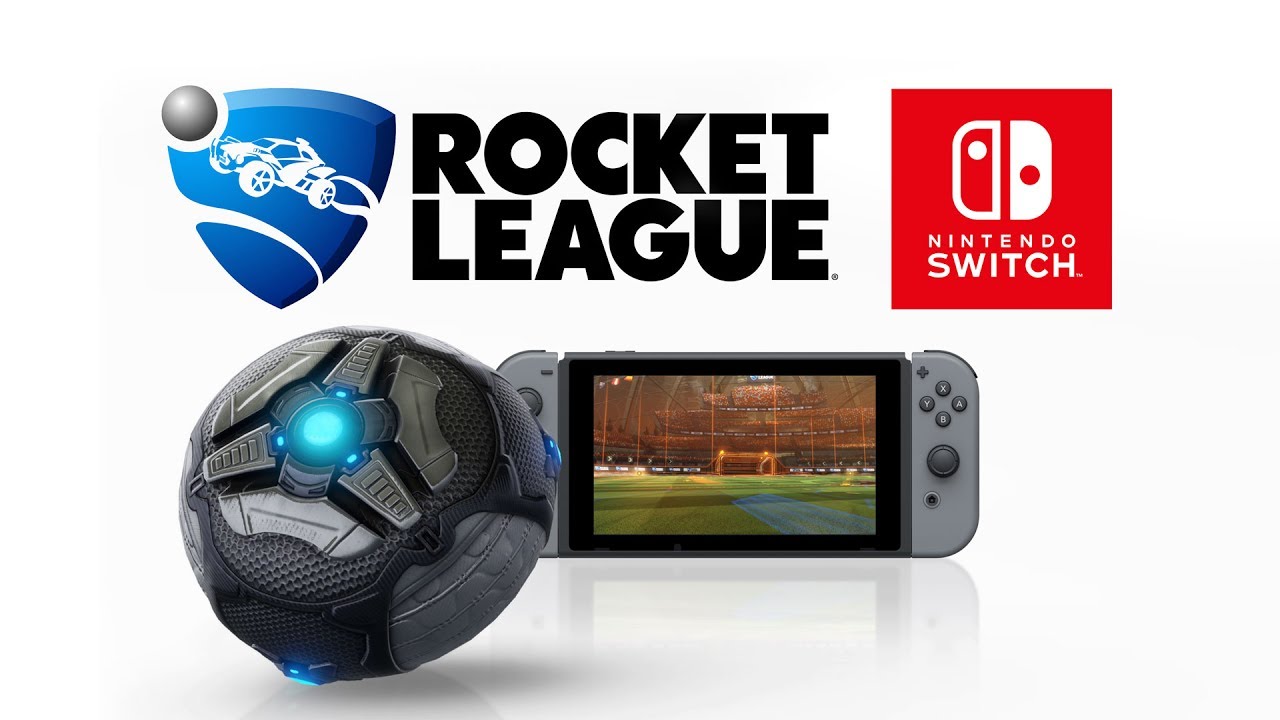 IGN has more on the new Switch version of Rocket League. The site spoke with Psyonix vice president Jeremy Dunham and producer Bobby Garza about the game.
Psyonix is including all features from other versions on Switch. This includes Season mode, Hoops, Drop Shot, Rumble, and Snowday. Up to eight Switch units will be supported with local multiplayer, and up to four players to play splitscreen when the Switch is docked and two when undocked.
We've heard that the team is targeting 60 frames per second on Switch. That includes splitscreen as well, but we won't know for sure until release. Other potential features like motion control and HD Rumble are also undecided.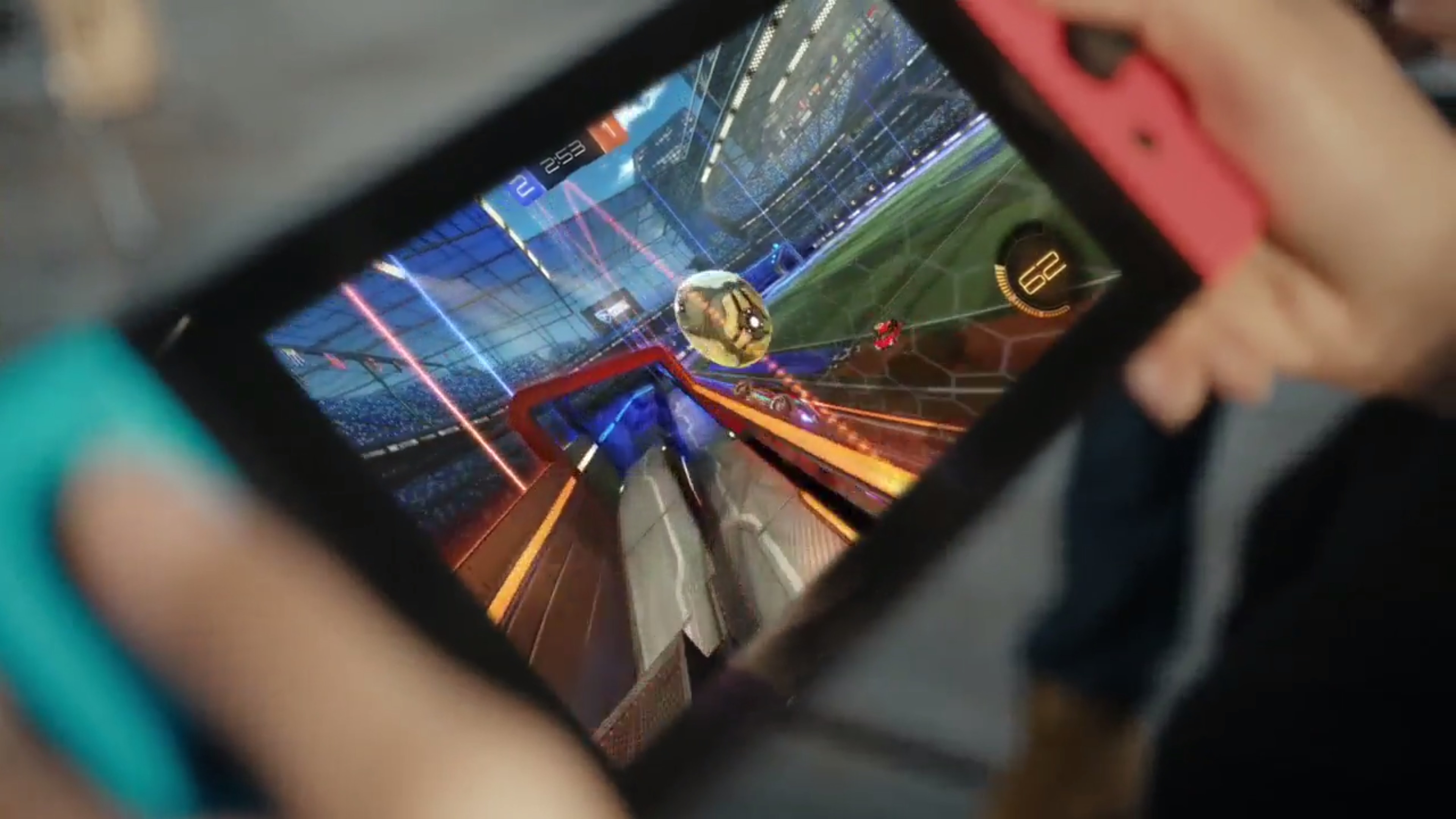 This information comes from Psyonix vice president Jeremy Dunham…
– Even if Rocket League isn't the most graphically challenging game, it's very dependent on the physics, which forced Psyonix to trade off marginally better resolution if it meant getting the game to run properly on the Switch version
– Mario Kart 8 Deluxe's success Switch was a huge motivator for the Psyonix team to get it right on the Switch
"In terms of pure greenlighting for when this project started, three months ago. If you wanna talk about when we first started investigating, messing with dev kits, late last year was about when we first started looking at it."
– Nintendo first contacted Psyonix about a potential Switch outing before the console was even officially announced
– 8-player local multiplayer
– two-player split screen on a single Switch with each player using a single Joy-Con (party style)
– Works with the Switch Pro Controller