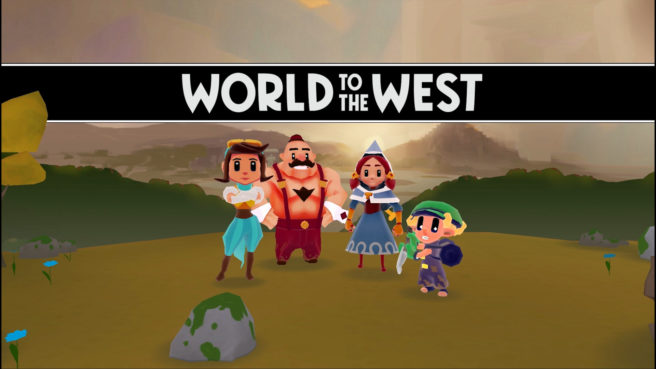 Teslagrad developer Rain Games has almost finished up its new game World to the West. Today, it was announced that the game is coming to Wii U as originally promised on May 5. It'll cost $29.99 / €29.99. English, German, French, Spanish, Italian, Norwegian, Chinese, Dutch, Arab and Polish are all supported.
Here's an overview:
"World to the West is a standalone followup of Teslagrad, the indie hit that conquered the hearts of many puzzle-lovers three years ago. A 3D action adventure with a cartoony art style, inspired by those light-hearted RPGs from our past that made us face the challenges with a smile. A vast world of blue skies and dark caves awaits you, as you try to unveil the mysteries of an ancient prophecy. You'll join four characters in this journey: Lumina the Teslamancer, Knaus the underdog, Miss Teri the treasure hunter and the gloriously mustachioed strongman, Lord Clonington, each one with their own storyline and abilities."
And a trailer:
World to the West will be at EGX Rezzed, London, between March 30 and April 1.
Source: Rain Games PR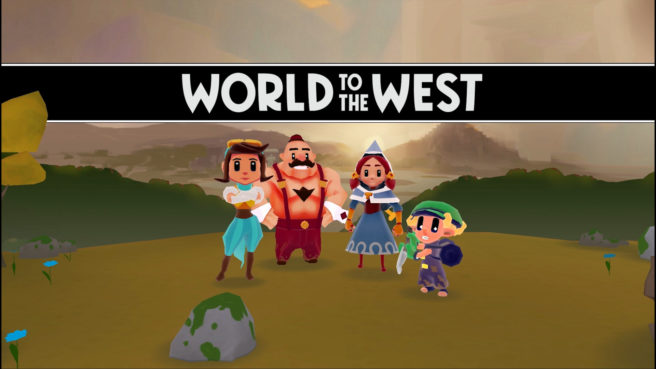 World to the West, the next game from Teslagrad developer Rain Games, is playable this week at Gamescom. See some off-screen footage below.
Rain Games is finalizing a patch for Teslagrad, which will add one new feature. Once the update comes in, players will be able to use screenshot functionality.
Rain Games is currently waiting on approval for the patch. We'll let you know when it goes live.
Rain Games and SOEDESCO have shared a slightly more specific release window for Teslagrad's retail release on Wii U. In North America and Europe, it will be arriving in early 2015. A final release date will be announced in the future.
Source: Rain Games PR