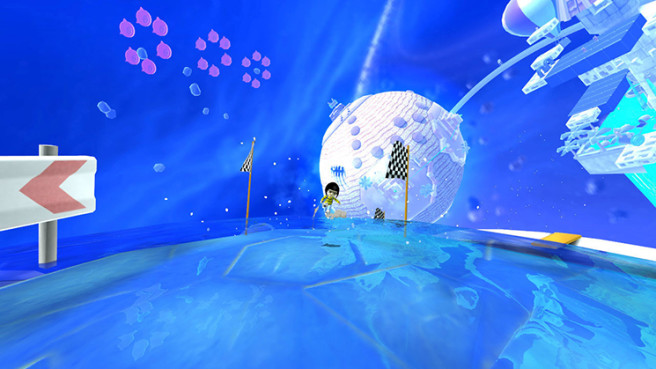 Rainy Night Creations' 3D platformer FreezeME came to the North American Wii U eShop today. If you download it, you'll need 904.7MB of free space. That amounts drops to 868MB once installed.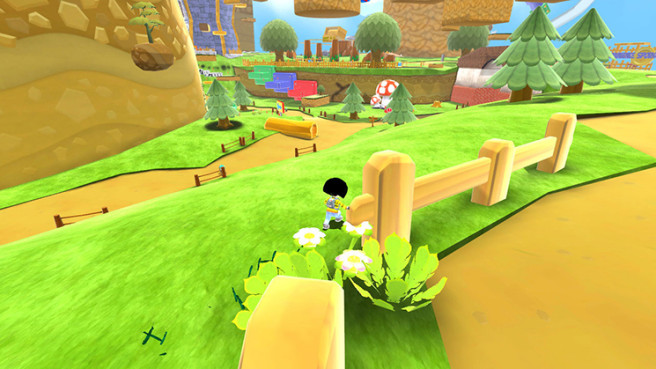 3D platformer FreezeME will be hitting the North American Wii U eShop later today. You can get a look at the game in the video below.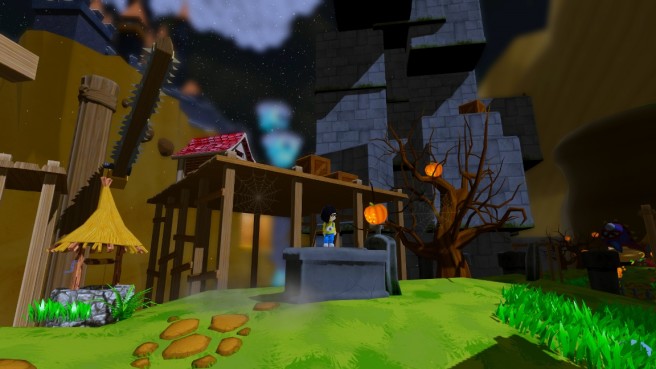 FreezeME won't be on the Wii U eShop until sometime next year due to some issues that required Rainy Night Creations to resubmit the game. However, the PC release did take place earlier this month, and plenty of footage has been posted online. A fairly lengthy video can be found below.