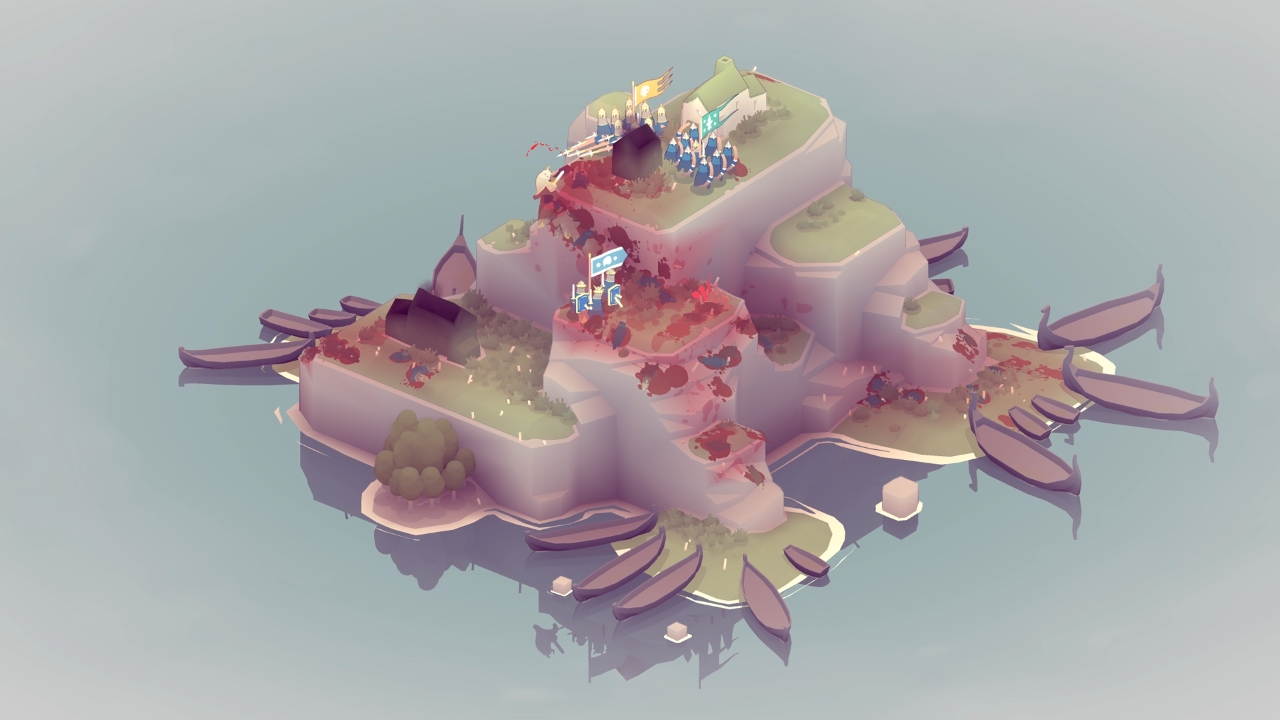 As was announced earlier today, Bad North is out now on the Switch eShop. Get a look at some footage below.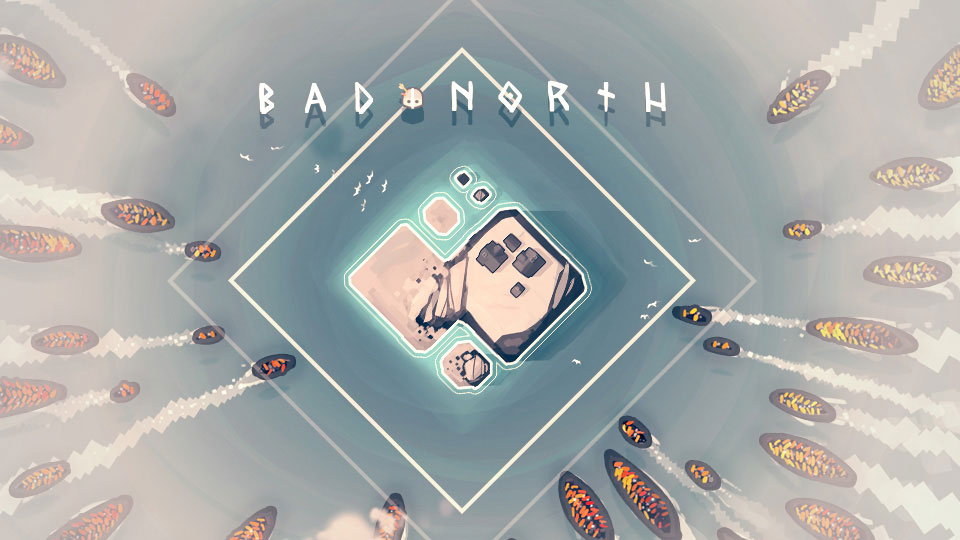 The launch trailer is live for Bad North, which is seeing a surprise release on Switch today. View the video below.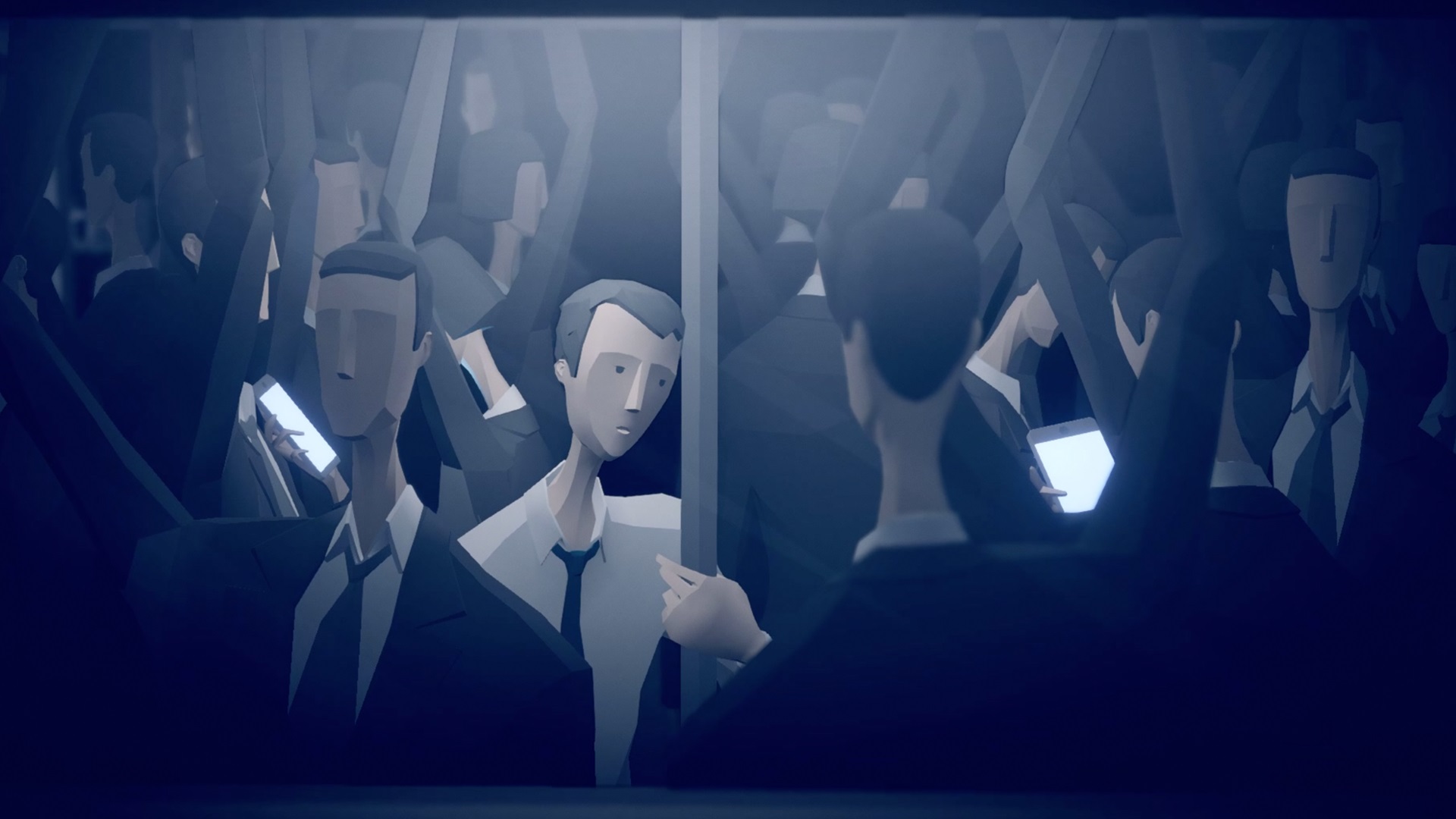 Among the Sleep developer Killbite Studio, in partnership with Raw Fury, has announced that its next game will be released on Switch. Mosaic is due out in Summer 2019.
Killbite says of its project, "Mosaic is a mysterious narrative game, where you follow the repetitive and lonely life of an average commuter… Until one day, when strange things start happening." Development has been taking place since Spring 2016.
Here's a trailer for Mosaic: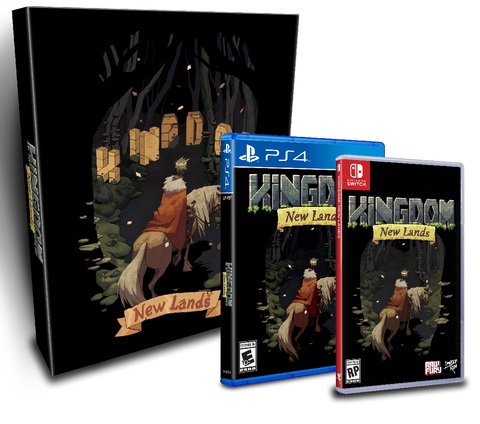 Limited Run Games held an E3 press conference yesterday where it announced physical releases for Switch as well as new titles entirely. However, the company held off on sharing one more reveal until after the event.
In partnership with Raw Fury, Limited Run Games will be offering a physical version of Kingdom: New Lands. It will be available to pre-order starting June 22 at 10 AM ET.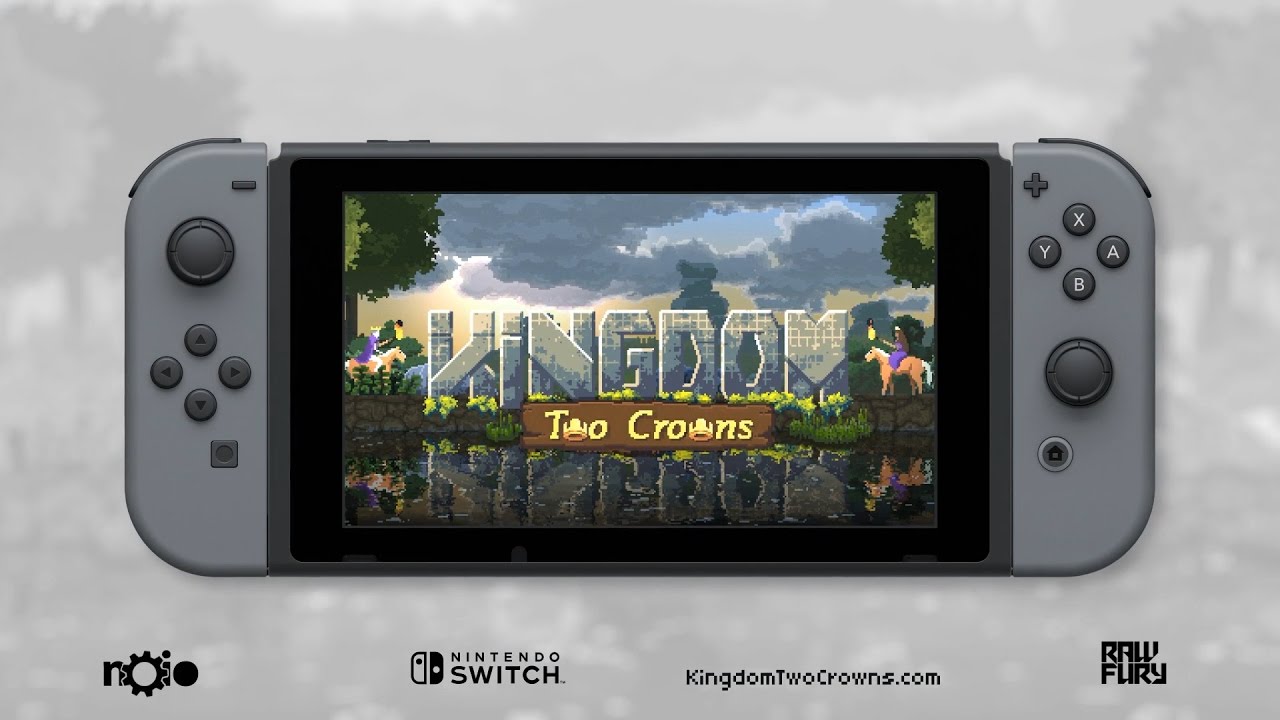 Raw Fury has finally provided a proper news update for Kingdom: Two Crowns. The developer has detailed what to expect from the game's new campaign mode, support for co-op, and more.
Here's the rundown: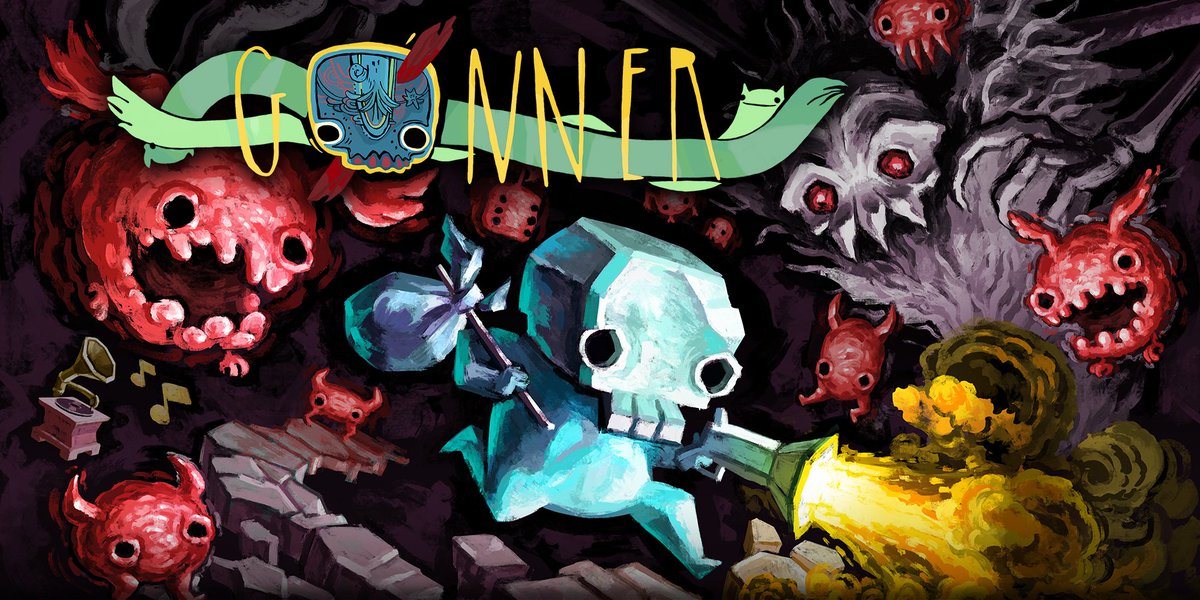 Raw Fury has started distributing a new patch for GoNNER. If you've purchased the game previously, you can download version 1.0.2.
GoNNER has new Daily Challenge and All-Time leaderboards. Additionally, some bug fixes have been implemented.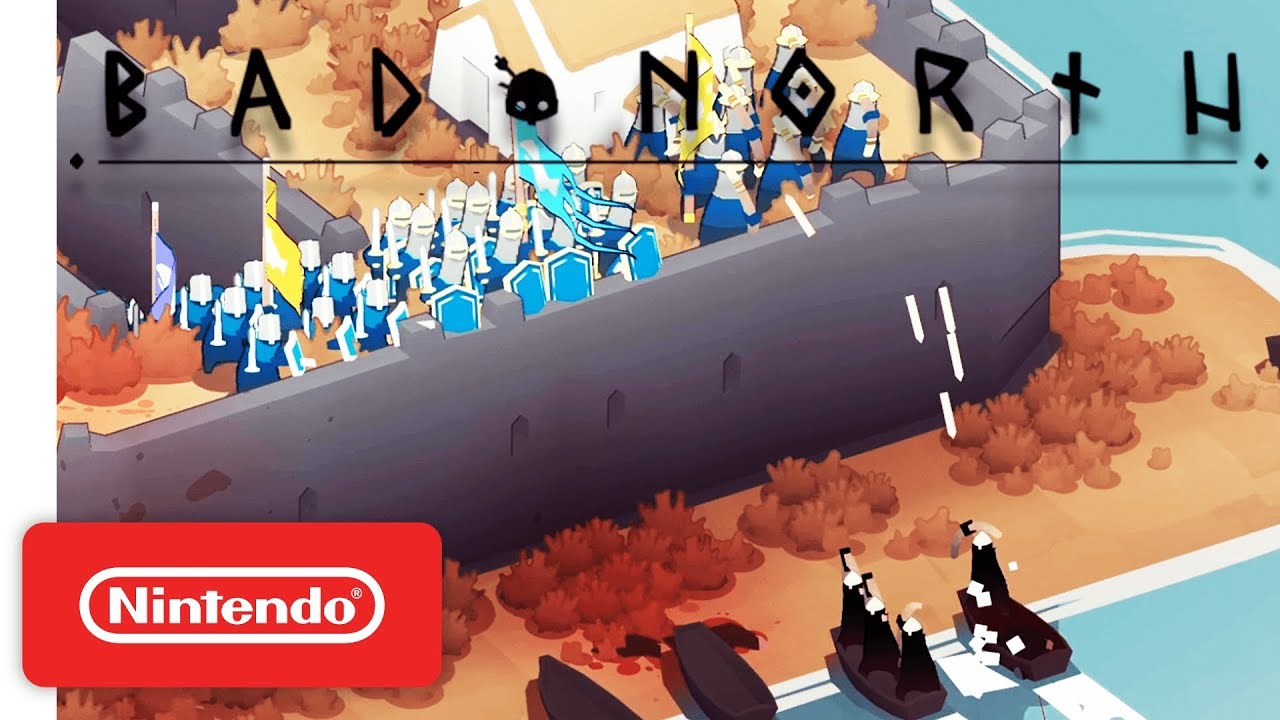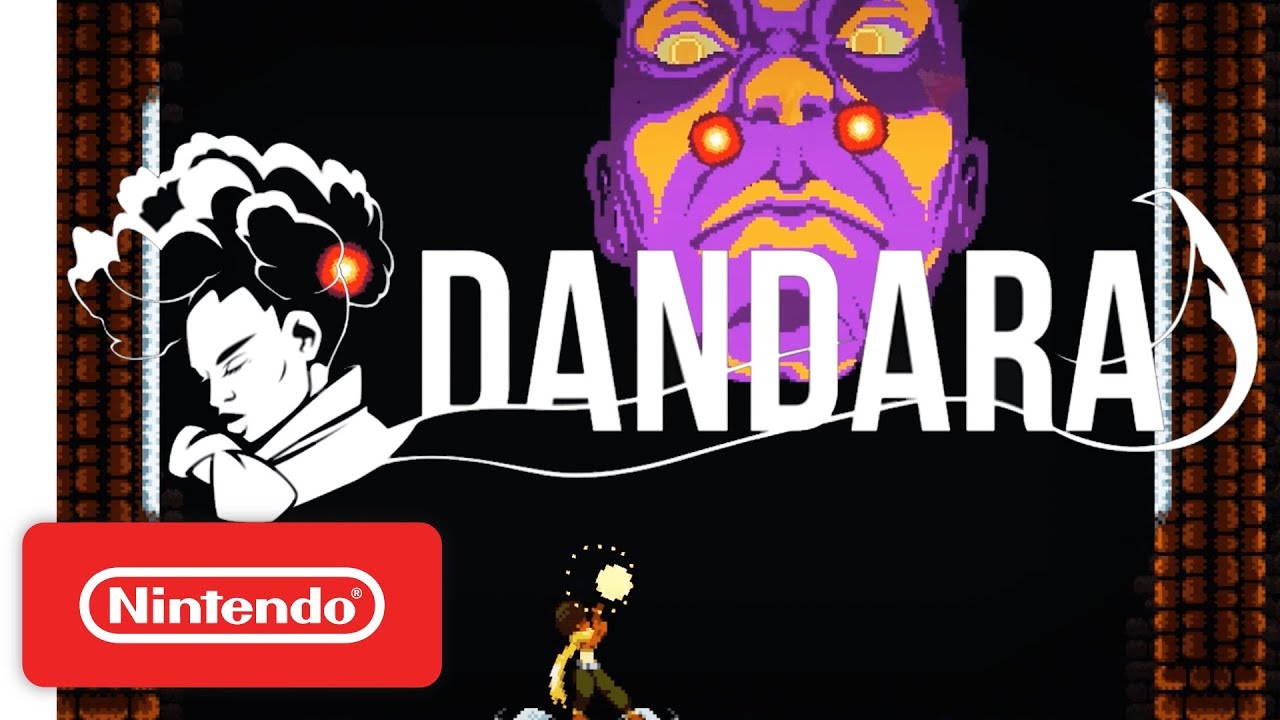 On Tuesday, Dandara launches on Switch as a digital download. Have a look at some footage in the video below.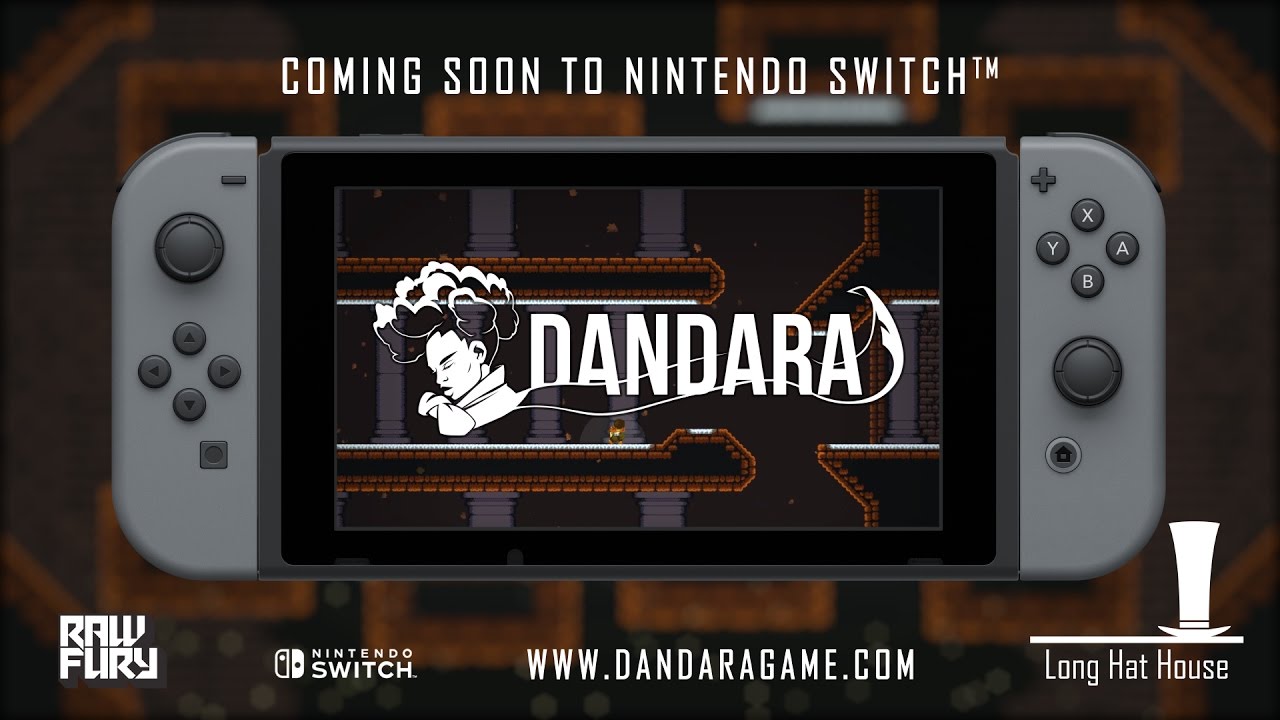 Raw Fury has gone live with the official launch trailer for Dandara ahead of its February 6 release. Check it out below.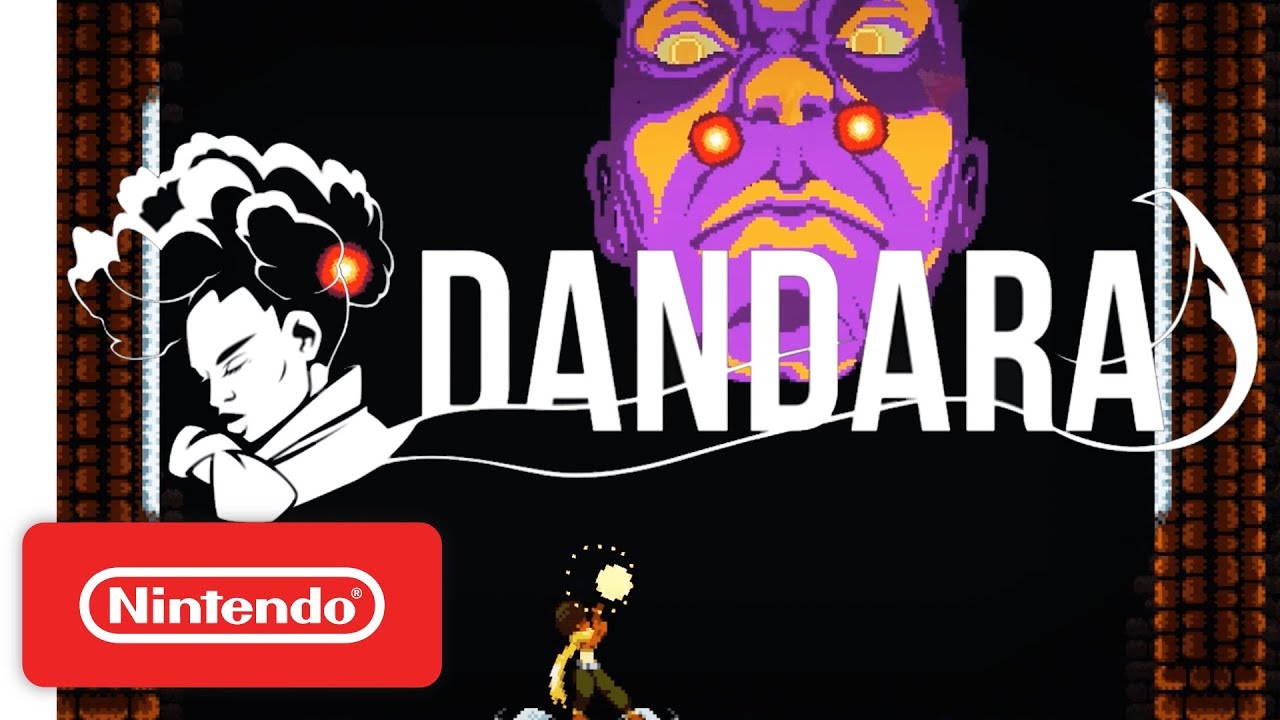 Dandara launches on Switch via the eShop on February 6. To prepare for release, you can now pre-load the game. This applies to both North America and Europe.
If you pre-load, you can save 20% on the final price. The current cost is $11.99, but it will normally be set at $14.99.
Thanks to tenakira for the tip.
Source: Switch eShop