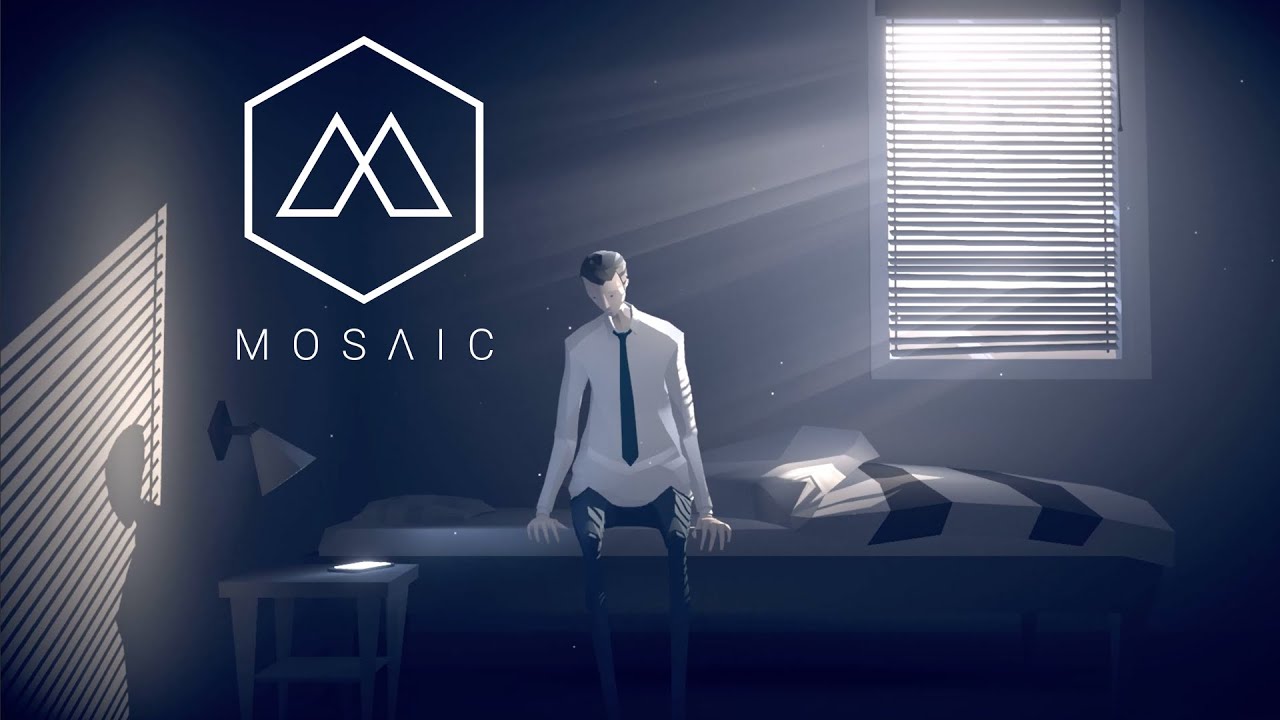 IGN has shared new footage from Mosaic, Krillbite Studio and Raw Fury's dark and atmospheric adventure game that's planned for Switch. View the gameplay below.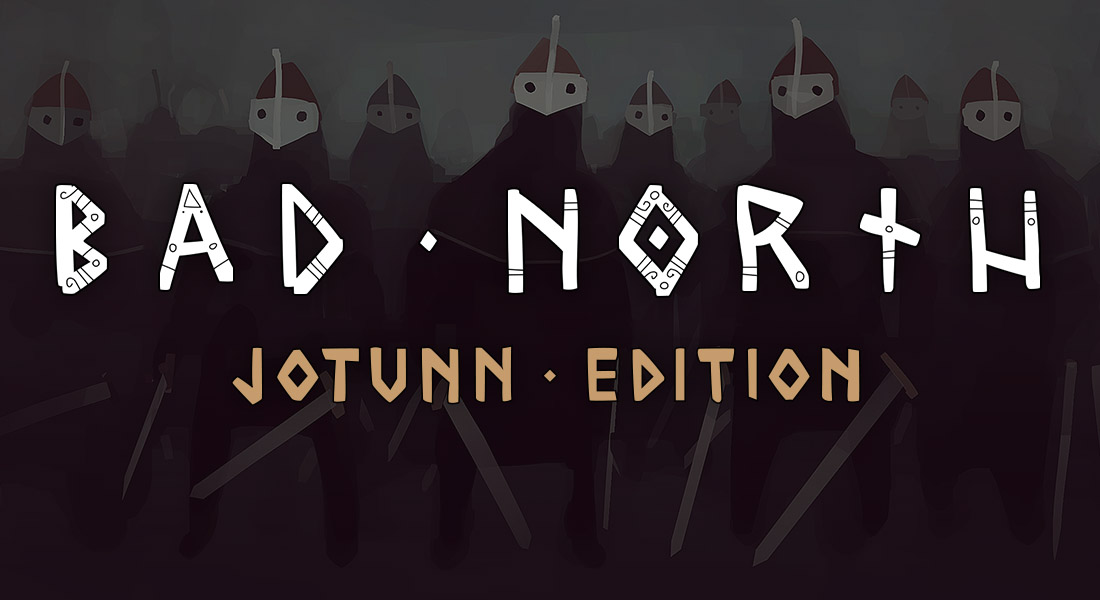 Bad North: Jotunn Edition will be available for Switch on September 26, Raw Fury has announced.
As a reminder, this update includes campaign changes, difficulty enhancements, new features, and more. Additional information can be found below.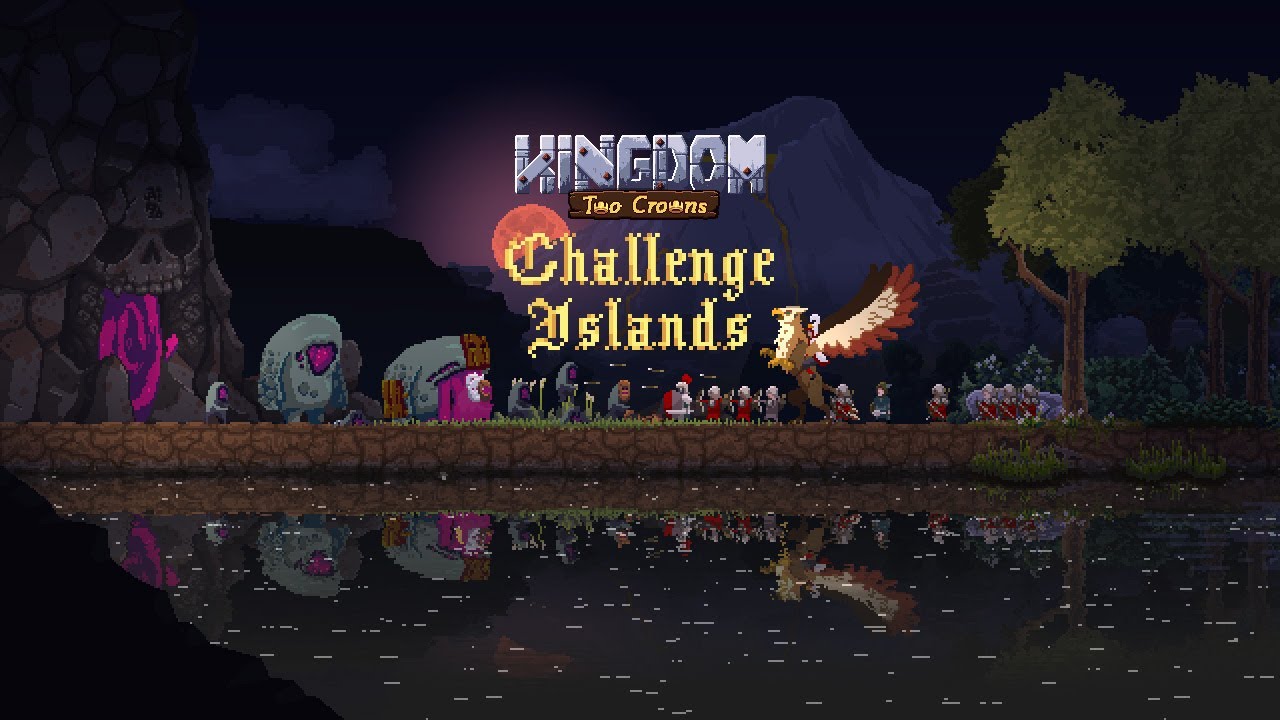 Kingdom Two Crowns recently received a brand new Challenge Islands update. For a look at what it has to offer, check out the trailer below.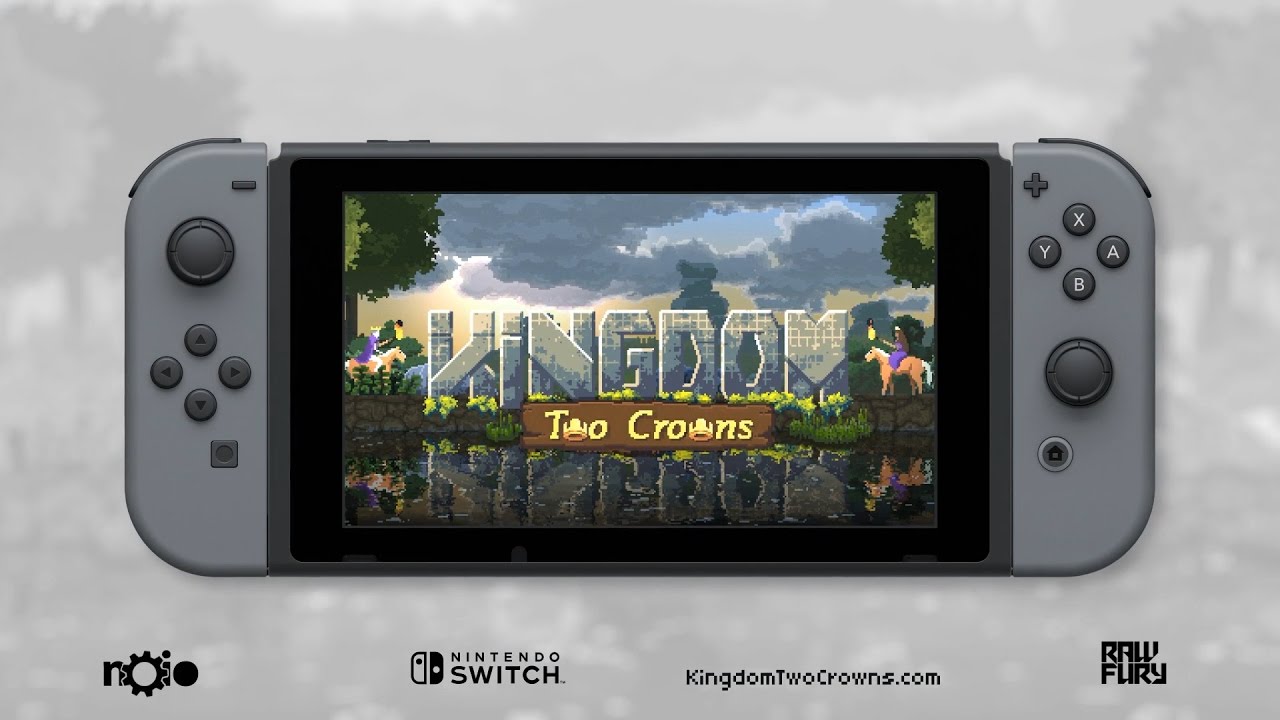 A new, major update is on the way for Kingdom Two Crowns. Challenge Islands will introduce "an alternative experience to the campaign with tougher roguelike gameplay and each with its own custom rules."
Below are the full details: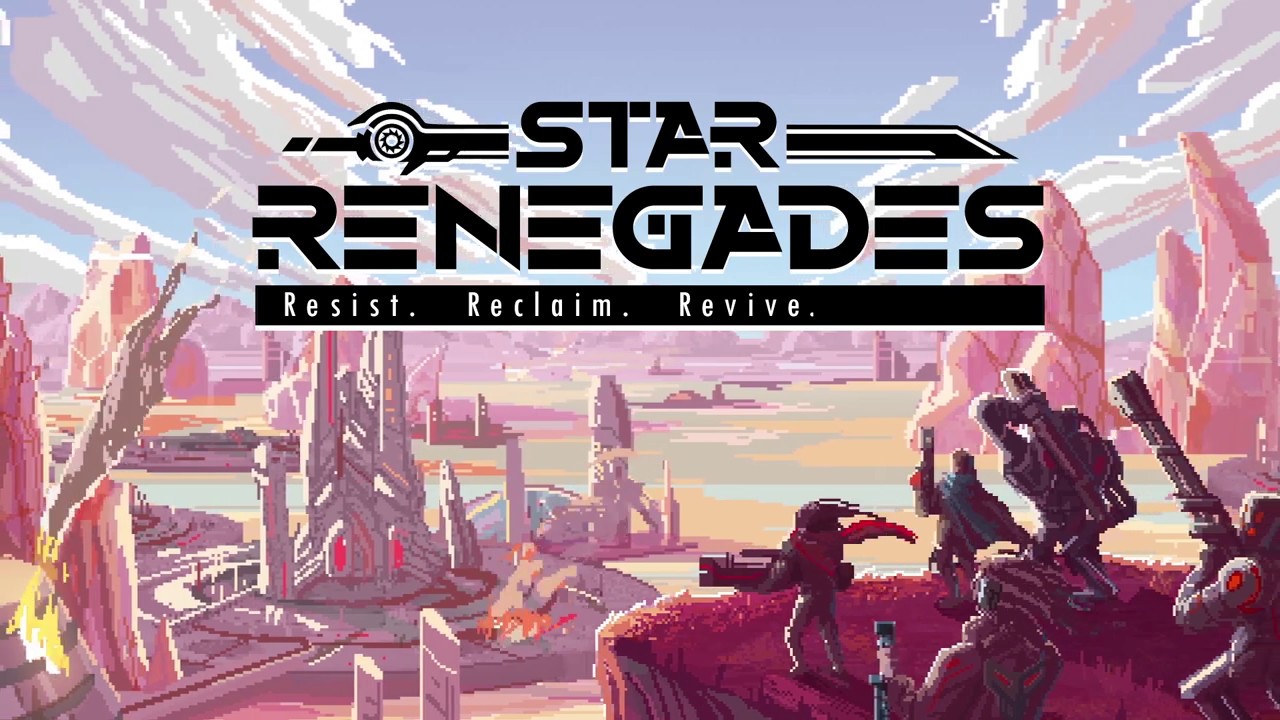 Massive Damage and Raw Fury have prepared a new Star Renegades trailer in celebration of Gamescom 2019. Give it a look below.
Star Renegades, a tactical squad-based rogue-lite RPG, is slated for early 2020.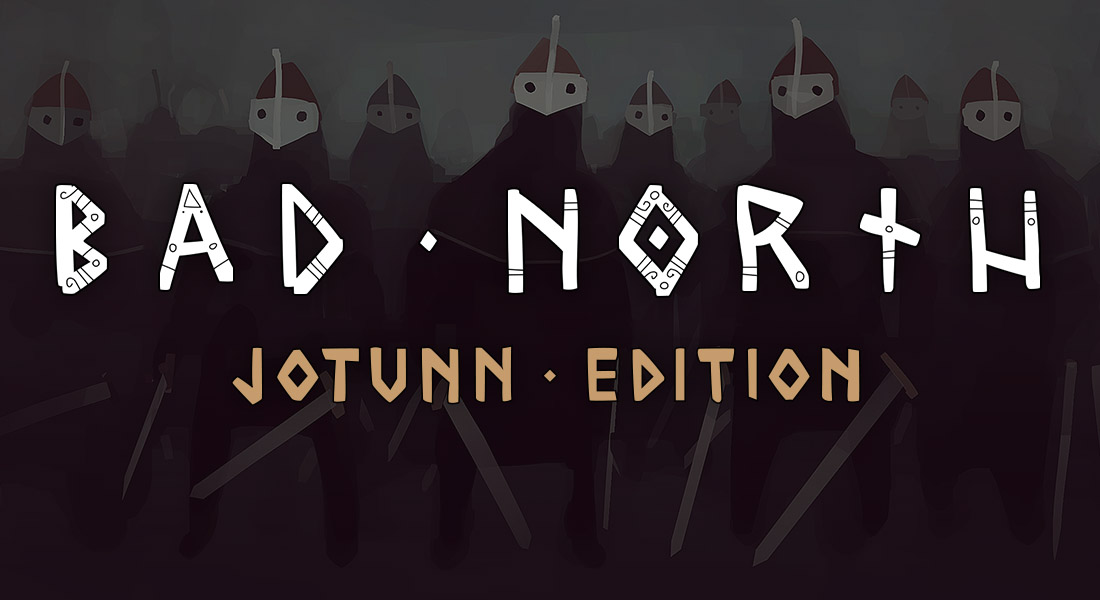 Raw Fury has shared a new trailer for the Bad North: Jotunn Edition update, which is coming soon to Switch. View it below.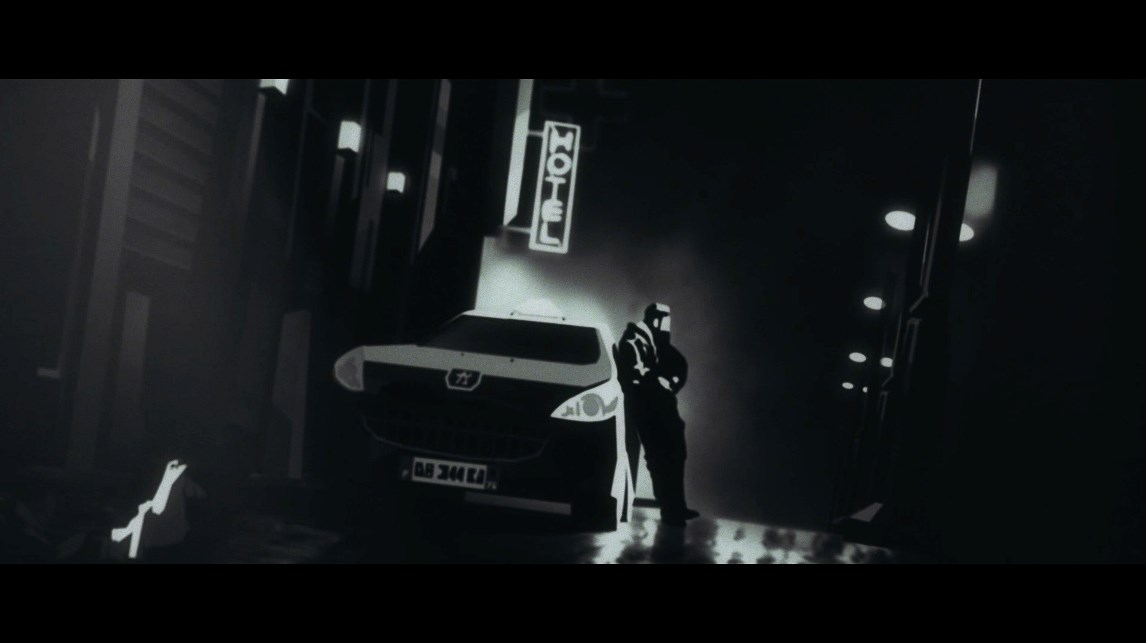 It's unclear when exactly Night Call will be launching on Switch, but the game is making its debut on PC today. View a new trailer below.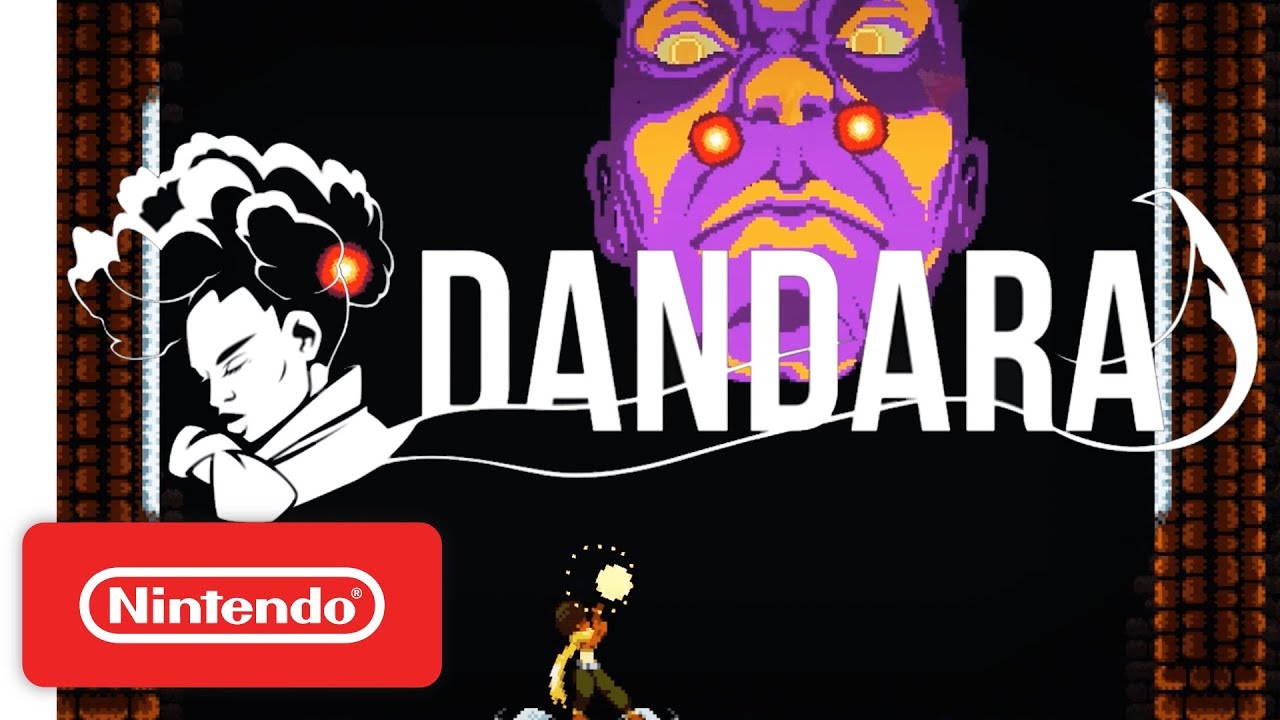 The 2D Metroidvania platformer Dandara has been updated on Switch. Version 1.0.4 is out now, featuring rebalanced difficulty, New Game+/Challenge options, and more.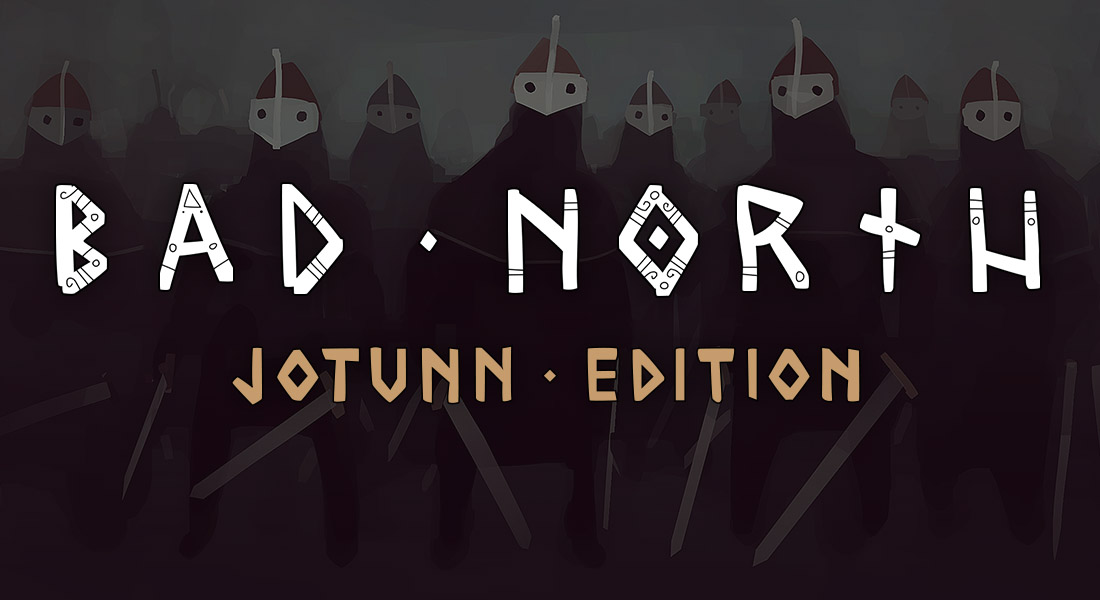 Bad North has announced a new "Jotunn Edition" update. Due out this summer, it will feature campaign changes, difficulty enhancements, new features, and more.
Here's the full rundown: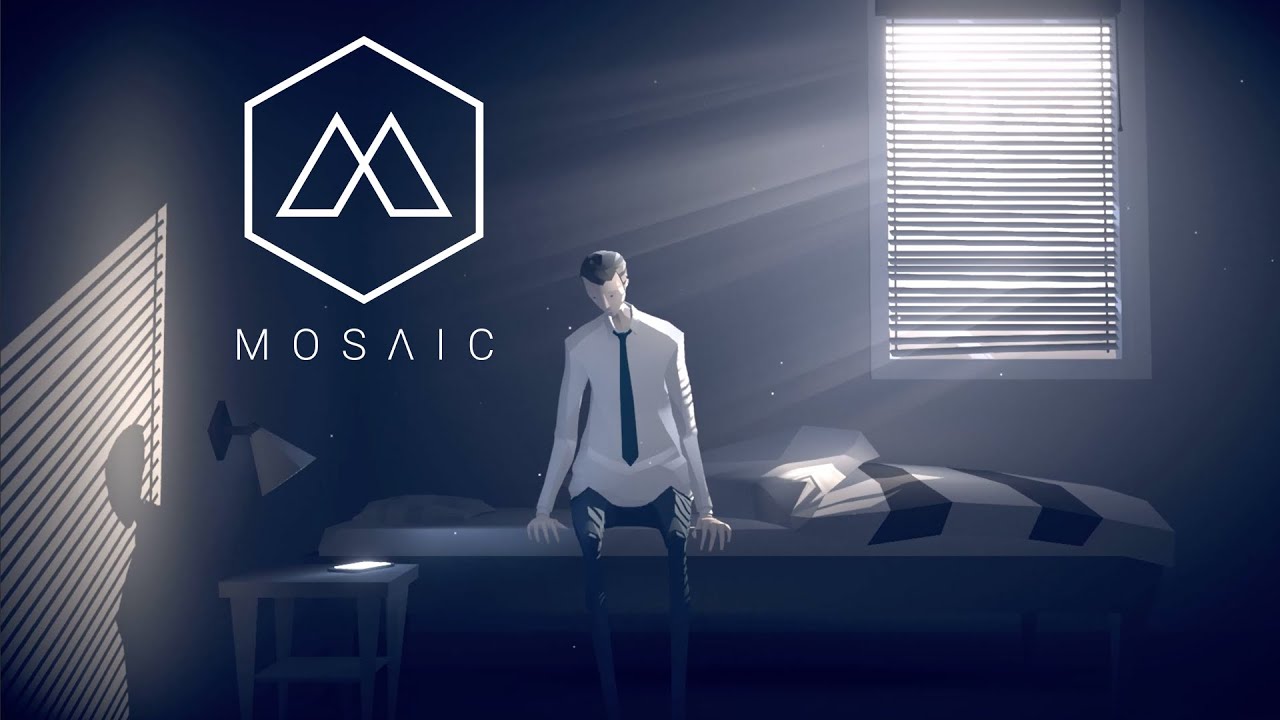 The adventure game Mosaic has been given a new trailer in celebration of E3 2019. Have a look at the video below.
Mosaic launches on Switch later in 2019.