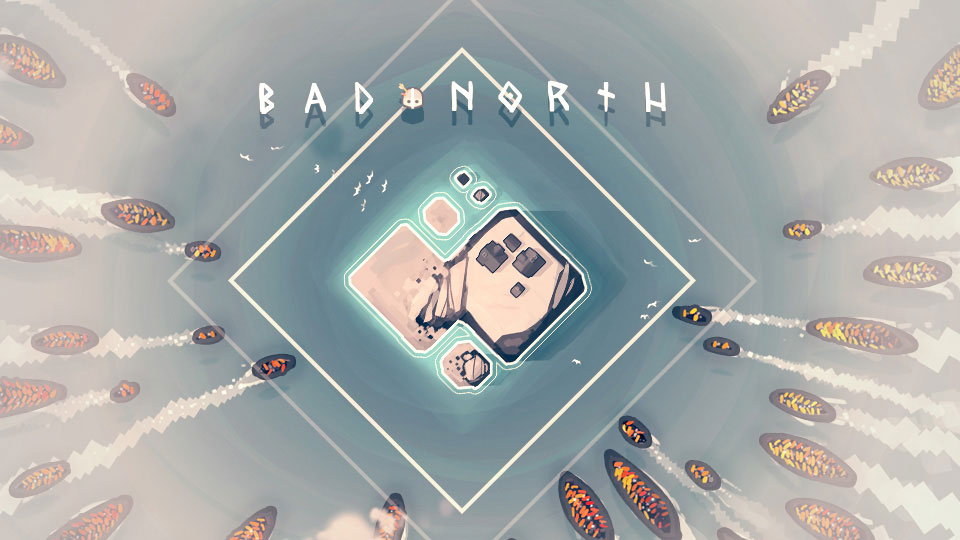 A new update has gone live for Bad North on Switch. Version 1.06 makes balance adjustments, adds in features, improves performance, and fixes bugs.
The full patch notes are as follows: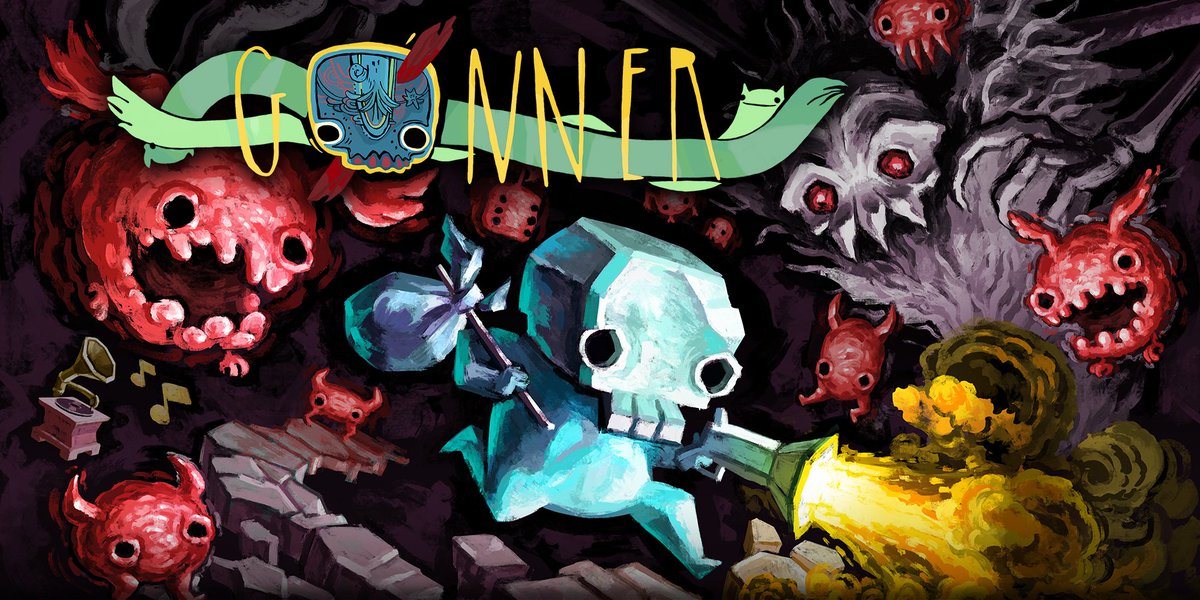 GoNNER has received a new update on Switch – the final content patch for the game. "BlüeBERRY EdiTION" includes a new world, weapon, and more.
Here's the full rundown: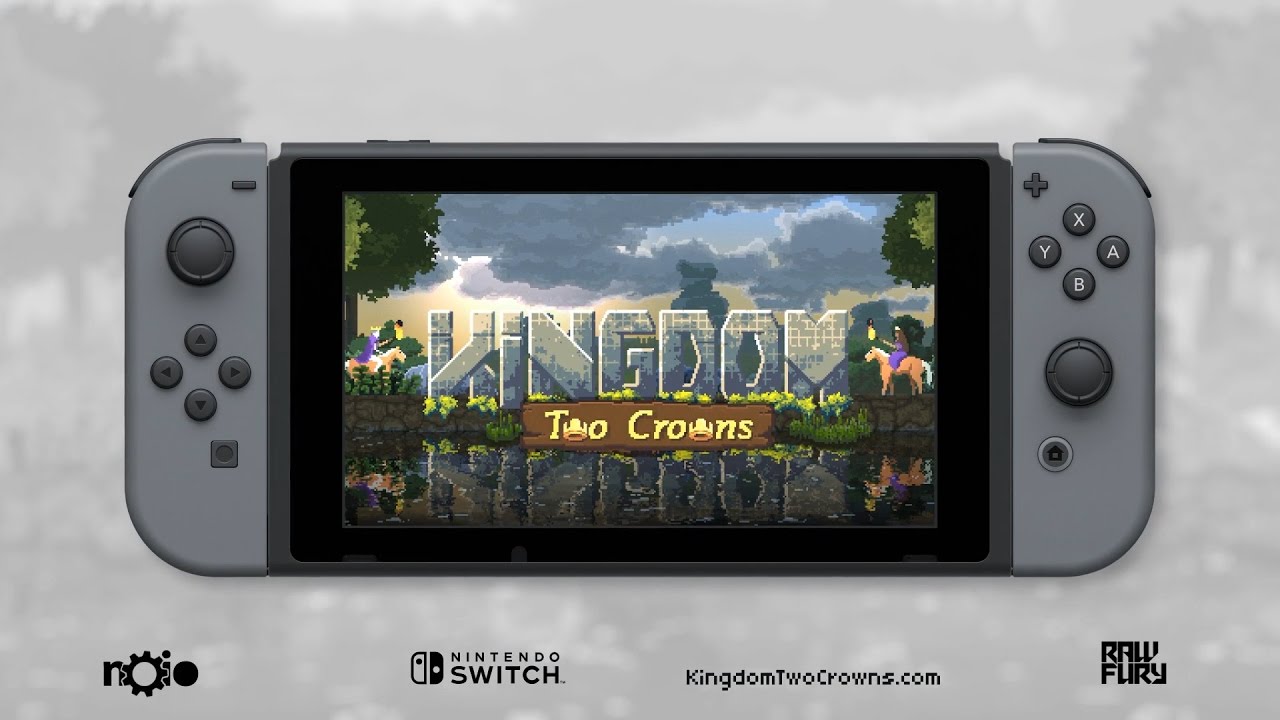 New footage has emerged from the final build of Kingdom: Two Crowns on Switch. Take a look at the gameplay in the video below.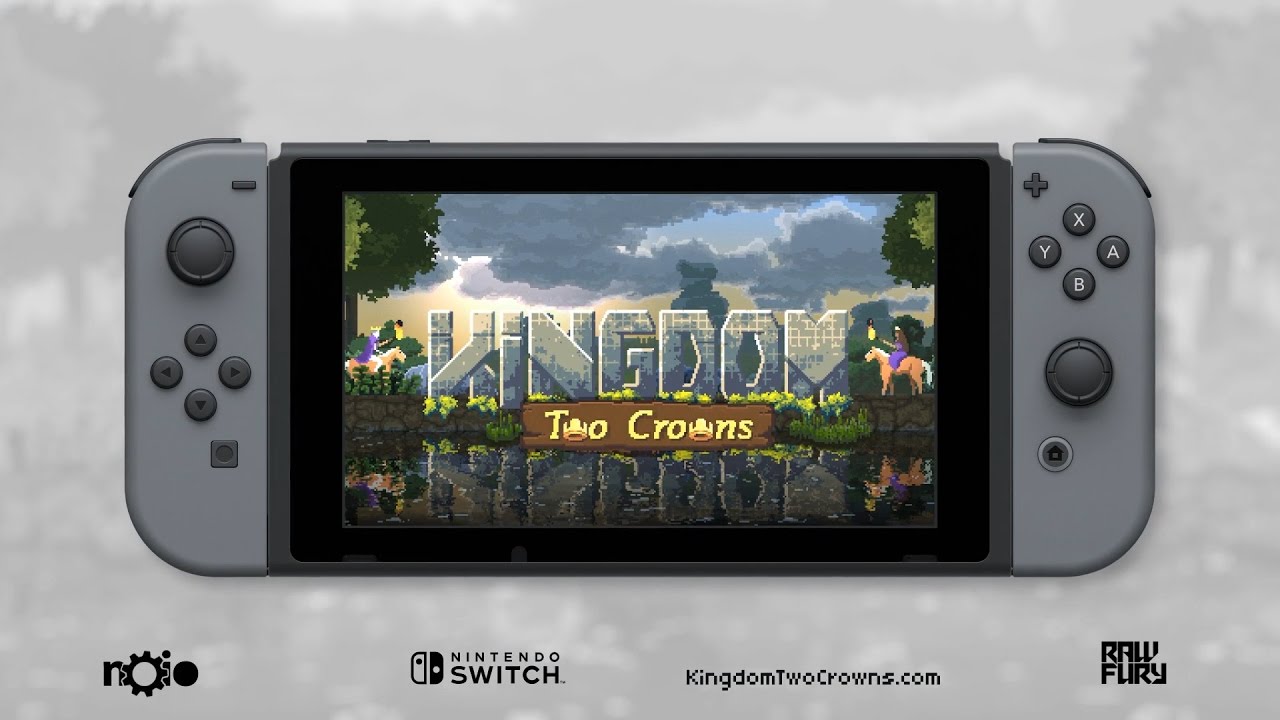 Kingdom: Two Crowns is coming to Switch on December 11, Raw Fury has confirmed. That date applies to all regions as an eShop downlaod.
Along with today's release date news, Raw Fury has unveiled a Japan-inspired setting known as Shogun. Find the full details below.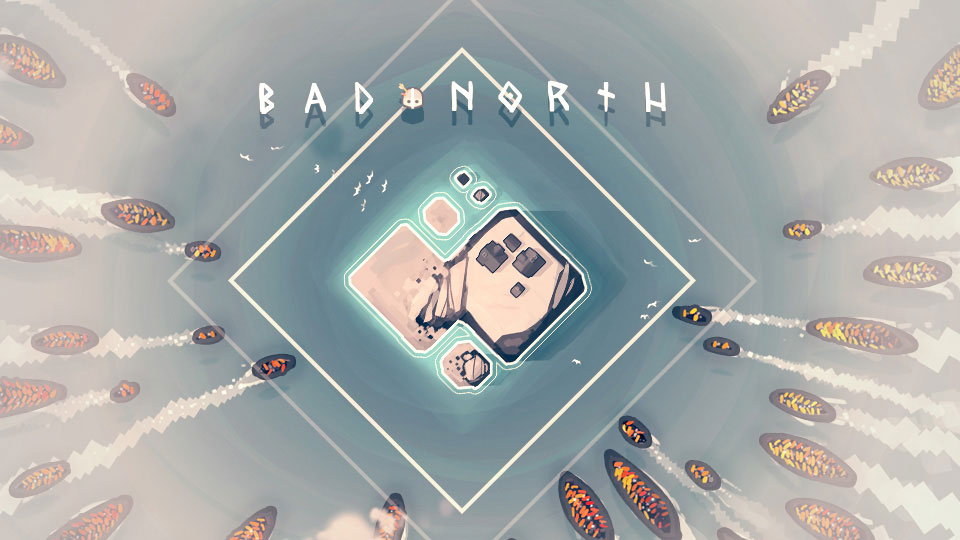 Bad North has received a new update on Switch. Raw Fury and Plausible Concept are now distributing version 1.04.
With the new patch, the focus was "performance updates which should be especially noticeable on Switch." The developer also "improved loading times, fixed a number of bugs and updated the application icons to make the game look a bit snazzier on your console home screen."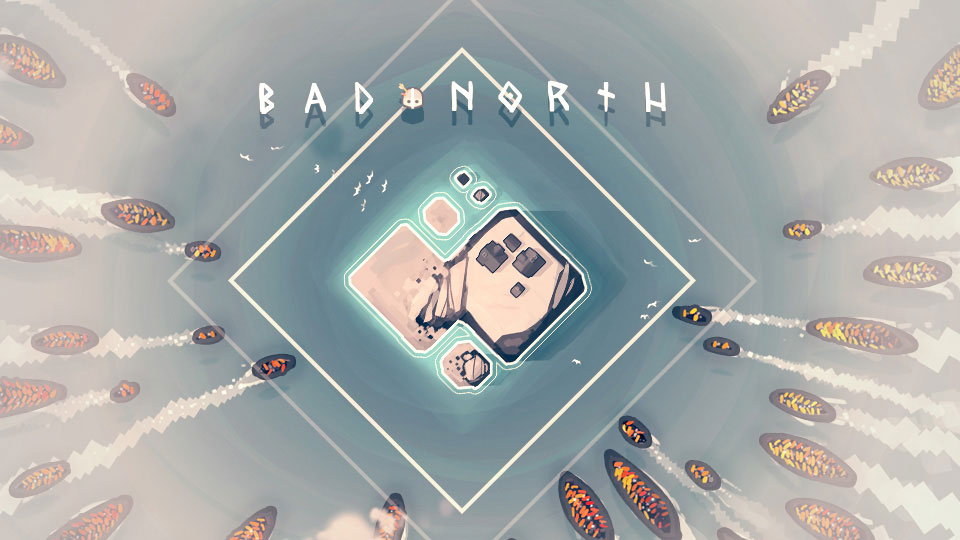 The next update for Bad North is now available. With version 1.03, there are new balance changes, bug fixes, and user interface adjustments.
The full patch notes are as follows: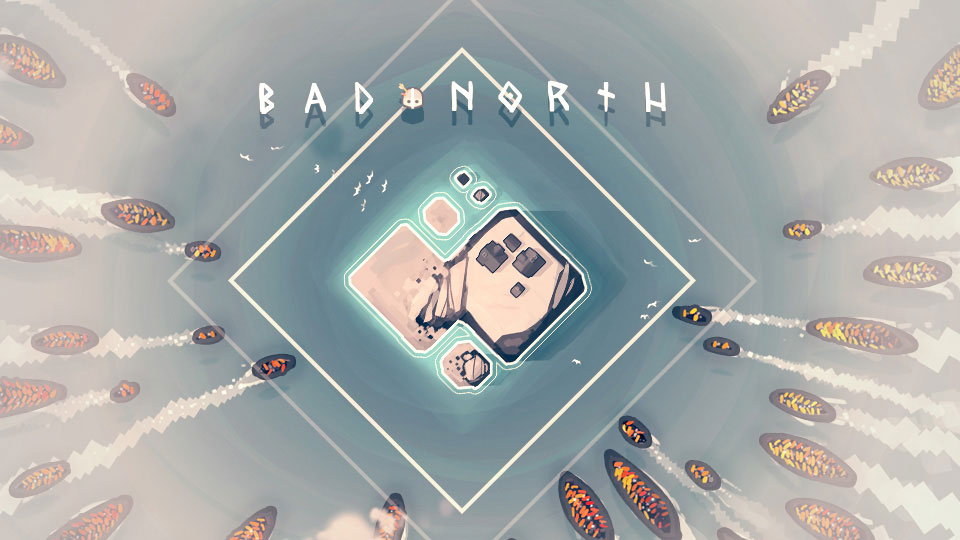 Bad North's next update is now available to download on Switch. Version 1.02 is live, addressing a number of bugs and making user interface adjustments.
Another update is also planned for Bad North "which comes with a large amount of gameplay and balance improvements."
For now, below are today's patch notes: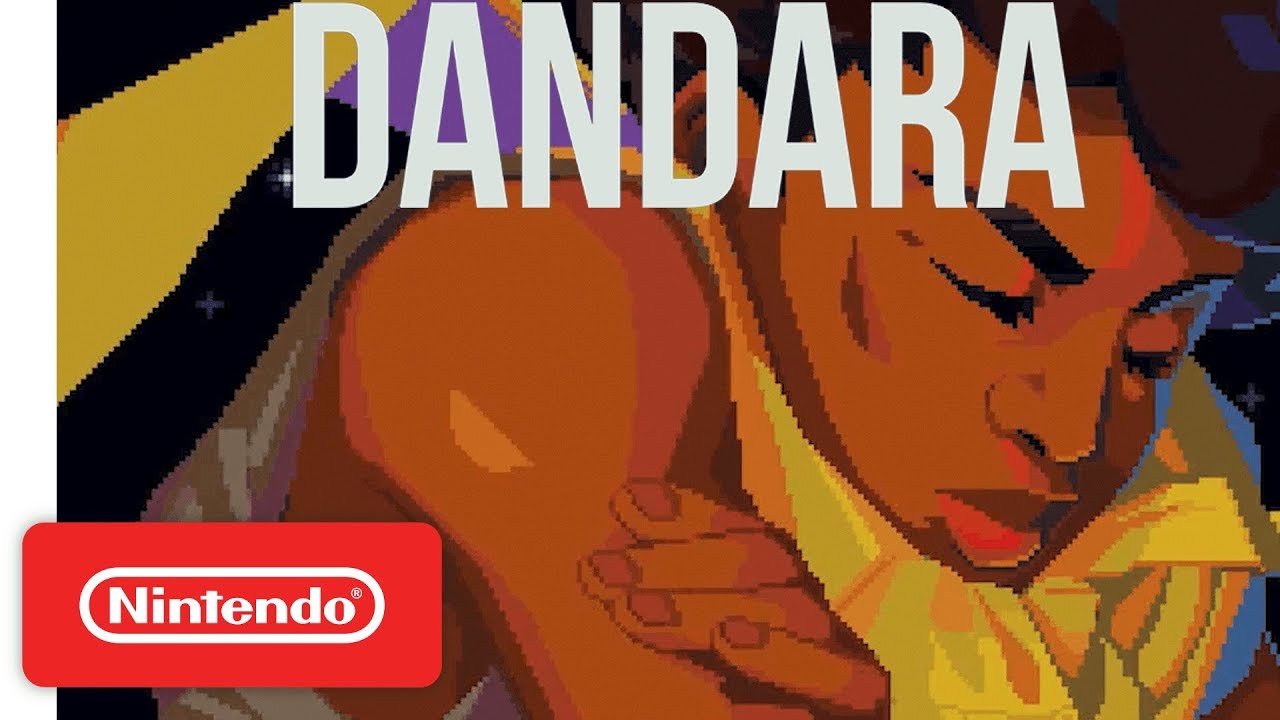 Several months after its initial release, Dandara has received a new patch. Raw Fury and Long Hat House issued version 1.1.5 today.
The new update has a number of adjustments and additions, including video capture support. We have the full patch notes below.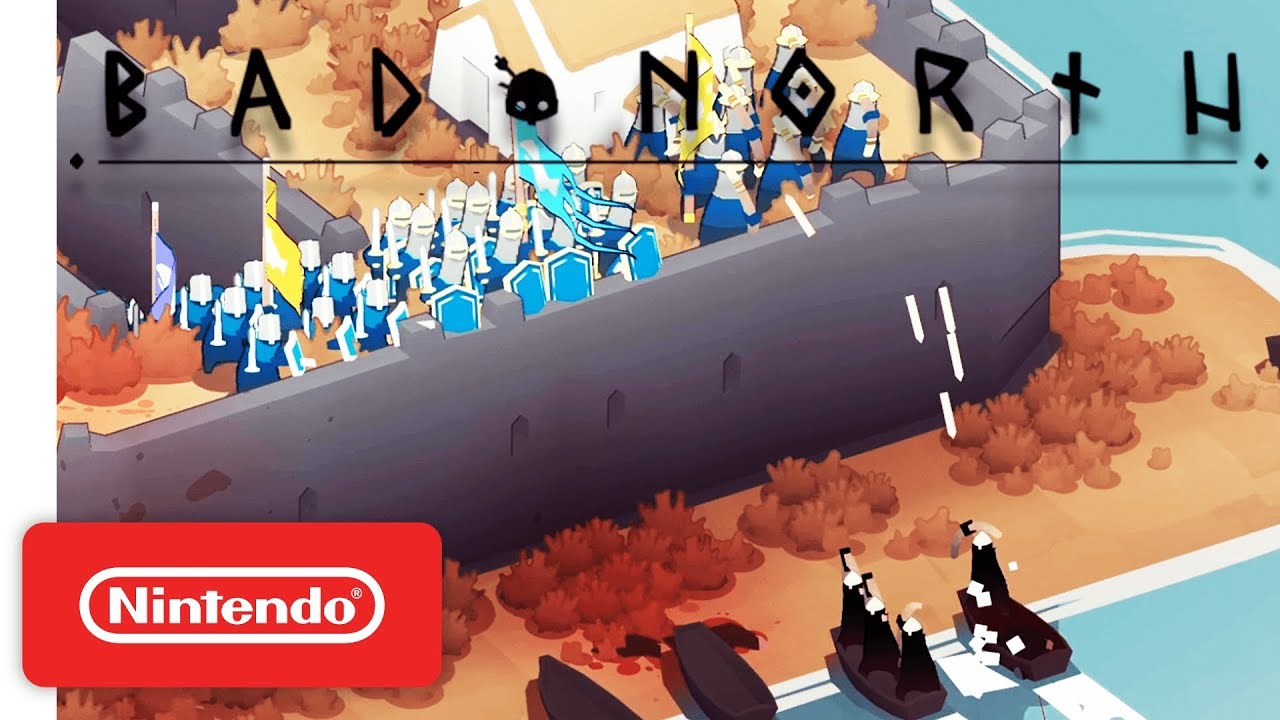 Bad North's first update is live on Switch. A number of bugs have been fixed with version 1.01, along with a "severe framerate drop" that could take place in a few locations.
The full patch notes are as follows: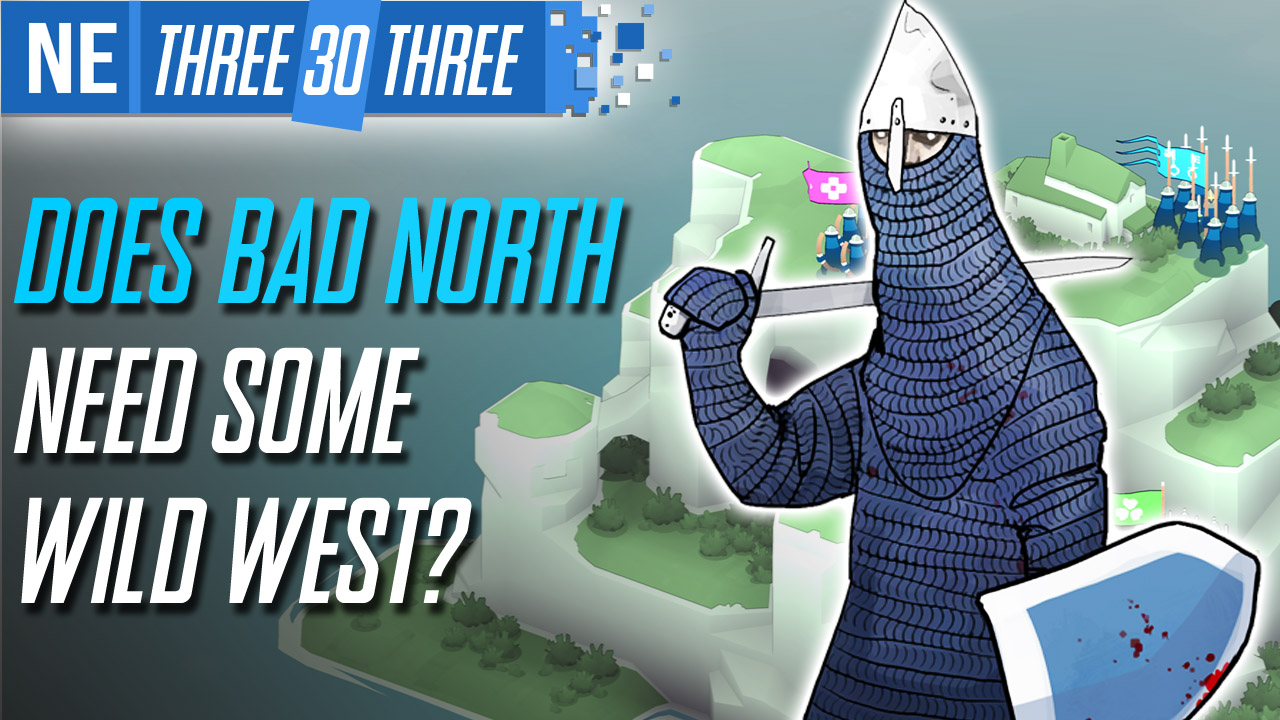 The art style may be minimalist, but make no mistake, Bad North will require maximum patience and planning to survive the Viking onslaught. I took a journey through its procedurally generated islands and lived to tell the tale. With permadeath looming over every mistake, the game relies replay value. Unfortunately, while I enjoyed coasting through Bad North's combat, it didn't leave me wanting more Viking blood on my hands.