Pentapuzzle, having passed Nintendo of Europe's lot check, now has a release date in PAL regions. It's due out in both Europe and Australia on May 5. Previously, the game came out last March in North America.
[UPDATE] #Pentapuzzle passed NOE LotCheck, releasing May 5th on #WiiU #eShop in EU/AUS. #Nindies pic.twitter.com/xPbxjyOXKr

— RCMADIAX [+=••] (@rcmadiax) March 9, 2016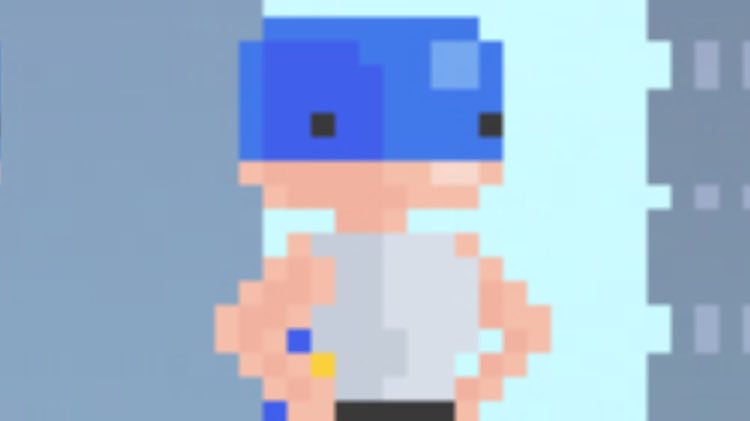 RCMADIAX has given a small tease for another new project, though we won't be seeing it for awhile. On Twitter today, the indie developer showed an image from "Project Fist" – a game tentatively slated for Wii U, New 3DS, and NX (we'll have to see if all of those platforms stick). However, it won't be ready until 2018.
[PREVIEW] Have a peek at PROJECT FIST (working title). Tentatively planned for a 2018 release. #WiiU #New3DS #NX pic.twitter.com/5obwGXOISb

— RCMADIAX [+=••] (@rcmadiax) February 27, 2016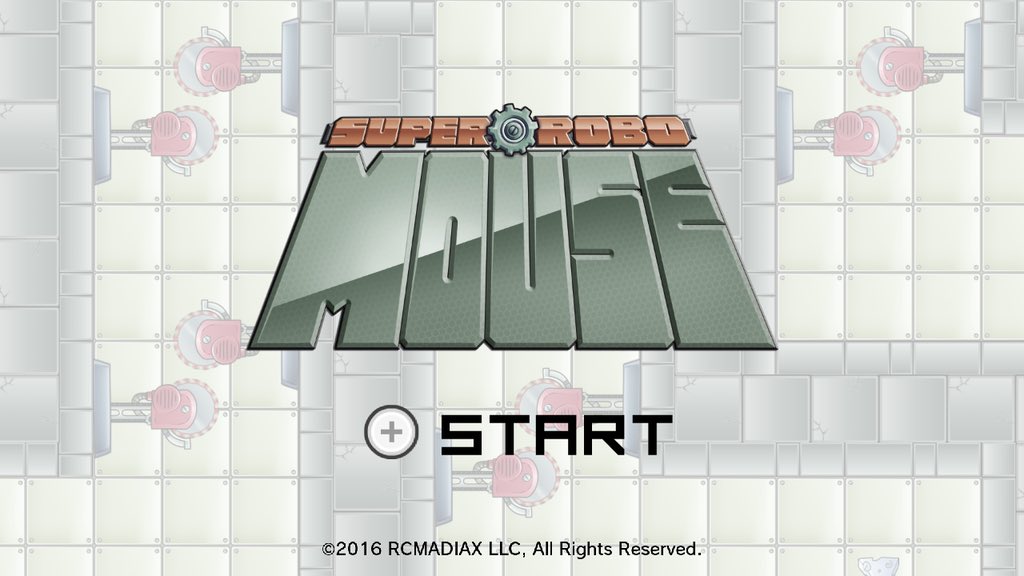 RCMADIAX has a launch trailer up for Super Robo Mouse, its next Wii U eShop game. Take a look at the video below.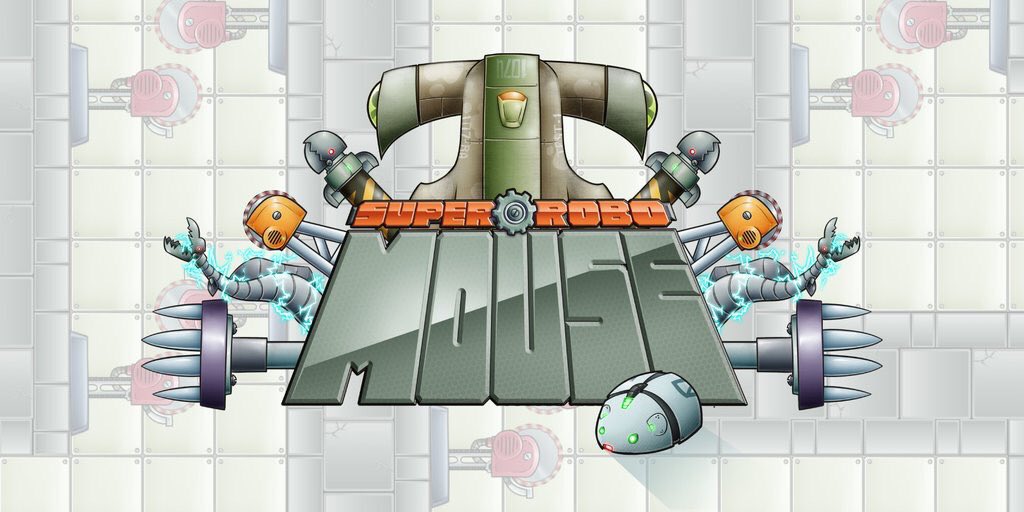 RCMADIAX has made over a dozen games for Wii U starting with BLOK DROP U back in 2014. But going forward, the indie developer will be looking to focus on quality over quantity.
In an interview with Nintendo Life, RCMADIAX's Michael Aschenbrener mentioned that he'd like to launch only a game or two each year. He hopes to start this with his next release, Super Robo Mouse. If successful, we won't see RCMADIAX's next game until around 2018 or 2019.
Aschenbrener's words in full:
"Ideally I would love to develop just a single project at a time – releasing maybe once per year or two. This is the goal starting with SUPER ROBO MOUSE, and should it prove successful, you would likely not see my next release until 2018/2019."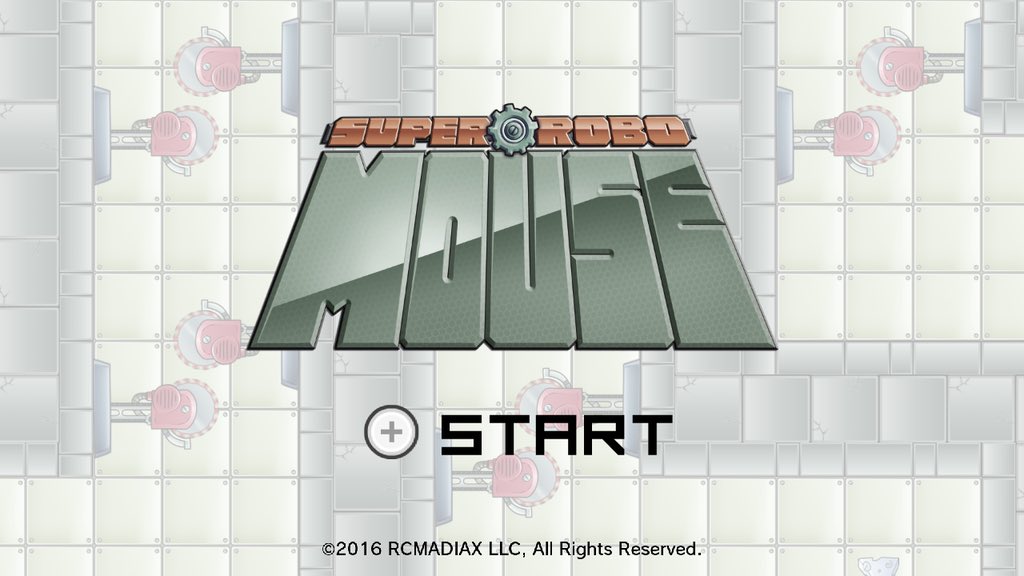 RCMADIAX has long been developing Super Robo Mouse, a new game for the Wii U eShop. If all goes as planned, the game will finally be available in April.
RCMADIAX said on Twitter today that Super Robo Mouse has been submitted to Nintendo in both North America and Europe. The indie developer anticipates an April 7 release date.
[UPDATE]#SuperRoboMouse has now been submitted to both NOA and NOE. Anticipated release date April 7th. pic.twitter.com/hpvX80CPN6

— RCMADIAX [+=••] (@rcmadiax) February 12, 2016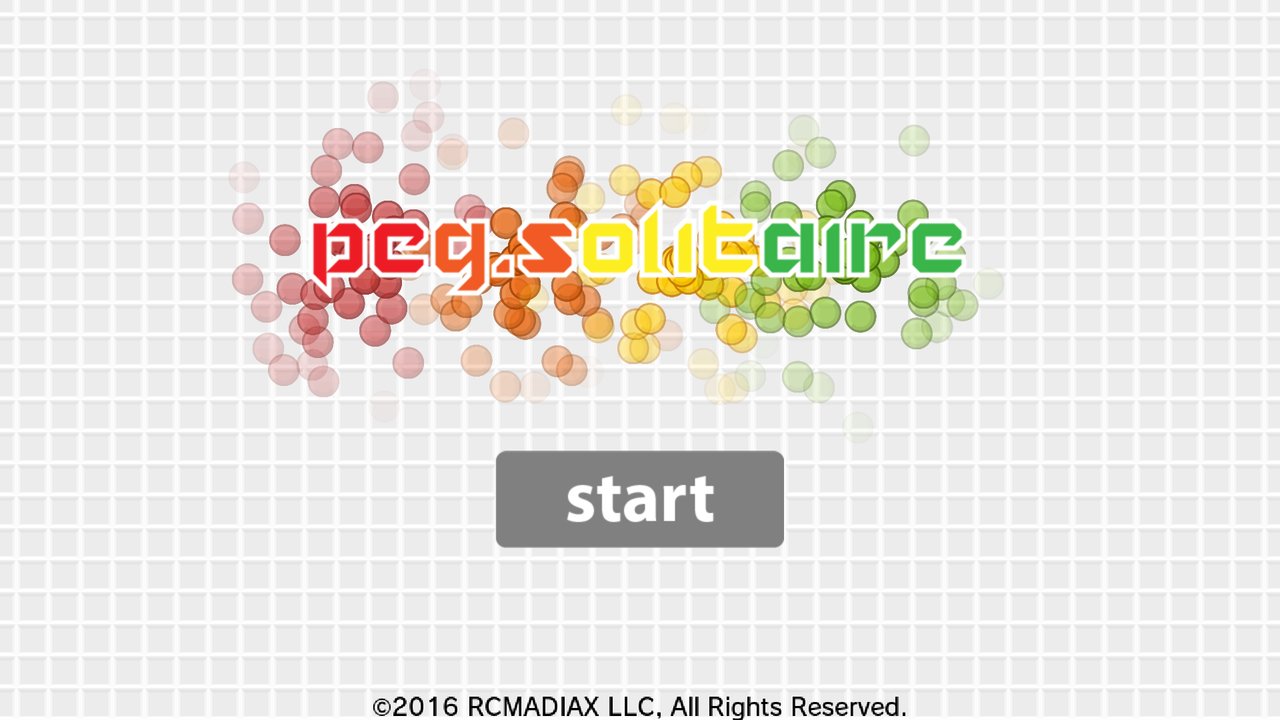 Peg Solitaire from RCMADIAX landed on the North American Wii U eShop today. Some footage of the game is in the video below.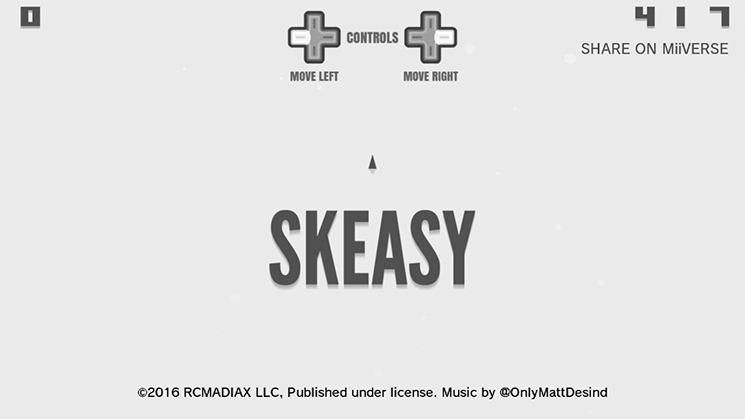 Last week, RCMADIAX brought Skeasy to the North American Wii U eShop. Check out a few minutes of footage below.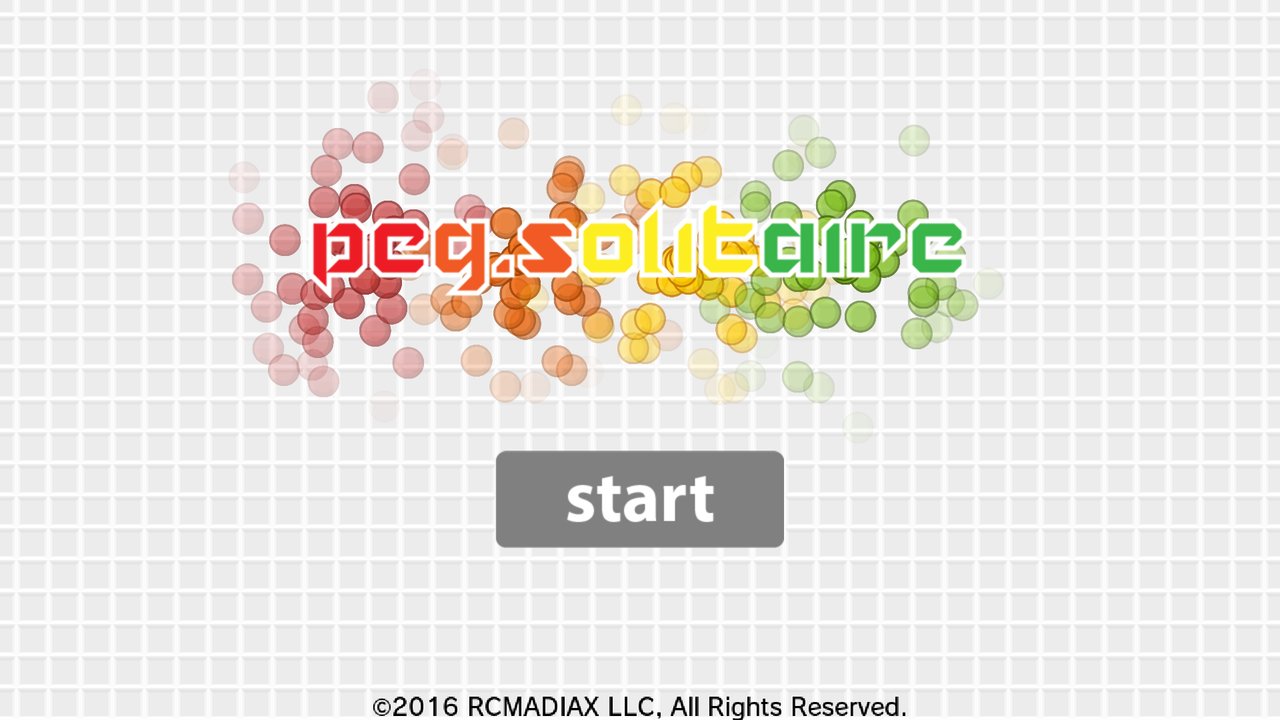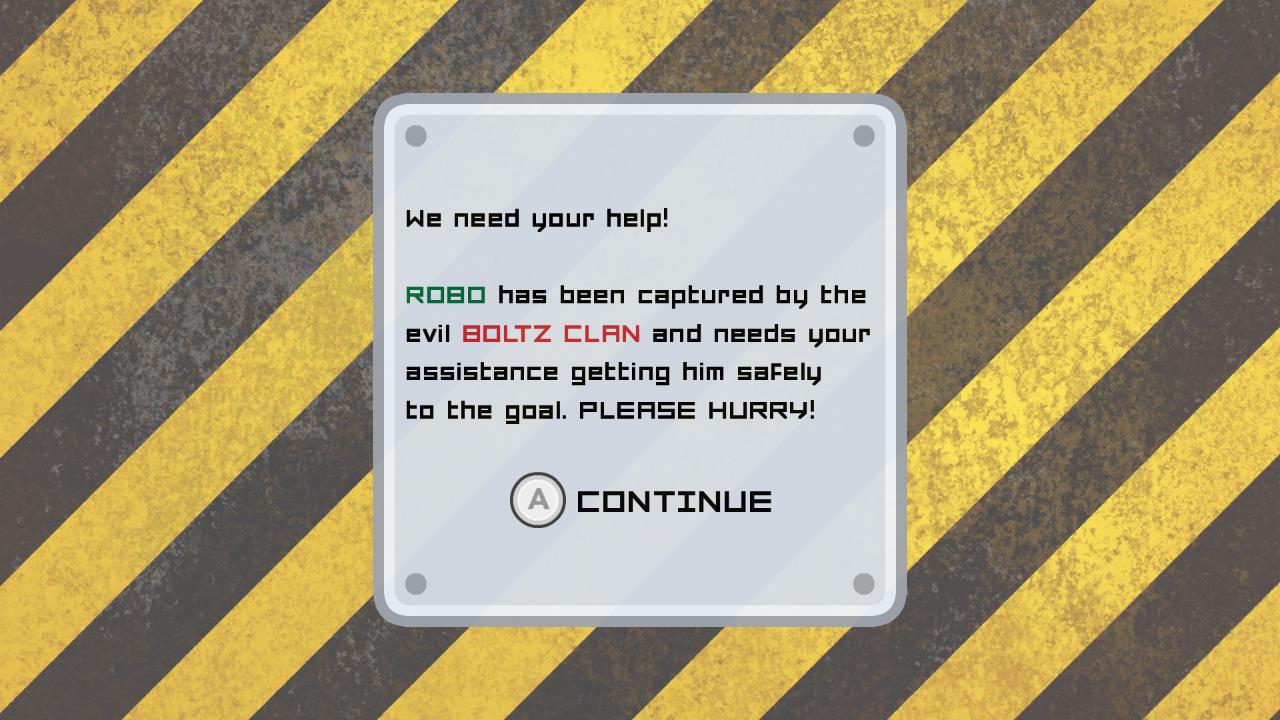 RCMADIAX passed along a new set of screenshots from Super Robo Mouse today, all of which are in the gallery below. The images show a first look at the menu navigation (work in progress) – which will appear on the Wii U GamePad controller.
Super Robo Mouse is currently targeted for a Q2 2016 release.
Source: RCMADIAX PR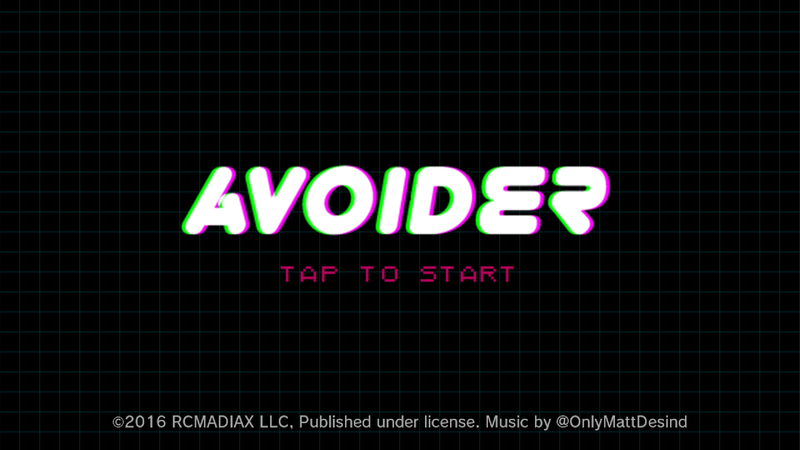 RCMADIAX has sent out a notice stating that Avoider will soon be temporarily removed from the Wii U eShop. The indie developer explained it was "unaware that the audio track provided to us was a close copy of audio in another released title".
RCMADIAX already reached out to Nintendo so that the game can be redistributed without the aforementioned track. Those who purchase the game before Avoider's removal will receive an update to the latest version as soon as it's available.
Source: RCMADIAX PR