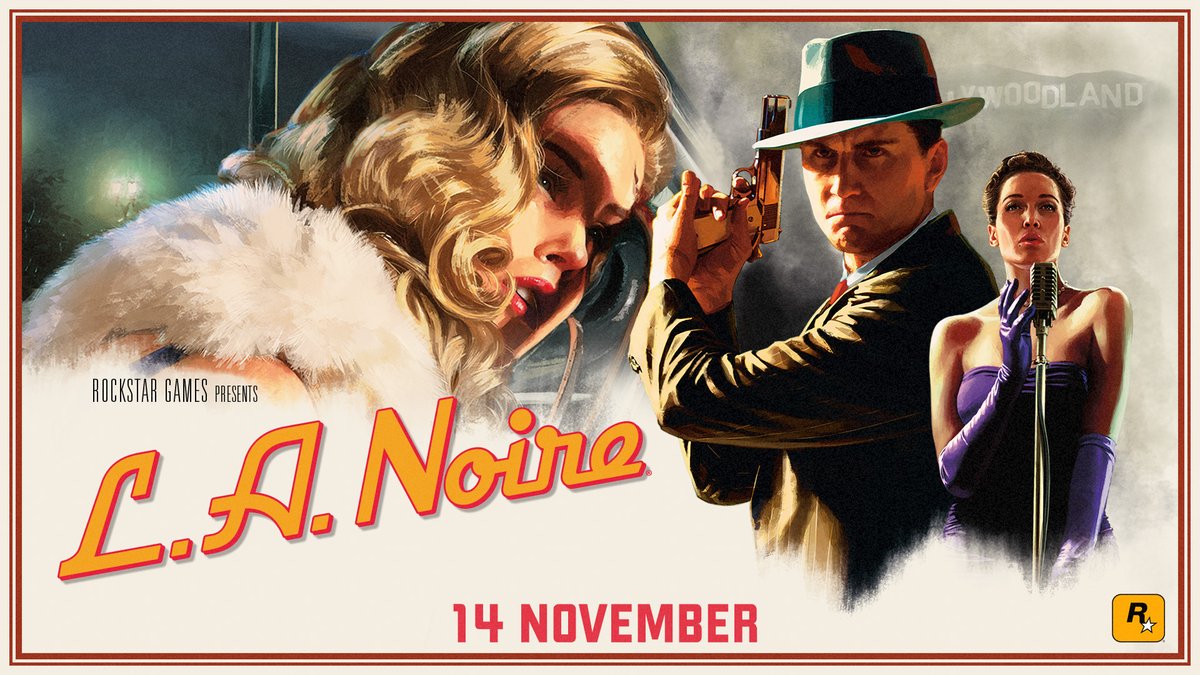 Rockstar Games published a trailer for the new versions of L.A. Noire launching next month. We've included it below.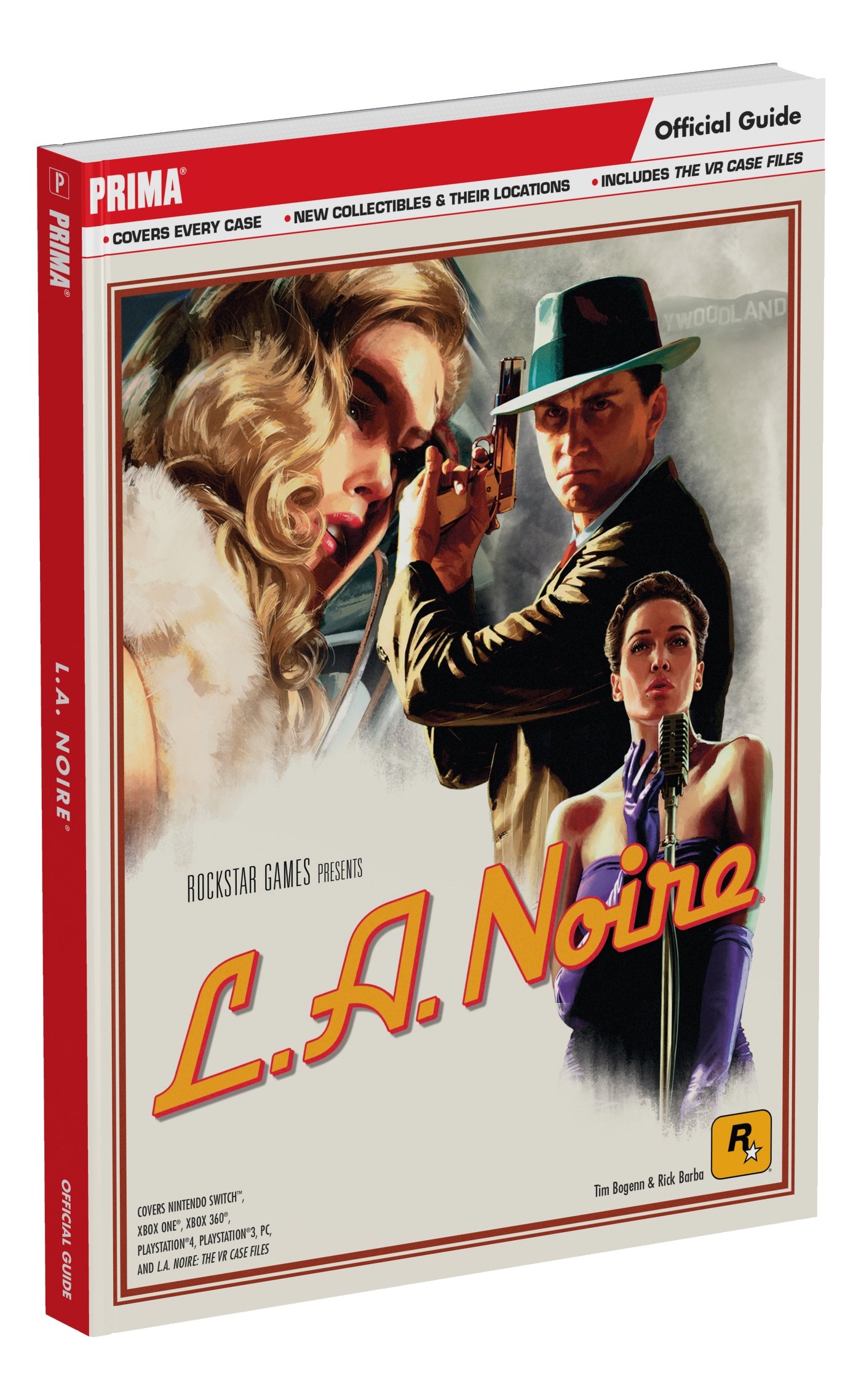 Rockstar Games is releasing a new version of L.A. Noire next month, and it's coming to Switch. To celebrate, Prima is planning a guide for the game.
Amazon has a listing online for the guide. According to the page, you can expect the following: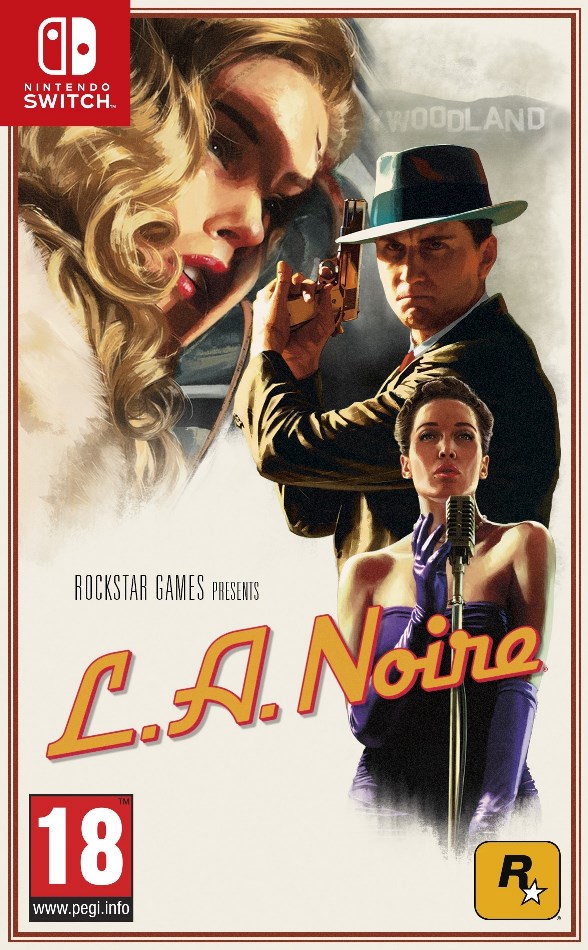 We've got a little more detail about L.A. Noire, it seems that the game will run in 1080p while in TV mode and will run at 720p in portable mode. There is no mention of frame rate as of now. A few other notable facts are:
– All the original game is included + DLC
– Joy-Con mode with gyroscopic, gesture-based controls, and HD Rumble
– New wide and over-the-shoulder camera angles
– contextual touch screen controls for handheld mode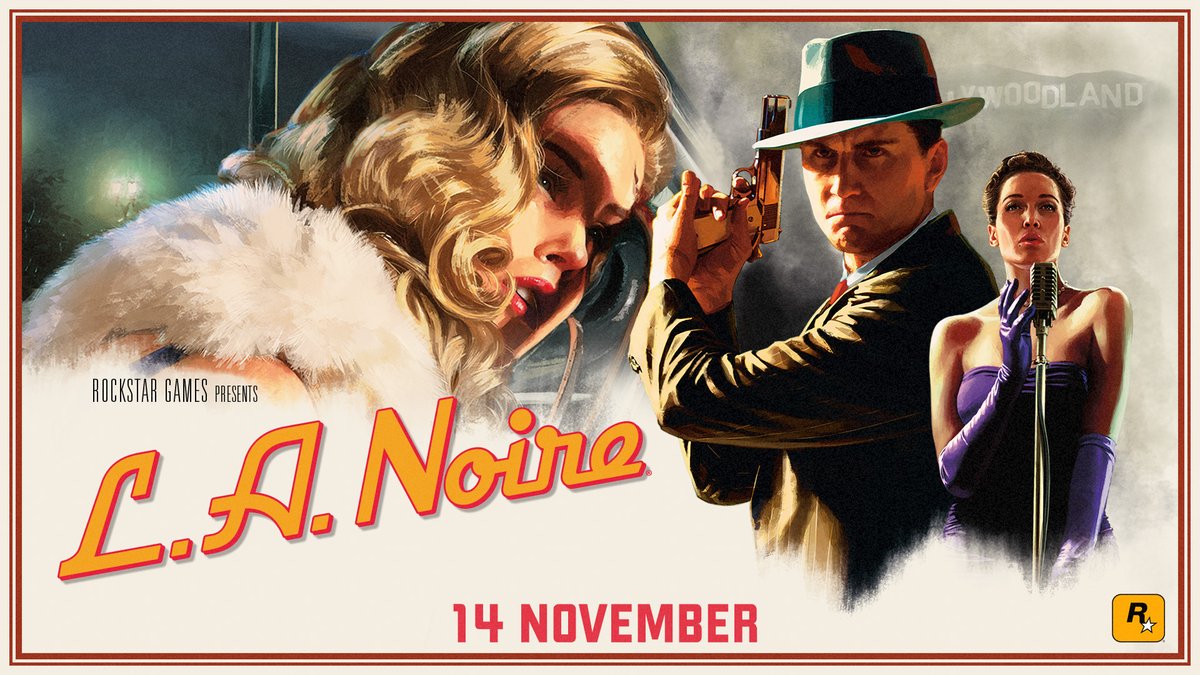 Last month, a staffer at Virtuos included a note on his LinkedIn page stating that the studio is in the process of porting a AAA title to Switch. Now we know what that mystery game is.
As revealed through Virtuos' updated LinkedIn page, L.A. Noire is the title originally being referred to. Rockstar Games, which announced the new Switch version a few days ago, will be publishing the release on November 14.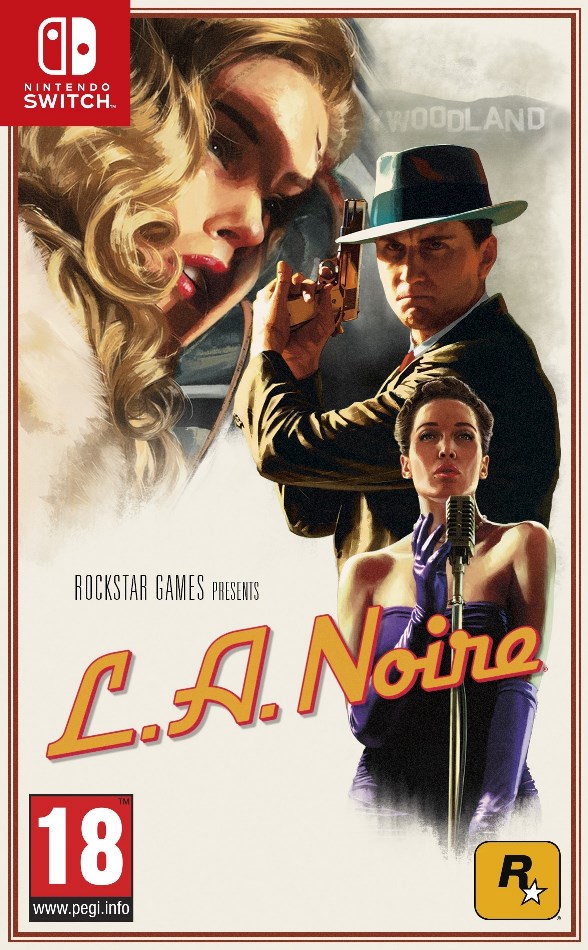 Update (9/9): Following European pricing, we have official confirmation that L.A. Noire is $10 more on Switch. GameStop shows it's $50 for the Switch version. It'll be $40 on PlayStation 4 and Xbox One.
---
Original (9/7): Rockstar Games made a notable announcement today, revealing L.A. Noire for new platforms, including Switch. Now we have the game's boxart above. It's technically the European version, but the US version will simply swap out the the PEGI rating for the ESRB version.
We also have an update on pricing. On Switch, L.A. Noire will cost €49.99 / £44.99. The PlayStation 4 and Xbox One versions are €39.99 / £34.99. We don't have US pricing yet, but $49.99 is likely a safe bet.
L.A. Noire will be another instance in which a Switch game costs $10 more at retail compared to other platforms. Nintendo has never commented on the situation officially, but the cost of producing cartridges is likely a factor.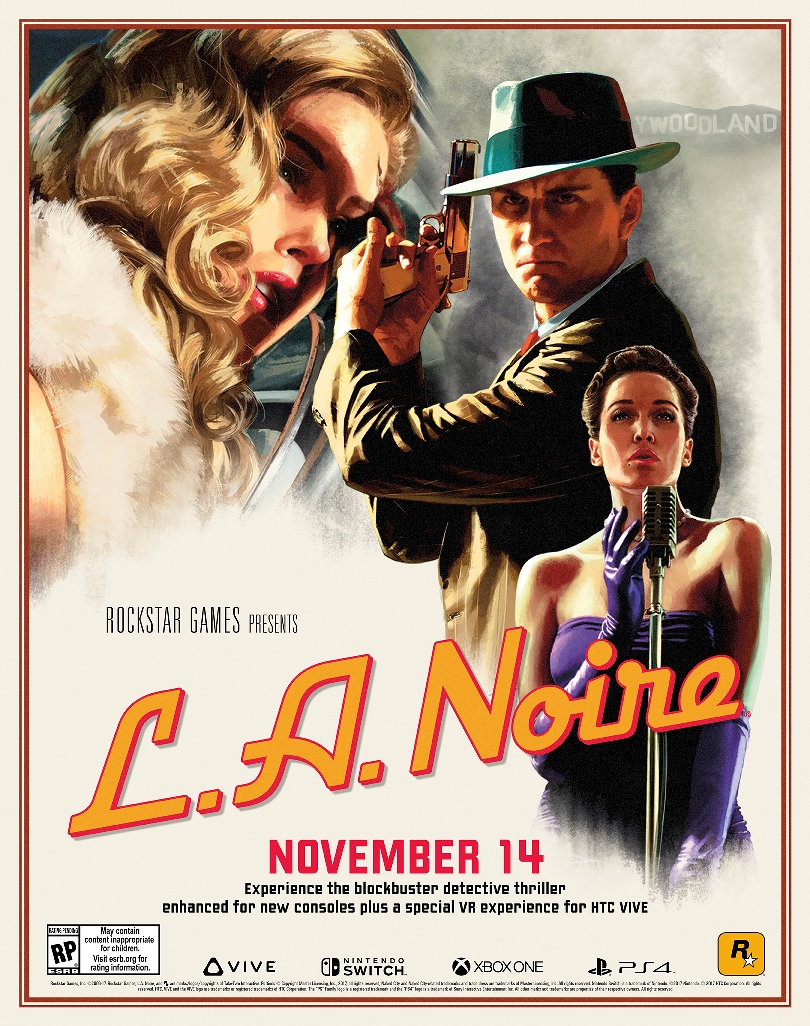 L.A. Noire is coming to Switch, Rockstar Games has announced. System owners will be able to purchase the game on November 14. L.A. Noire originally debuted in 2011.
Here's an overview: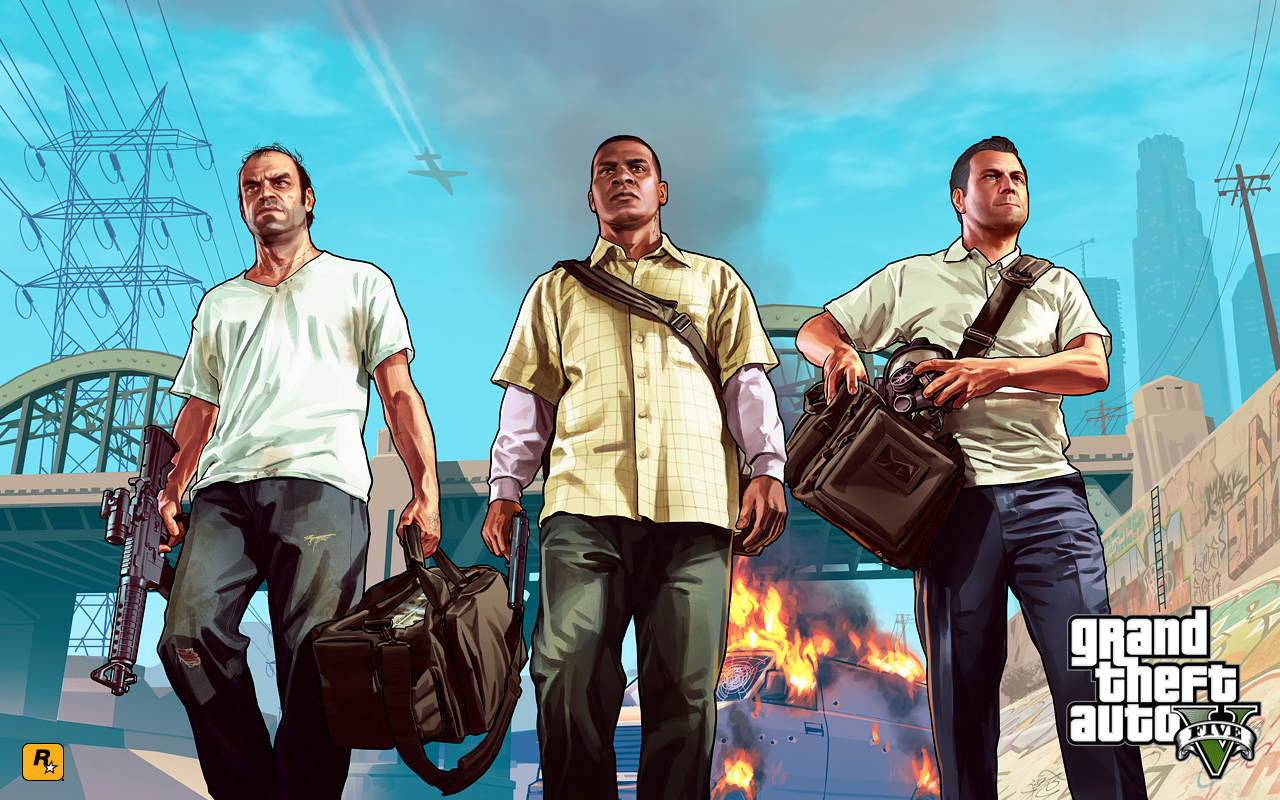 Rumor has it that Grand Theft Auto V was once prototyped for Wii U. That comes from Unseen64's Liam Robertson, who tends to be in the know when it comes to cancelled projects and development secrets.
Robertson was in touch with "a reliable source", who claims that the prototype "was an earlier version of GTA V." It was apparently a brief period when this took place. Sadly, further details are unknown.
Rockstar indicated back in November 2012 that the company was open to bringing Grand Theft Auto V to various platforms such as Wii U. Nothing came from that, however.