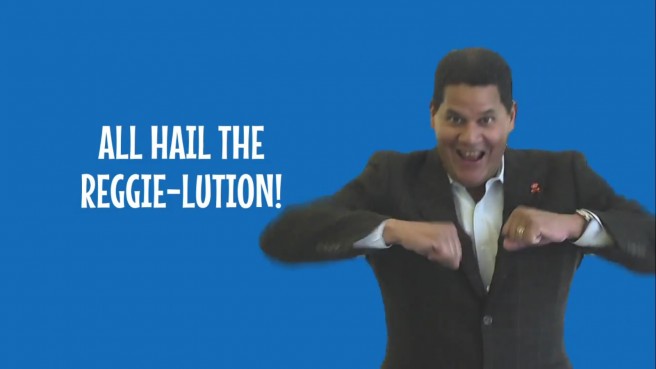 Nintendo just added a new video to its YouTube account to promote the recent launch of Runbow. It even features a special guest – yup, Reggie! Check out the video below.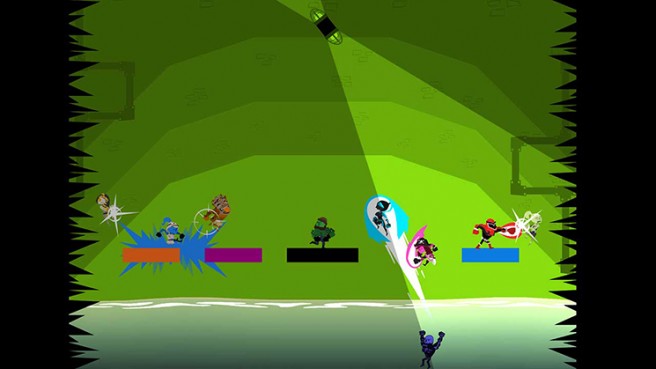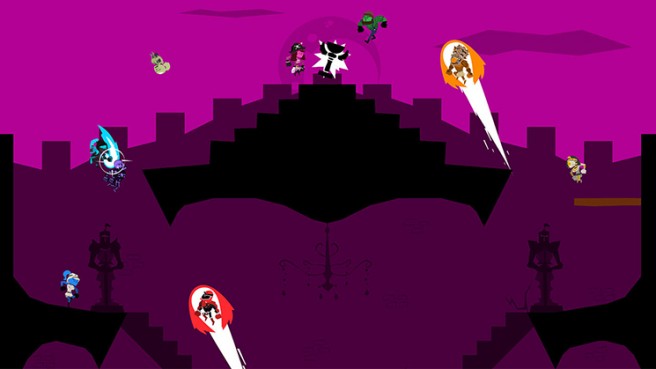 A bunch of footage from Runbow has been posted online. A couple of videos with extensive gameplay can be viewed below.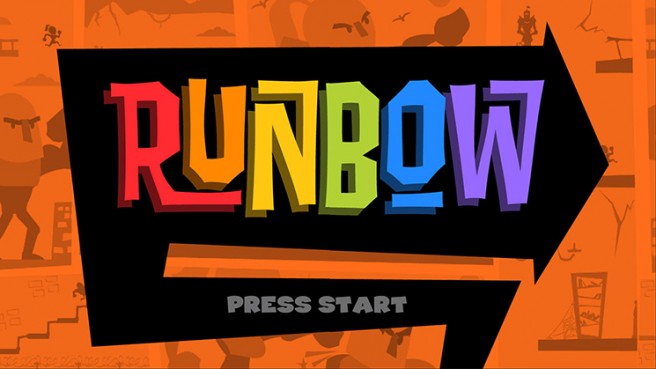 Runbow will be available on the North American Wii U eShop tomorrow in North America, and September in Europe. 44 minutes of footage from the game can be seen below.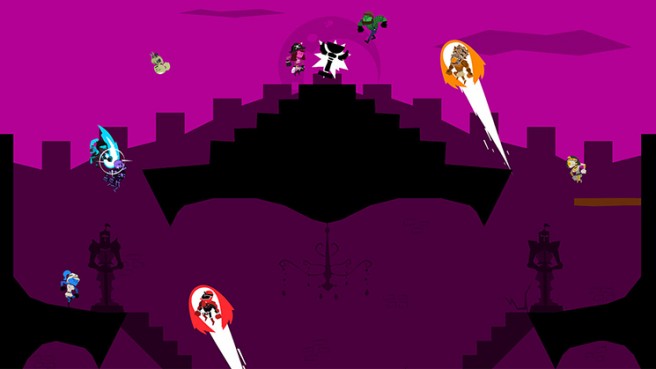 Runbow was on display at Gamescom 2015 last week. Watch some footage from the expo below.