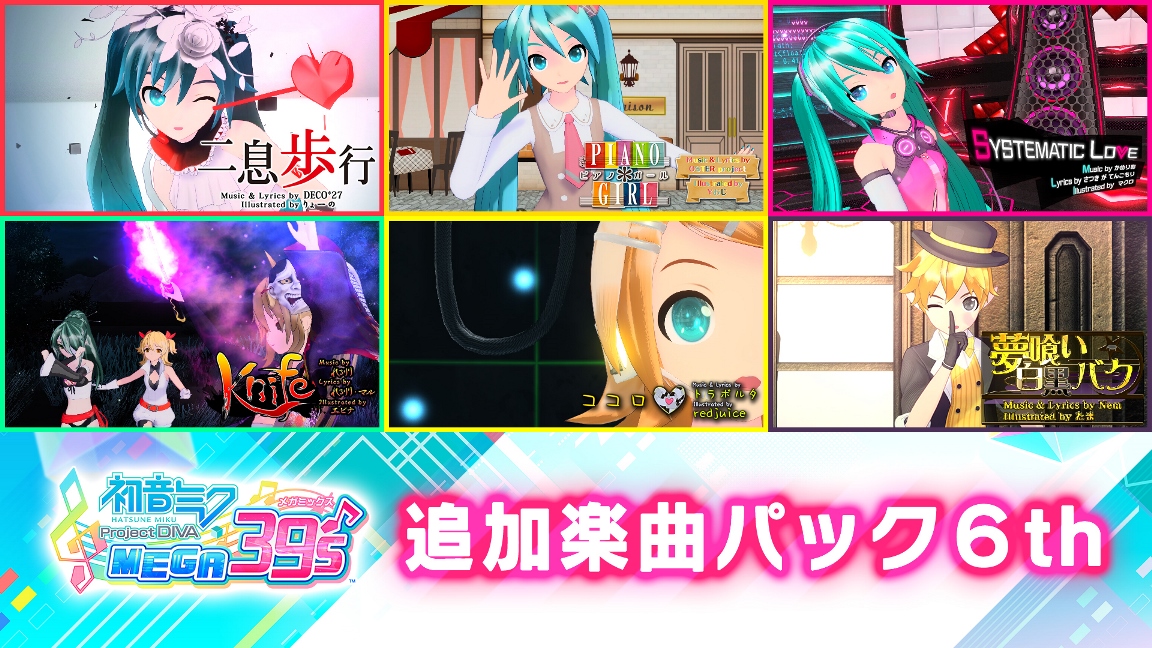 SEGA has announced that Hatsune Miku: Project Diva Mega Mix will be receiving its "Additional Music Pack 6th" DLC pack in Japan on May 13. Along with a bunch of songs, players will be able to access new modules.
Here's the full rundown: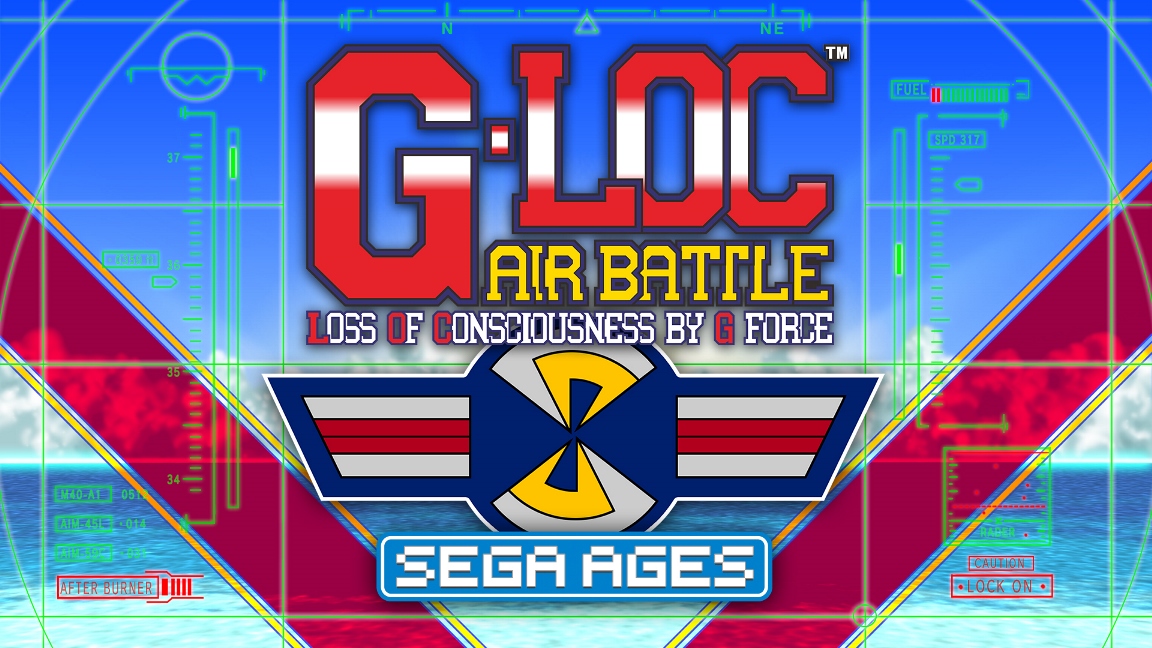 On April 30, SEGA Ages G-LOC Air Battle will be released in both North America and Europe. We have an English trailer for the game below.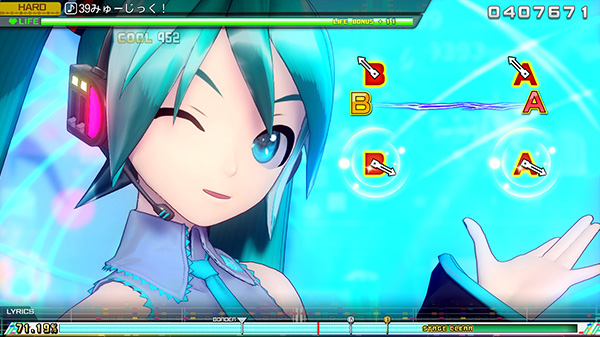 SEGA has announced that they will be releasing a version 1.04 update for Hatsune Miku: Project DIVA Mega Mix that will add a 'Touch Play' feature to the game's Arcade Mode, allowing the game to be controlled with the Switch's touch screen.
Hatsune Miku: Project DIVA Mega Mix released in Japan on February 23th, however last week SEGA announced that the game will be receiving a western digital release on the Nintendo eShop on May 15th, with pre-orders and a free demo available now.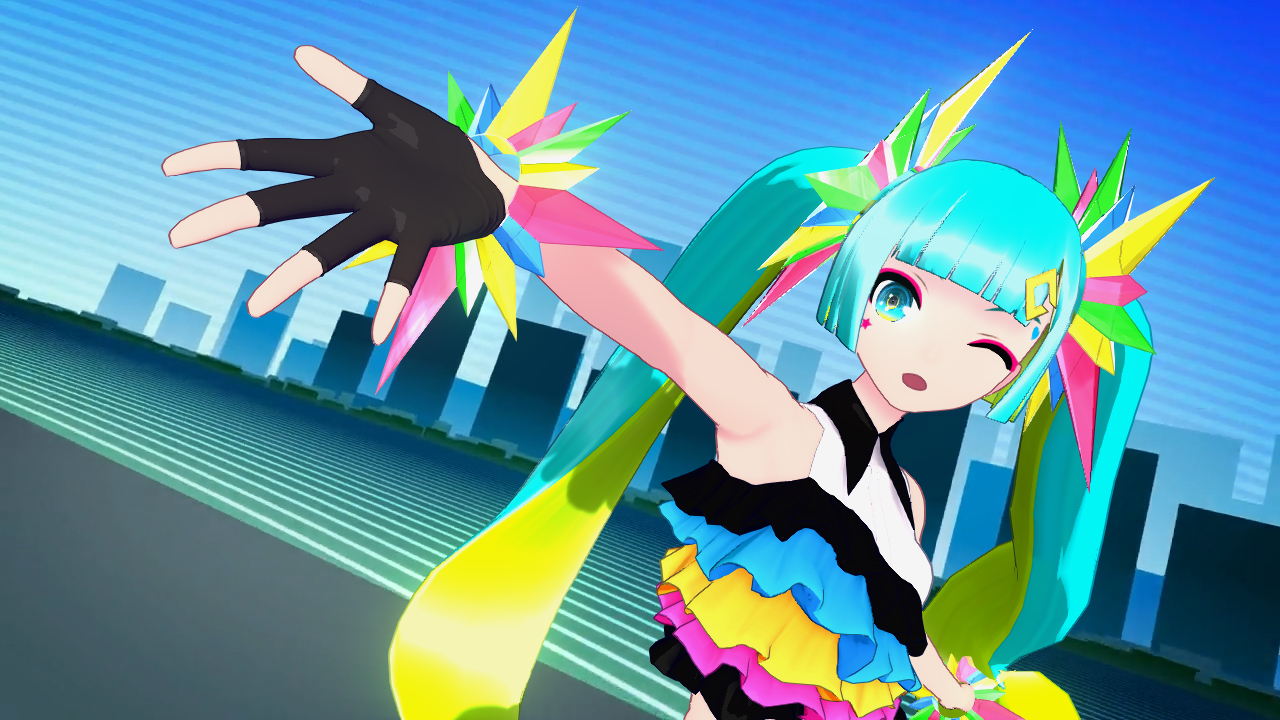 Earlier today, SEGA issued a demo for Hatsune Miku: Project Diva Mega Mix on the Switch eShop. View some footage in the video below.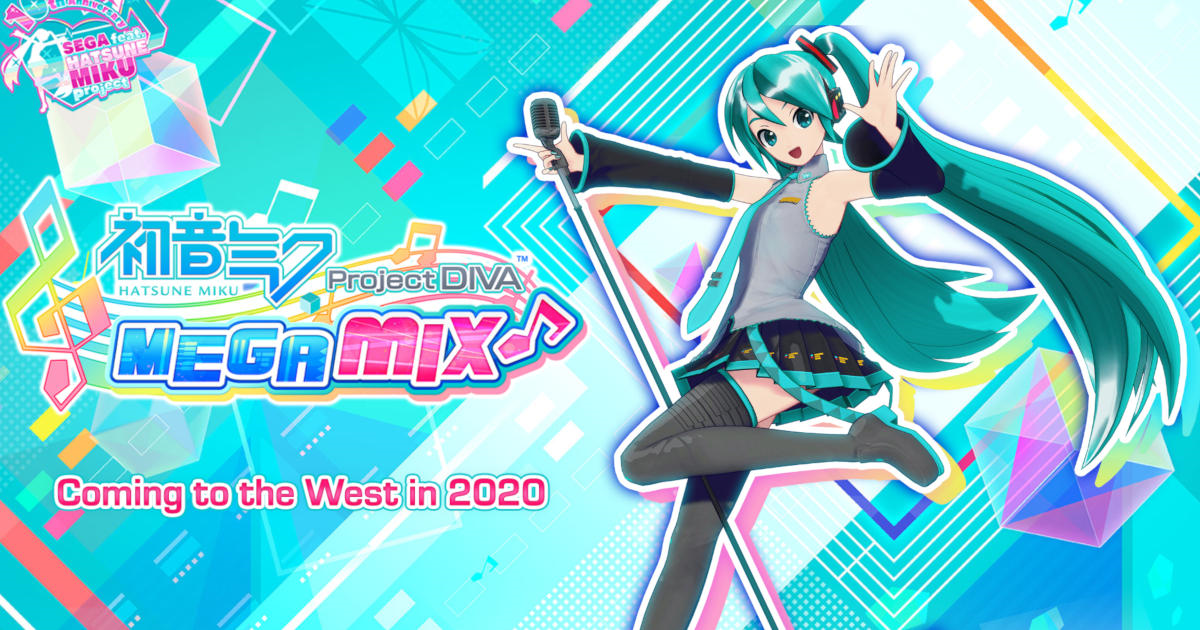 Hatsune Miku: Project Diva Mega Mix was announced for the west last year, but only with a general 2020 launch window. It now appears that we have a final release date. The game has been listed on the European and Australian eShops, showing that SEGA will be publishing the western version on May 15.
Here's an overview of Hatsune Miku: Project Diva Mega Mix, along with a trailer: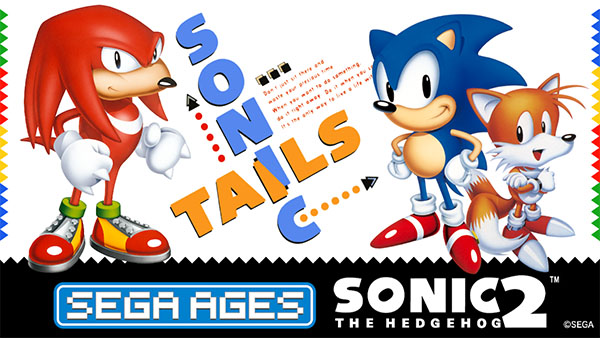 SEGA Ages kicked off on Switch back in September 2018 with Sonic the Hedgehog. Just a couple of months ago, Sonic the Hedgehog 2 was finally made available as well. Although there's currently nothing on the horizon, other entries in the series for Switch may not be out of the question in the future.
In a interview with Game Watch earlier this year, SEGA's Yosuke Okunari was asked if games like Sonic 3, Sonic & Knuckles, and even the arcade title SegaSonic the Hedgehog are possible for re-release. Okunari indicated that there aren't any set plans, but if the initial collection of SEGA Ages titles is determined to be a success, it's something the team would like to consider.
Okunari's full words: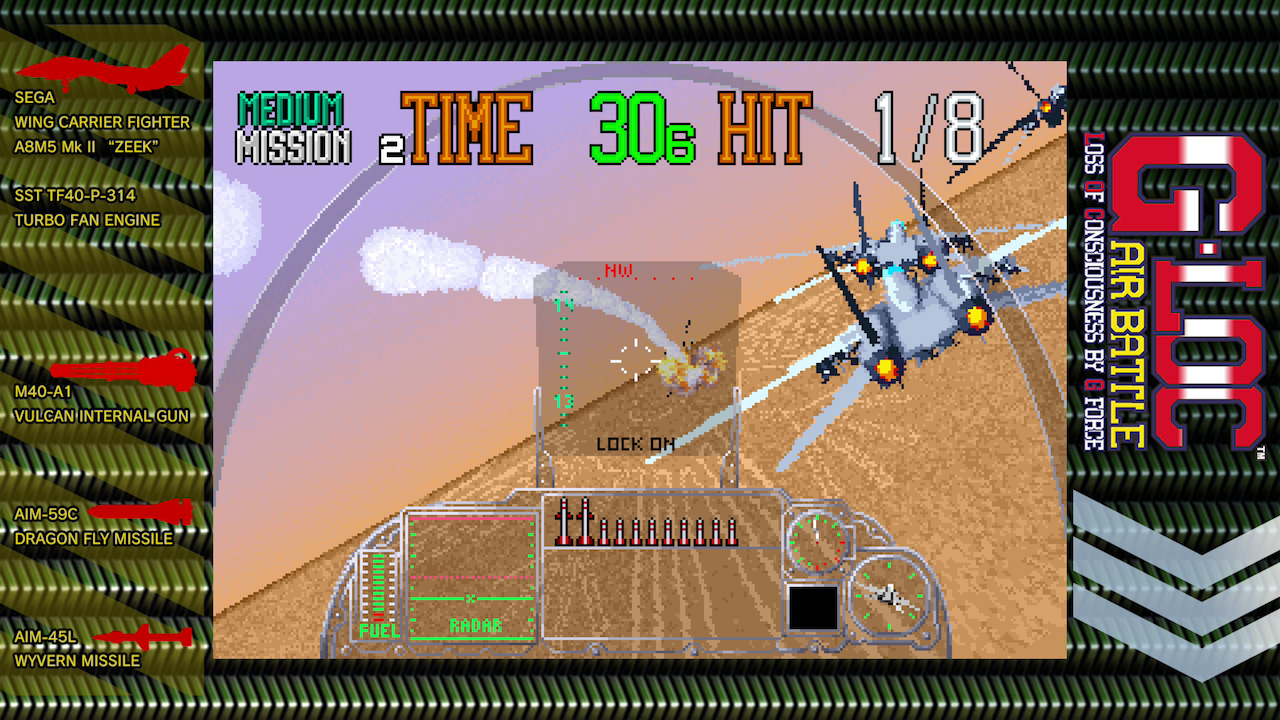 SEGA Ages G-LOC Air Battle will be released in the west this month, SEGA has announced. It'll be out digitally on the eShop starting April 30.
Here's an overview of the game: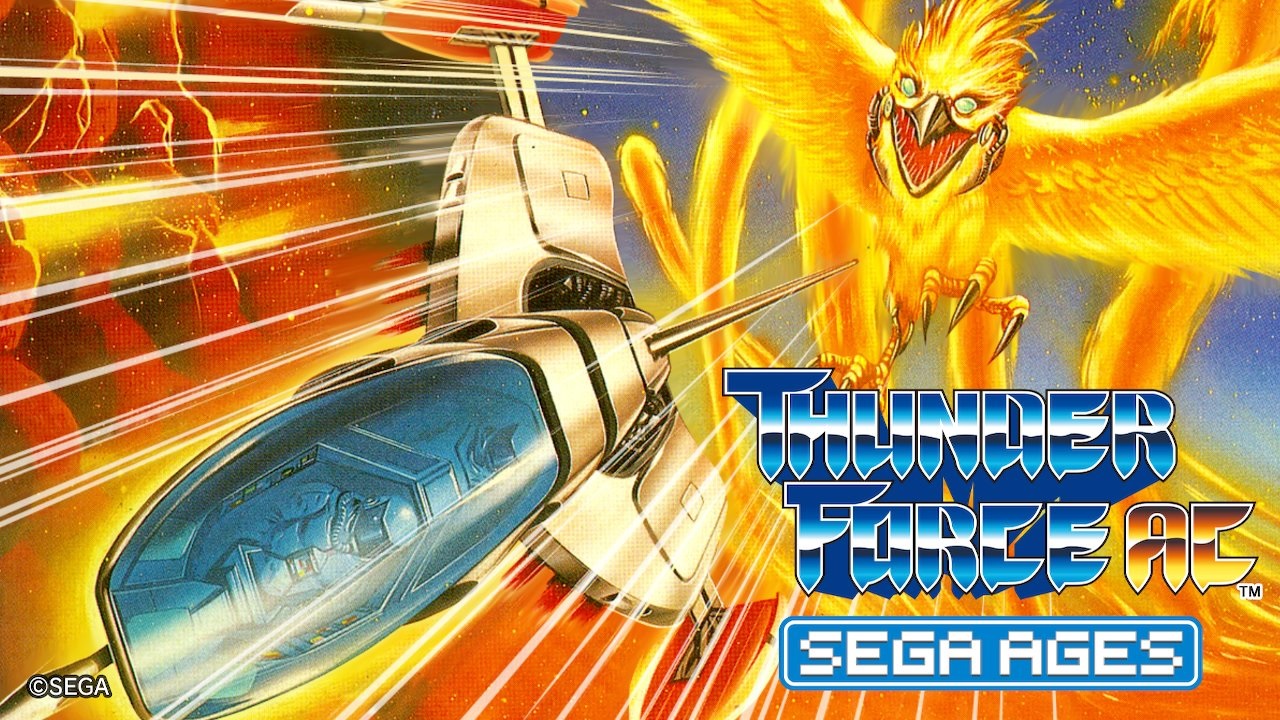 The official website for SEGA Ages Thunder Force AC has opened, revealing first details and screenshots for the upcoming Switch release. Today's batch covers different modes, leaderboads, ships, and new features.
Here's the full roundup, courtesy of Gematsu: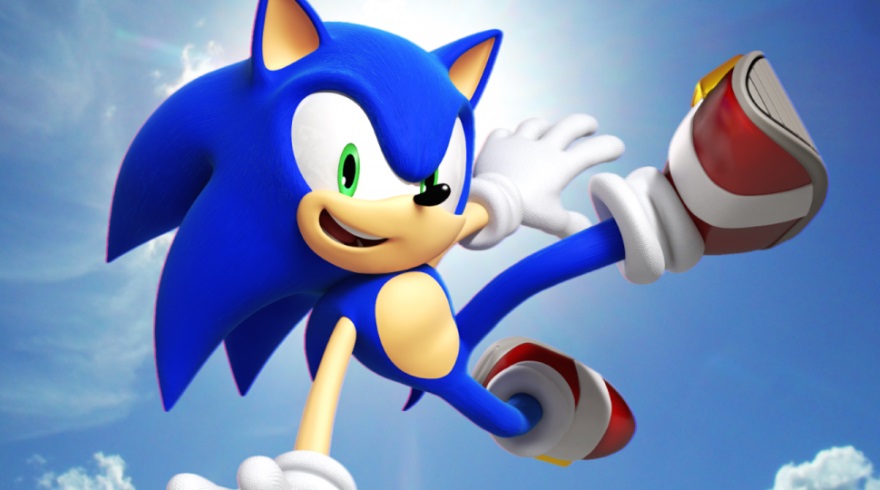 Similar to previous years, SEGA intended to host a Sonic panel at SXSW 2020. But after the event was cancelled, those plans were forced to change. SEGA was last planning on sharing news from its SXSW panel in a new format sometime this month, but it looks like that'll no longer be happening.
The official Sonic Twitter account shared the following statement a short while ago: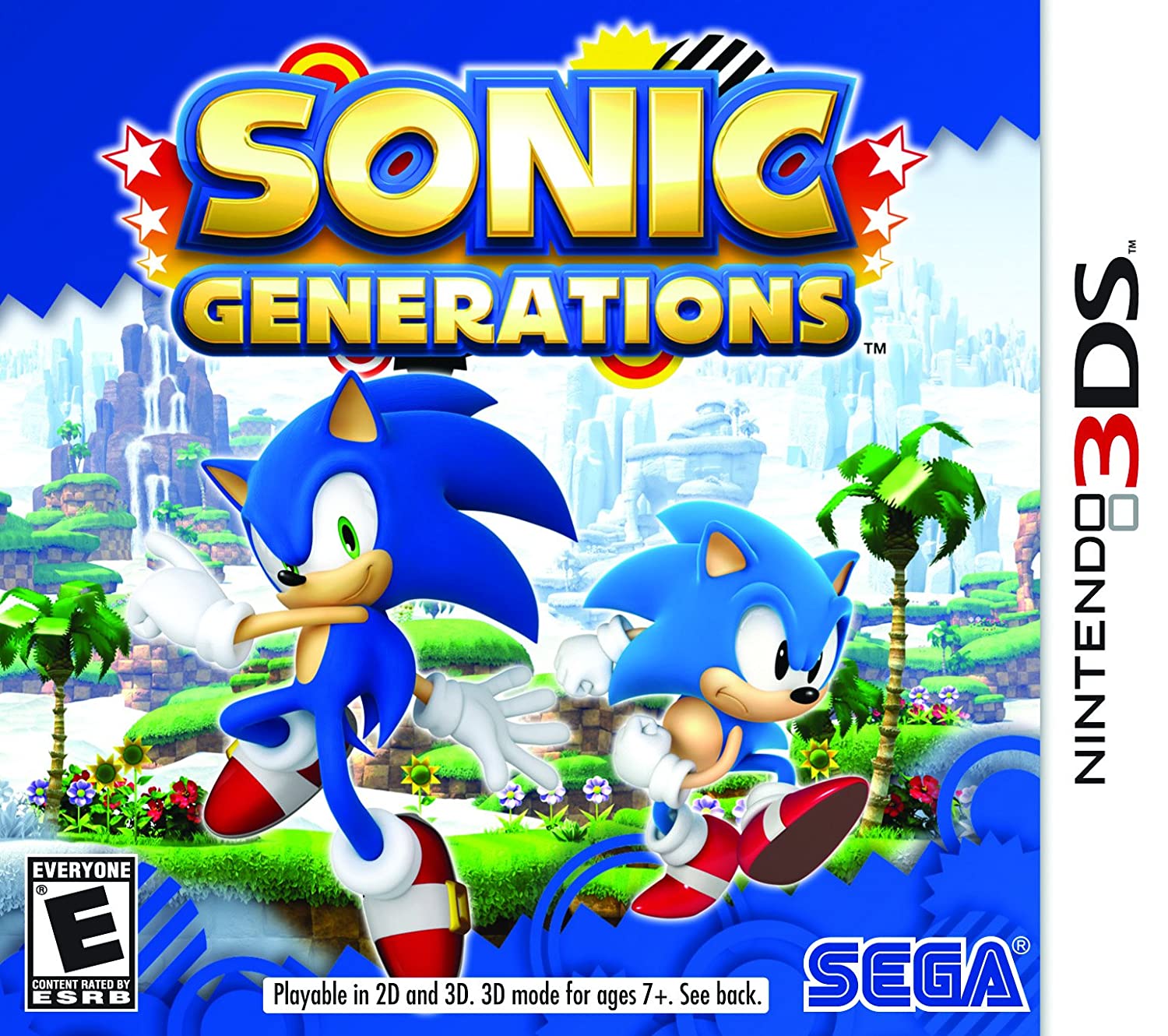 As is the case with Atlus, a number of SEGA games are currently on sale on the 3DS eShop. These include a ton of the classic "3D" titles, Sonic, and more.
Here's the full lineup: