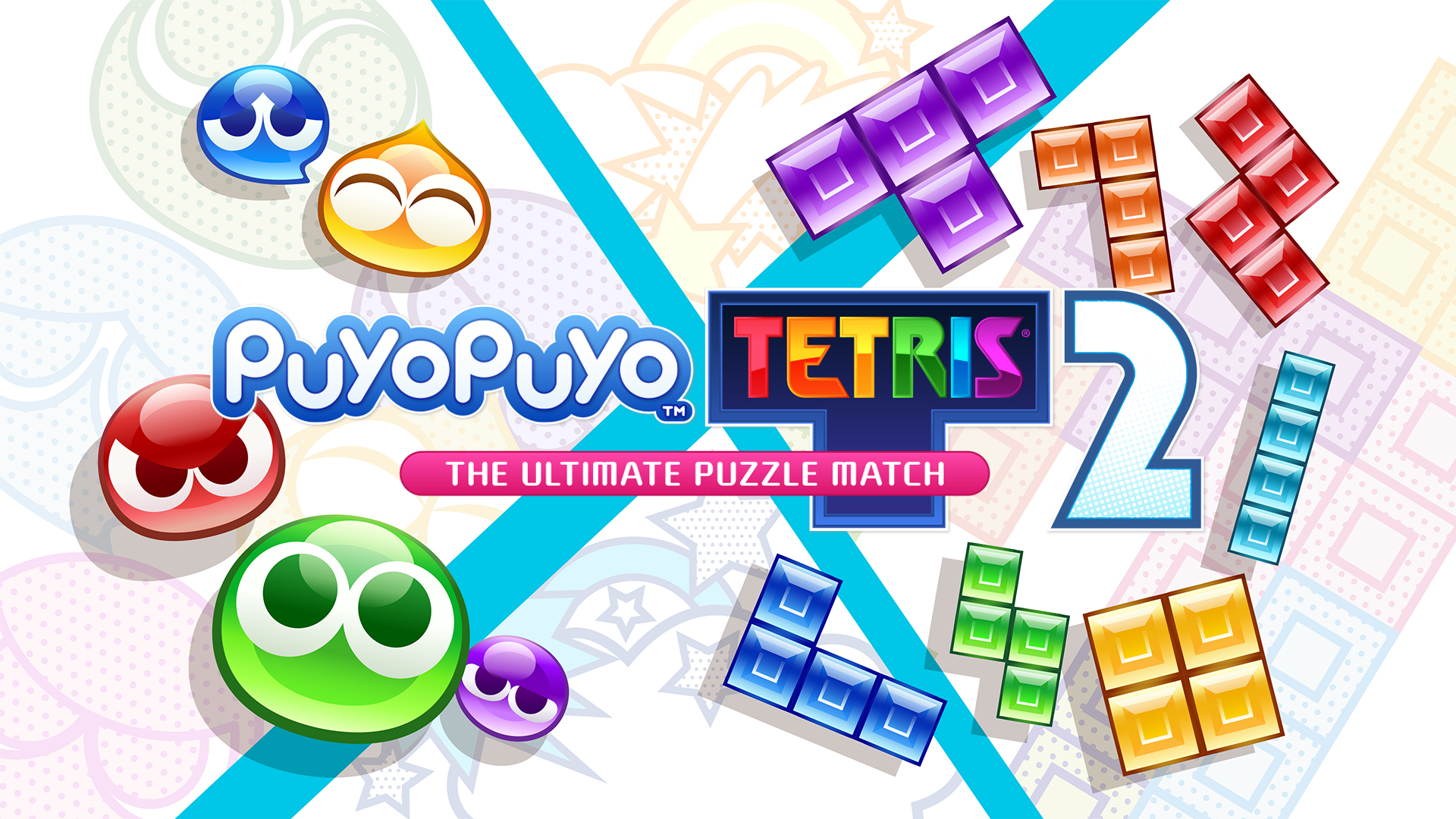 A demo for Puyo Puyo Tetris 2 has started to go live on Switch. It's currently only up in Japan, though it should be extended to other regions soon. If you can't wait, you can download the demo now by accessing the Japanese eShop after registering a Japanese Nintendo Account with your Switch.
Footage of the demo and a couple of commercials can be found below.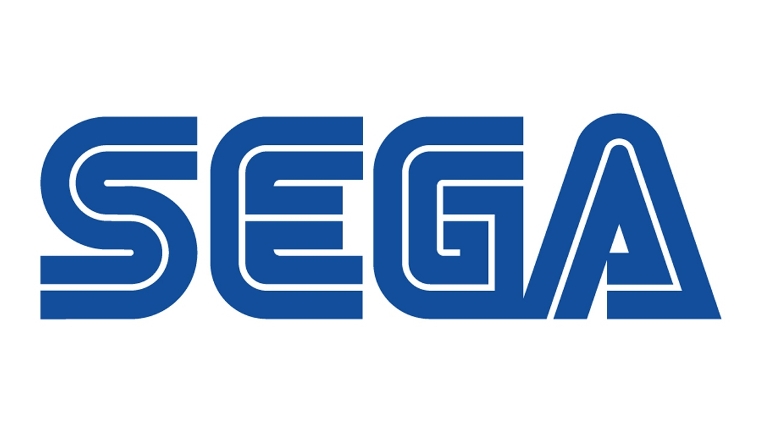 SEGA is among the lineup of publishers now hosting a Switch eShop sale to go along with Black Friday. Hatsune Miku: Project Diva Mega Mix, Sonic Mania, Super Monkey Ball: Banana Blitz HD, Team Sonic Racing, and Valkyria Chronicles 4 are just some of the titles that have been discounted.
Here's the full lineup: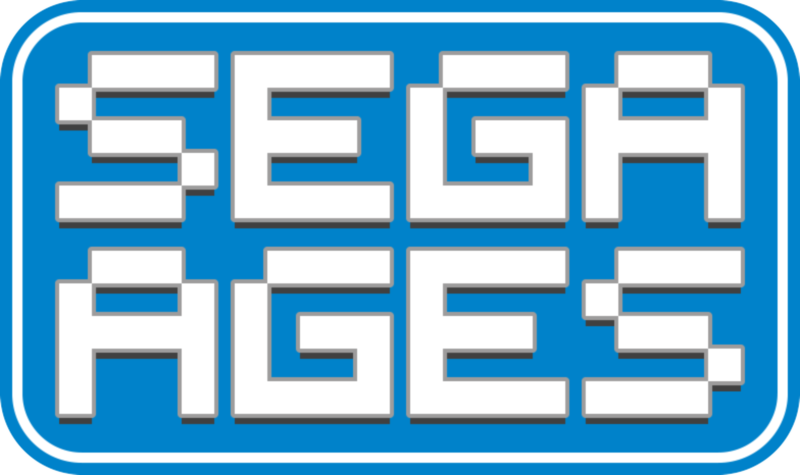 Now that the SEGA Ages Switch series has come to an end, Famitsu recently held an interview looking back with key members of staff. During the discussion, the developers were asked about the popularity of the games in Japan and overseas. Everyone seemed to have different answers, but they referenced some data to back their thoughts up, too.
Included in the interview are Rieko Kodama (producer/director), Yosuke Okunari (supervisor), and Tsuyoshi Matsuoka (M2 director).
Check out our translation of the excerpt below.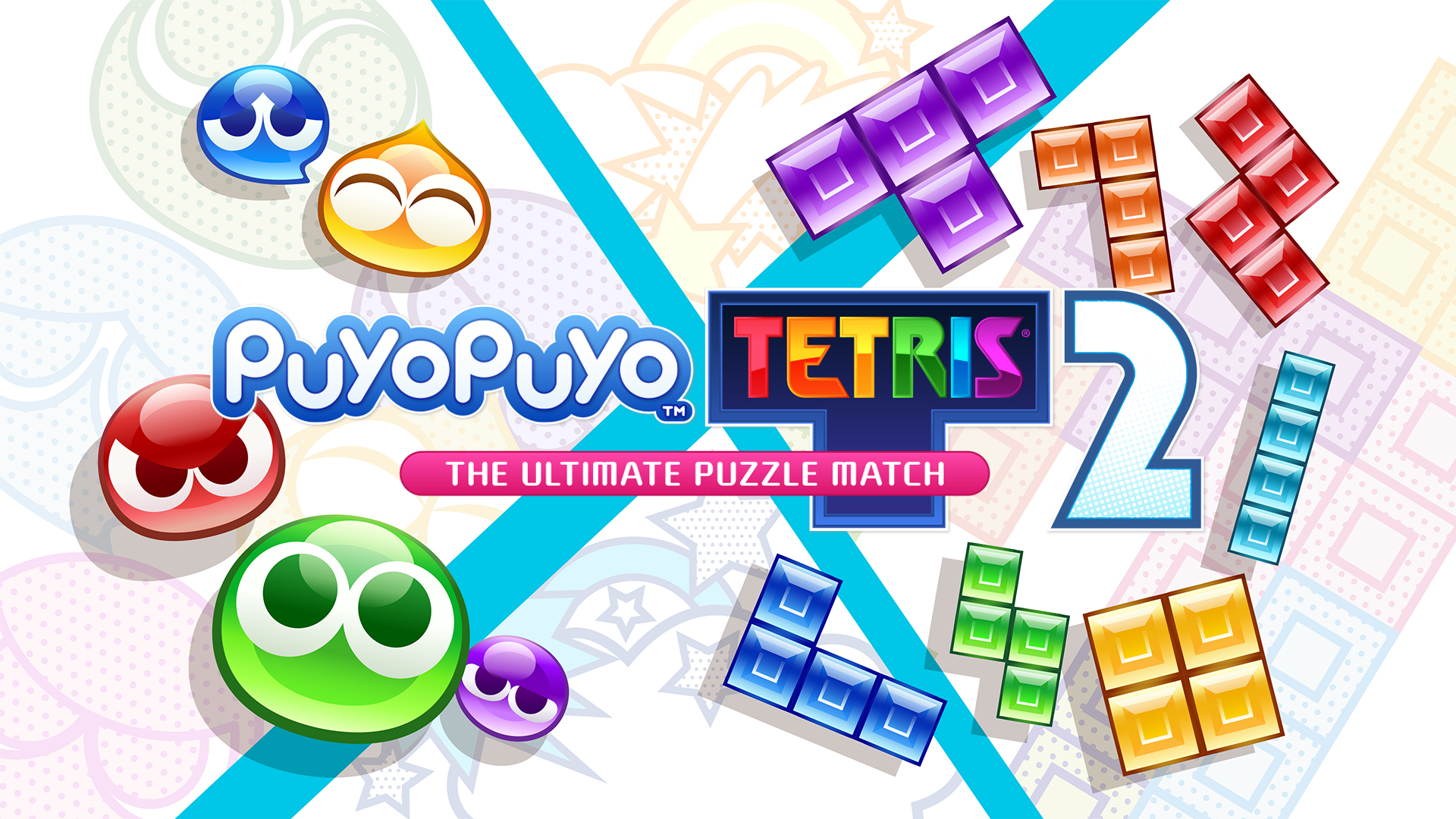 GameXplain has shared new footage from the Switch version of Puyo Puyo Tetris 2. Take a look at ten minutes of gameplay in the video below.
Puyo Puyo Tetris 2 is due out for Switch on December 8.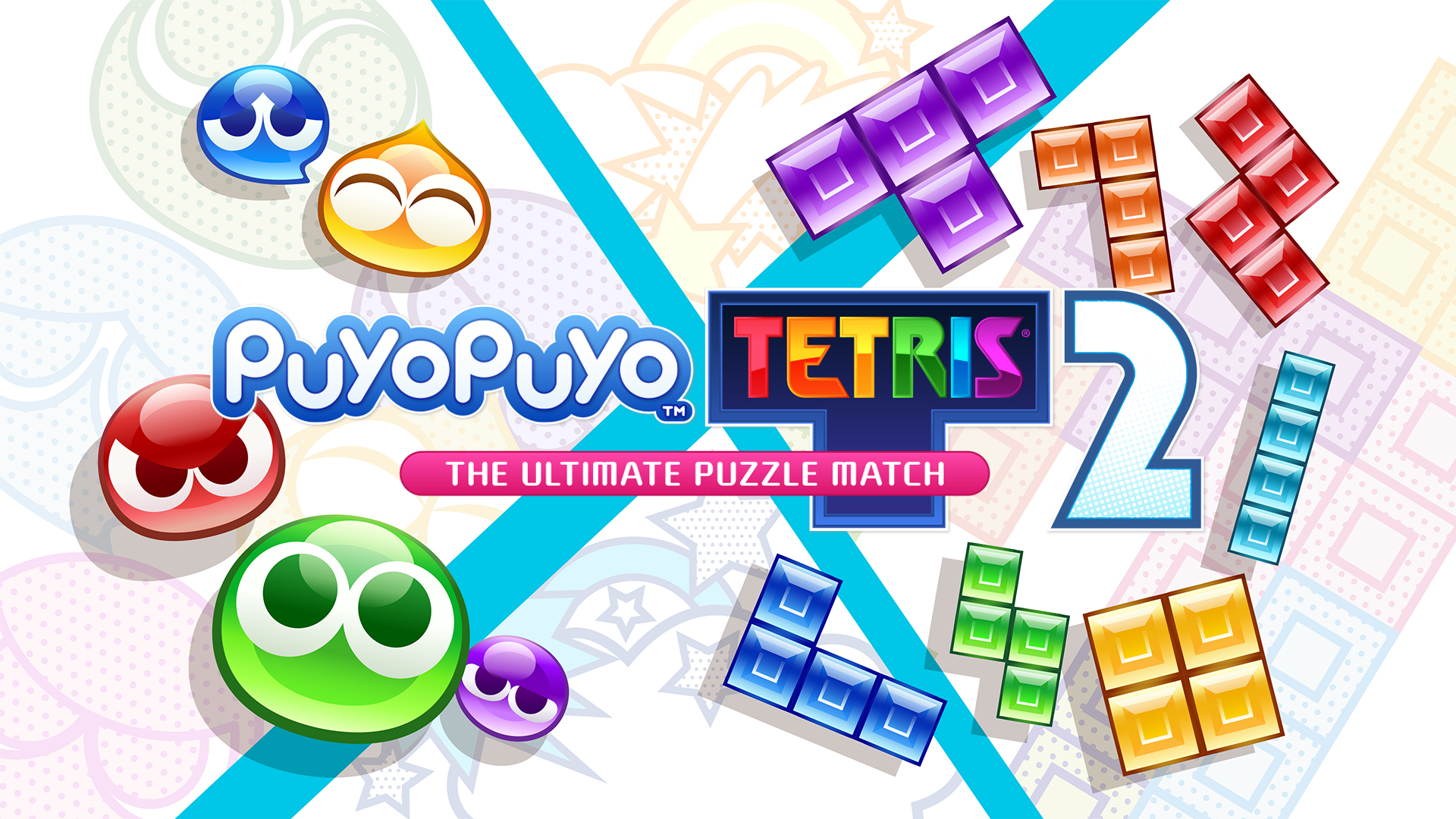 SEGA hasn't announced a demo for Puyo Puyo Tetris 2 yet, but it appears to be happening. Gamstat, which tracks new releases on the PlayStation Store, suggests that it's coming soon. A demo for Trials of Mana leaked in a similar fashion.
Although this is specifically a PlayStation listing, we're almost certain that Switch won't be left out of the mix. You may recall that SEGA did prepare a demo on Nintendo's console for the original game's release in 2017.
Puyo Puyo Tetris 2 launches for Switch on December 8. We'll keep an eye out for any demo announcements from SEGA.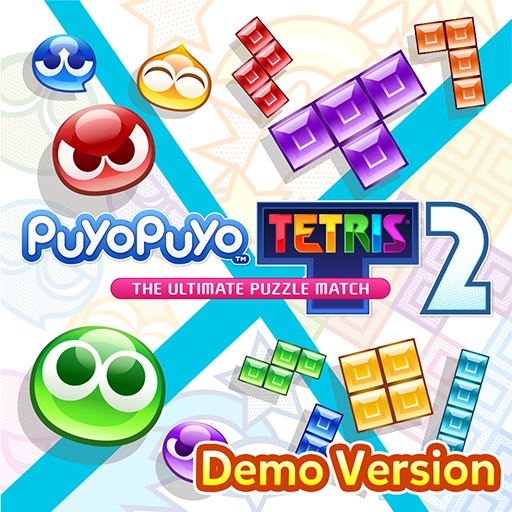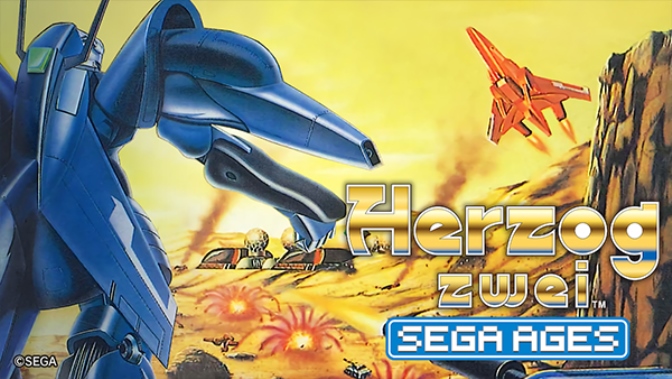 Our winners are in! Congratulations to V. Polvela, Björn Roguszka, Sam, Frulla95, and Roto Prime.
---
SEGA was kind enough to provide us with a few codes for the final entry in the SEGA Ages series, Herzog Zwei. Five copies are up for grabs in total.
To enter our giveaway, leave a comment below mentioning your favorite SEGA Ages game that has released on Switch. Since Switch is region free, anyone can enter. Just keep in mind that we have North American codes, so if you're a winner in Europe, you may need to create a North American Nintendo Account in order to redeem it.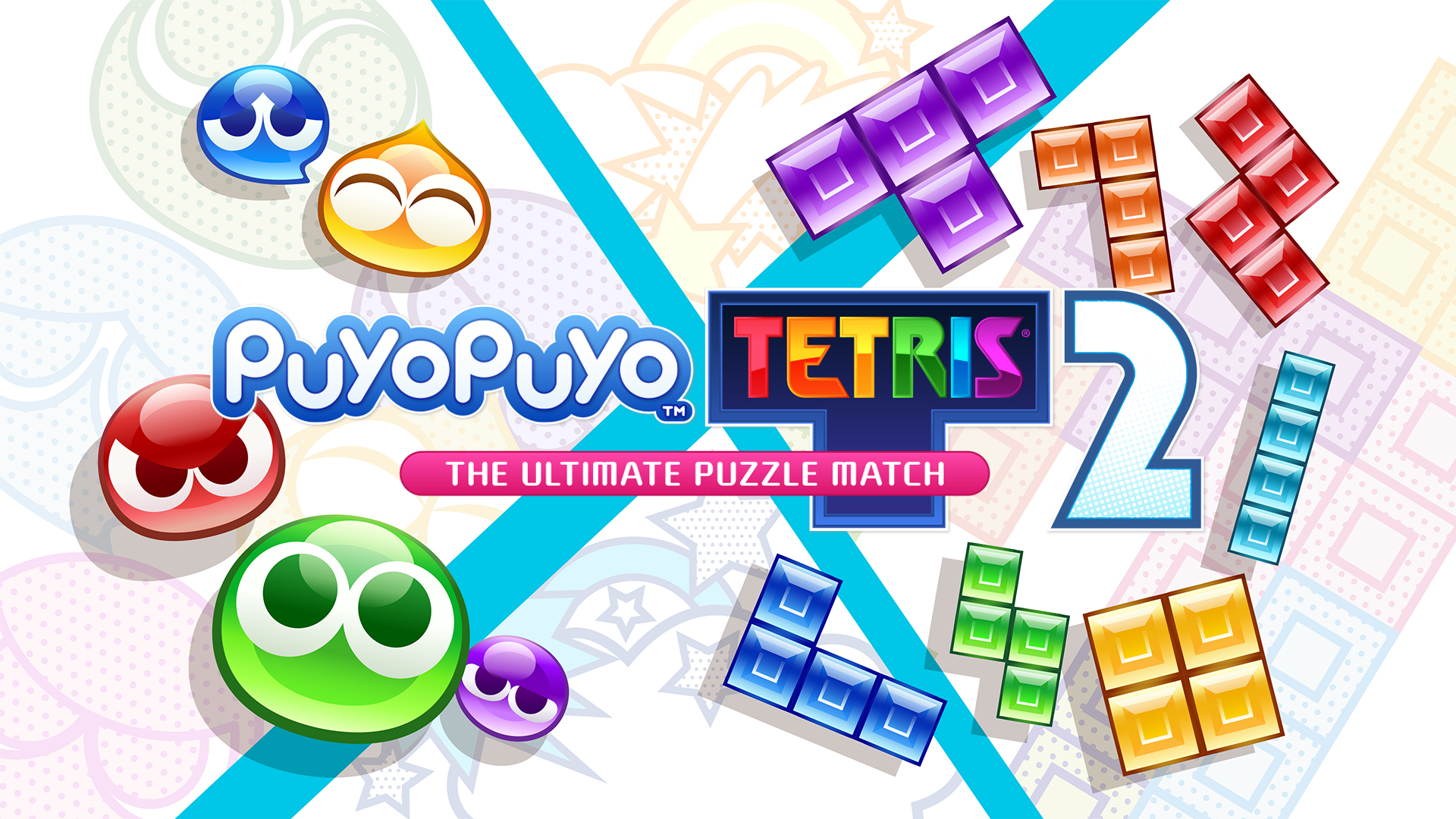 SEGA has provided new information about Puyo Puyo Tetris 2. The puzzle game has received information about its "Skill Battle" mode and online play, while also confirming that more content is planned after launch.
Here's the full rundown: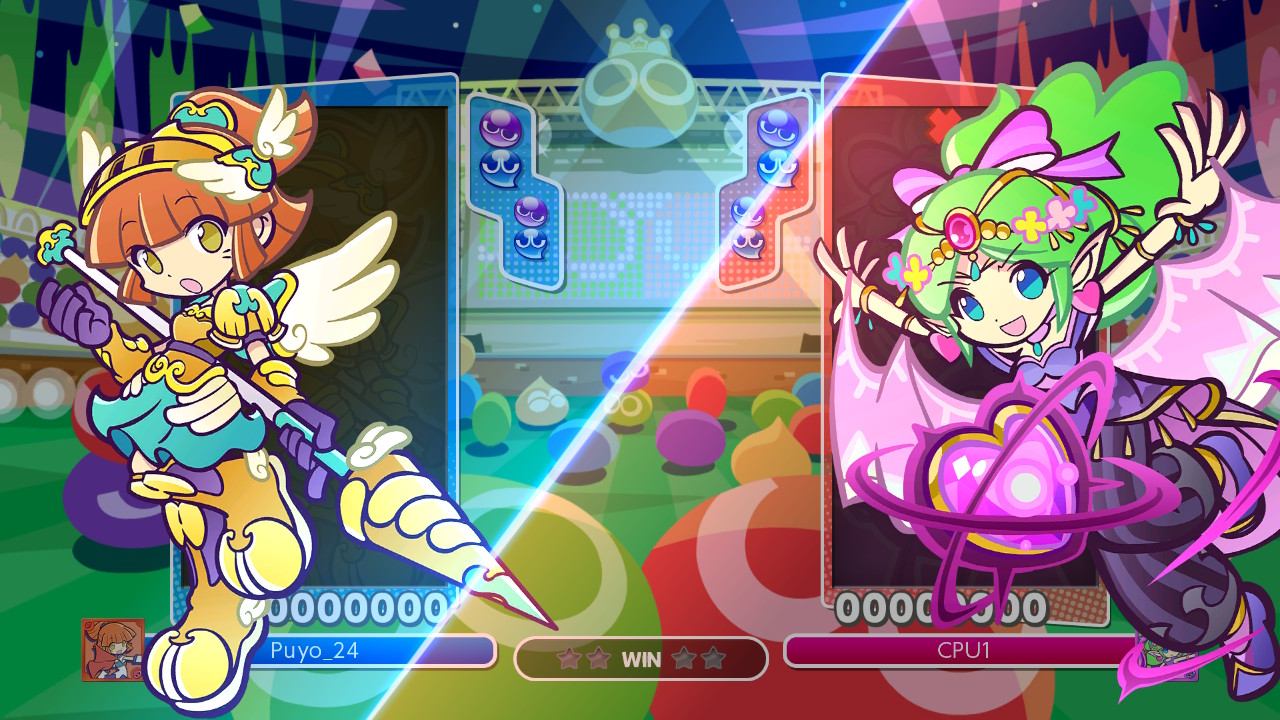 SEGA has revealed another special bonus for Puyo Puyo Champions. As part of the latest update, users can input a code for a new unlockable.
Valkyrie Arle can be obtaind in Puyo Puyo Champions as an alternate costume for Arle. Switch players simply need to hover over Arle on the character select screen and press "X" ten times.
Here are a few screenshots: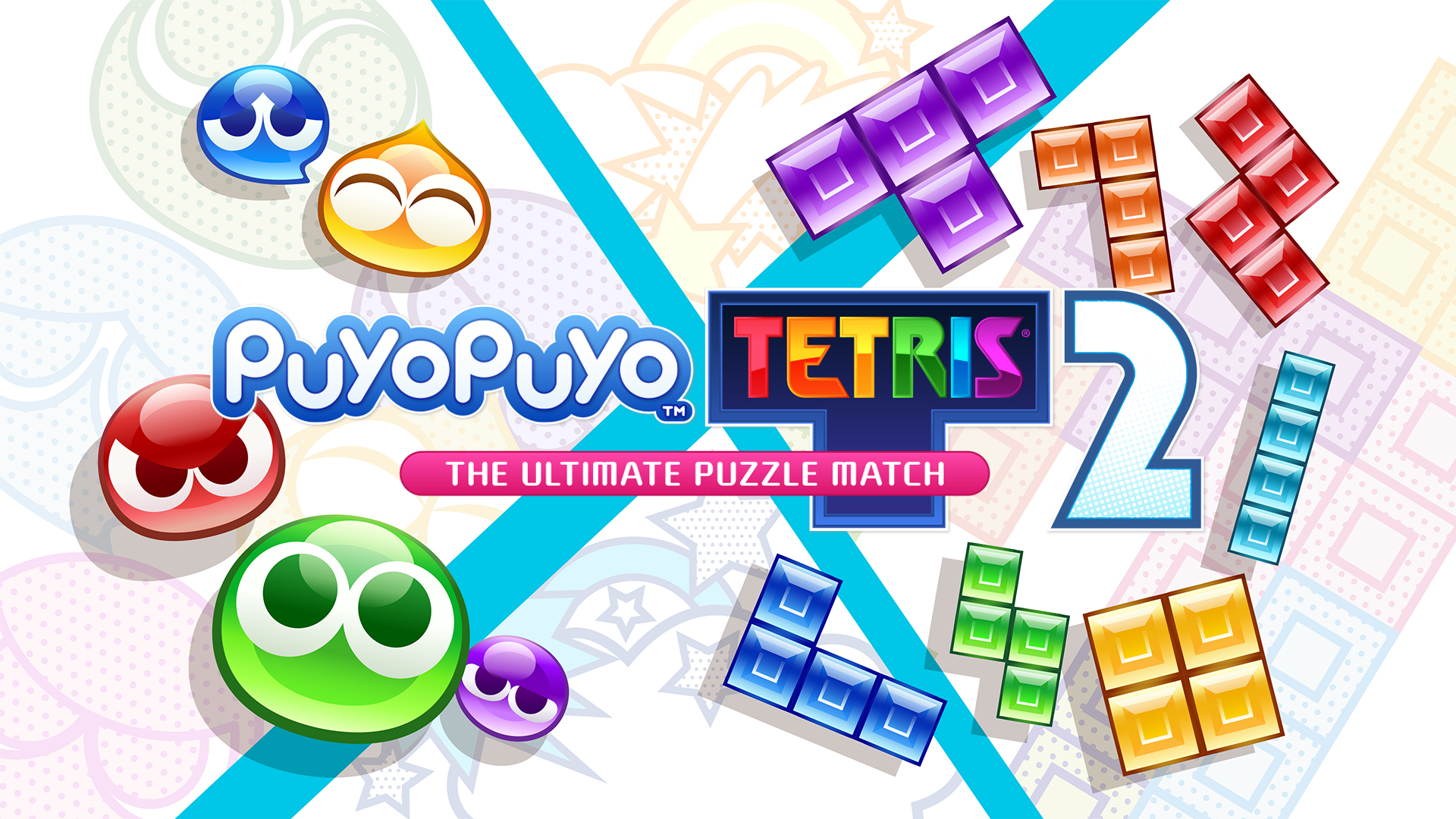 SEGA has issued a new Tokyo Game Show 2020 Online trailer for Puyo Puyo Tetris 2, its upcoming puzzle game for Switch. We've attached the video below.
Puyo Puyo Tetris 2 will launch for Switch on December 8.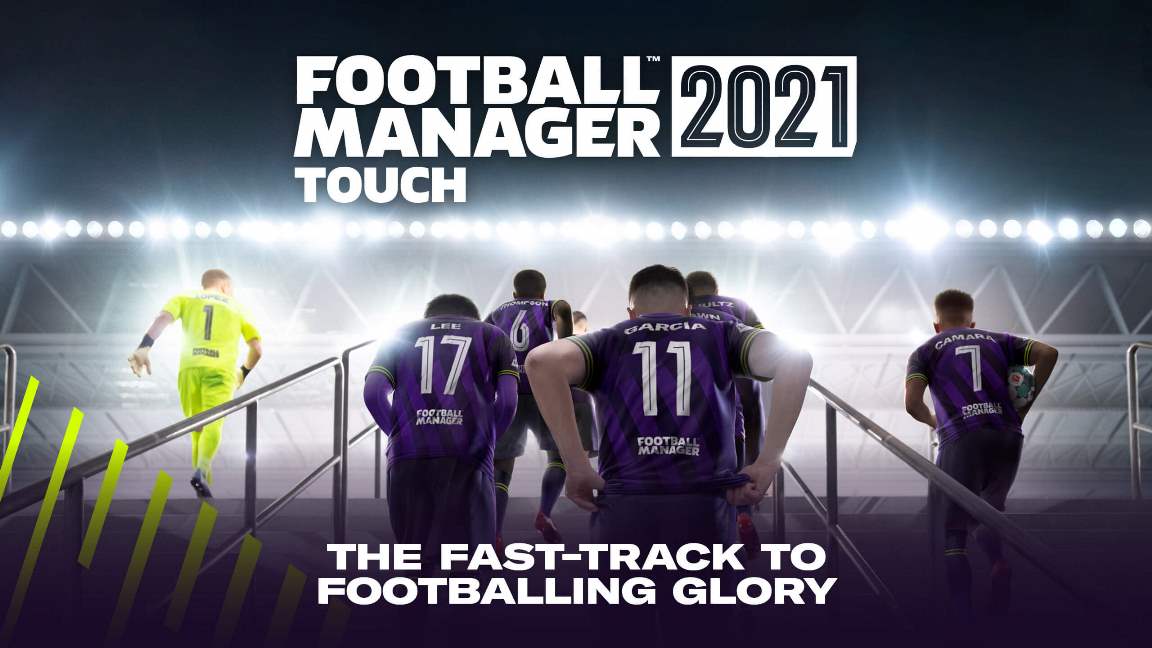 SEGA and Sports Interactive have announced that Football Manager 2021 Touch, the latest entry in the simulation franchise, is making its way to Switch. It will launch digitally via the eShop this December.
Here's an overview of Football Manager 2021 Touch, along with a trailer: