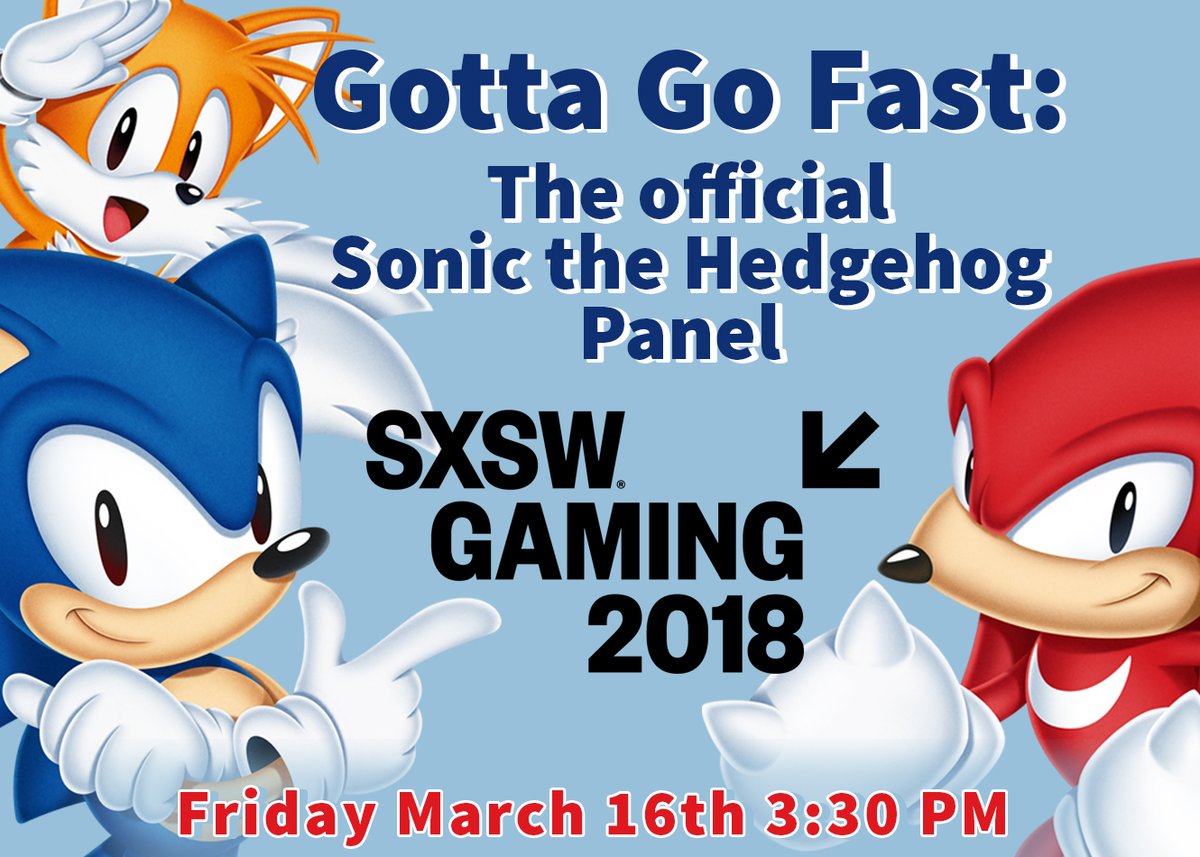 SEGA will soon be hosting a special panel at SXSW. "Gotta Go Fast: The Official Sonic the Hedgehog Panel" will take place today at 1:30 PM PT / 4:30 PM PT / 8:30 PM in the UK / 9:30 PM in Europe. Sonic Team head Takashi Iizuka, Sonic Social Media Manager Aaron Webber, Sonic Product Development Director Austin Keys, Sonic Mania Animation Director Tyson Hesse and TV Animation Production Coordinator Jasmin Hernandez will be present for the panel.
In a press note sent out today, it was mentioned that SEGA "will discuss the future of the franchise, and some exciting new projects and collaborations." If anything Nintendo or Switch-related happens to be announced, we'll let you know. You can also watch the panel as it happens in the live stream below.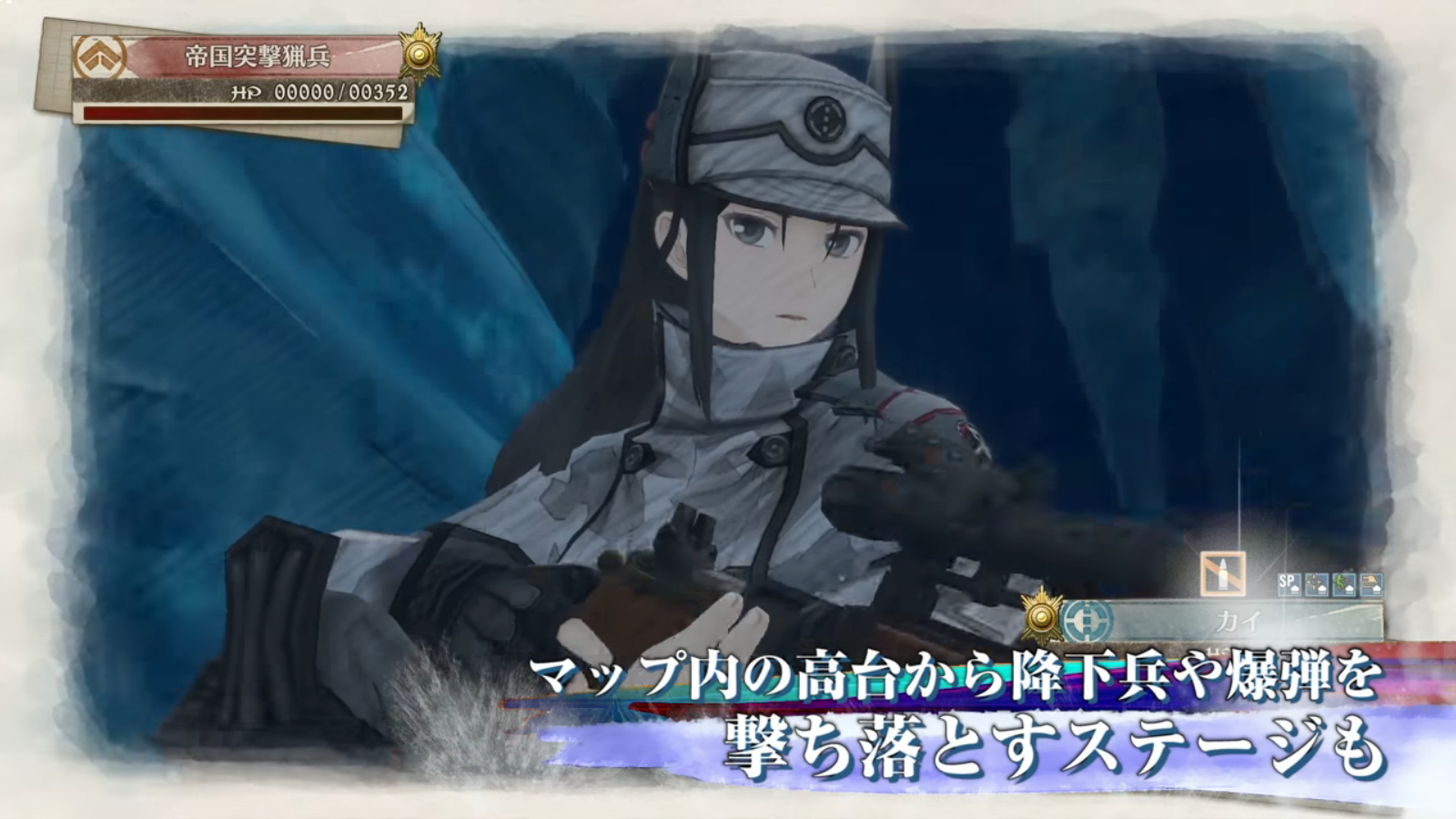 SEGA has released another new Japanese trailer for Valkyria Chronicles 4. This one shows off various terrain and stage hazards like mines and weather conditions: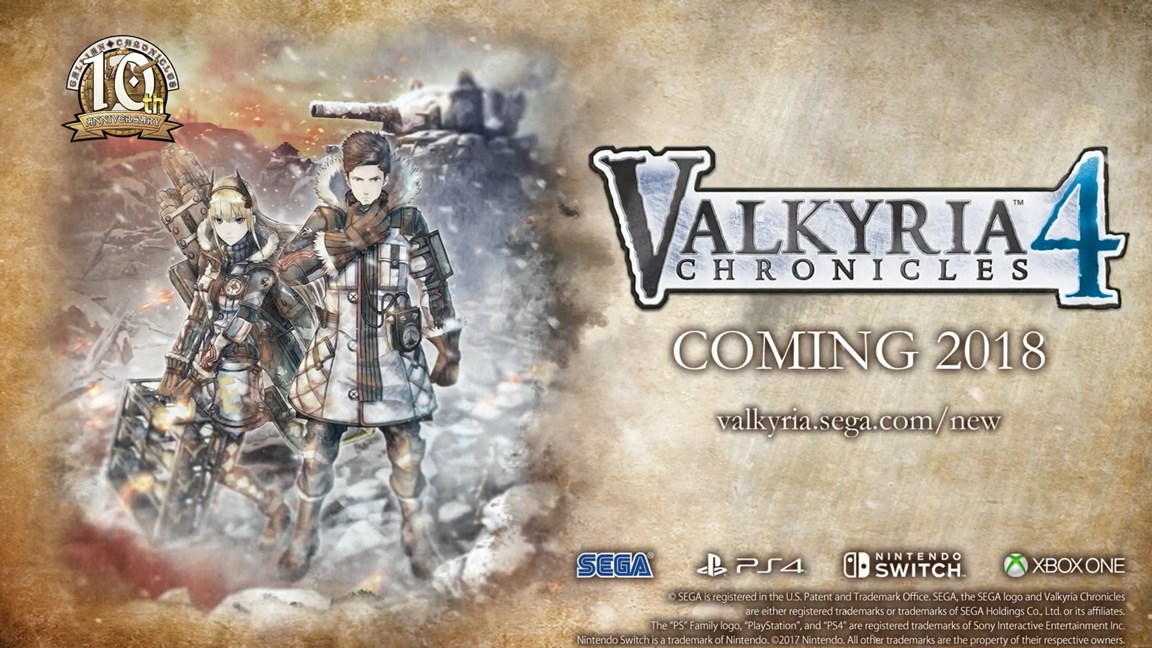 SEGA has narrowed down the release window for Valkyria Chronicles 4 in the west slightly. Though we previously knew it was planned for this year, we can now say it's coming this fall. That applies to both North America and Europe.
Retailers have started listing Valkyria Chronicles 4 for October 16. However, we don't believe there's much merit as that's just a placeholder data.
You can access Valkyria Chronicles 4's new English website here.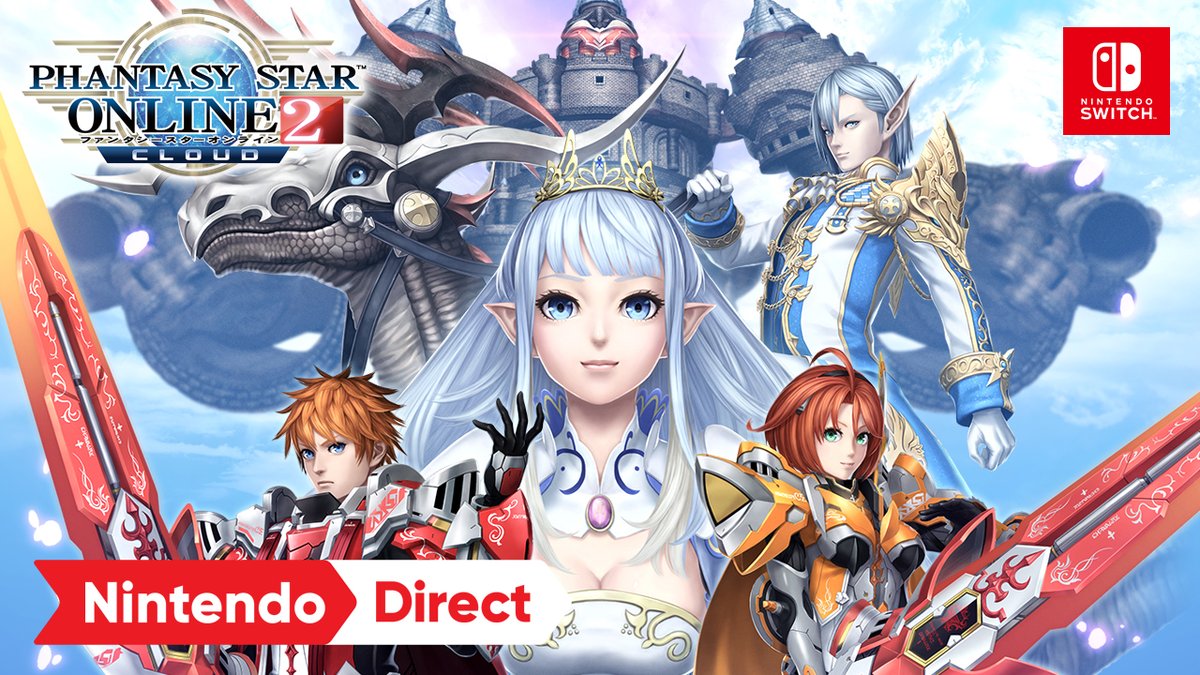 During the new Nintendo Direct this week, SEGA announced that Phantasy Star Online 2 Cloud is heading to Switch in Japan on April 4. The new website has now opened here.
On the site, SEGA confirms that Phantasy Star Online 2 Cloud takes up 40MB of space on Switch. As the name implies, everything runs through the cloud – hence the very small file size.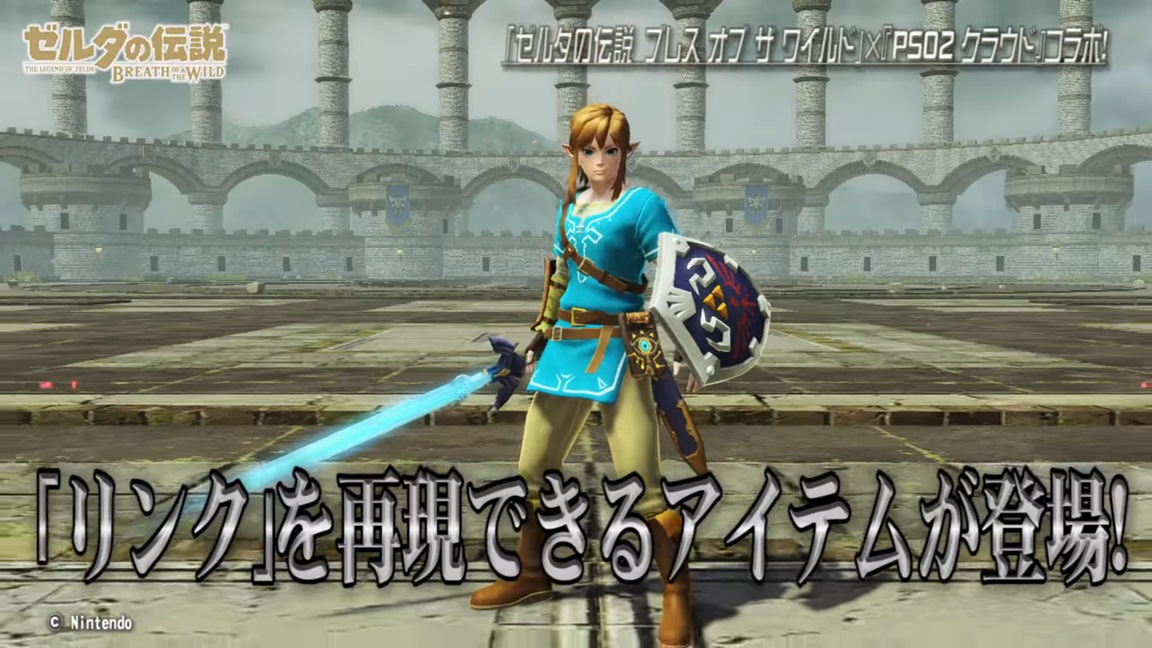 SEGA has sent out an official trailer for the new Zelda: Breath of the Wild collaboration in Phantasy Star Online 2 Cloud featuring Link. We have it below.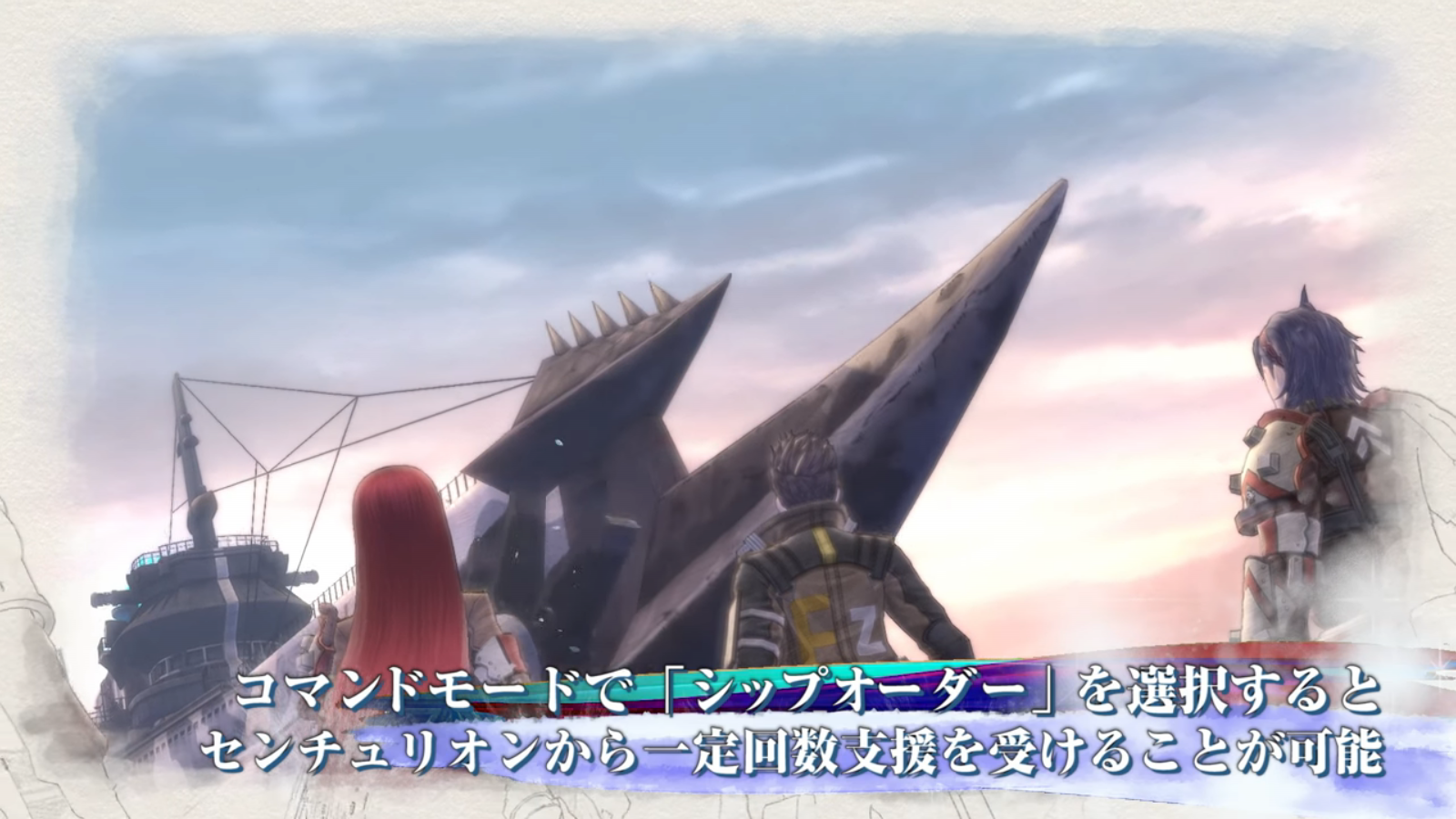 SEGA published another Valkyria Chronicles 4 trailer today. This one is about the Centurion, a giant snow cruiser battleship that not only has story relevance, but can actually be used in combat as well. Watch the trailer below: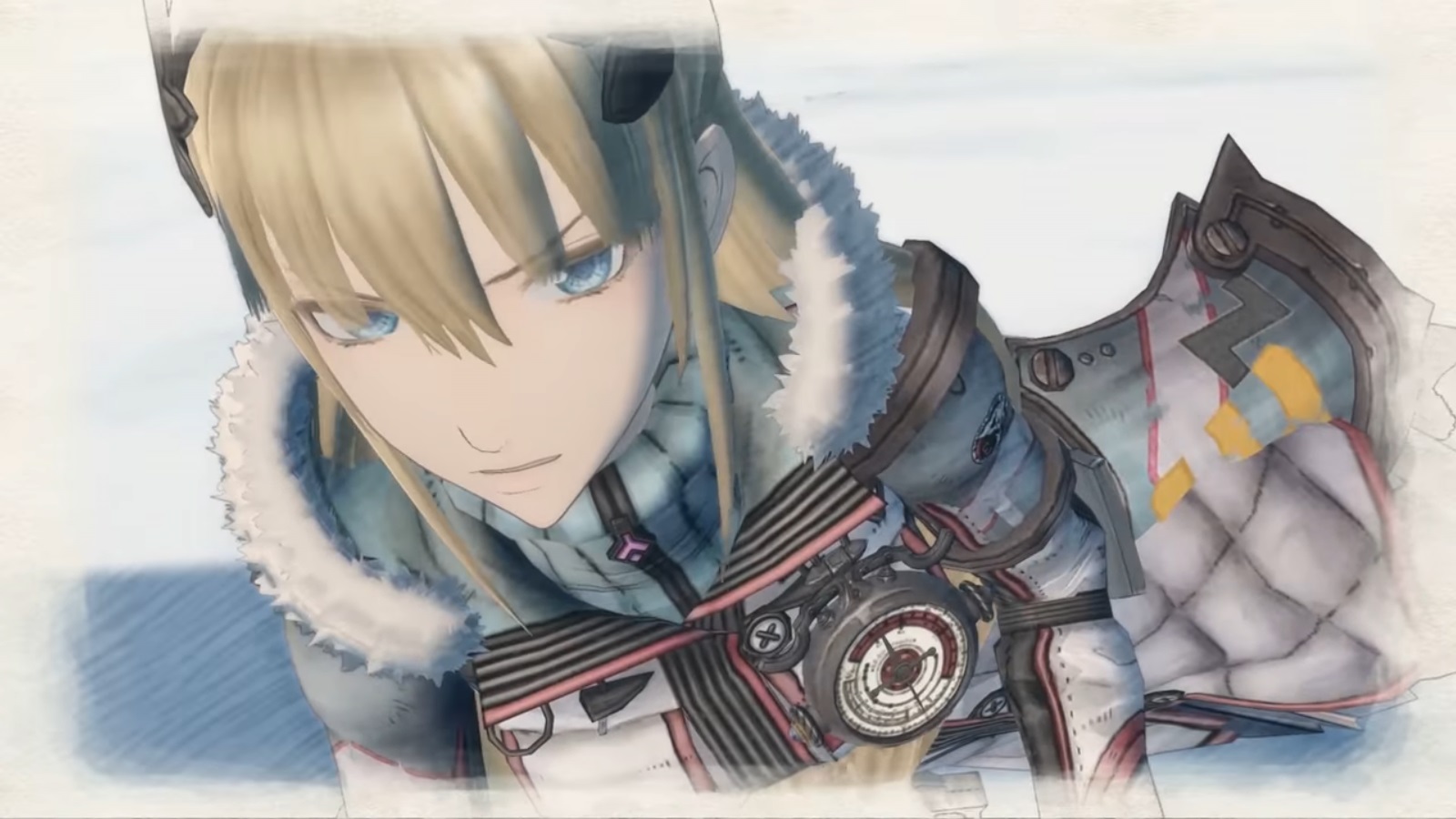 SEGA published another (Japanese) trailer for Valkyria Chronicles 4 today. This one gives an overview of the game's combat system: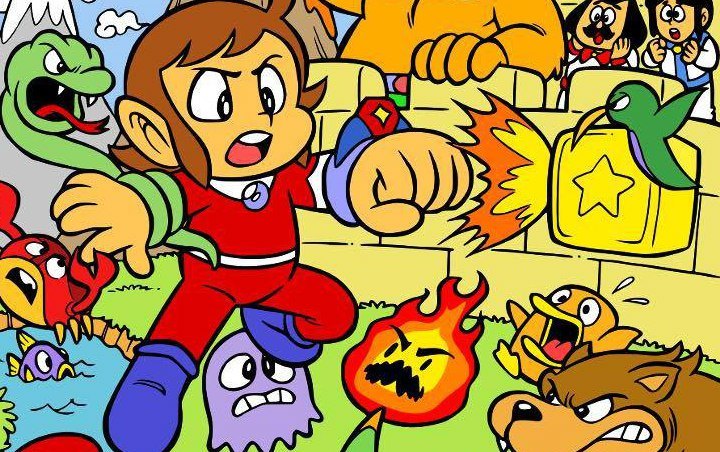 Alex Kidd in Miracle World was intended to be SEGA's answer to Super Mario Bros. Yet even before that, there was a very different plan in mind for the project.
Kotaro Hayashida, who created Alex Kidd, revealed in the new Untold History of Japanese Game Developers book that the game started out as a Dragon Ball title. However, SEGA was forced to make a major change when it lost the license. Hayashida said that when the project restarted, that's when the team "started thinking about Mario, and looking for ways in which to differentiate the title from it."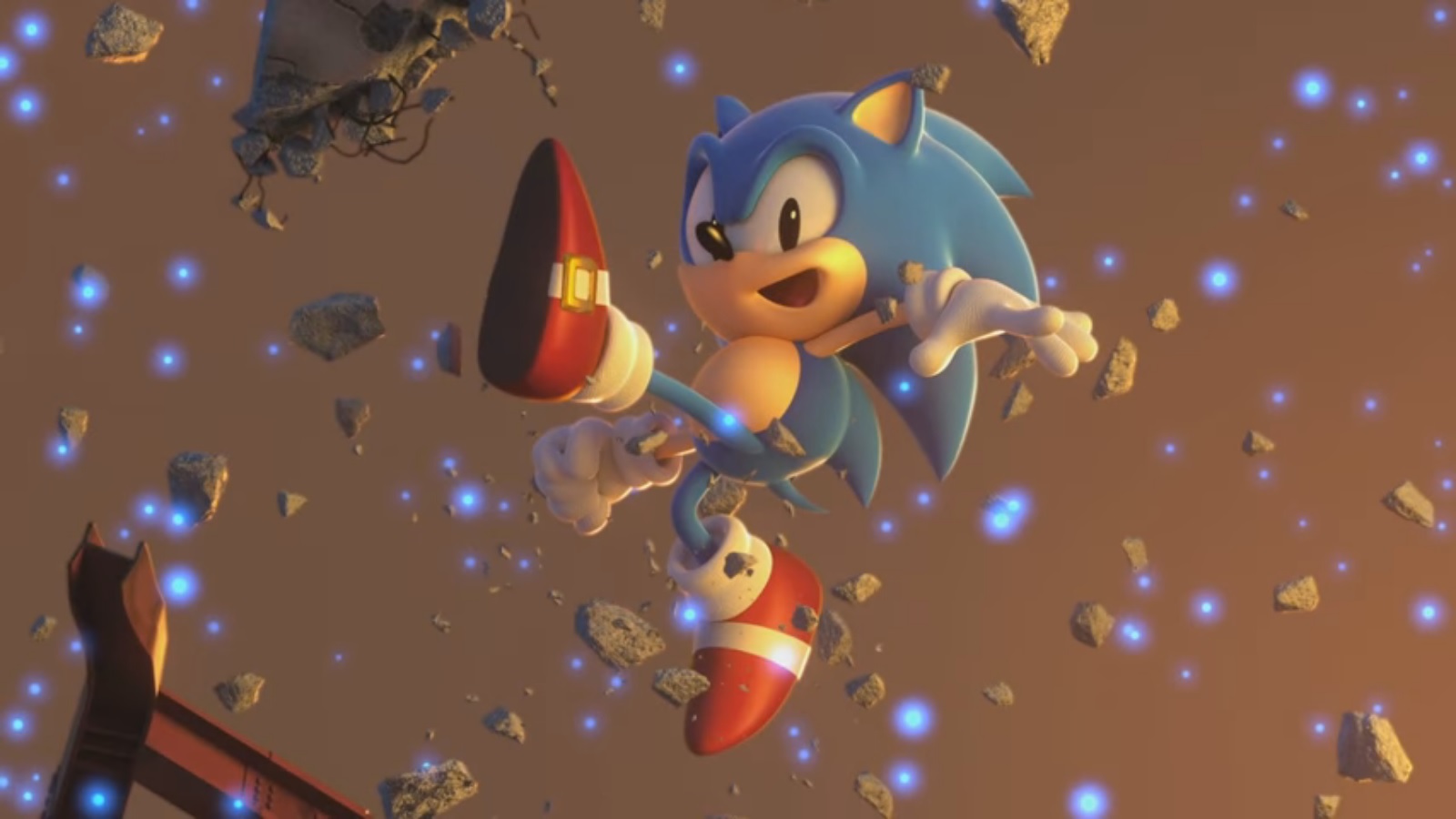 Sonic the Hedgehog was originally envisioned as a very different character. Naoto Ohshima, who designed the Blue Blur, told John Szczepaniak in the latest entry of his Untold History of Japanese Game Developers series that Sonic was originally going to be a human boy.
Ohshima said: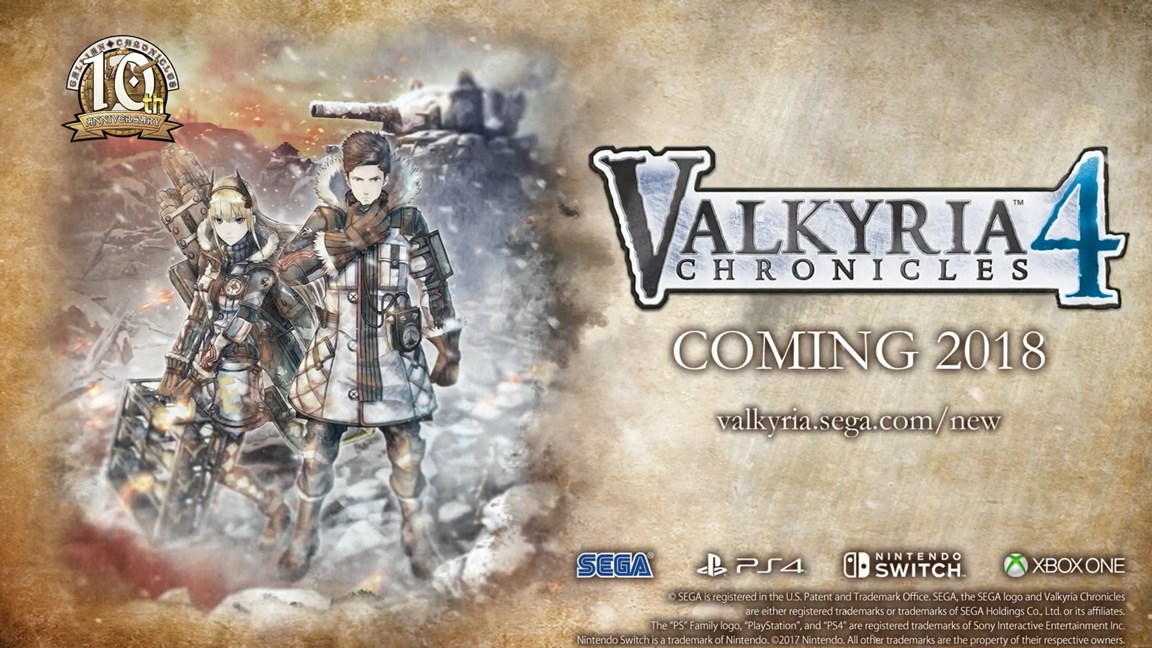 During a preview event for Valkyria Chronicles 4 in Japan this weekend, SEGA shared new details about the game. The team talked how long the game has been in development, the decision to give a heavy focus to snowy maps, and more. You can find a full roundup of information below.