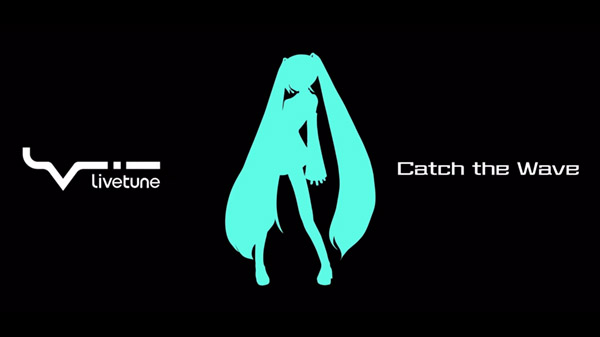 SEGA has announced the official theme song for Hatsune Miku: Project Diva Mega39, titled "Catch the Wave" by kz of Livetune and featuring Hatsune Miku.
Those interested can check out the song along with it's official music video below.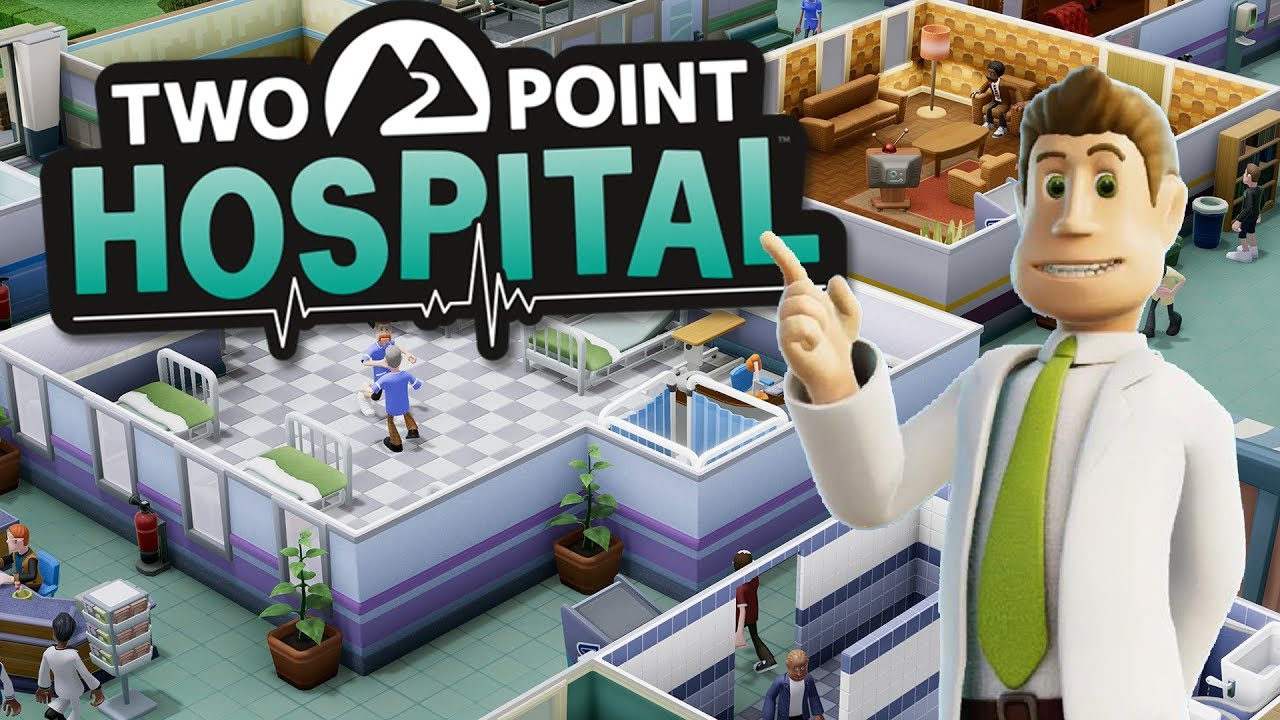 SEGA has announced its lineup for Gamescom 2019, which will be held in Cologne, Germany later this month.
As far as Nintendo-related releases go, the sim game Two Point Hospital will be on display. Other SEGA (and Atlus) products for the show include Catherine: Full Body, the SEGA Mega Drive Mini, and an unannounced AAA project for unspecified platforms.
Gamescom 2019 will take place between August 20 and August 24. SEGA can be found at the Koch Media stand, Hall 9.1, C015.
Source: SEGA PR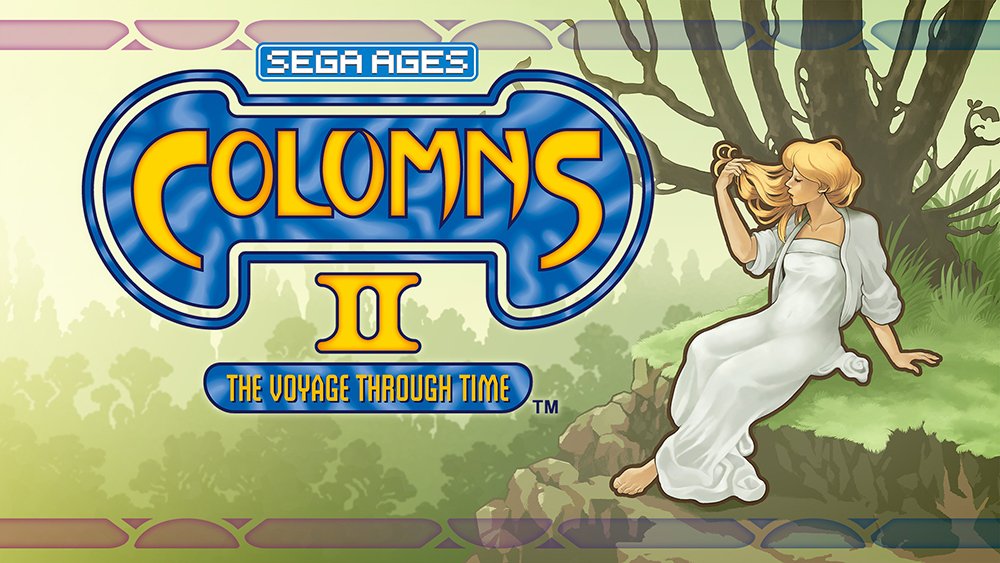 SEGA Ages Columns II: The Voyage Through Time will release for Switch in Japan on August 8, SEGA announced today. The game will cost 925 yen on the eShop.
SEGA Ages Columns II will be coming west at some point. However, a specific release date for North America and Europe has not yet been determined.
In case you missed it, you can learn more about SEGA Ages Columns II here.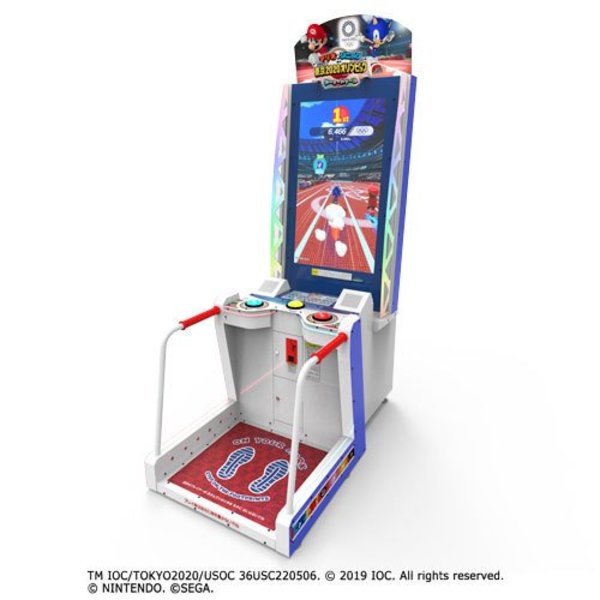 SEGA has confirmed that Mario & Sonic at the Olympic Games Tokyo 2020 will be seeing a release in Japanese arcades.
In addition, a special location test has been announced for Akihabara that will have the game playable there from July 26th to July 28th.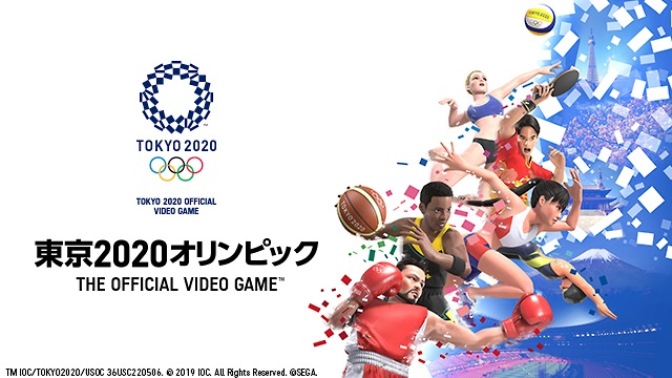 SEGA has sent out a few new videos for Tokyo 2020 Olympics: The Official Game. Find the game's opening movie below, along with some commercials.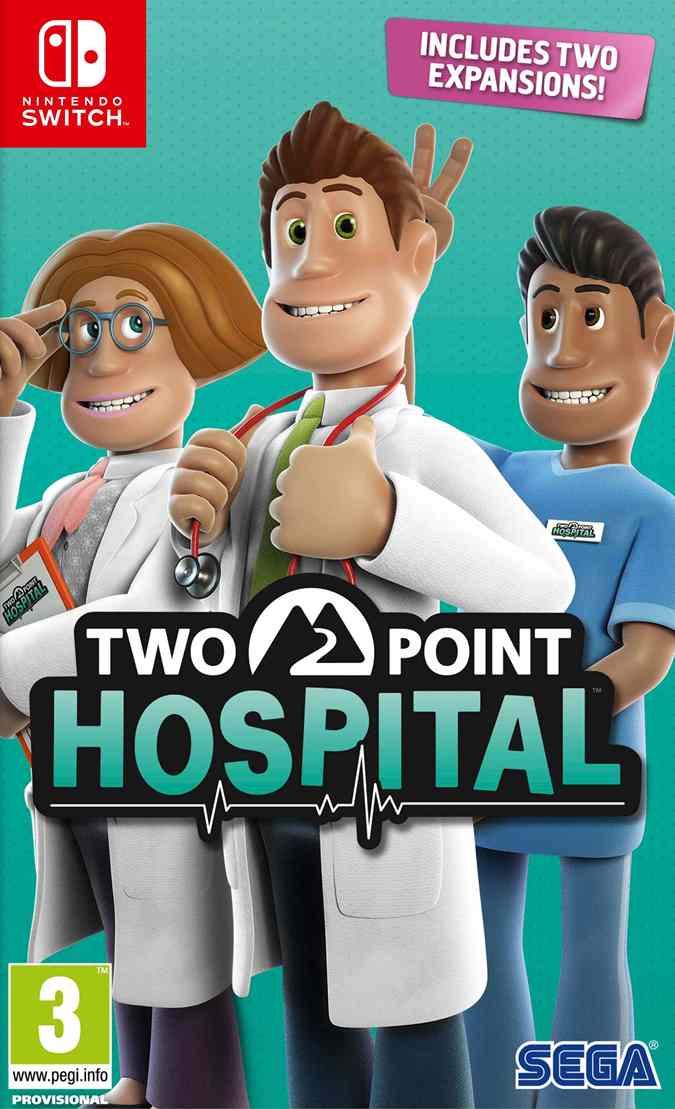 The acclaimed simulator game Two Point Hospital is coming to Switch, developer Two Point Studios and publisher SEGA have announced. A release is planned for late 2019.
The Bigfoot and Pebberley Island expansions will be included at no extra cost. Additionally, Two Point Studios say it has "designed an intuitive, quick and precise control scheme from the ground up that'll make building your hospitals more satisfying than ever."
Here's an overview of Two Point Hospital, along with a trailer: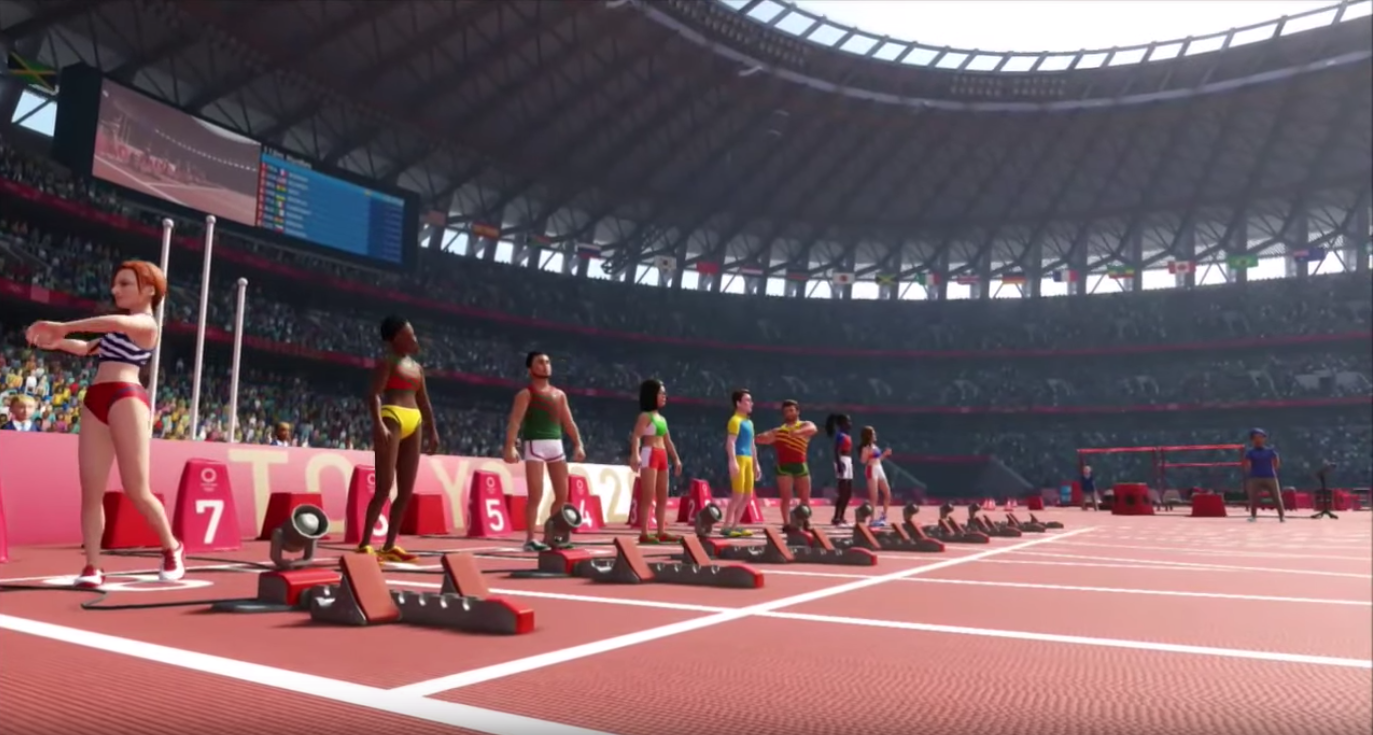 Olympic Games Tokyo 2020: The Official Video Game will be released tomorrow in Japan. Youtube channel Nintendo Hall got their hands on an early copy and record about 22 minutes of footage, which you can find below: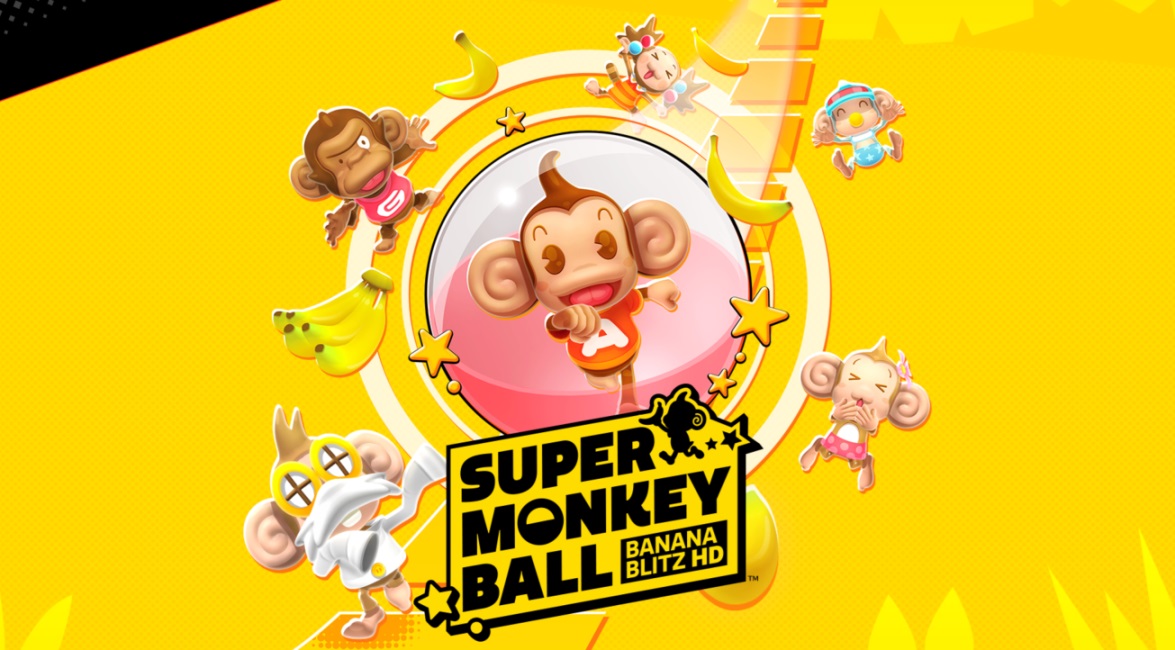 SEGA has sent out a few screenshots from the newly-announced Super Monkey Ball: Banana Blitz HD, an updated version of the Wii title from 2006. View the images in the gallery below.
Super Monkey Ball: Banana Blitz HD hits Switch on October 29.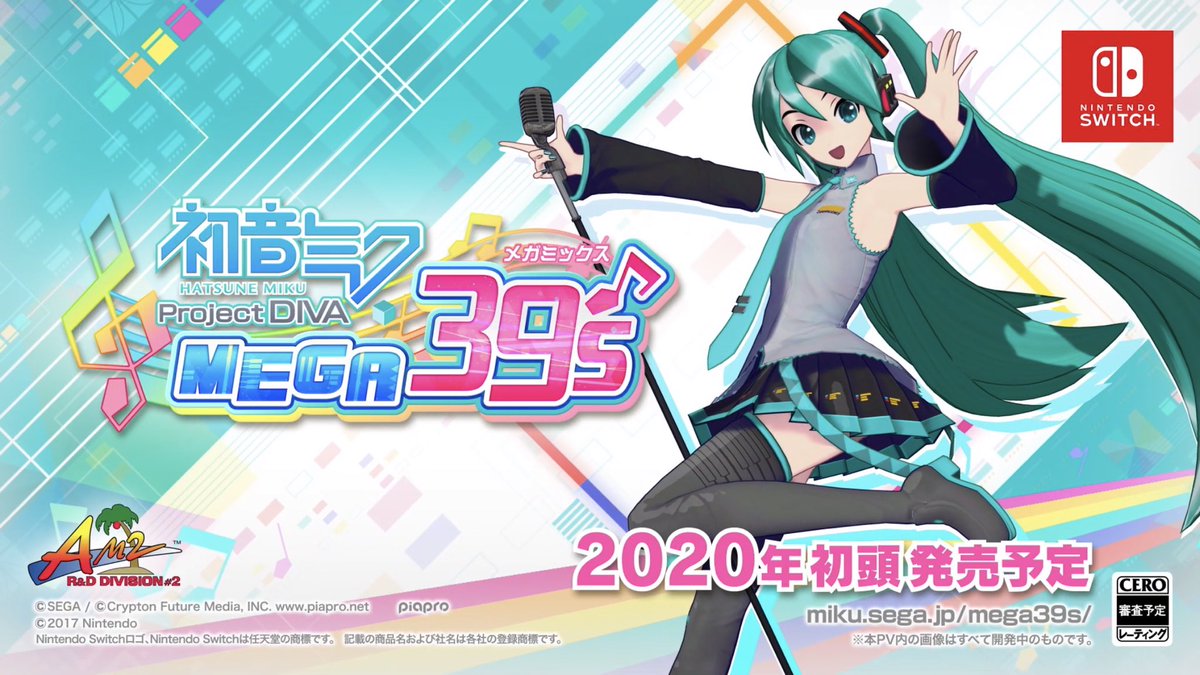 Earlier this month, SEGA unveiled Hatsune Miku: Project Diva Mega39's. This will be the first entry in the rhythm series for Nintendo's console.
Following the announcement, Japanese magazine Famitsu spoke with creative producer Makoto Osaki and producer / director Keiichi Matsunami to learn more about the game. The two developers spoke about the project's origins, how they went about choosing songs, settling on the visuals, wanting to use the Joy-Con, and more.
You can find our full translation below.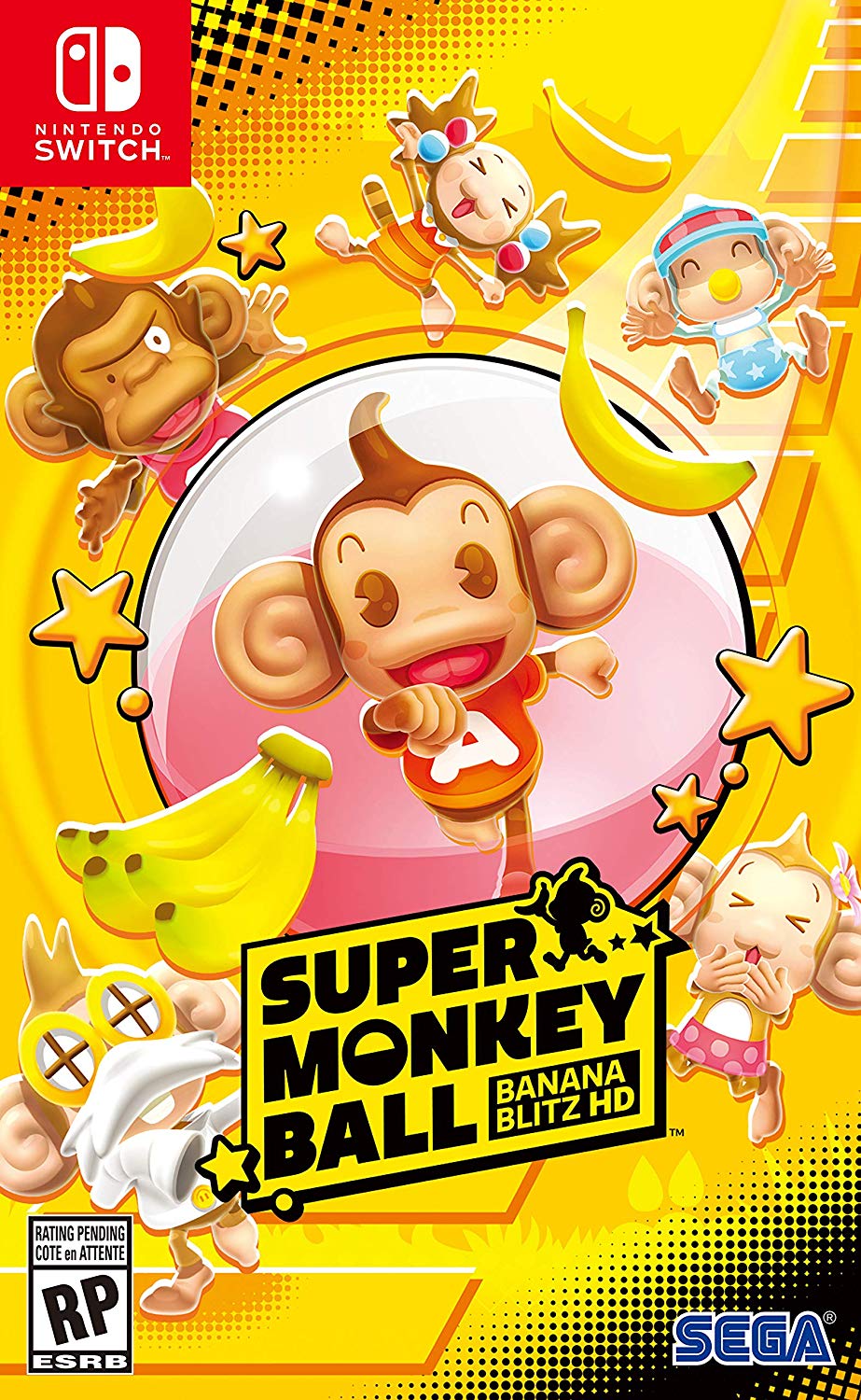 Update (7/20): This is now up for pre-order on Amazon UK here.
---
Original (7/16): Earlier today, SEGA announced Super Monkey Ball: Banana Blitz HD. The remake of the Wii launch title arrives on October 29.
Retailers are now starting to go live with pre-orders, and have shown the game's boxart. Amazon has the game here. Pricing is set at $39.99.