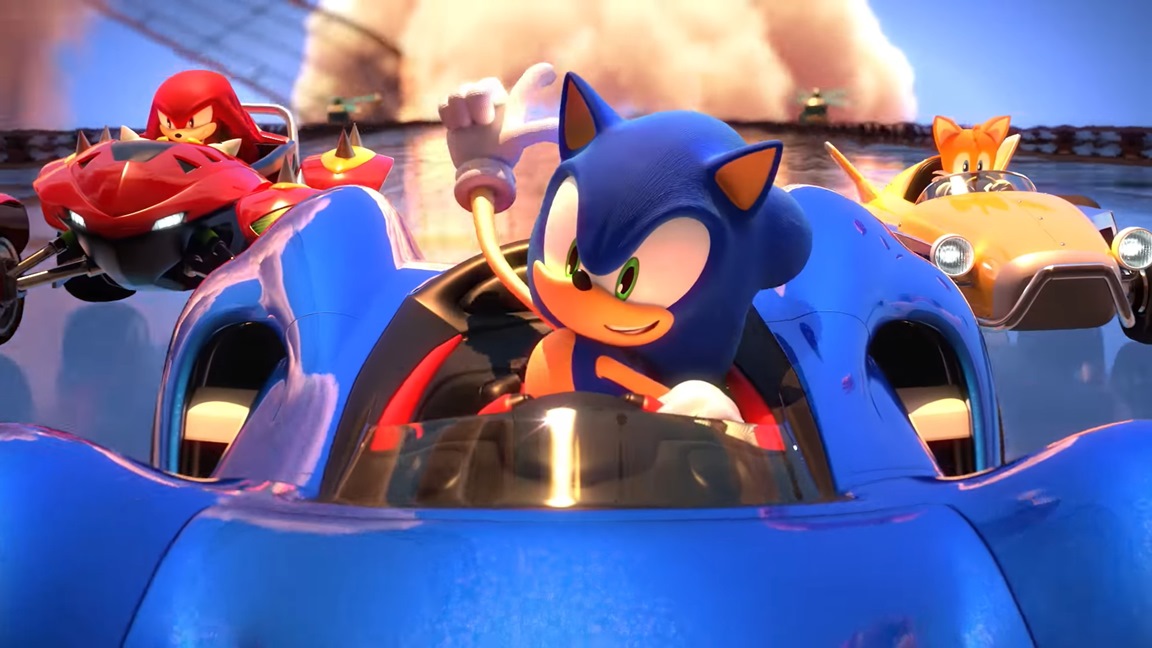 Team Sonic Racing is arriving early next week. Ahead of its release, some of the first reviews are starting to pop up. We've rounded up a few of the early verdicts below.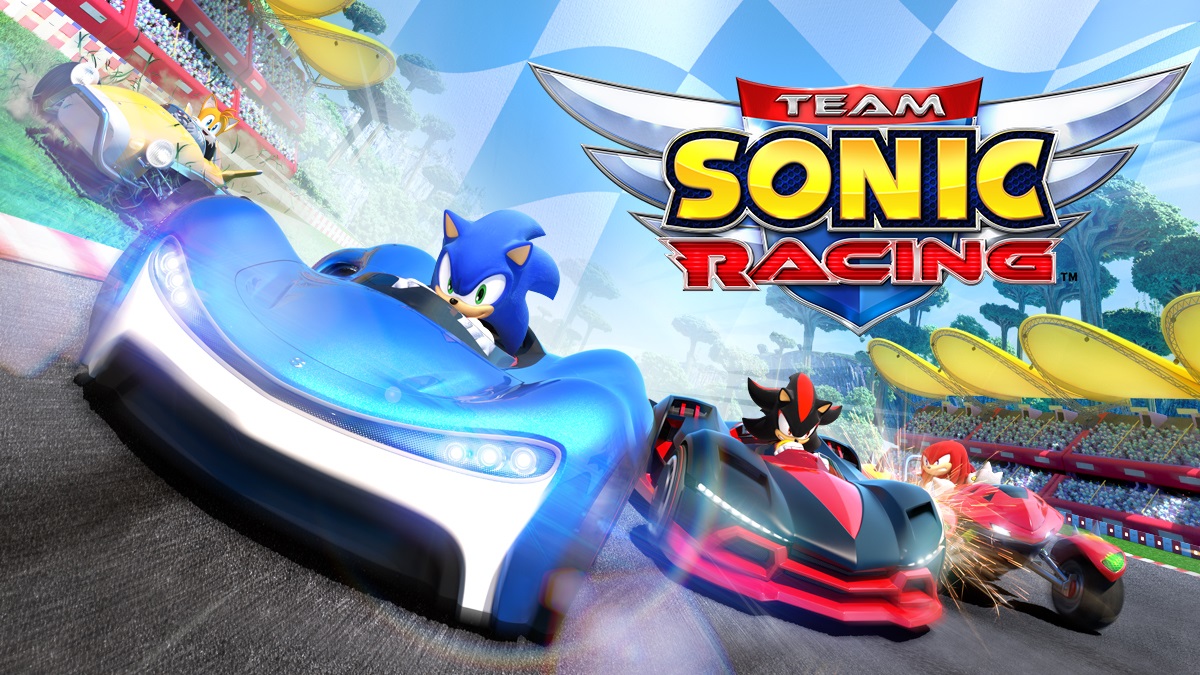 SEGA has gone live with the official launch trailer for Team Sonic Racing. View the new video for the Switch game below.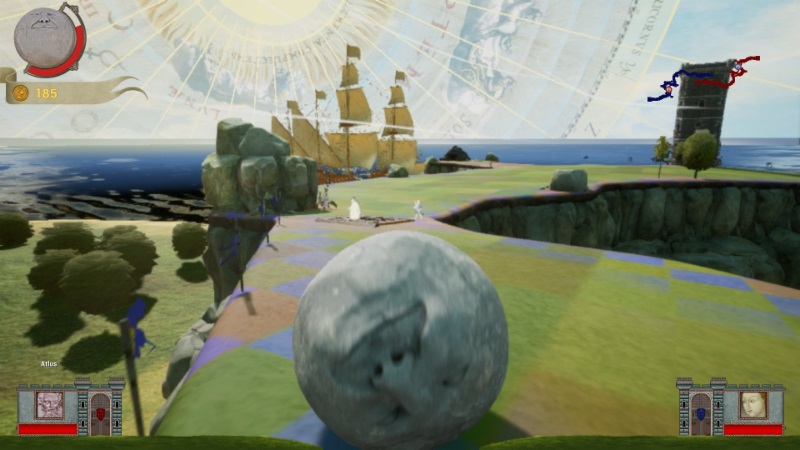 Rock of Ages 2: Bigger & Boulder debuts on Switch today as a digital download. Watch the official launch trailer for the game below.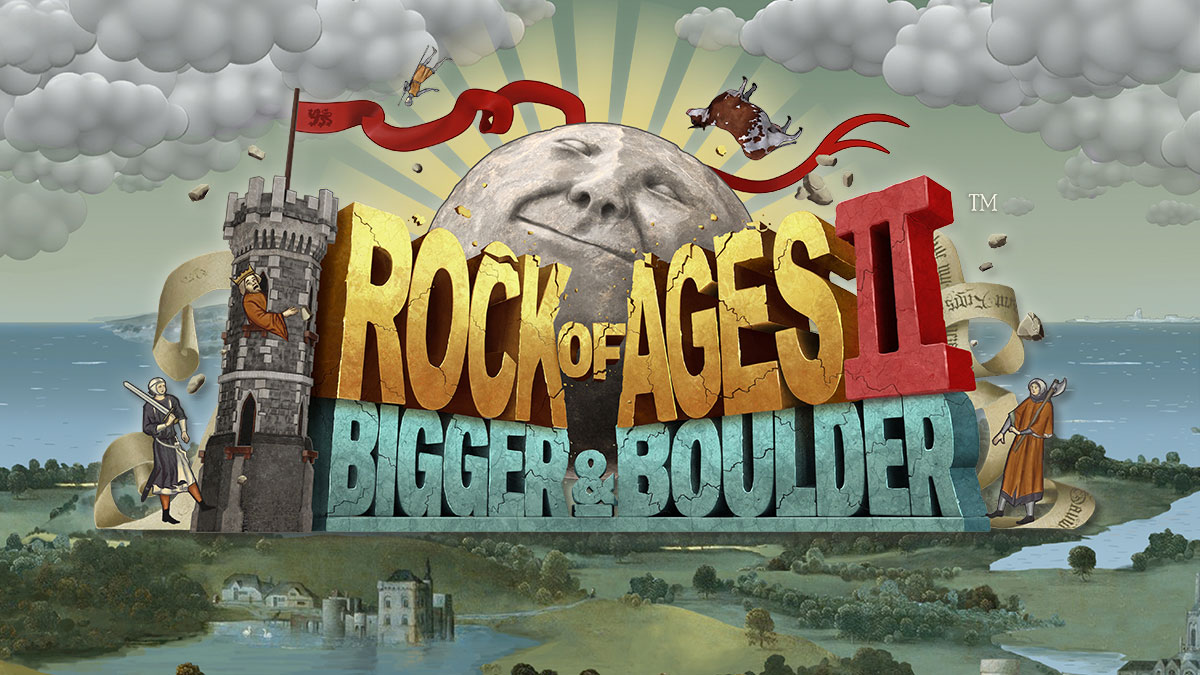 Thanks to SEGA and ACE Team, Rock of Ages 2: Bigger & Boulder will arrive on the Switch eShop tomorrow. View some footage below.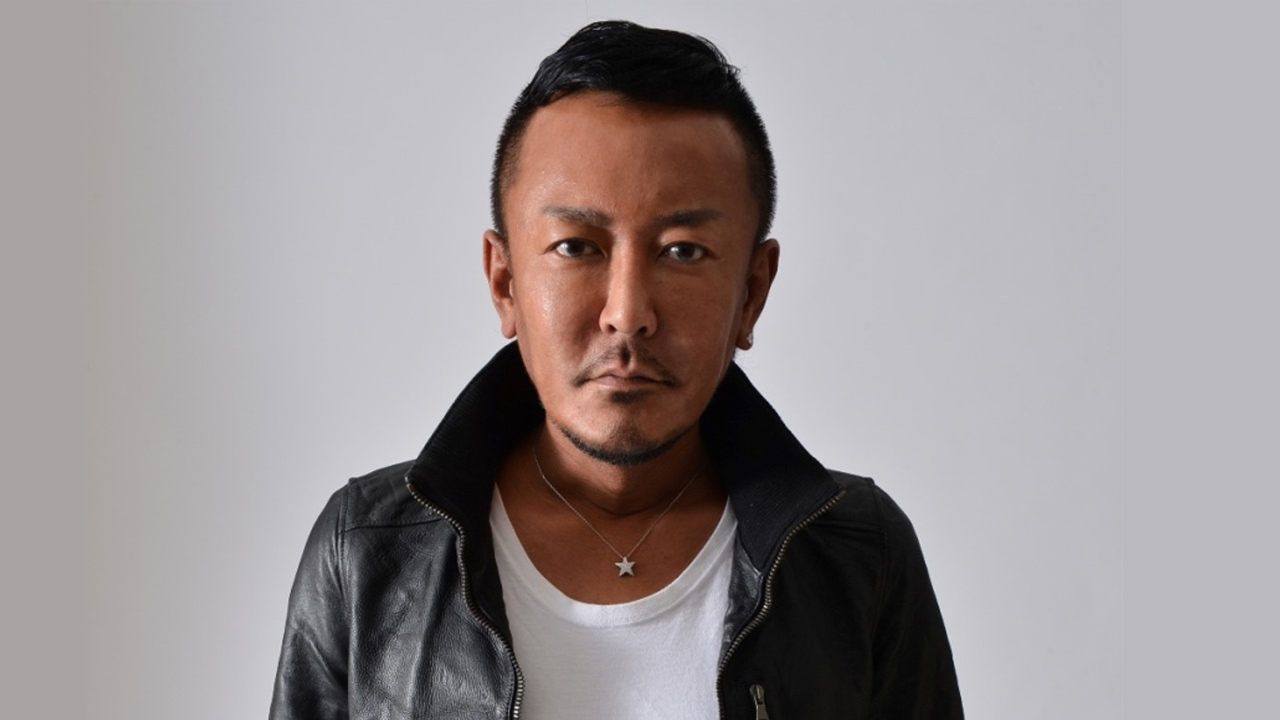 Toshihiro Nagoshi has worked on many high-profile IPs throughout his time at SEGA. These days he's known for the Yakuza series, but he also created Super Monkey Ball and was a producer on F-Zero GX.
In an interview with Famitsu, Nagoshi highlighted the differences between how Nintendo and SEGA make games. He also touched on what he feels was so amazing about Nintendo. Here's the excerpt, courtesy of Siliconera: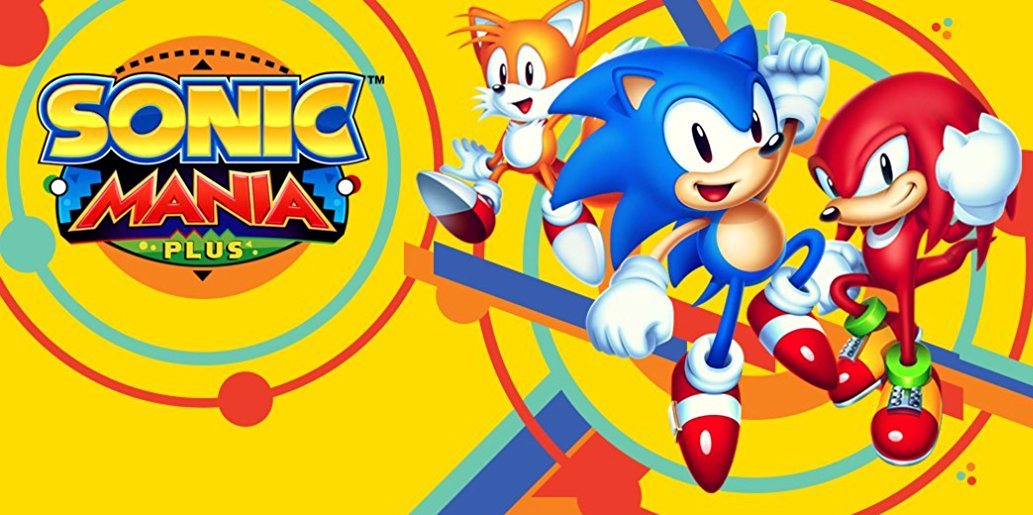 Sonic earned widespread acclaim with Sonic Mania, which returns to the series' roots. Along with being well-received by fans and critics, it also sold well. Around that game's release, Sonic Team boss Takashi Iizuka believes that the franchise turned a corner.
Speaking with LADbible, Iizuka said: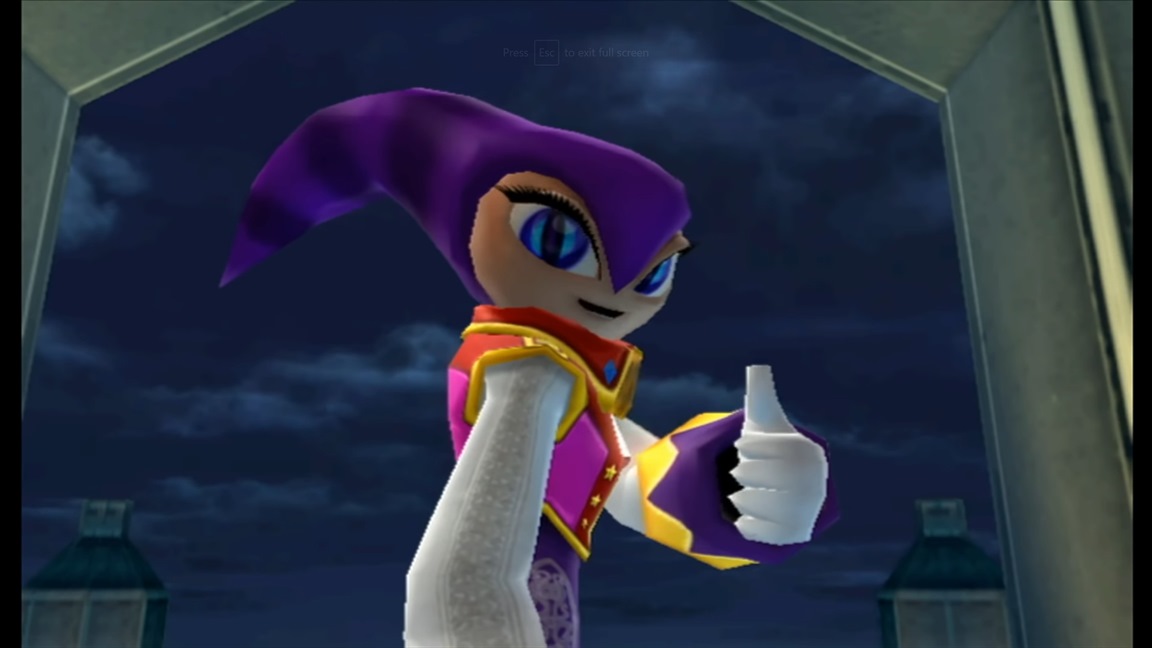 SEGA has only made two Nights games. The first entry came out for the SEGA Saturn in 1996, followed by a sequel on Wii about a decade later. Sonic Team head Takashi Iizuka was heavily involved with both titles, and it sounds like he'd be interesting in seeing it return one day.
In an interview with LADbible, Iizuka noted that he'd "love to return to Nights." He went on to say, "maybe in the future I can bring Nights back to people."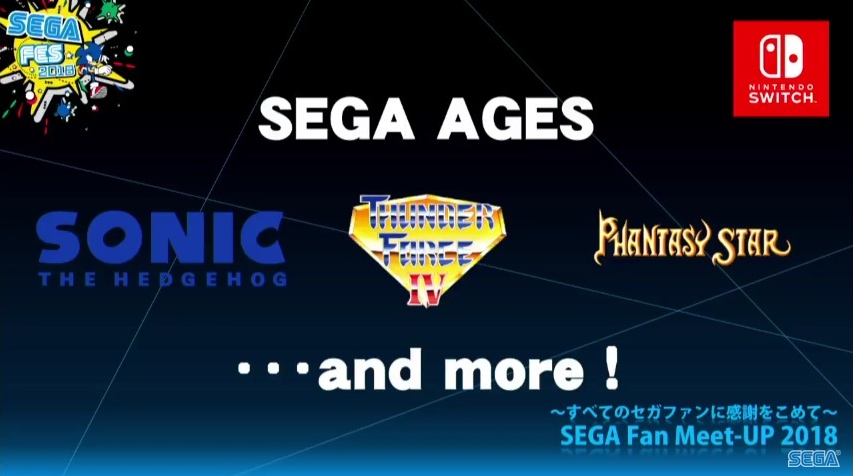 According to SEGA Ages senior producer Kagasei Shimomura, the overseas reception to the series has been much higher than anticipated. Sonic, Out Run, and Alex Kidd in Miracle World have received an especially big response, particularly in Europe.
Unfortunately, things aren't going quite as well in Japan. Shimomura and supervisor Yosuke Okunari indicated that sales have been a bit slow and they need to appeal to its Japanese fan base. Shimomura added that SEGA Ages on Switch has been selling less than half as well as the 3DS classics that were developed a few years ago.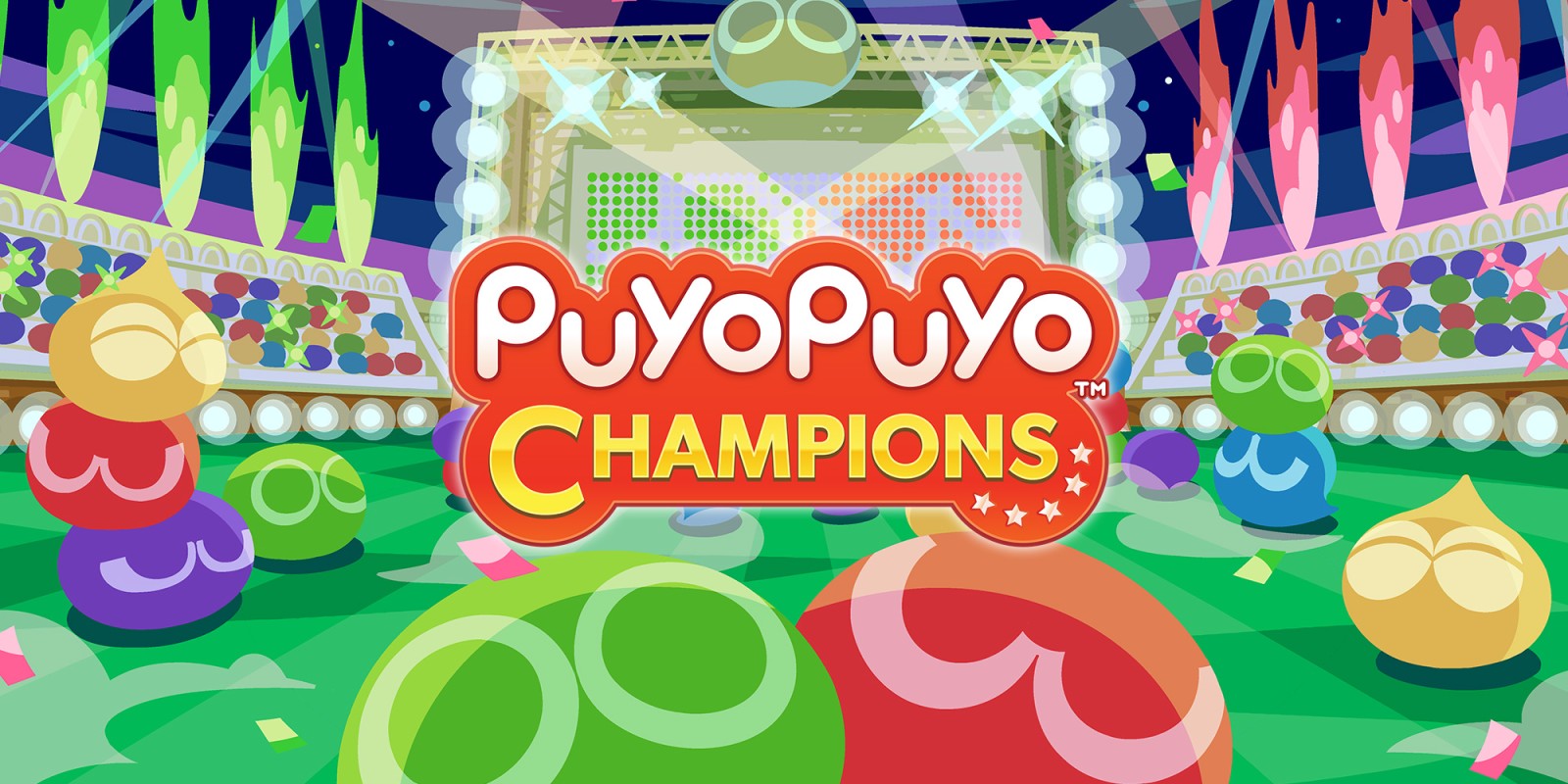 SEGA is promoting the western release of Puyo Puyo Champions with a new launch trailer. Take a look at the video below.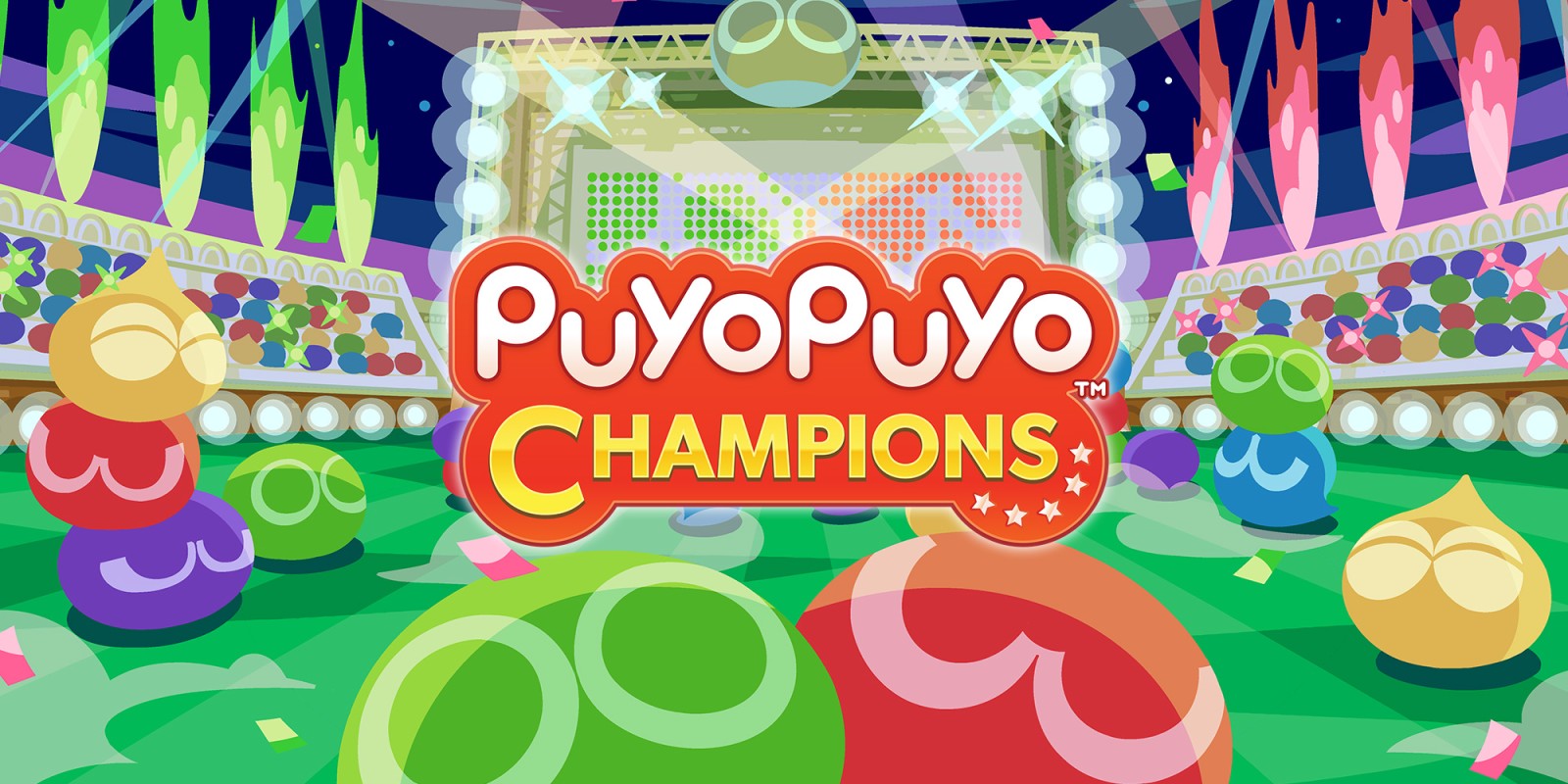 SEGA is preparing for the western launch of Puyo Puyo Champions by introducing players to the game's mechanics. Have a look at a "Beginner Tutorial" video below.