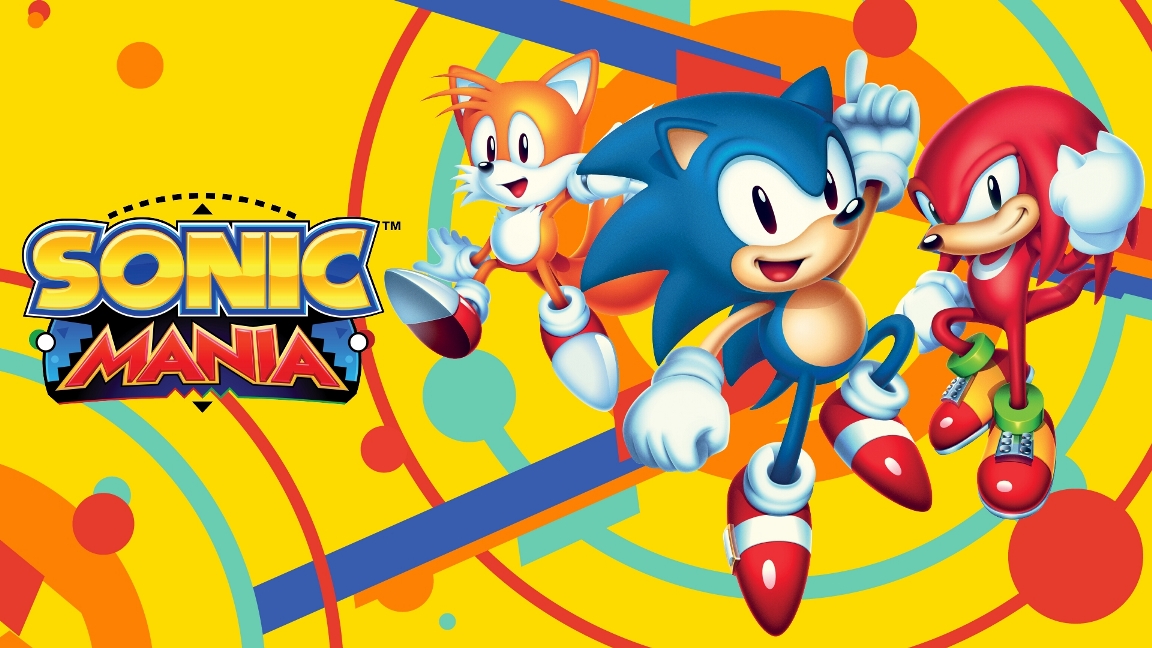 The new issue of Famitsu has revealed that Sonic Mania Plus, the enhanced version of Sonic Mania featuring two new playable characters with Mighty and Ray, is coming to Japan. There will be a physical version as well as the option to download the new content as DLC for those who already own Sonic Mania.
Also, the magazine revealed that Sonic Mania has sold one million copies worldwide so far.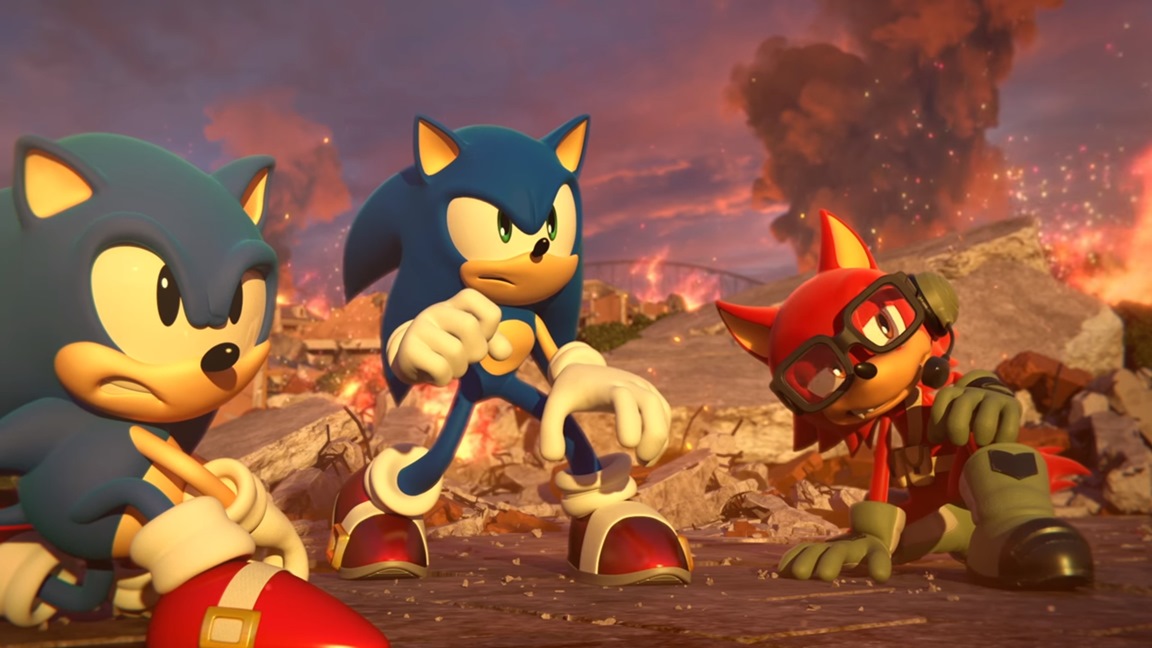 A number of titles published by SEGA and Atlus are currently on sale through the North American eShops. Highlights include Sonic Forces, SEGA 3D Classics Collection, and Stella Glow.
The full lineup is as follows: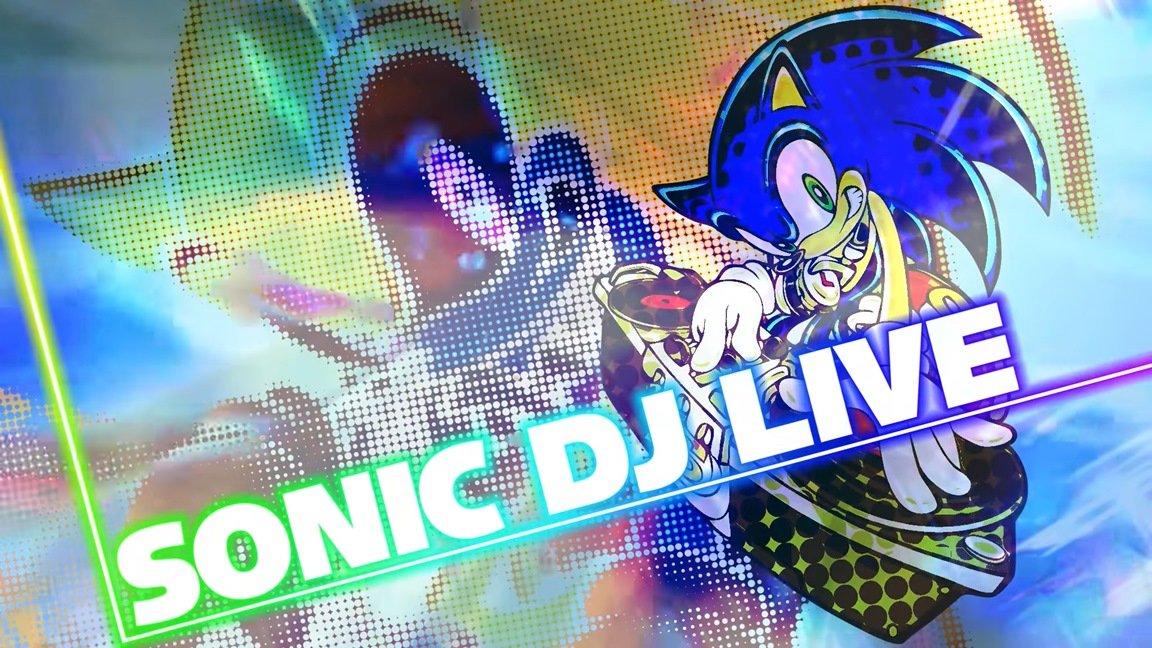 At SEGA Fes 2018 in Japan last week, a special Sonic DJ Live event was hosted with Tomoya Ohtani. Plenty of music from the Sonic series was played, and Jon Underdown even stopped by to perform. You can watch the full recording below.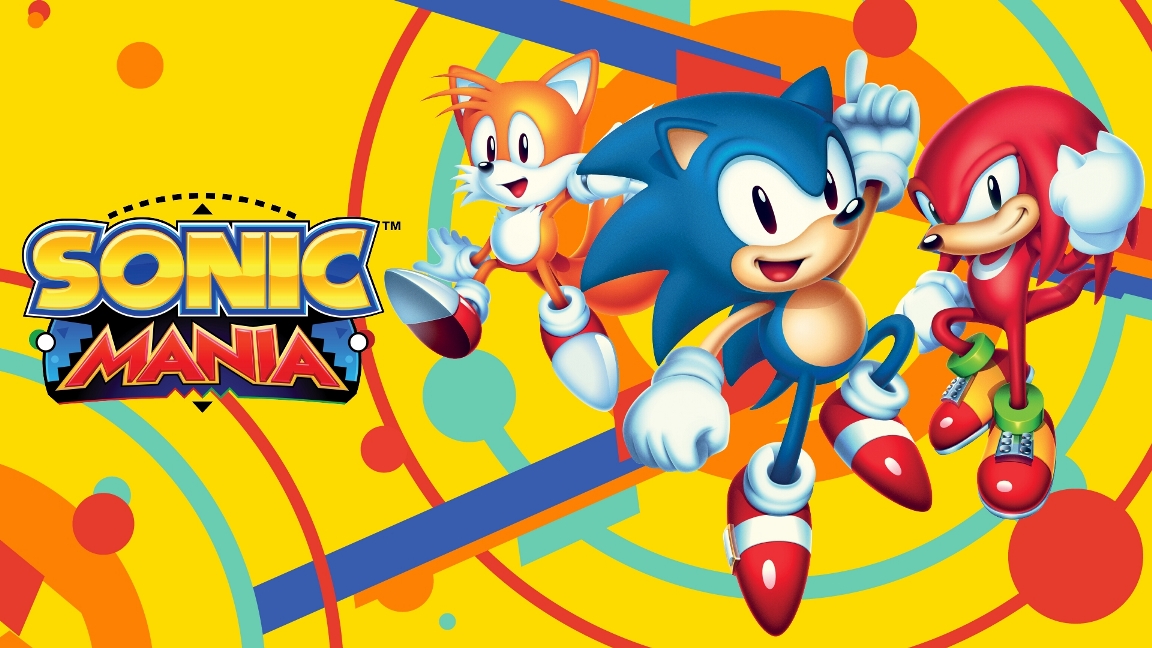 Something rather strange happened with Sonic Mania yesterday. For some users in the UK, an update went live on the PlayStation Network. It has since been pulled, though quite a few players were able to download the patch.
With that accidental leak, we have a bunch of details about what SEGA and the rest of the Sonic Mania team has in store for an upcoming update (which will also be applicable for Sonic Mania Plus). If you're interested in the information, continue on below. Just be wary of potential spoilers.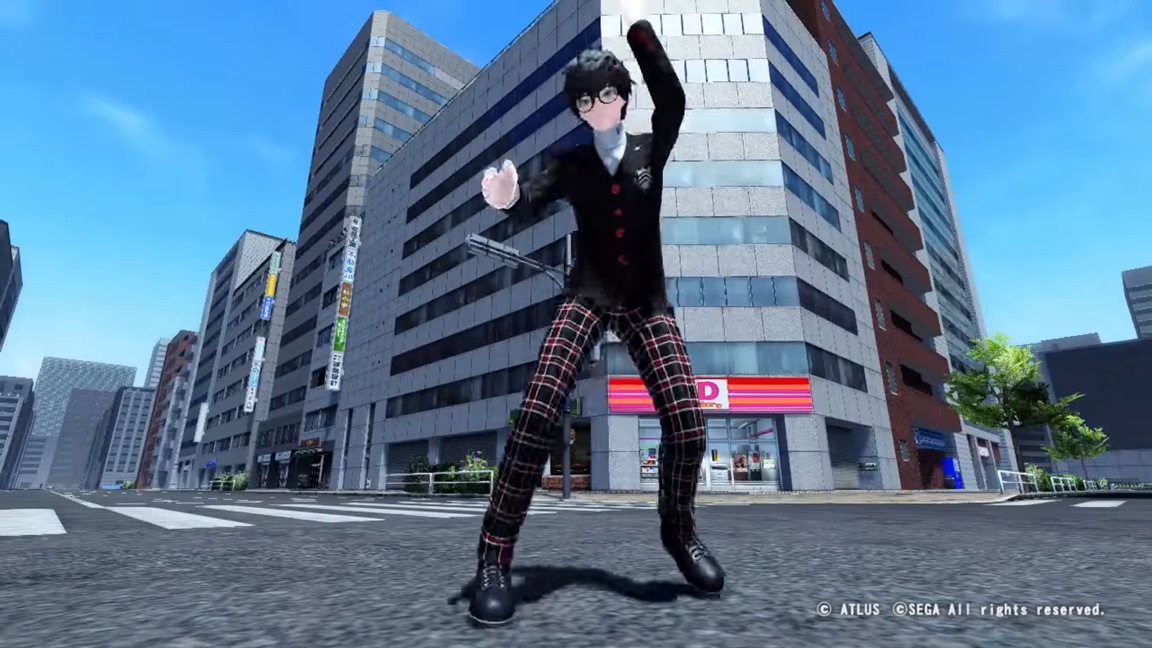 SEGA has shared a trailer for a new Person collaboration planned for Phantasy Star Online 2. This should be available in Phantasy Star Online 2 Cloud on Switch.
With the collaboration, players will be able to use character avatar items from Persona 3: Dancing Moon Night and Persona 5: Dancing Star Night. Dancing lobby actions will also be included.
We have the Persona collaboration trailer for Phantasy Star Online 2 below.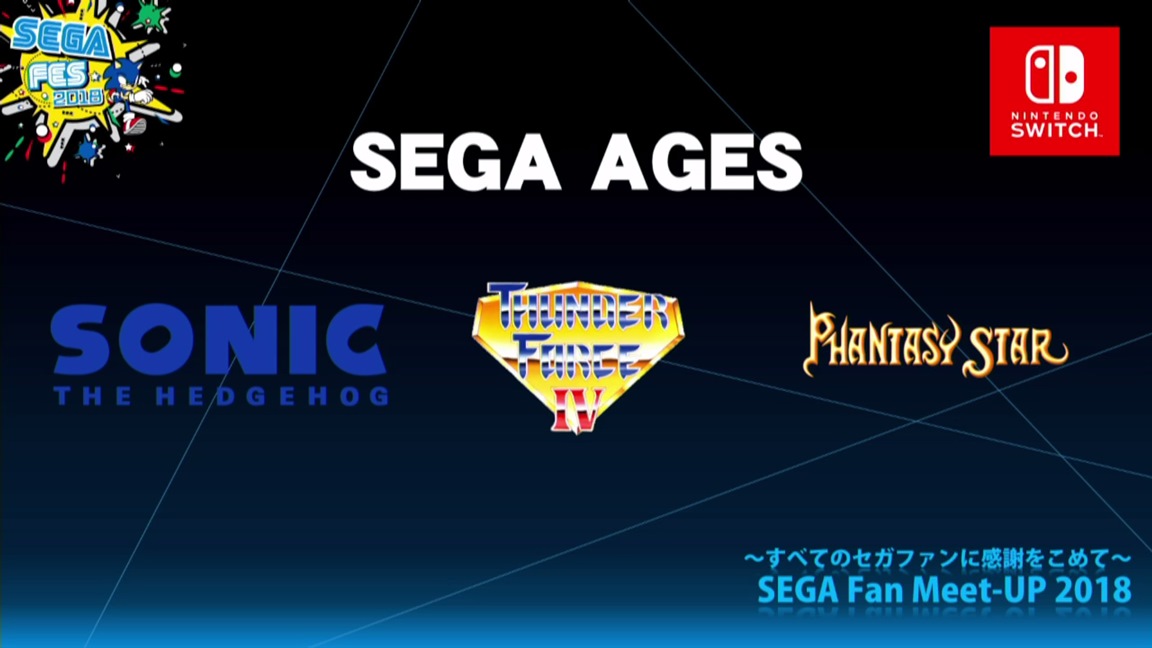 The first handful of screenshots are in for SEGA Ages. We have the images below, which show off the initial confirmed titles – Sonic the Hedgehog, Phantasy Star, Thunder Force IV, Alex Kidd, and Gain Ground.
The official website for SEGA Ages is also now open. It doesn't have a whole lot at present, but you can access it here.
Thanks to m_t for the tip.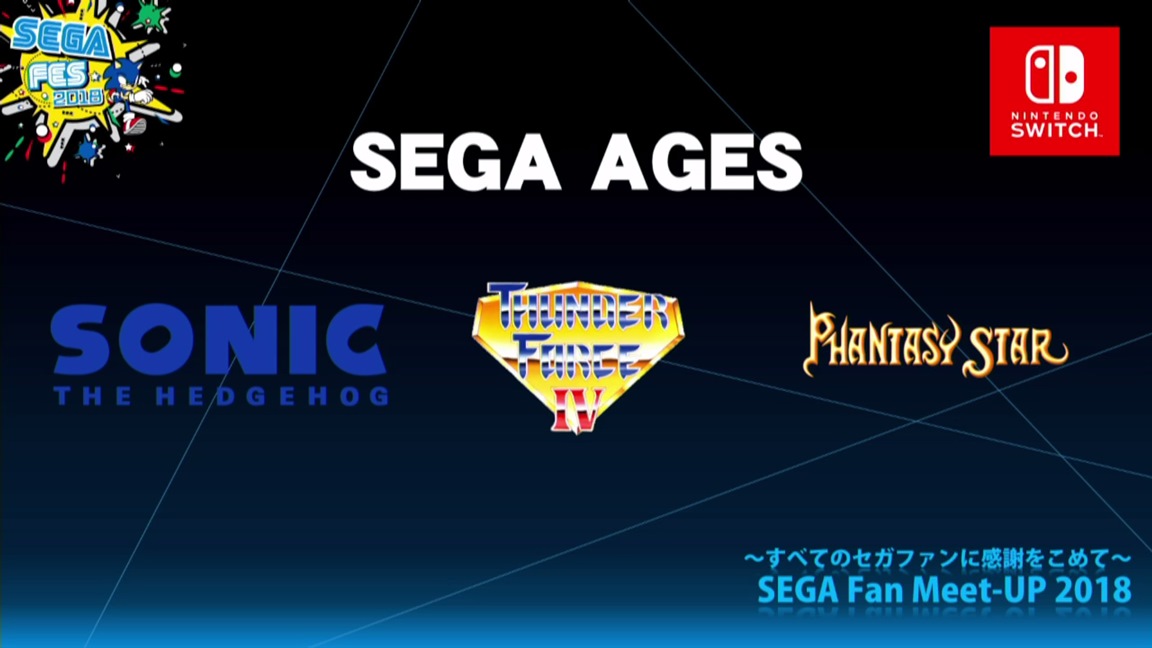 SEGA is following up with the news regarding SEGA Ages for Switch with an official announcement. At SEGA Fes in Japan, it was revealed that M2 has been brought on board to help release classic titles on Switch.
Here's the official announcement from SEGA: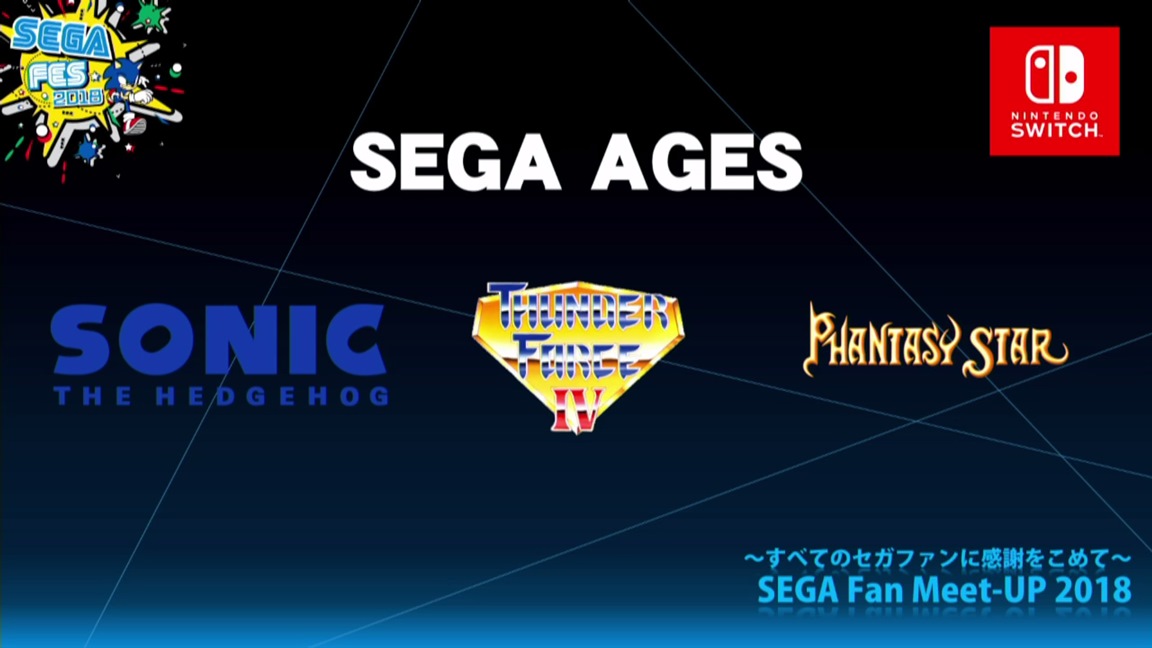 SEGA Ages kicked off the weekend with a new announcement for Switch owners. Starting this summer, SEGA and M2 will be publishing classic games on the eShop. Sonic the Hedgehog, Phantasy Star, Thunder Force IV, Alex Kidd, and Gain Ground are among the confirmed titles. During a stage show at SEGA Fes, more details about the download initiative were shared.
Once the last wave of 3D Classics on 3DS wrapped up, it was decided that it would be a waste to just leave it there. That's what initially led to SEGA and M2 once again partnering on classic games for Switch.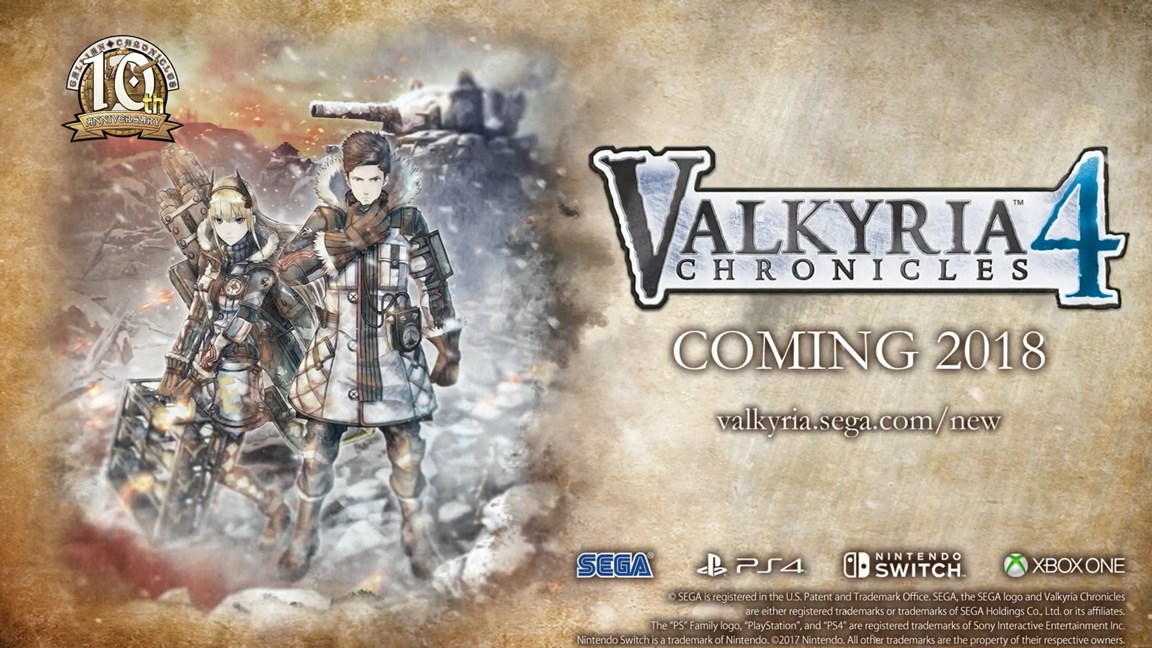 SEGA showed a brief glimpse of Valkyria Chronicles 4 running on Switch at SEGA Fes today. We recorded the brief off-screen footage, which you can see below.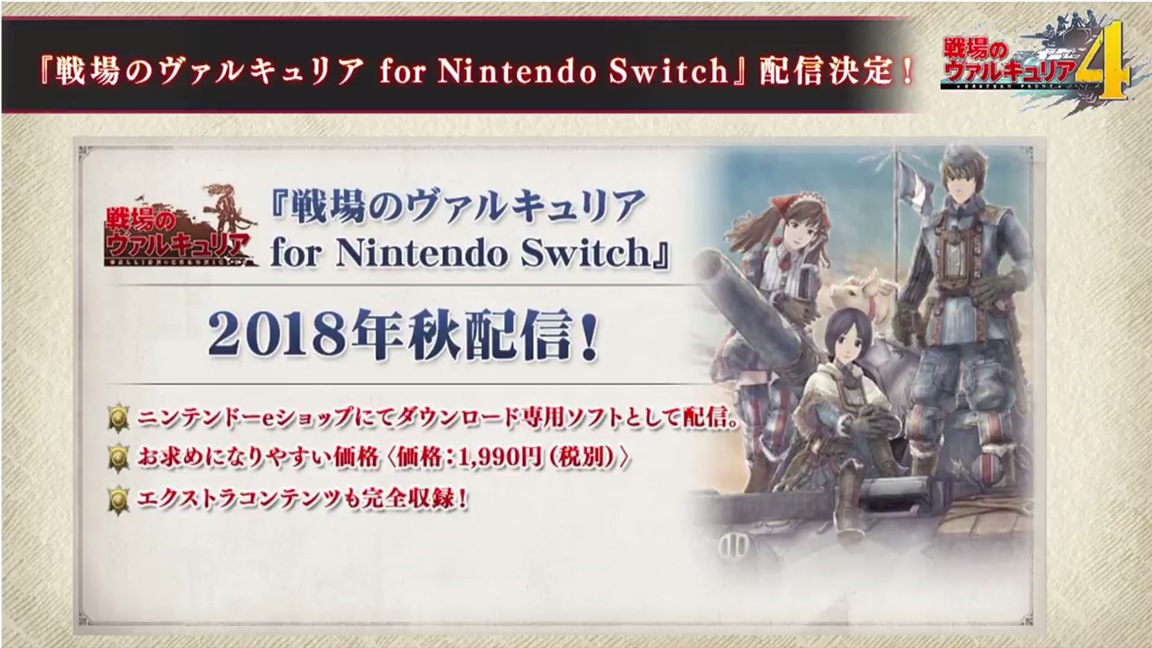 The first Valkyria Chronicles is heading to Switch, SEGA announced at SEGA Fes 2018 today. In Japan, it will be released as "Valkyria Chronicles for Nintendo Switch" this fall via the eShop.
The first Valkyria Chronicles on Switch will include previously-released DLC. Also, those who purchase Valkyria Chronicles 4 will be able to pick up the newly-announced first title for 500 yen.
Speaking of Valkyria Chronicles 4, the title will now arrive this fall in Japan as opposed to summer. The change will not have an impact on the western launch as it was already scheduled for fall in North America and Europe.