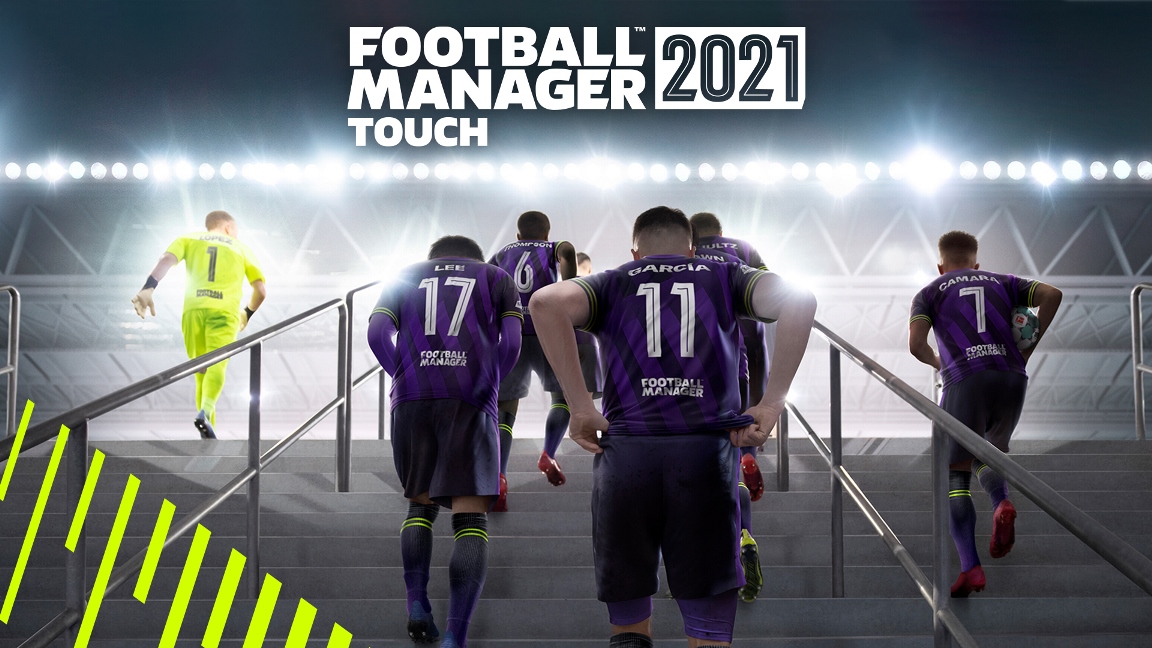 Football Manager 2021 Touch launched yesterday on Switch. Take a look at its gameplay with the video below.
Football Manager 2021 Touch is available now on the Switch eShop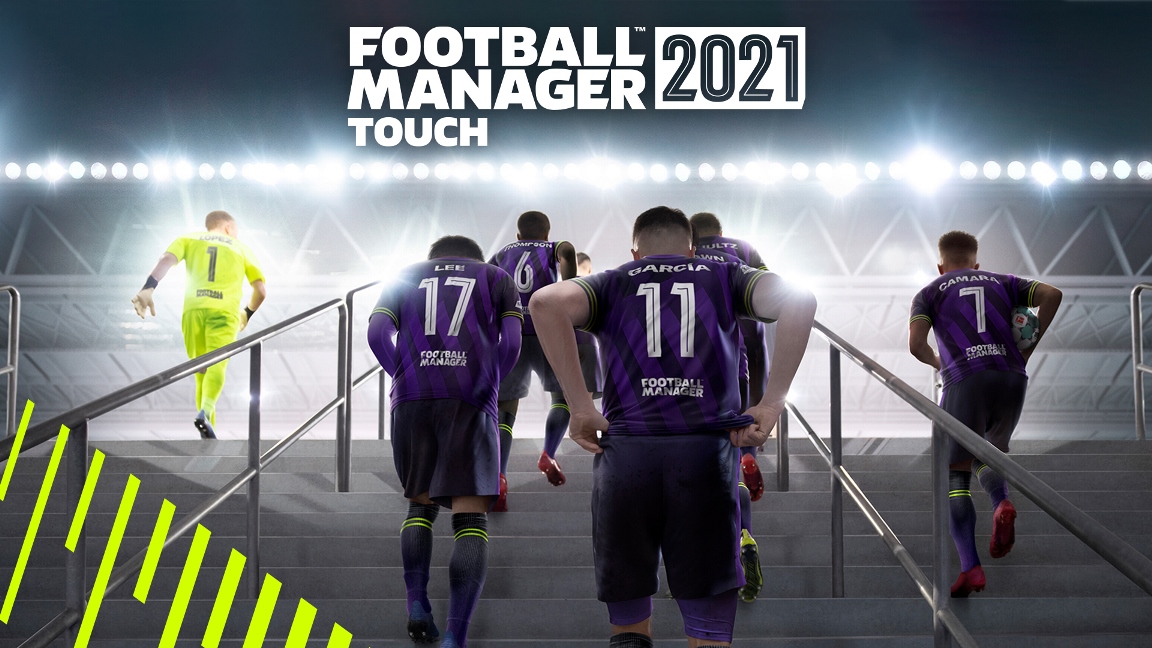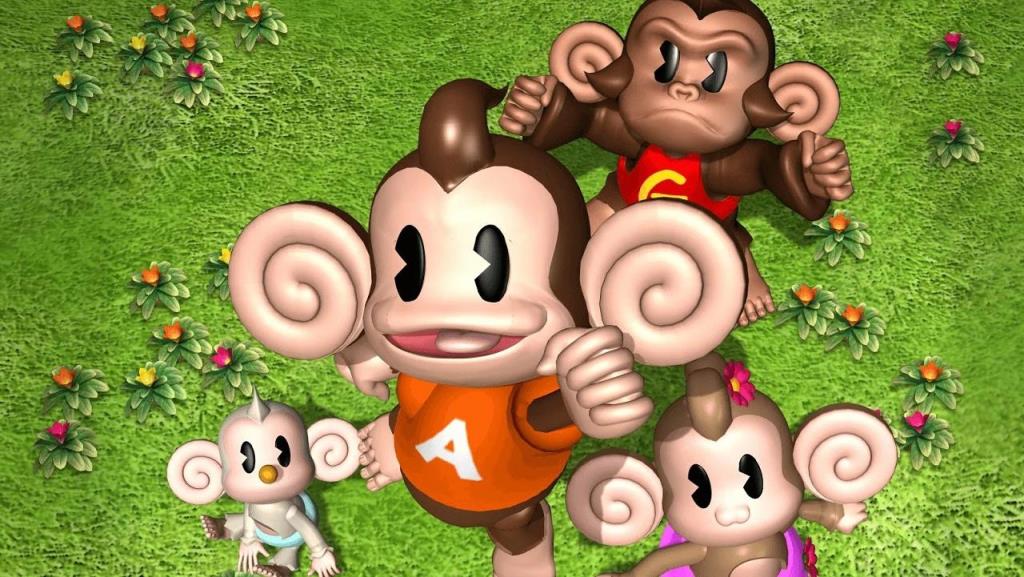 Toshihiro Nagoshi has worked on a bunch of different games during his time at SEGA. Super Monkey Ball is one such franchise he's been instrumental to, and during a recent interview, he reflected on the series' early days.
Nagoshi was first asked about the idea for Super Monkey Ball came about. Ultimately, the goal was to create "a game that was simple to play and low cost to make".
He said: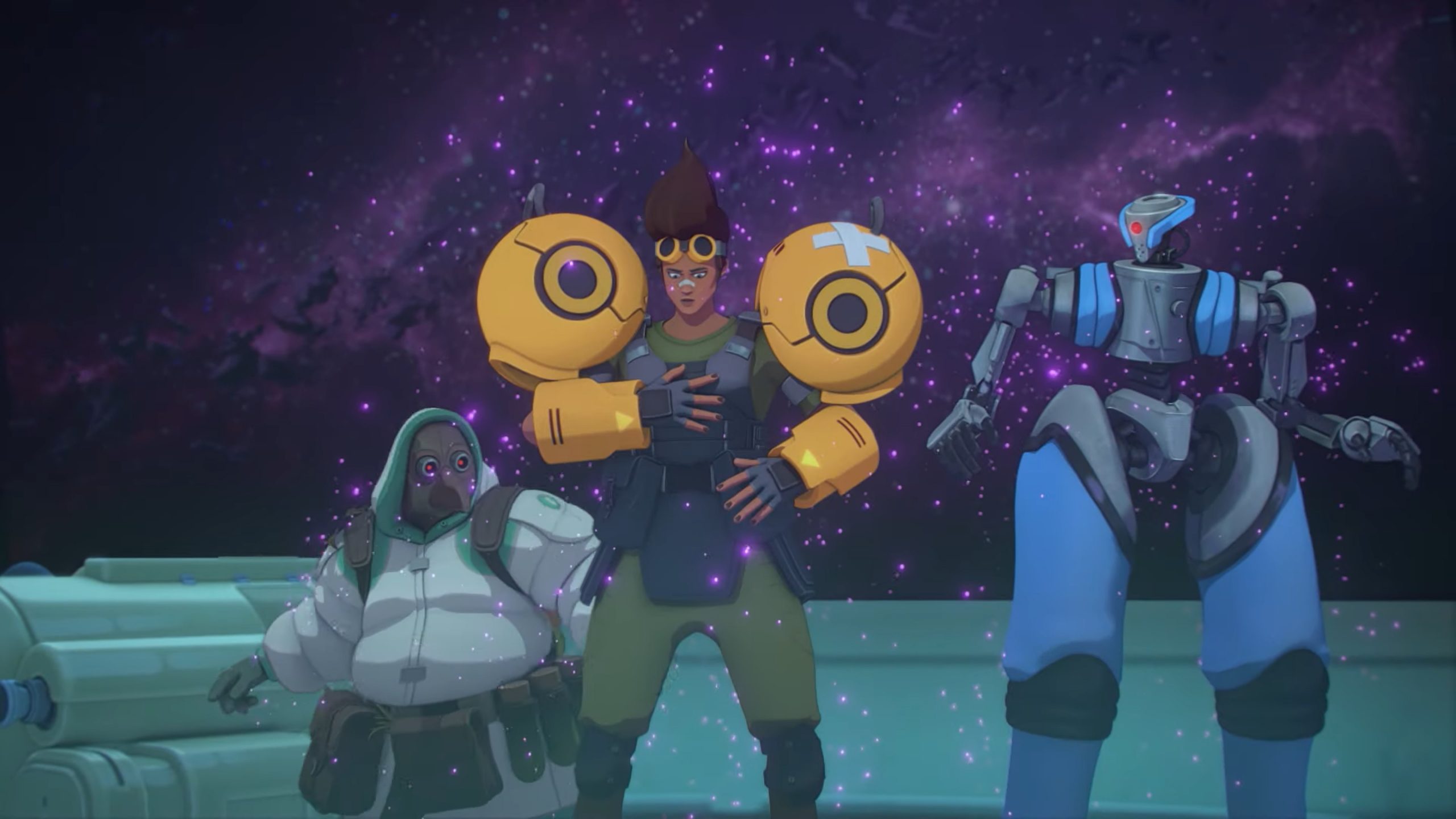 SEGA and Amplitude Studios have announced Endless Dungeon, a rogue-lite tactical action game. A release date has not yet been announced.
Here's an overview of Endless Dungeon, along with a trailer:
If you're picking up Puyo Puyo Tetris 2 today, keep in mind that there's a day one update. SEGA says that it's been released so that "all players have the best experience possible". Note that replay data will not carry over when applying the patch, so you'll want to install it before starting up the game.
Puyo Puyo Tetris 2 is out on Switch now with more content to follow. The game will be getting more features, characters, and more. Additional information will be shared in the future.
Source: SEGA PR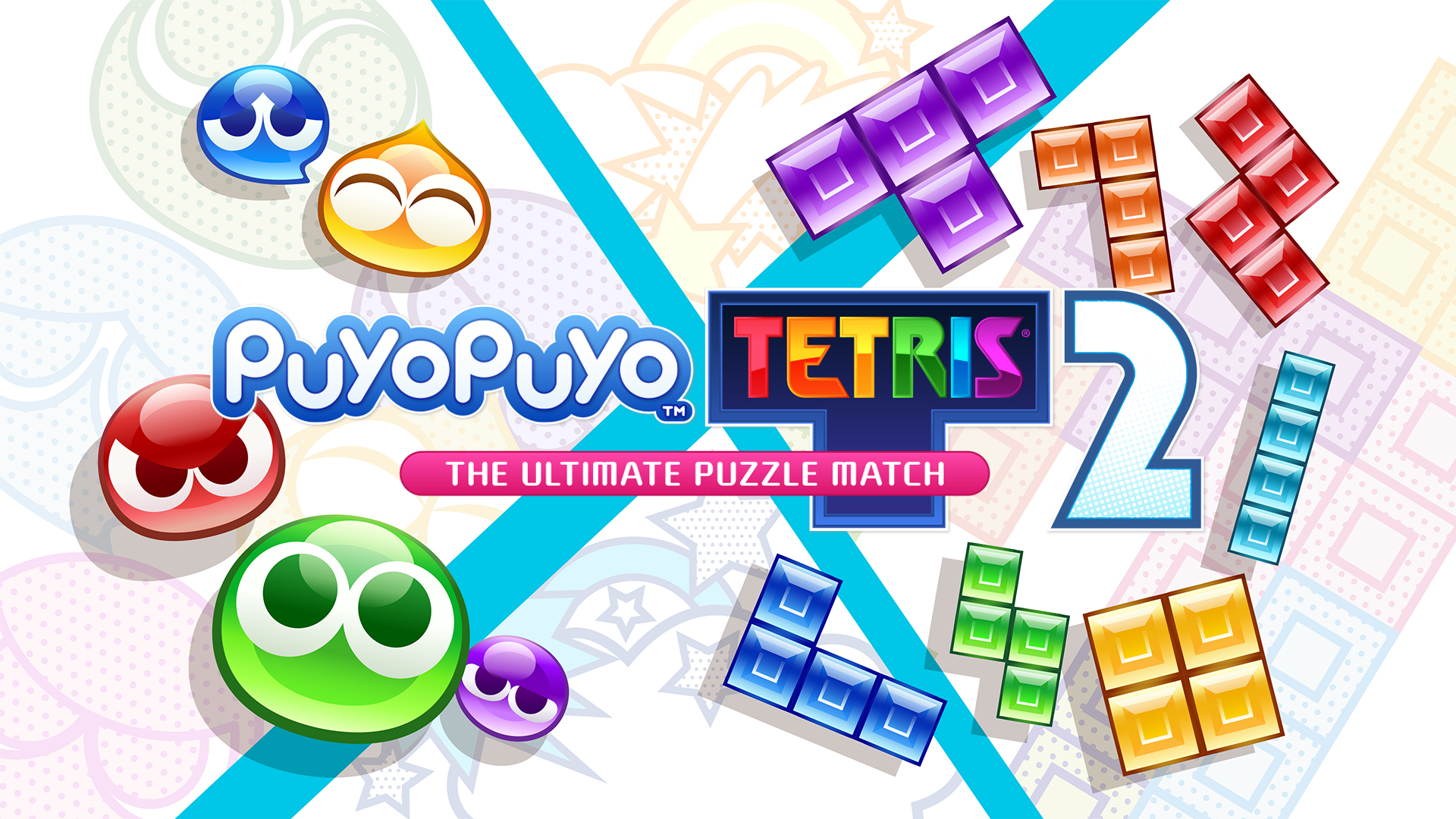 Puyo Puyo Tetris 2 arrives today, and we have a launch trailer to celebrate. Check out the game's latest video below.
Puyo Puyo Tetris 2 is out now on Switch physically and digitally.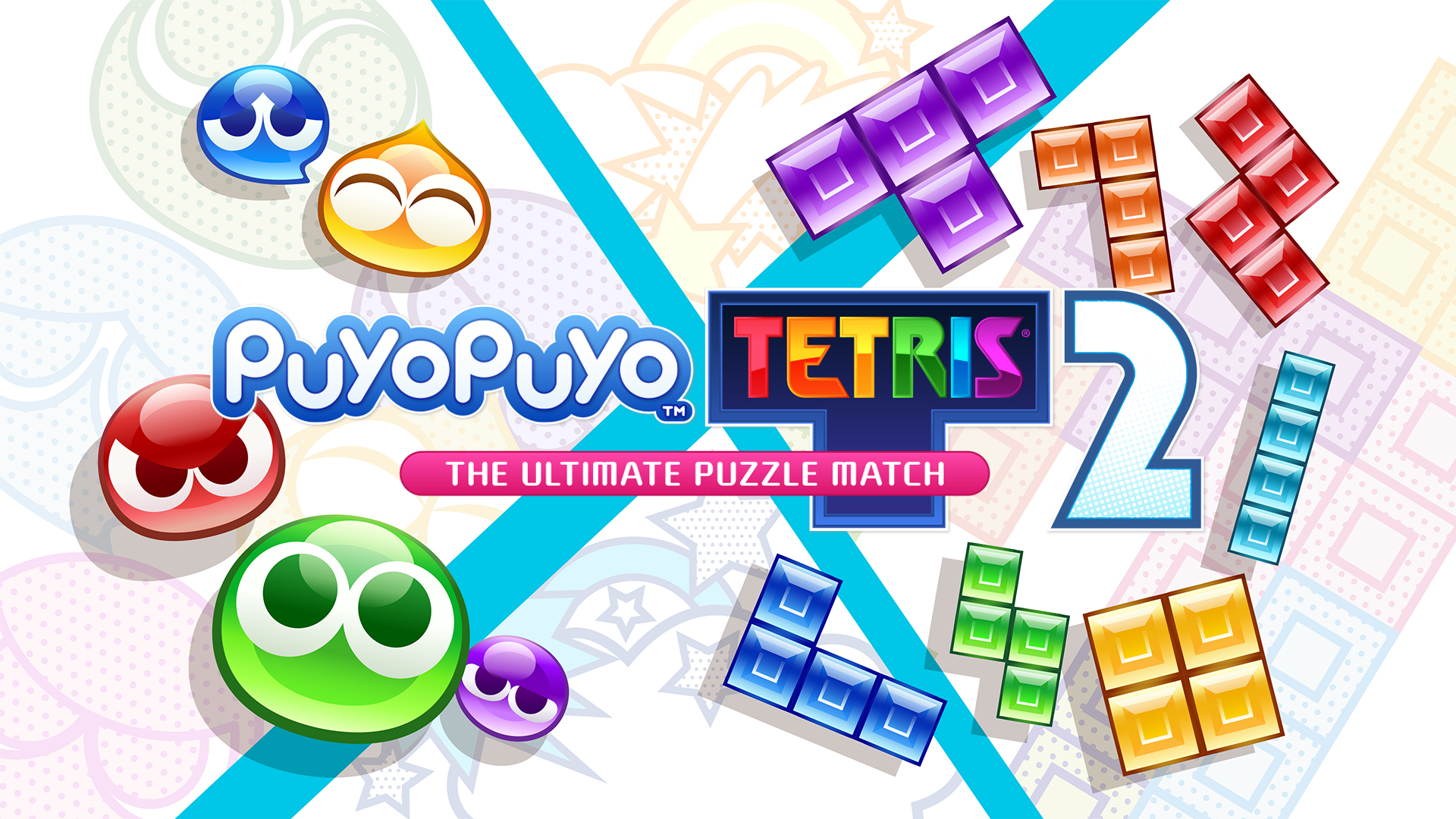 A demo for Puyo Puyo Tetris 2 has started to go live on Switch. It's currently only up in Japan, though it should be extended to other regions soon. If you can't wait, you can download the demo now by accessing the Japanese eShop after registering a Japanese Nintendo Account with your Switch.
Footage of the demo and a couple of commercials can be found below.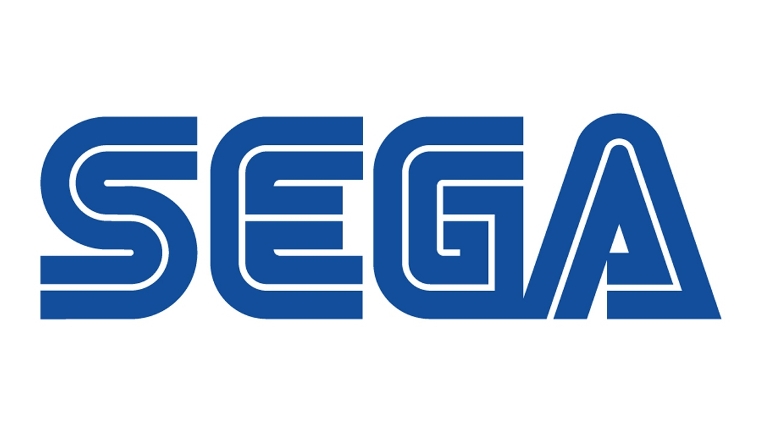 SEGA is among the lineup of publishers now hosting a Switch eShop sale to go along with Black Friday. Hatsune Miku: Project Diva Mega Mix, Sonic Mania, Super Monkey Ball: Banana Blitz HD, Team Sonic Racing, and Valkyria Chronicles 4 are just some of the titles that have been discounted.
Here's the full lineup: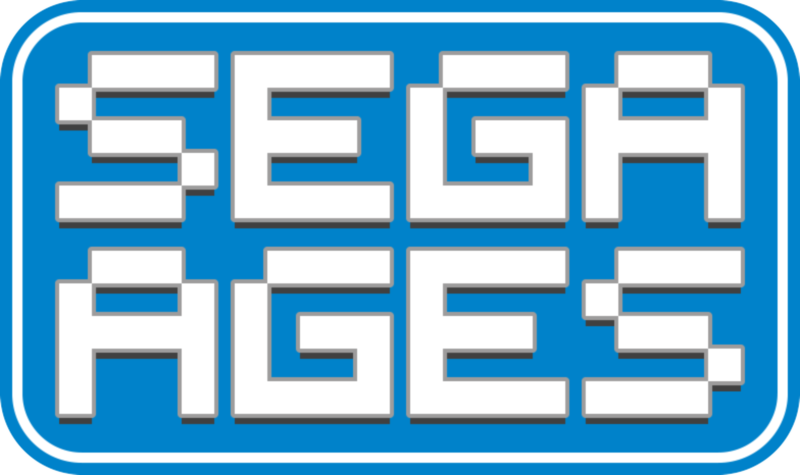 Now that the SEGA Ages Switch series has come to an end, Famitsu recently held an interview looking back with key members of staff. During the discussion, the developers were asked about the popularity of the games in Japan and overseas. Everyone seemed to have different answers, but they referenced some data to back their thoughts up, too.
Included in the interview are Rieko Kodama (producer/director), Yosuke Okunari (supervisor), and Tsuyoshi Matsuoka (M2 director).
Check out our translation of the excerpt below.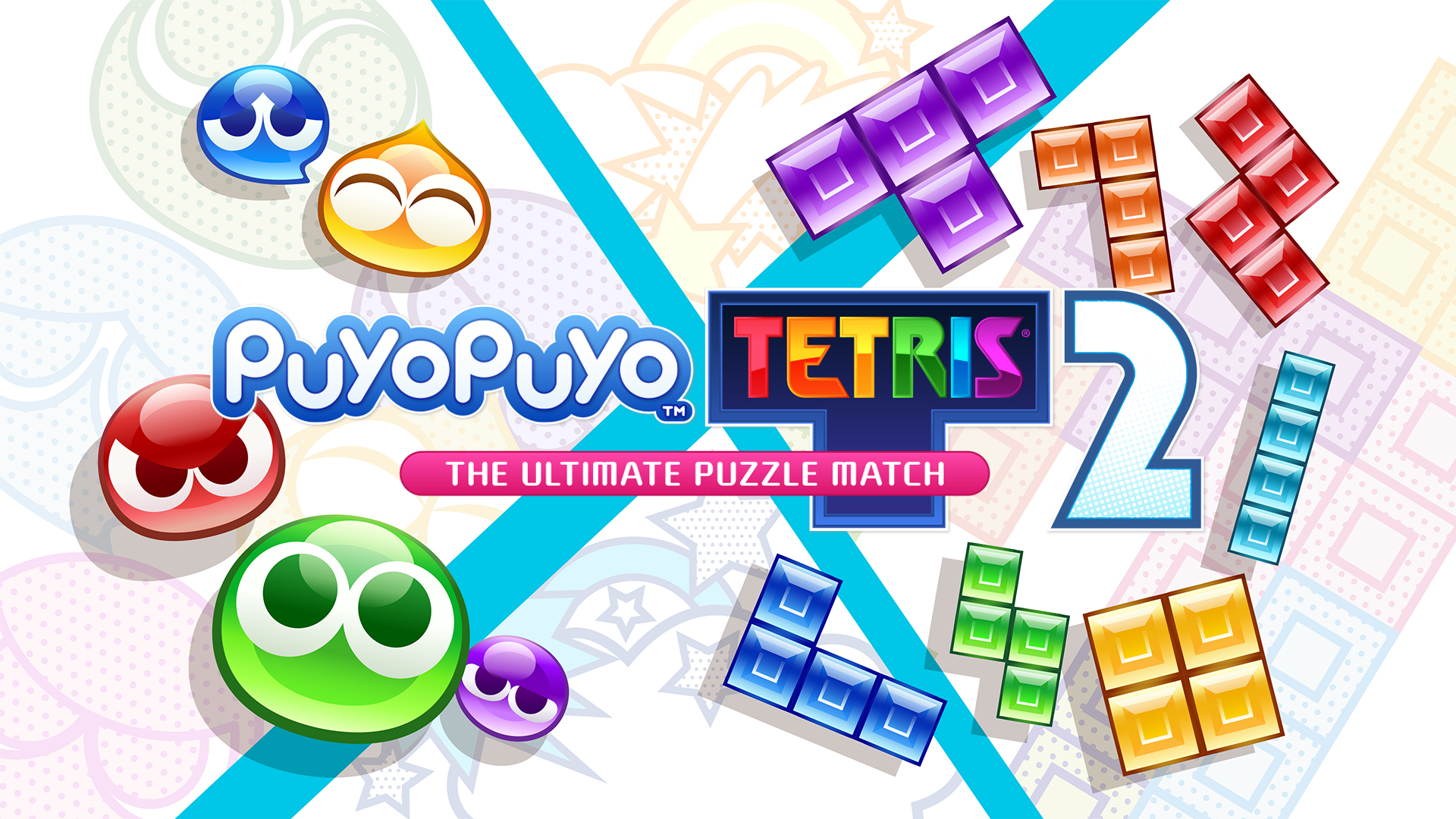 GameXplain has shared new footage from the Switch version of Puyo Puyo Tetris 2. Take a look at ten minutes of gameplay in the video below.
Puyo Puyo Tetris 2 is due out for Switch on December 8.