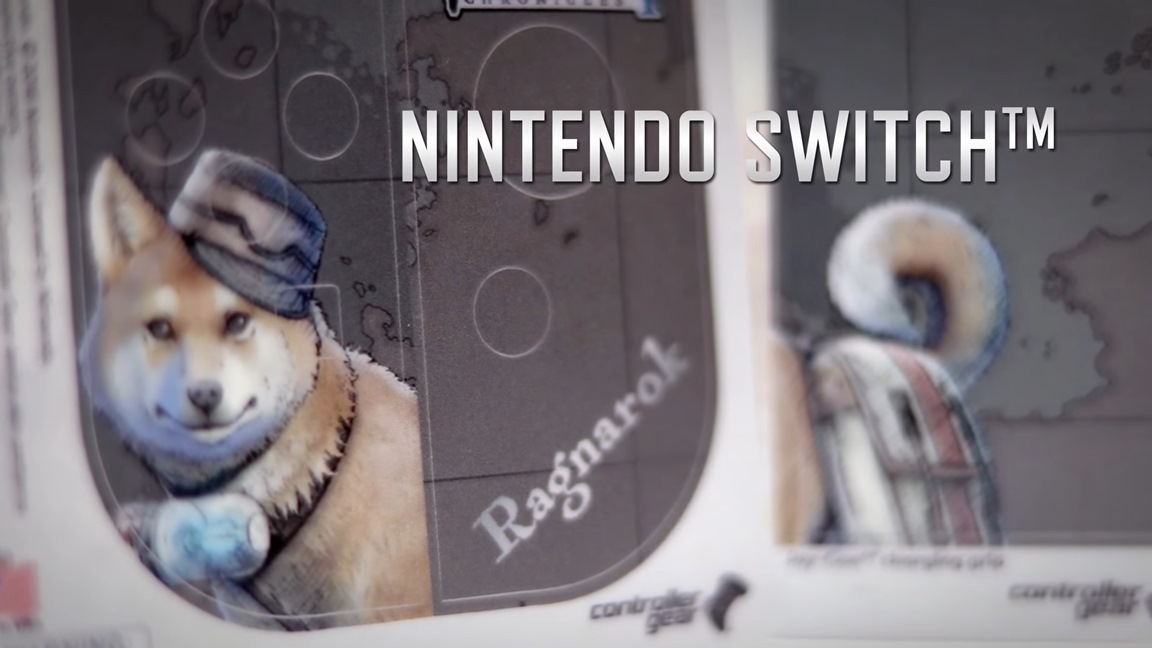 Valkyria Chronicles 4 is getting a launch edition, and when purchased, provides consumers with a special Ragnarok controller skin. SEGA showed off the skin in a new video, which we have below.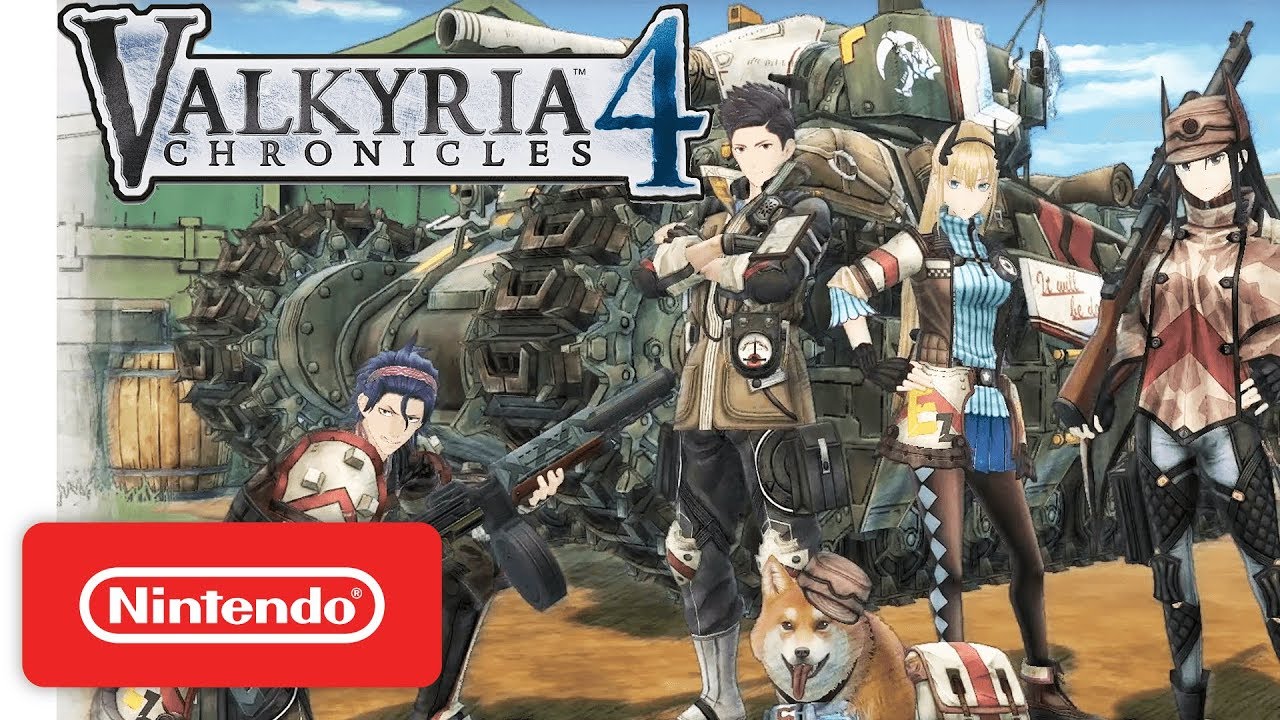 At Japan Expo earlier this month, SEGA had a playable demo of Valkyria Chronicles 4 on display for Switch. View some off-screen footage below.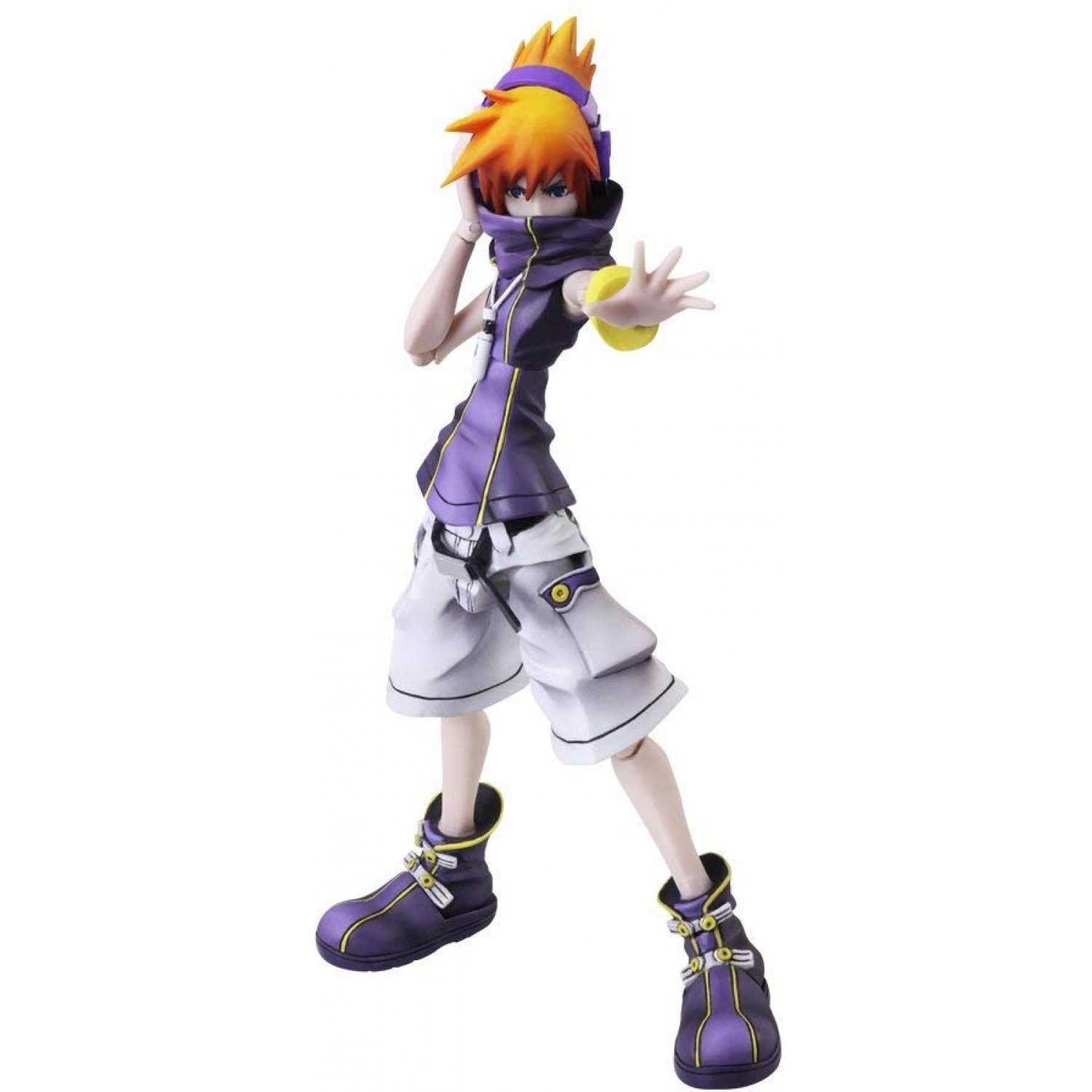 Neku Sakuraba is getting a brand new figure to celebrate this year's launch of The World Ends with You: Final Remix on Switch. It will be featured as part of the Bring Arts series of products.
The new Neku figure is tentatively set for December. The package comes with three replacement faces as well as three replacement hands.
We have a number of photos below. Pre-orders are open on Play-Asia here.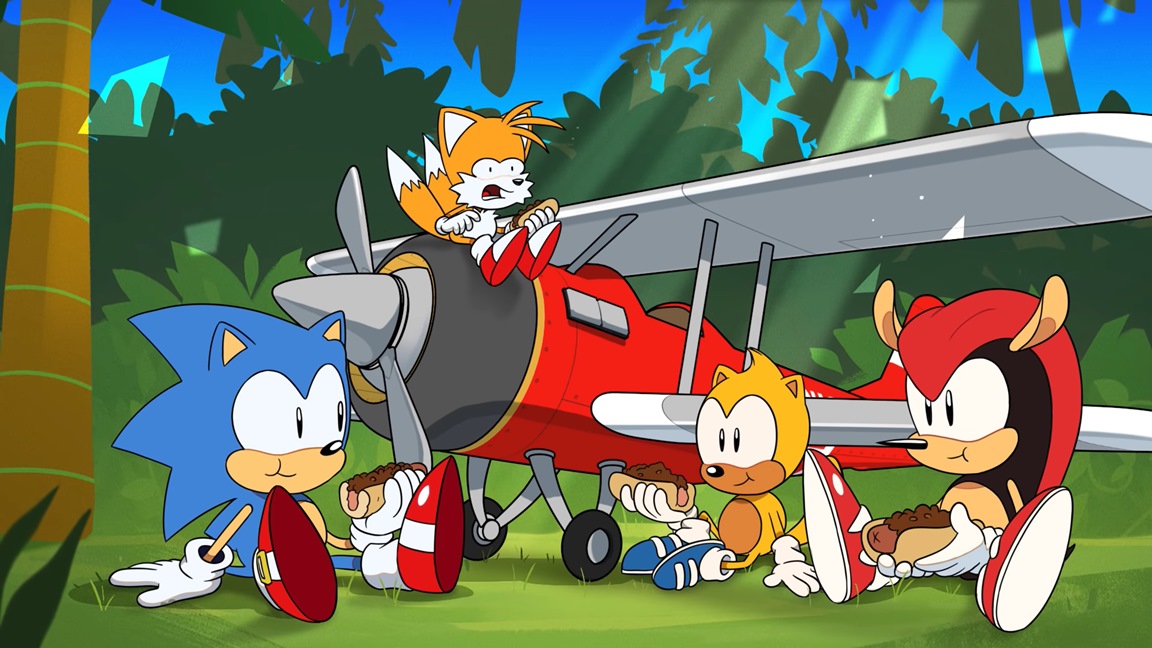 SEGA has released a new behind-the-scenes video that provides an in-depth look at the creation of the Sonic Mania Adventures animated web short. It features interviews with director Tyson Hesse and Neko Productions' executive producer Lirit Rosenzweig-Topaz about the 2D animated episodic series development. Watch the video below.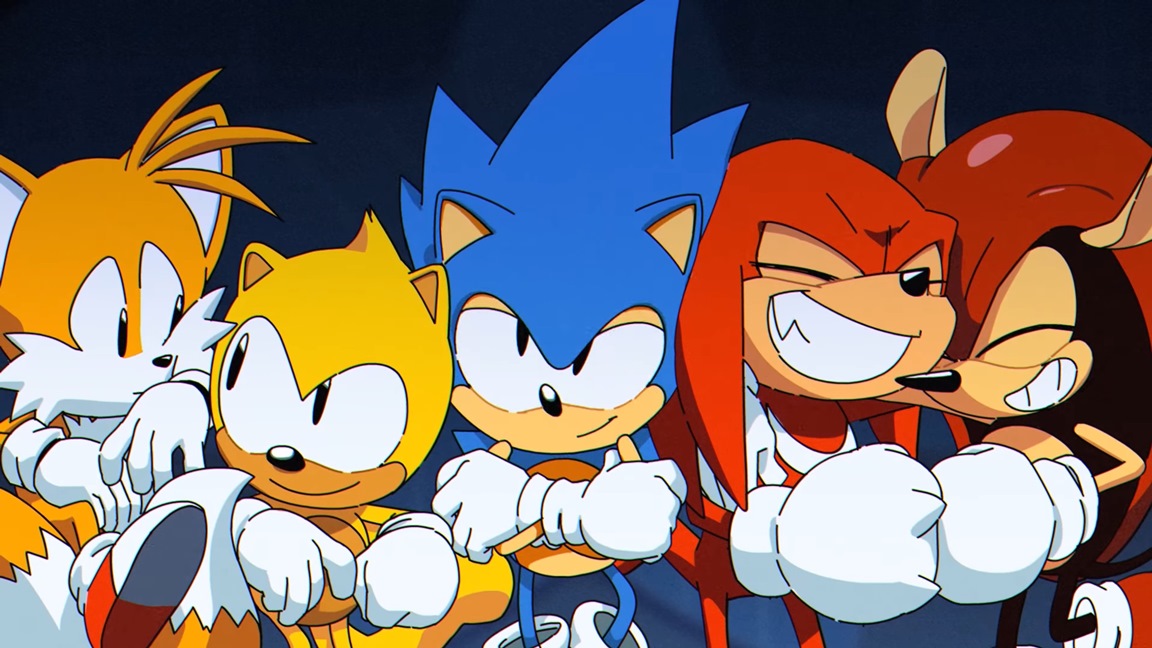 Sonic Mania Plus did fairly well for itself in its first week in the UK. During the week ending July 21, it placed at #5. We also found out earlier in the week that the Switch version charted higher than other platforms.
We now have further information about Sonic Mania Plus' performance. On Switch, 52% of the game's sales were on Switch. PlayStation 4 was next at 34%, followed by Xbox One at 15%.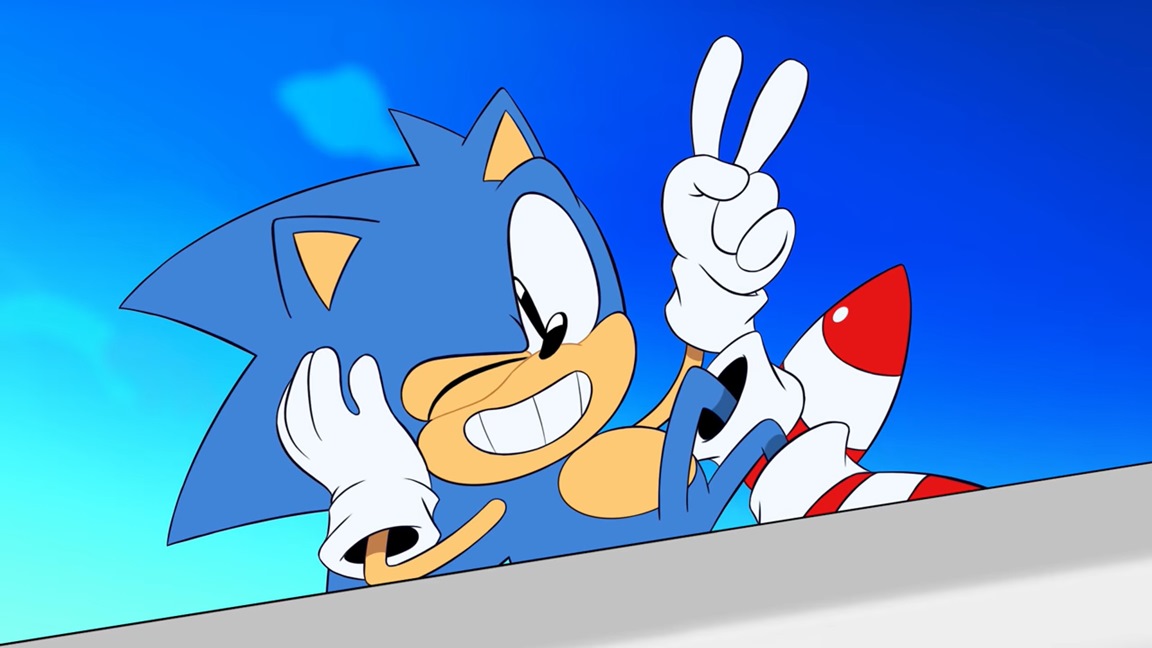 New cheat codes have been found for Sonic Mania. While they work with all versions, it's unclear if the Encore DLC needs to be purchased for the original game, or if they will work on a fully patched vanilla version of Sonic Mania.
Codes are not compatible with Encore mode. Additionally, some only apply to Sonic.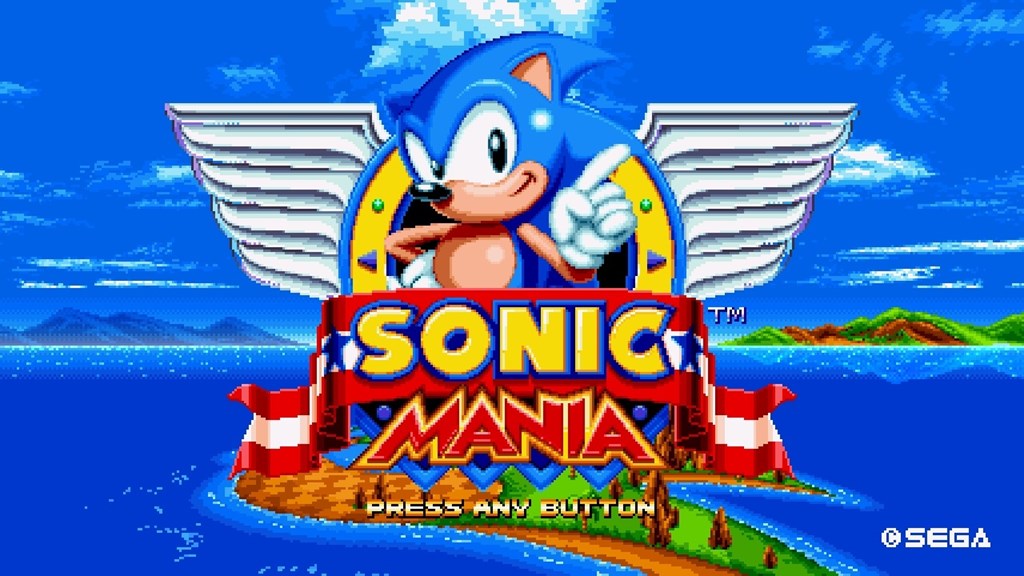 Eurogamer spoke with Sonic Mania director Christian Whitehead as part of a feature exploring the creation of the game. One interesting topic brought up is what actually makes a Sonic game.
Whitehead shared the following on that front: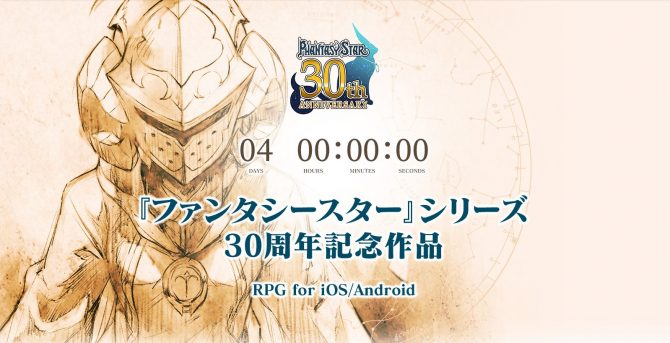 Earlier today, Sega opened a countdown website teasing the reveal of a new installment in the Phantasy Star series. It's part of the 30th anniversary celebration of the franchise, with the official reveal coming at noon Japan time on the 24th of July.
We do know that the game will be for iOS and Android, but no further information has been given yet.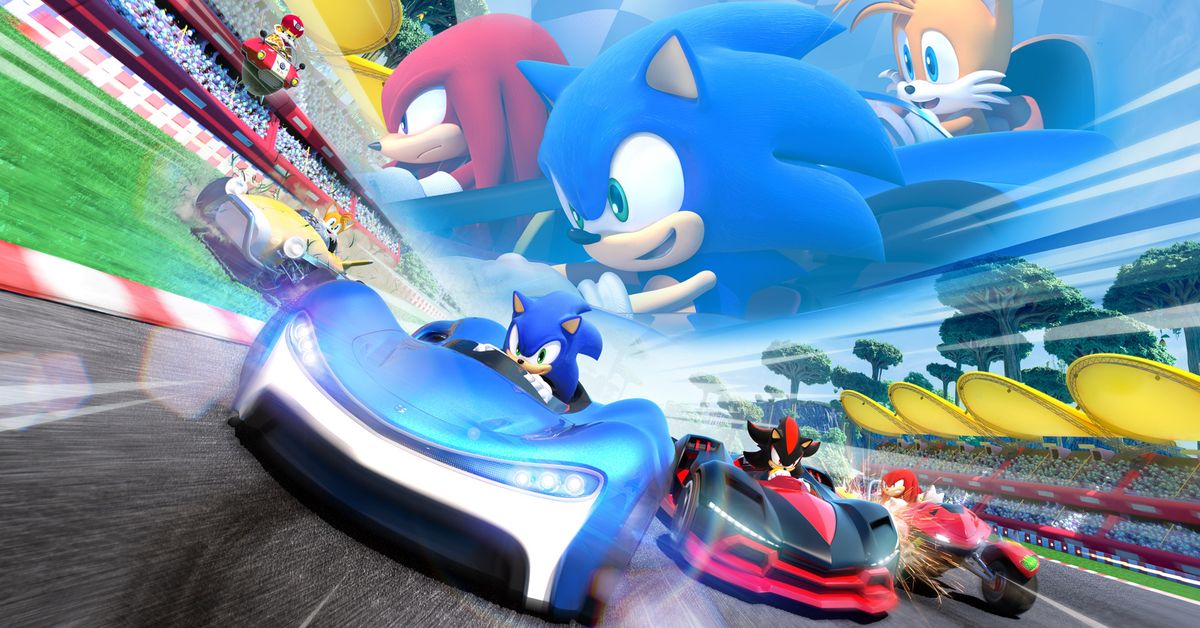 During a panel at San Diego Comic-Con, SEGA showed off a new video for Team Sonic Racing. It gives us a look at a new track, featuring Big the Cat.
Here's the off-screen recording: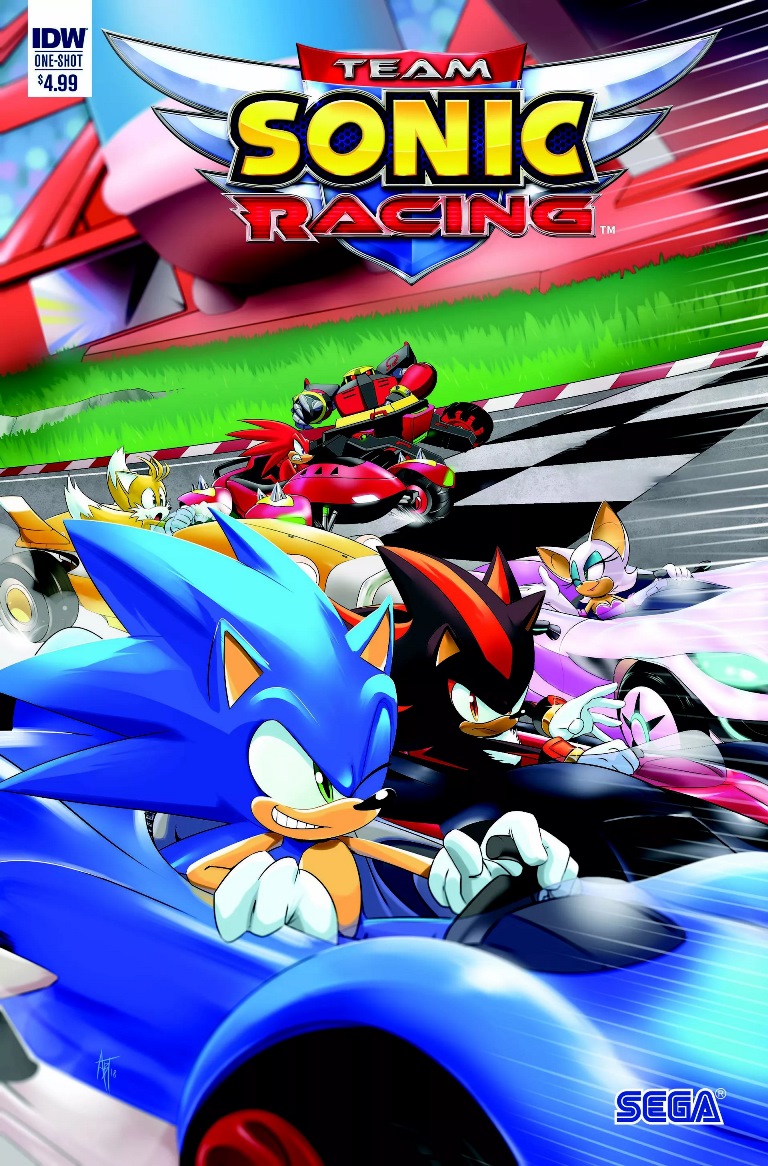 Team Sonic Racing is due out on Switch this winter. Prior to that, the game will be receiving a single, special comic issue.
SEGA announced the news during a panel at San Diego Comic-Con today. IDW Publishing, who is handling the latest Sonic comics, is in charge of the special issue. Teenage Mutant Ninja Turtles' writer Caleb Goellner is writing the story, while Sonic the Hedgehog comic veteran Adam Bryce Thomas is acting as illustrator.