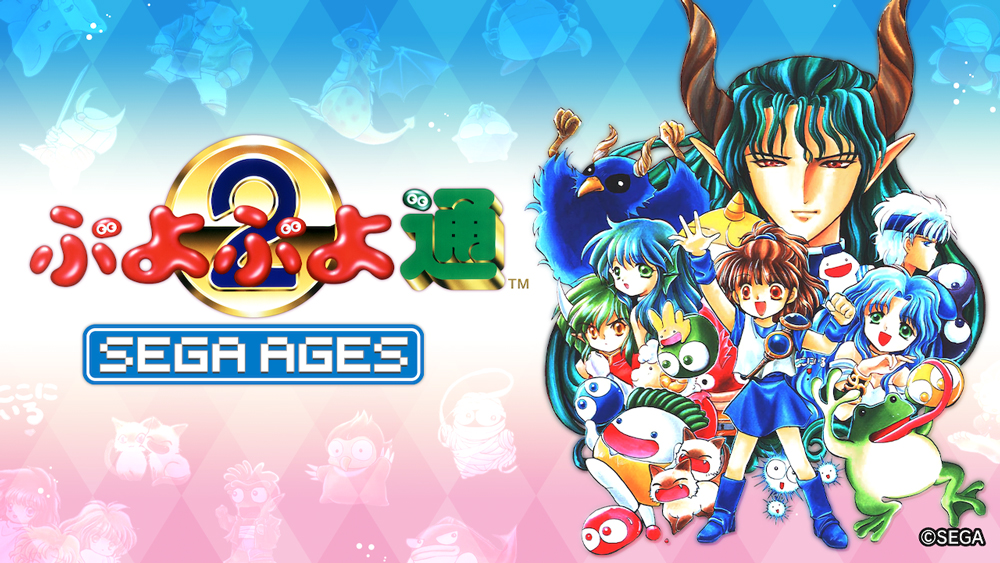 SEGA Ages Puyo Puyo Tsu debuted on the Japanese Switch eShop today, and now we have a proper look at the game. Get a look at some gameplay below.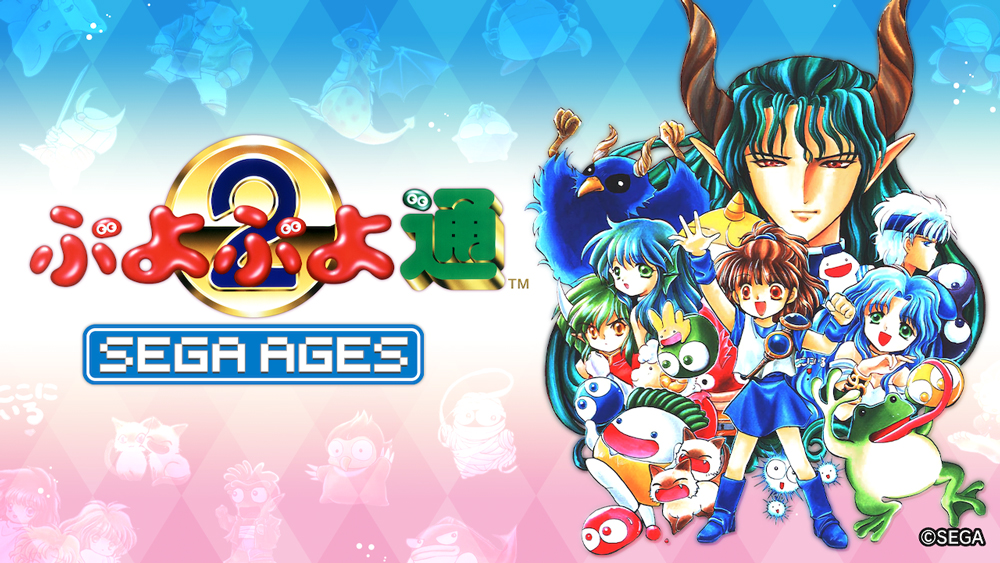 To celebrate today's Japanese release, SEGA Ages Puyo Puyo Tsu has received a new trailer. Watch the video below.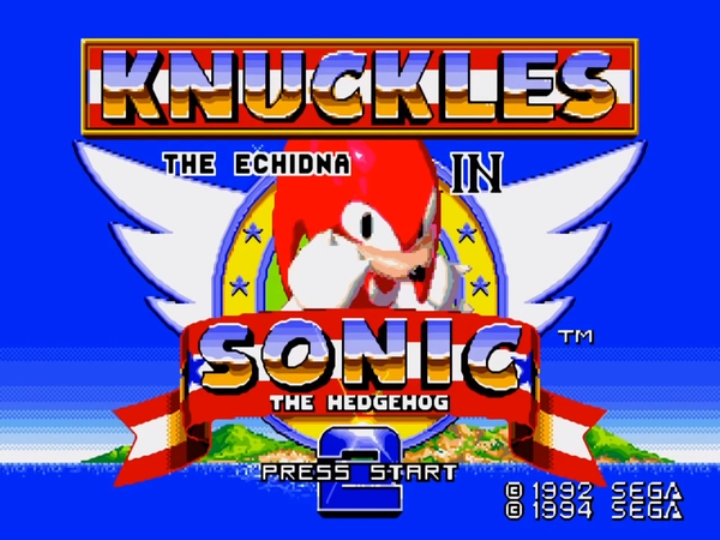 The latest issue of Famitsu provides a brief update on SEGA Ages Sonic the Hedgehog 2. According to the magazine, Knuckles the Echidna in Sonic the Hedgehog 2, will be included.
As fans may recall, Knuckles the Echidna in Sonic the Hedgehog 2 first appeared in the original SEGA Genesis release. The mode could be accessed by inserting the Sonic the Hedgehog 2 cartridge on top of the Sonic & Knuckles cartridge using "Lock-On Technology."
SEGA Ages Sonic the Hedgehog 2 still doesn't have a release date in any region, but since it was covered in Famitsu, it's likely coming to Japan soon.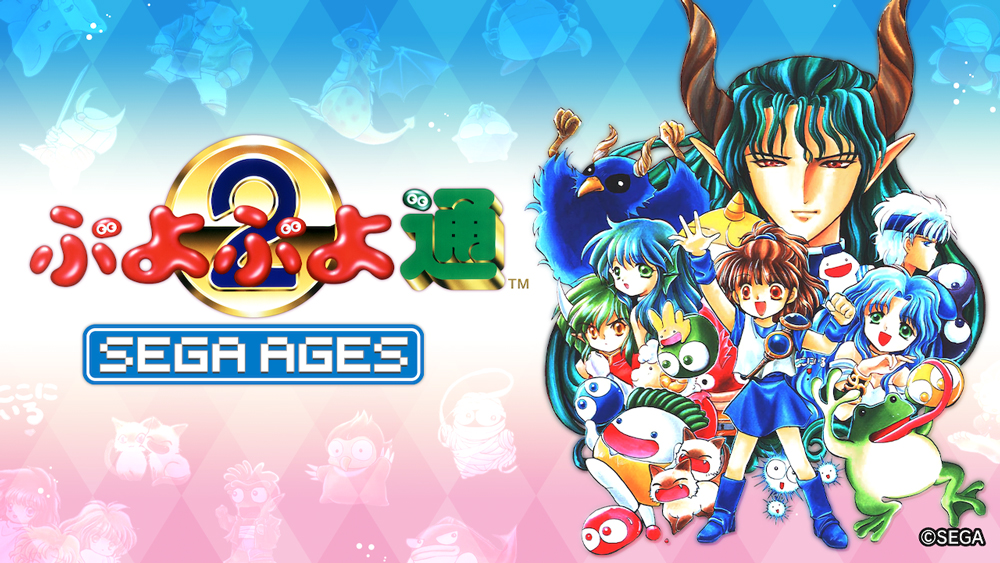 SEGA Ages Puyo Puyo Tsu has been dated for Japan. The game, which will arrive on the eShop, is due out on January 16. Pricing is set at 999 yen.
As we've typically seen, the west will be getting SEGA Ages Puyo Puyo Tsu at a later date. We'll let you know when it's expected once the news is shared.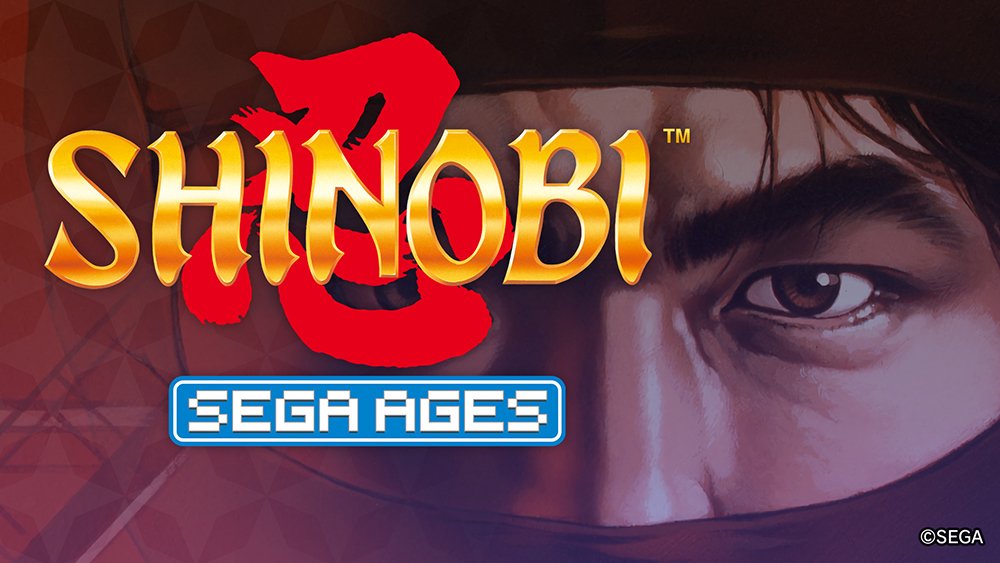 A pair of SEGA Ages games will debut in the west later this month. According to newly-added eShop listings, Fantasy Zone and Shinobi will both be out on January 23.
Here's some information about the two titles: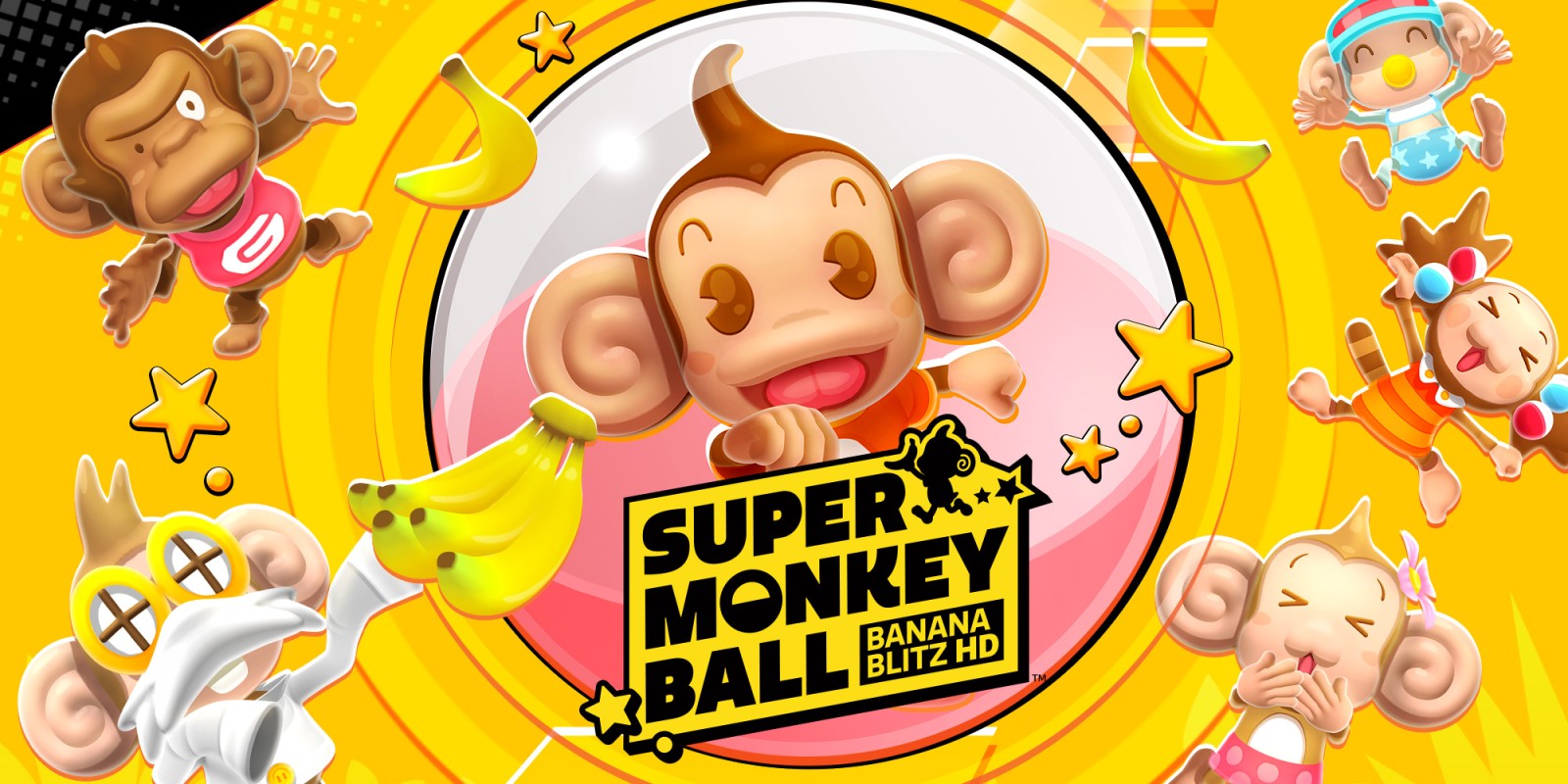 SEGA released a new update for Super Monkey Ball: Banana Blitz HD today, bringing the game up to version 1.0.3. Here's what this update entails:
Fixes a timer reset issue in Time Attack mode
New confirmation message at certain points
Improved camera display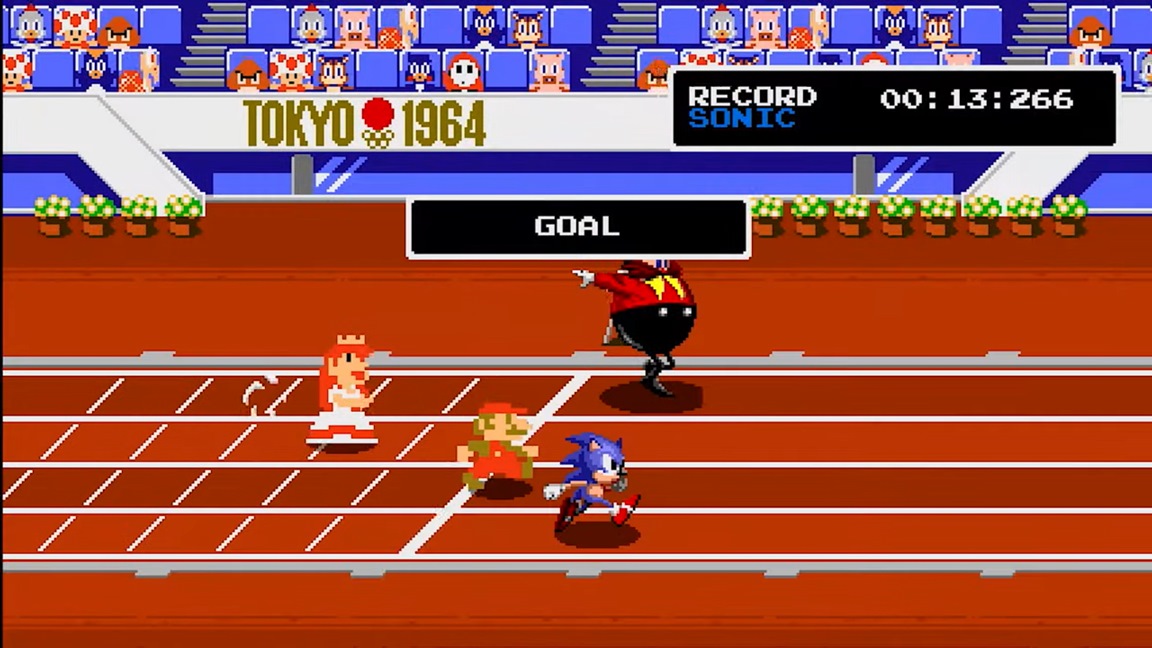 Mario & Sonic at the Olympic Games Tokyo 2020 introduces a feature we've never seen before in the series. A bunch of retro events are included, which lets players experience the game with a classic look and feel.
One point of interest has been the manner in which SEGA approached the graphical style. Sonic is right out of the 16-bit era, but Mario maintains his original 8-bit look from Super Mario Bros. A little while back, producer Nobuya Ohashi and director Noahiro Hirao spoke about the decision in an interview with 4Gamer.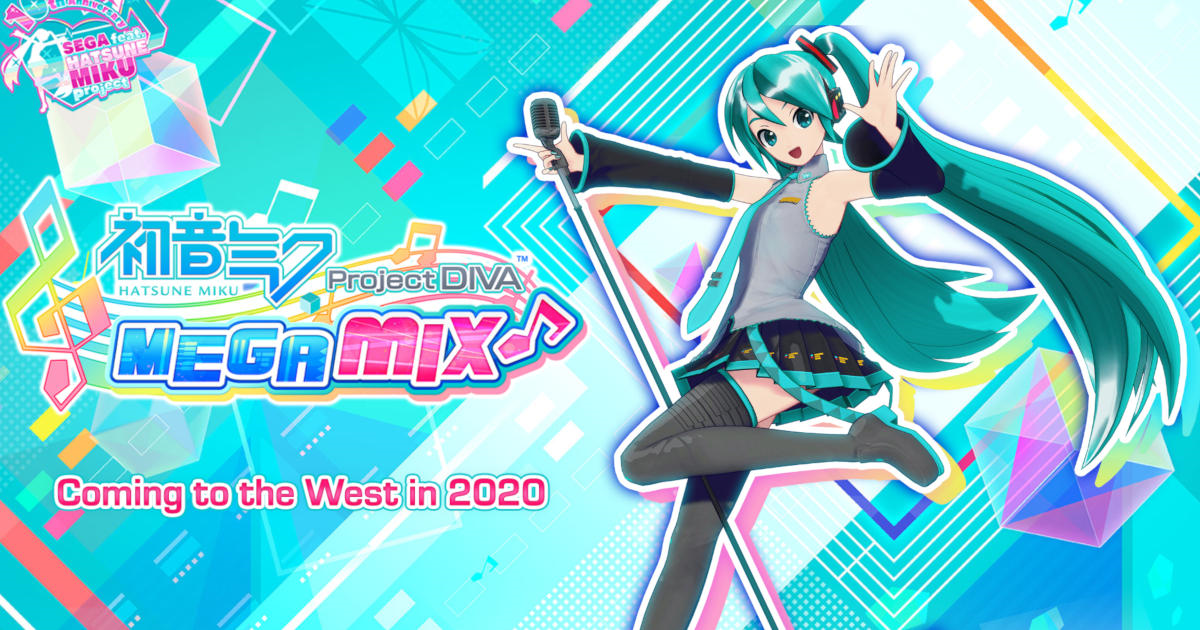 Famitsu showed off a bunch of footage from Hatsune Miku: Project Diva Mega Mix on Switch during a live stream this week. Continue on below for the full recording and gameplay.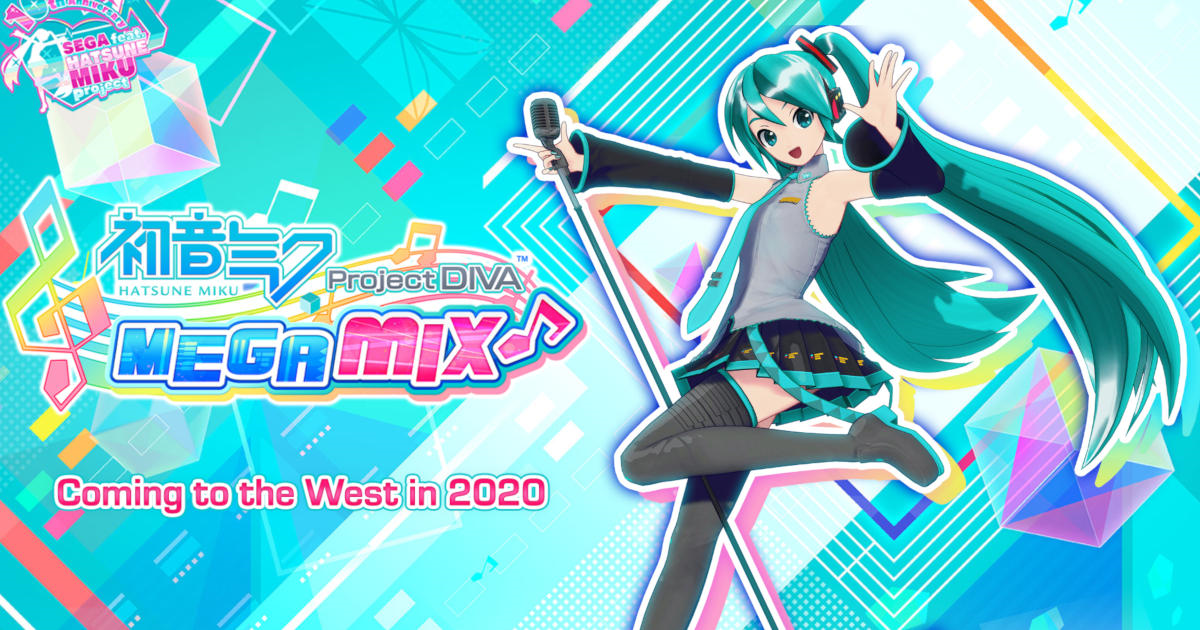 Sega has released a new trailer for Hatsune Miku: Project Diva MegaMix, showing off ten new songs that are to be included in game. The list of the newly announced tracks are as follows:
"Catch the Wave" by kz (livetune)
"Alien Alien" by Nayutan Seijin
"39 Music!" by Mikito-P
"Hibana" by DECO*27
"Teo" Omori and Sakurai
"Roki" by Mikito-P
"Jigsaw Puzzle" by Mafumafu
"Dreamin' Chuchu" by emon (Tes.)
"Ohedo Julia-Night" by Mitchie M
"Jitter Bug" by Nanashi Hachiya
New modules, or costumes, can also be seen in the trailer, as well as new games modes that will be included. You can take a look at the trailer here:
Hatsune Miku: Project Diva MegaMix hits Japan on Feb. 13, 20 and will arrive in NA/EU some time in 2020.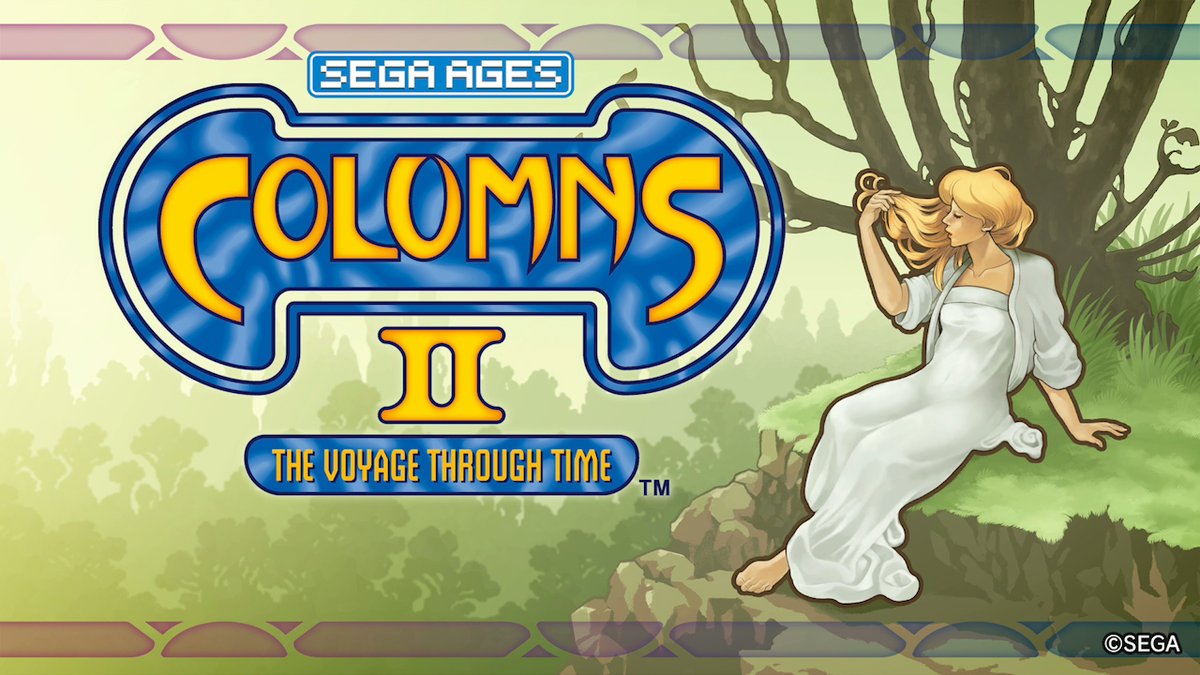 SEGA has shared a new video with Columns II designer Yoshiaki Aoki, one of just three people that created the game. Below, Aoki talks about his work and the SEGA Ages release on Switch.