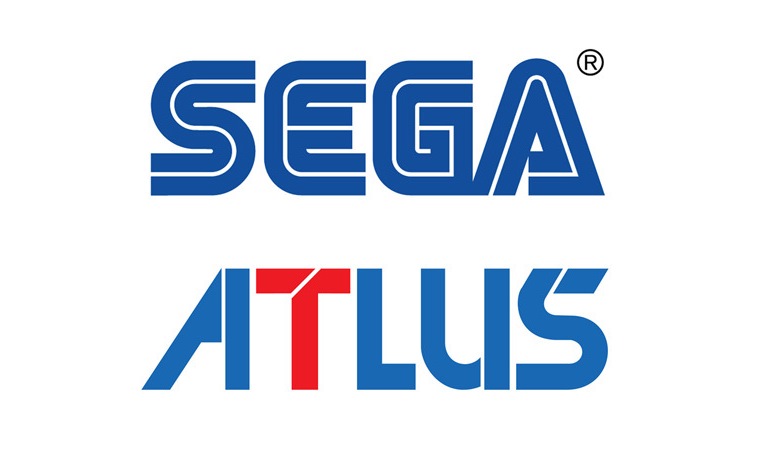 SEGA announced its lineup for the 2018 Tokyo Game Show today. The company will have its own titles on display, as well as Persona Q2 from Atlus and a few partner titles.
The full lineup is as follows: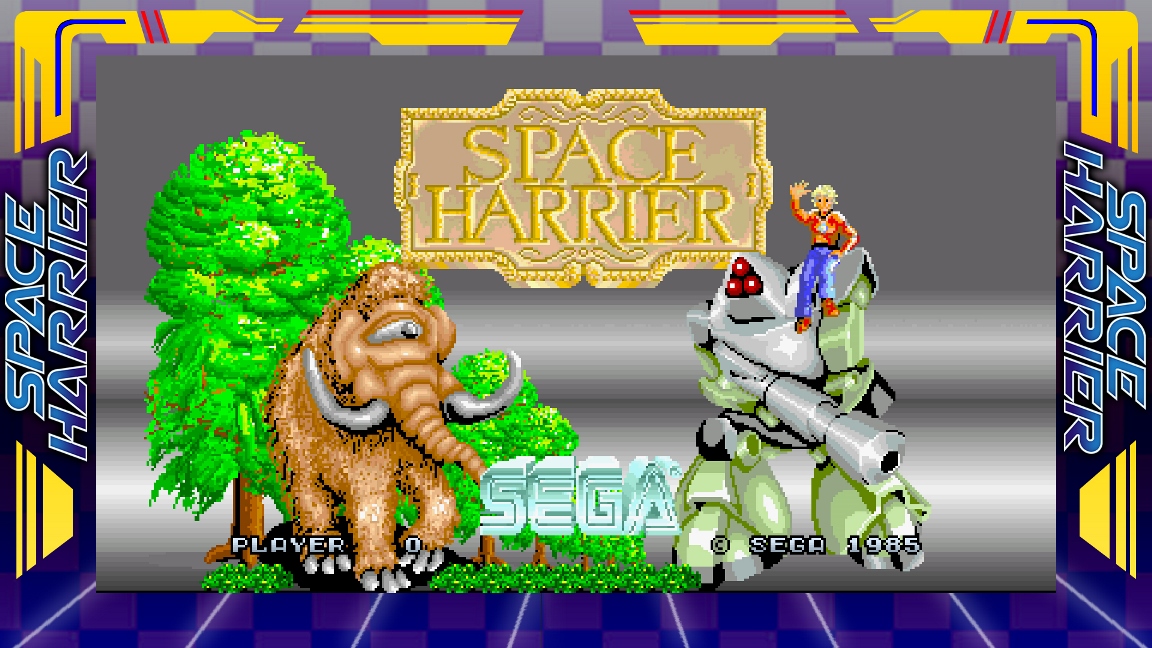 Following up on last week's announcement, the first screenshots for Space Harrier in the lineup of SEGA Ages titles for Switch have been released. We've gathered up the images below.
On Switch, Space Harrier will feature the various elements from 3D Space Harrier. These include a widescreen view, the final boss Haya Oh from the console release, and more. Other new elements have also been teased but not yet detailed.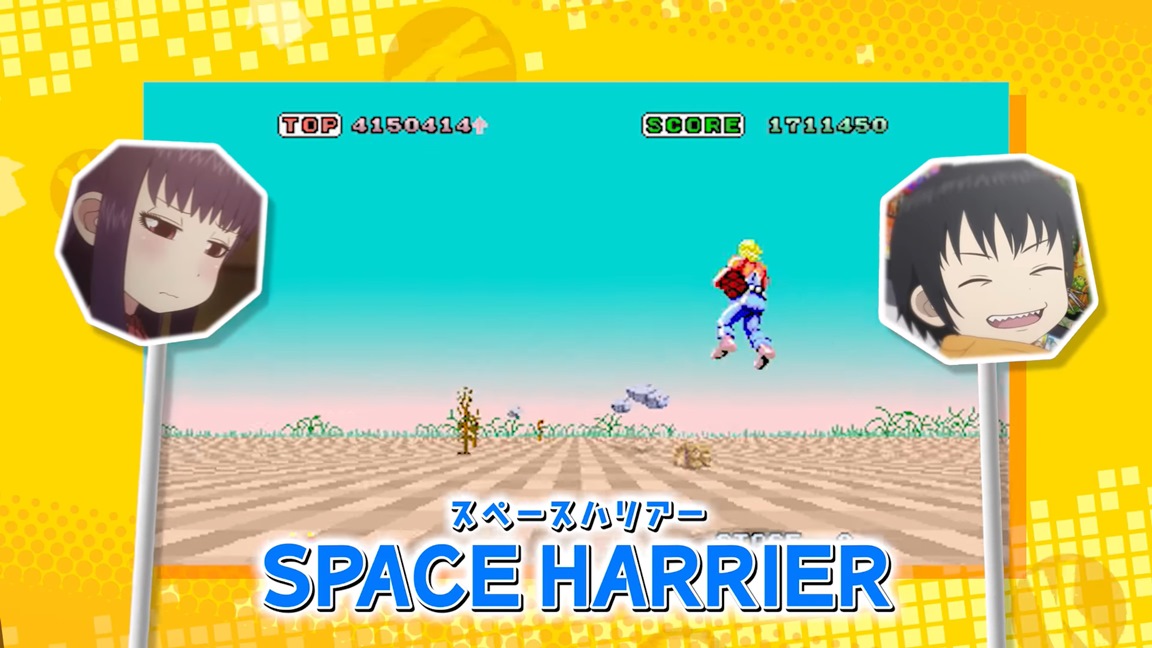 Space Harrier is joining the lineup of SEGA Ages on Switch, SEGA has revealed. We have a short video promoting the announcement below.
SEGA Ages starts on Switch this month. Other confirmed titles include Sonic the Hedgehog, Thunder Force IV, Phantasy Star, Alex Kidd in Miracle World, and Gain Ground.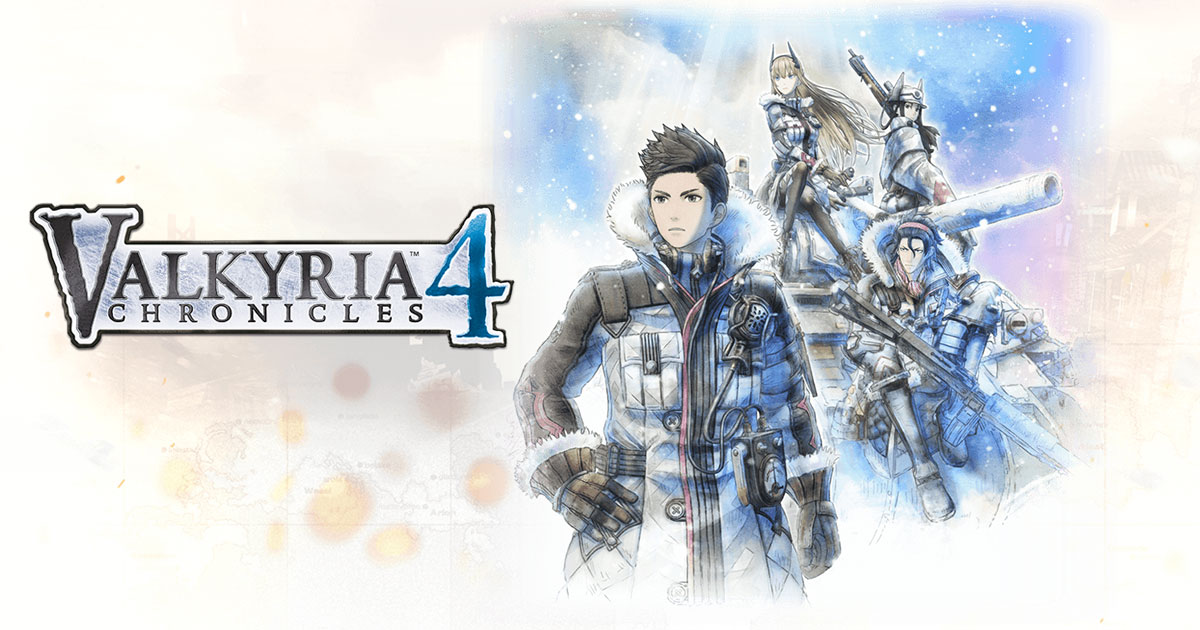 Ahead of its Switch release later in the month, Valkyria Chronicles 4 is getting a demo in Japan on September 13. Players can move the progress made in the demo to the full game. Since the Switch isn't region locked, any Switch owner can download the demo as long as they have a Japanese account.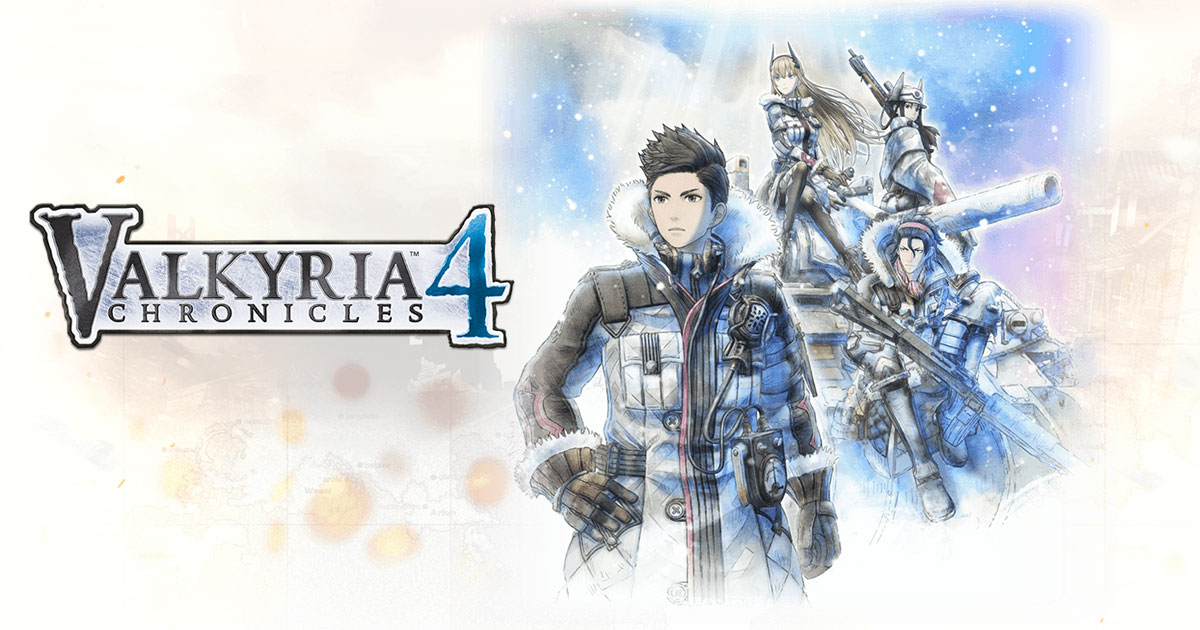 Valkyria Chronicles 4 is slated for September 25. Once the game is out, throughout the rest of the year, DLC will be available for purchase.
Those who pick up Valkyria Chronicles 4 on launch day will be able to download the Japanese Voice Pack. Also, those who nab the "Memoirs from Battle" Premium Edition can gain instant access to "A United Front with Squad 7" and "Edy's Advance Ops".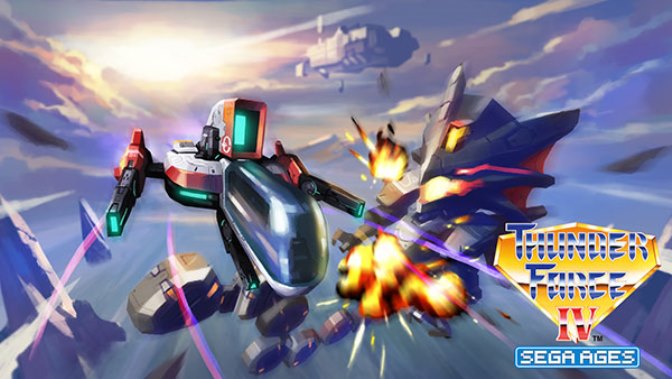 During the latest episode of Denjin Gacha, footage was shown from Thunder Force IV in the SEGA Ages line. Get a look at the gameplay below.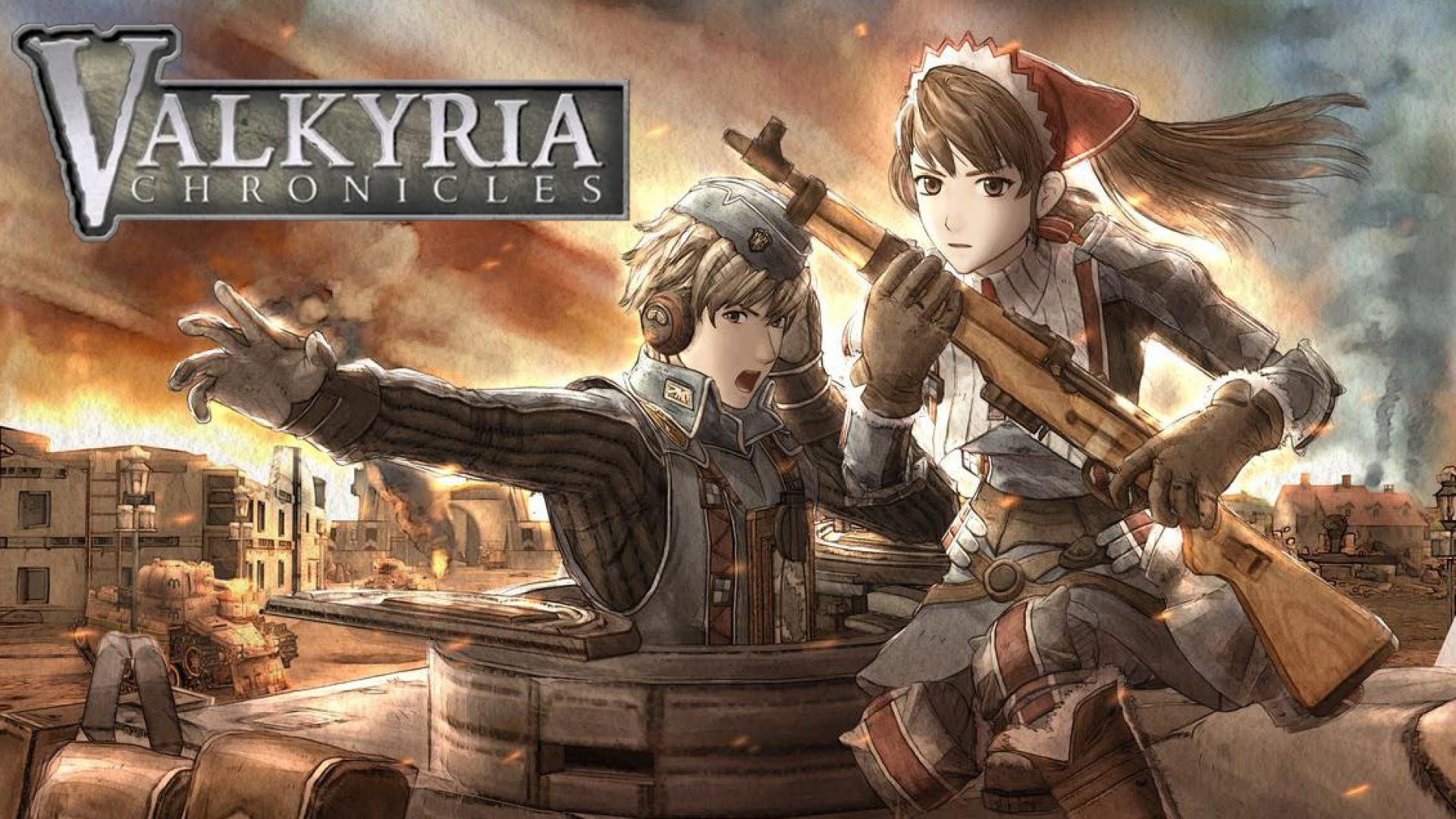 SEGA will release the first Valkyria Chronicles on Switch in the west, SEGA announced at PAX West 2018 today. The title had previously been confirmed for Japan only.
Valkyria Chronicles 1 launches in the west on October 16. Normally, it'll cost $19.99. Those who purchase Valkyria Chronicles 4 on Switch digitally will be able to receive a 25% discount on the first game.
Here's a trailer for Valkyria Chronicles 1 on Switch: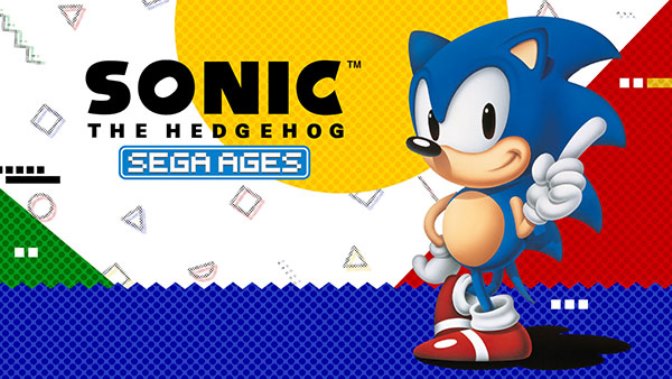 SEGA Ages was originally intended to begin on Switch this month. The first two titles, Sonic the Hedgehog and Thunder Force IV, were slated to release by the end of this coming week.
Unfortunately, those plans have changed. SEGA said on Twitter that the two titles will now arrive in September to further improve their quality.
That means SEGA Ages should start on Switch in September with three titles. Along with Sonic the Hedgehog and Thunder Force IV, Phantasy Star was recently announced for next month as well.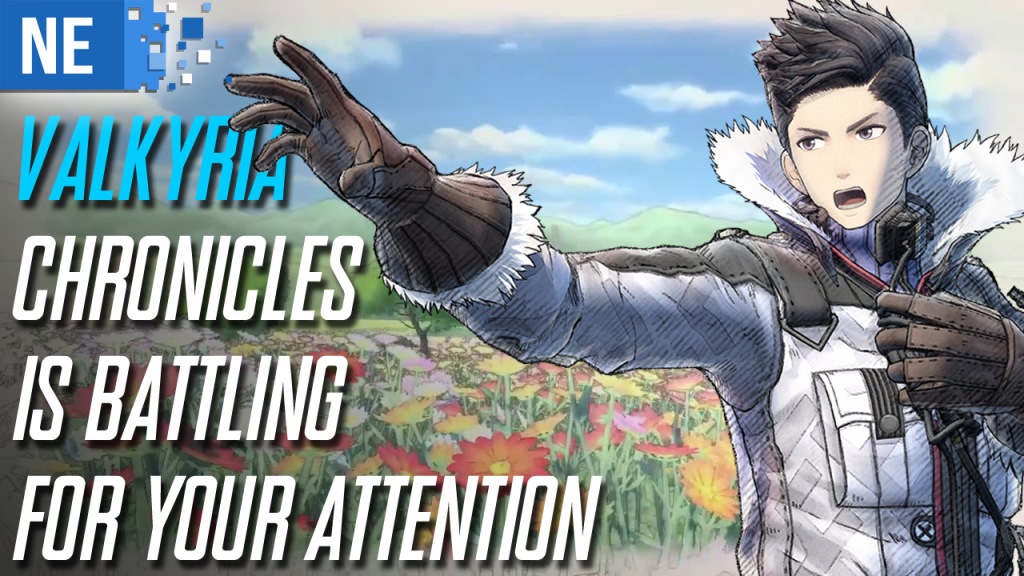 With Valkyria Chronicles 4 out in September and the demo available right now, I thought this might be the perfect opportunity to discuss this unique tactical RPG. Sharing similarities to some of Nintendo's biggest games, Valkyria Chronicles 4 may just be the game Nintendo fans have been asking for. Is it for everyone? Probably not, but this video might help you figure out if it's for you. Please enjoy and to join the conversation, tell me about your favorite tactics game of old!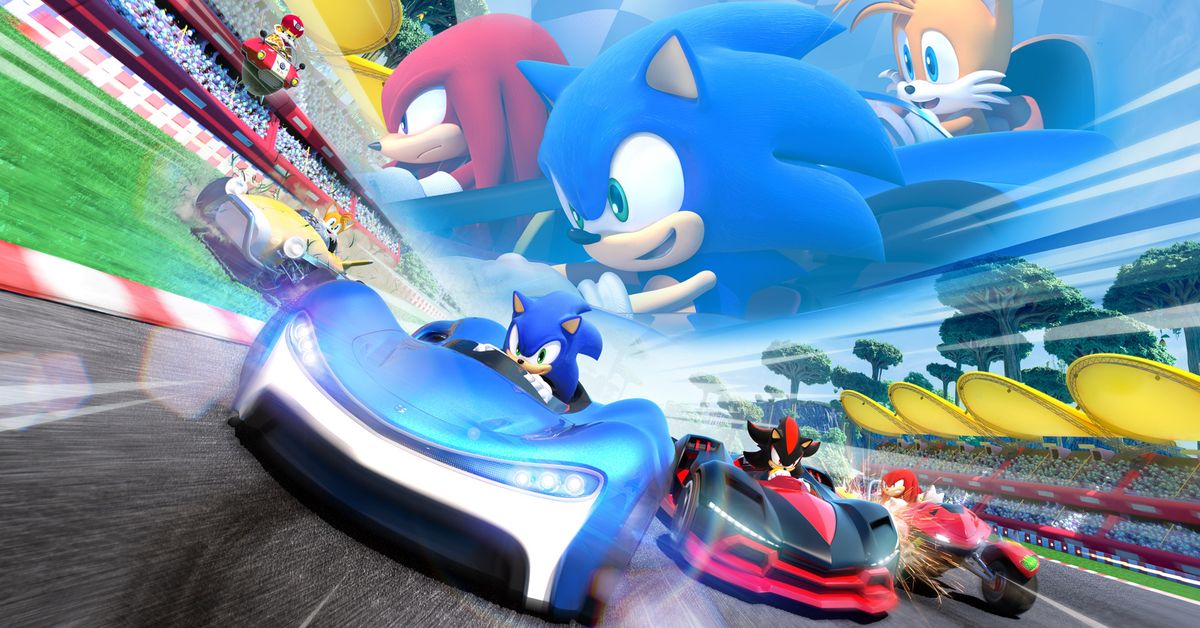 PAX West 2018 is taking place next week, and SEGA intends to be at the expo with a number of playable titles.
Team Sonic Racing, Valkyria Chronicles 4, Fist of the North Star: Lost Paradise, Persona 3: Dancing in Moonlight, Persona 5: Dancing in Starlight, Total War: Three Kingdoms, and Shin Megami Tensei Liberation Dx2.