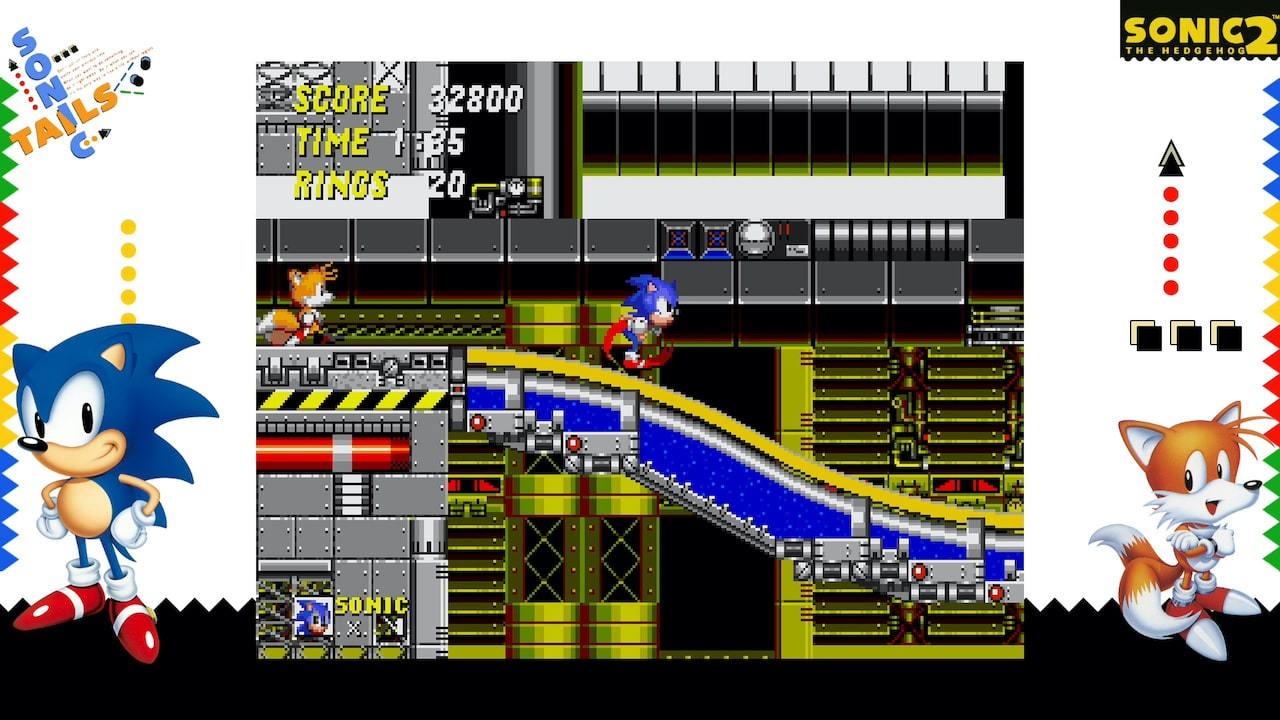 SEGA has uploaded a new trailer showcasing some gameplay segments in SEGA Ages: Sonic the Hedgehog 2 on the Switch. The game is out now on the Japanese eShop for 999 yen and is expected to release on February 20, 2020 in the west.
Check out the full trailer below.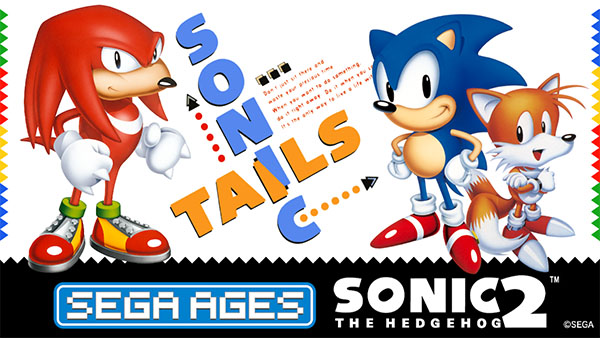 SEGA Ages Sonic the Hedgehog 2 will be out for Switch in the west next week, but it's already available on the Japanese eShop. Find some footage below.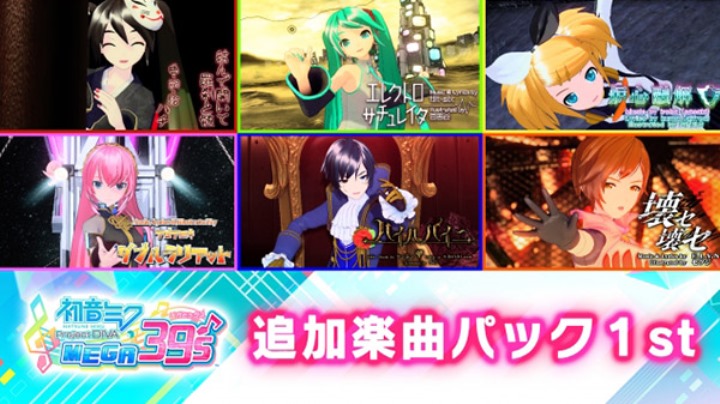 SEGA is planning a full lineup of DLC for Hatsune Miku: Project Diva MegaMix with a season pass. Announced today, the pass will include six additional music packs due out post-release for 4,500 yen.
The first music pack is launching alongside the main release. Here's a look at the full schedule: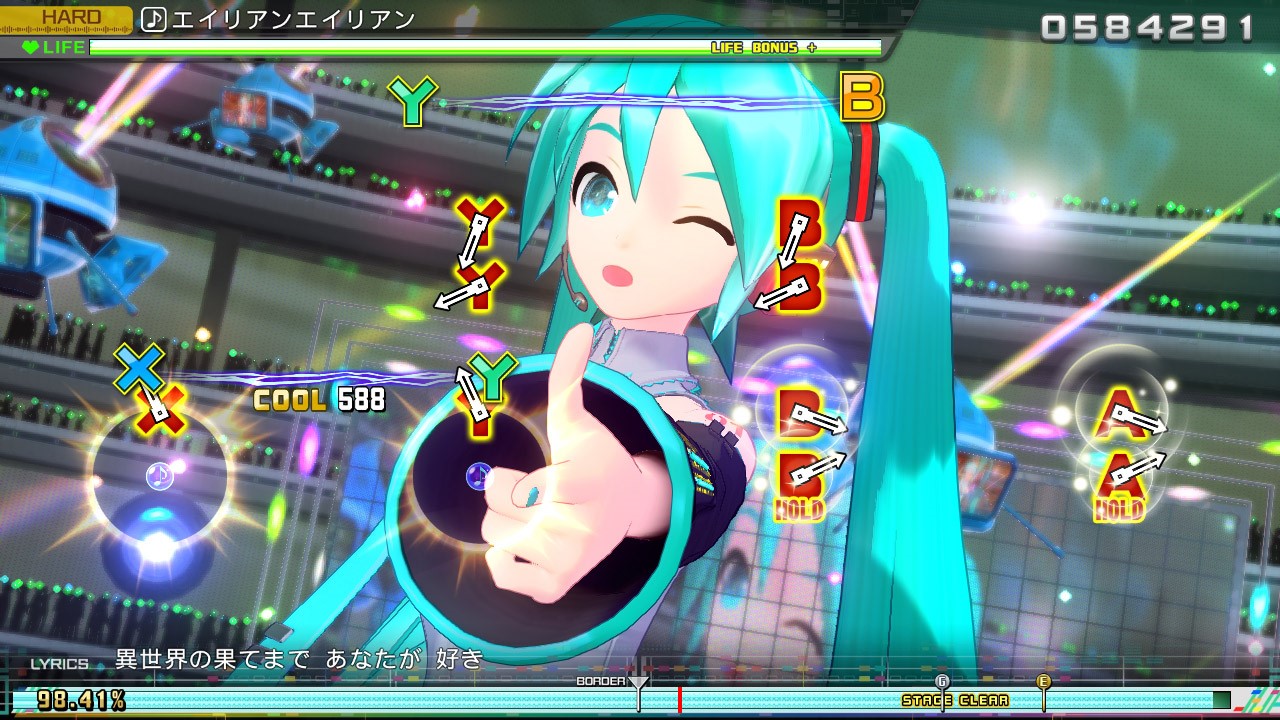 A lengthy gameplay video has emerged for Hatsune Miku: Project Diva MegaMix. Get a look at 45 minutes of footage below.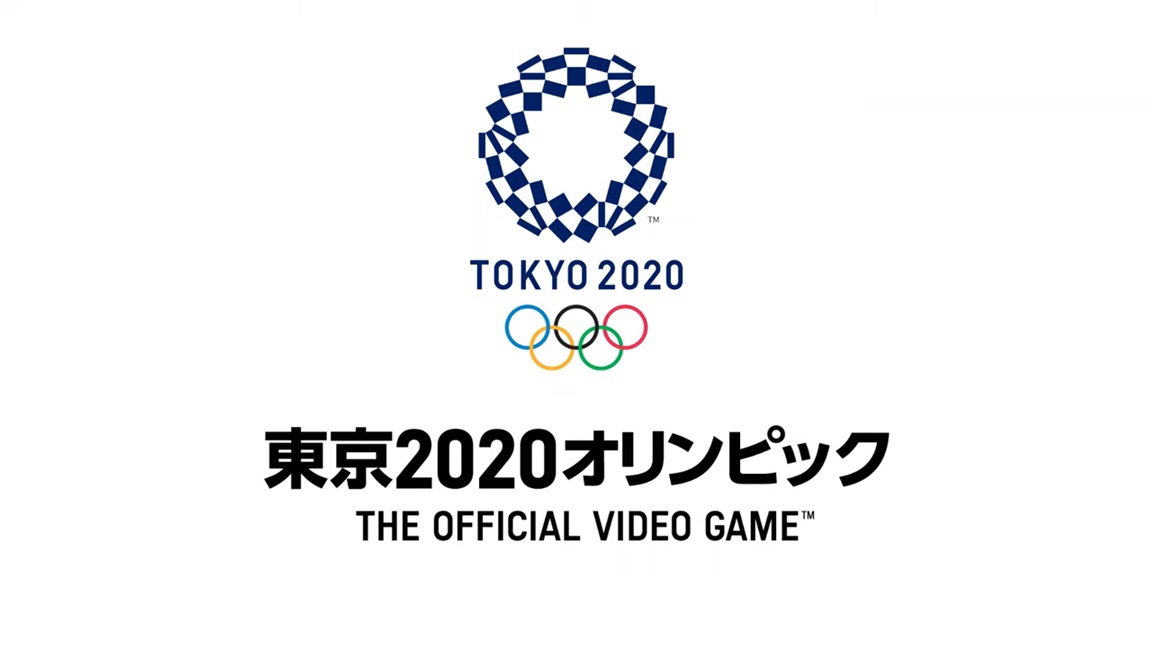 SEGA has updated Olympic Games Tokyo 2020: The Official Video Game with new content, including Sport Climbing, which features climbers Akiyo Noguchi and Tomoa Narasaki. Sprinter Aska Cambridge has also been added. You can take a look at the trailer below, as well as the screenshots in the gallery.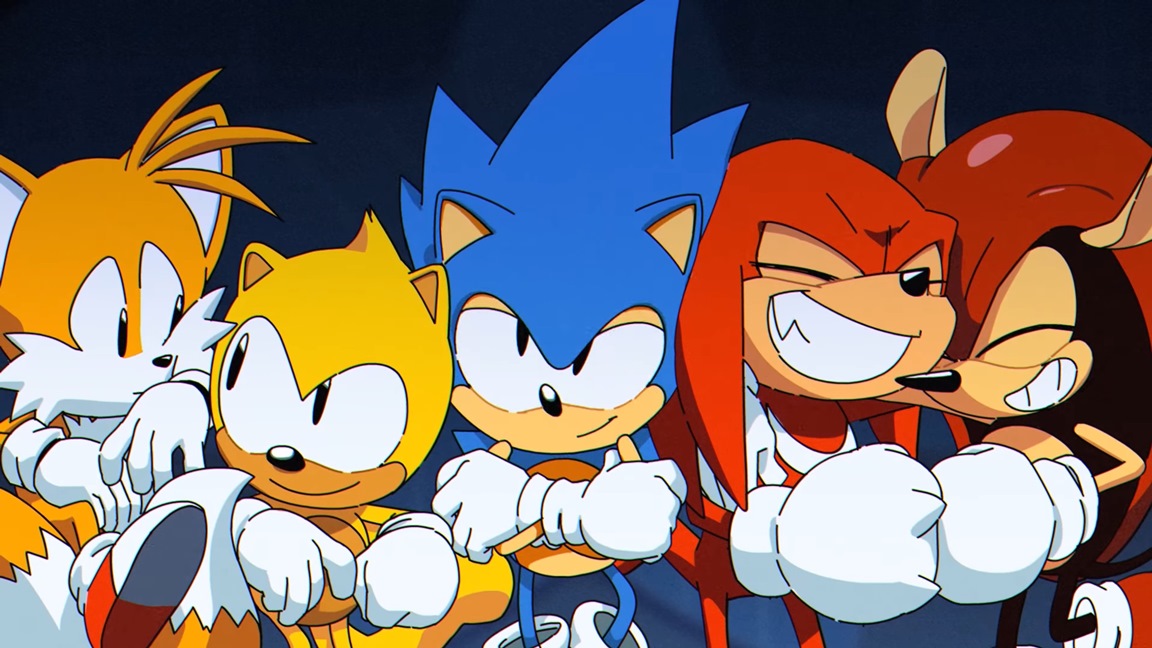 Sonic the Hedgehog and SXSW seem to go hand and hand. SEGA has held annual panels at the expo, and that will be the case once again this year. Also keeping in line with tradition, it sounds like we could be getting some announcements.
Here's an official description of the panel: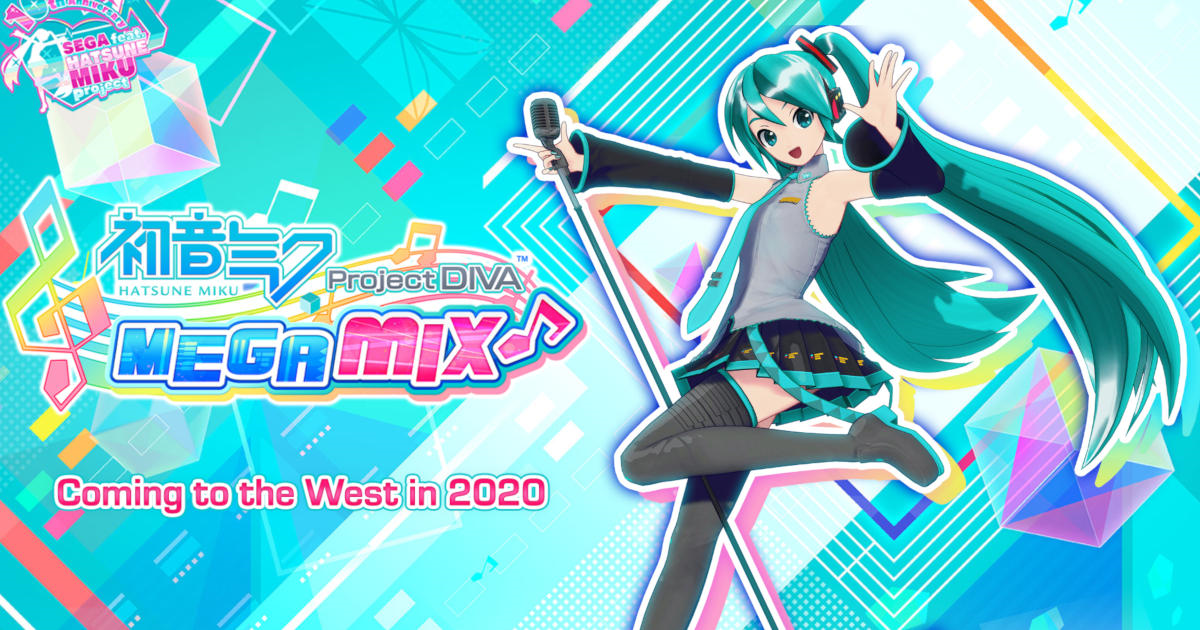 During the Hatsune Miku Expo in Europe, Hatsune Miku Project Diva MegaMix had one of its first playable opportunities. View some footage captured from the demo below.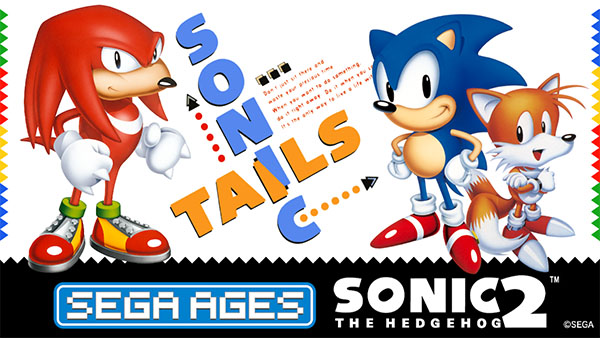 Puyo Puyo 2 isn't the only SEGA Ages game heading to Switch in the west this month. Arriving on the same day is Sonic the Hedgehog 2, which is planned for February 20.
Here's an overview of the game: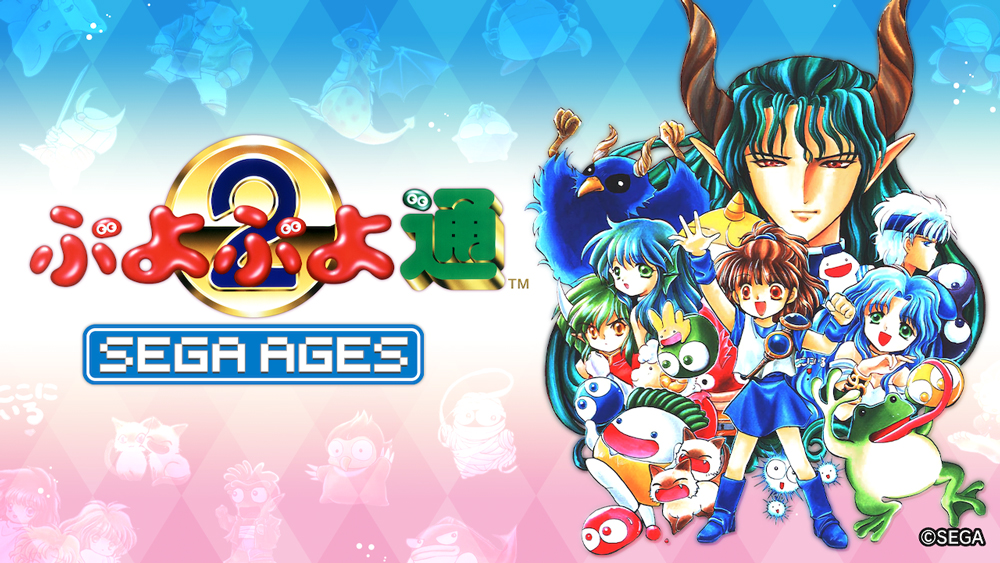 Switch owners in North America and Europe won't have to wait much longer for the release of SEGA Ages Puyo Puyo 2 (otherwise known as Puyo Puyo Tsu). The game is coming west on February 20, an eShop listing reveals.
Here's an overview of SEGA Ages Puyo Puyo 2: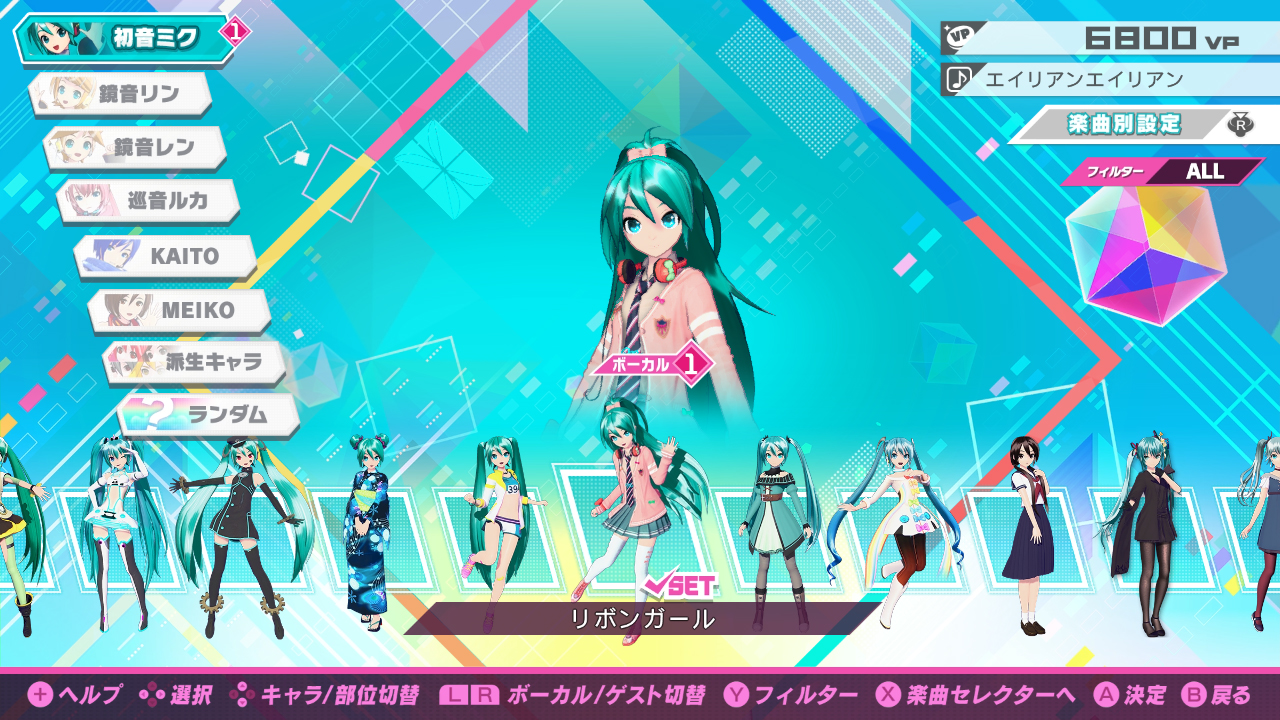 SEGA today shared the latest batch of details and screenshots for Hatsune Miku: Project Diva MegaMix. The new update covers Watch Video, Custom Playlists, and Customization elements.
Here's the full rundown, courtesy of Gematsu: