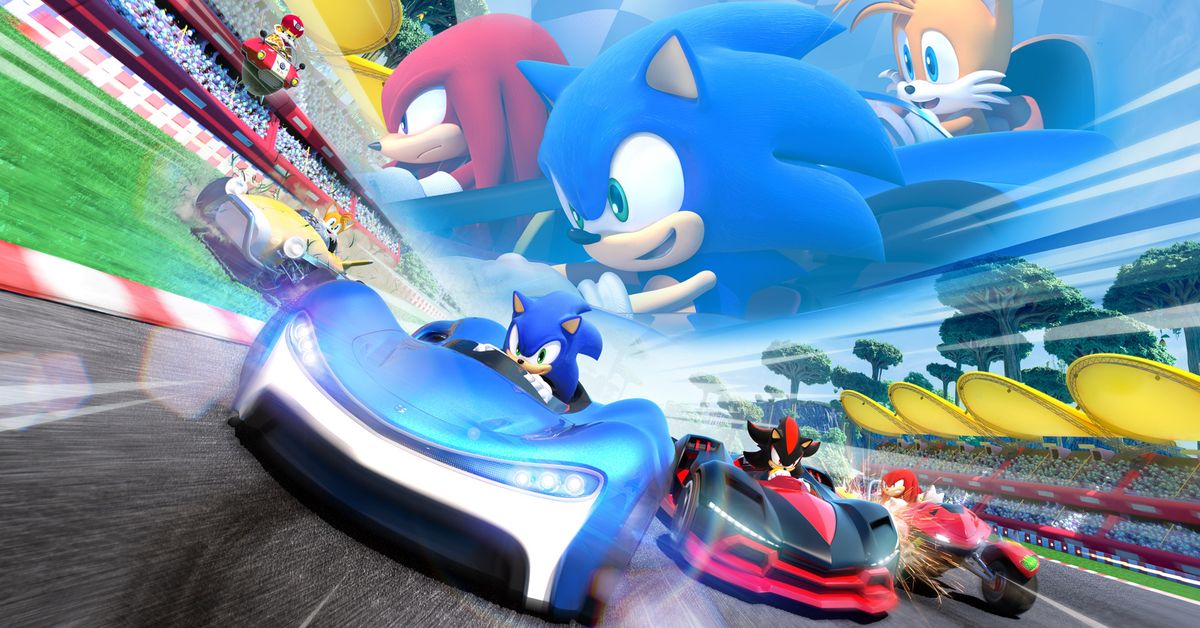 SEGA issued a new video today for Team Sonic Racing that gives fans insight into the game's soundtrack. Focusing on the new "Bingo Party" track, the theme is a fresh new take on a classic song from Sonic Heroes. Listen to Sonic Team sound director Jun Senoue and Japanese electronic music artist Toriena discuss their collaboration and more below.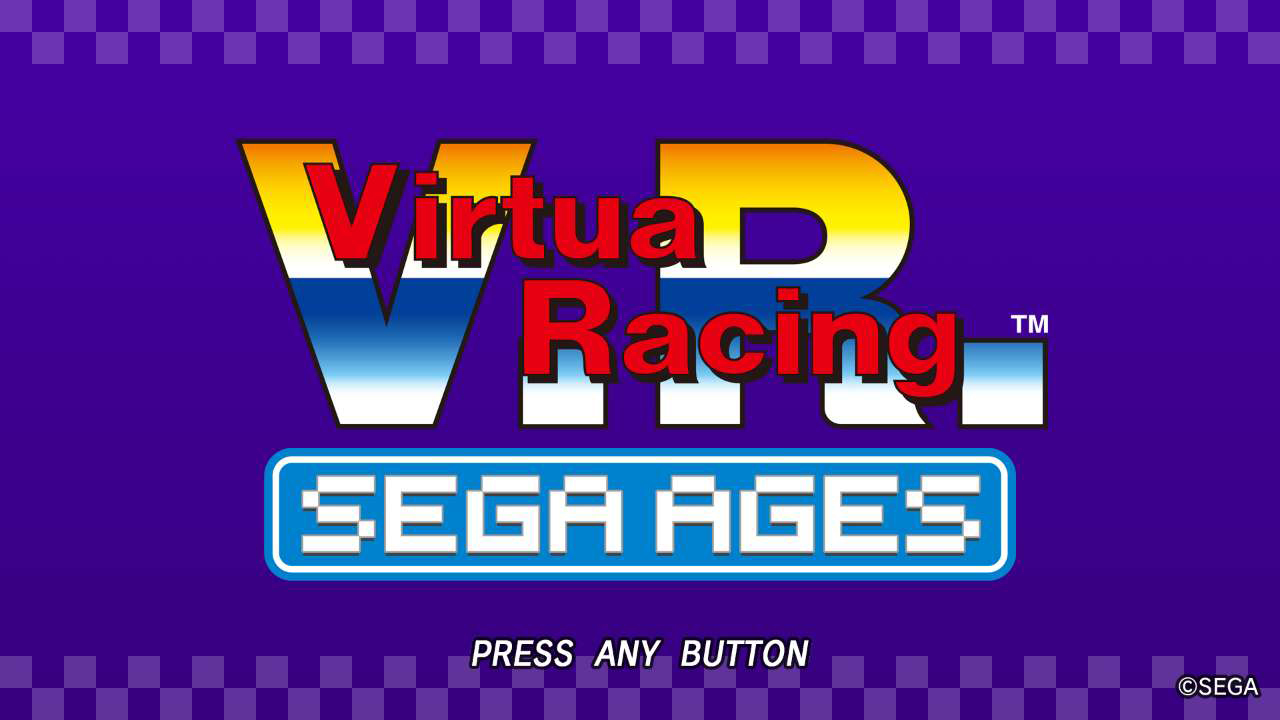 SEGA has opened the official Japanese website for SEGA Ages Virtua Racing. With it, a new batch of details and screenshots have come in.
Just as in the original arcade there are two modes: Normal and Grand Prix. Normal mode takes place over 4-5 laps while the Grand Prix Mode lasts as long as 20 laps. As the race progresses tires will become worn and effect steering, meaning that in Grand Prix mode players must time their pit stops and tire changes strategically.
There are also two further ways to compete. The first is a 2-player online mode. The second is for up to eight players to be able to compete on one Switch console. Gather together your Joy-Con and relive the excitement of playing against your friends at the arcades.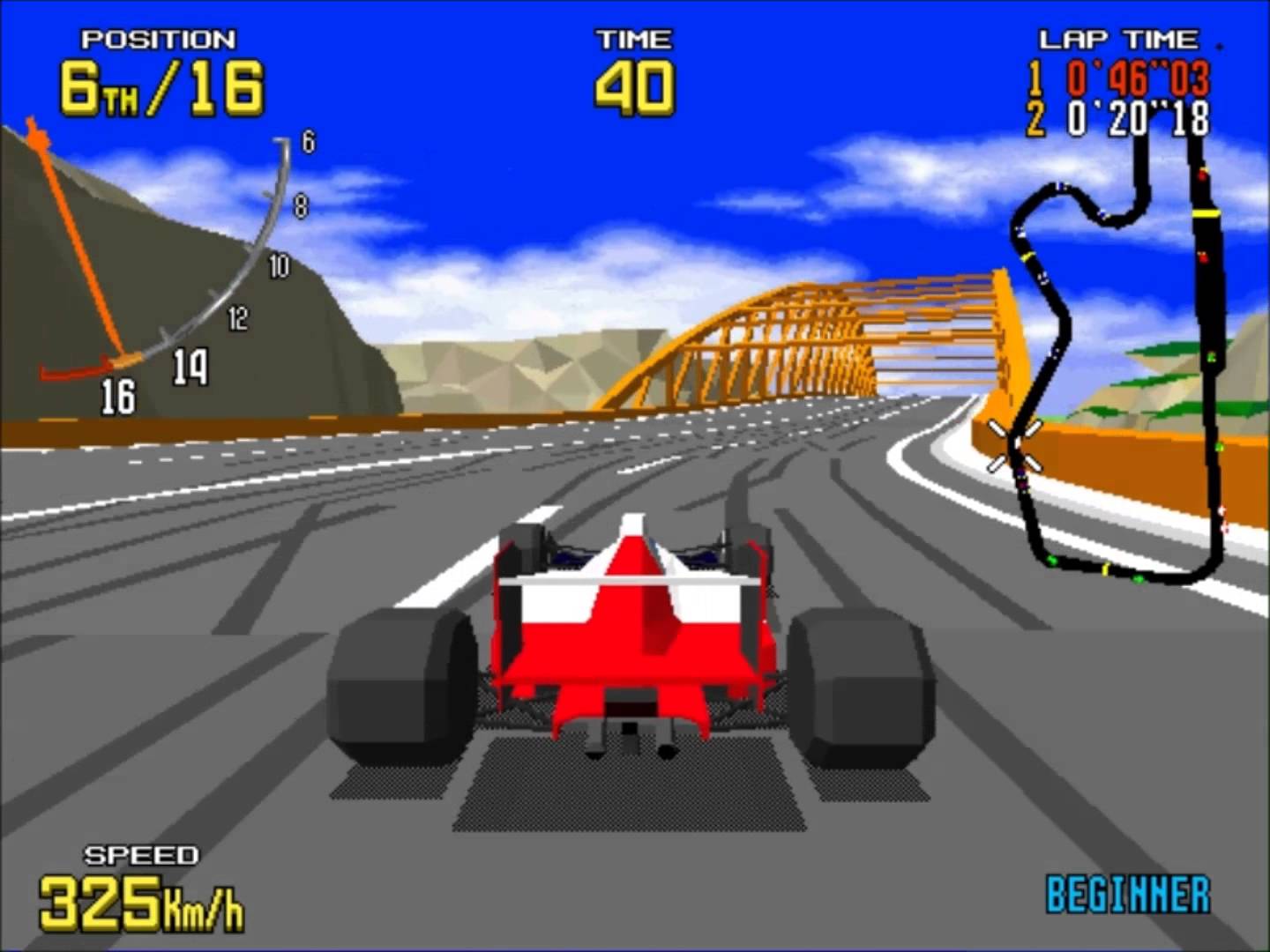 The next Sega Ages game coming to Nintendo Switch will be Virtual Racing. It will be available on the eShop sometime this Spring. So far, it's only confirmed for release on the Japanese eShop.
Several new features will be added to the arcade classic with this racing. The game will feature one-on-one online multiplayer races. Finally, this release will also feature local multiplayer via split-screen for up to eight players. You'll definitely need a big TV if you're going for eight-player split-screen races. You can choose to race either five laps or 20 laps in local multiplayer.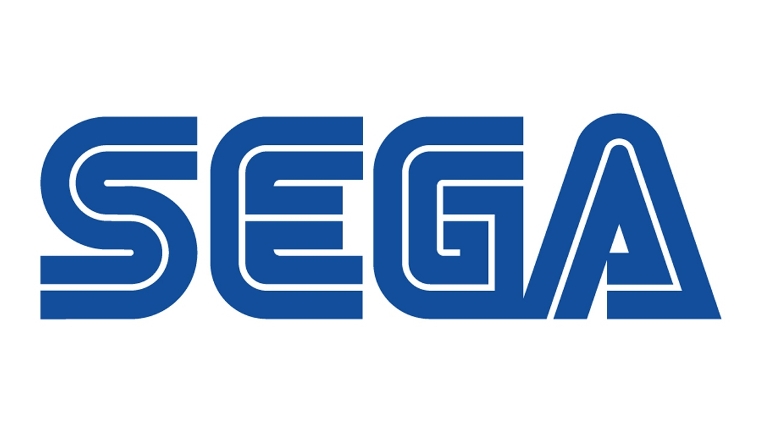 Remember the Atlus fan survey that popped up a little while ago? By completing it, fans could share feedback directly with the company, and even show interest in having certain IPs ported to Switch.
SEGA has now done the exact same thing for its own franchises. The new survey will help "determine the next steps for some of our most popular series, including Sonic the Hedgehog, Yakuza, Valkyria Chronicles, Phantasy Star, and more."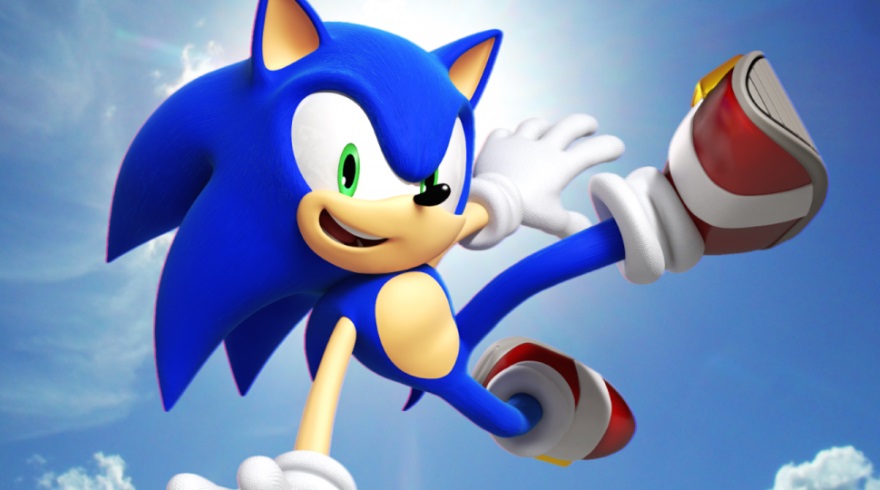 SEGA's SXSW panel for Sonic the Hedgehog has officially wrapped up. There was quite a bit of news on Team Sonic Racing, but if you were anticipating brand new announcements, you might be a bit disappointed. That being said, Sonic Team's Takashi Iizuka did leave fans with a small team.
According to Iizuka, work has started on the next major Sonic title. He added that SEGA will be excited to share more news in the future. Other than that, he thanked fans for their patience until the company has something to show.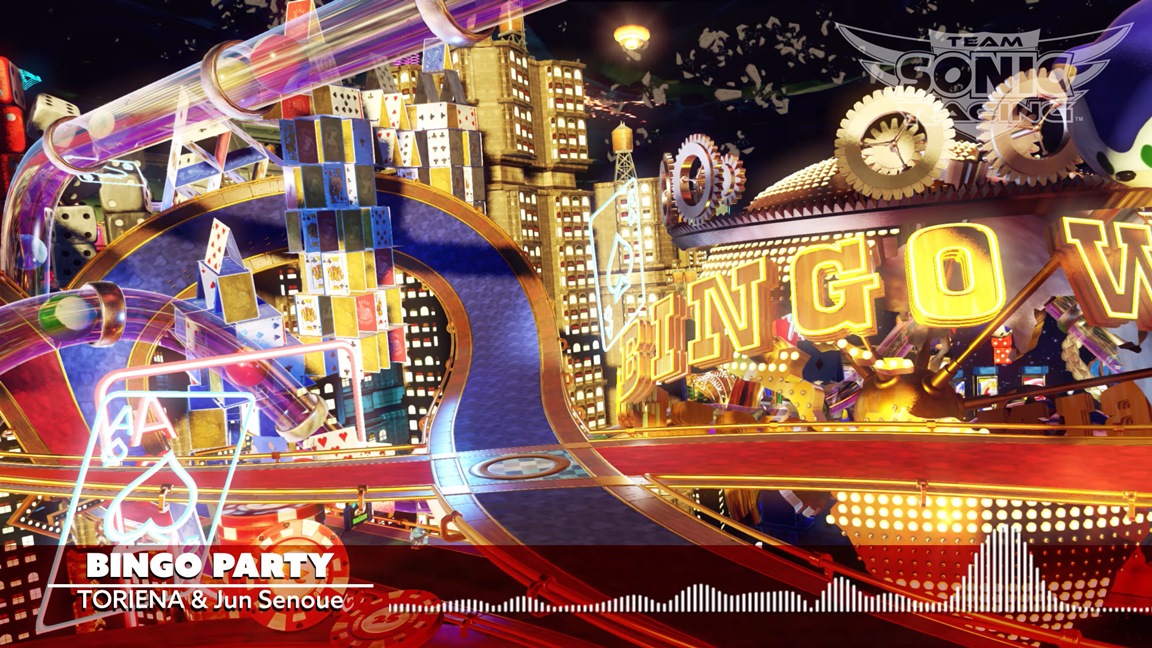 Bingo Party will be included as one of the stages in Team Sonic Racing, SEGA and Sumo Digital announced at SXSW today. The area is inspired by one of the locations in Sonic Heroes.
Chiptune artist TORIENA teamed up with Jun Senoue for Bingo Party's music. You can listen to the track below.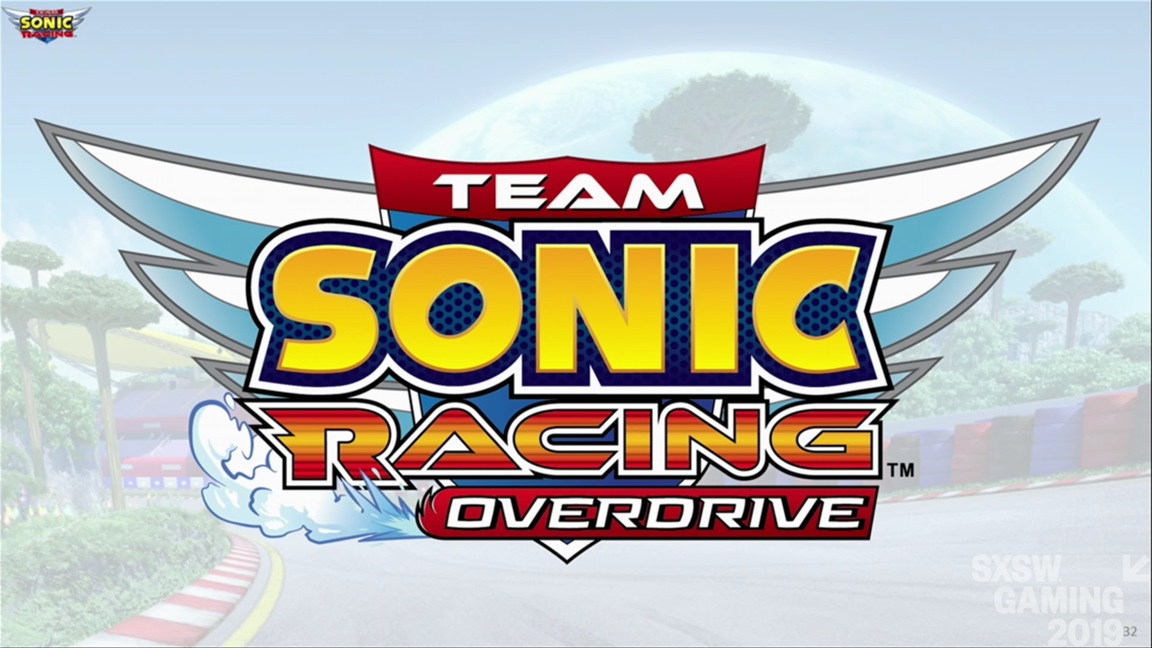 To promote Sonic Mania, SEGA produced a short animated series known as Sonic Mania Adventures. Team Sonic Racing will now be receiving the same treatment.
Announced at SXSW today, Team Sonic Racing Overdrive will be a 2-part animation. Tyson Hesse will be returning to work on the pair of shorts.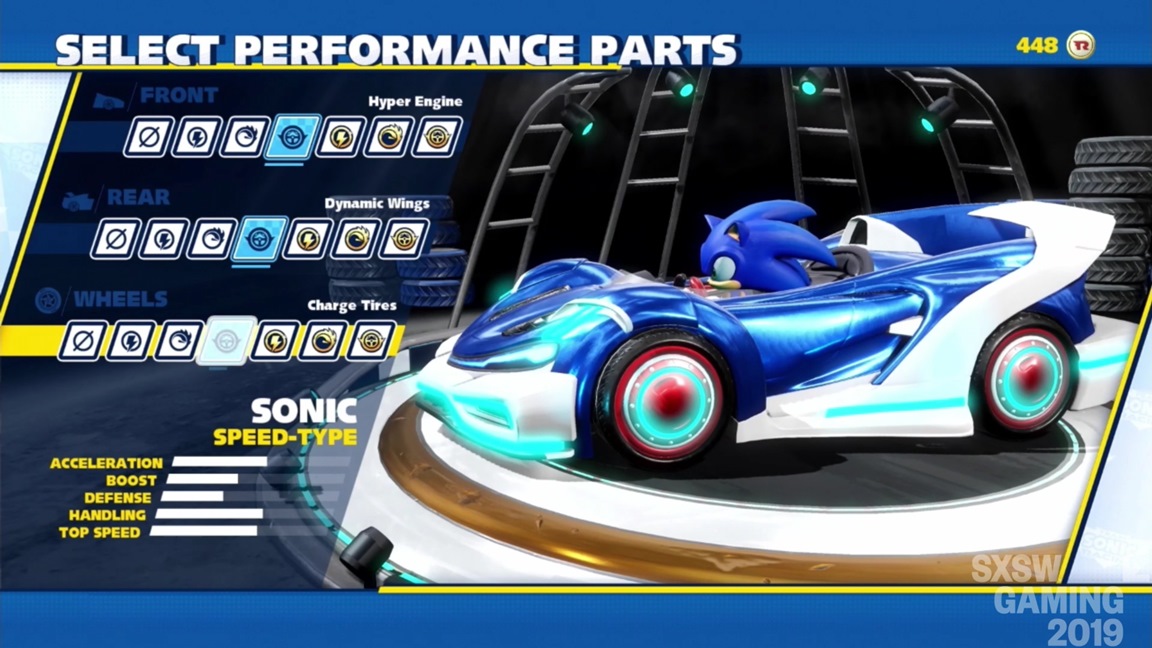 During a panel at SXSW today, SEGA unveiled a new customization feature for Team Sonic Racing.
Here's what we know: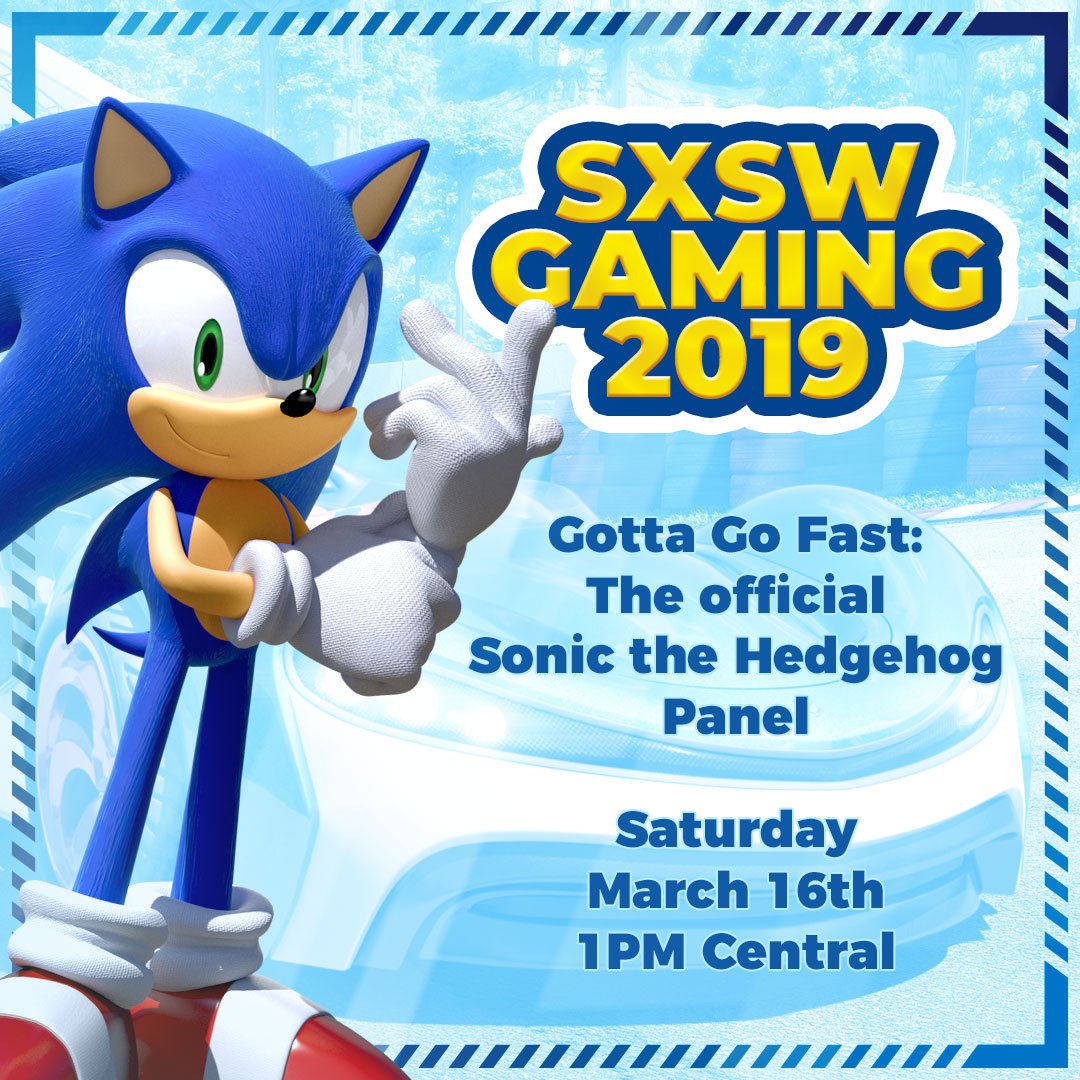 The Sonic the Hedgehog panel from SXSW 2019 will be kicking off not too long from now. The fun starts at 11 AM PT / 2 AM PT / 6 PM in the UK / 7 PM in Europe.
Fortunately, the panel will be live streamed, and you can watch the event as it happens below. At the very least, we should be hearing about Team Sonic Racing and the upcoming Sonic movie. It's unclear if anything brand new will be shown, but if there is, we'll have it on the site assuming it's Nintendo-related.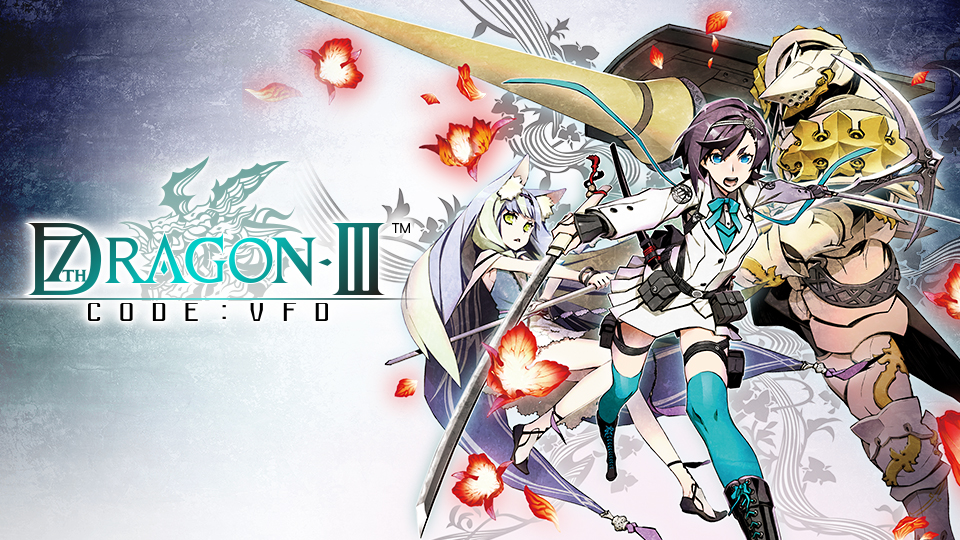 This past week, 7th Dragon celebrated its tenth anniversary. Director Kazuya Ninou reflected on the occasion as well as his interest in continuing the series.
Ninou is open to a couple of things. He'd love to remake the first 7th Dragon game as well as create an entirely new title. In fact, he already has everything planned for what the new entry could be.
7th Dragon was made by the now-defunct developer Imageepoch. However, that may not actually be too much of a roadblock. Criminal Girls, another one of Imageepoch's IPs, has already made a comeback, so Ninou is hoping something similar could happen with 7th Dragon.