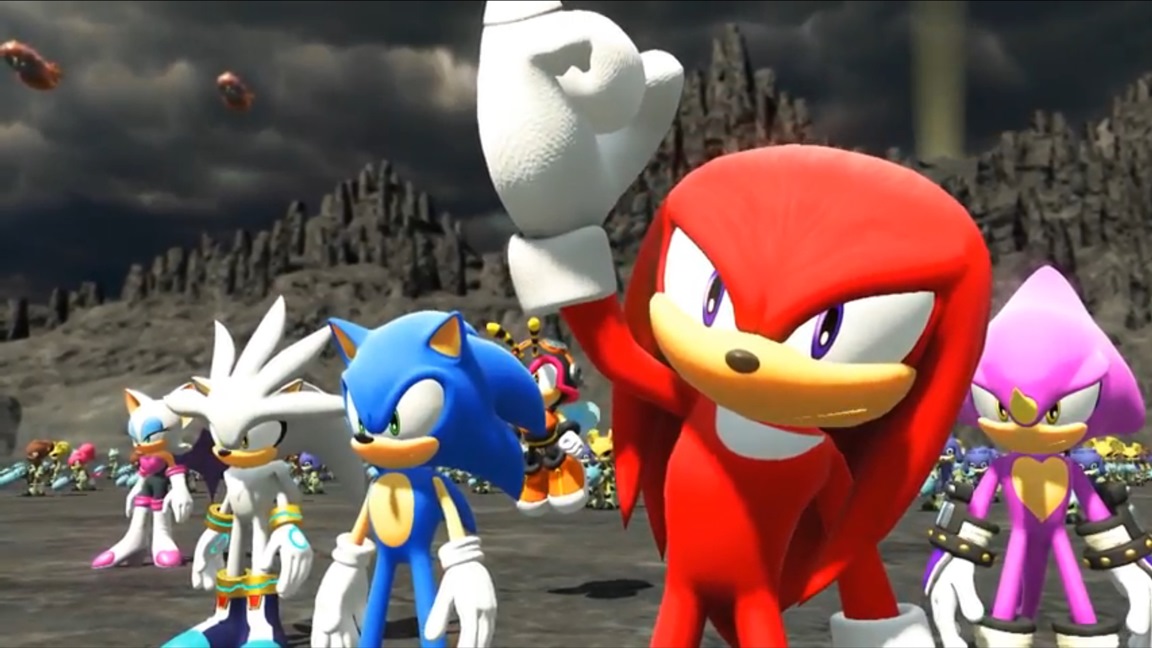 Update (9/14): We've swapped out a version with English subtitles below.
---
Original (9/13): SEGA just put out a new Japanese trailer for Sonic Forces, giving a taste of the game's story. We'll keep you posted on an English version, but for now, watch the video below.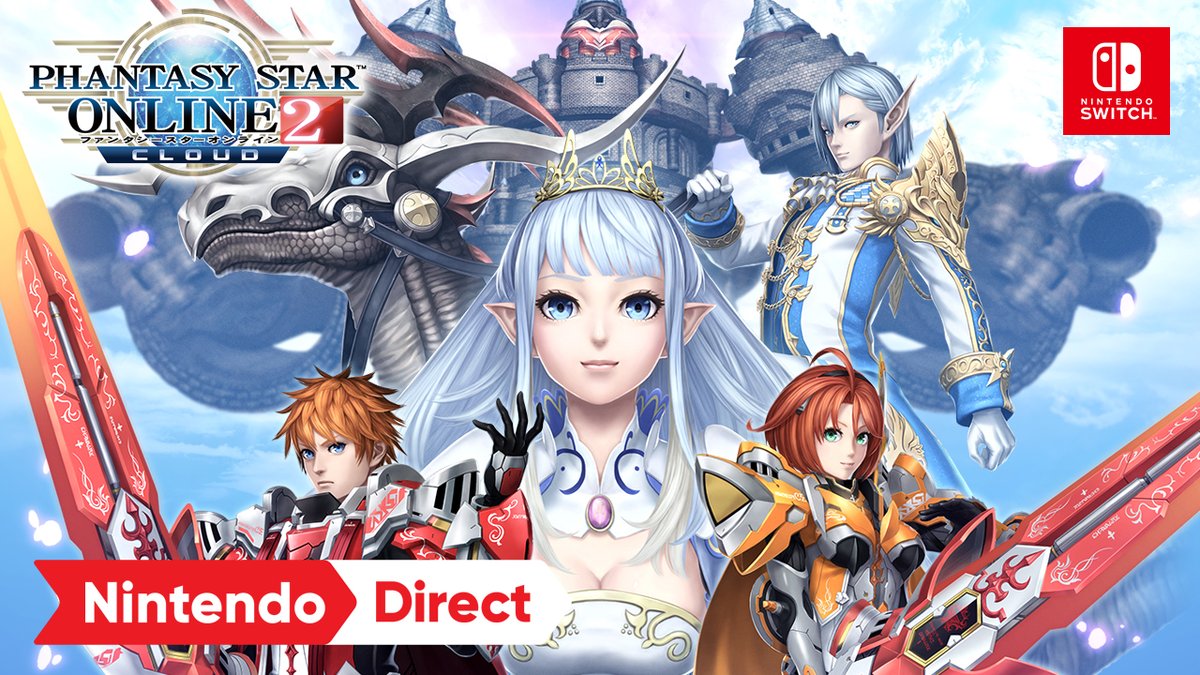 Phantasy Star Online 2 Cloud is coming to Switch, SEGA revealed in today's Japanese Nintendo Direct. Japan is getting the game in 2018.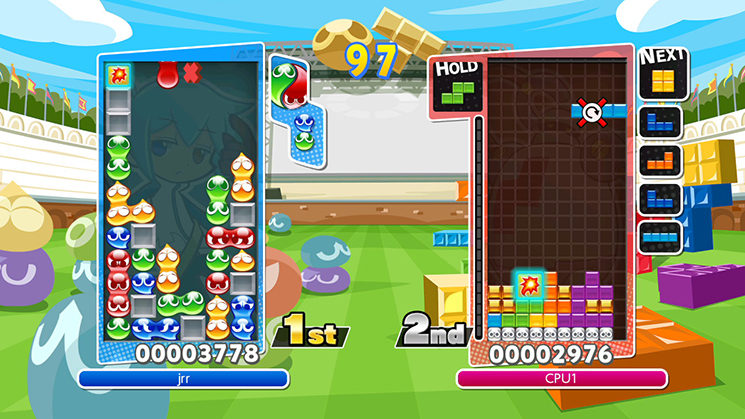 Update (9/13): Full patch notes added below.
---
Original (9/12): Puyo Puyo Tetris' patch was originally supposed to drop in August. That didn't happen, though the delay wasn't terribly long. All players can now download version 1.1.0.
Today's update is comprised of balance adjustments, increased online player rankings, and stricter penalties for rage-quitters. We'll update this post if we have the full patch notes or any additional details.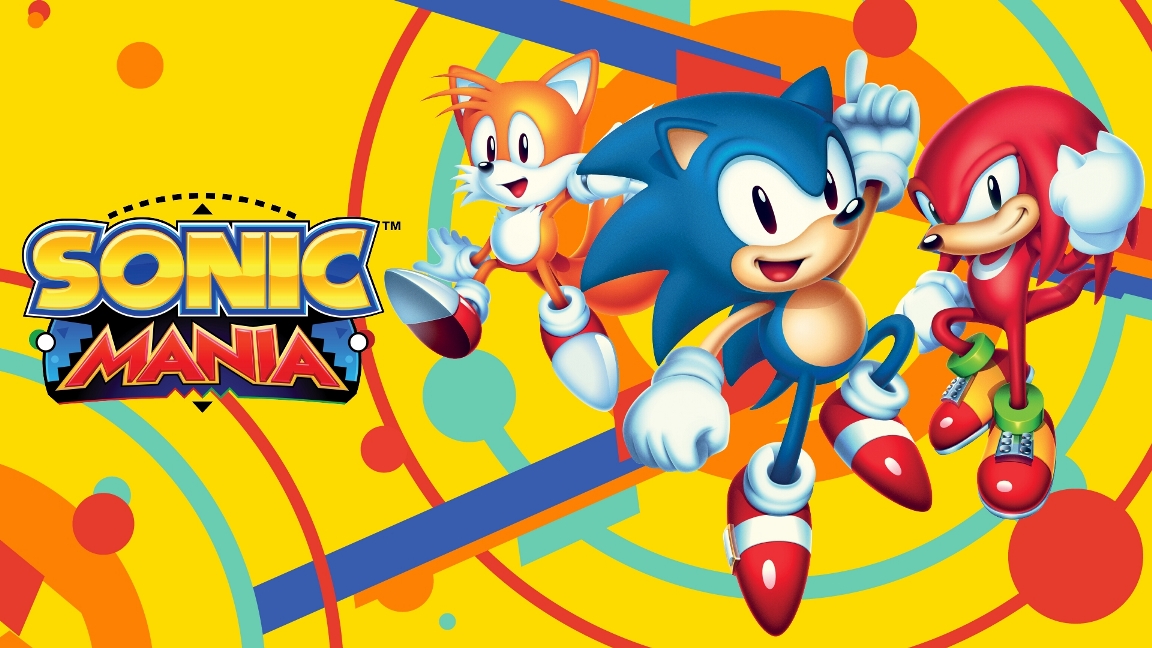 Rolling Stone published a lengthy interview with Christian Whitehead, the director of Sonic Mania. The two sides chatted about a wide array of topics, including the game's Easter eggs, how the initial plan for the sequence of Zones was scrapped, potentially coming back for a sequel, and more.
We've highlighted some notable excerpts from the interview below. You can read the full talk on Rolling Stone here.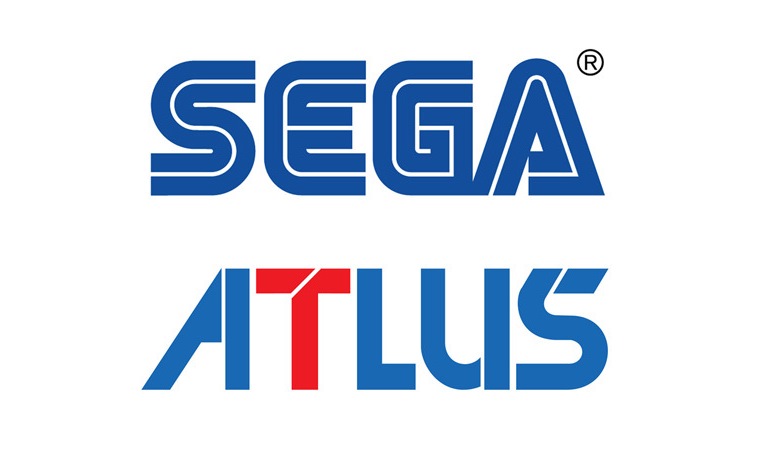 Sega is the latest company to reveal all the games it's bringing to Tokyo Game Show this year. Other than some of Sega's and Atlus' own titles, such as Sonic Forces and Shin Megami Tensei: Deep Strange Journey, Sega is also hosting a bunch of "partner" games from other publishers at their booth, such as EA and Warner Bros. Here's the full lineup (thanks to Gematsu for the translation):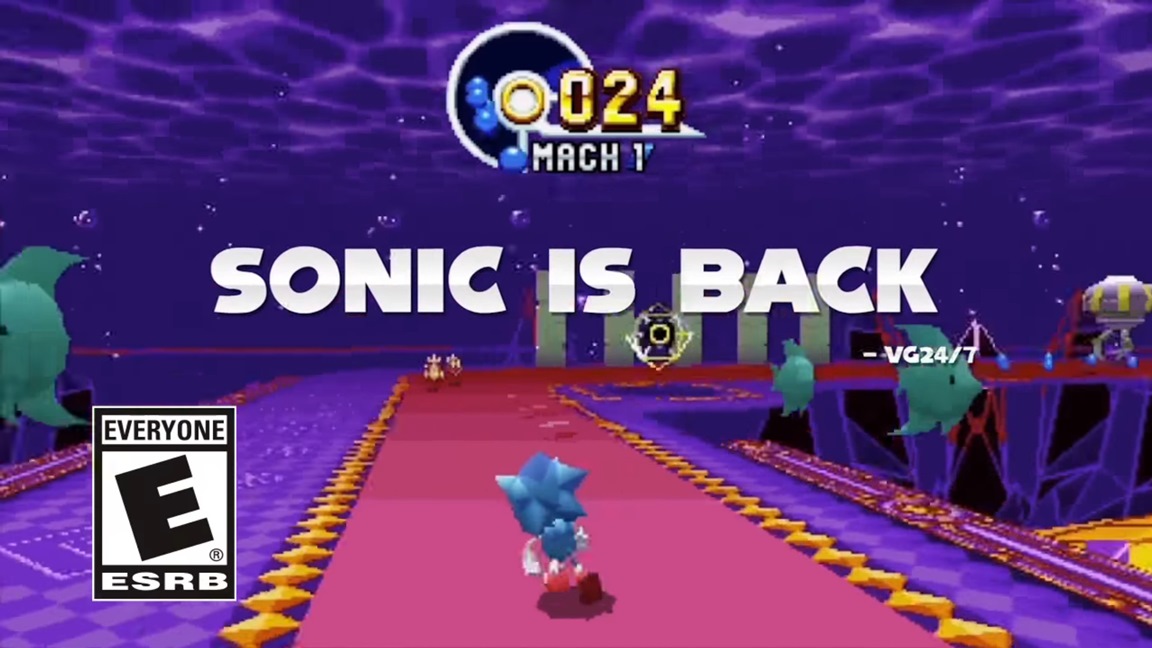 SEGA released a new Sonic Mania trailer celebrating the accolades the game has received so far. Have a look at the video below.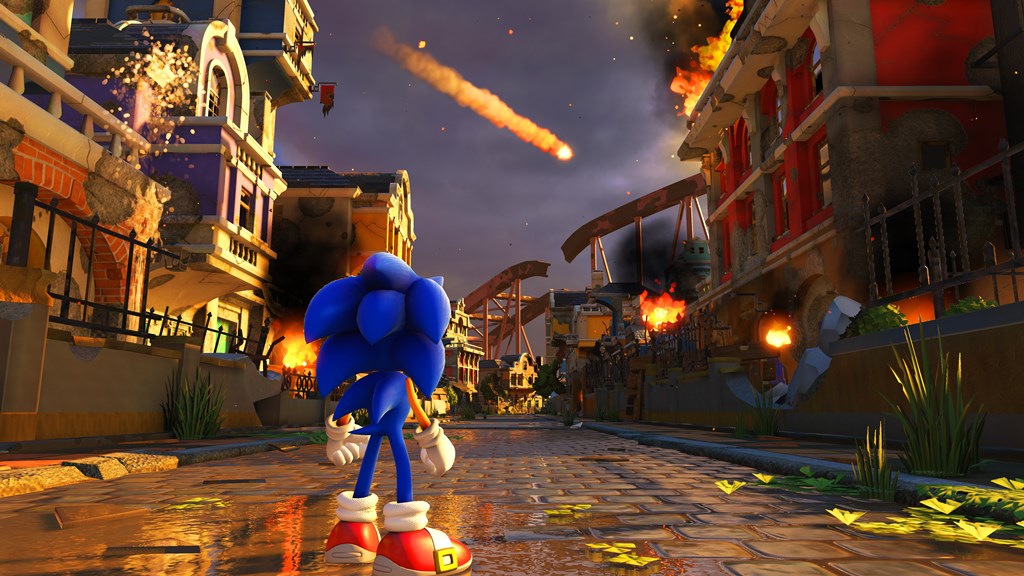 SEGA caught up with some Gamescom attendees last week to see what they thought of Sonic Forces after playing the demo. Get a look at the video below.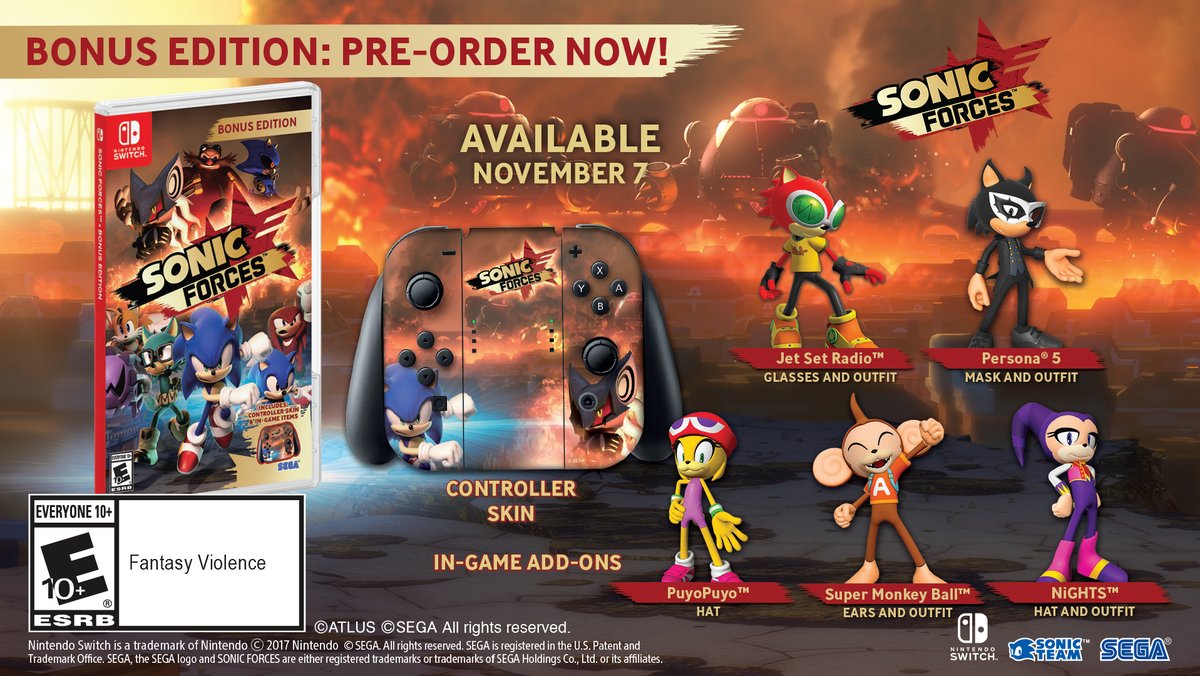 Update: Sonic Forces Bonus Edition is up on GameStop and Best Buy.
---
Original: Sonic Forces will launch in the west on November 7, SEGA has announced.
The company has also confirmed the rumored Bonus Edition. If you pre-order the game, you'll receive 13 in-game outfit items and accessories that can be used to recreate the look of five other SEGA / Atlus icons for your Hero Character: Jet Set Radio, Persona 5, Puyo Puyo, Super Monkey Ball, and NiGHTS. A controller skin will be included as well.
Sonic Forces pre-orders should be going live soon. The game will cost just $39.99 / $54.99 CAD.
Source: SEGA PR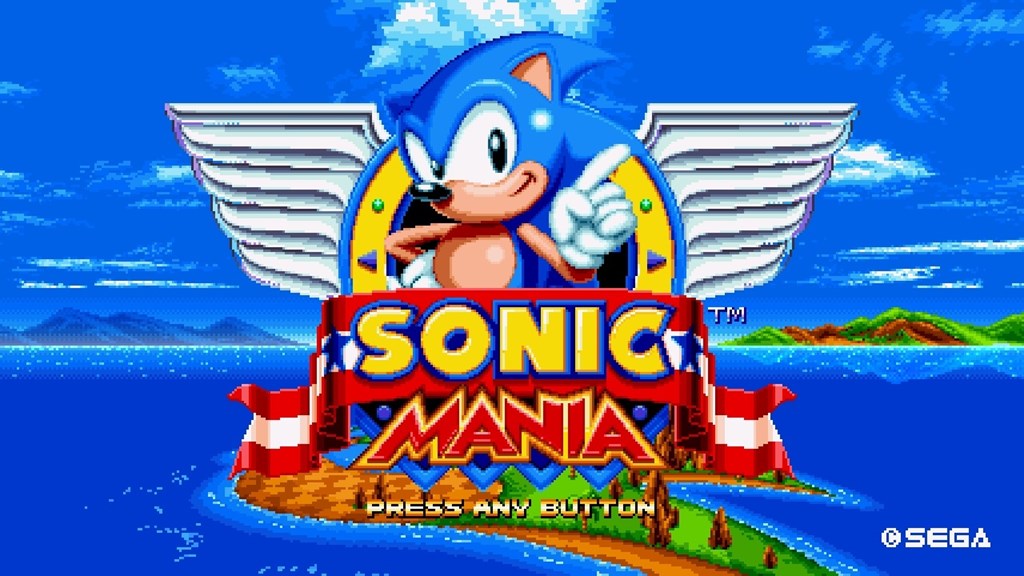 Sonic Mania didn't appear on the UK charts. There's a good reason for that, however. As it technically counts as a digital title, it can't be counted in the boxed charts.
The good news is that Sonic Mania is doing just fine so far. GamesIndustry reports that, after speaking with SEGA, "if digital downloads were included then its game would have topped the charts by a large margin."
SEGA may provide sales figures down the road. On Switch at least, Sonic Mania has been topping the eShop charts. It's held steady at the number one position since launch.
IGN posted a new video offering additional direct-feed gameplay of the Tag feature revealed for Sonic Forces this week. Check out the latest footage below.