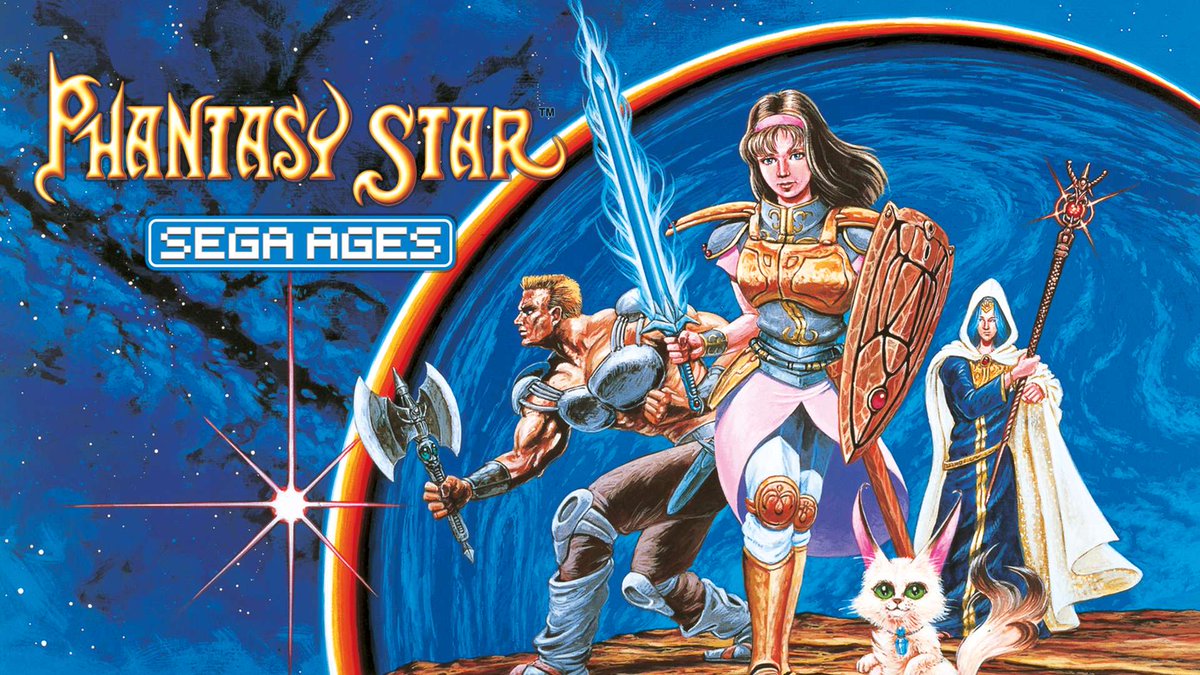 The next game in the SEGA Ages series has been dated for Switch. Phantasy Star will launch digitally on October 31, SEGA announced today. It was originally scheduled for release in September.
SEGA Ages – Phantasy Star will have a number of features, including a bestiary, item and magic list, and auto-mapping functionality. The item list displays weapons and armor, what characters can equip them, their stats, any unique attributes, and their prices. Additionally, there's a music player, which is equipped with a built in FM Sound Unit and includes 19 tracks from both the original version and the FM Sound Unit version.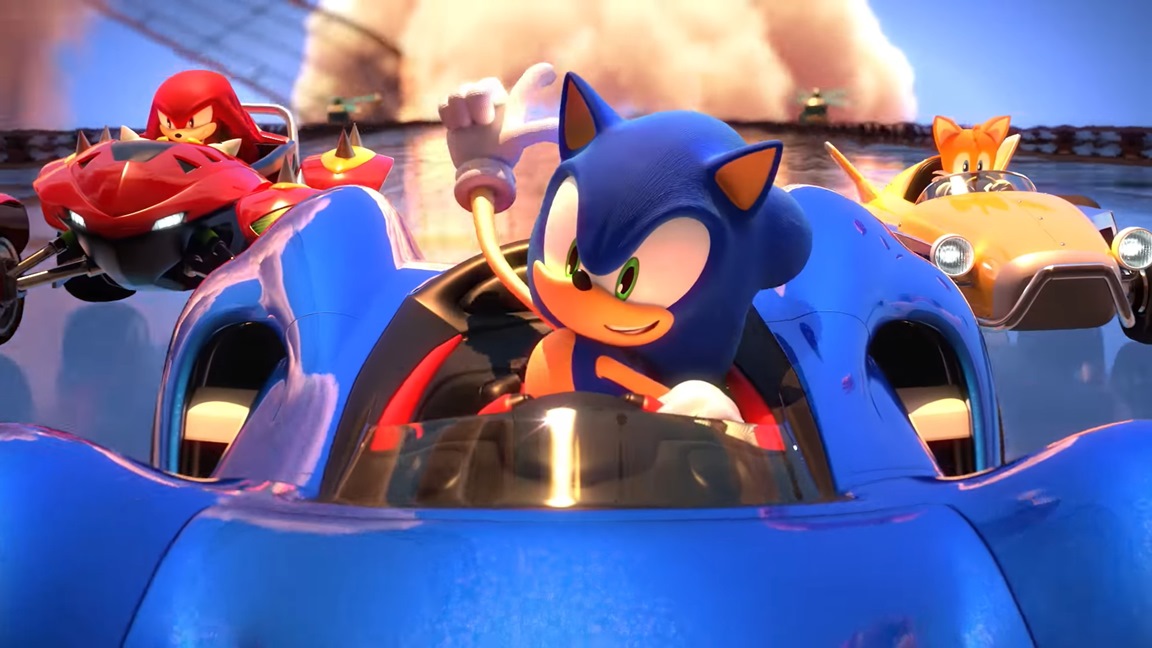 Team Sonic Racing will not launch this winter as previously announced. The game is seeing a delay, and it will now launch next May.
SEGA said in a statement regarding the news: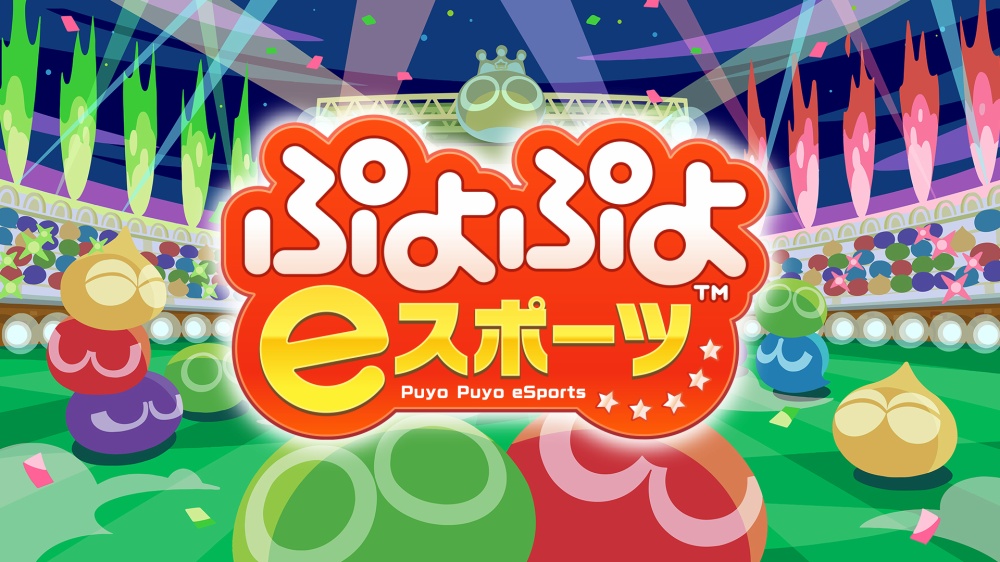 Puyo Puyo eSports is now available on the Japanese eShop. For a look at the game, check out the video below.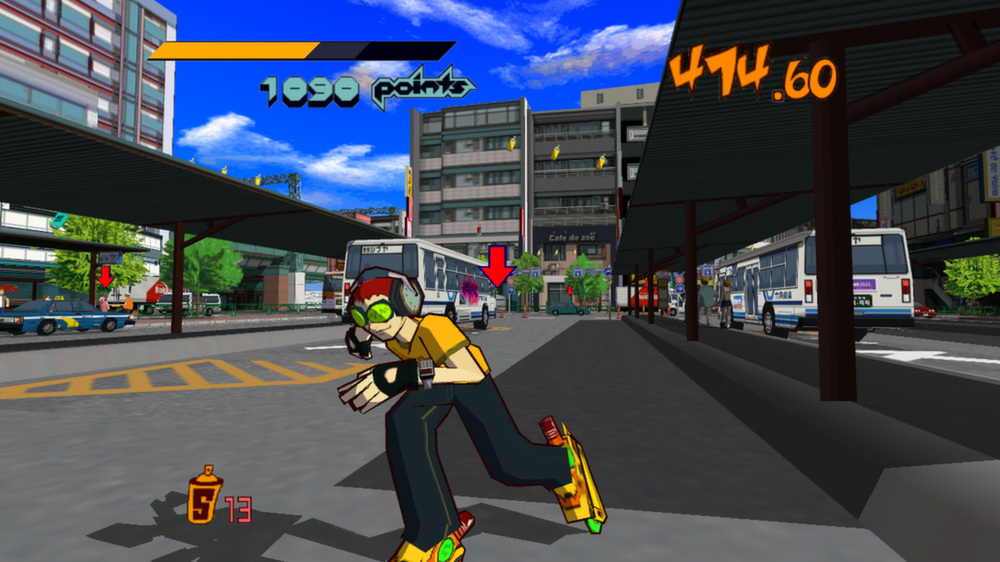 Following the SEGA Ages presentation at the Tokyo Game Show where Virtua Racing and the results of the most wanted fan poll were announced, Famitsu spoke with the team for a developer interview. The discussion was published on the magazine's website yesterday.
One of the highlights of the interview was, unsurprisingly, more talk about the possibility of SEGA Ages expanding to Dreamcast on Switch. Here's what the two said about the subject: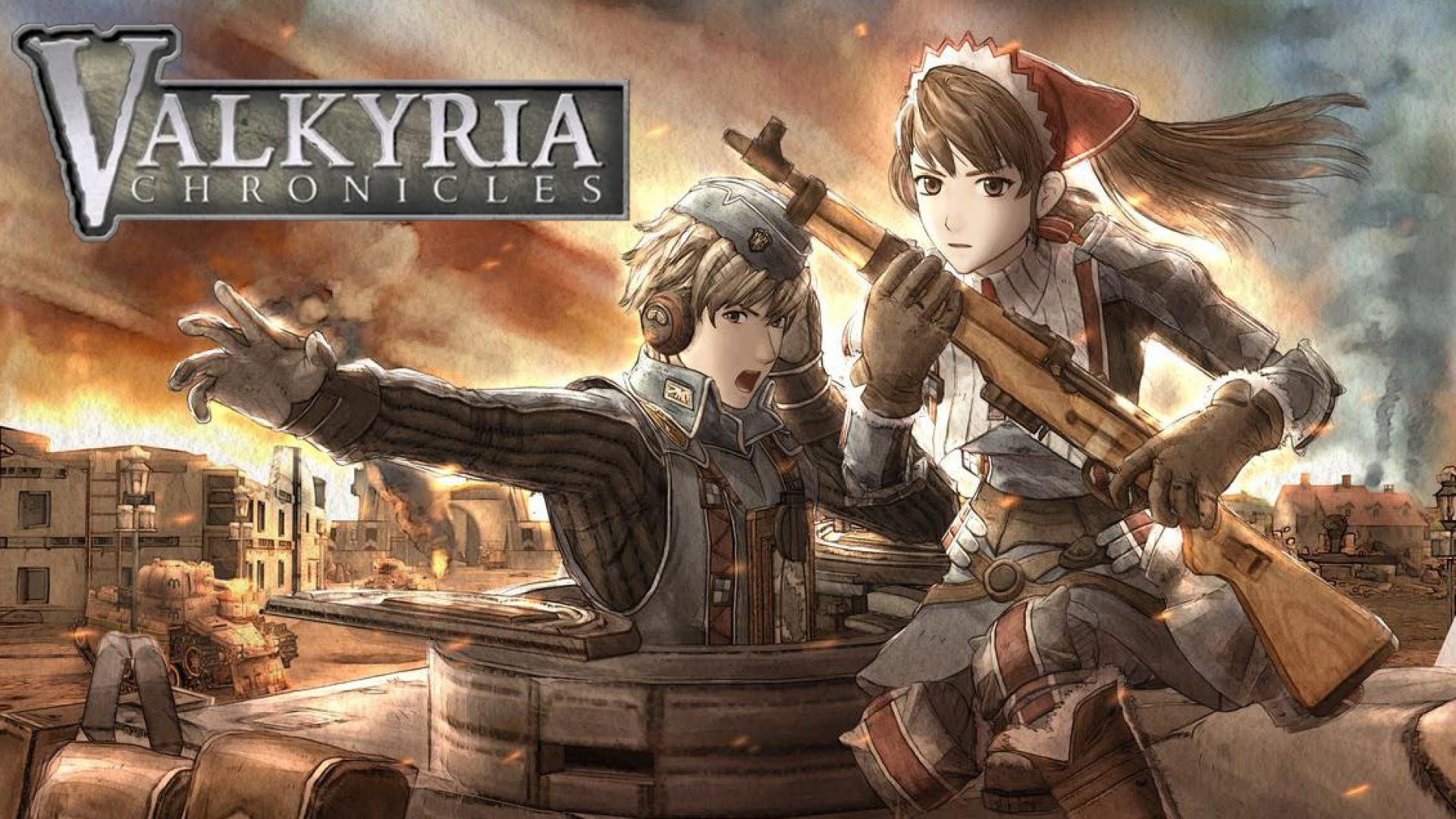 Earlier in the week, SEGA issued the original Valkyria Chronicles on Switch as a digital download. Watch 45 minutes of footage below.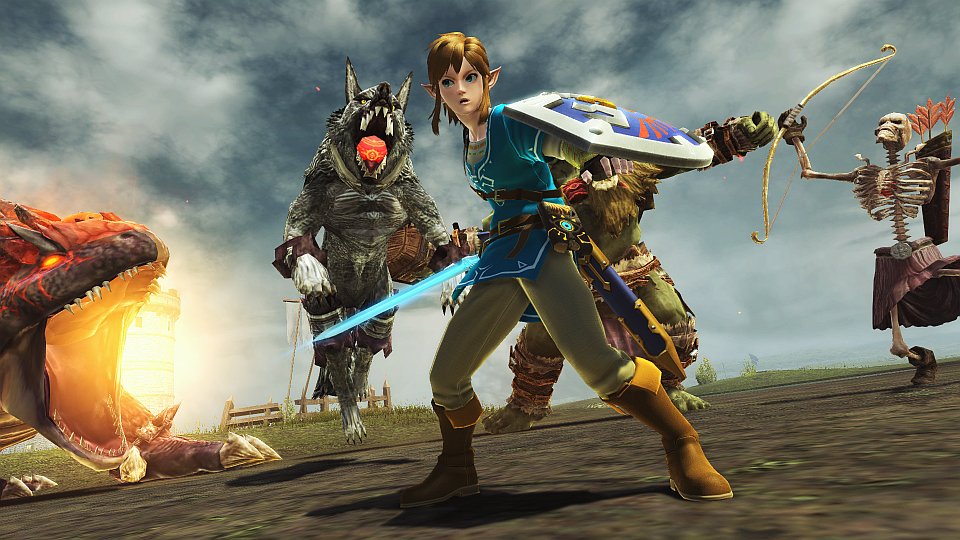 Earlier in the year, Japanese magazine Nintendo Dream published an interview with Phantasy Star series producer Satoshi Sakai and director Keisuke Nakamura. The two participated in an interesting chat all about Phantasy Star Online 2 Cloud for Switch. They spoke about bringing the series back to Nintendo platforms after the decade, the decision to make the cloud version for Switch, working with Nintendo on the Link collaboration, and more.
We've readied a full translation of Nintendo Dream's interview with Sakai and Nakamura. Continue on below to read it in full.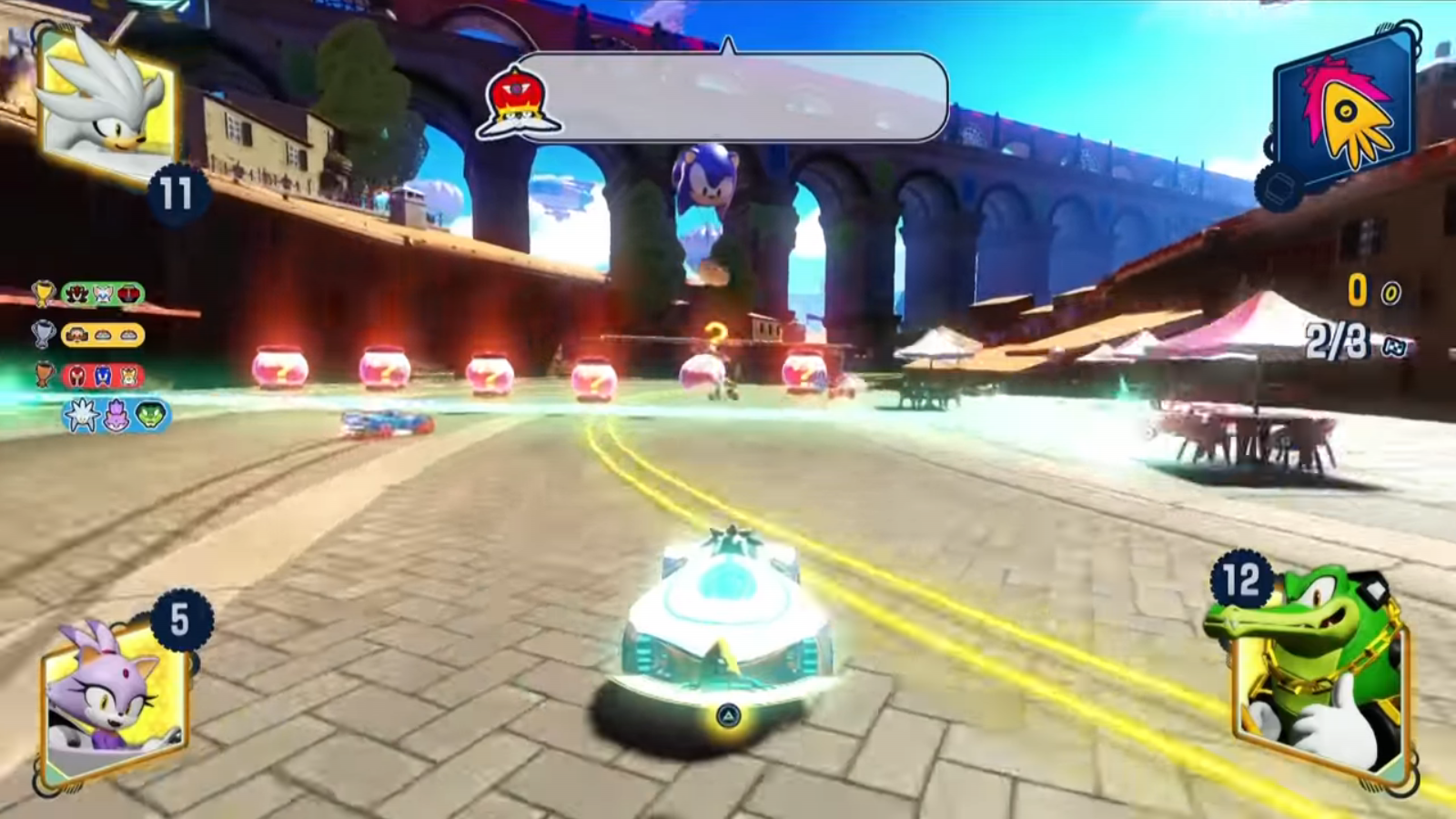 SEGA has released a complete recording of the Team Sonic Racing stage show held at Tokyo Game Show last month. This includes a good 25 minutes of gameplay: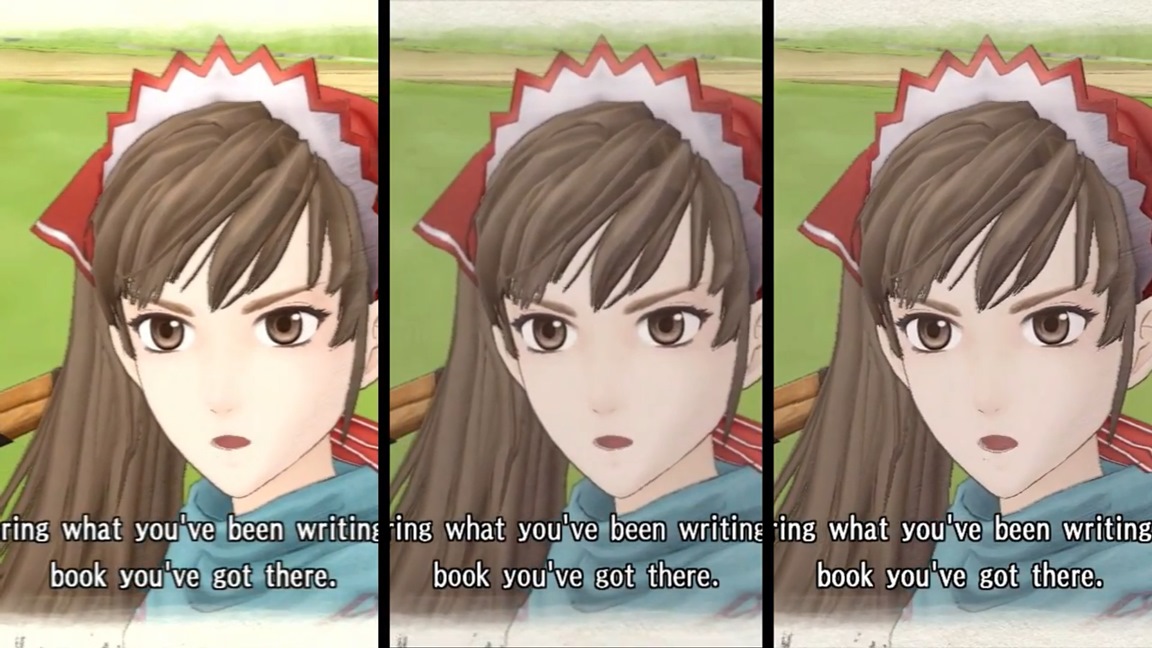 With Valkyria Chronicles making its way to Switch today, that marks the third time that SEGA has released the game. See how the Switch version compares to the PS4 and PS3 versions below.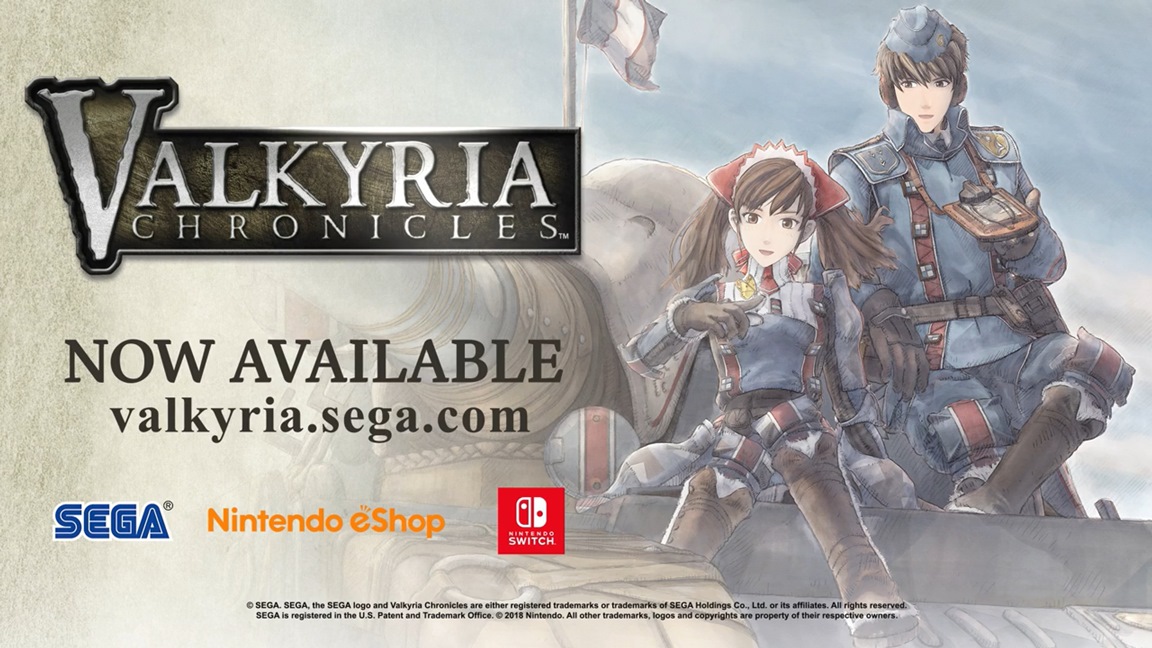 Following up on the recent release of Valkyria Chronicles 4, the original Valkyria Chronicles arrives on Switch today. We have a launch trailer below.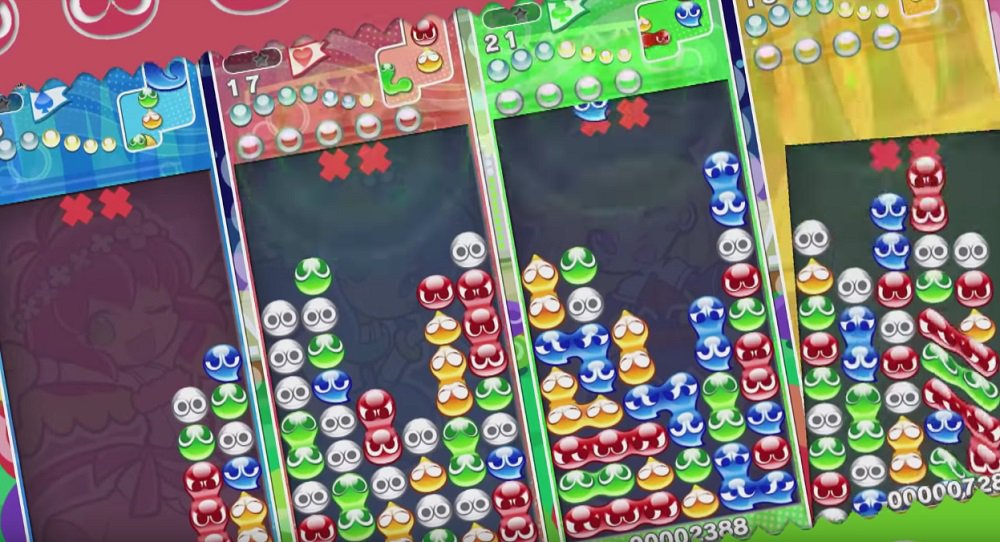 New screenshots for Puyo Puyo eSports have surfaced, revealing a little more about the game. We created a gallery featuring them below.