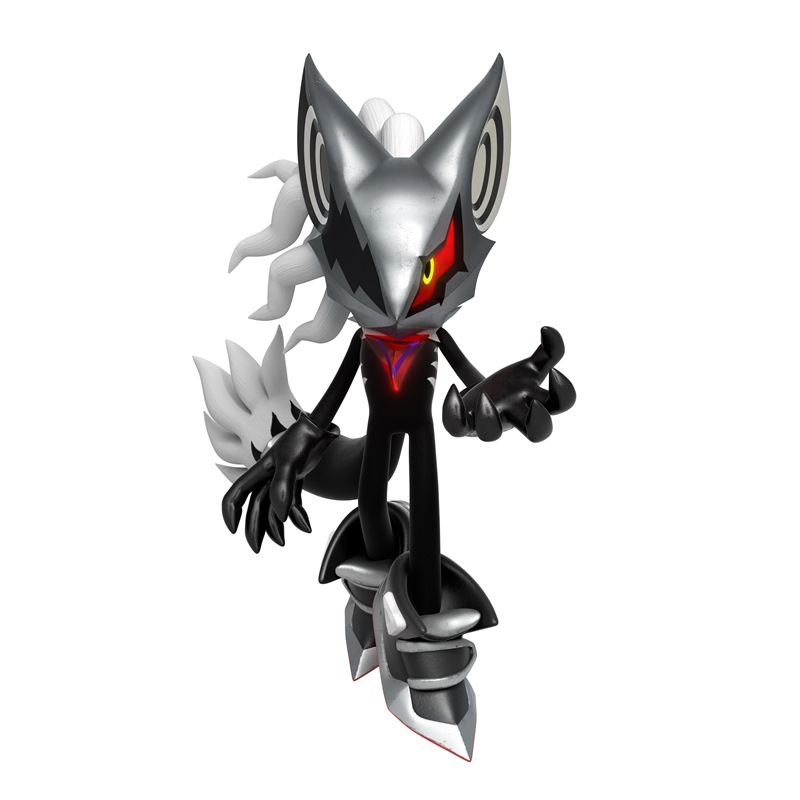 SEGA has gone live with two brand new videos for Sonic Forces.
The first video offers a look at Infinite boss battle footage, showcasing the Bird Hero Character battling with the Lightning Wispon, and the Cat Hero Character attacking with the Cube Wispon. In Sonic Forces, players will be able to take advantage of two different Hero Characters' abilities and Wispons with the "Rental Avatar" Hero Swapping feature.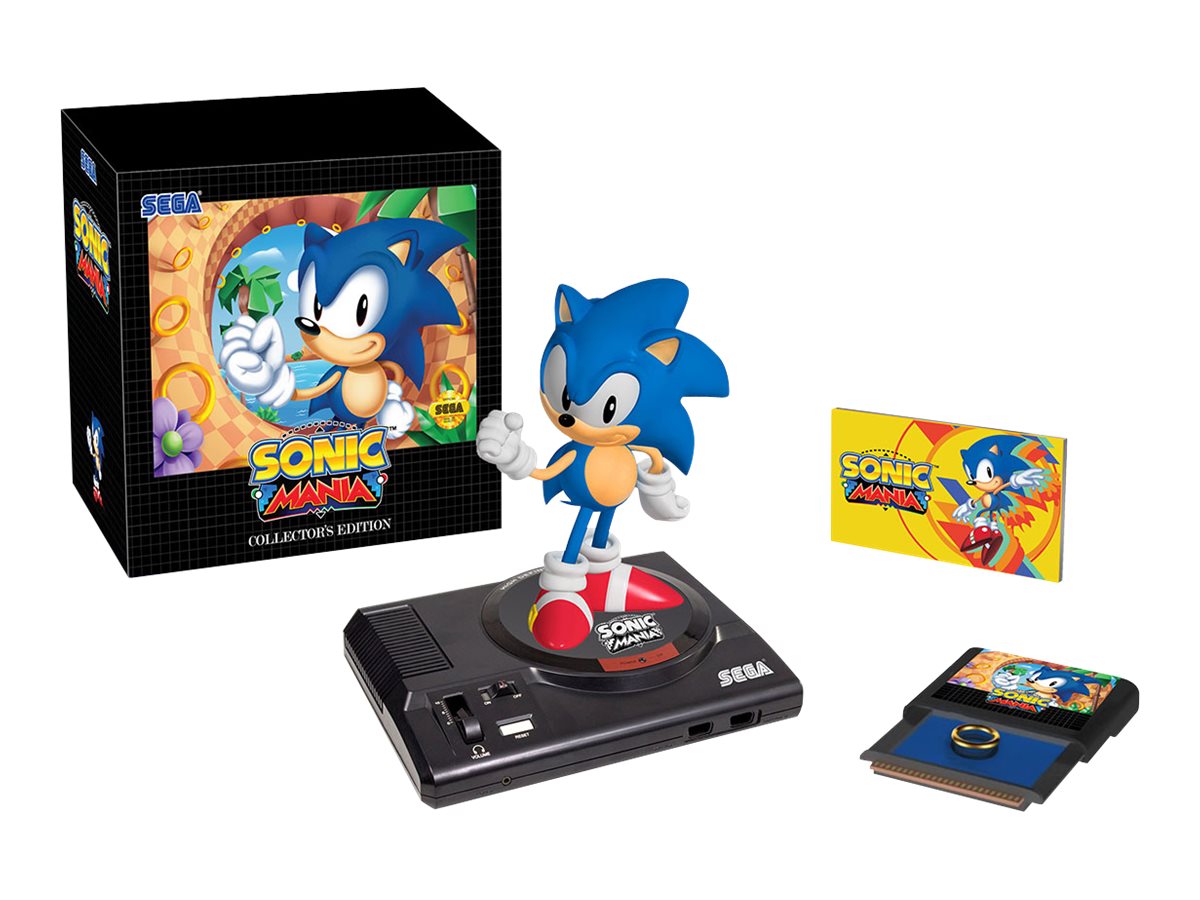 For those of you who missed out at launch, you'll be happy to hear Sonic Mania Collector's Edition is back up on GameStop at retail price. You can order yours here.
Thanks to Goldmario791 for the tip.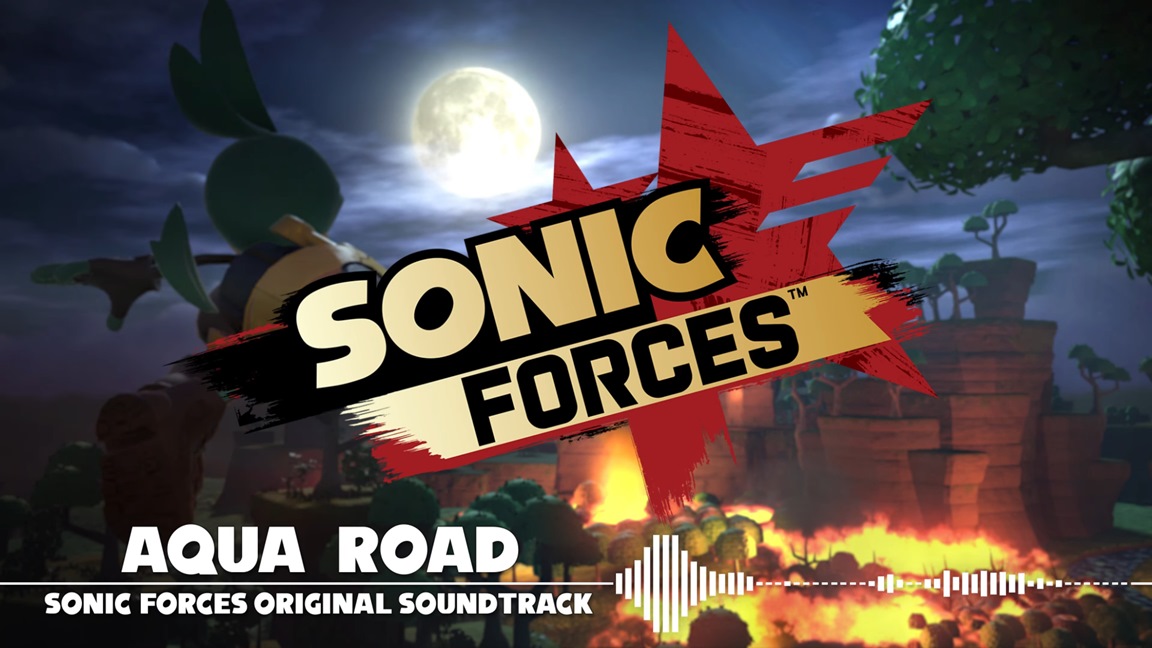 SEGA has shared another piece of music for Sonic Forces. This time around, we're able to hear the track from Aqua Road. Listen to it below.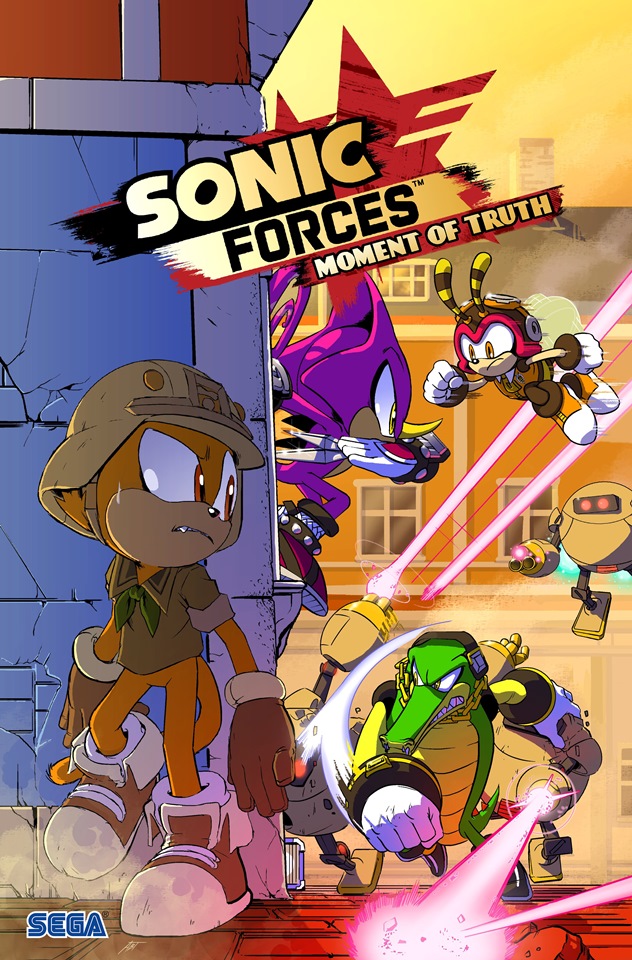 In celebration of Sonic Forces' launch next month, SEGA has created a new Sonic the Hedgehog digital comic series based on the game. The story is from Sonic Team with a script by veteran Sonic writer Ian Flynn.
Four parts will be published in total. The first chapter, titled "Moment of Truth", features Sonic Forces' Custom Hero Character and the Chaotix as they prepare for battle against Dr. Eggman's sinister robot army. You can read it here.
The next chapter in the series will be unveiled later this month.
Source: SEGA PR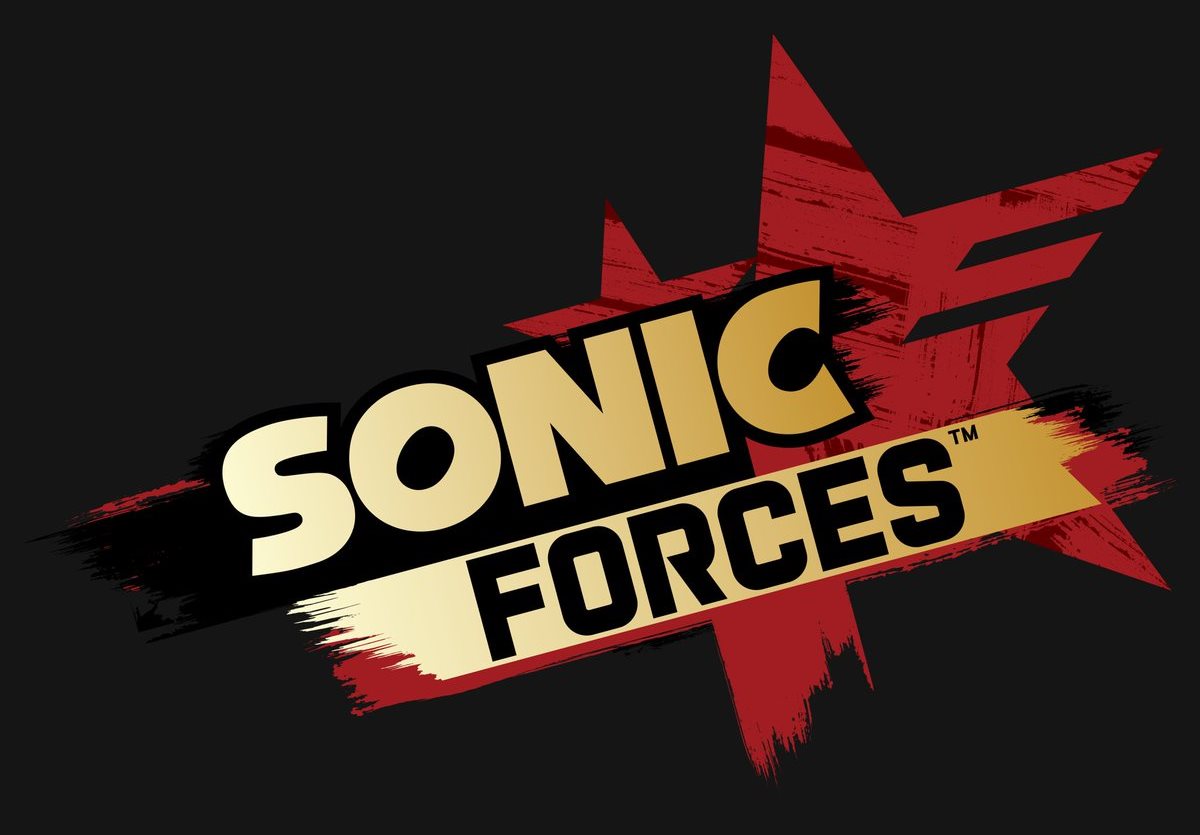 Some of the developers working on Sonic Forces such as Sonic Team boss Takashi Iizuka and producer Shun Nakamura have shared some information about the process of bringing the to Switch. That includes details about the game's performance.
First up, Sonic Forces is officially 30 frames per second on Switch. Interestingly though, the controls are 60. Doing so still allows players to control Sonic in a precise manner. Since the game would become something different at 30 FPS, having the hybrid solution with the controls allowed the team to preserve gameplay.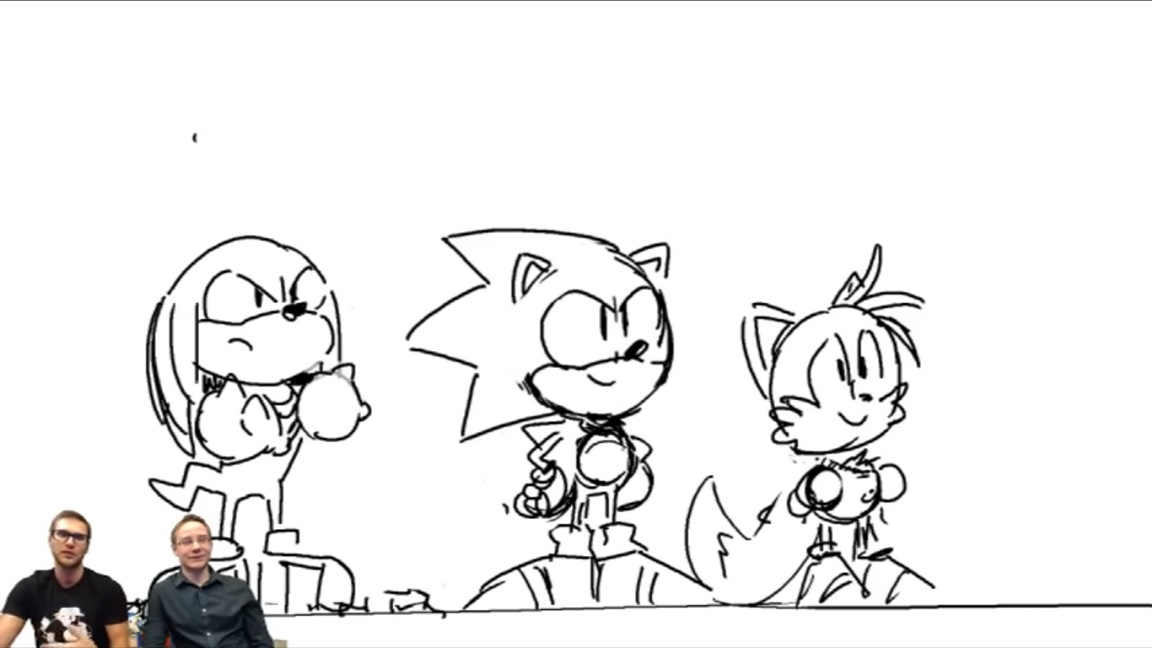 During a recent SEGA live stream, Tyson Hesse stopped by. Hesse was responsible for the creation of the opening animation for Sonic Mania. As a special treat, viewers were treated to a look at one of the early animatic's for the intro. It's shown off in the video below with Hesse commentating throughout the whole thing.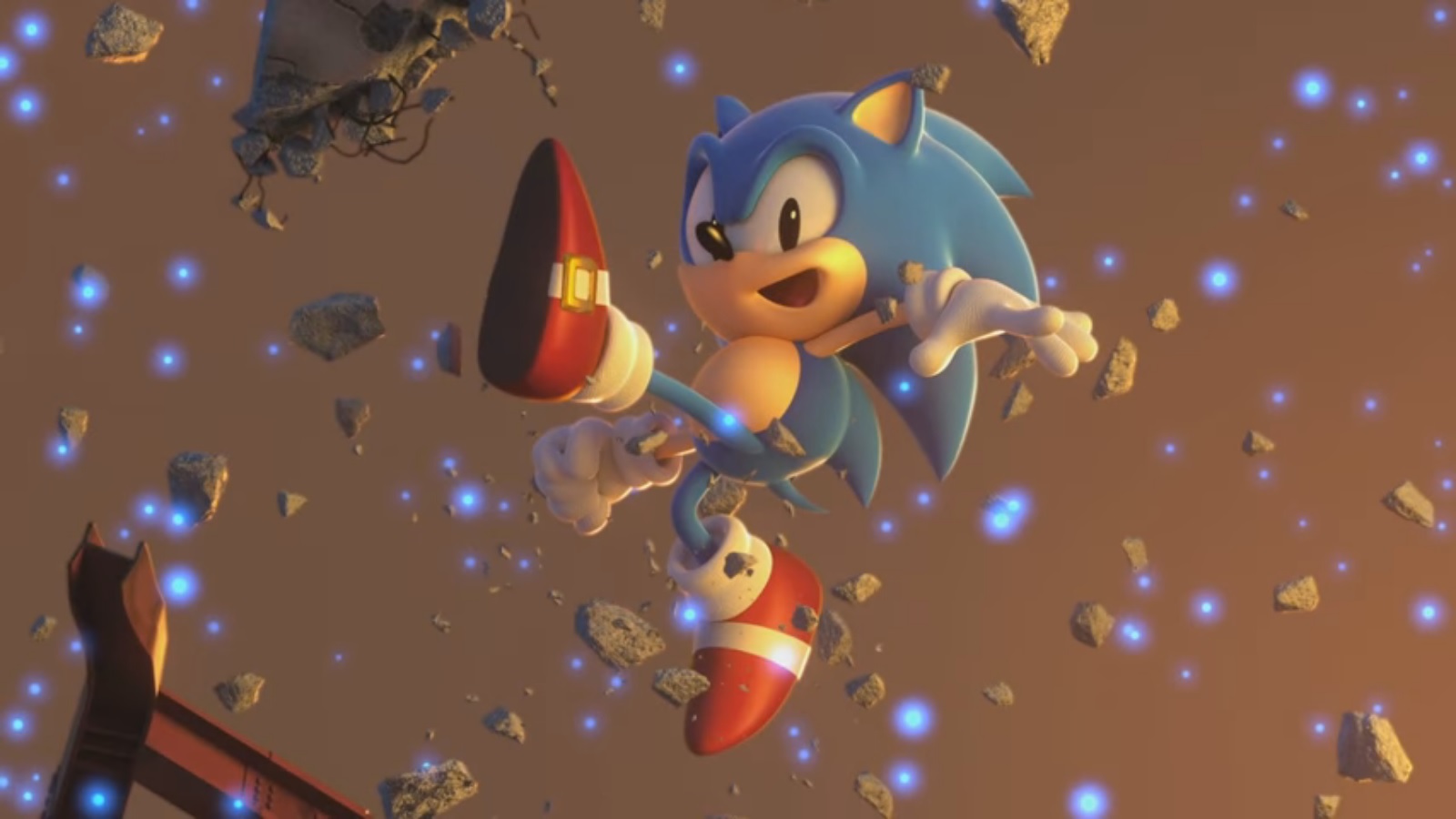 2017 is a special year for Sonic fans. Not one, but two new games are debuting this year. Sonic Mania launched in August, and we can also look forward to Sonic Forces in early November.
Even though these latest Sonic titles are totally separate games, there actually appears to be a connection between the two. Sonic Team boss Takashi Iizuka teased this during an interview at the Tokyo Game Show.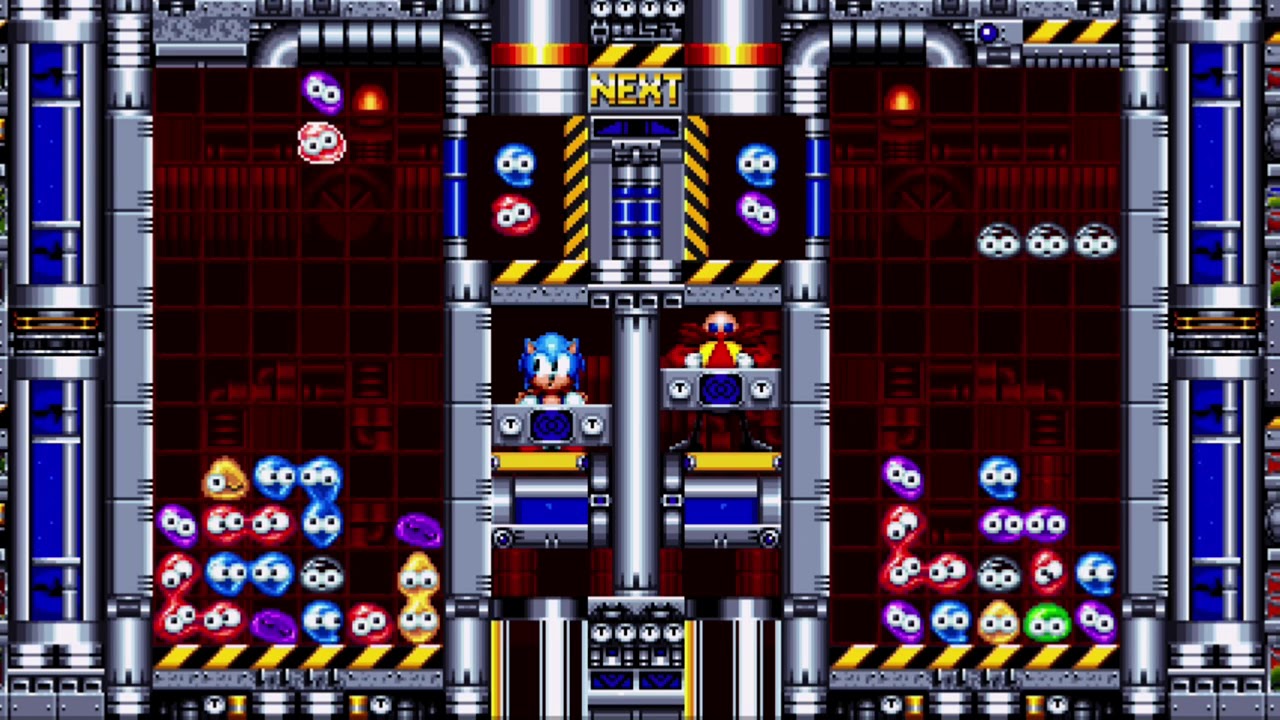 One of the more interesting boss fights in Sonic Mania is the Mean Bean Machine. As a tribute to the original game on the SEGA Genesis, it has you battling Doctor Eggman with falling block pieces.
Sonic Mania director Christian Whitehead touched on the origins of the boss fight in an interview with IGN. He shared the following: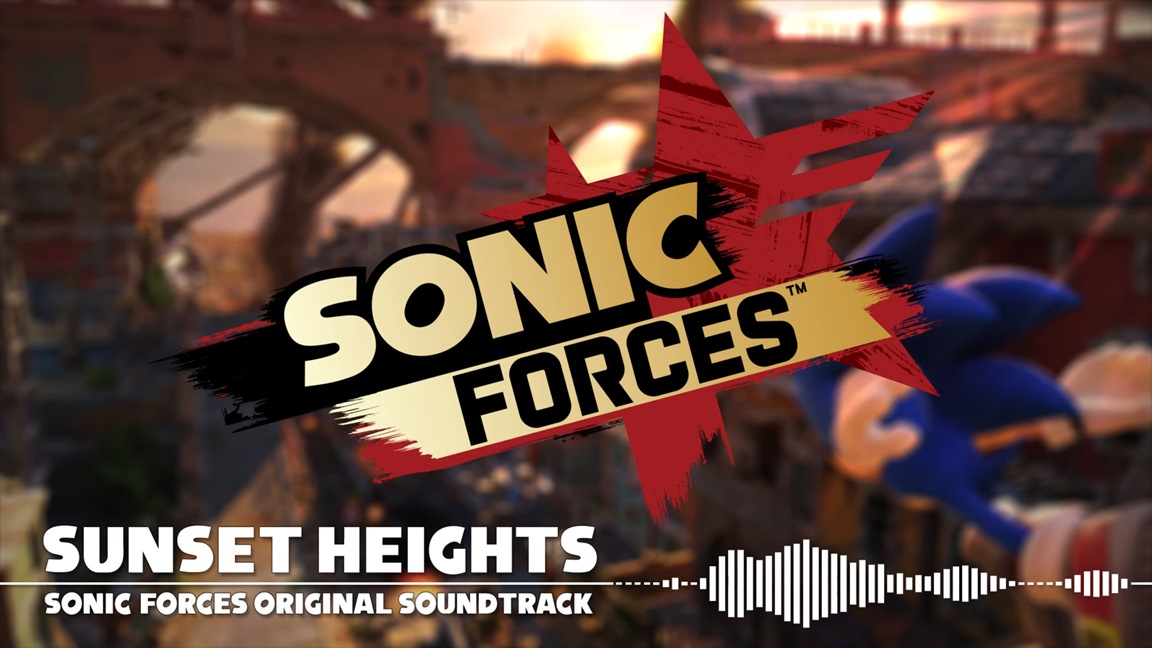 SEGA uploaded a new piece of music from Sonic Forces today. We're able to have a clean version of Sunset Heights, an area where Sonic darts through the crumbling landscapes in pursuit of a friend-turned-foe. Listen to the track below.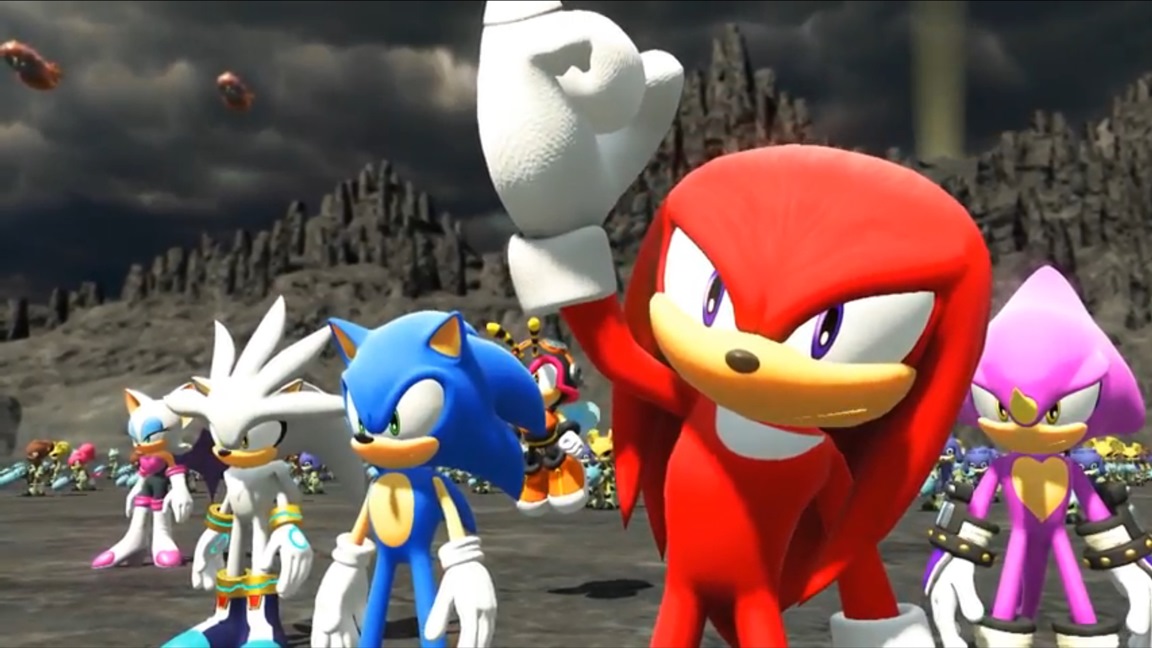 Game Informer spoke with Sonic Forces producer Shun Nakamura at the Tokyo Game Show last month. Nakamura talked about the big change of not regaining rings similiar to past titles, how long the game will be and why it's priced at $40, and the darker tone.
You can read up on Nakamura's responses about these topics below. For the full interview, head on over here.