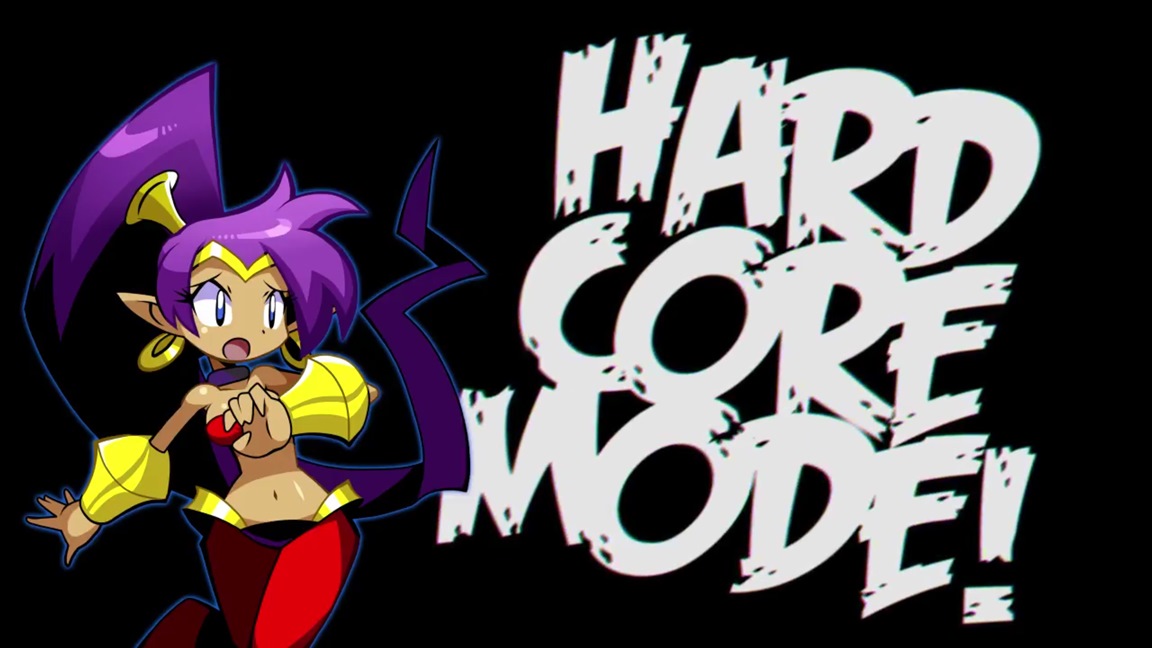 WayForward issued a trailer for the new Hard Core Mode coming to Shantae: Half-Genie Hero with update 1.01. The mode has additional enemies that hit harder, are quicker, and have reshuffled locations plus new boss patterns, attacks, and stats, faster scroll speeds, a cap of Healing Items at six, and re-balanced magic items.
You can watch the new trailer below. The Hard Core Mode should be going live at some point today.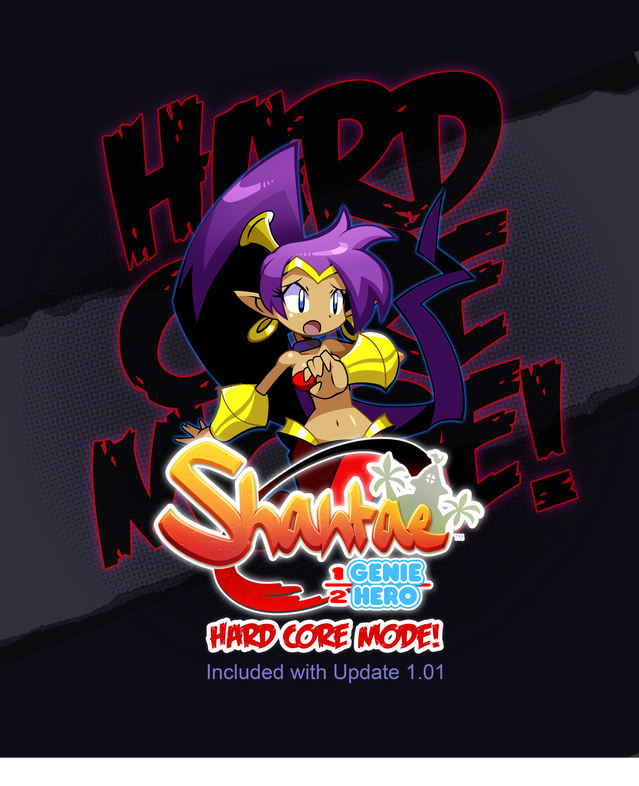 In the latest Kickstarter update for Shantae: Half-Genie Hero, WayForward has revealed that a new hard core mode that will be added for free in a future update.
Hard Core Mode is a new difficulty setting for the main "Shantae" mode in Shantae: Half-Genie Hero. This mode is designed to provide an old-school, tough-as-nails challenge to players who miss the days of rage-quitting and throwing controllers. This mode offers a stiff challenge to any player daring to test their mettle. The same studio that developed such unforgiving brutal bliss as Contra 4, Bloodrayne Betrayal, Double Dragon Neon, and the original Shantae has returned to its roots, preparing for you a scalding hot platter of anger food. Trust us, there is no mercy to be found in this new mode, and if you want to survive you'll need to master the game completely. There is no mercy to be found here – it's Hard Core!

Warning! This new mode is not for everybody! On the other hand, it IS for everybody since it will be FREE to Backers, and anyone who bought the game.

What to expect in Shantae: Half-Genie Hero HARD CORE MODE:

Pain and suffering!
Harder hitting enemies!
Faster enemy patterns!
Faster scroll speeds!
Remixed enemy locations, and more of 'em!
New Boss patterns, attacks, and stats!
Healing Items capped at six!
Re-balanced magic items!
Poor Shantae!
Along with news of some bug fixes, WayForward dropped this little teaser for those waiting for news on a WayForward project for the Switch.
Last but not least, are you buying the new Nintendo Switch? The team over here is excited for Switch, and WayForward is a Switch developer. And yet, we haven't announced… anything at all? It makes you think we're up to something. It's all so suspicious! Don't worry – we'll have more info for you soon. Enjoy launch day, and we'll see you on the other side!
While nothing concrete, WayForward clearly has plans for the console that they're keeping under wraps for the time being. We'll have to wait and see to find out what they have in store.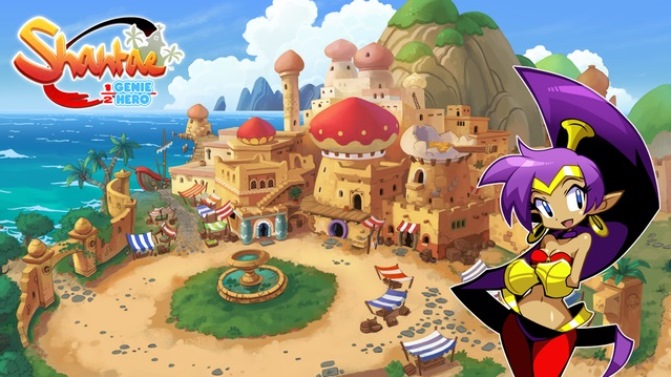 Shantae: Half-Genie Hero released this past week, but WayForward's work on the game is far from finished. In the immediate future, it will be receiving an update. This will be mostly comprised of bug fixes.
Also, while we knew about this previously, DLC is lined up for Shantae: Half-Genie Hero, such as Blue Shantae, Tinkerbat Form, and other Kickstarter backer exclusive features. News about DLC will be shared at the beginning of 2017.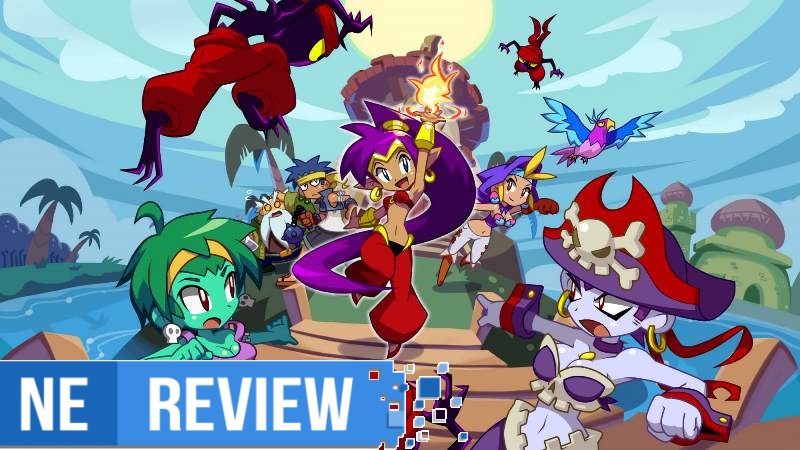 System: Wii U
Release date: December 20, 2016
Developer: WayForward
Publisher WayForward
---
I've never been the biggest fan of Shantae games. In terms of presentation, they've always been top notch. With level design, I've always found them to be a little bit basic at best and a trudge of back-and-forth at worst. With Shantae: Half-Genie Hero, WayForward has done an impressive job remedying my faults with past entries. It definitely has its share of fetch-quest trade-sequence padding, but thanks to a revised game structure, this didn't bother me as much as it might have on paper.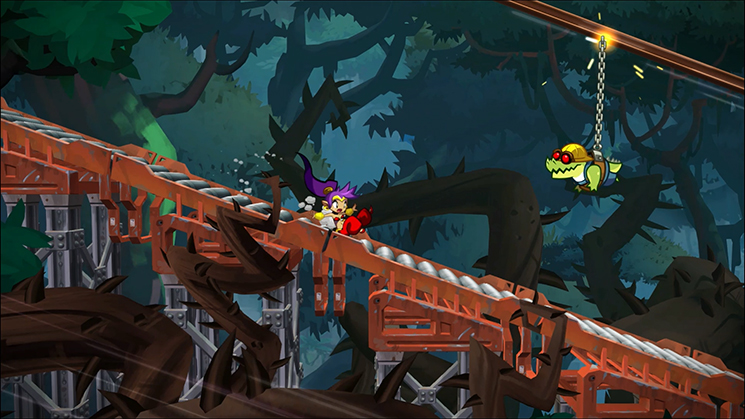 WayForward published an extended launch trailer for Shantae: Half-Genie Hero today. The game is out now digitally on the eShop, with the retail version following next week. View the video below.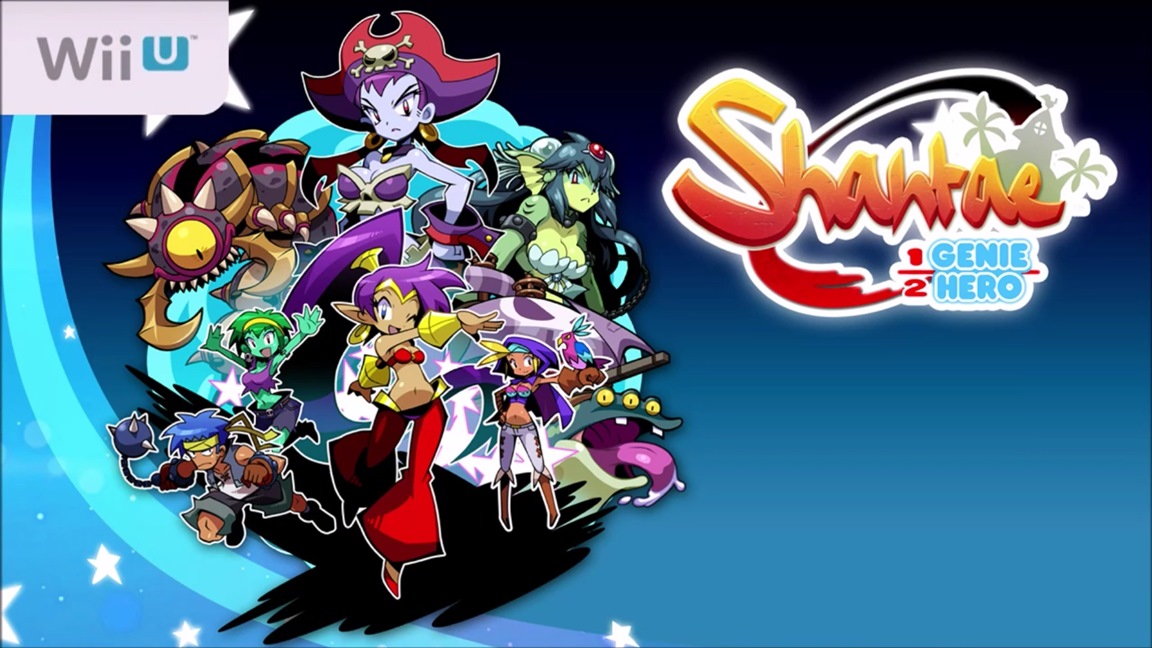 Additional footage of Shantae: Half-Genie Hero has come in specifically showing the Wii U version. Get a look at 40 minutes of gameplay below.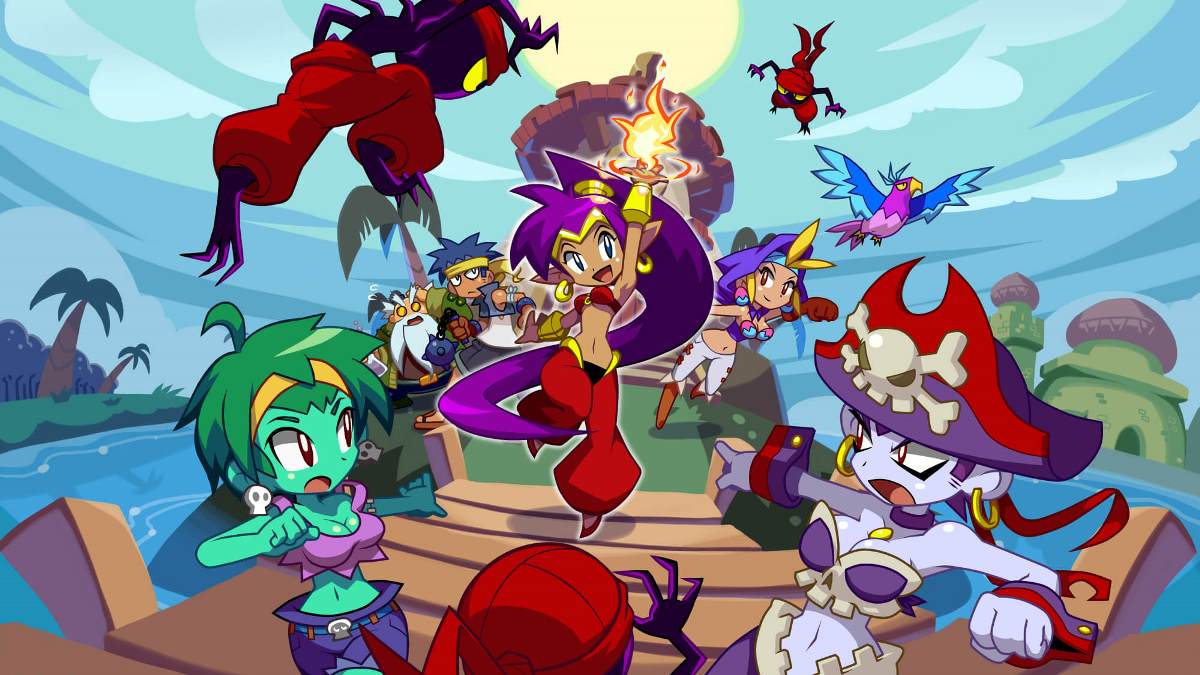 Shantae: Half-Genie Hero is nearly here on Wii U. To download the game, you'll need 1,634 MB of free space.
Most Kickstarter backers actually already have access to Shantae: Half-Genie Hero. The digital version launches on December 20, followed by the retail release a week later.
Thanks to Andrew for the tip.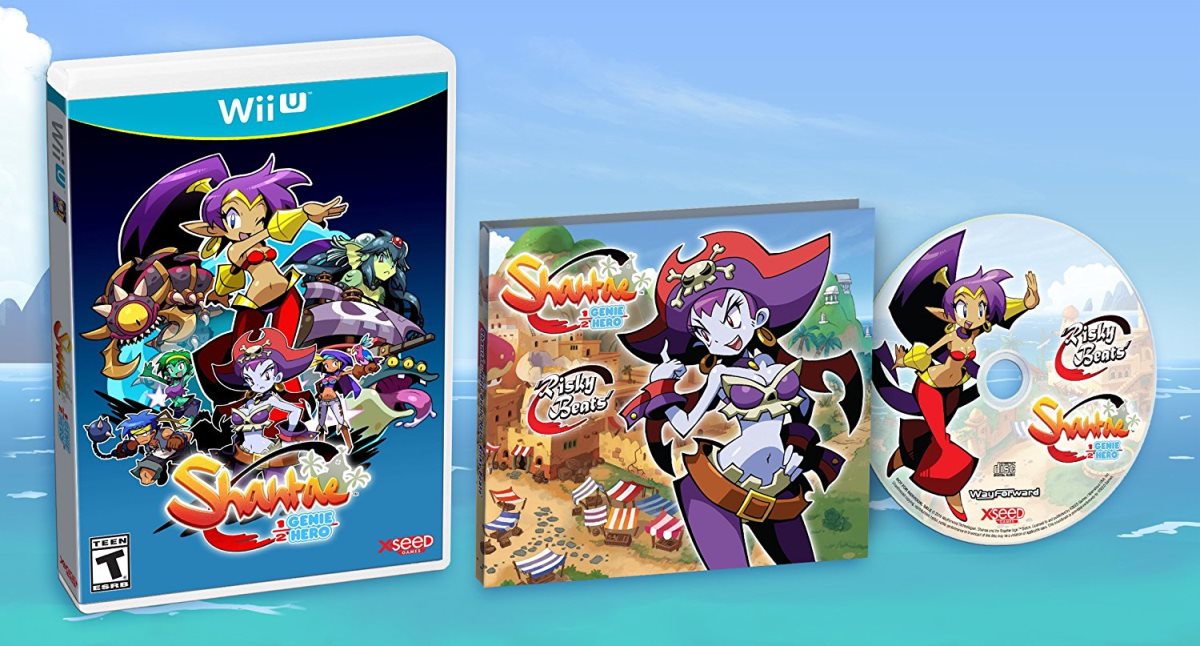 WayForward previously announced that Shantae: Half-Genie Hero would be launching on December 20. The retail version will follow one week later on December 27, XSEED Games announced today.
Shantae: Half-Genie Hero is coming to retail as the "Risky Beats Edition". It includes a copy of the game along with a musical selections CD containing 30 songs from the soundtrack.
We've included the latest trailer below.
Source: XSEED PR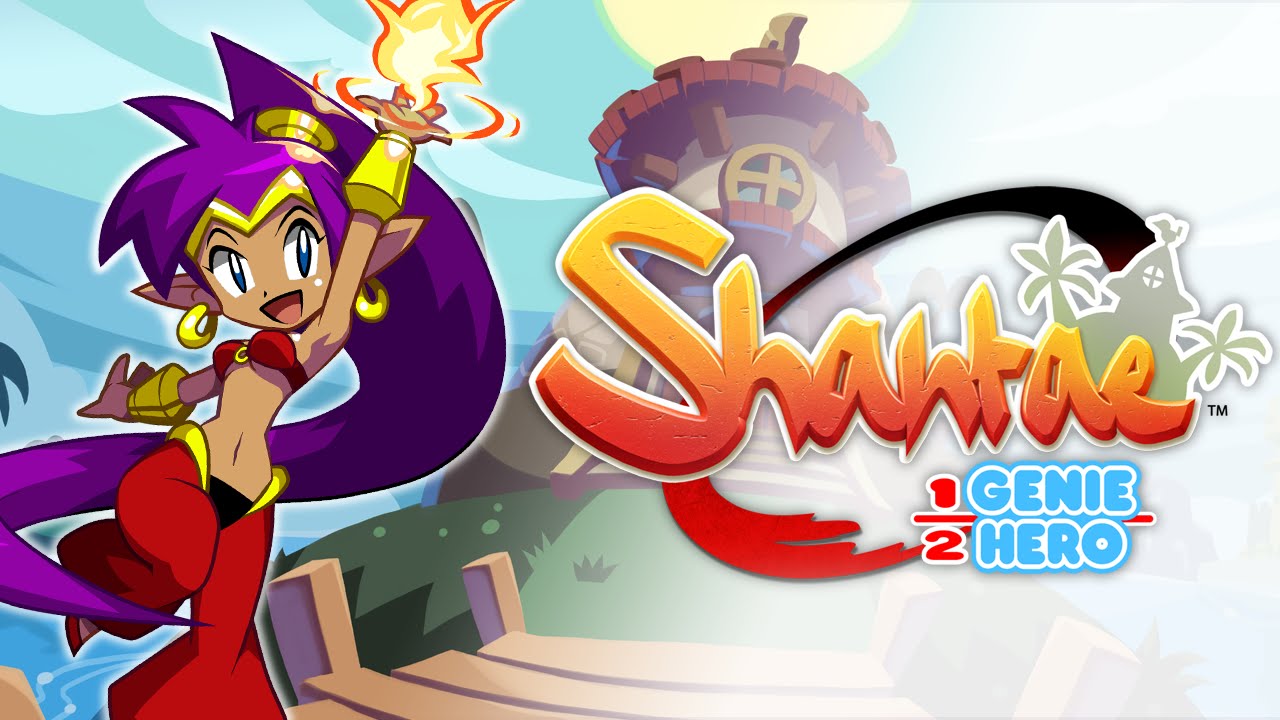 After several delays, we finally have a confirmed release date for Shantae: Half-Genie Hero. The game will release digitally for Wii U on December 20th in both Europe and North America.
Made public in a Kickstarter update, WayForward shared the news and noted that retail versions are still on the way.
If you're curious about the retail versions, look to Xseed for an announcement shortly! Spread the word! Half-Genie Hero is just a couple of weeks away!
Furthermore, for those who backed the game on Kickstarter and are waiting for their Backer codes, WayForward had this to say: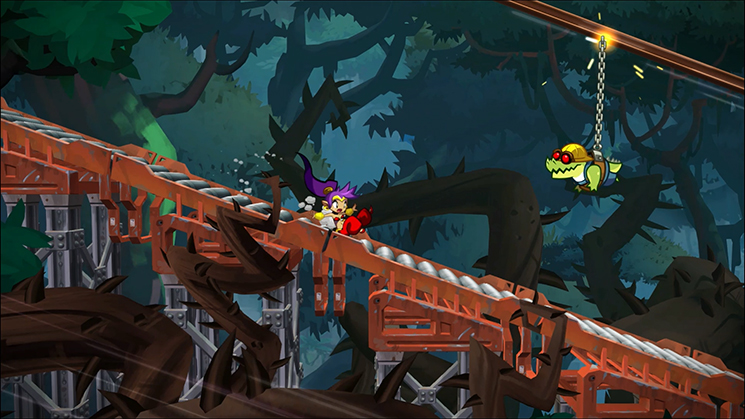 Shantae: Half-Genie Hero is out now, but only for a select group. Those who backed the game at the Early Access reward tier on Kickstarter received a PC code for the final version a couple of days ago. A massive amount of Shantae: Half-Genie Hero footage can be found below.