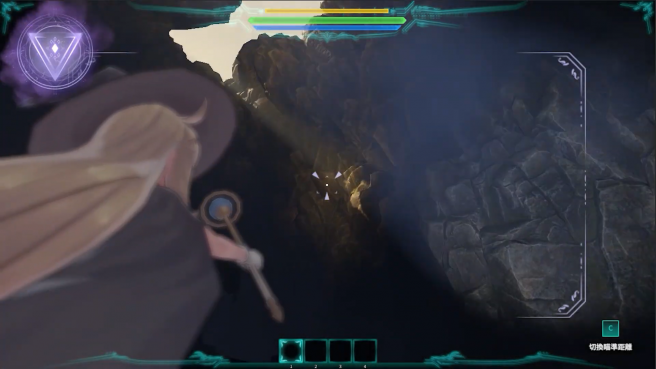 A new trailer has been released for the upcoming action 3D action shooting game Little Witch Nobeta. This video gives a quick glimpse of in-development gameplay, and new mechanics that will be featured in the final game.
Check out the full trailer below.
Little Witch Nobeta is planned to release for consoles in April 2022 and come to Switch at a later date.