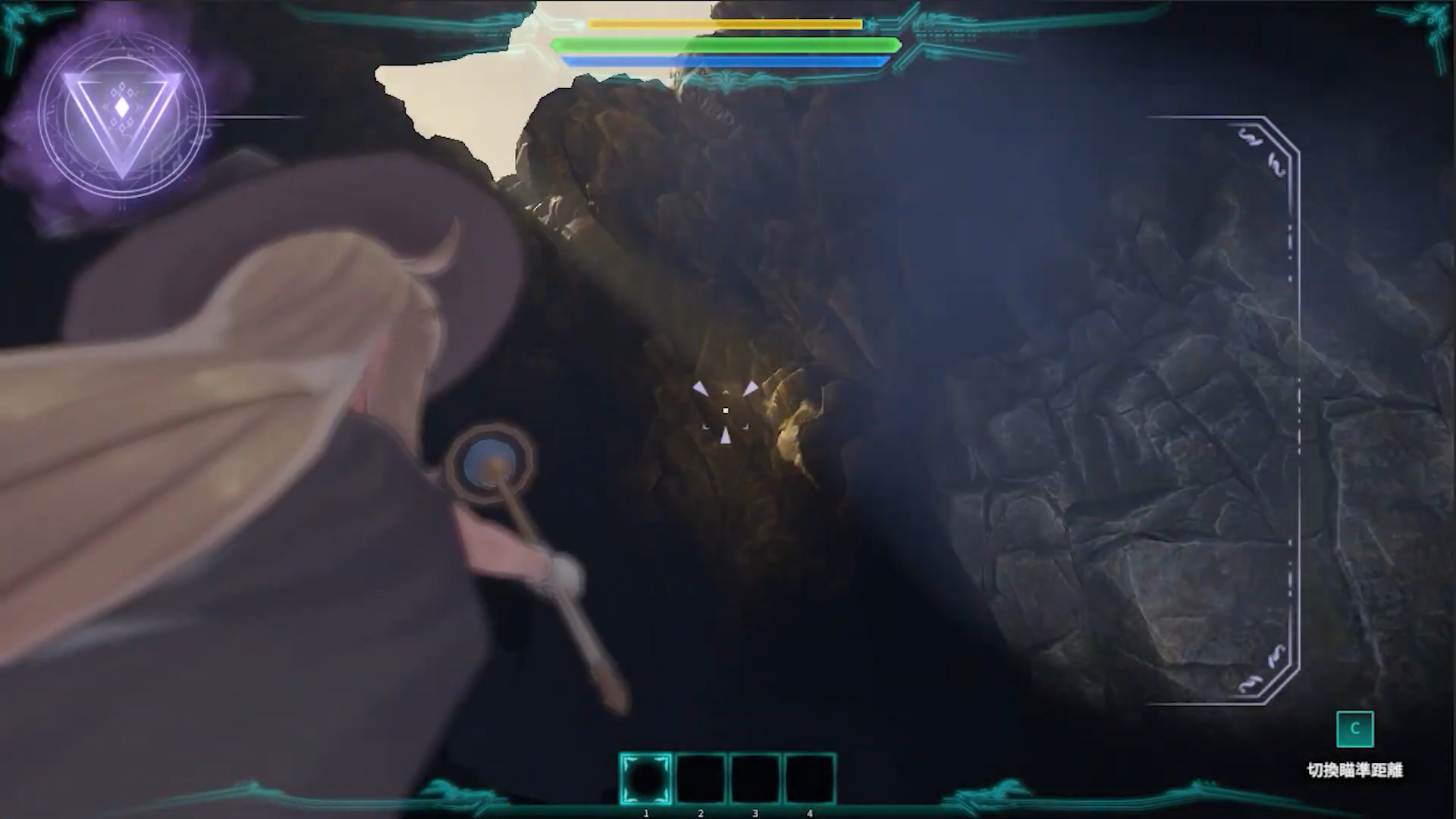 A new trailer has been released for the upcoming action 3D action shooting game Little Witch Nobeta. This video gives a quick glimpse of in-development gameplay, and new mechanics that will be featured in the final game.
Check out the full trailer below.
Little Witch Nobeta is planned to release for consoles in April 2022 and come to Switch at a later date.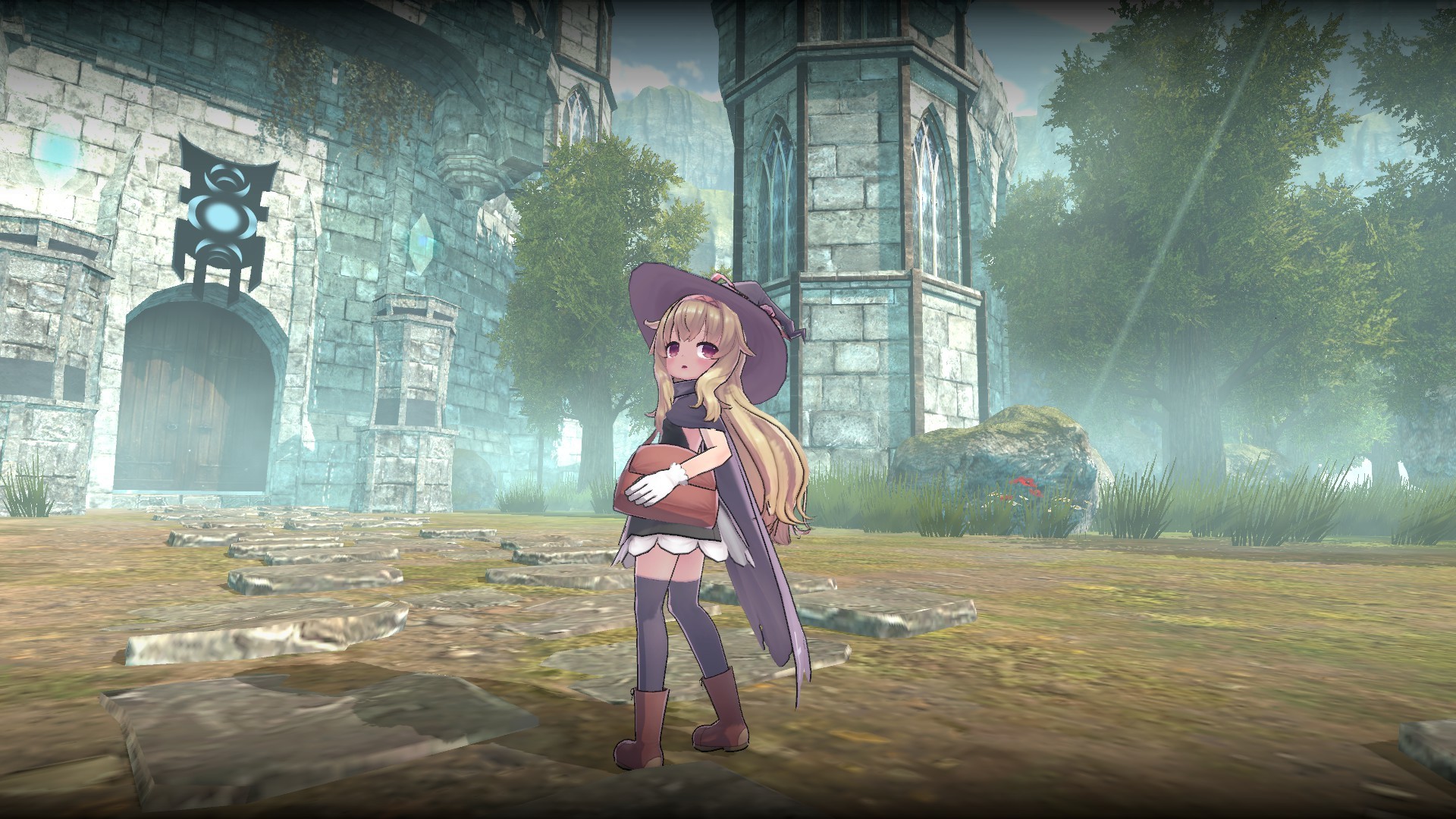 The 3D action shooting game Little Witch Nobeta is planned for Switch, Simon Creative and Pupuya Games have confirmed.
Little Witch Nobeta is currently in Early Access on Steam. Development is now progressing towards the full version's release. While the team currently hopes to wrap things up by the second half of 2021 with a proper launch by the end of 2021, it could be delayed to 2022.
Here's an overview of Little Witch Nobeta, along with a trailer: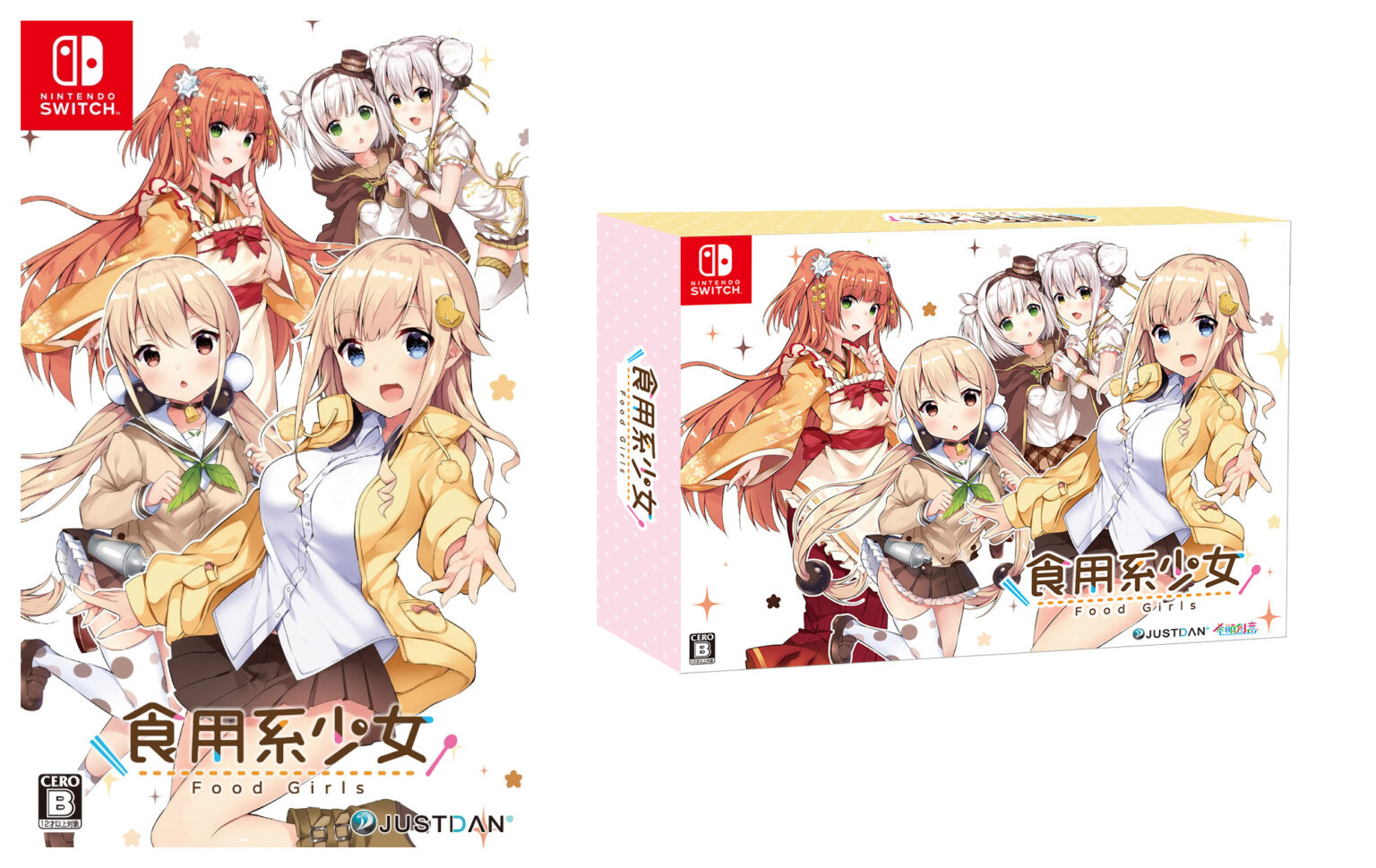 Various retailer listings have revealed that the Taiwanese cuisine visual novel Food Girls is coming to Switch. A release is planned for November 26 in Japan.
A limited edition for Food Girls is planned, which includes a special box, mini message card, acyrlic stand, and drink holder. First-print copies of the physical release feature an original place mat.
Here's an overview of Food Girls, along with a trailer: