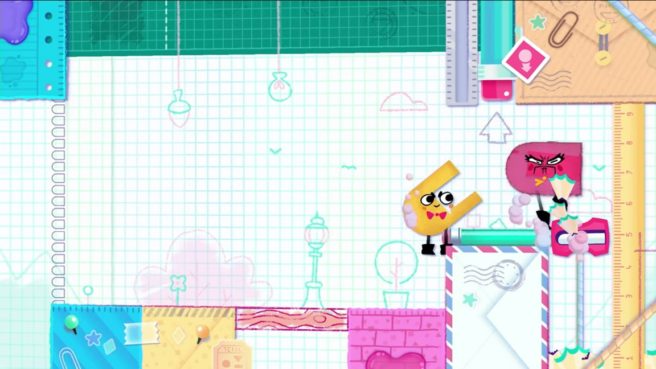 Nintendo is looking to promote its new Switch eShop release Snipperclips with another video for the game. You can take a look at it below.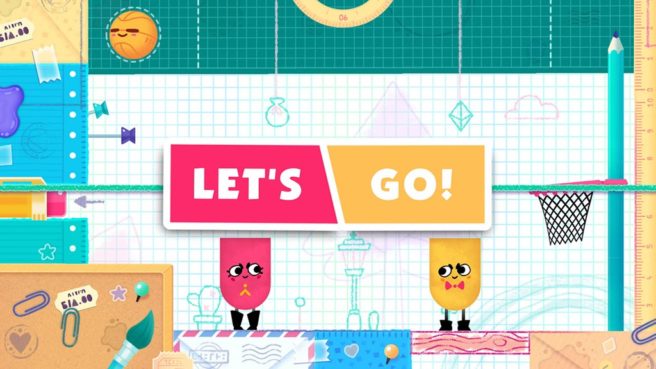 Nintendo has just posted the launch trailer for Snipperclips, officially out today on the Switch eShop. Take a look at the video below.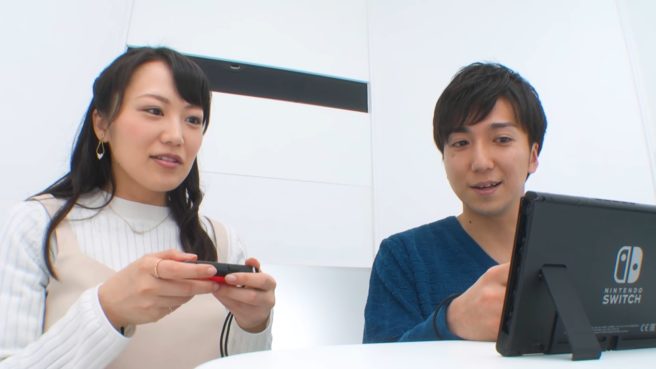 Nintendo has released several promo videos for Snipperclips on their Japanese YouTube channel, showing off some more gameplay. You can check them out below.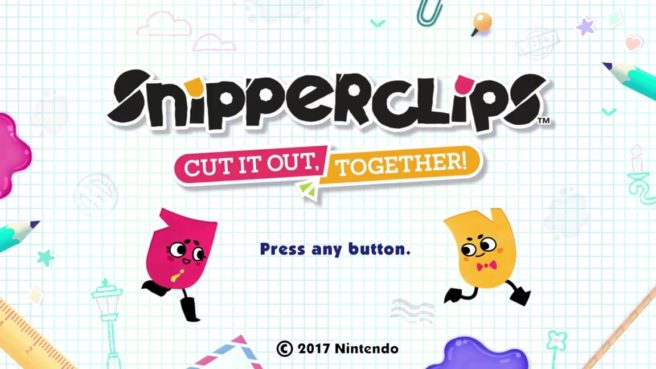 YouTube channel SwitchForce has offered up more Snipperclips footage with 27 minutes of gameplay. Watch their video showing world 1 below.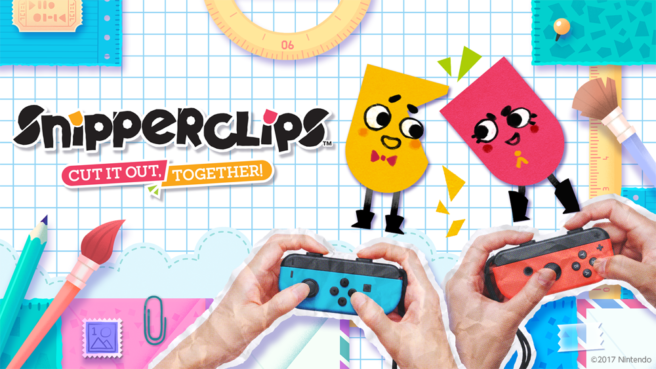 IGN has gone live with a video showing off the first 21 minutes of footage from the Switch eShop launch title Snipperclips. You can watch it below.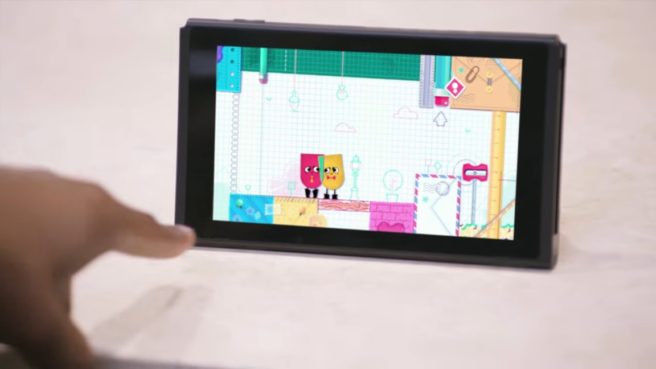 Ahead of its release next week, Nintendo of America published a new "hands on" video for Snipperclips. Check it out below.