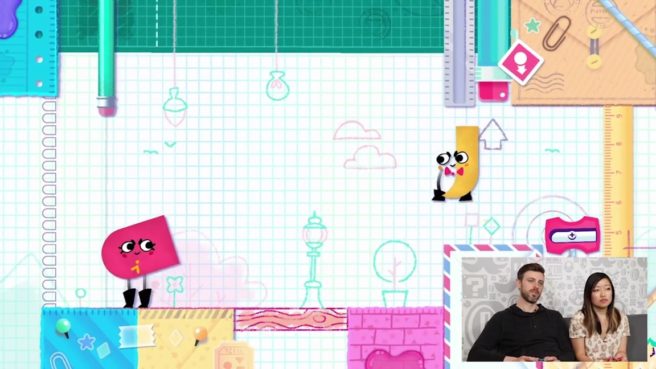 This week's episode of Nintendo Minute has gone live. In today's video, Kit and Krysta play through some old and new puzzles in Snipperclips. Check out the full episode below.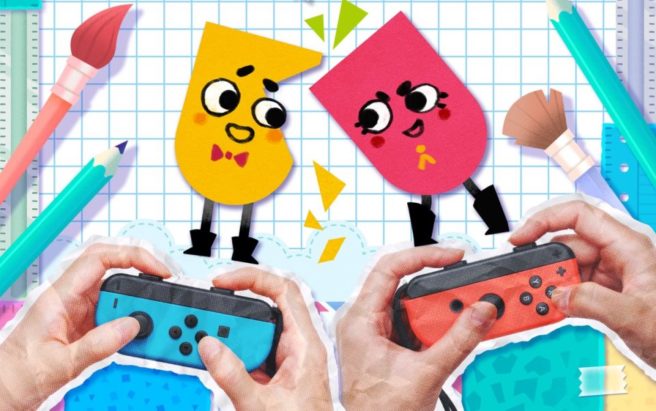 Snipperclips was announced for Switch last week, but Nintendo didn't actually share a trailer for the game. Nintendo of Australia has fixed that with the video below.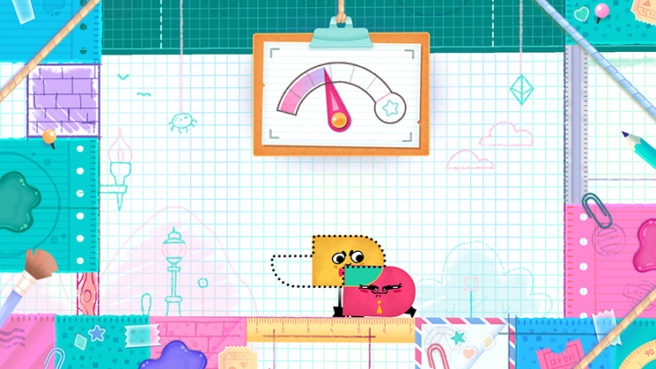 Nintendo UK published a new video of Snipperclips on its YouTube channel today. We've gone ahead and posted it below.