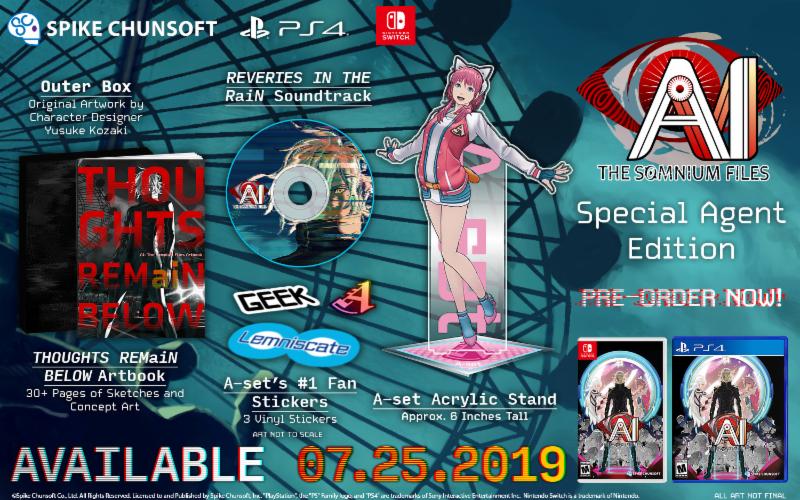 AI: The Sominum Files, the newest game from Zero Escape creator Kotaro Uchikoshi, will launch July 25 worldwide, Spike Chunsoft has announced.
Fans will be able to purchase the AI: The Somnium Files Special Agent Edition for $89.99. It'll include the following: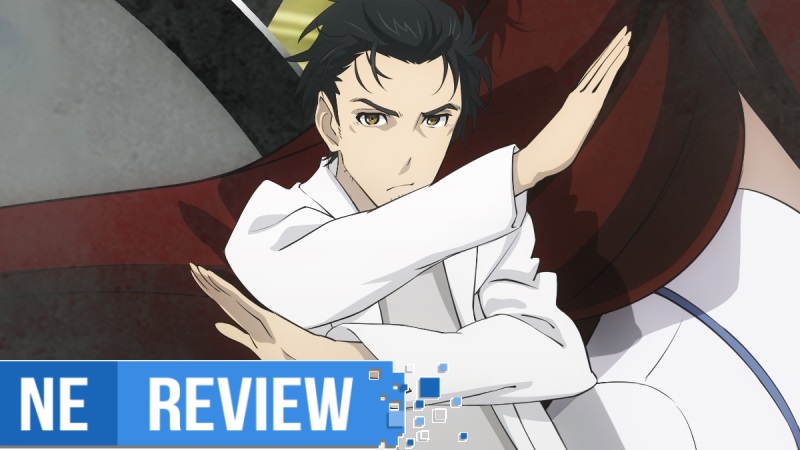 System: Switch
Release date: February 19, 2019
Developer: 5pb.
Publisher: Spike Chunsoft
---
In 2009 we were introduced to a work of science fiction that, to this day, holds great value and precedence in its prowess of storytelling and continues to be revered as one of the greatest visual novels ever produced: Steins;Gate. This was part of Chiyomaru's Shikura's Science Adventure series that was preceded by Chaos;Head. The Science Adventure series from 5pb. and Nitroplus spans quite a few games that are still developed to this day and all bring their own flare, charm, and narrative, with sequels more so being spiritual successors rather than follow-ups. With Switch's first installment, Steins;Gate Elite, we have a beautiful and faithful rework of sorts that now has the chance to breathe new life again and be introduced to a whole new audience. It was something I thought wouldn't entirely work at first since it uses most of the anime's cutscenes to retell its original story (with a few exceptions), but what ended up ultimately happening was a rekindling of love for one of my favorite games and some of my favorite characters in the medium.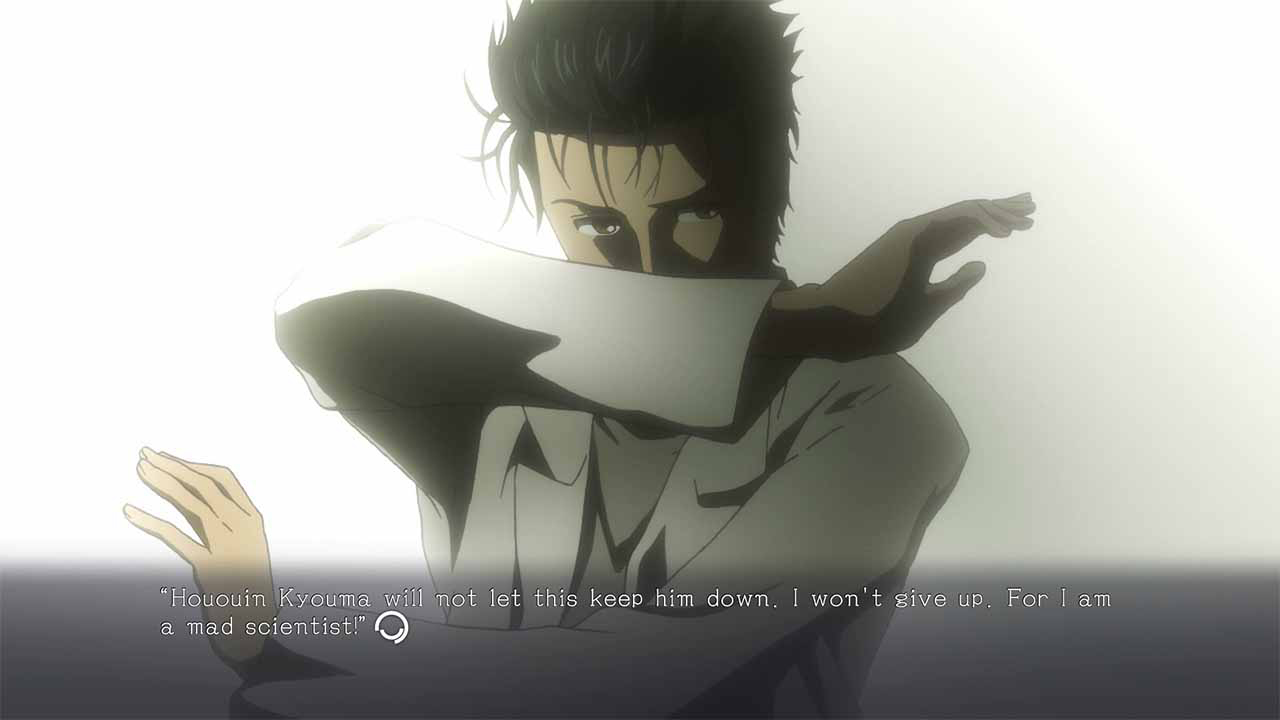 After previously launching in Japan, Steins;Gate Elite makes its debut in the west starting today. Have a look at the game's launch trailer below.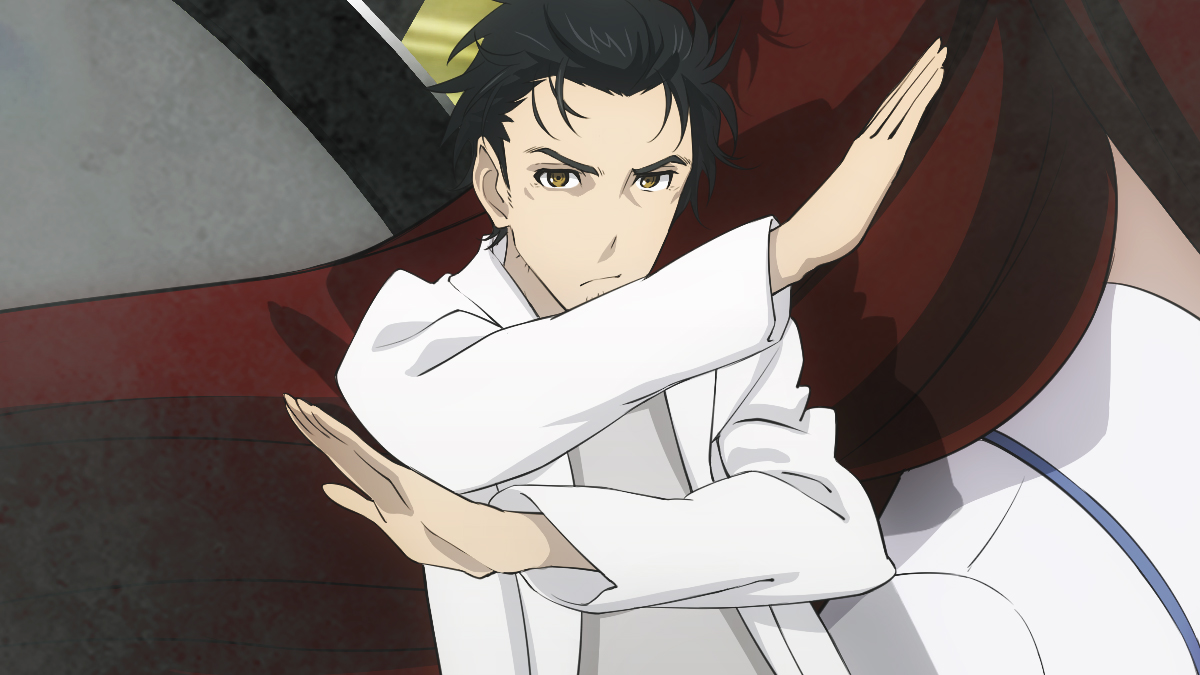 Steins;Gate Elite can now be pre-purchased from the eShop – and with a 10% discount to boot. To celebrate the news, Spike Chunsoft has prepared a new trailer. View it below.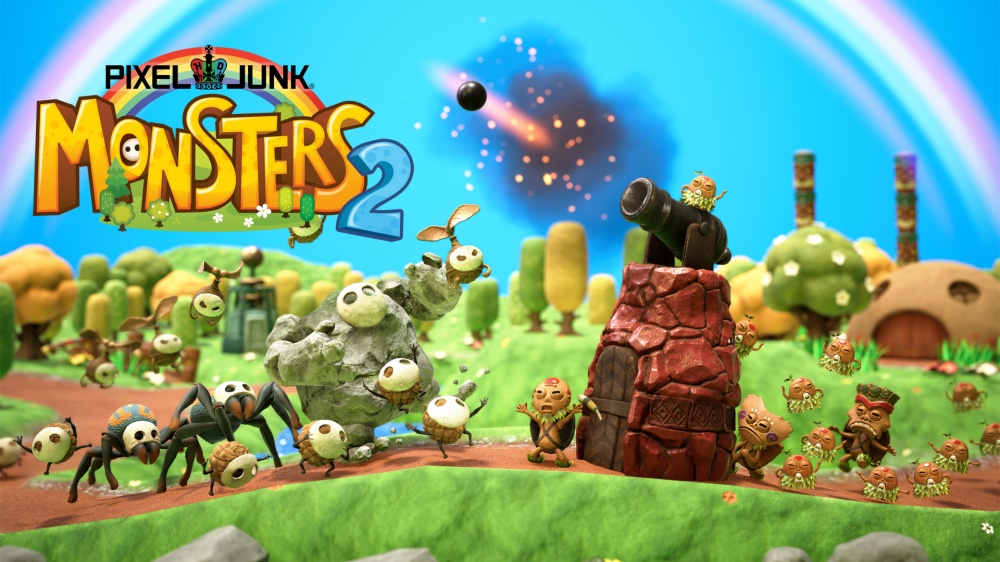 Q-Games and Spike Chunsoft have readied a new update for PixelJunk Monsters 2. Version 1.04 is out now, adding in further language support, improvements, and more.
The full patch notes are as follows: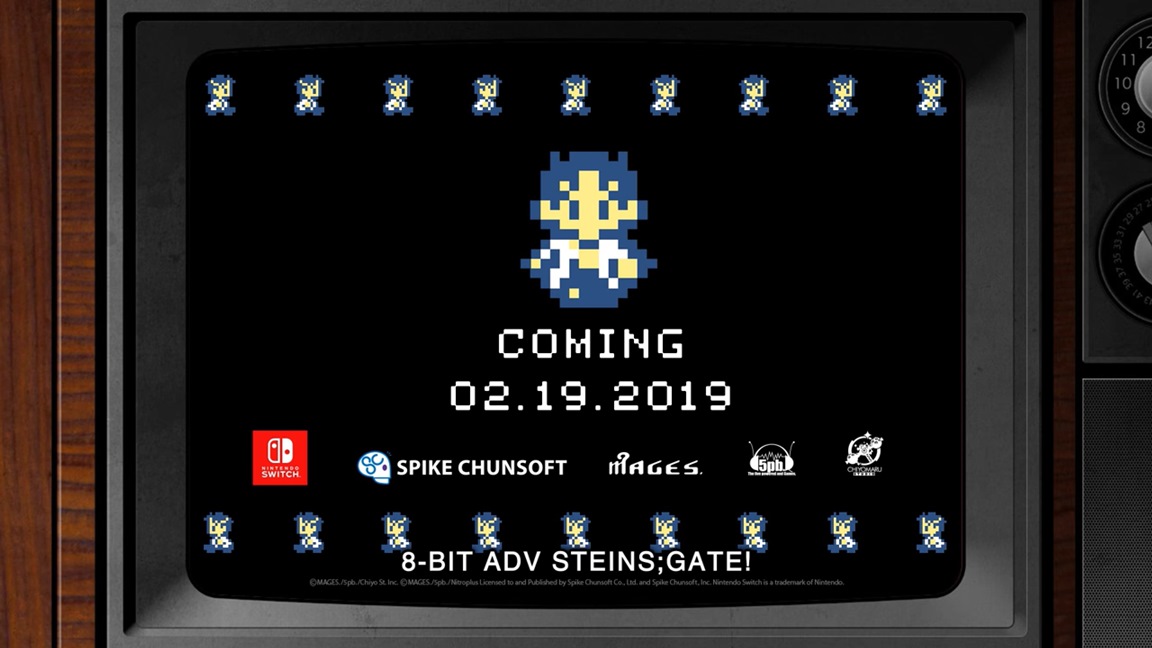 Those who purchase Steins;Gate Elite will be entitled to the bonus 8-bit ADV Steins;Gate game. The special 8-bit graphics and chiptune version was developed by series creator Chiyomaru Shikura. Watch a new trailer for 8-bit ADV Steins;Gate below.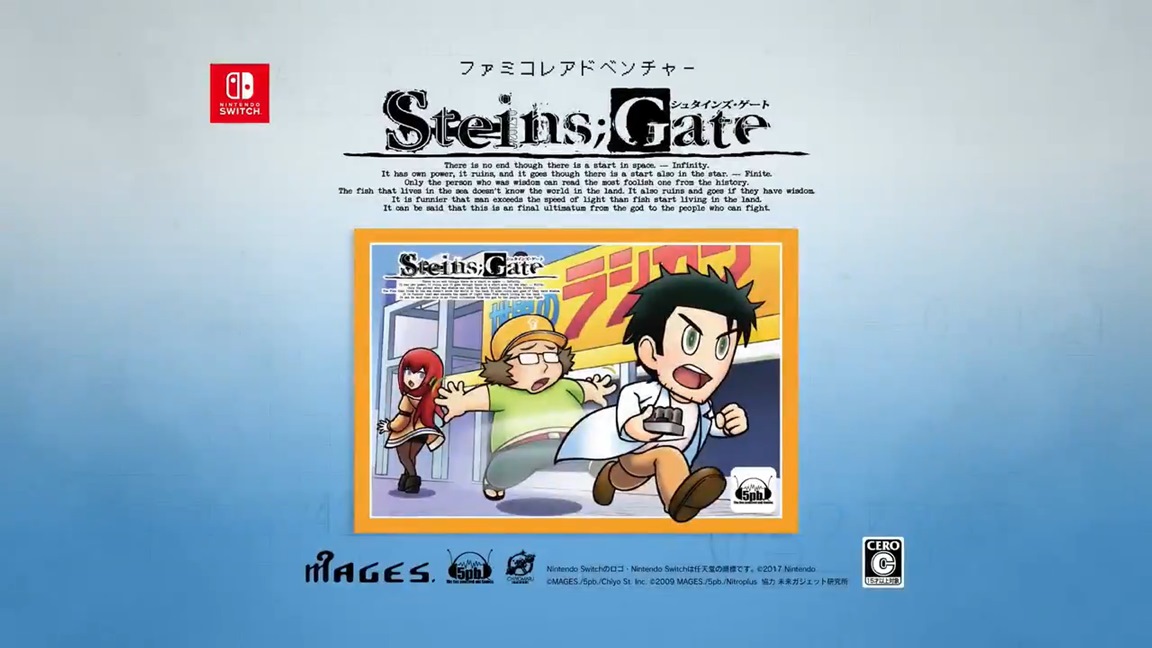 During a recent broadcast, Spike Chunsoft debuted the first English gameplay from 8-bit ADV Steins;Gate – an exclusive on Switch. Check out the recording below.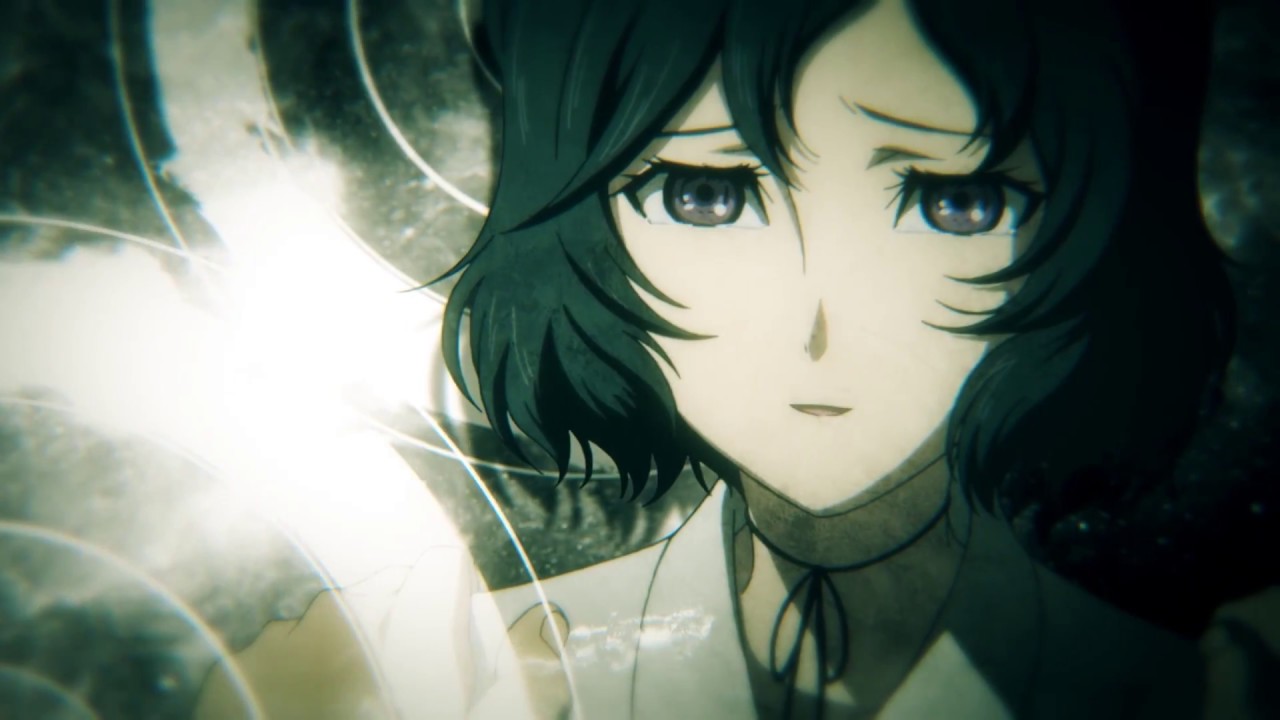 Spike Chunsoft finally dated Steins;Gate Elite for North America yesterday, going with February 19 stateside. Similarly, Europe will also be getting the game on the same day.
All European players will also have access to the same bonus game. Copies will include 8-bit ADV Steins;Gate, which is exclusive to Switch.
Source: Spike Chunsoft PR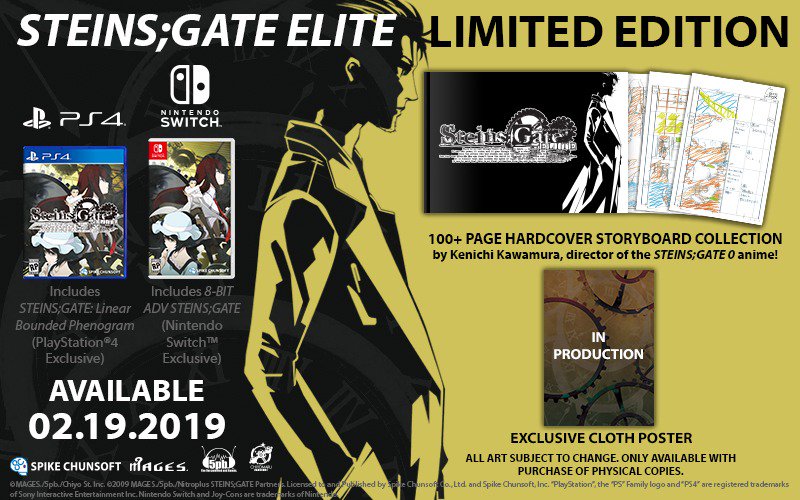 Steins;Gate Elite has received a new, final release date in North America. Publisher Spike Chunsoft announced today that the game will be available on February 19.
On the same day, fans will be able to purchase the Steins;Gate Elite Limited Edition. The package includes the game, a 100+ page hardcover storyboard collection, exclusive cloth poster, custom outer box, and 8-bit ADV Steins;Gate. Amazon is taking pre-orders here.
Here's a trailer for the 8-bit game:
Source: Spike Chunsoft PR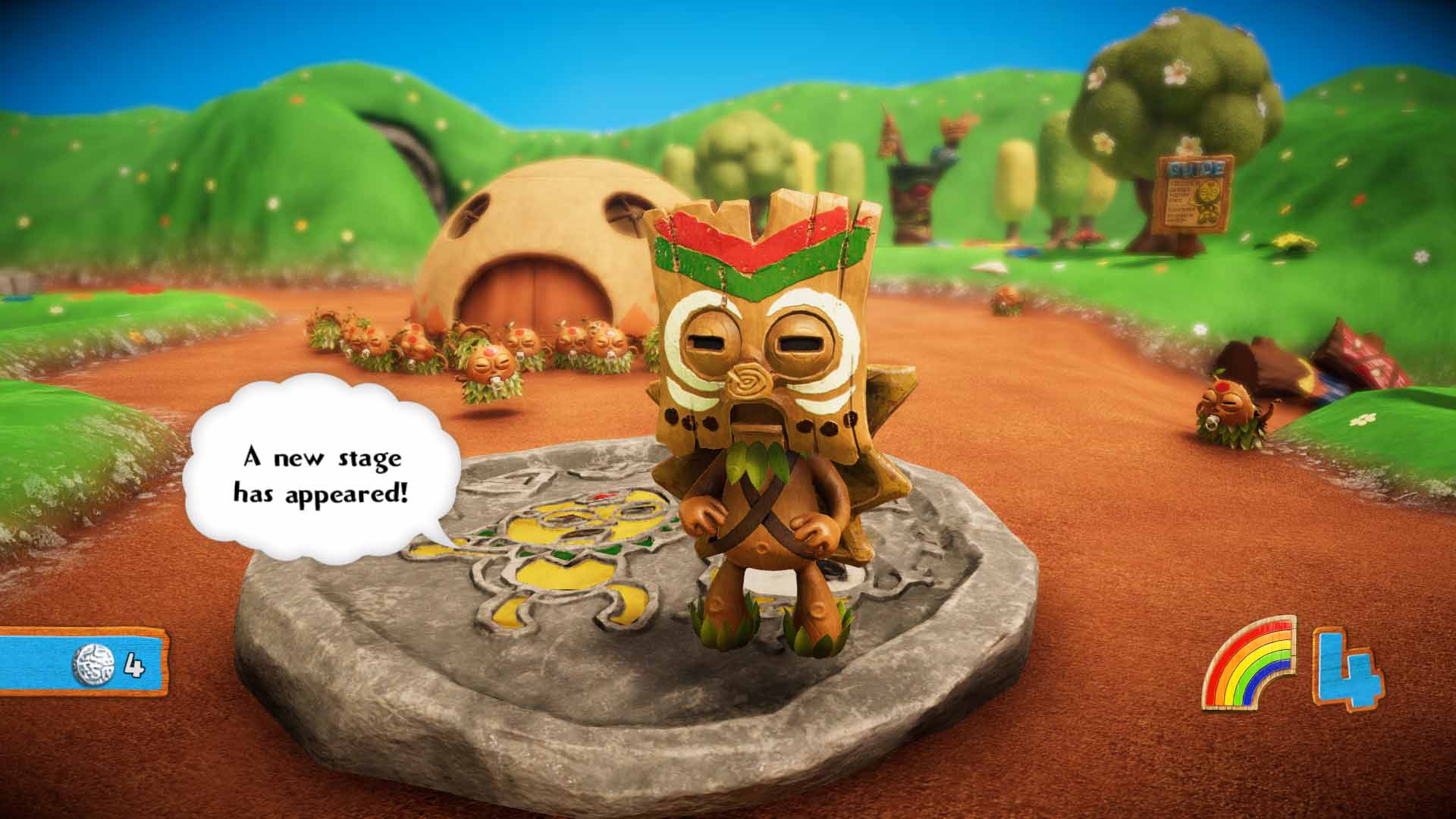 PixelJunk Monsters 2 has received a substantial update. Version 1.03 is here, adding weekly and random stages in addition to a Photo Mode.
Below are the full patch notes: