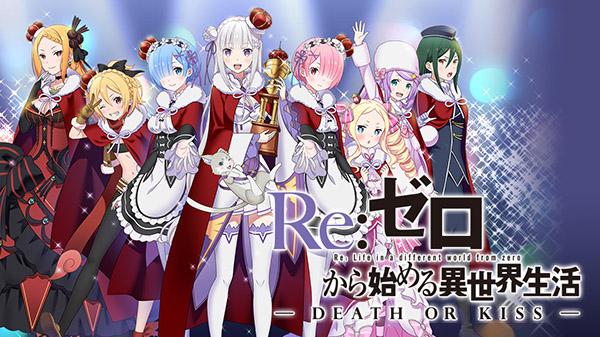 A seemingly new entry in the Re: Zero series has been listed on Amazon UK for Nintendo Switch. This game, called Re: Zero – The Prophecy of the Throne, is apparently being published by Spike Chunsoft and it mentions that it is "a new Re: Zero storyline."
Among the story for the game, the listing also includes that it will be fully voiced in English and Japanese and will feature brand new characters from the series creator.
Nothing has been confirmed as of yet, so please take this announcement with a grain of salt. The complete details for the listing are below: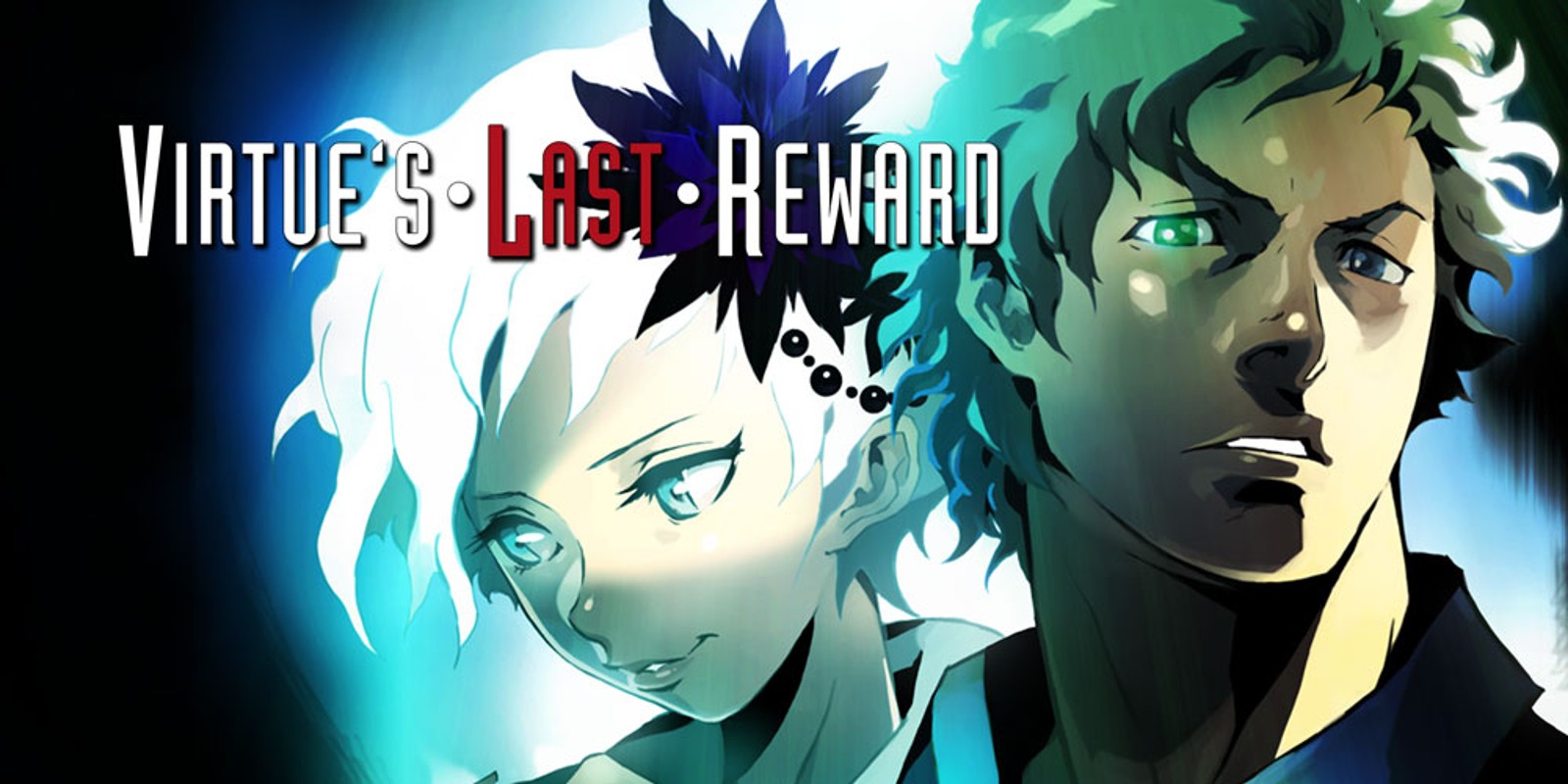 Kotaro Uchikoshi's newest game, AI: The Somnium Files, landed on Switch last year. Prior to that title, he worked on the trilogy of Zero Escape titles. Those releases are spread out across the DS and 3DS.
Could the three Zero Escape games find their way to Switch? Uchikoshi at least has interest. In an interview with Gamereactor, Uchikoshi said he hopes it happens.
Nine Hours, Nine Persons, Nine Doors debuted on DS a decade ago. We then saw Virtue's Last Reward on 3DS in 2012 followed by Zero Time Dilemma in 2016.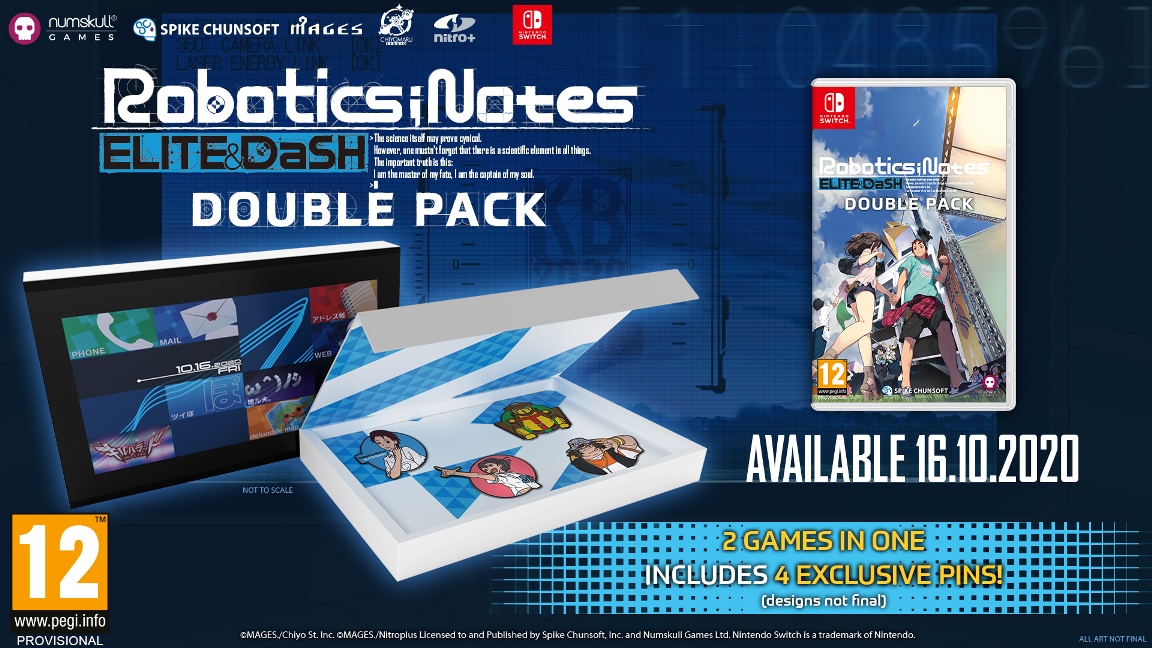 Earlier this week, Spike Chunsoft announced that the Robotics;Notes Double Pack is heading to Switch on October 16. Fans will be able to get their hands on Robotics;Notes Elite and Robotics;Notes DaSH in one physical package.
Numskull Games, in partnership with Spike Chunsoft, has now followed up wit news for PAL regions. The European and Australian release is now confirmed for October 16.
Here's everything you need to know about the Robotics;Notes Double Pack: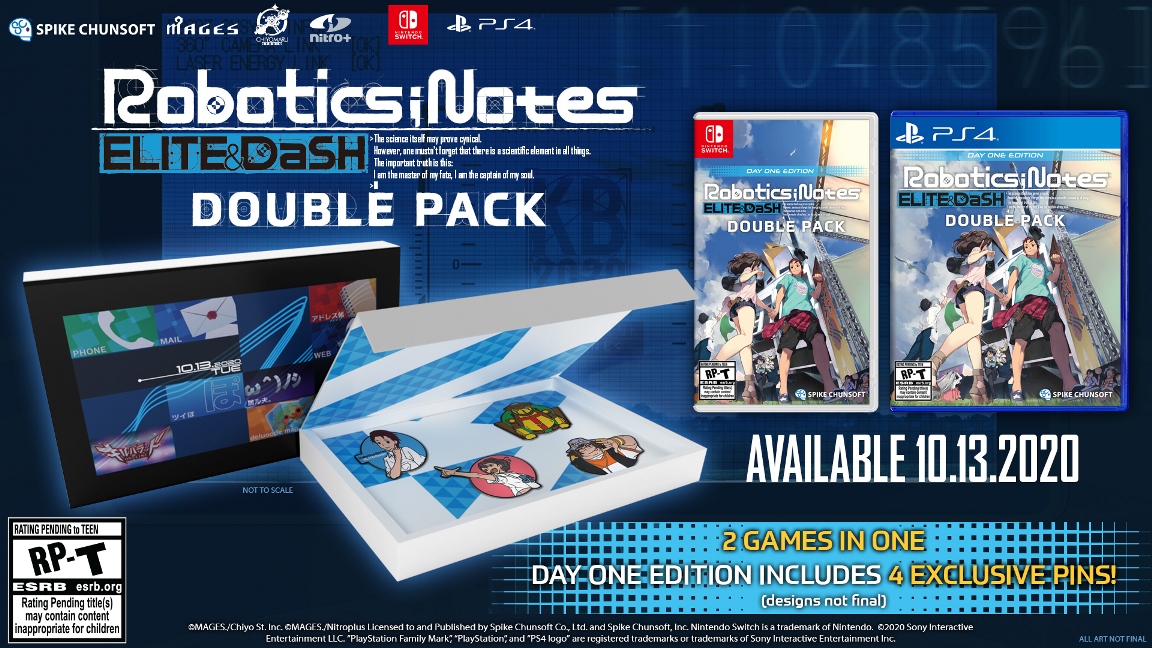 Update: Bumped to the top. This has now been officially announced with a confirmed October 13 release date. We have the full details and trailer below.
---
Original: Spike Chunsoft will release the Robotics;Notes Elite & Dash Double Pack on Switch, according to an Amazon listing.
Robotics;Notes Elite and Robotics;Notes Dash were previously confirmed for localization. Based on today's listing, both will now be sold physically in a single package.
Amazon lists an October 13 release date for Robotics;Notes Elite & Dash Double Pack. You can pre-order a copy here.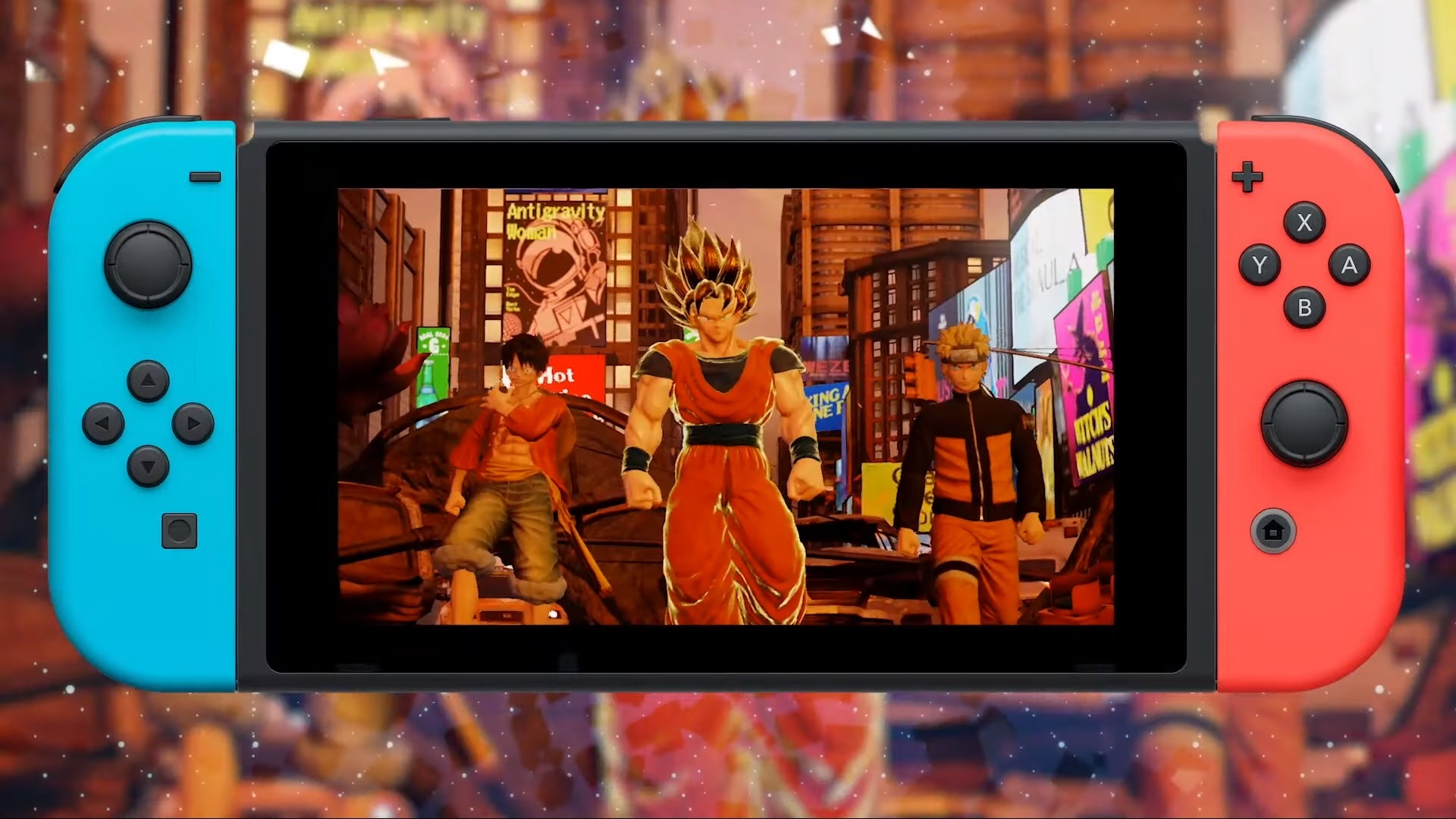 Yesterday, Bandai Namco announced Jump Force Deluxe Edition for Switch. More details have since been shared about the game's resolution and frame rate.
When docked, Jump Force will run at up to 1080p on Switch. However, depending on what's happening in-game, the resolution can change. Portable mode reduces the image quality to the natural 720p maximum.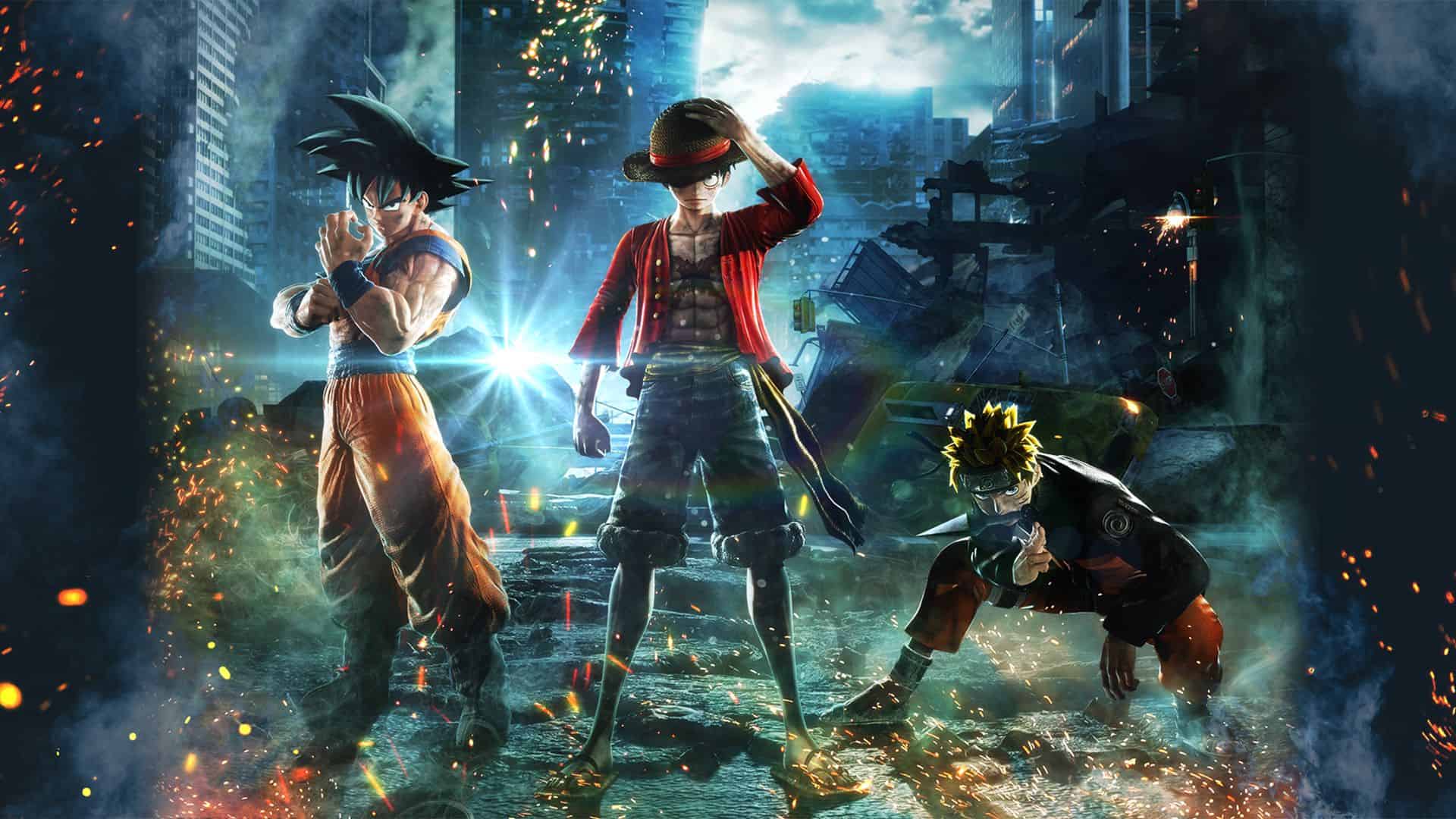 Jump Force Deluxe Edition is on the way to Switch, the latest issue of Weekly Jump reveals. The fighting game will launch later in 2020.
Jump Force Deluxe Edition will feature the main story and first season pass, which contains nine extra fighters. It'll support up to six players offline as well as two players locally.
Here's an overview of Jump Force, along with a trailer: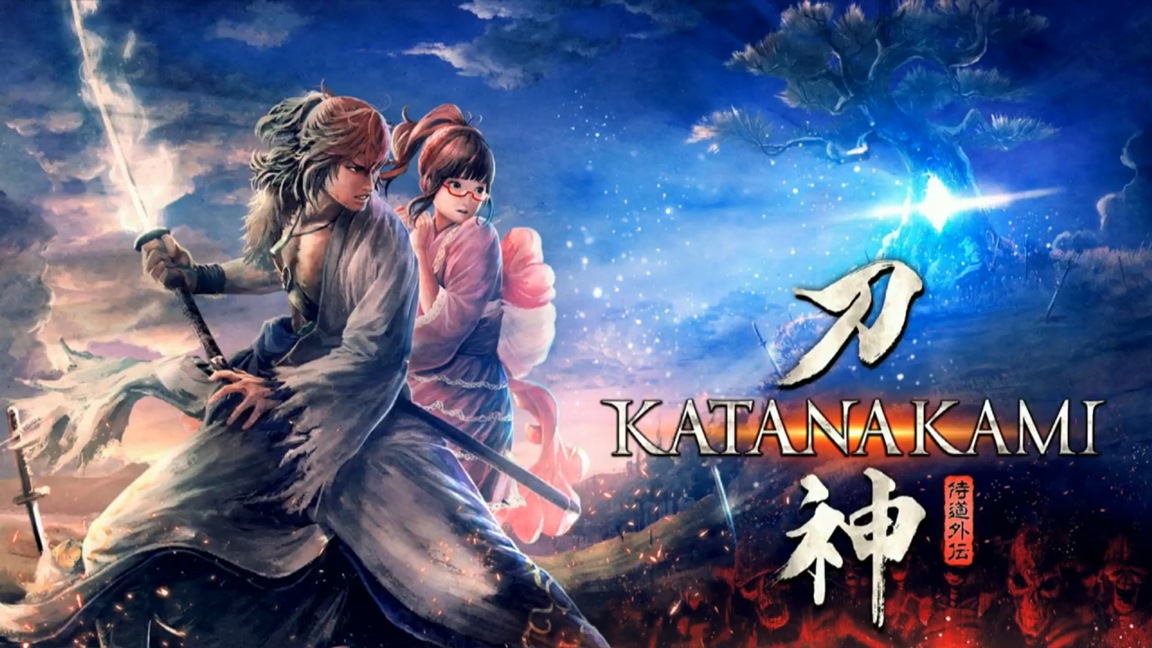 Katana Kami: A Way of the Samurai Story is receiving another update on Switch soon. Version 1.03 will include fixes as well as balance adjustments and improvements.
For the full patch notes, continue on below.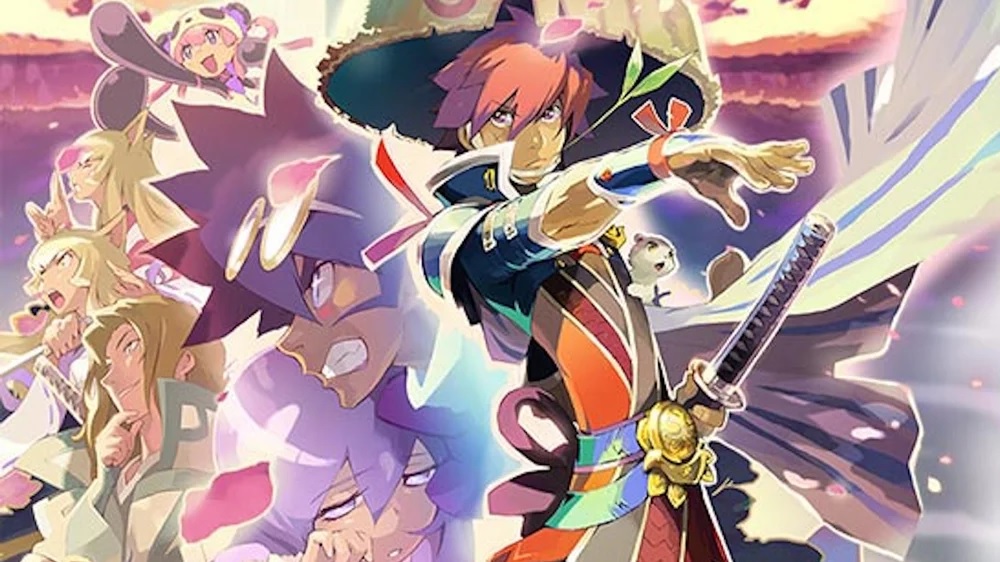 While it wasn't in the western versions of today's Nintendo Direct Mini, Spike Chunsoft revealed in the Japanese edition that it will be putting Shiren the Wanderer: The Tower of Fortune and the Dice of Fate Plus on Switch. It will launch later this year.
For the Switch version, new dungeons will be included.
Here's an overview of Shiren the Wanderer: The Tower of Fortune and the Dice of Fate Plus, along with some footage;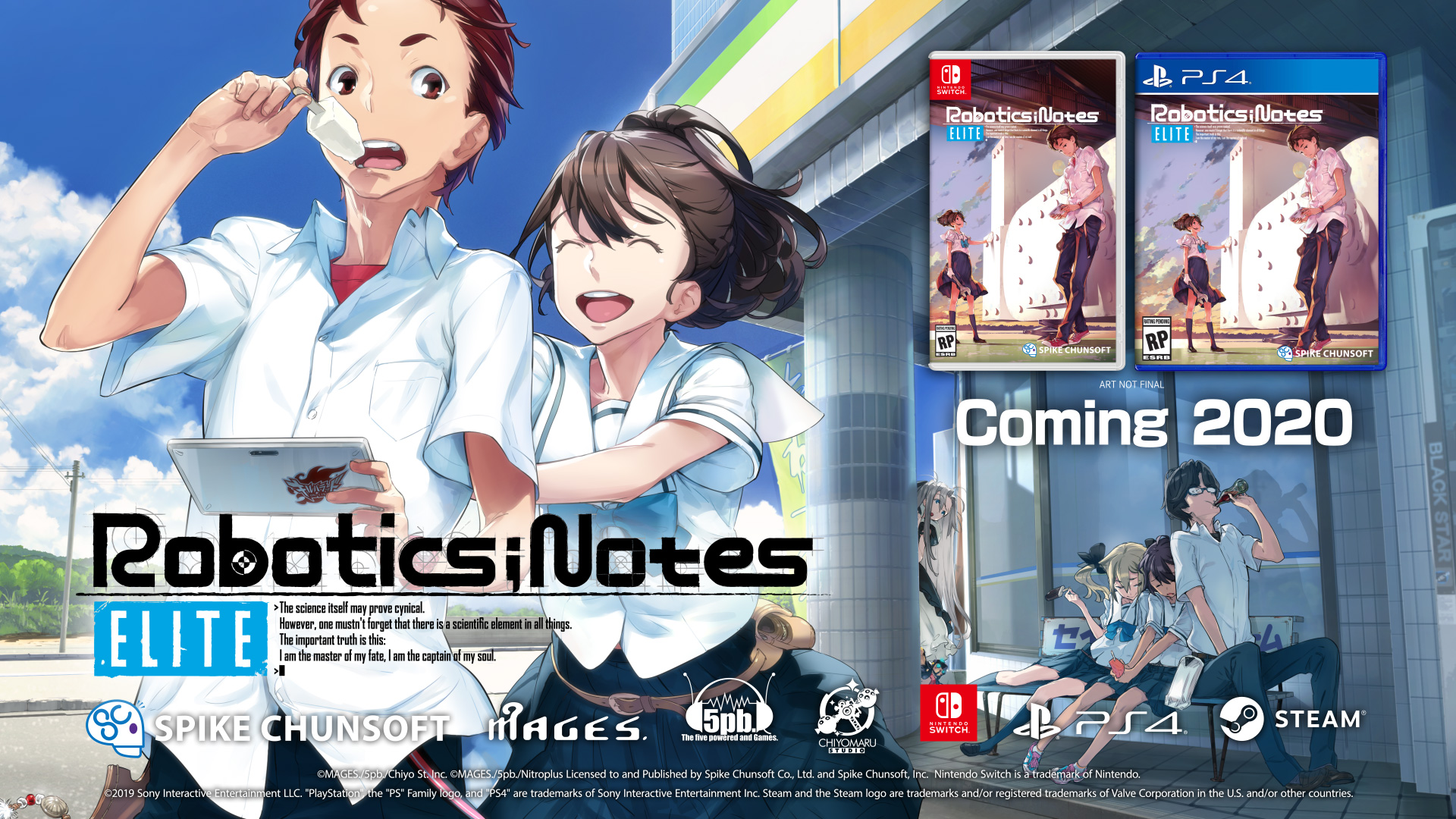 In July of last year, Spike Chunsoft announced that Robotics;Notes Elite would be released in the West with a targeted release date of "2020". Since then, the publisher has been silent on the game's release outside Japan. However, it seems like we might be fairly close to a release of the visual novel as it has recently been rated by the ESRB. The game received a "Teen" rating for the North American market. Here's the ESRB's full rating description for the game:
This is an adventure game in which players follow the story of a high-school student solving a mystery involving robotics. As players progress through the narrative, they may encounter instances of violence: a man pointing a gun at characters; a woman jumping off a cliff (off-screen) to her death; a woman pointing a gun at her head. In some sequences, players can briefly engage in robot battles, as players enter commands (e.g., on-screen prompts) to see attacks performed. In a handful of sequences, blood is seen pooling underneath a character's leg and staining a man's hands. The game also contains references to sexual material in the dialogue (e.g., "This sl*t is trying to be sexy"; "Mitsuhiko, you're gonna get sued for sexual harassment"; "You put sleeping pills in this, didn't you? Then while I'm asleep, you're gonna have your way with me"; "If possible, I wanted to gaze upon your nude bod for a little longer."). The word "sh*t" appears in the game.
Usually a game receiving an age rating means that its release is somewhat close. Hopefully there'll be an official announcement soon. The game's sequel, Robotics;Notes Dash, was also announced for a Western release alongside Elite, but so far it hasn't received an age rating.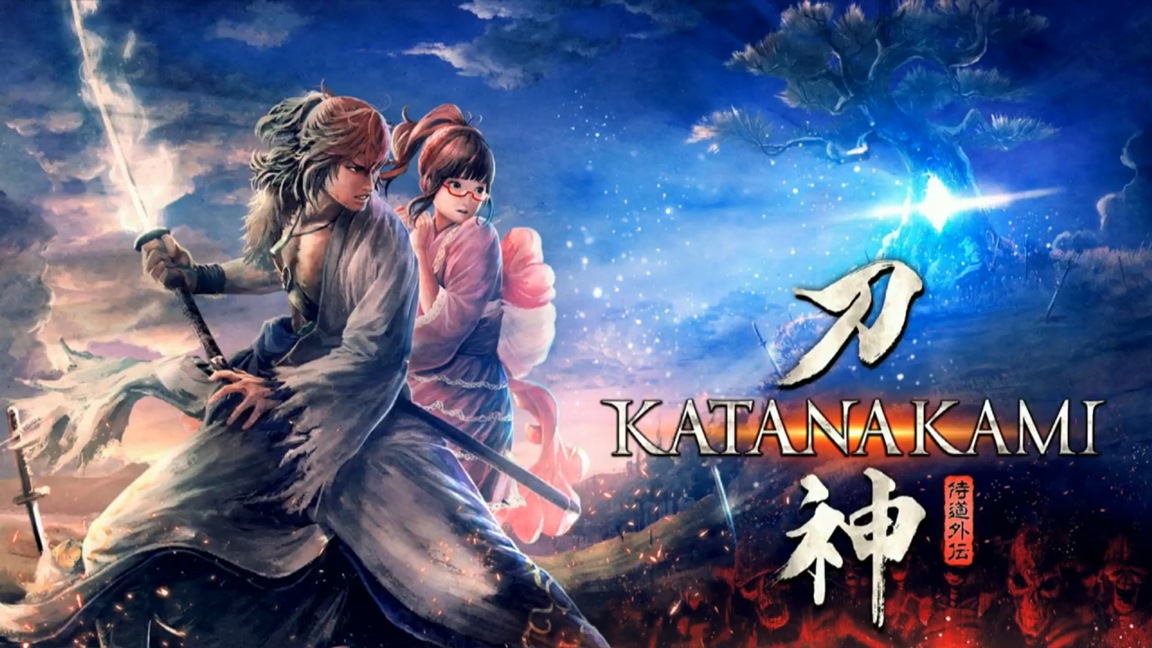 Katana Kami: A Way of the Samurai Story will soon be updated on Switch, bringing it to version 1.02. It includes several balance adjustments, fixes, and more.
Below are the full patch notes: