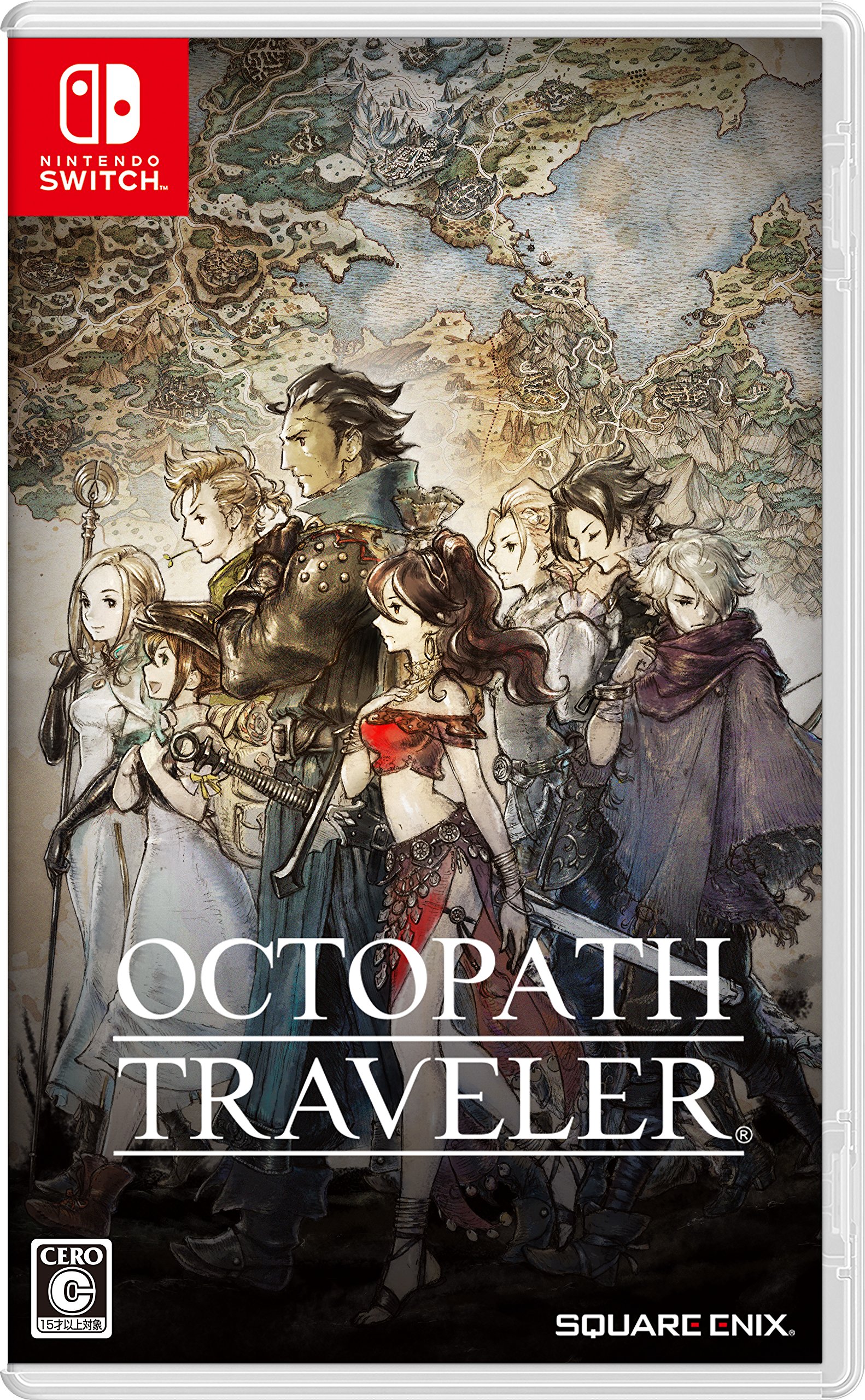 Above, you'll see the Japanese box art for Octopath Traveler. It was just revealed by Amazon Japan. It features, perhaps obviously, the playable characters in the game. The art style is exactly what would be expected from the game: Very paintlike with attractive splashes of color.
Octopath Traveler is slated for release July 13.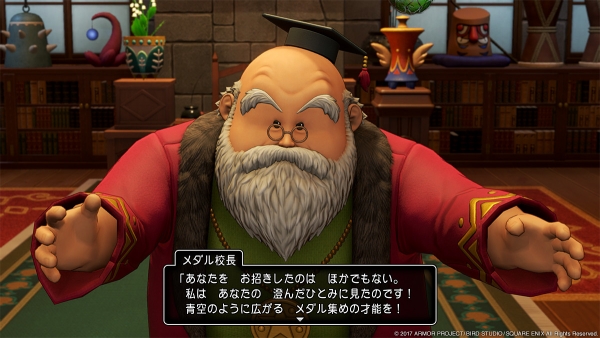 Earlier it was announced that features like casinos and horse racing would be appearing in Dragon Quest XI, now we have a few details on how this will all work as well as a good number of screenshots.
Horse Racing
Compete against famous knights to determine the best horse rider. If you win, you will receive a prize. There are also various obstacles like pumpkins and jump stands.
Casino
You can exchange the coins you have on hand to enjoy various games such as the slots and roulette. Players can acquire valuable items and exchange coins for prizes. The casino games include slots, roulette, and poker.
Quests
Solve various problems with the people in the world and you will receive rewards for your achievements.
Small Medals
You will find these medals throughout the world. You can exchange these medals with someone to receive rewards.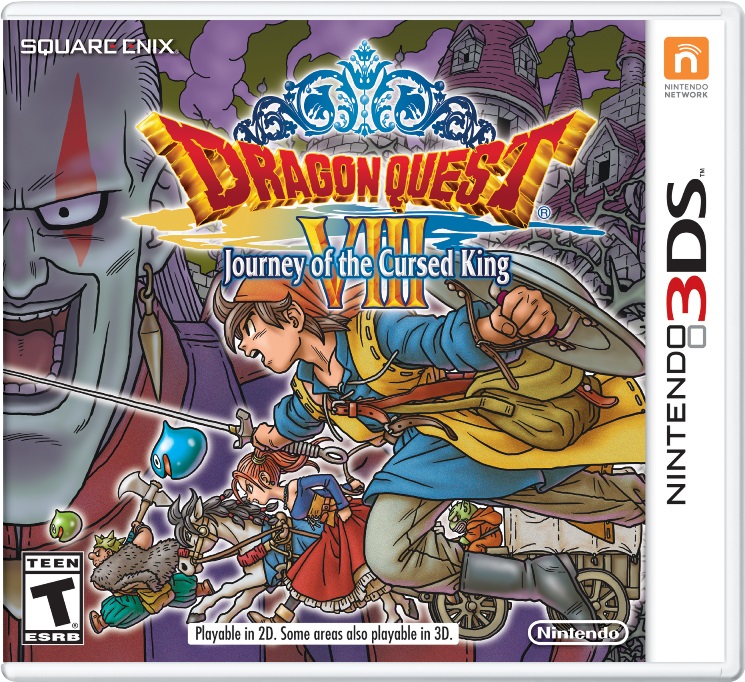 Update: Bumped to the top. Nintendo has just confirmed the same date for Europe.
---
Original: Dragon Quest VIII is heading to North America on January 20, Nintendo has just announced. You can take a look at the official boxart above.
This new version of Dragon Quest VIII features two new playable characters and additional side quests. Also included is a new Quick-Save function and a "Speed Up" feature to increase battle speed. Players can also take photos, customize them, and share images via StreetPass or by nabbing them from the SD card.
Head past the break for today's full announcement with additional details about Dragon Quest VIII. View some English screenshots below.