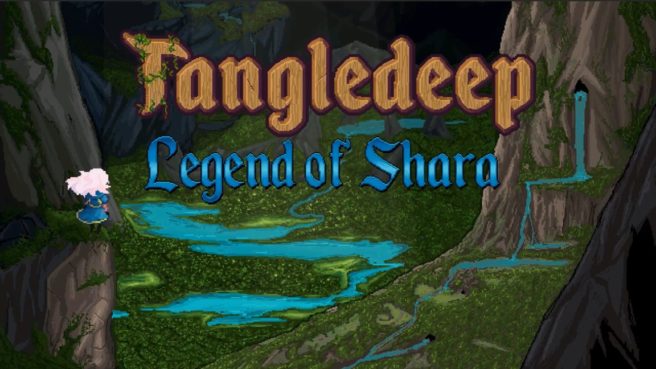 If you haven't had your fill of Tangledeep on Switch yet, you'll be happy to hear that even more content is planned for the game. Impact Gameworks is wrapping up Legend of Shara, a new expansion / DLC for the game. The developer says it adds "breadth and depth to every aspect of the game for players of all skill and experience levels" and features "new early game floors and monsters to wild new post-game content and everything in between."
Impact Gameworks hasn't announced a release date for Tangledeep: Legend of Shara on Switch yet, but stay tuned. For now, we have a trailer below.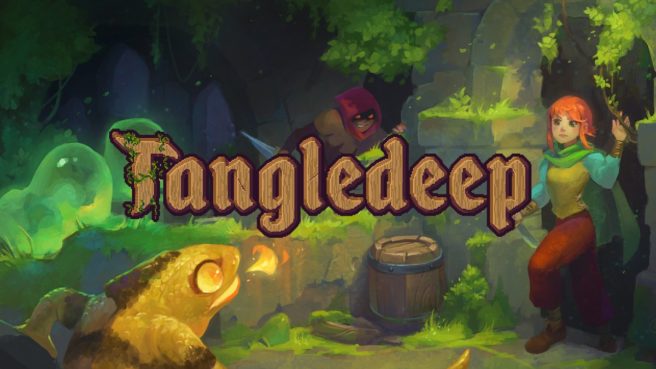 The dungeon-crawling RPG Tangledeep is set for release on the Switch eShop tomorrow. View some gameplay footage in the video below.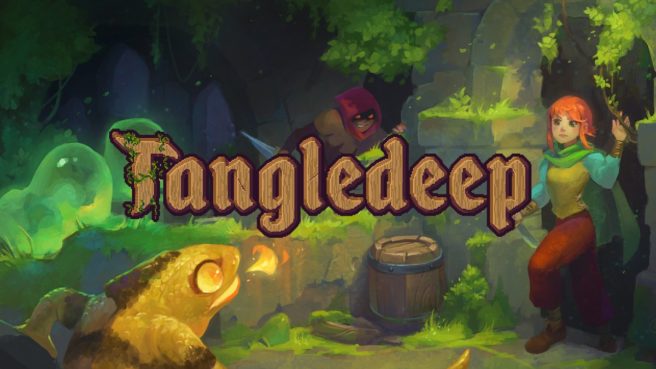 Impact Gameworks has prepared a new trailer for the Switch version of Tangledeep. You can view it below.
Tangledeep launches January 31 for Switch via the eShop.