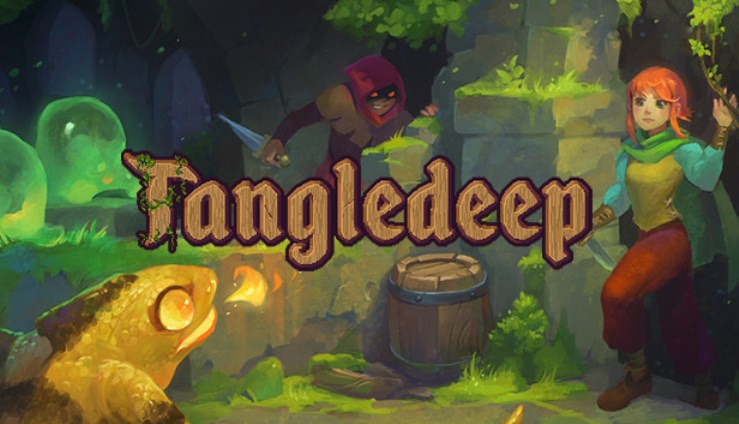 Tangledeep is expanding on Switch tomorrow with brand new content. Developer Impact Gameworks will be distributing version 1.1.0 with improvements, bug fixes, content from the PC version, and the entirety of the "Legend of Shara" expansion pack for free.
Here's some information about the DLC: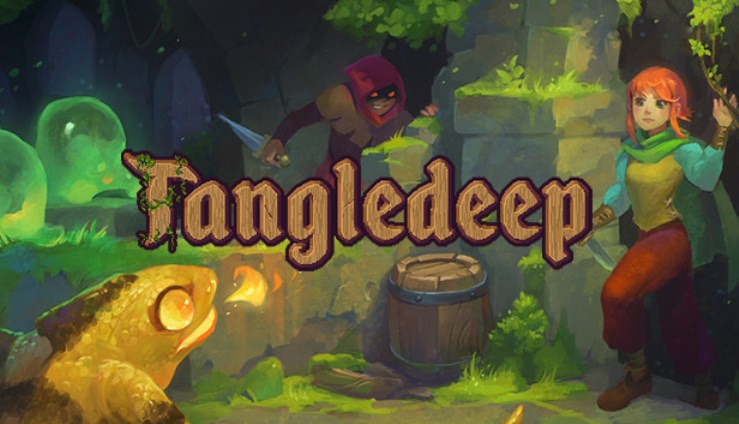 The Switch version of Tangledeep will be receiving its big Legend of Shara expansion this month, Impact Gameworks has announced. Better yet, it will be entirely free.
Legend of Shara contains a ton of new content. It's packed with an all-new story mode, a new max experience level, more powerful monsters to face, additional music, and more.
Here's an overview of the DLC, along with a trailer: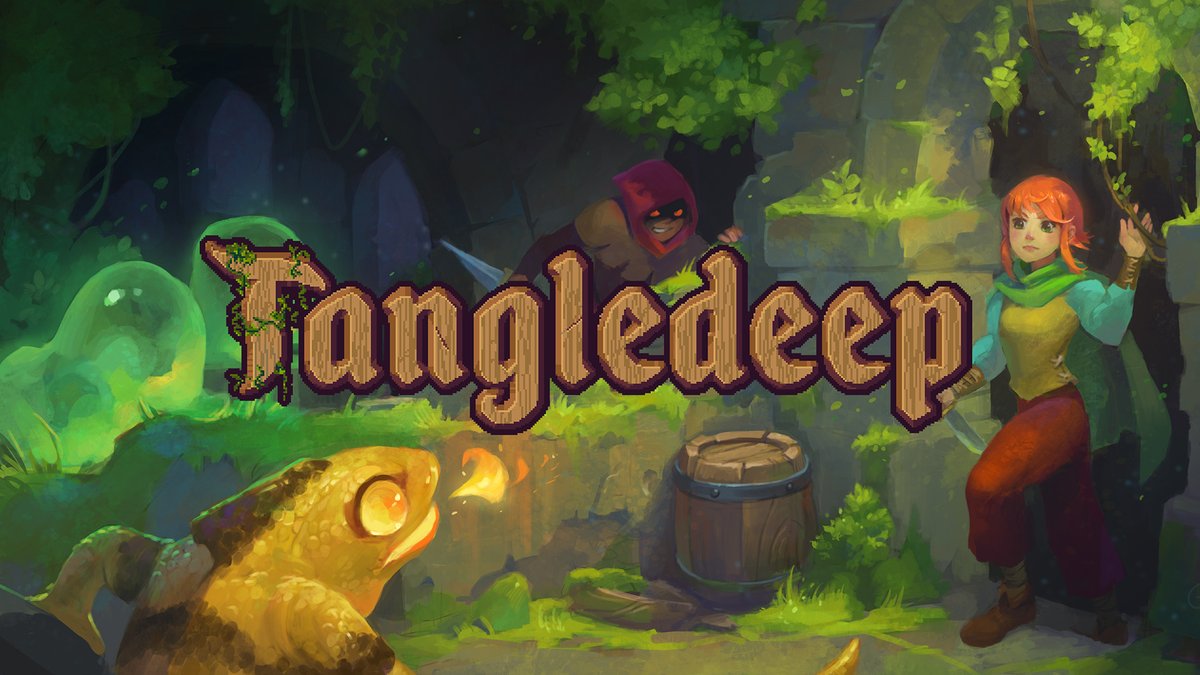 Tangledeep version 1.0.6 is now live on Switch. It includes Spanish language support, bug fixes, performance improvements, and some eagerly-anticipated features.
Below are the full patch notes: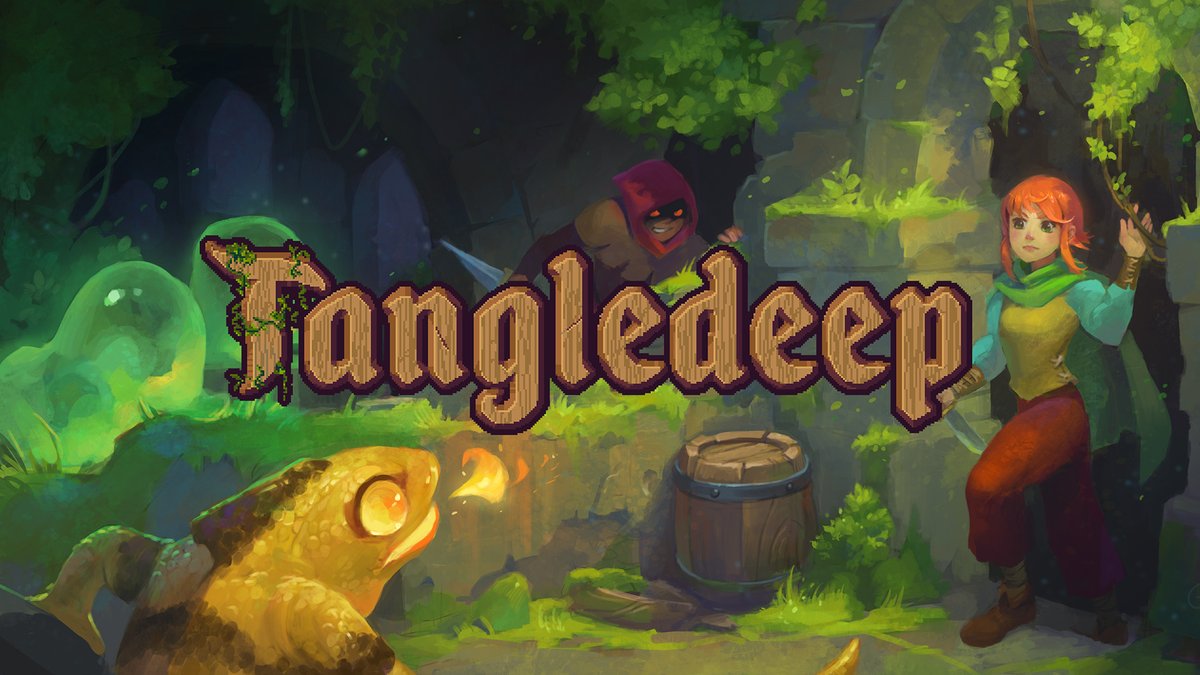 A new update is now available for the Switch version of Tangledeep. Version 1.04 is live, containing bug fixes and quality of life improvements.
The full patch notes are as follows:
If you haven't had your fill of Tangledeep on Switch yet, you'll be happy to hear that even more content is planned for the game. Impact Gameworks is wrapping up Legend of Shara, a new expansion / DLC for the game. The developer says it adds "breadth and depth to every aspect of the game for players of all skill and experience levels" and features "new early game floors and monsters to wild new post-game content and everything in between."
Impact Gameworks hasn't announced a release date for Tangledeep: Legend of Shara on Switch yet, but stay tuned. For now, we have a trailer below.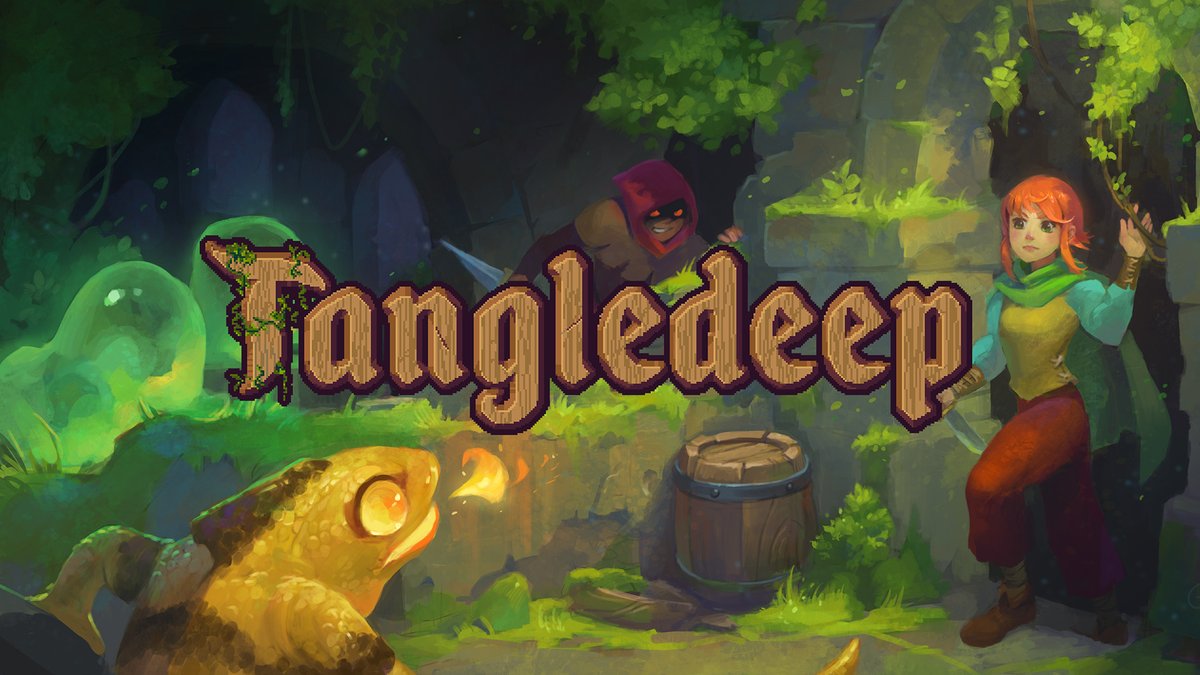 Impact Gameworks isn't providing specific sales figures for Tangledeep's launch on Switch. However, we do know that the game sold more in its first week on Nintendo's console than the Steam Early Access release did in half a year. The team has already managed to recoup the costs that were required to port the game to Switch.
Interestingly, Japan is where Tangledeep has found the most success. That country accounts for 33% of all Switch sales.
Impact has further plans for Tangledeep on Switch, including a 1.02 update that fixes bugs and implements quality of life fixes. The "Legend of Shara" DLC is also a possibility if the game continues to sell well.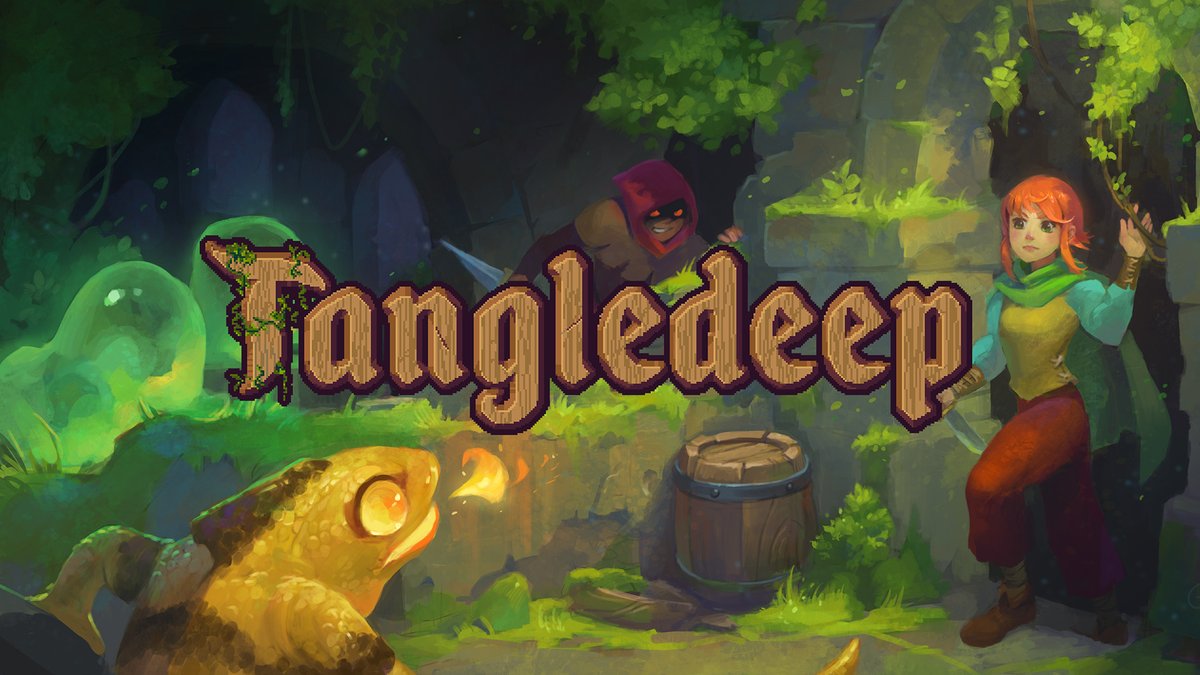 The dungeon-crawling RPG Tangledeep is set for release on the Switch eShop tomorrow. View some gameplay footage in the video below.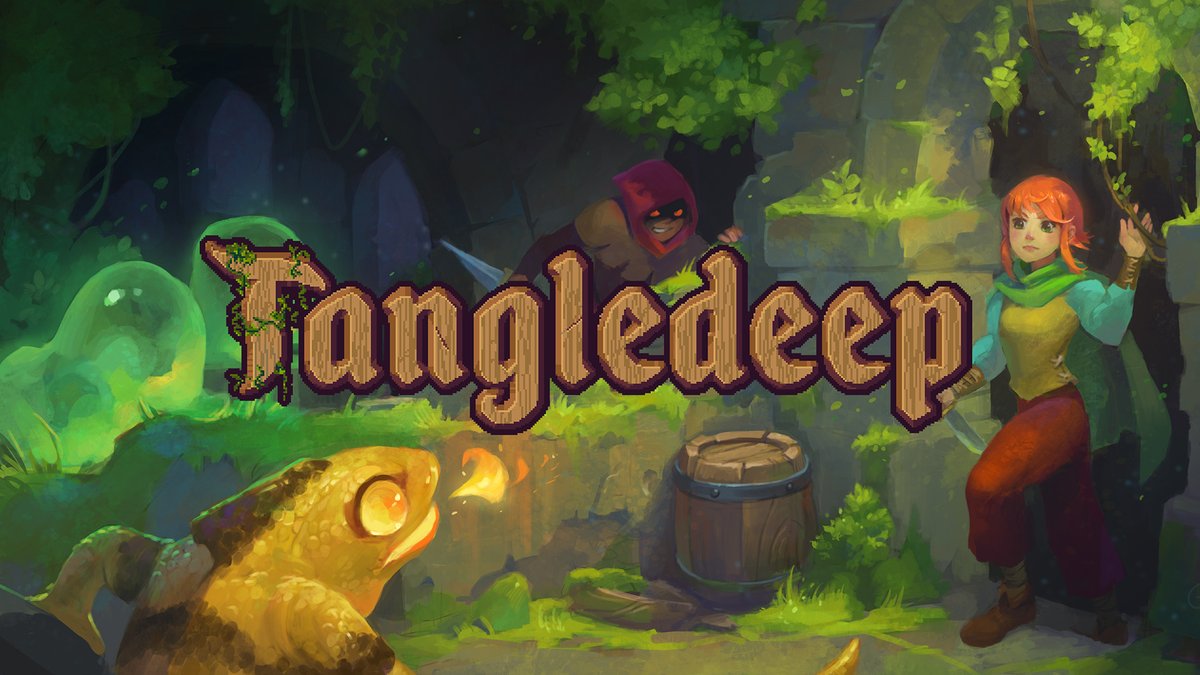 Impact Gameworks has prepared a new trailer for the Switch version of Tangledeep. You can view it below.
Tangledeep launches January 31 for Switch via the eShop.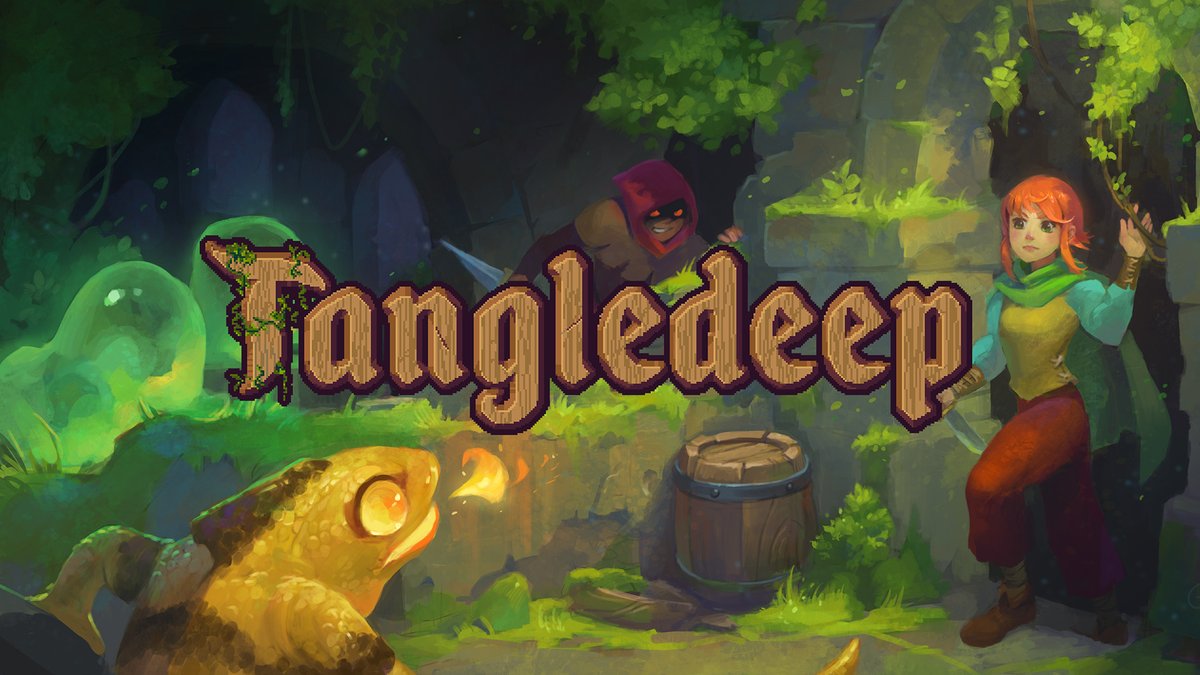 Tangledeep didn't end up making its originally scheduled Q2 2018 release window on Switch, but we do have an actual release date finally. Impact Gameworks announced today that the dungeon crawler is due out on January 31.
Here's an overview for Tangledeep plus a trailer: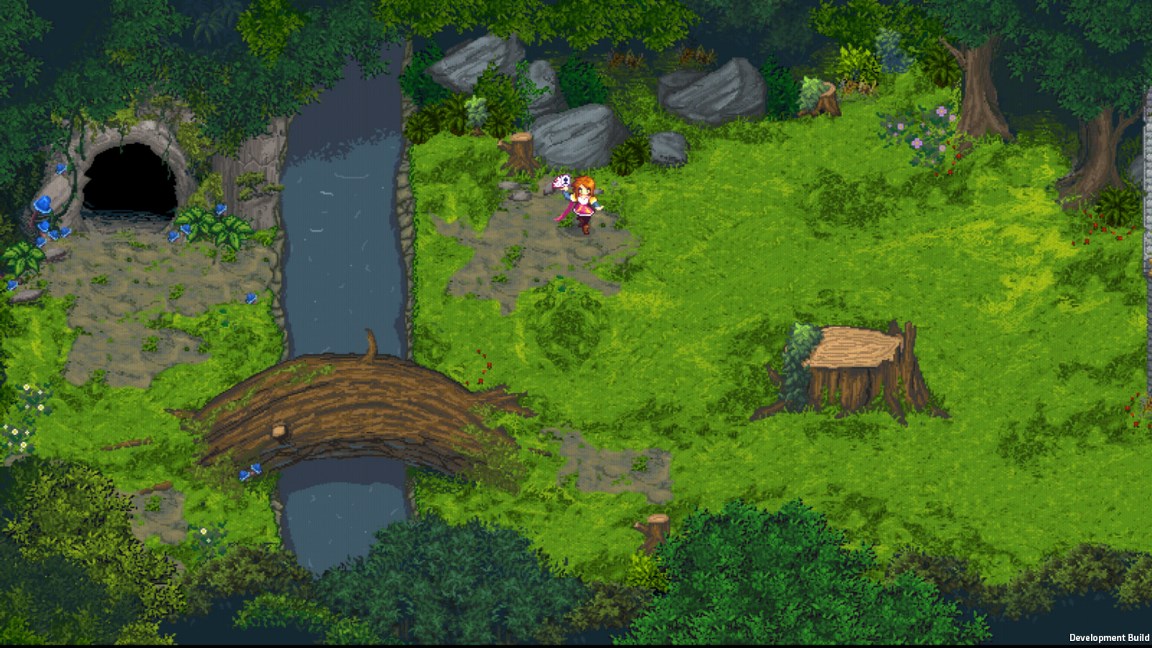 Impact Gameworks readied a new trailer for its upcoming Switch dungeon crawler Tangledeep. You can watch the video below.